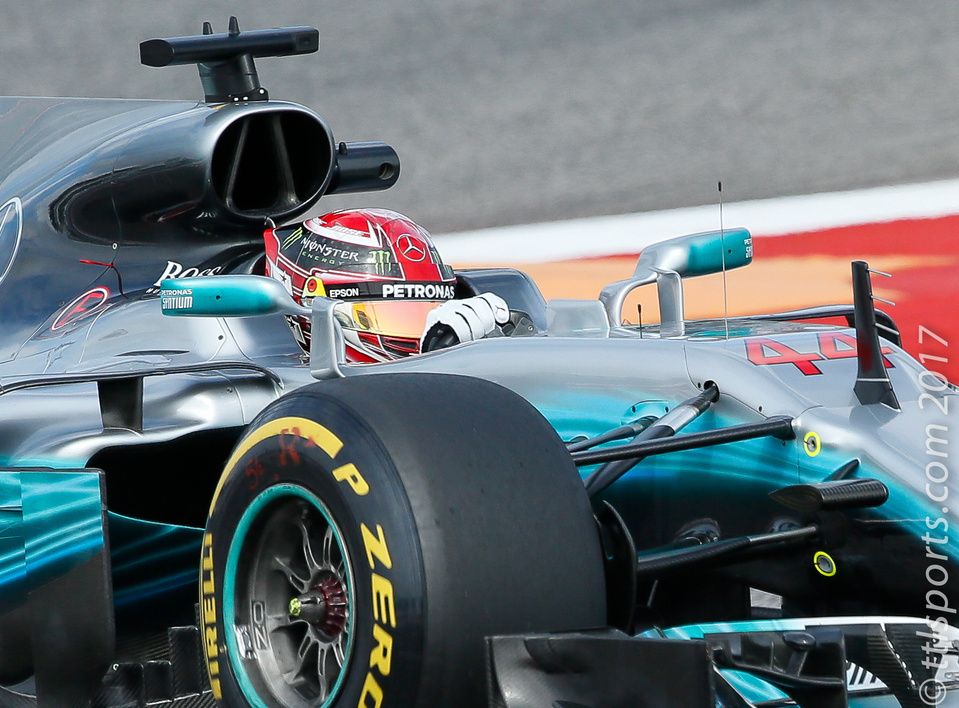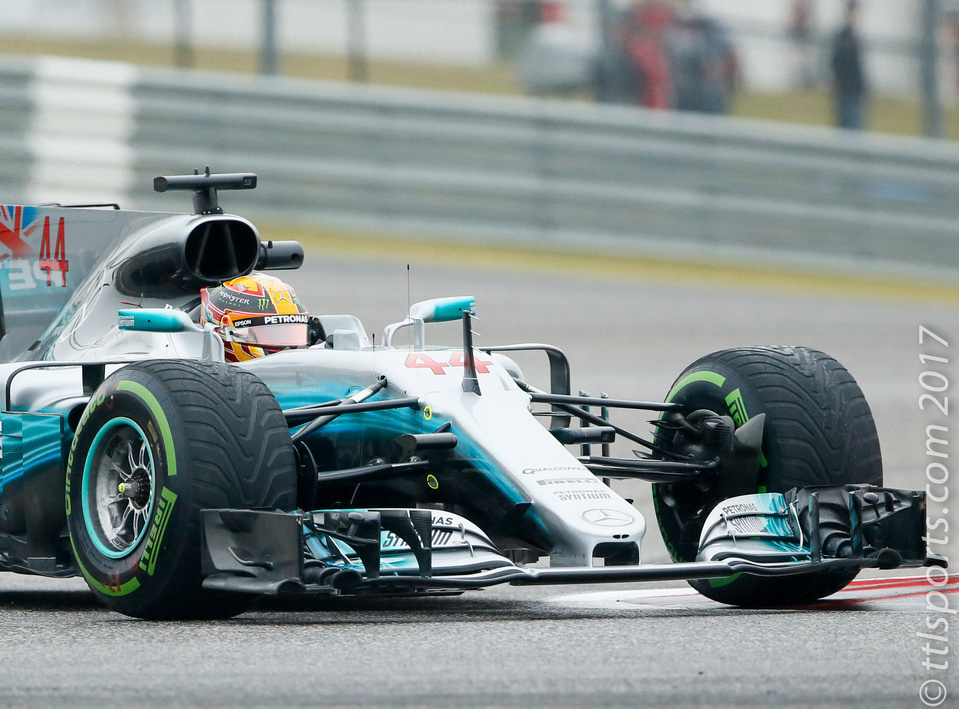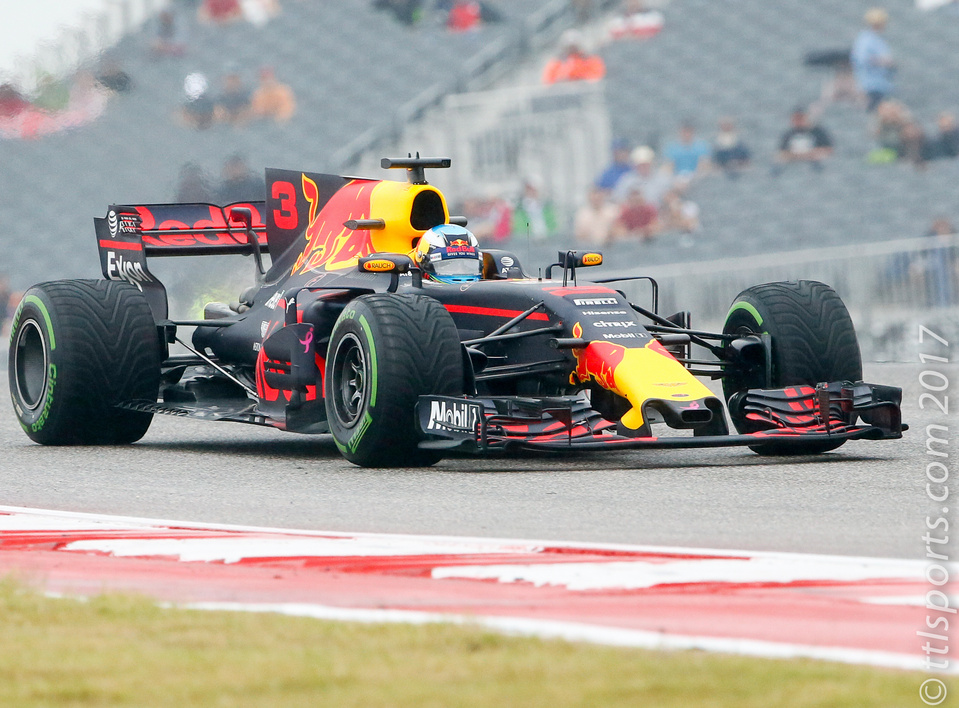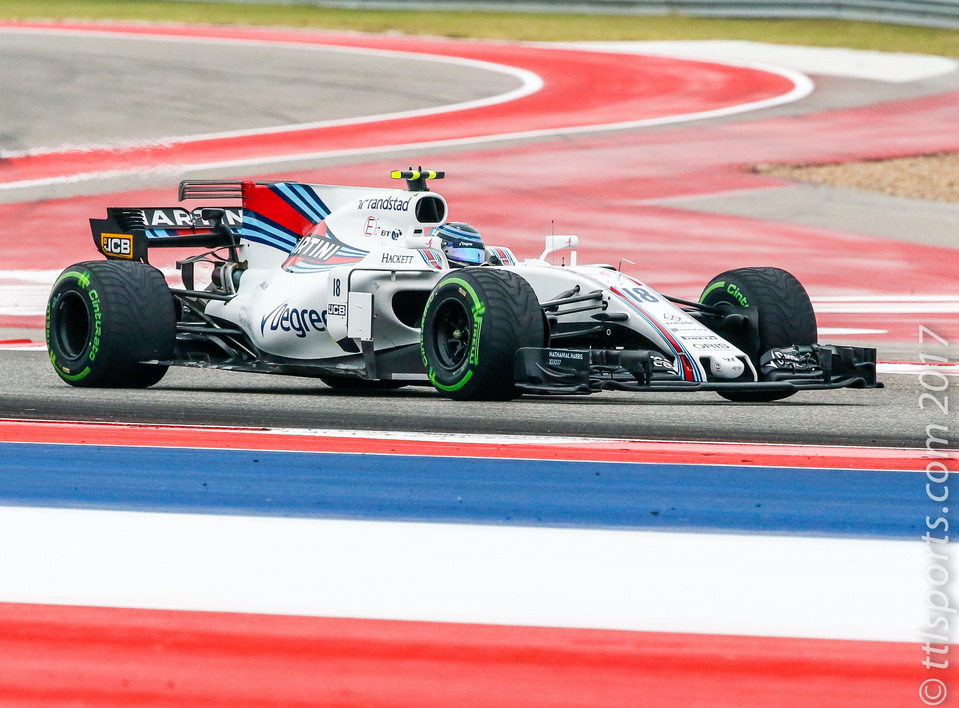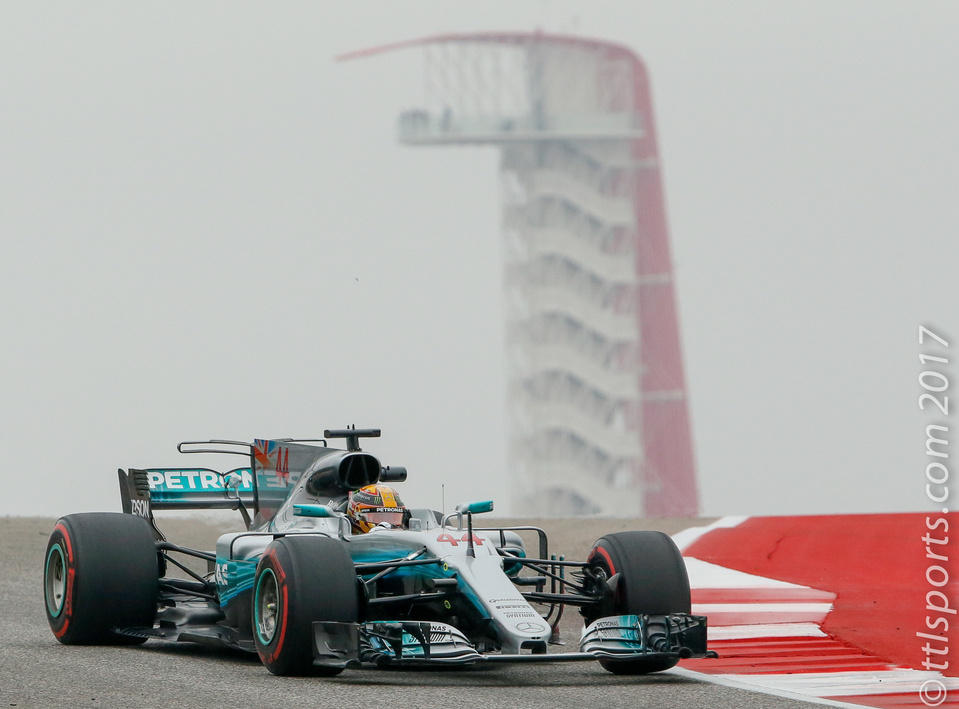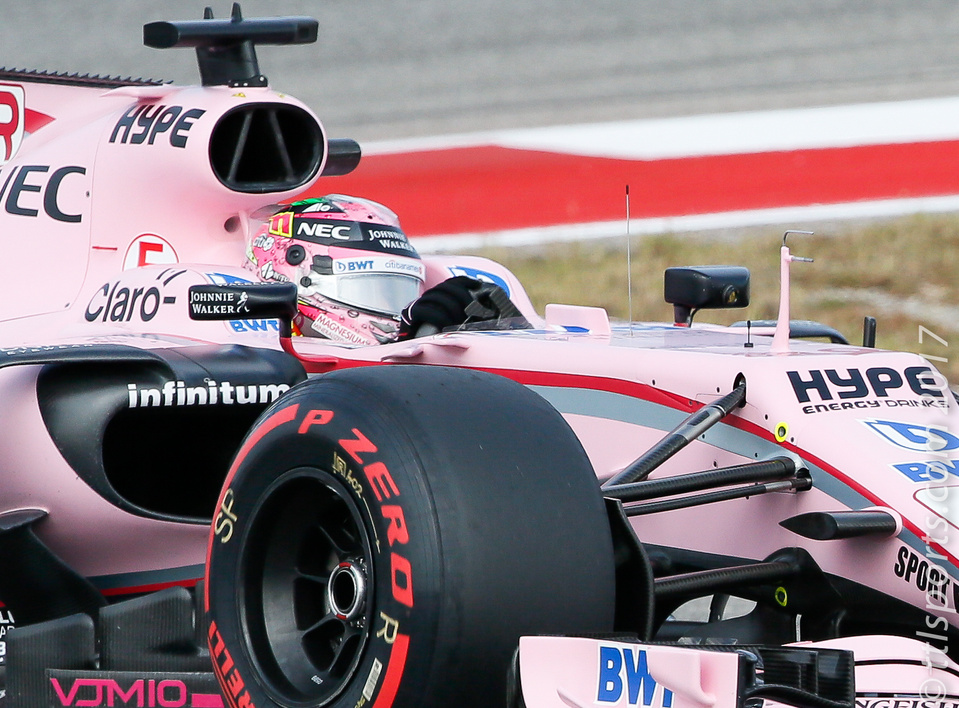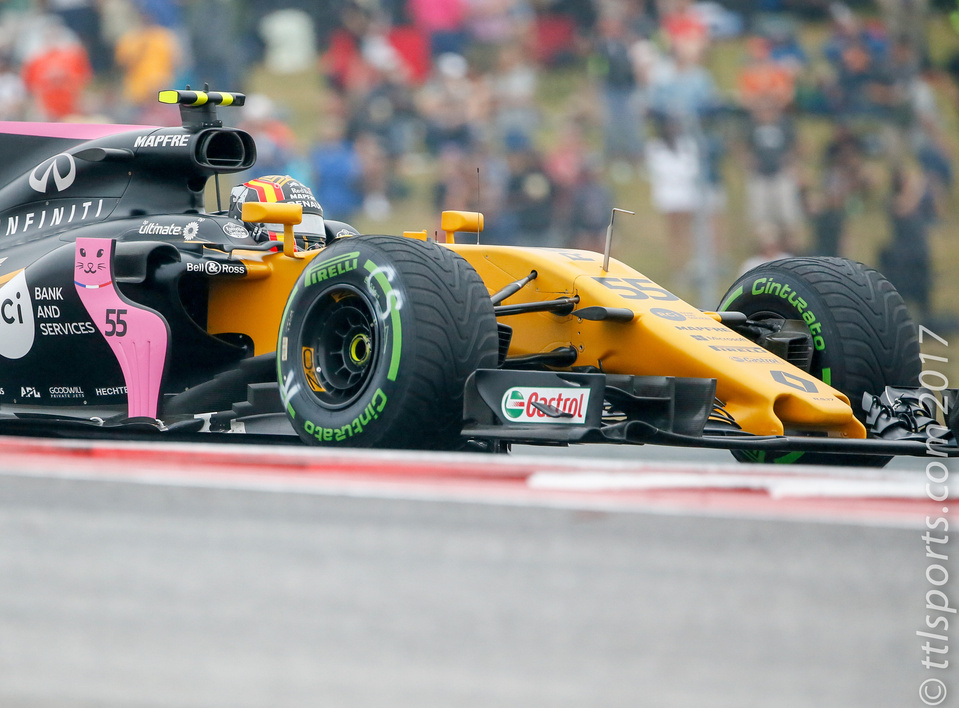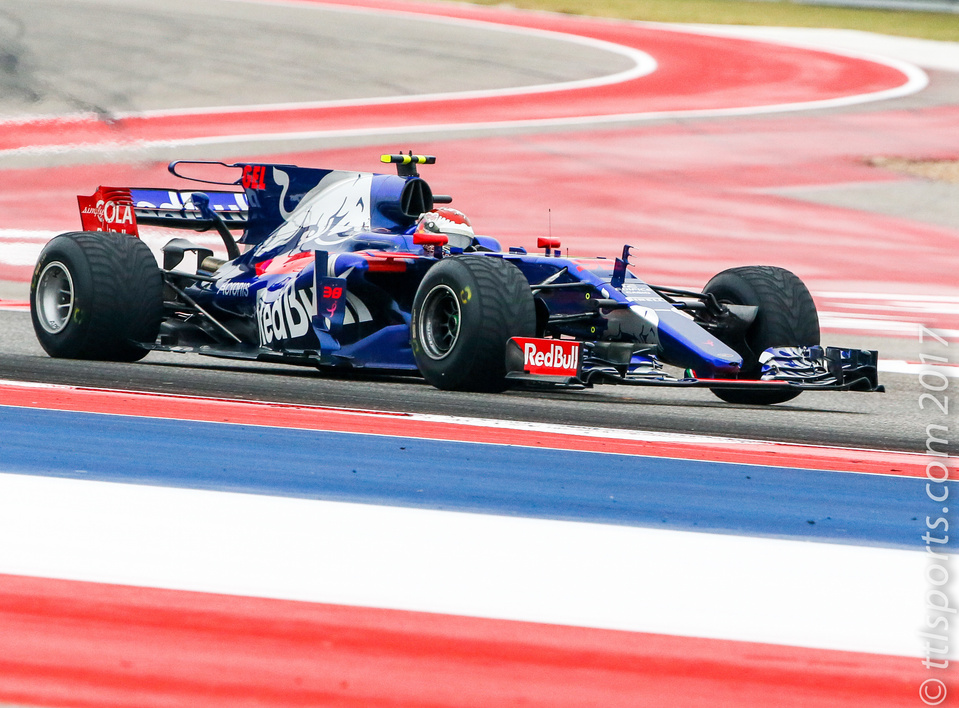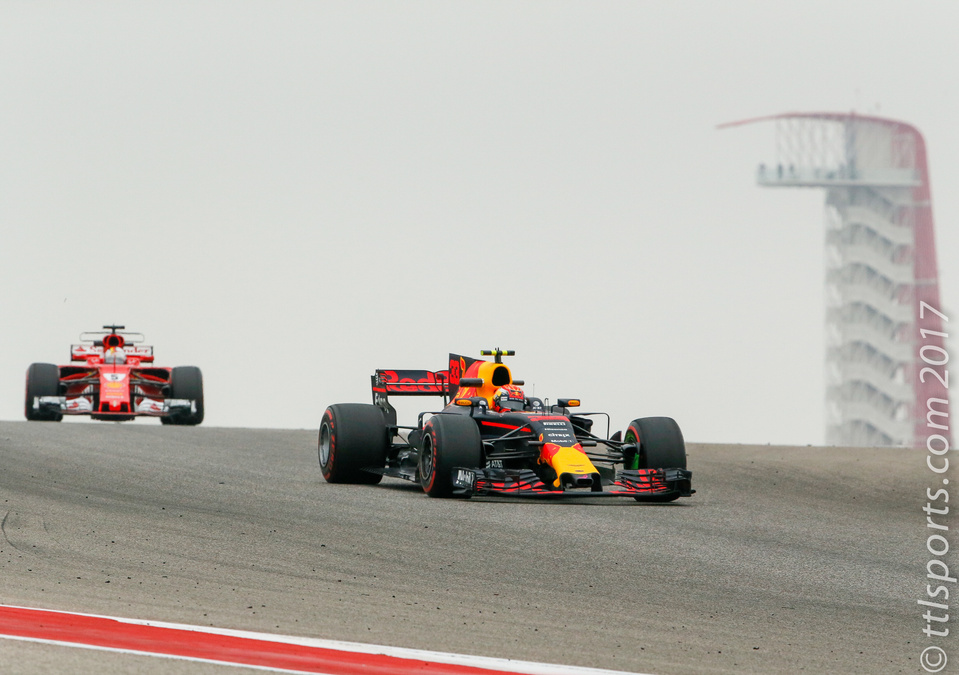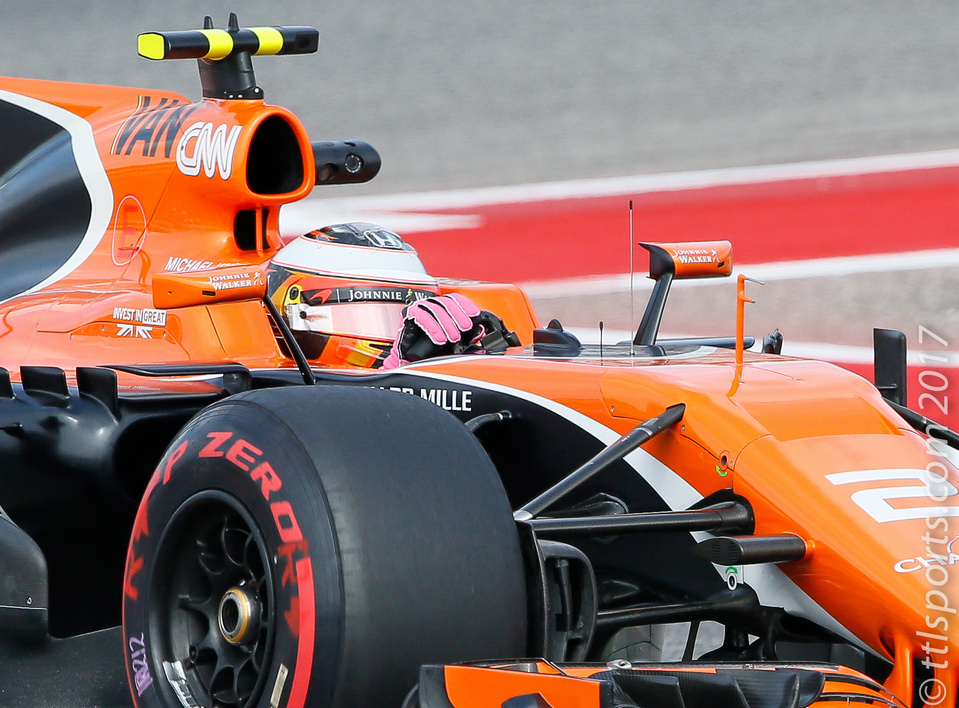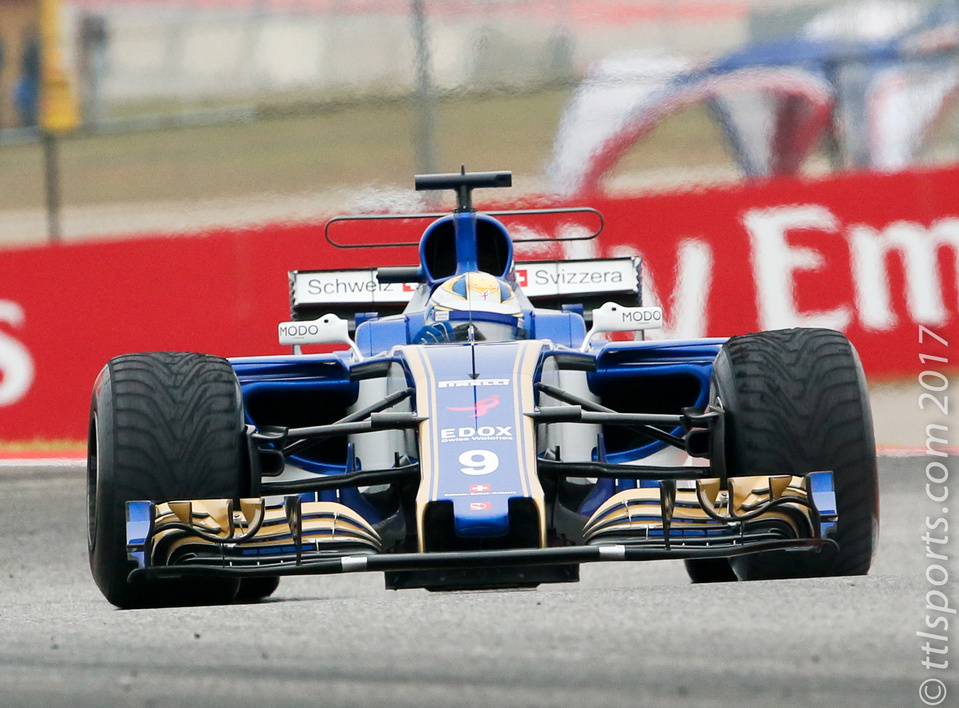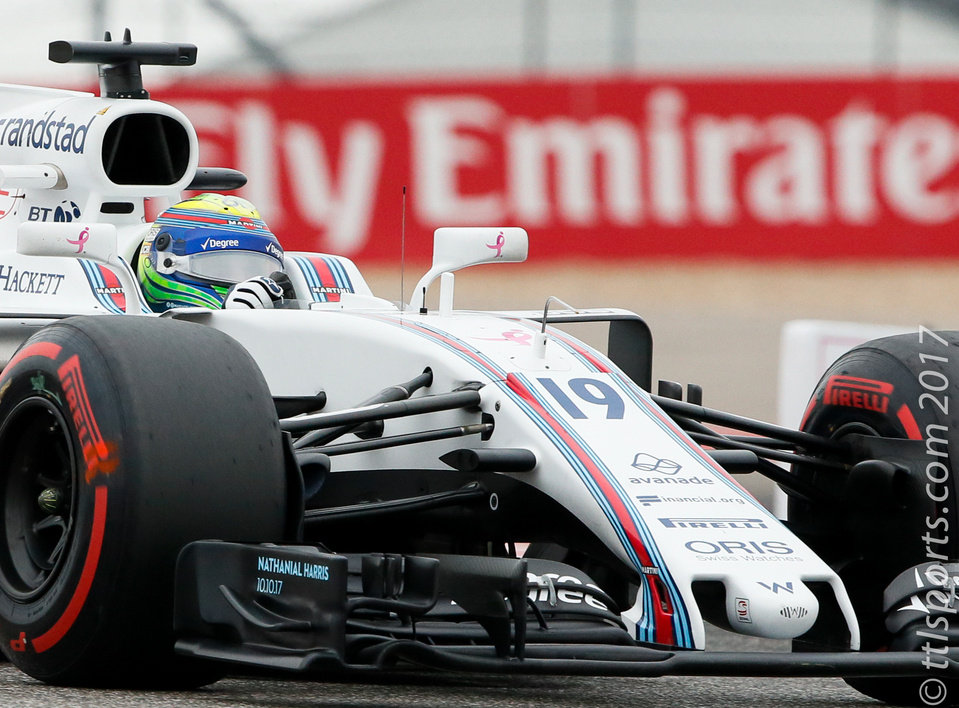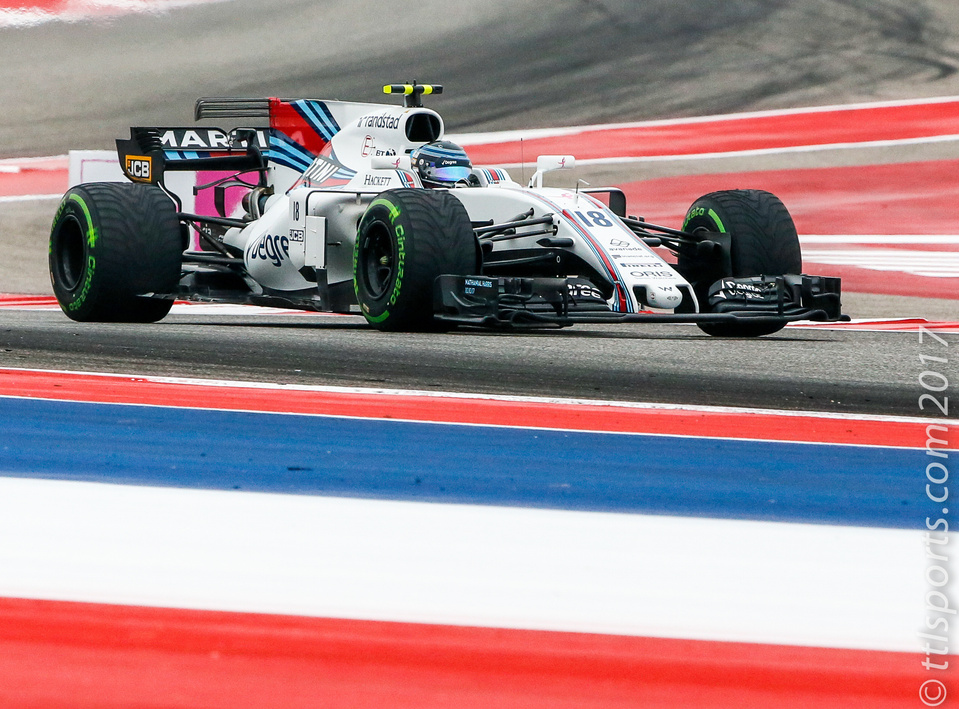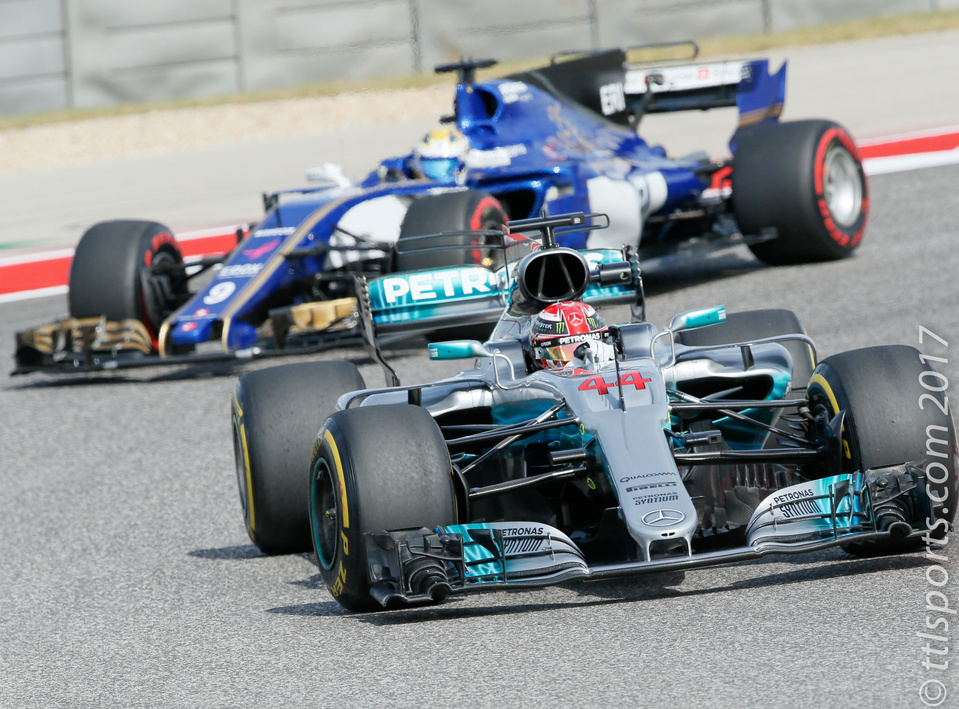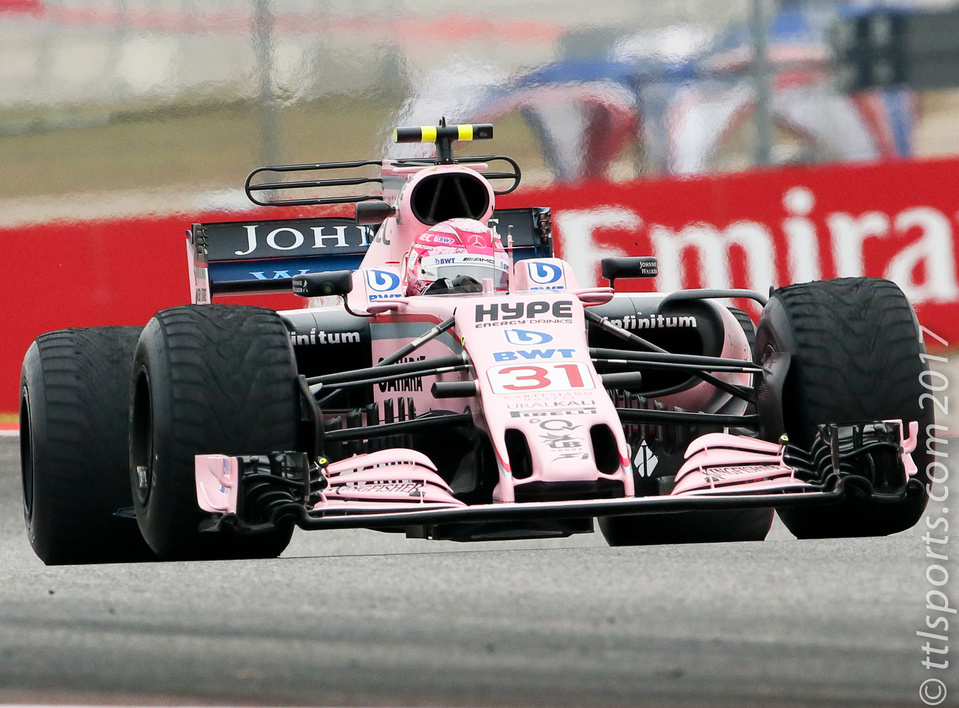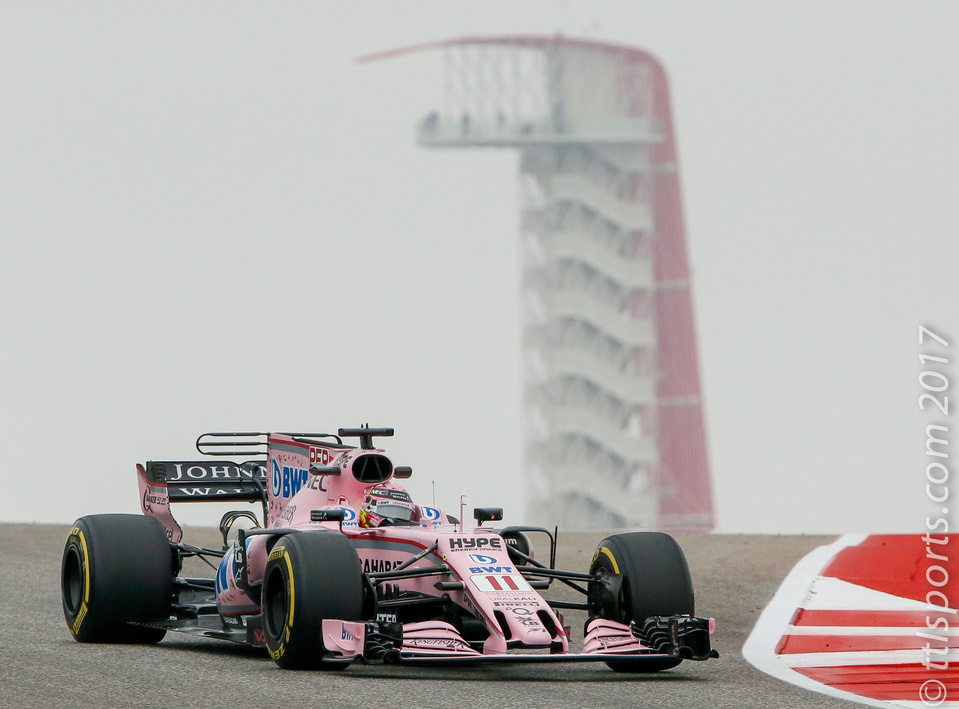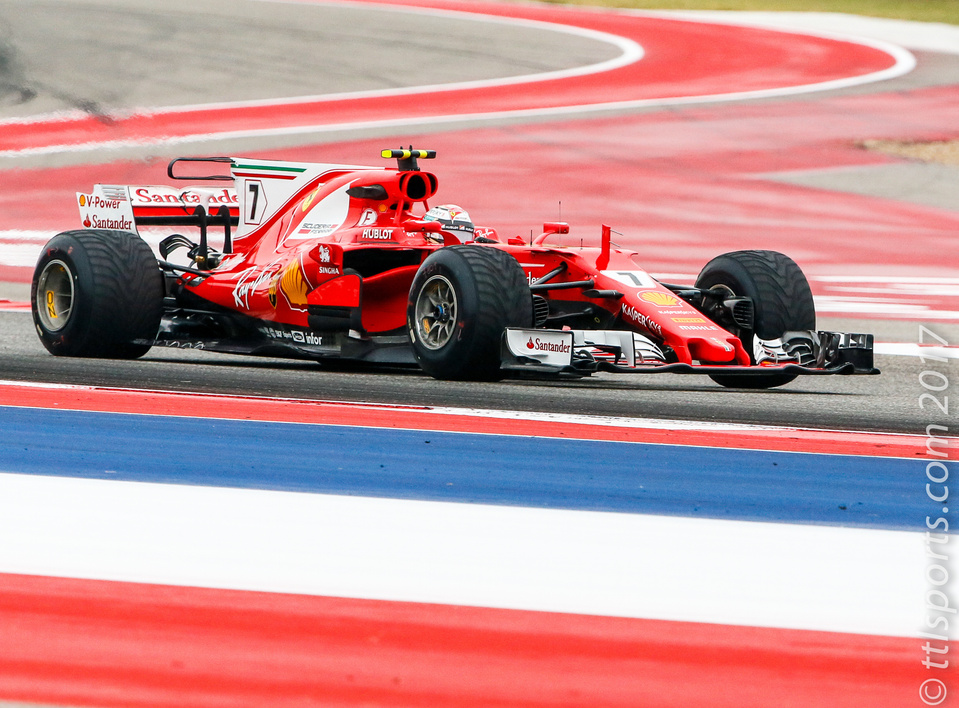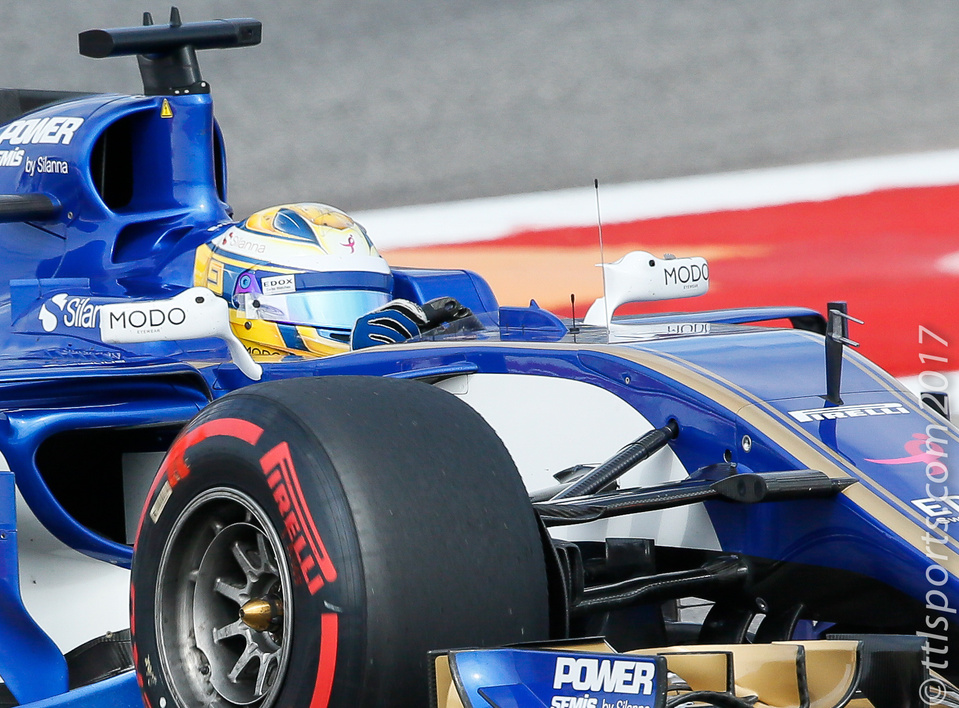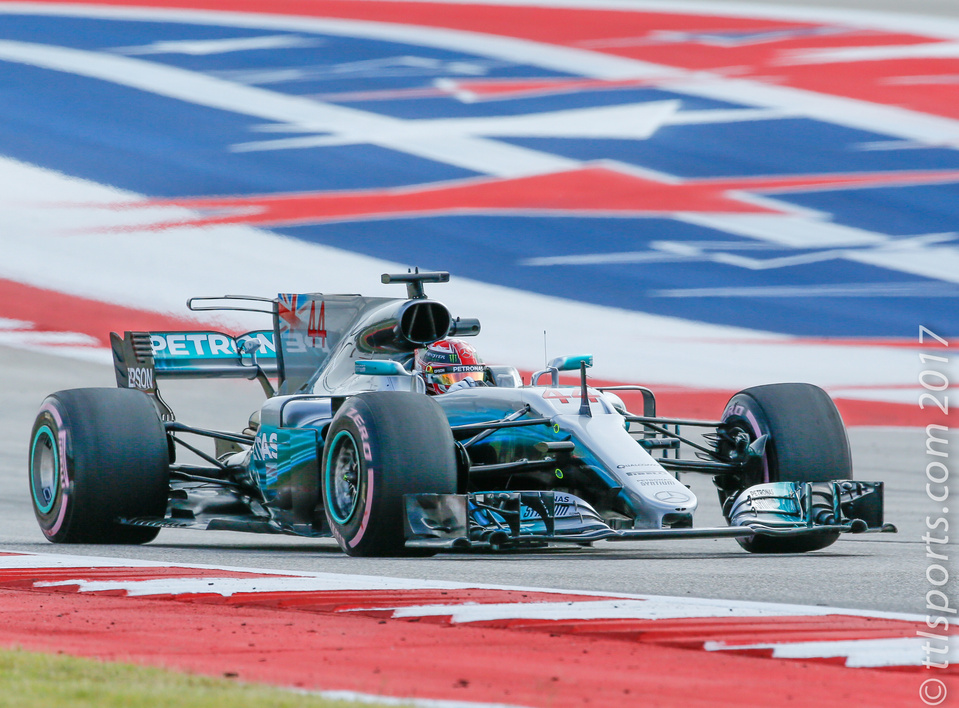 Lewis Hamilton's (#44) love affair with Austin's Circuit of the Americas (COTA) continued on the first day of the event. The three-time Formula One champion, and four-time United States Grand Prix winner at COTA, set a track record of 1 minute, 34.668 seconds in the second practice session on Friday.
A win by Hamilton in Sunday's race could secure his fourth Formula One championship. Hamilton needs to outscore Sebastian Vettel (#5), his nearest rival, by 16 points to take the 2017 title. If Hamilton wins, he is the 2017 world champion if Vettel finishes sixth or lower.
Vettel had a difficult first day at COTA. In the second practice session Vettel then missed Turn 19 and slid off the track. After a lengthy pit stop he returned to the track but was able to complete only 11 laps and finishing third, one-half second behind Hamilton. Ferrari later decided to change the chassis for Saturday's third practice session and qualifying run. Ferrari elected to make changes to Vettel car after finishing second in the first practice.
Vettel told reporters that the car 'felt weird with the front axle' prior to missing Turn 19. "I
need to find the rhythm tomorrow and make sure everything's in order" he said.
Max Verstappen (#33) of the Red Bull Racing team posted the second fastest time of the day. Rounding out the top five fastest laps was Vaitteri Bottas (#77) , Hamilton's Mercedes AMG Petronas teammate, and Daniel Riccirado (#3), Verstappen's teammate.