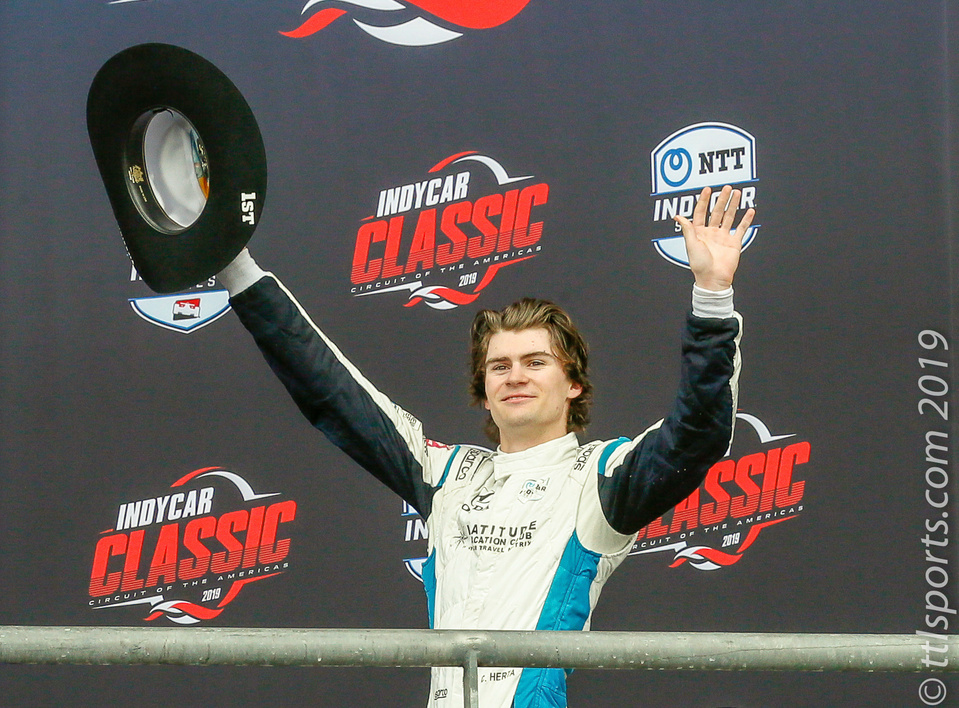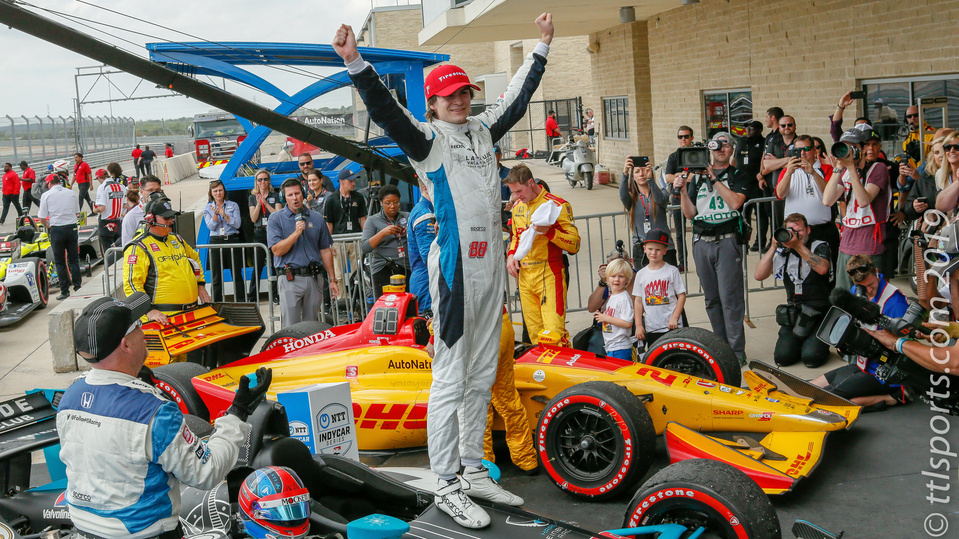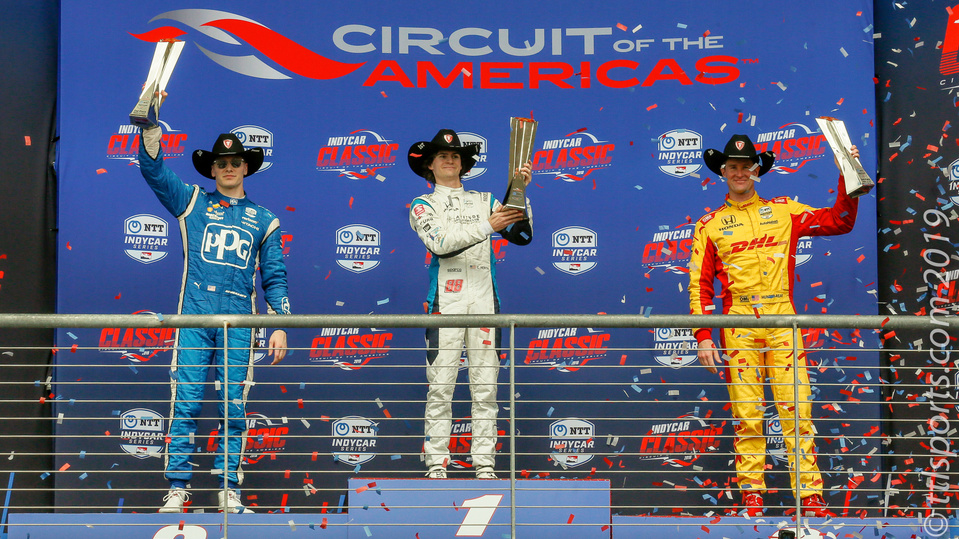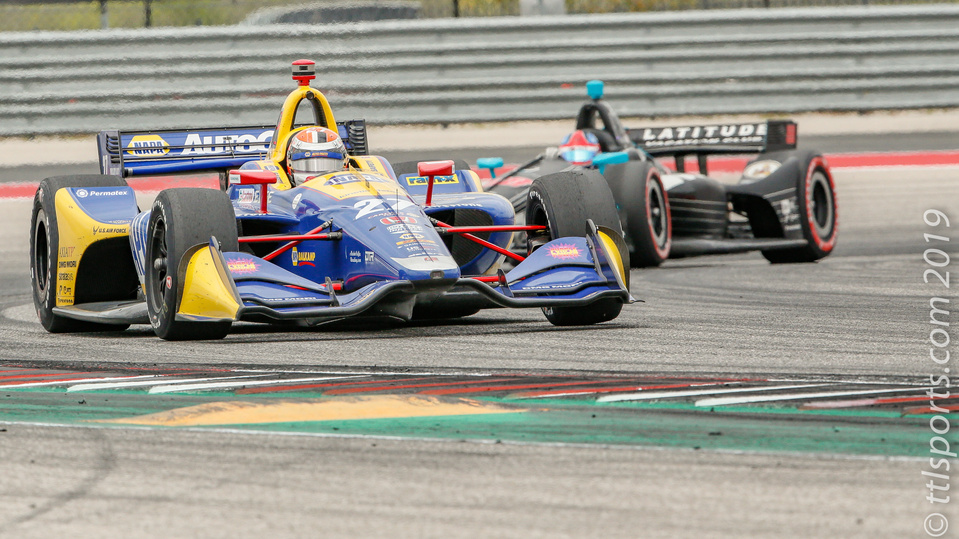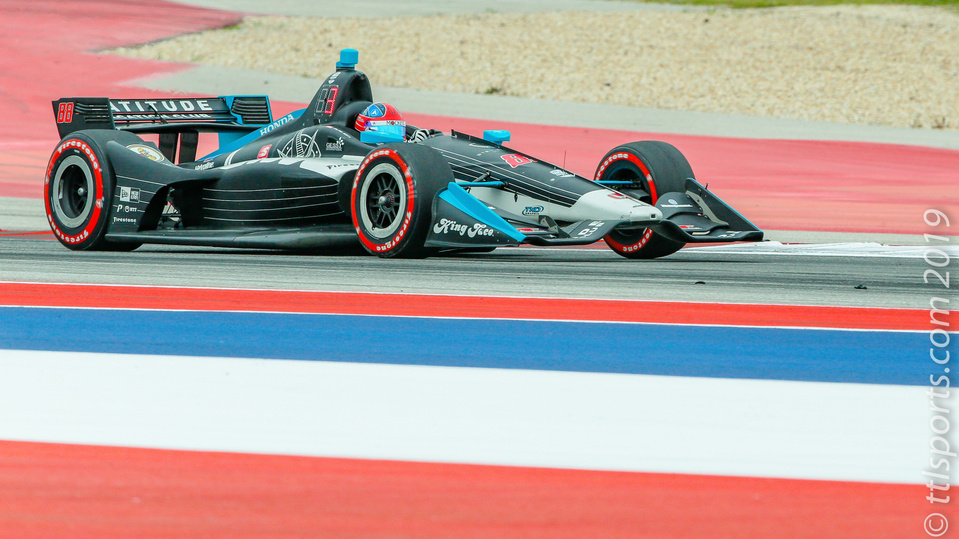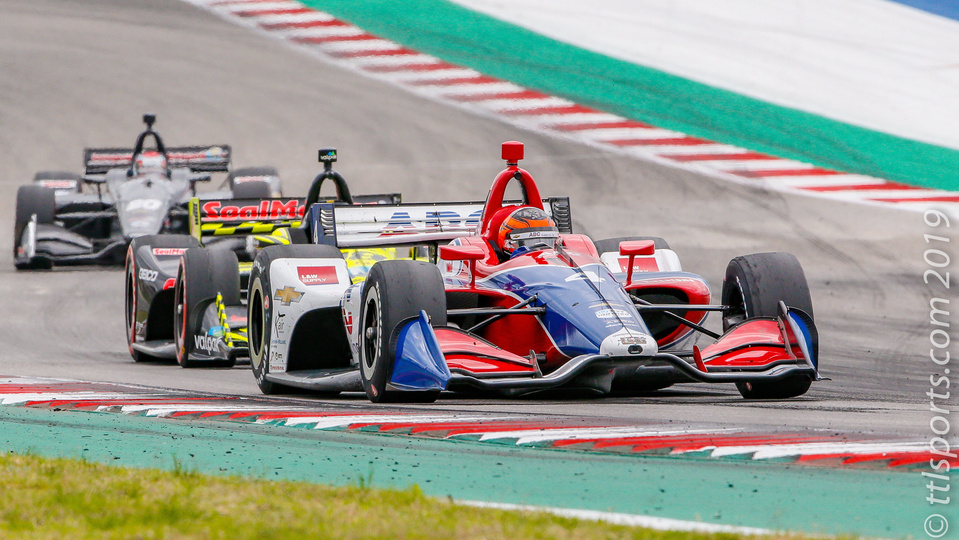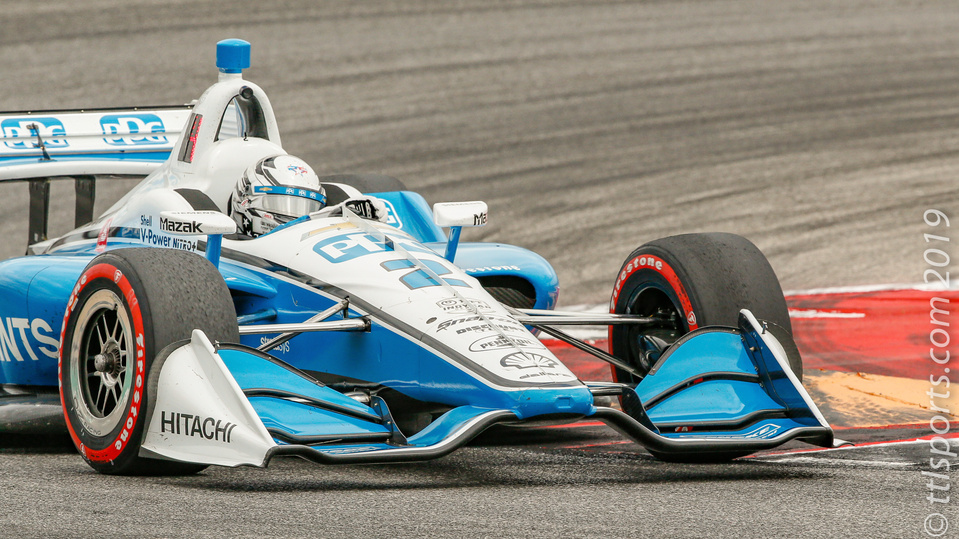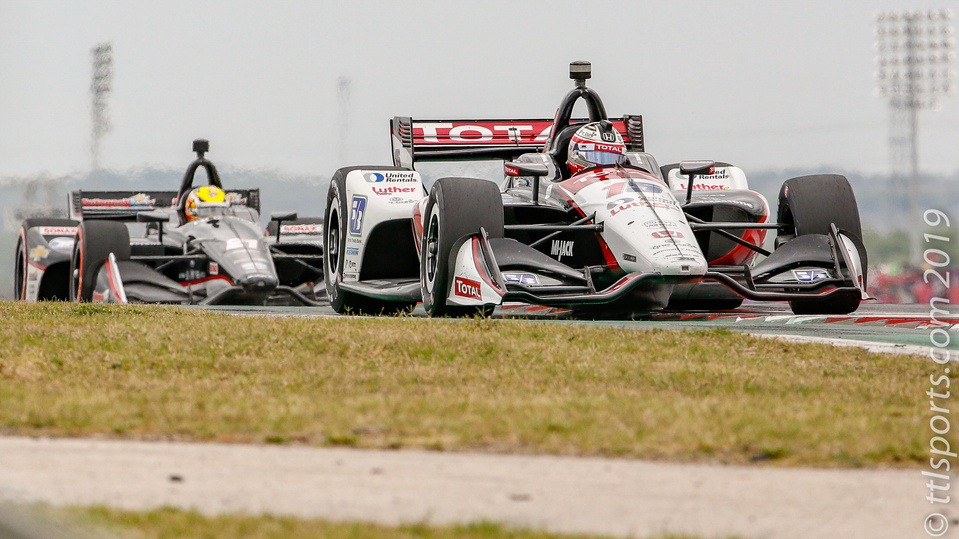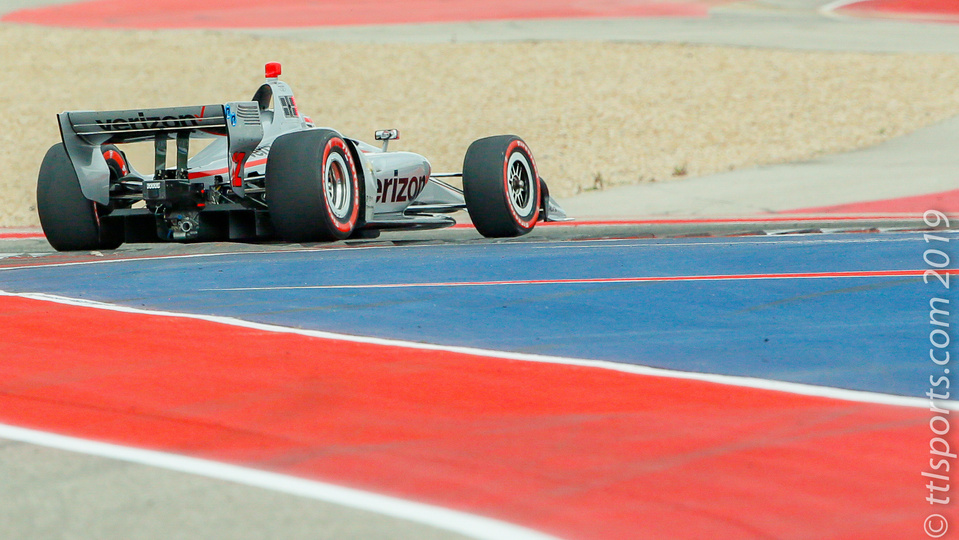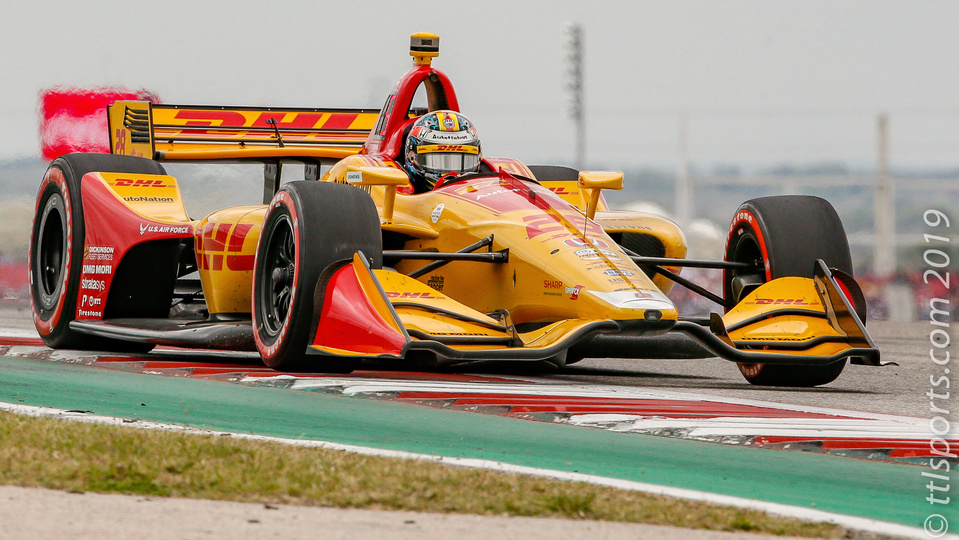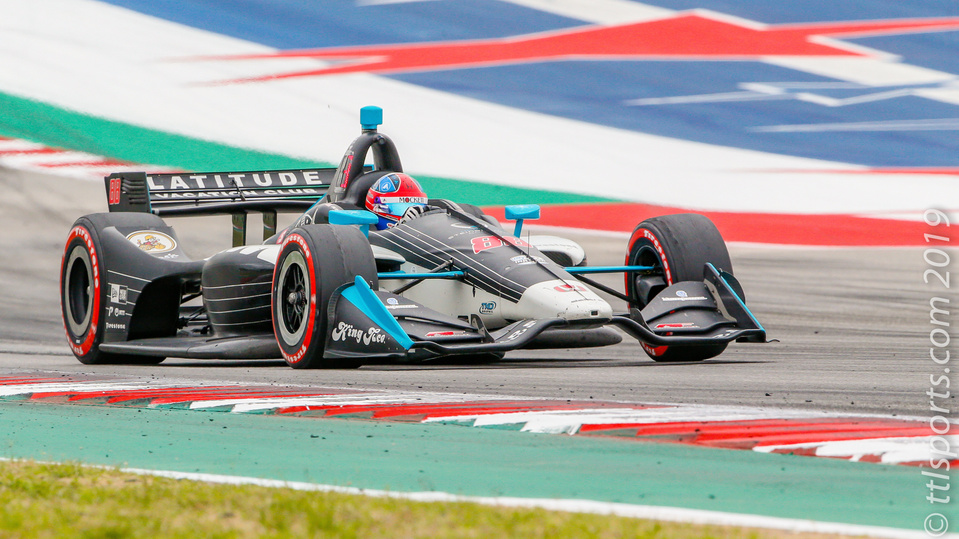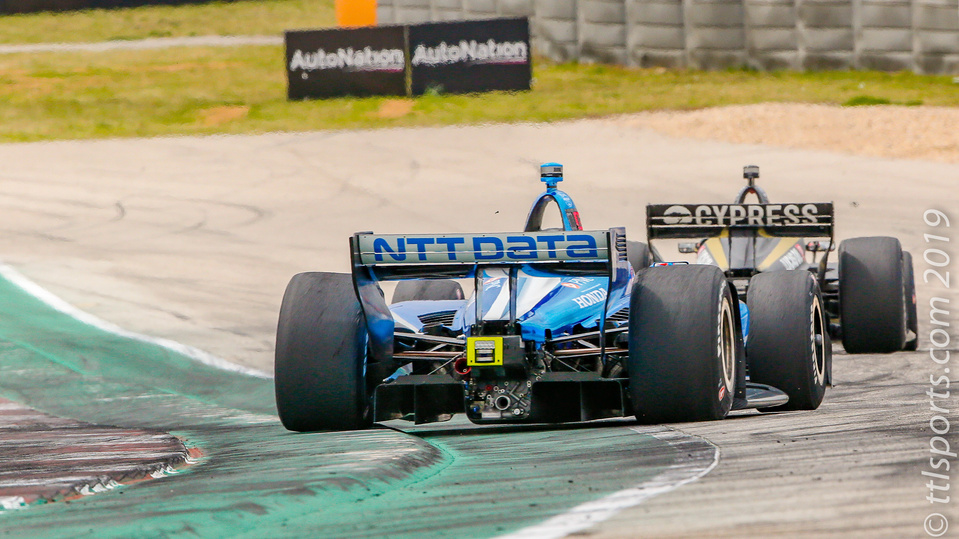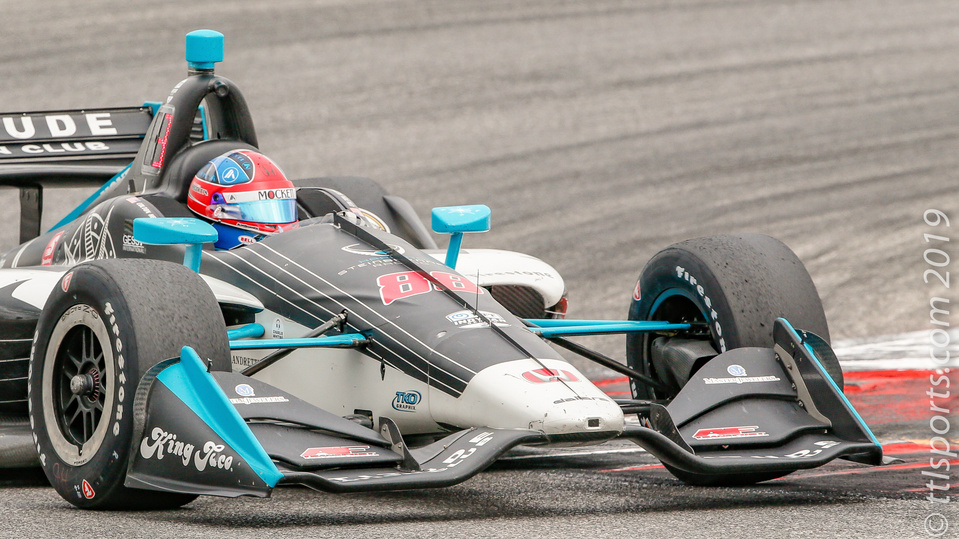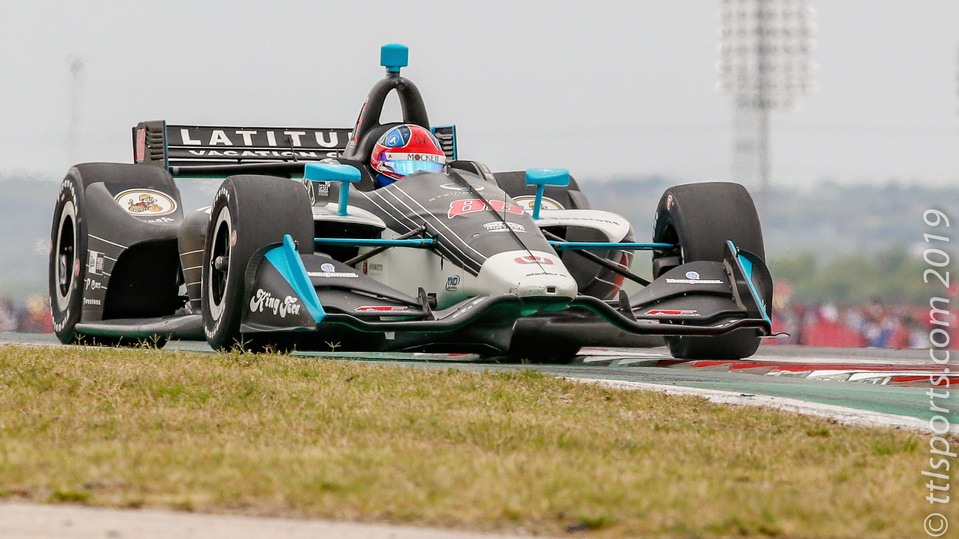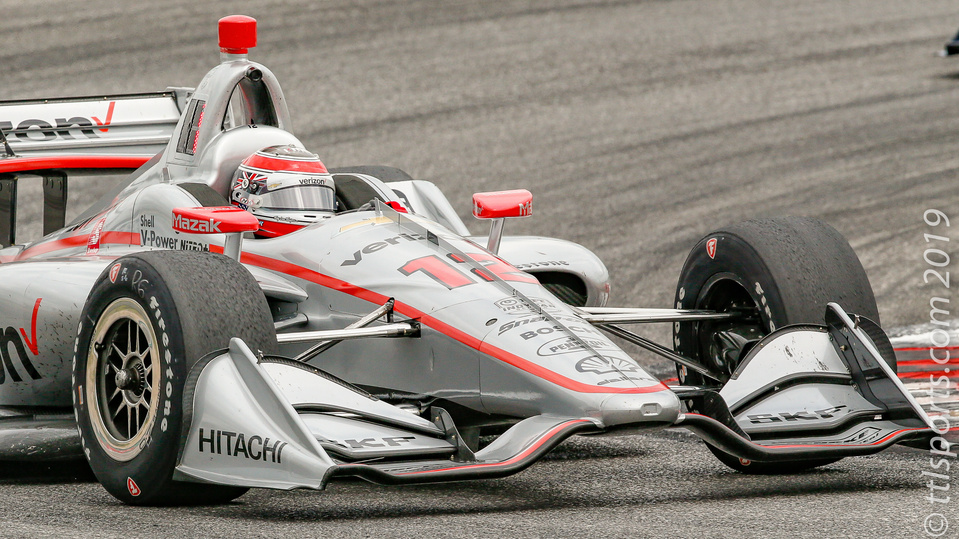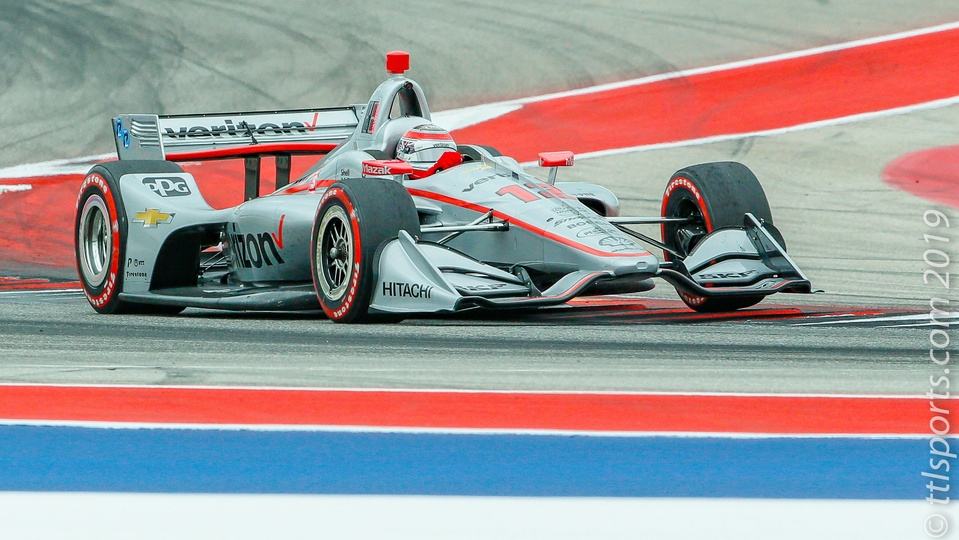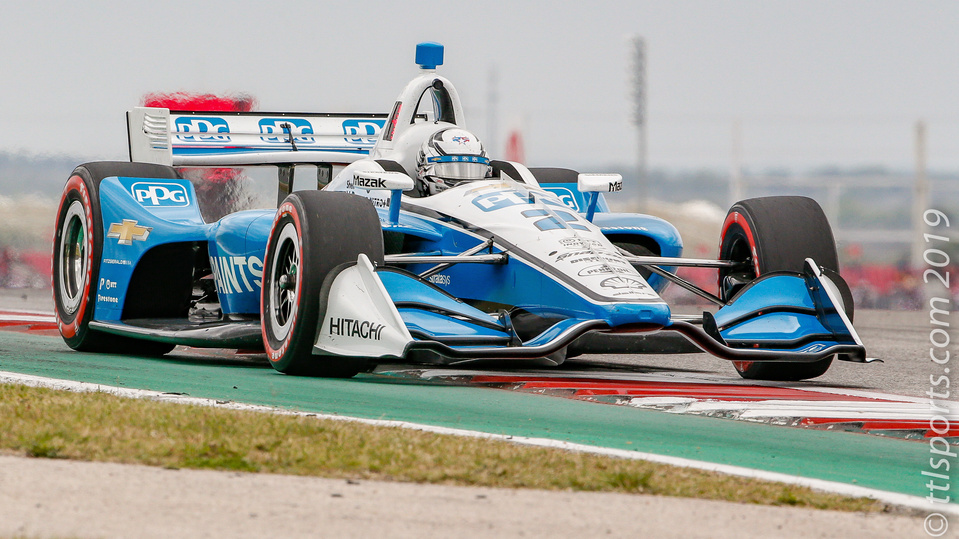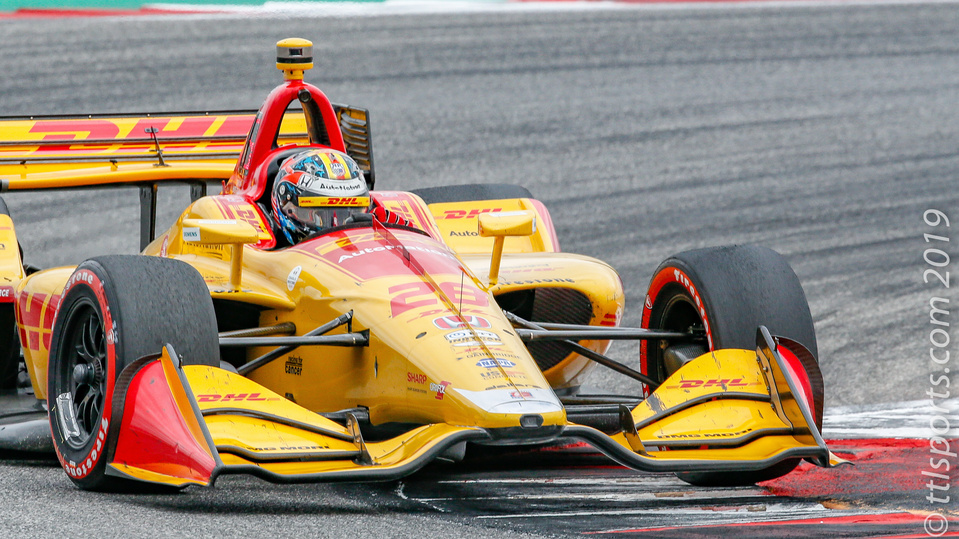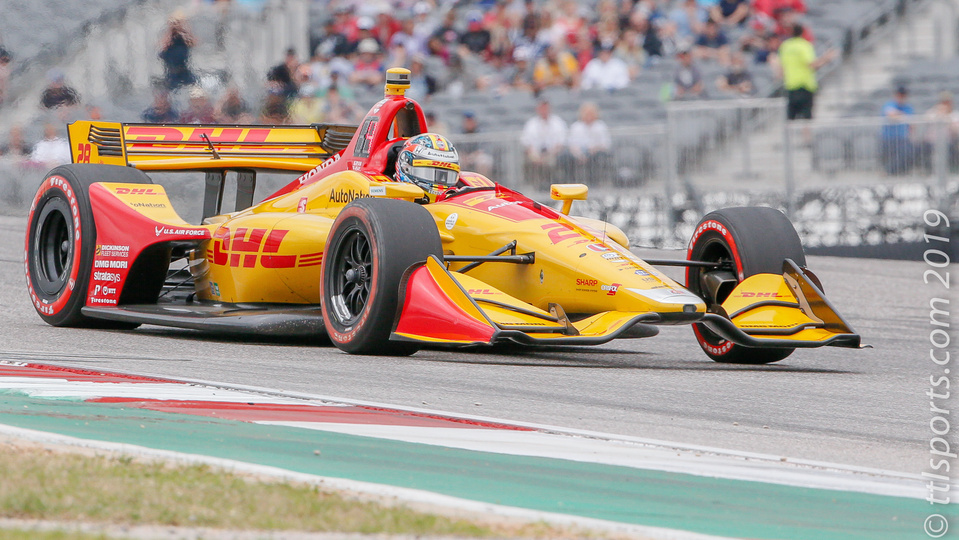 A mechanical problem and an accident created a record-breaking outcome to the inaugural running of the IndyCar Classic at the Circuit of the Americas. Colton Herta, six days shy of nineteenth birthday, became the youngest ever winner of an Indy car race.
Top qualifier Will Power led every lap, with Alexander Rossi chasing a close second until an accident existing turn 19.
Track limits were eliminated at turn 19 for this race, allowing drivers to swing wide on the second to last turn. Felix Rosenqvist clipped James Hinchcliffe while outside the track line. This caused Hinchliffe to spin-out and be stranded in front of the pit lane entry, closing the pits and forcing a full-course yellow.
Power and Rossi had yet to pit and under caution the field packed up behind them, allowing every un-lapped car to pass them. Once in the pit, Power's team discovered a driveshaft failure that ended his race.
"Massively disappointed, man, " Power told reporters. "You lead so many laps and work so hard all week to put yourself in position. If the yellow (flag) didn't get us the drive shaft did. "
Herta, who had been running third, became the new leader with about 10 laps to go with a comfortable lead and finished the race without issue.
New leader Herta, who had been running a strong third, well clear of fourth-placed Josef Newgarden, left his pursuers behind at the restart and reeled off the final laps without issue.
Josef Newgarden finished second, holding off Ryan Hunter-Reay, a late challenging Graham Rahal, Sebastien Bourdais and Marco Andretti.
"I didn't think it was gonna happen in this race," Herta told reporters. "It seemed like Will and Rossi had a bit of apace advantage on us."