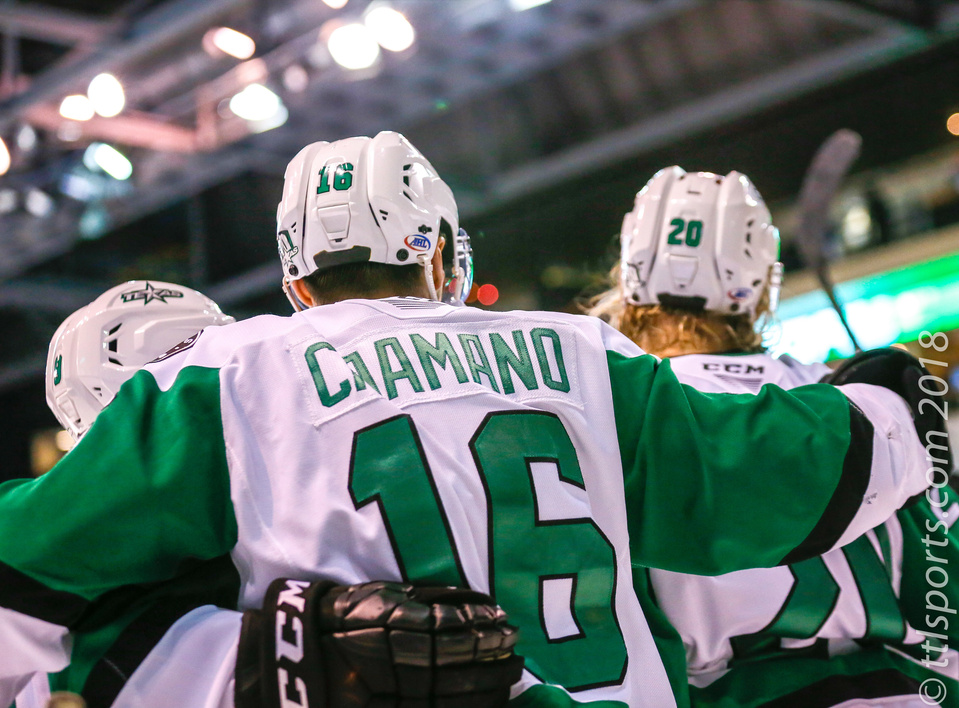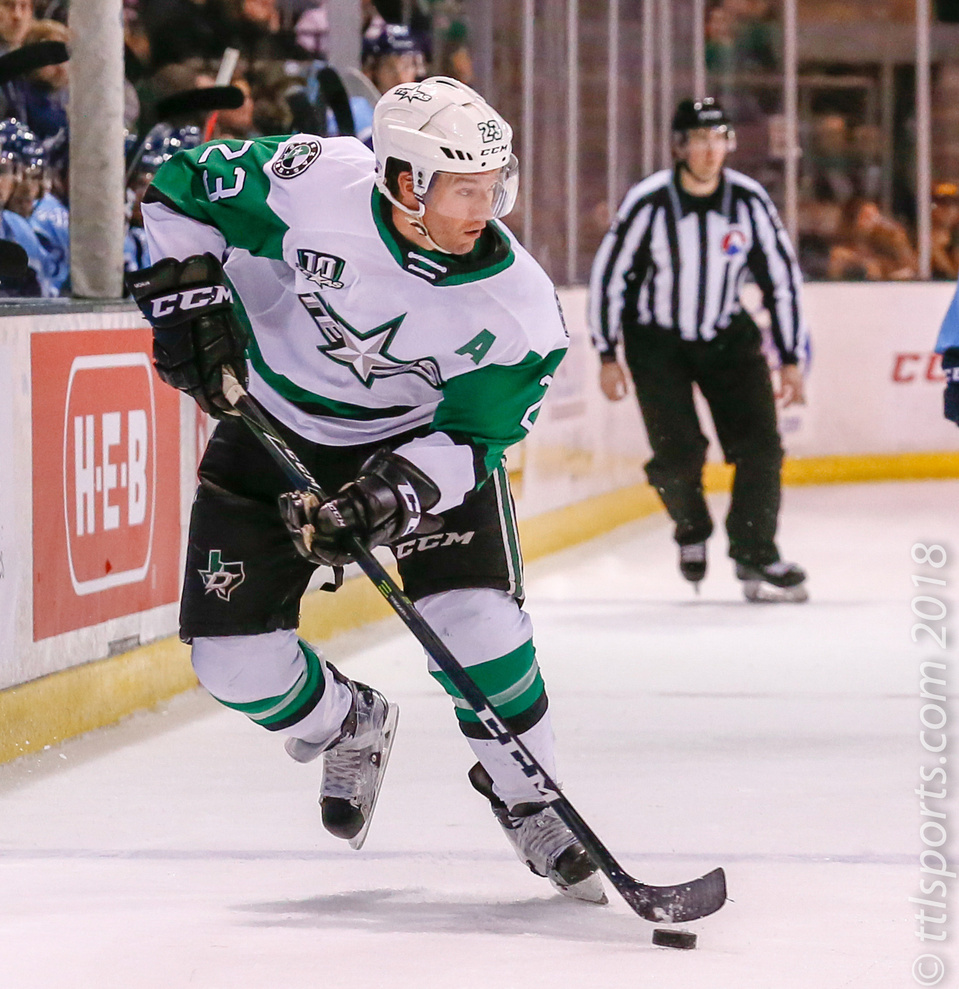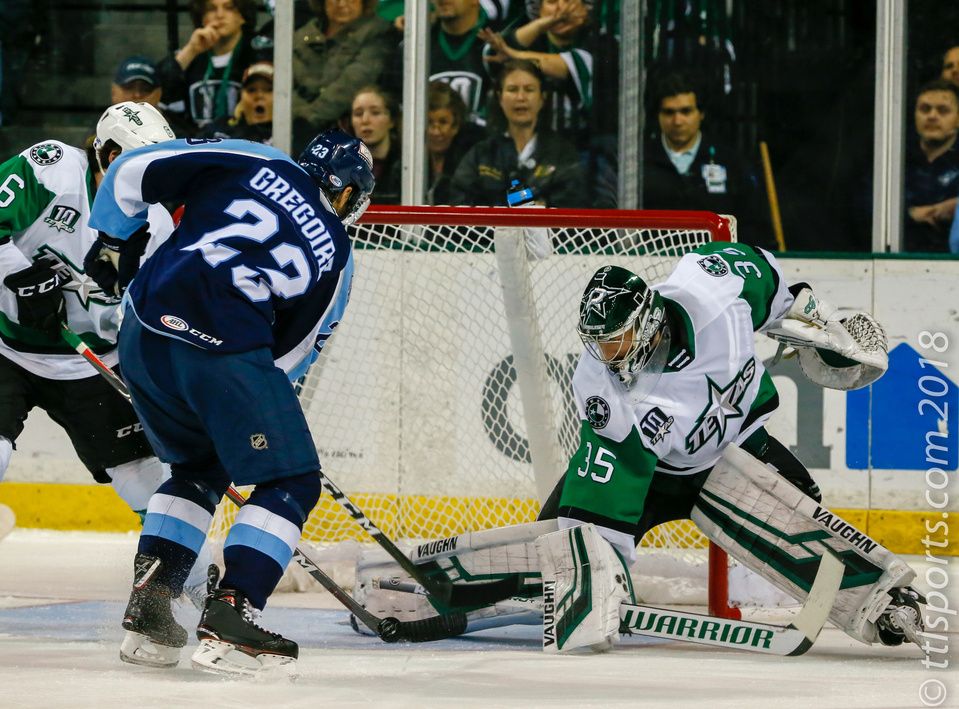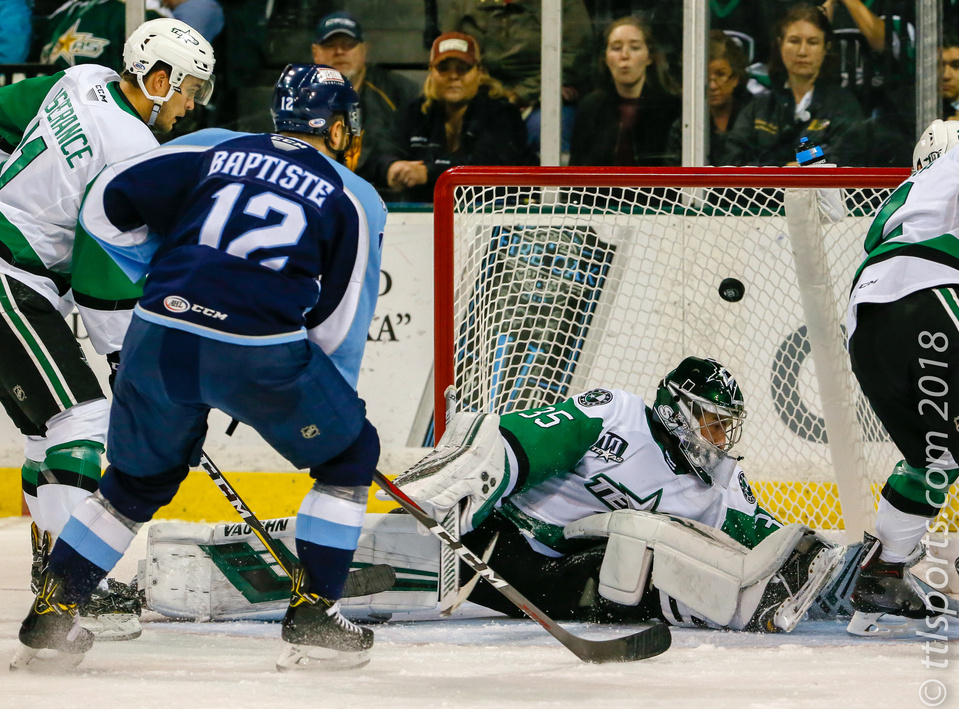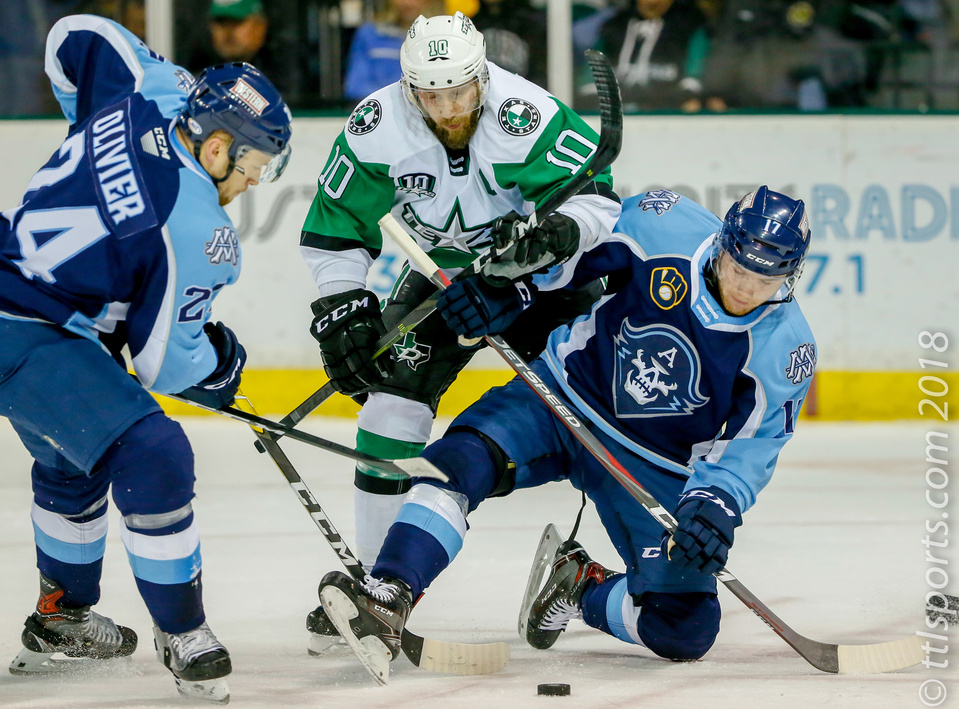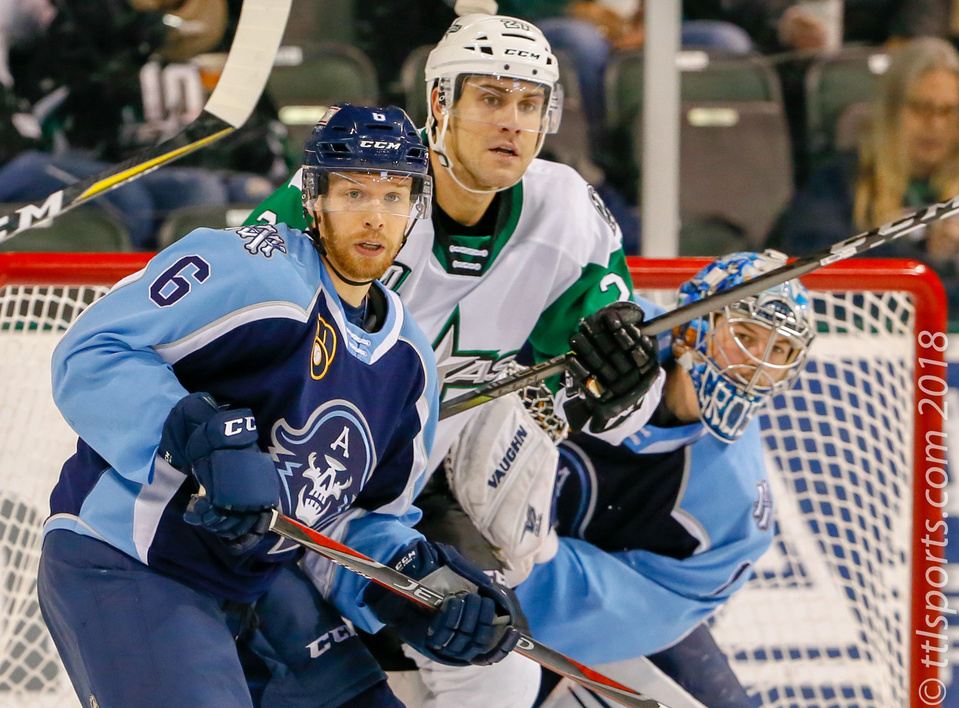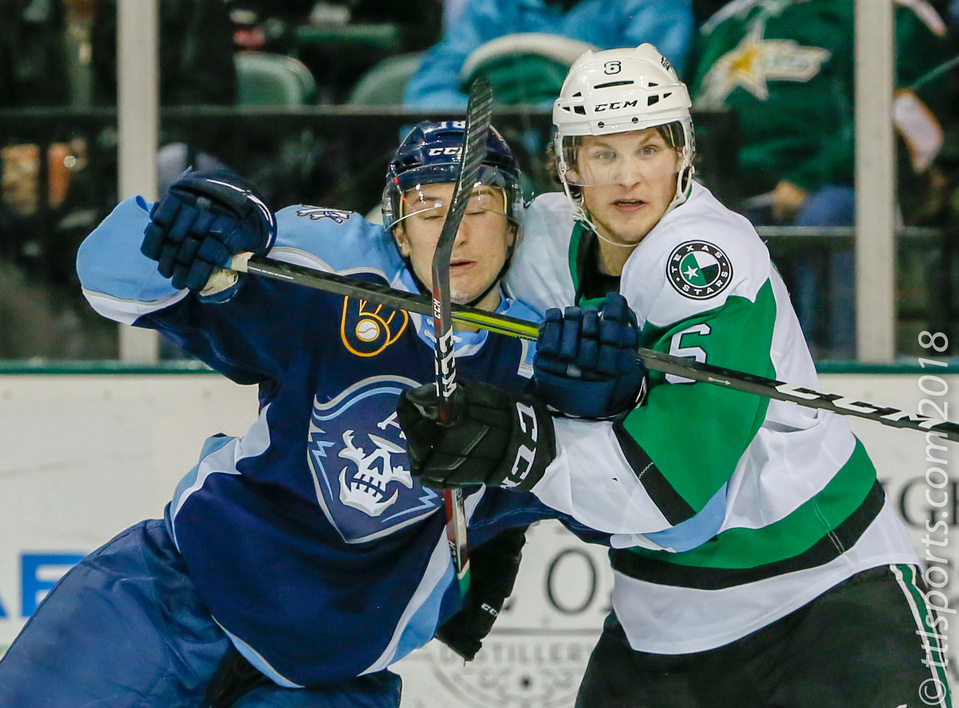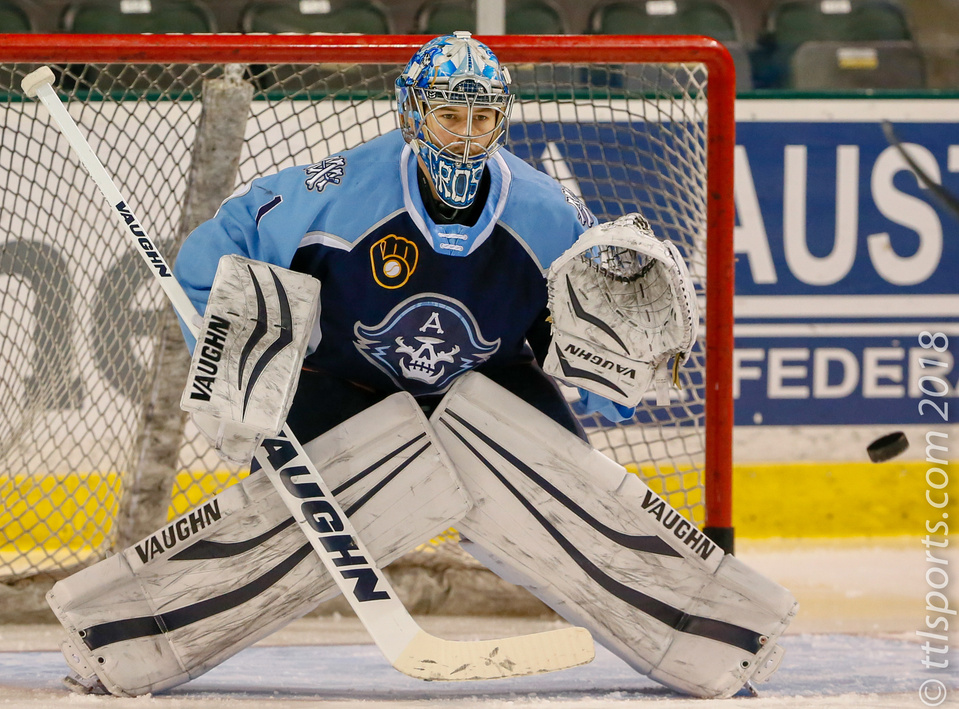 Roope Hintz, returning from the Dallas Star, scored the game-winning goal and led the Texas Stars over the Milwaukee Admirals 3-2. The win was Texas' third in around and fifth in six games.
The Stars jumped to lead with goals by Justin Dowling and Niklas Hansson in the first 4 minutes. The Admirals used power play goals by Anthony Richard and Emil Pettersson in the first and second periods to tie the game. Hintz game-winning goal came at midway through the second period. Neither team scored in the final frame.
"Anytime you have someone that can skate, shoot, score and win a big game, you have a great player" said Texas Stars Head Coach Derek Laxdal of Hintz' performance.
Laxdal also commented that the win was an important growth experience for the team, especially the inexperience defense. "That's the kind of game you want to win. That's the kind of game you're young guy are gonna grow." He went on to say, "For our young back end, it was a game where you have to grind one out to win."
Laxdal was complimentary of first-year defenseman Brady Norrish. "He's a smooth skating defenseman. He skates with his head-up. He's got an edge to his game. "
Norrish had an assist on the night, and has 1 goal and 3 assists (4 points) in 12 games.
Texas goaltender Landon Bow (10-4-2) earned the win, making 31 saves on 33 shots. Tory Grosenick (9-5-1) was assigned the loss for Milwaukee, allowing 3 goals on 30 shots.