Hitting, Pitching Comes Together: Express over Storm Chasers
June 25, 2018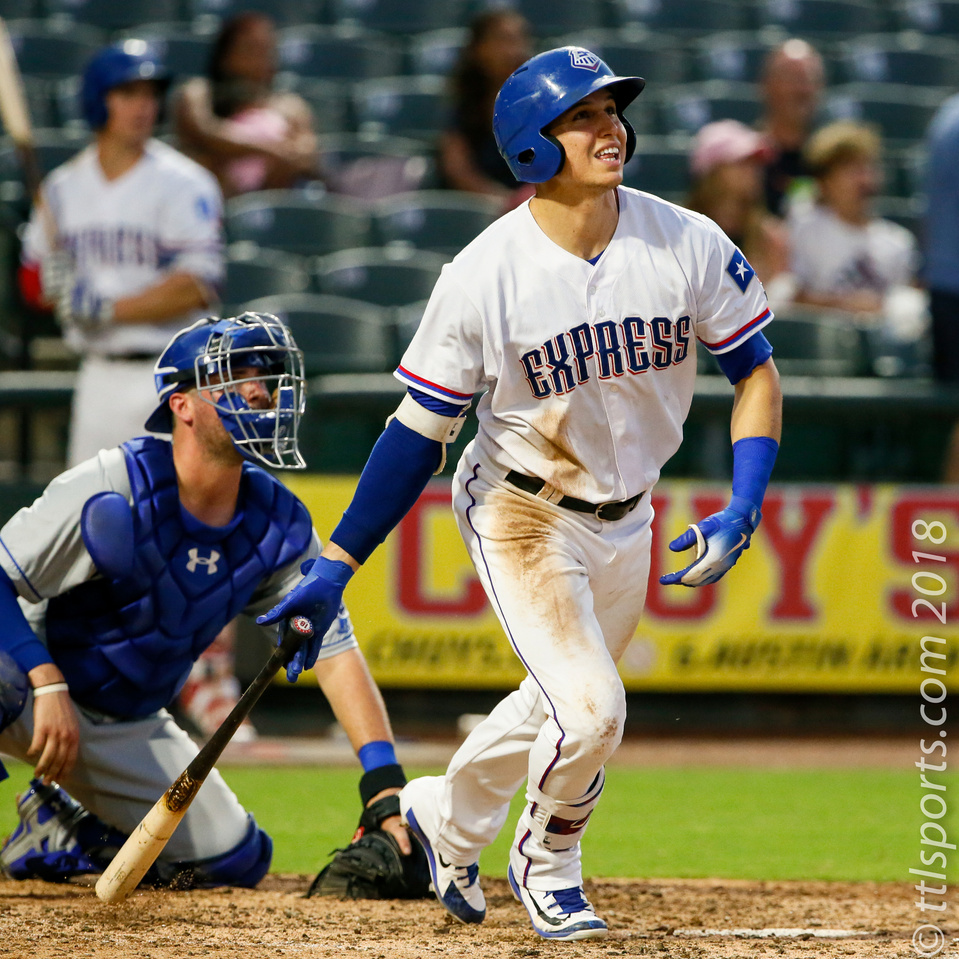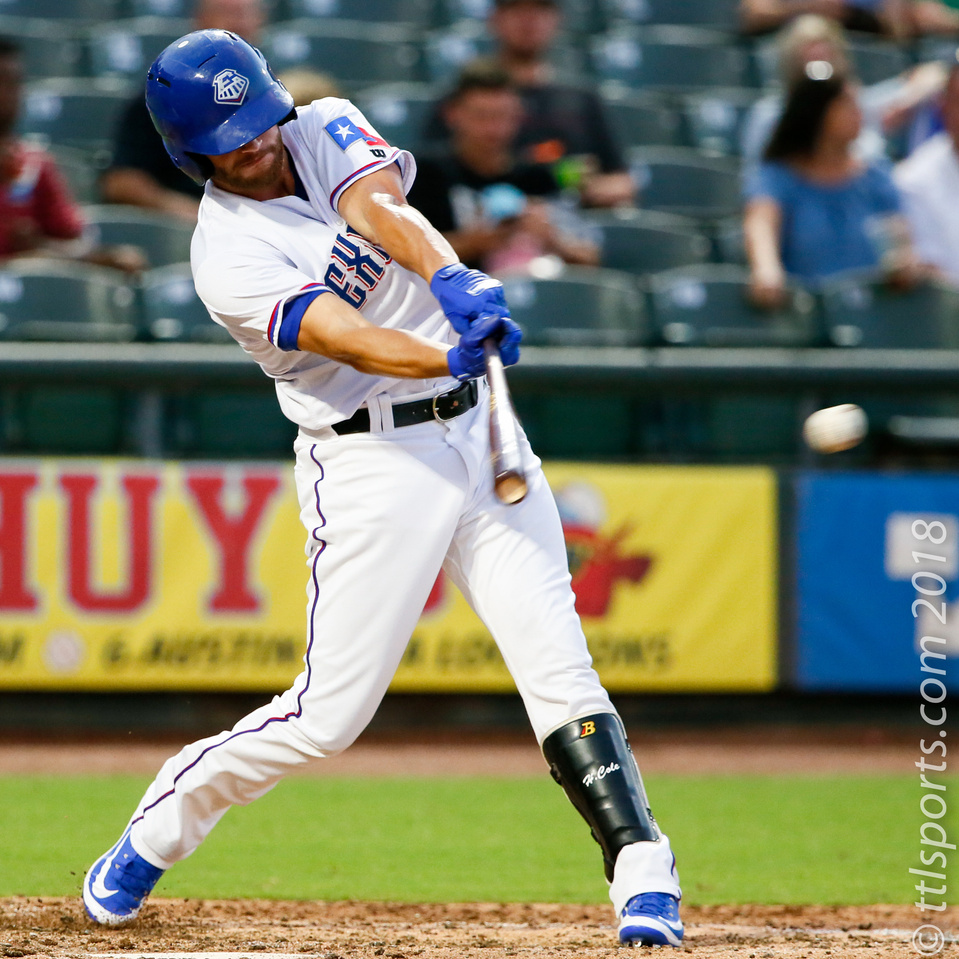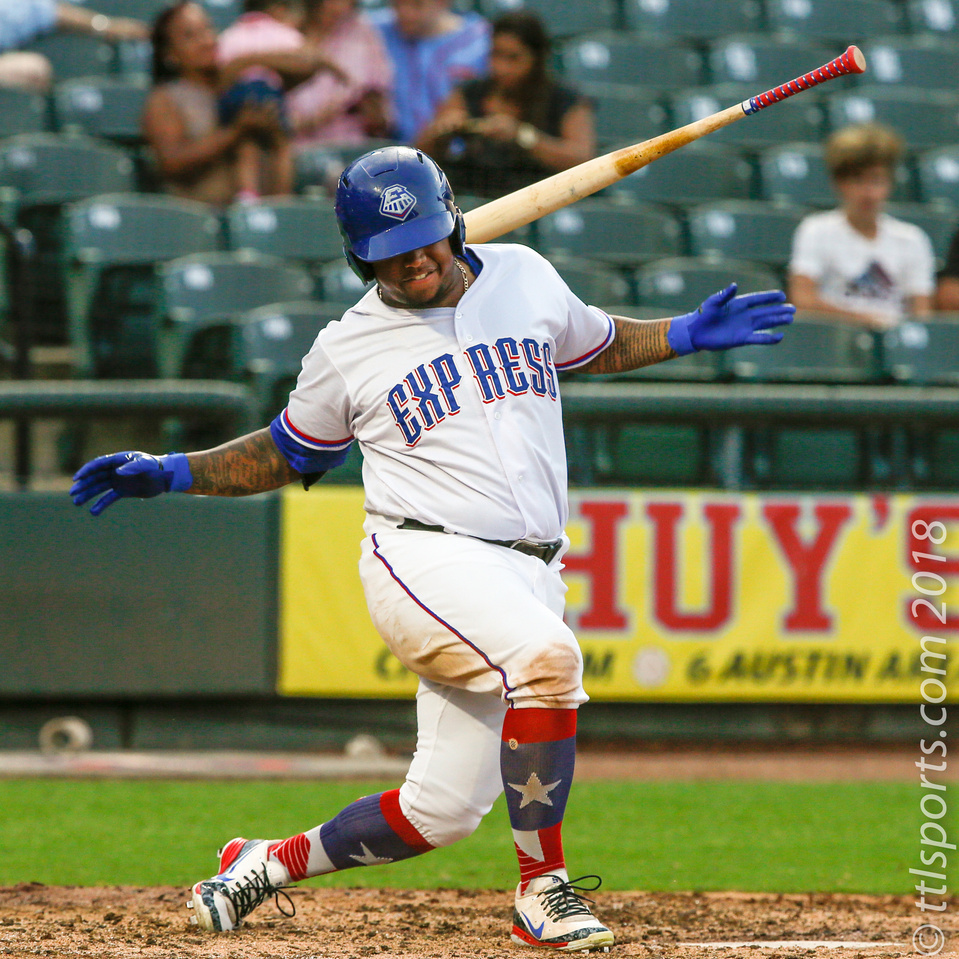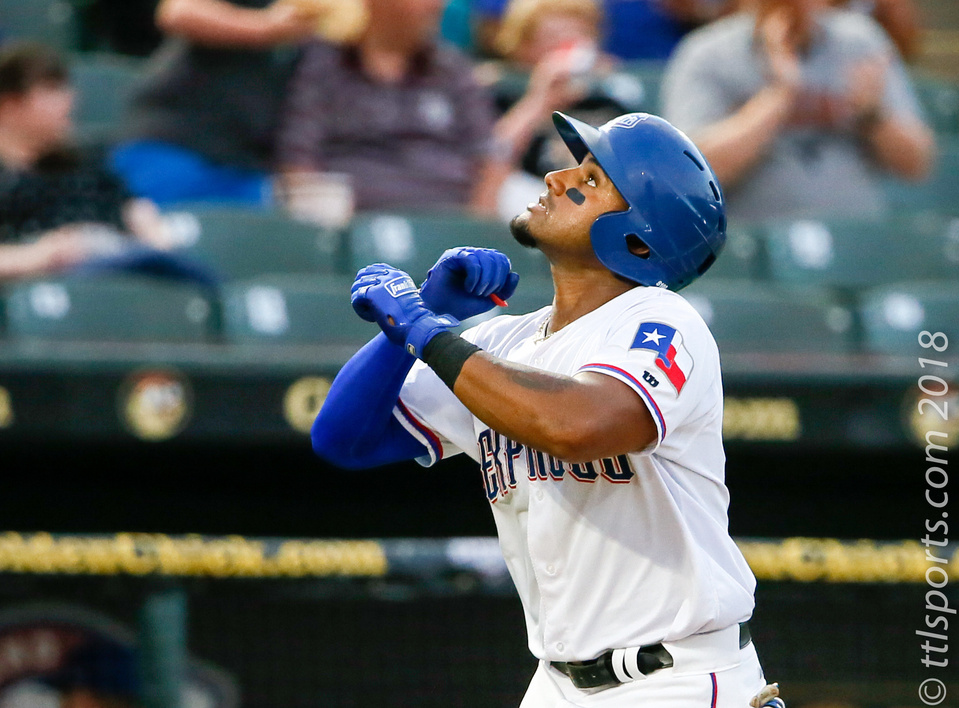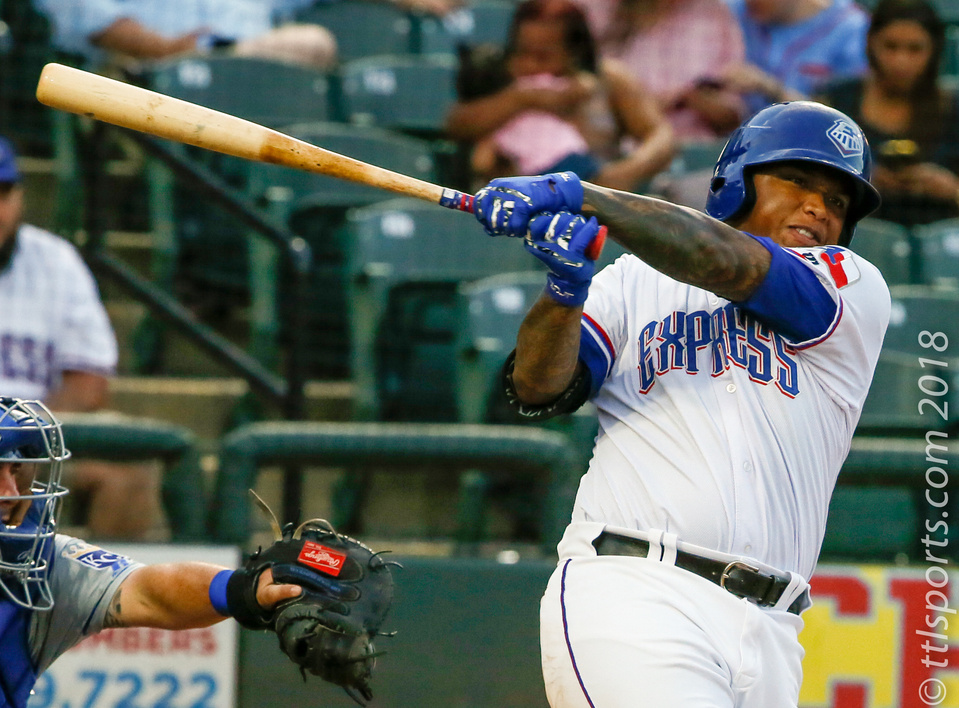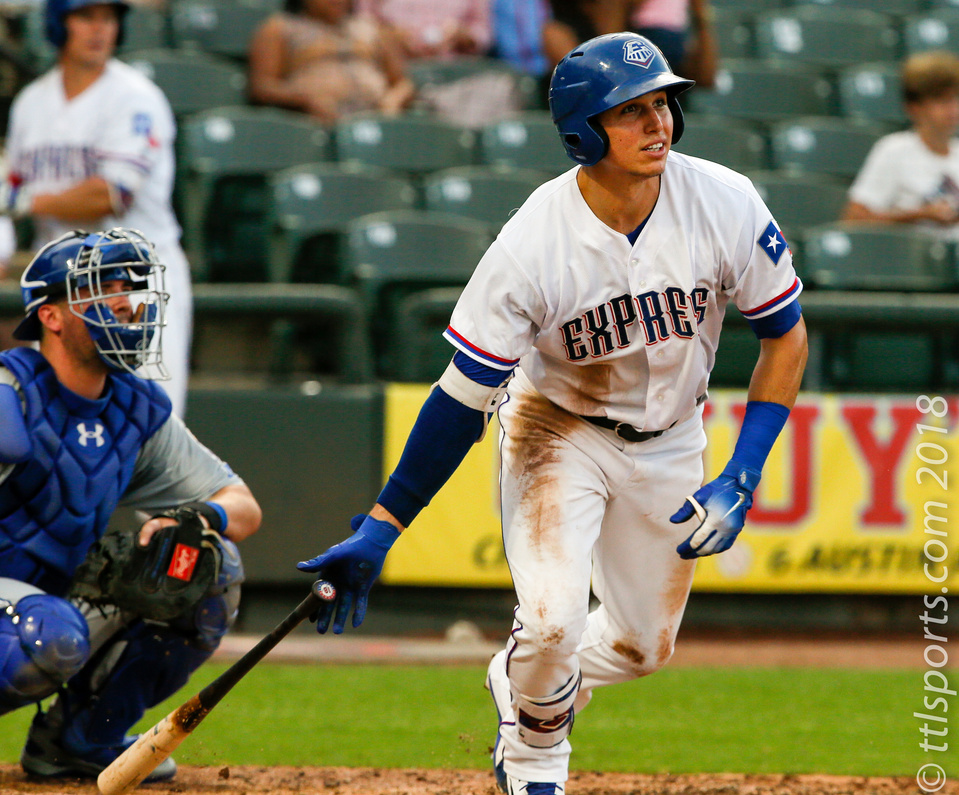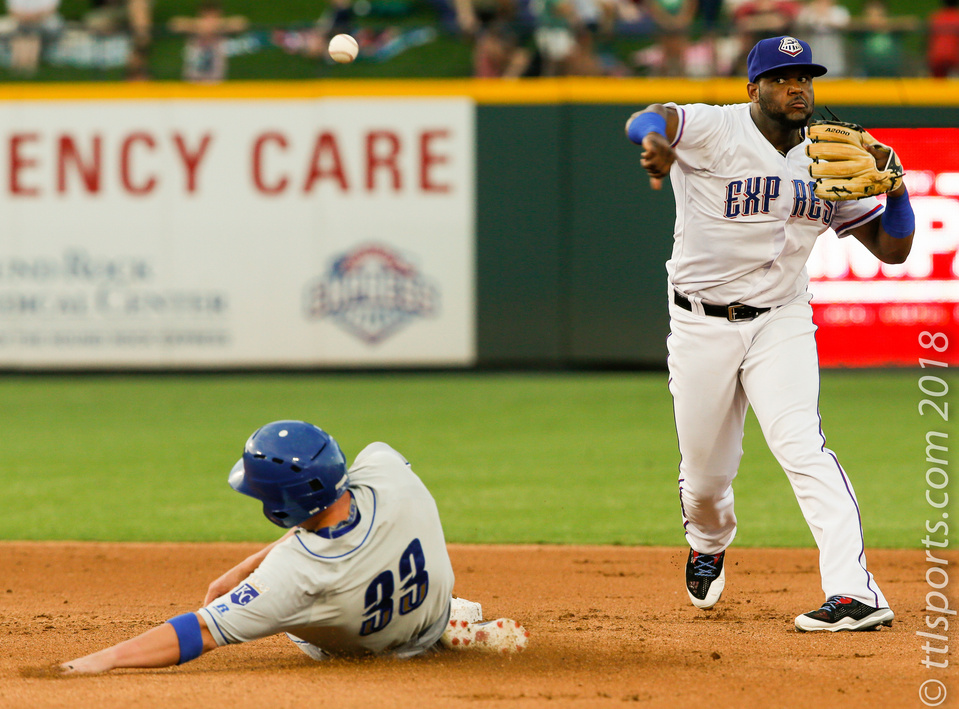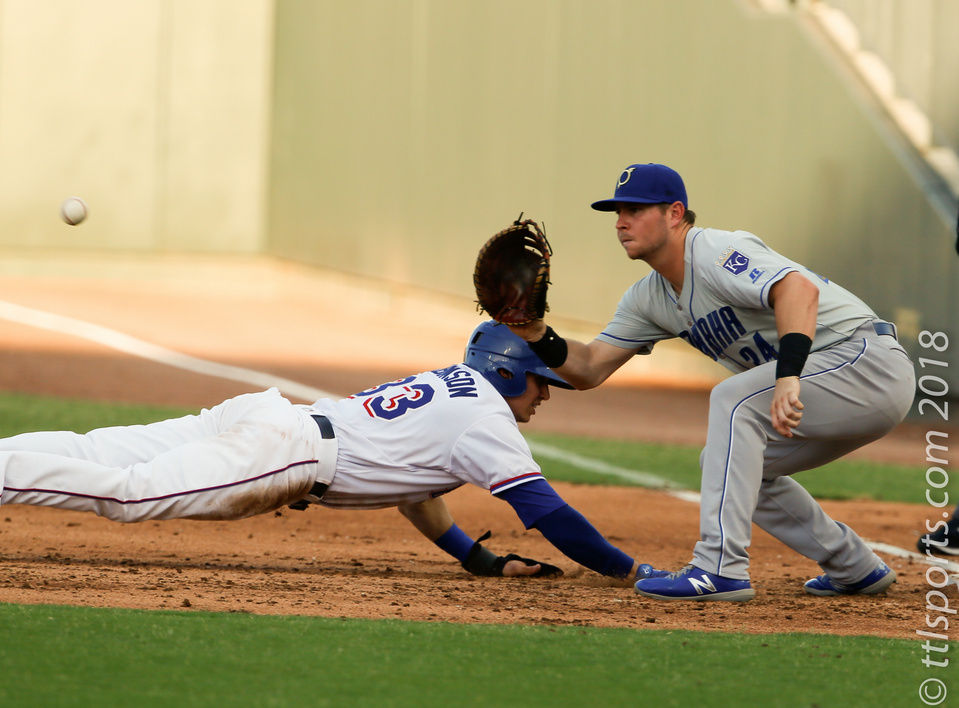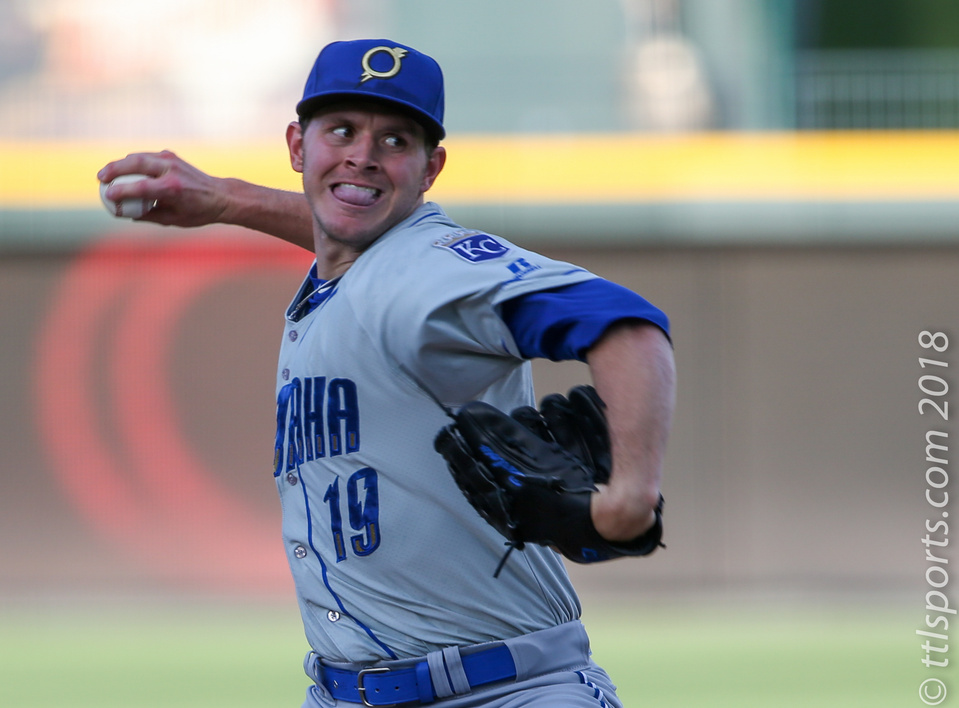 The win-at-home challenged Round Rock Express (33-43 overall, 13-23 at home) extended their road trip mojo in their first game against the Omaha Storm Chasers (35-39). The Express previously took 3 of 4 games in a short series against Nashville.
Drew Robinson continued to show himself worthy of returning to the Texas Ranges by extending his 9 game hitting streak. Robinson went 3 for 5, with a double and 2 RBIs. Since rejoining the Express Robinson has reached base in all 12 games, 11 times by base hits.
Willie Calhoun, Andy Ibanez, Hunter Cole and Hanser Alberto complimented Robinson's performance at the plate. Each had 2 hits; Ibanez and Cole with home runs.
Chris Jensen (0-0) earned his first start of the season for Round Rock, going against Omaha's Scott Barlow (1-1). Jensen allowed 1 hit and 1 unearned run in 5 innings.
The lone Storm Chaser run came from a game opening walk to Donnie Dewees. Dewees advanced to second base on a fielder's choice, stole third base, and scored on a pass ball by the Express Juan Centeno.
Round Rock's woeful need catching was demonstrated in Dewees base progression.
Jensen (1-0) earned the win. Tayler Scott and Brady Feigl each pitched 2 scoreless innings.
Barlow allowed 6 runs (5 earned) on 7 hits in 3 innings. Barlow record falls to 1-2. Omaha's Eric Stout gave up 1 run on 6 hits in 3 innings. Michael Marlot finished the game for the Storm Chasers allowing 1 hit in 2 innings.