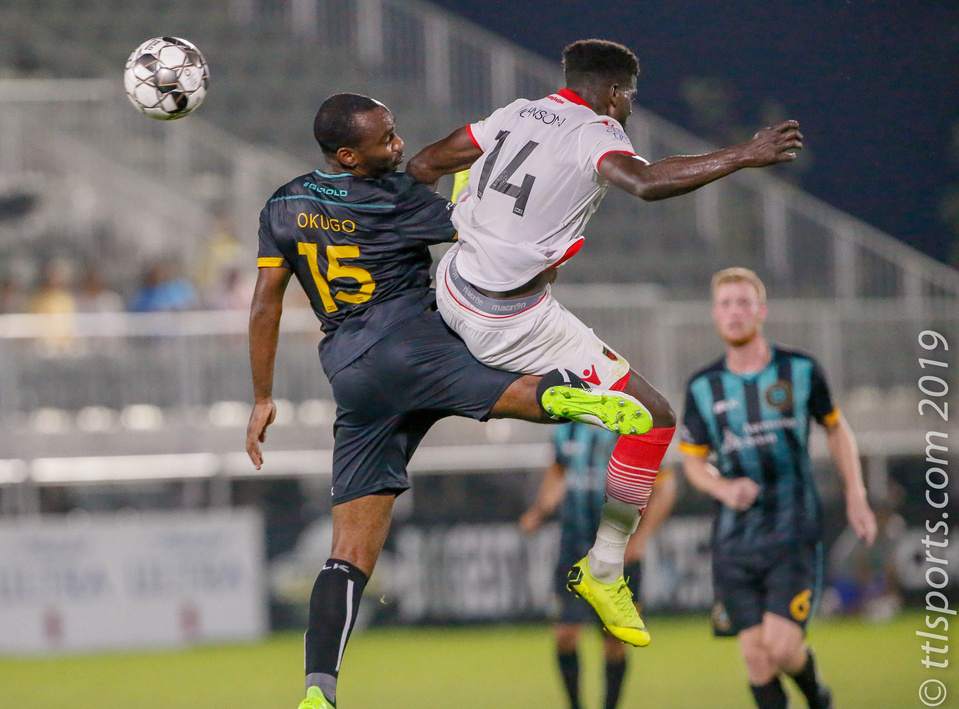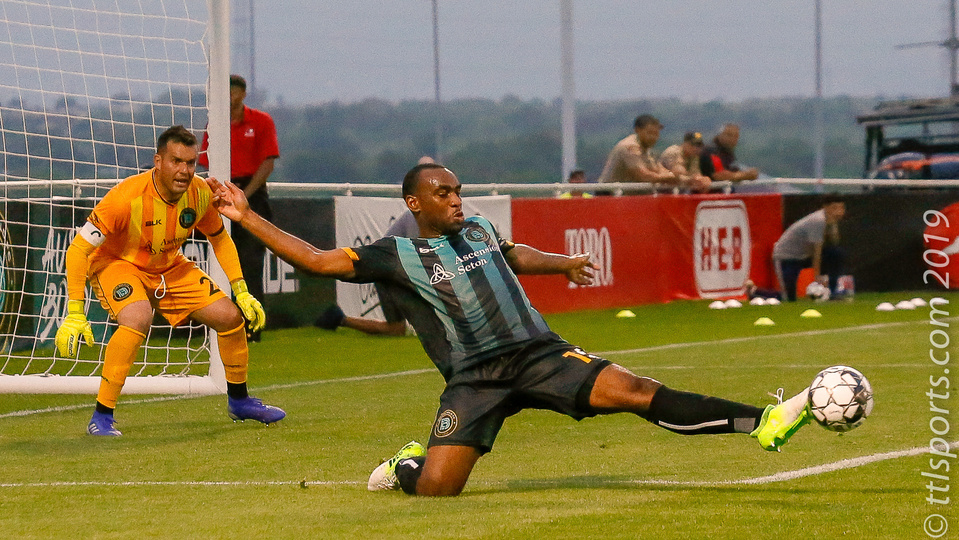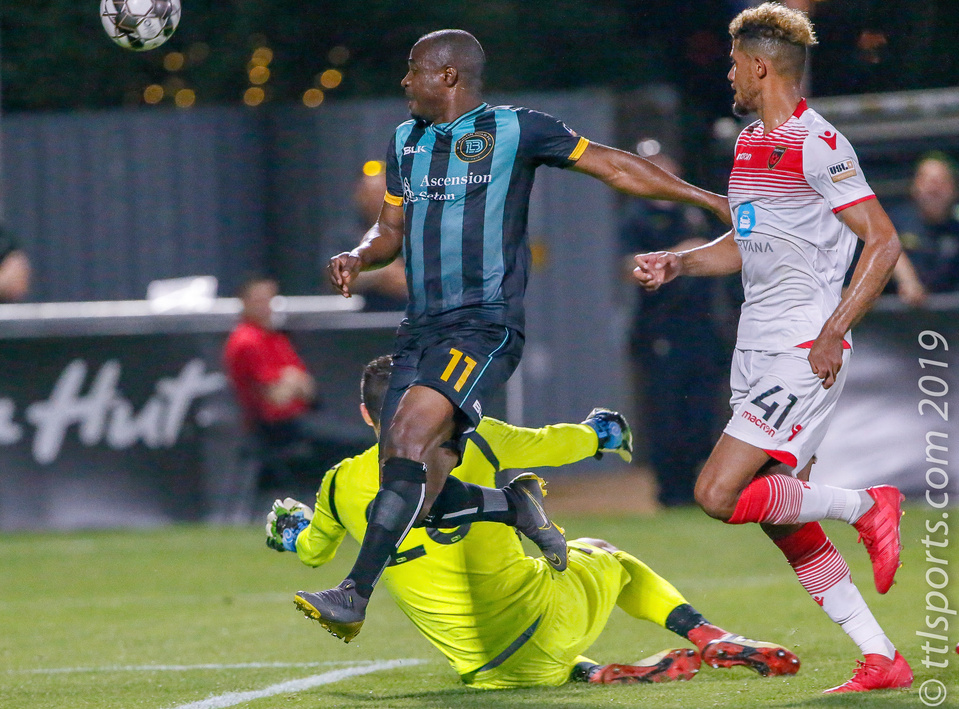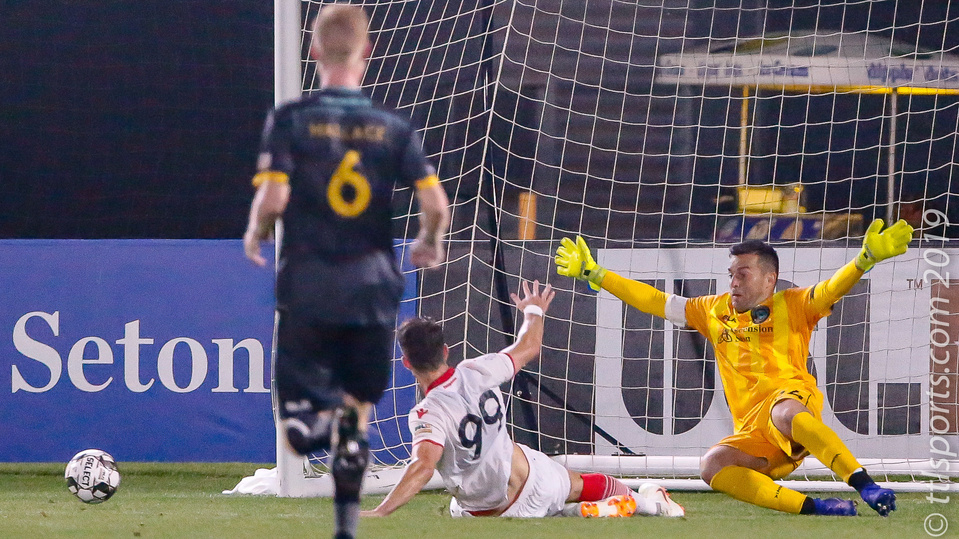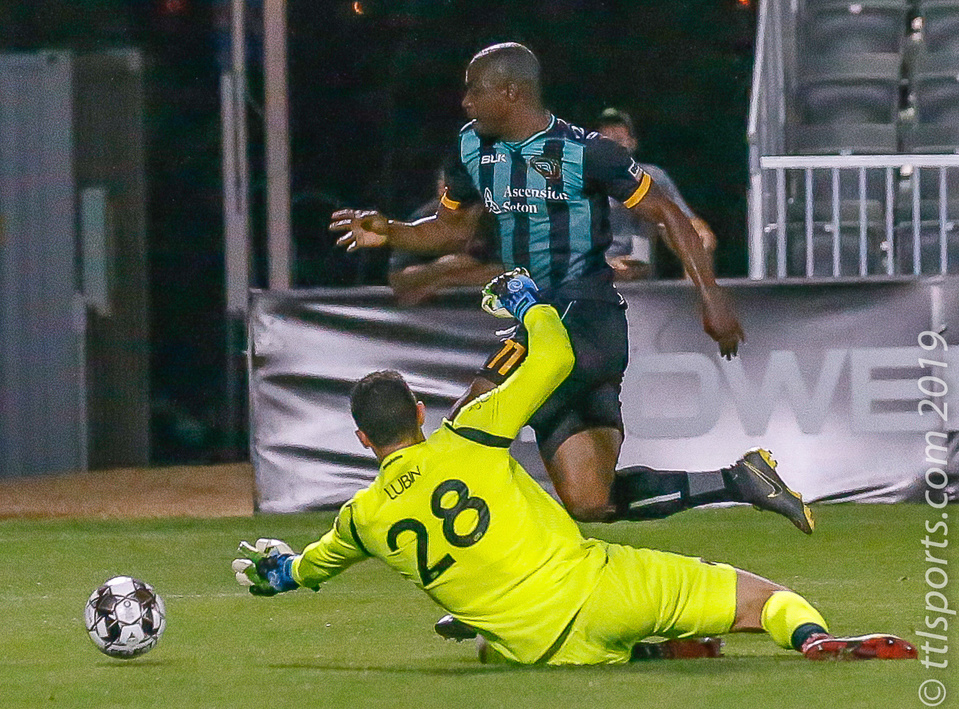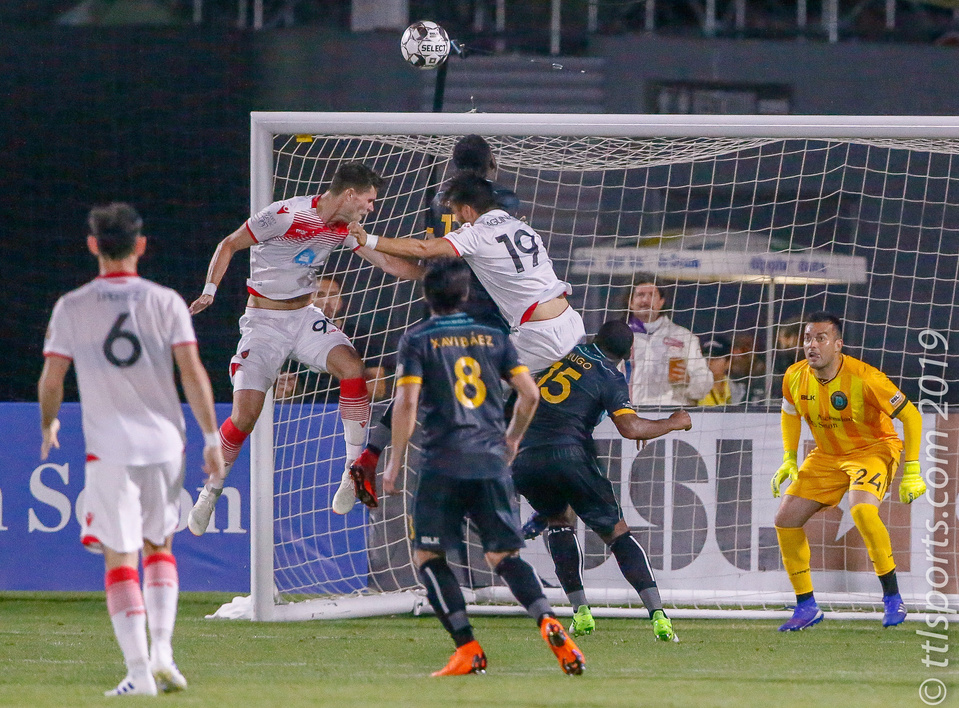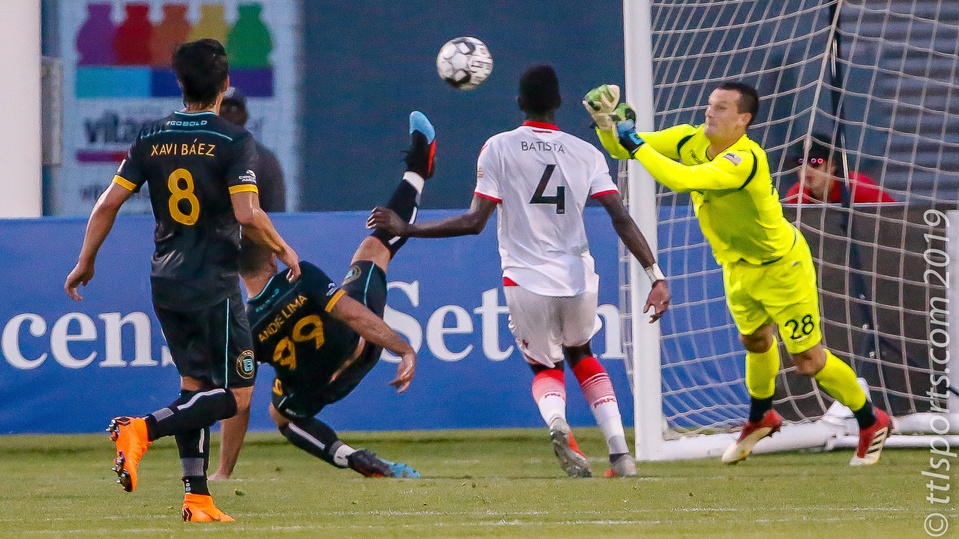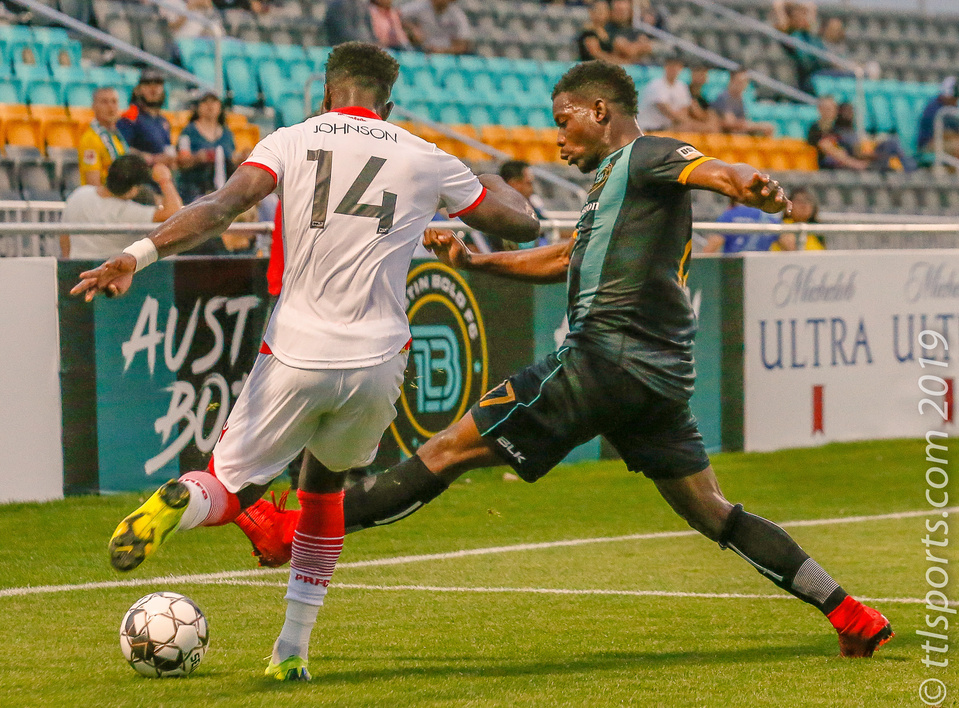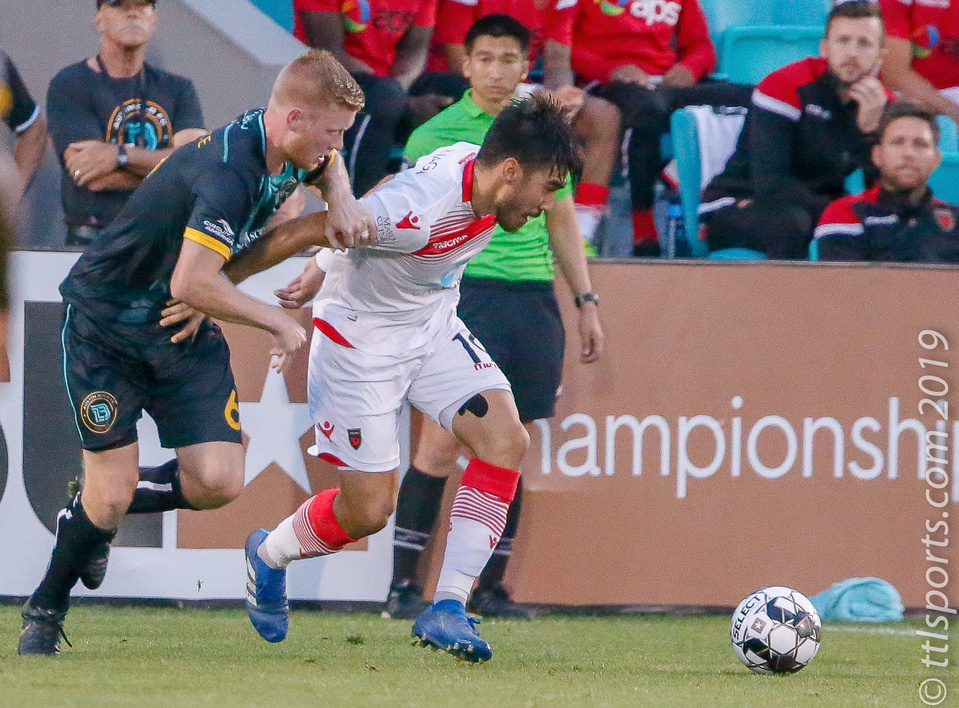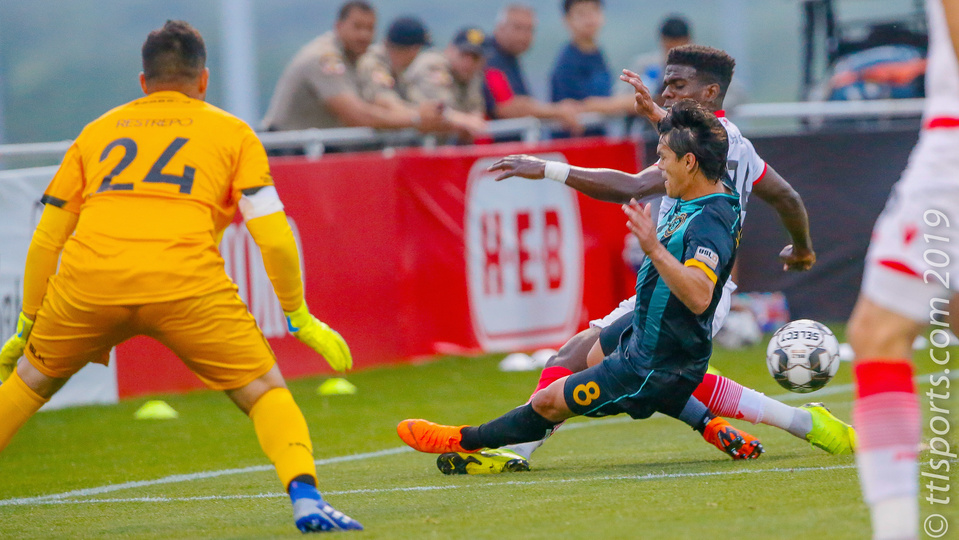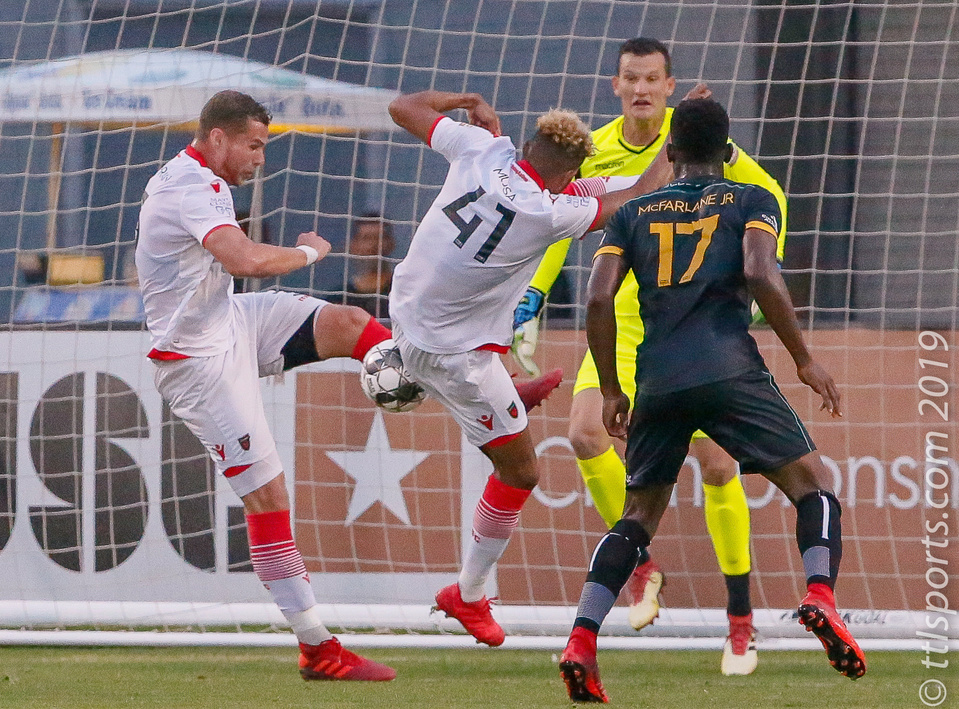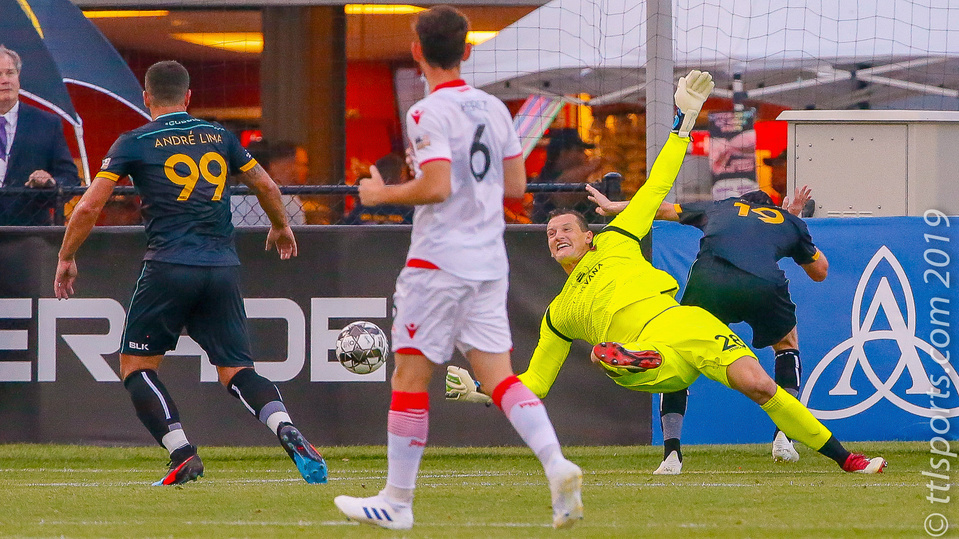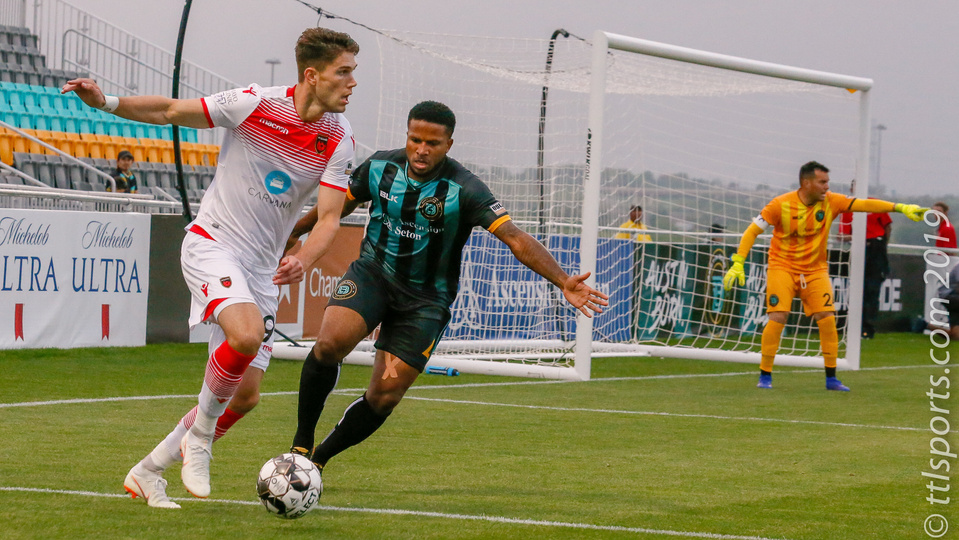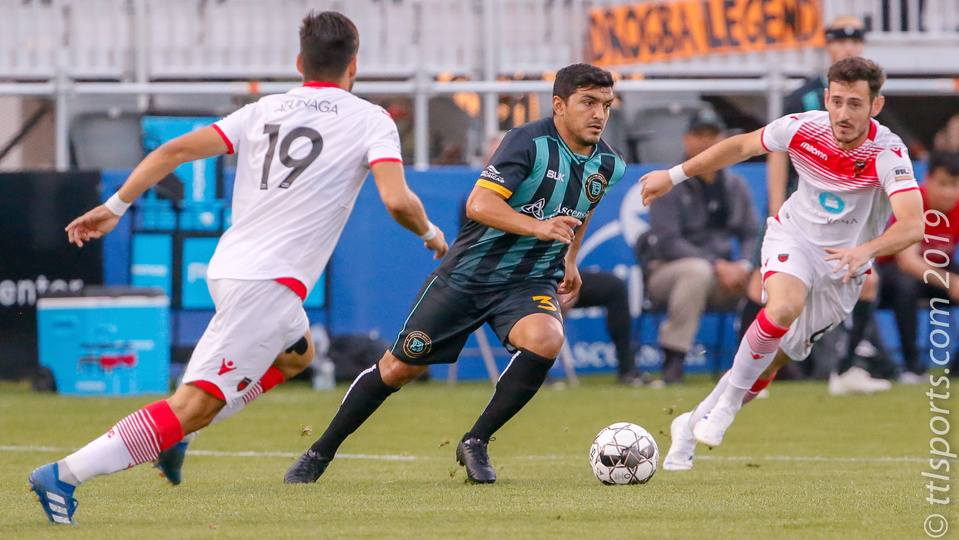 Sonny Guadarrama scored the game's only goal and led the Austin Bold FC (4-1-4-1) to victory over the Phoenix Rising FC (4-3-3) at Bold Stadium in Austin, Texas.
The goal was Guadarrama's first with the Bold. Sonny celebrated the score with fans by jumping the fence stands and the pitch.
Guadarrama, the32-year-old product of Cedar Park High School, played in the Liga MX before moving to the Ascenso MX league and then the USL in San Antonio. Before joining the Bold, Guadarrama has netted 17 goals in 128 professional appearances.
Both teams played a very tight game, with the edge seemingly going to Phoenix. Aside from the final score, all game metrics were either neutral or favored the Rising. Phoenix led in possession (61% to 39%), duel success (57% to 43%), shots (18 to 15) and shots-on-target (6 to 5).
Bold goalkeeper Diego Restrepo earned his third shutout in five matches. Restreop was challenged with only five shoots on target, but most were difficult.
In a sport where wins are rare, the victory was important to the Bold. Austin climbed from last to eleventh place in USL Championship Western Conference