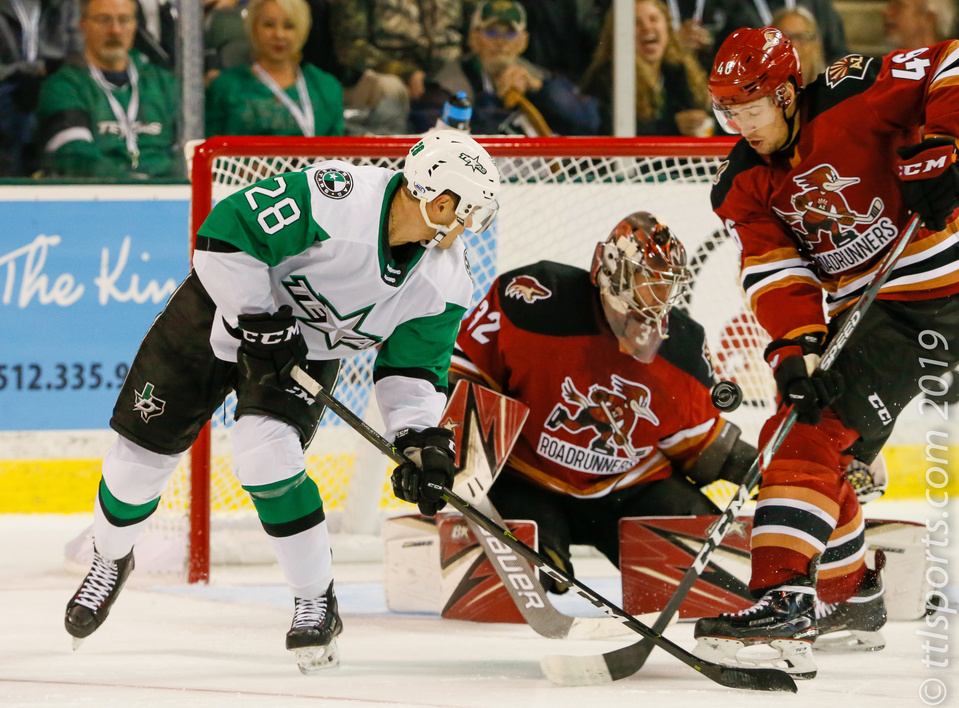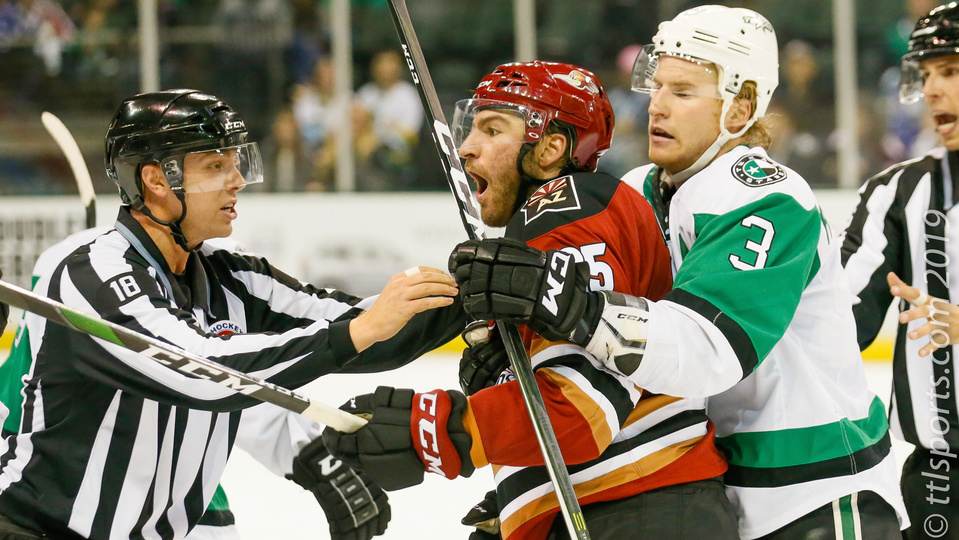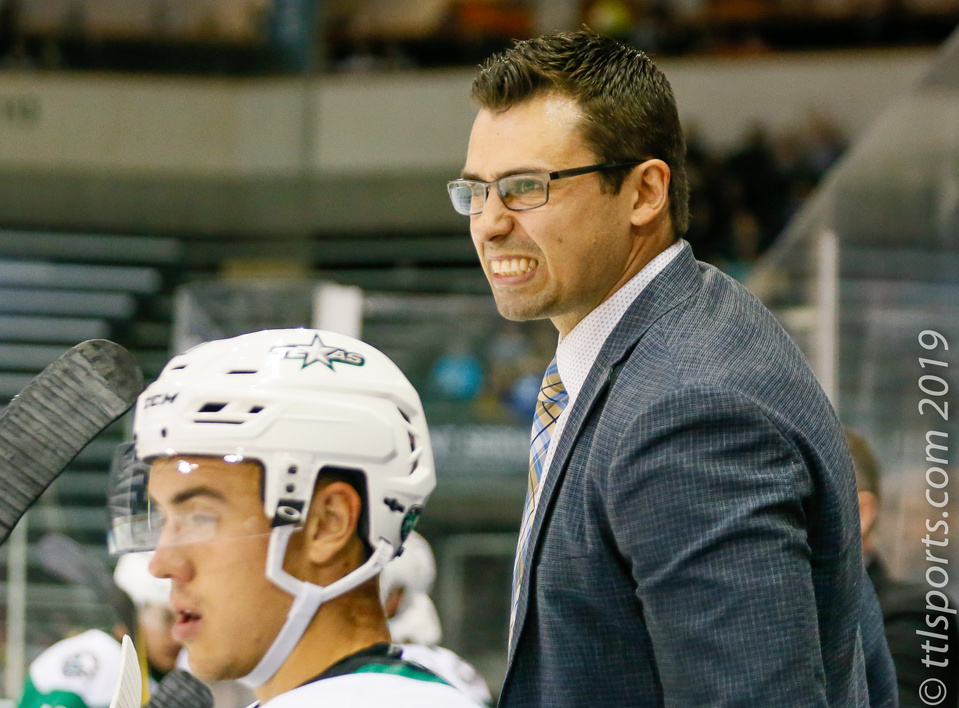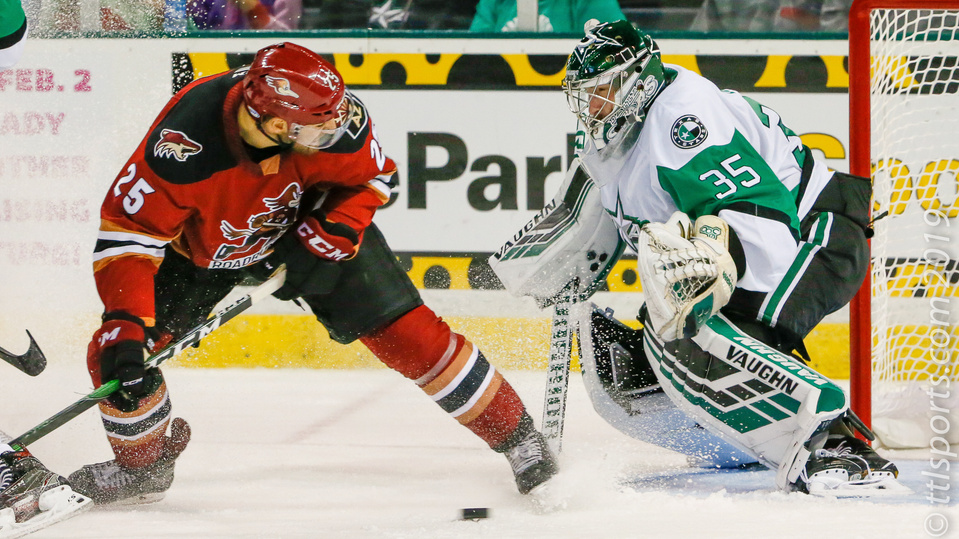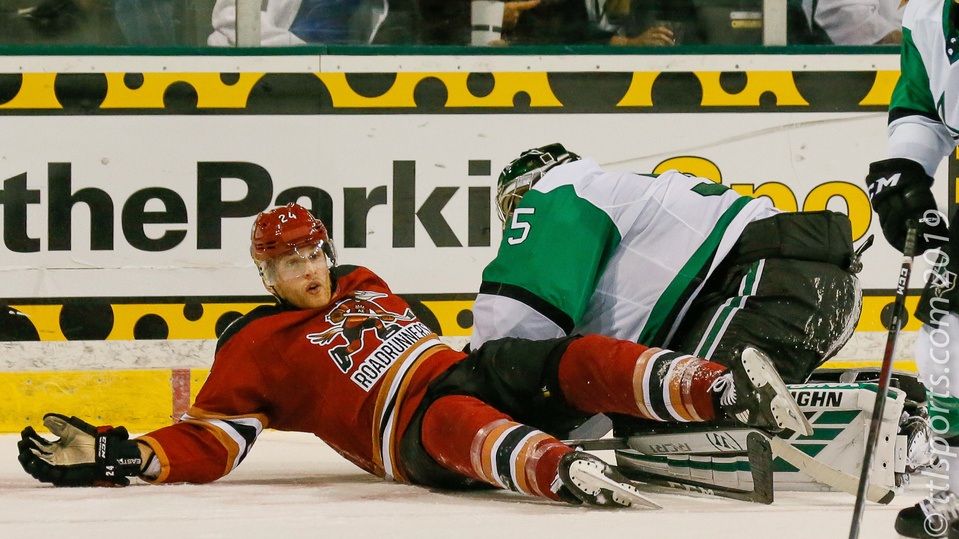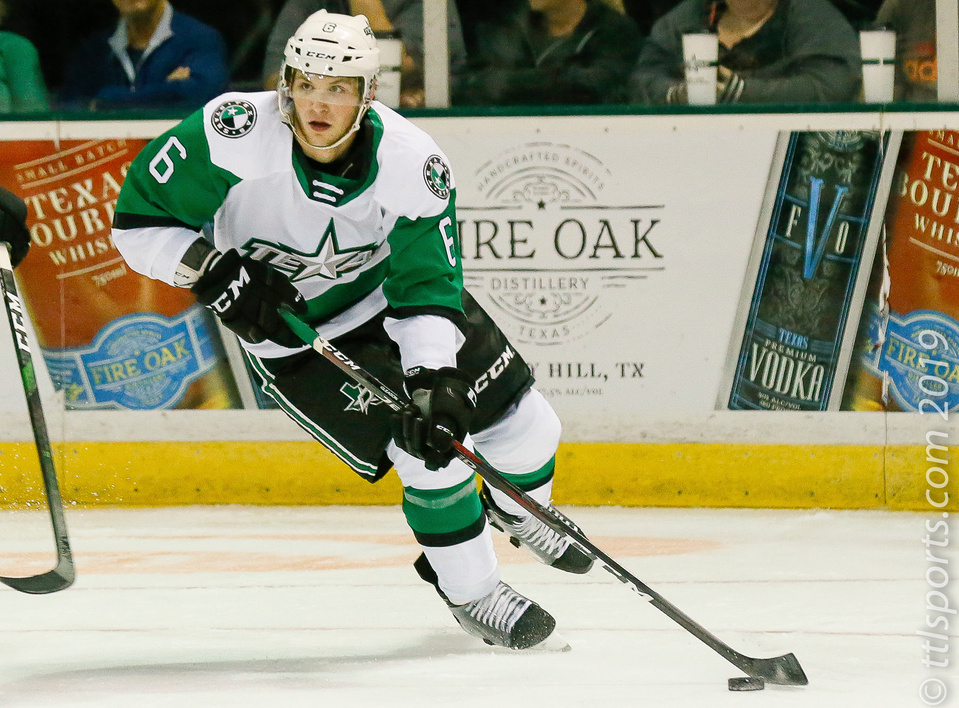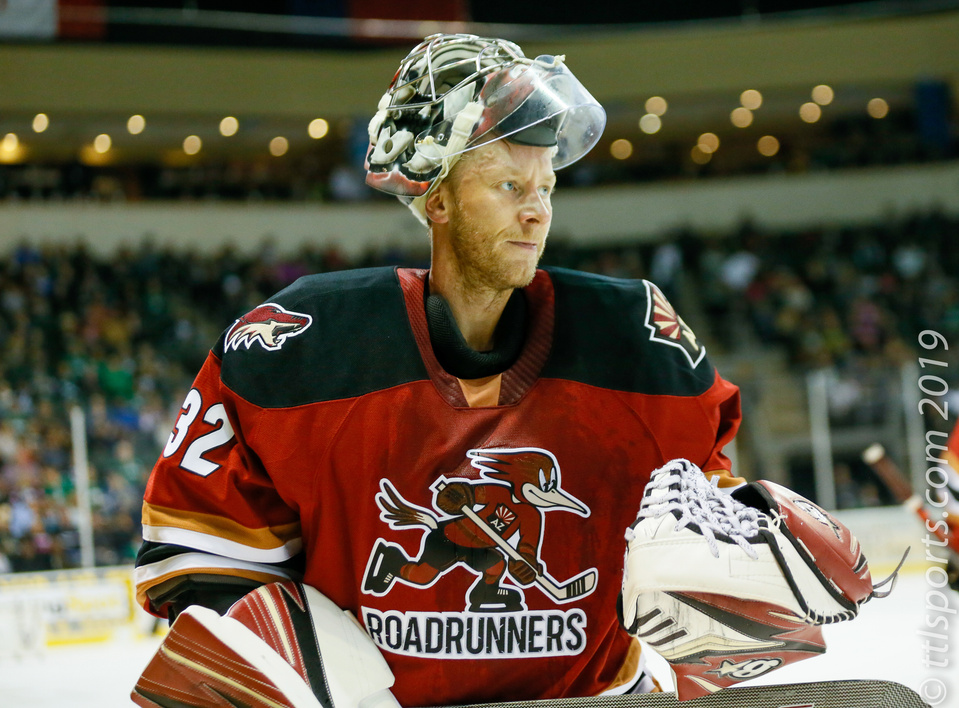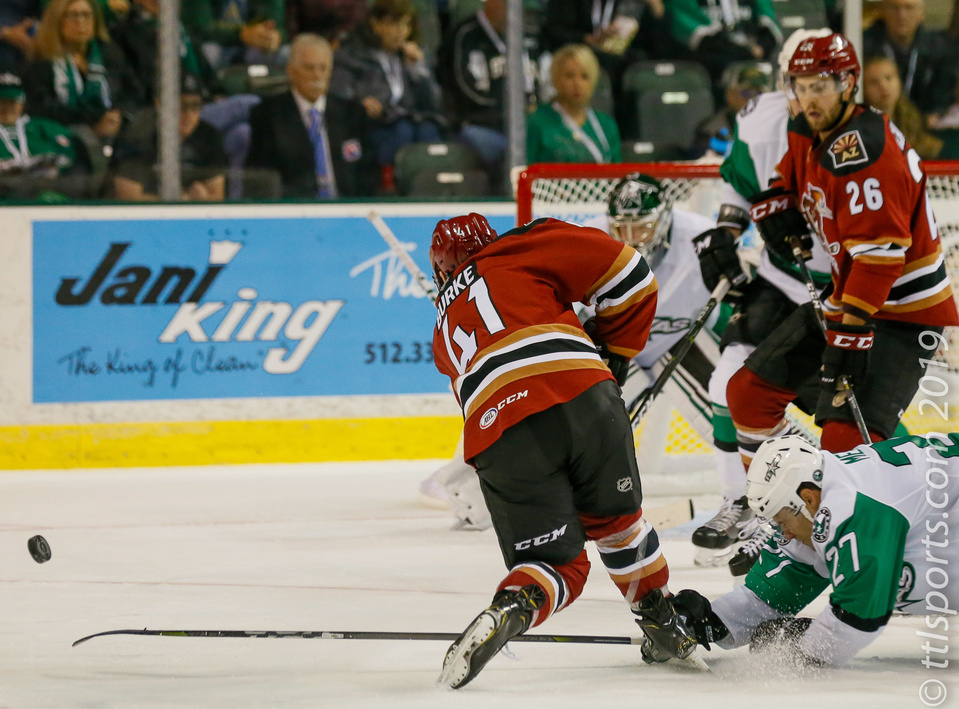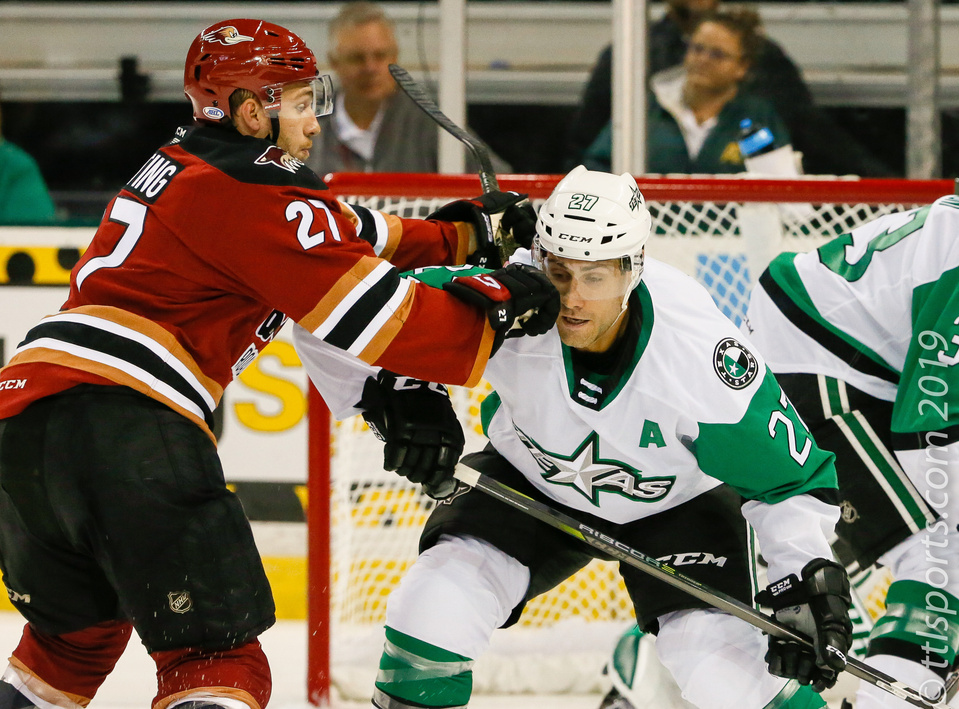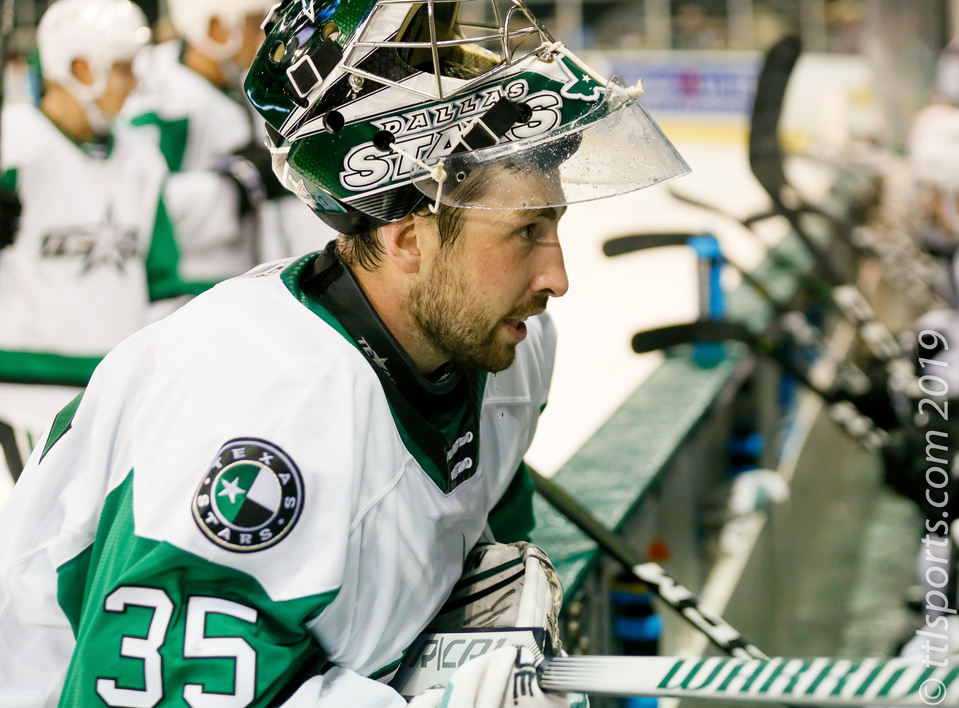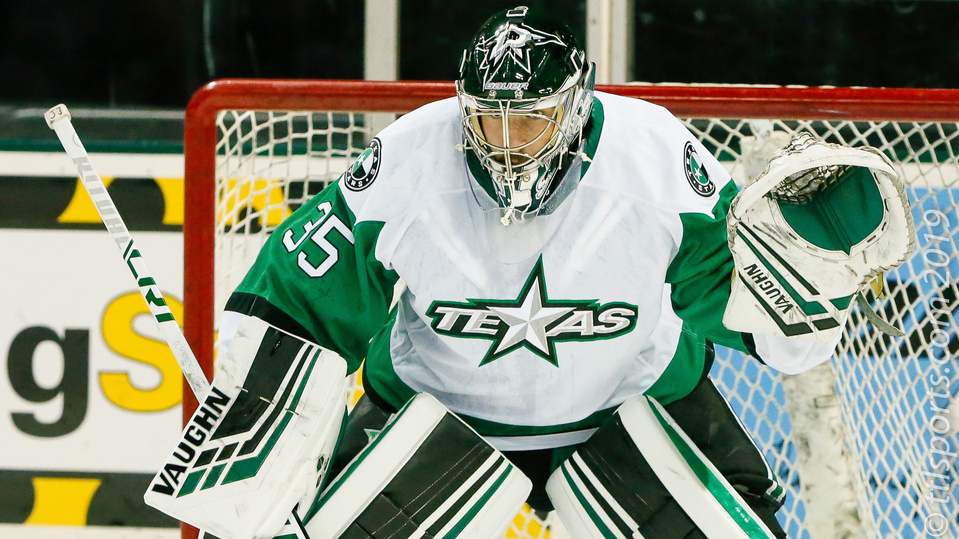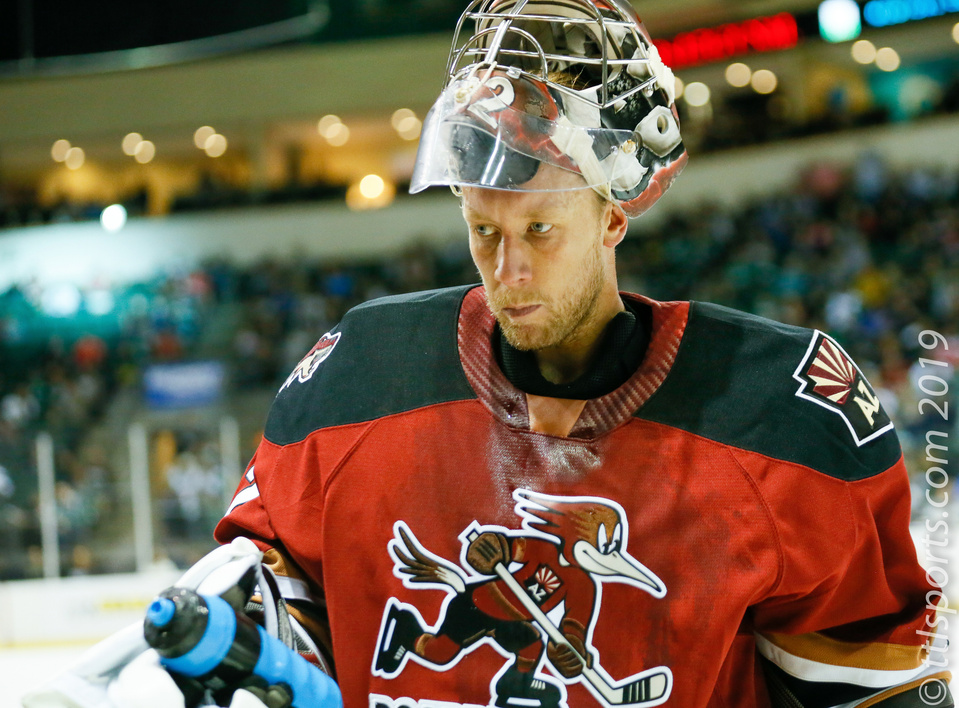 For the first time in six years the Texas Stars have had a complete turnover of players and it showed. The Tucson Roadrunner defeated the Texas Stars 2-0 in the home opener for Texas.
The Stars played 10 players who skated their first American Hockey League game.
"Having that many rookies in your lineup will be a process moving forward. Their learning curve is going to have to be pretty quick and pretty steep," said Texas Stars head coach Derek Laxdal. "This isn't Traverse City, this isn't training camp, this is the real thing. Time and space closes faster."
The Roadrunners took an early lead when Brayden Burke netted the puck at 3:20 in the first period of a power play. Jon Martin added an insurance goal for Tucson midway through the second period.
Commenting on the growing pains Laxdal said "We made some first year mistakes. They're going to grow every game."
Frustration may have shown through for the Stars in the third period. Defenseman Ben Gleason received a total of 17 penalty minutes for instigating a fight. Gleason had a total of 34 penalty minutes in the 2018 / 19 season.
Tucson goalie Antti Raanta earned the win, successfully defending all 19 shots-on-goal by the Stars. Third year goal tender Landon Bow suffered the loss, making 26 saves on 28 shots.