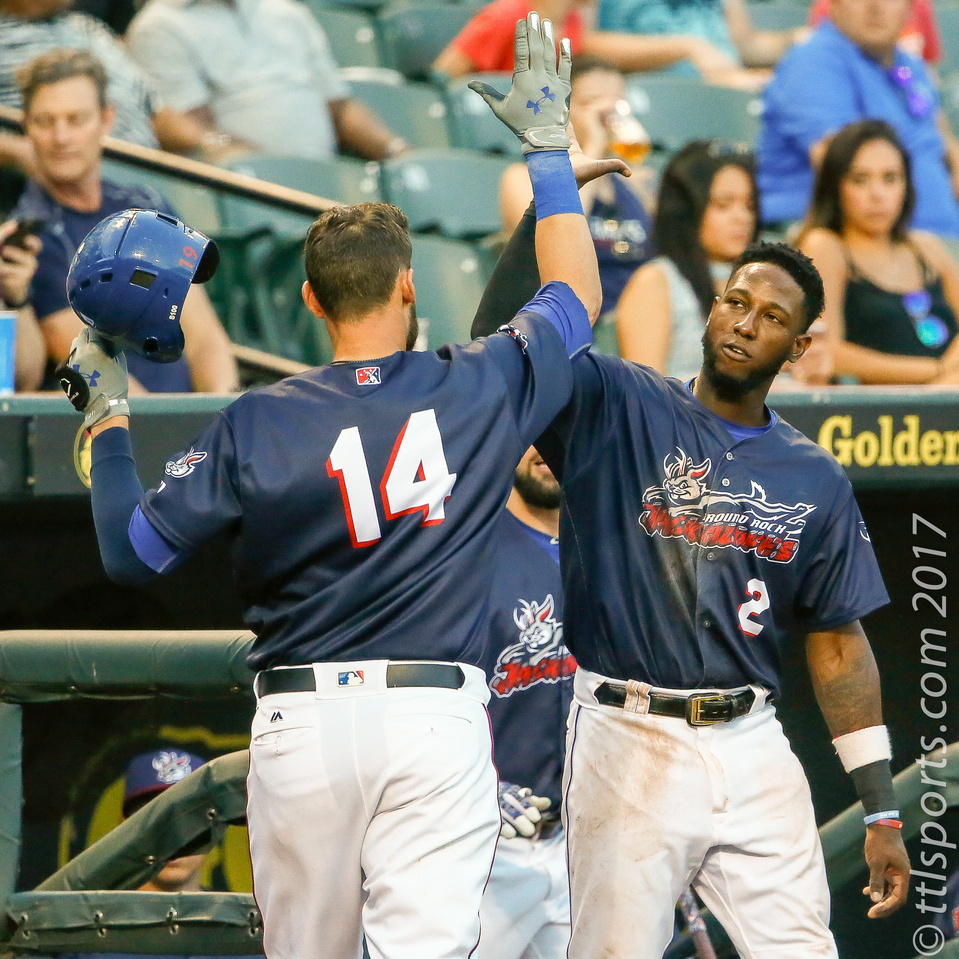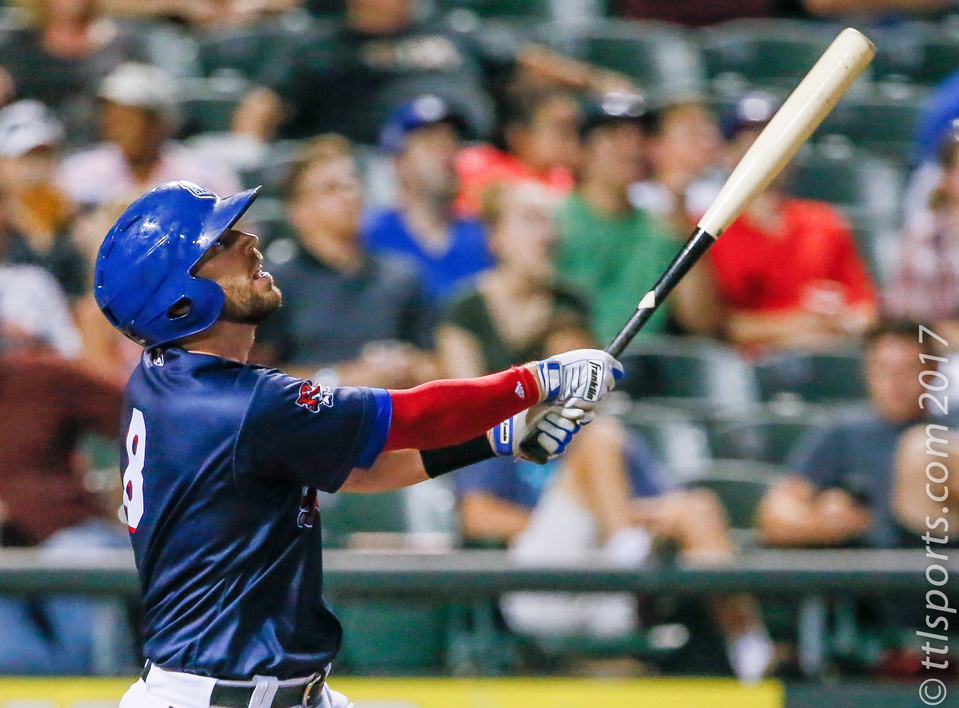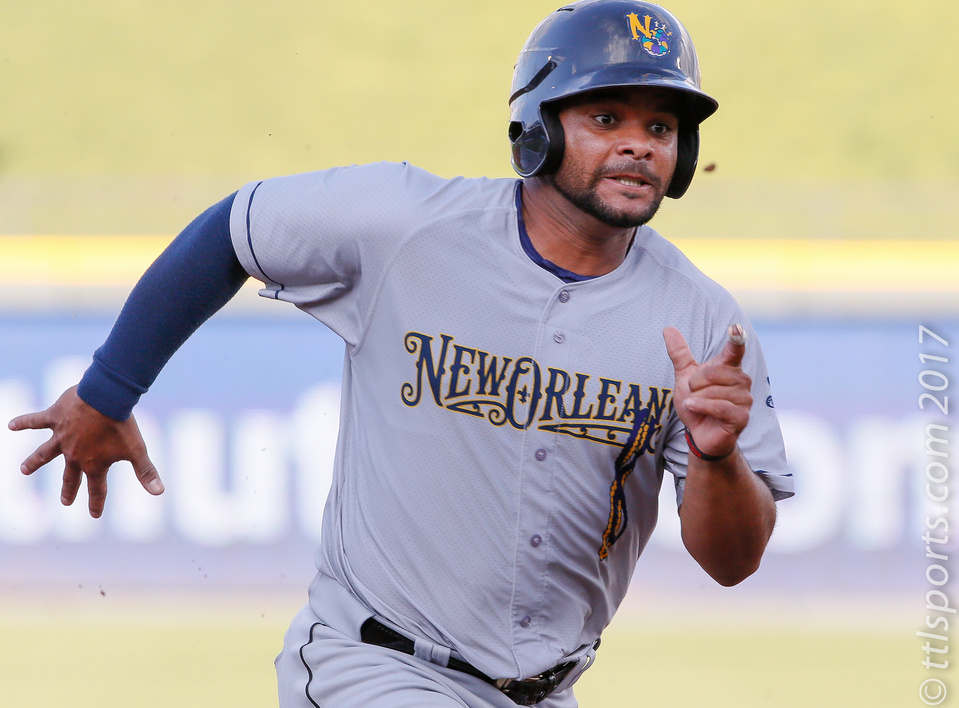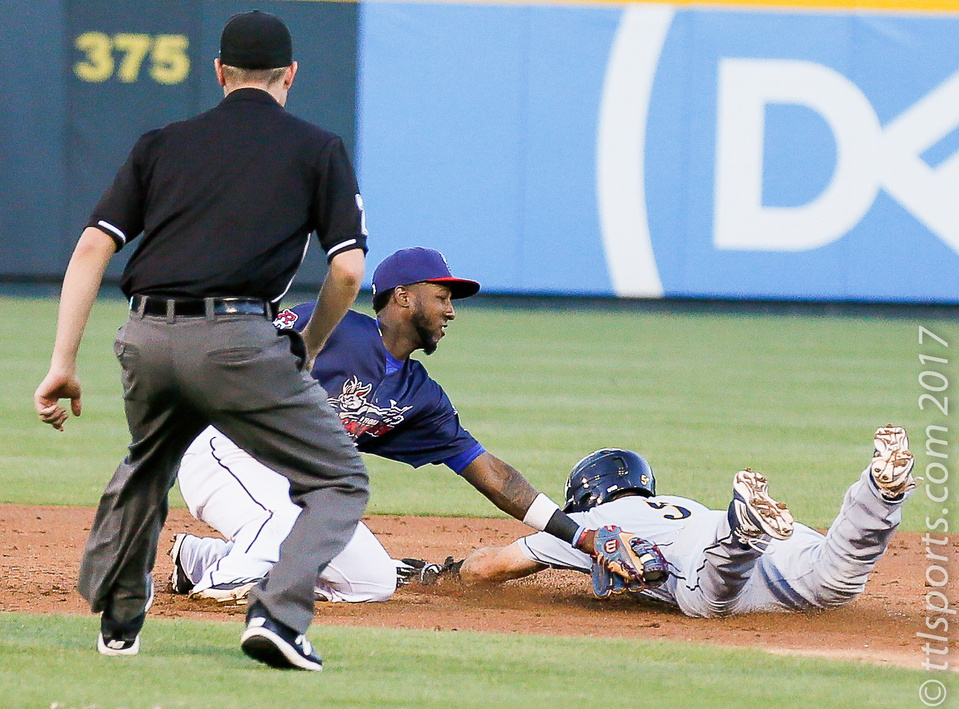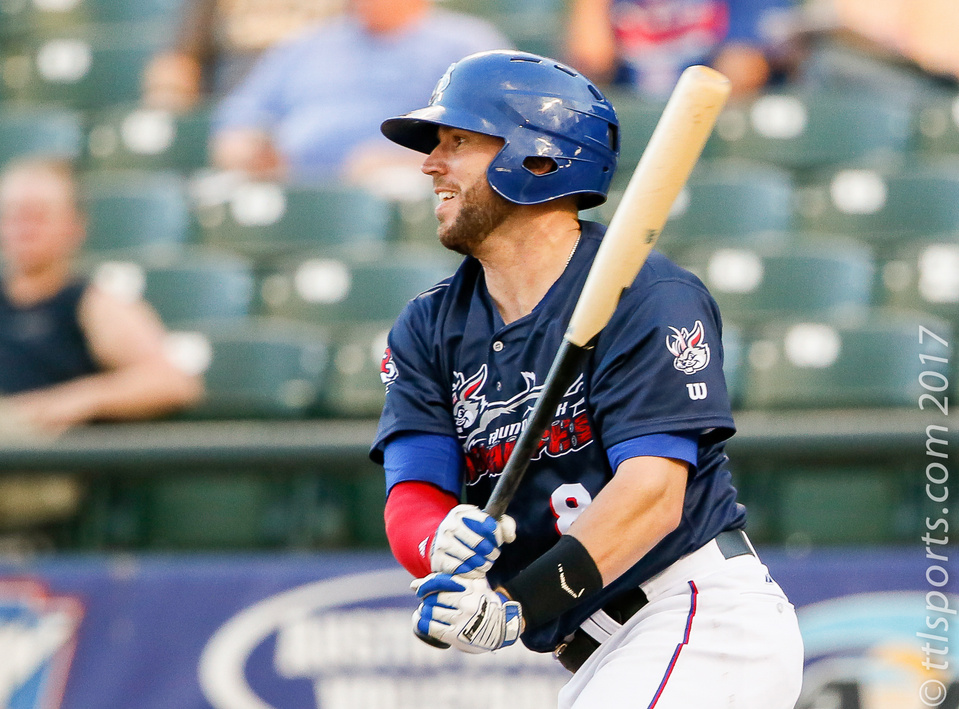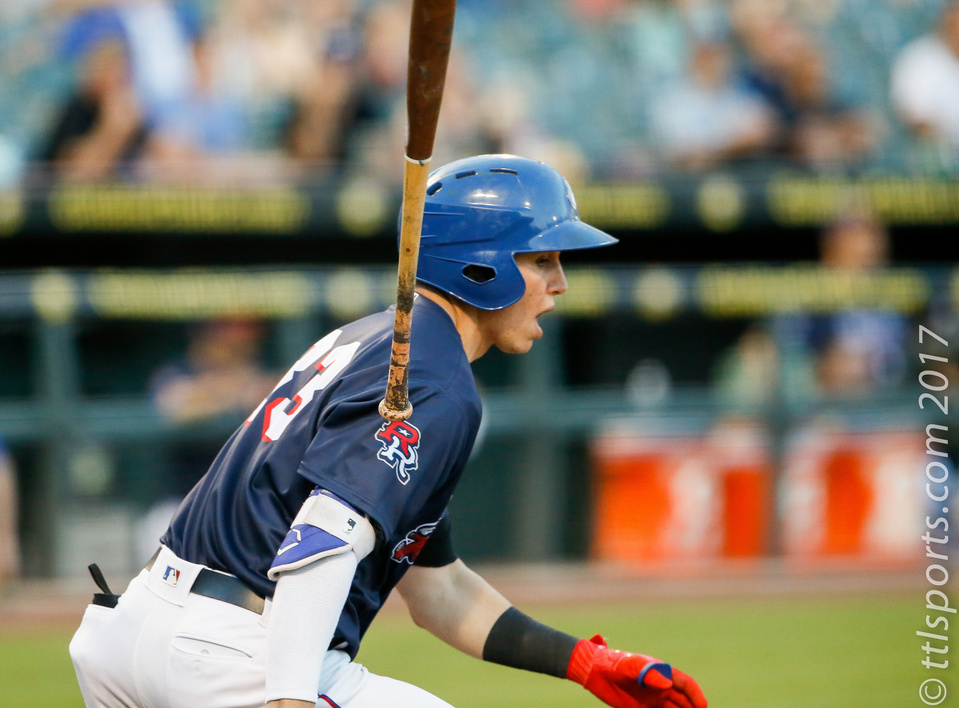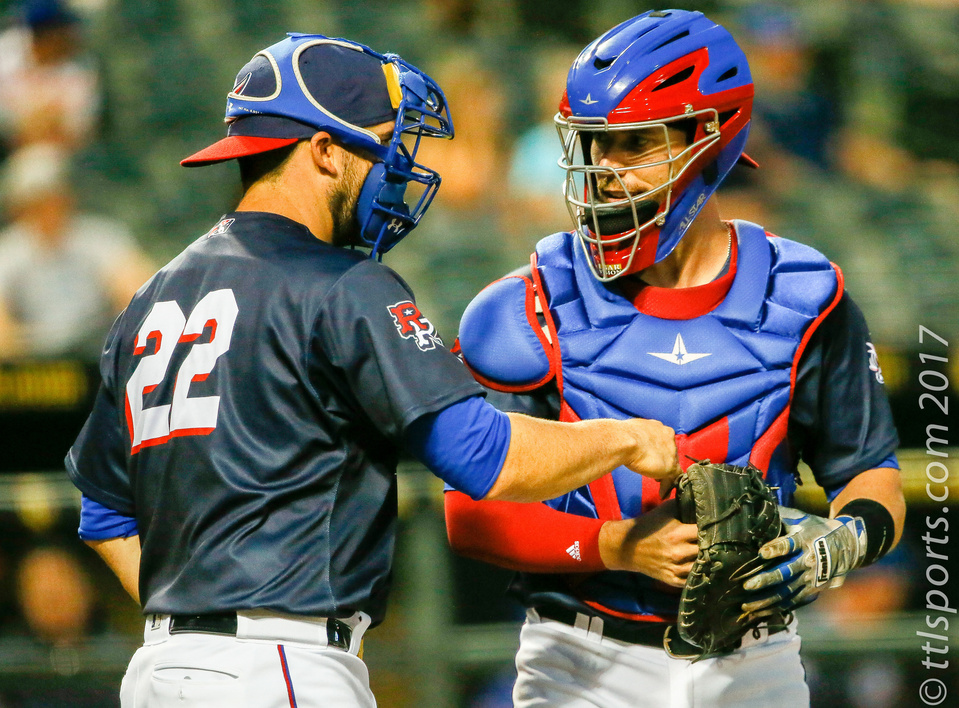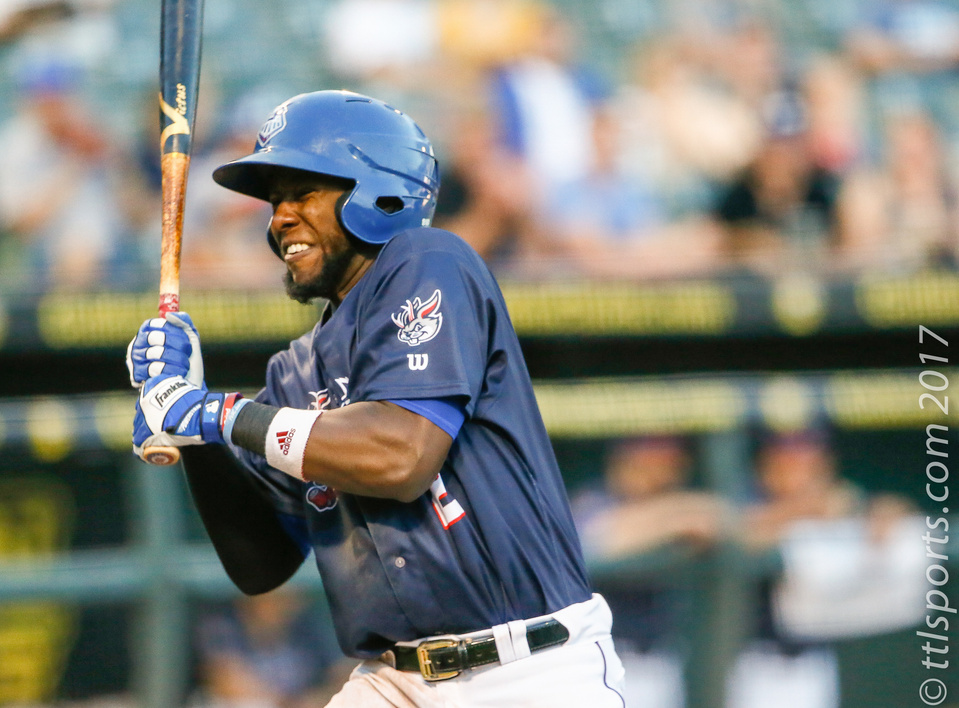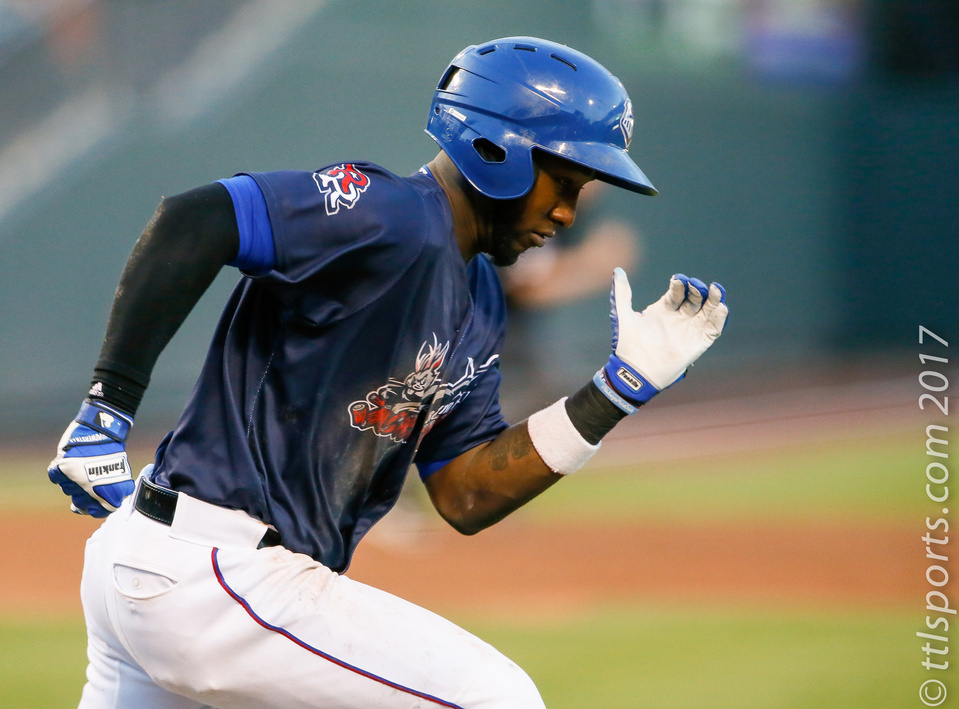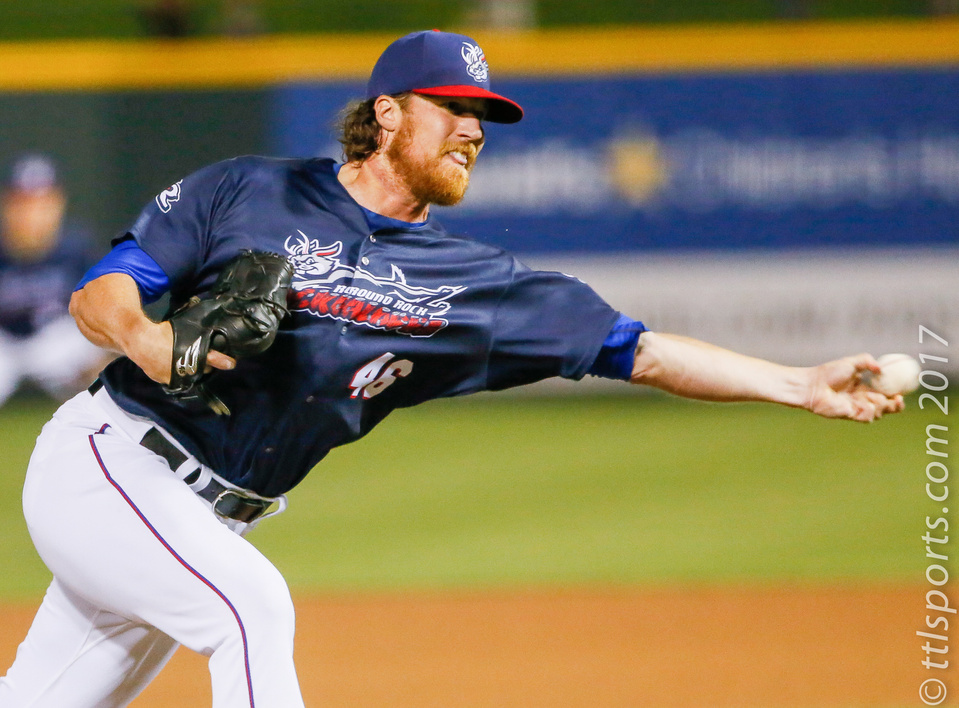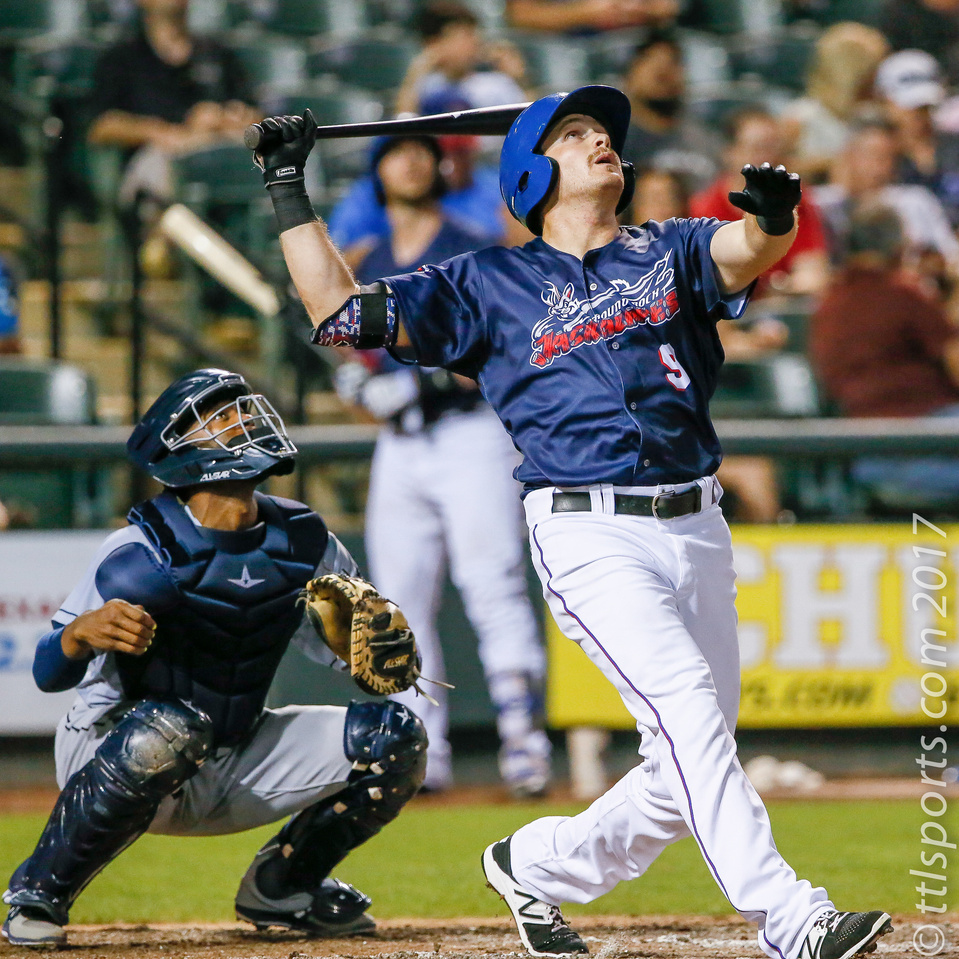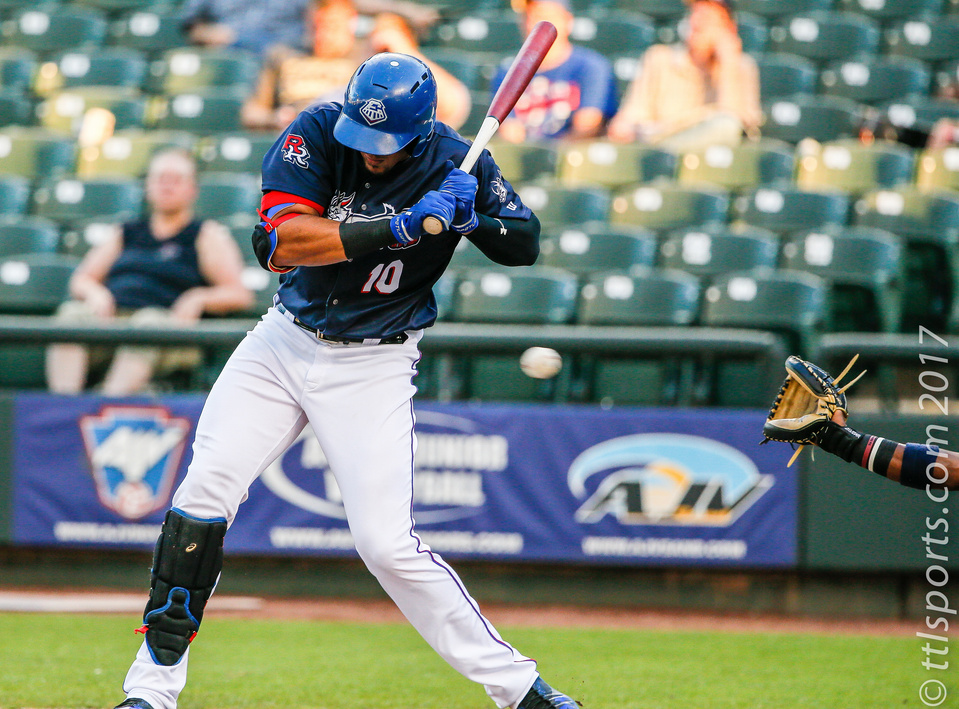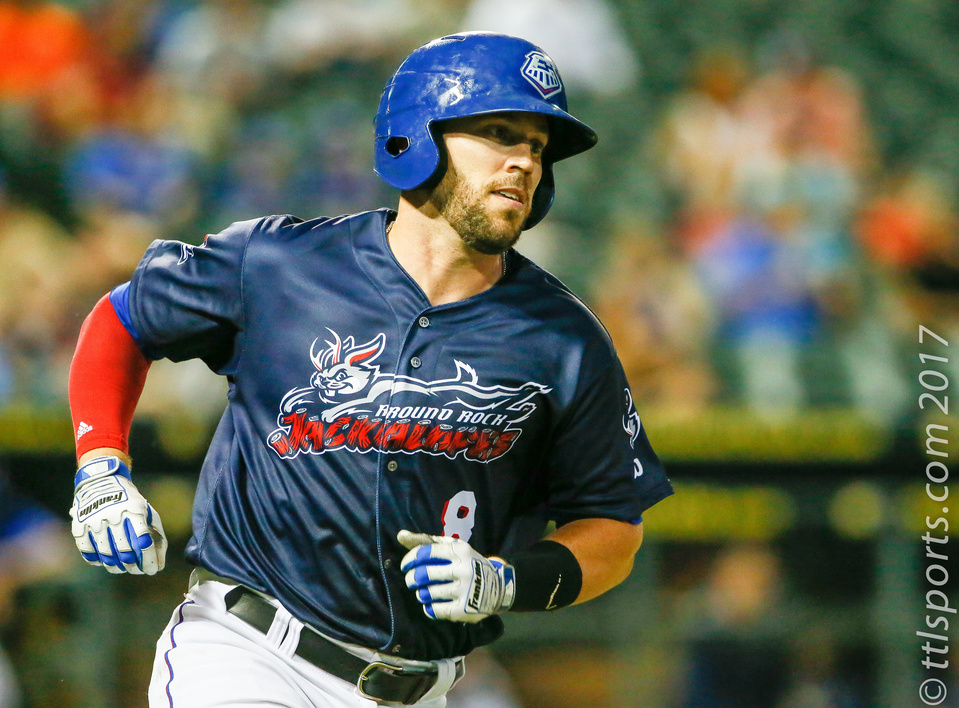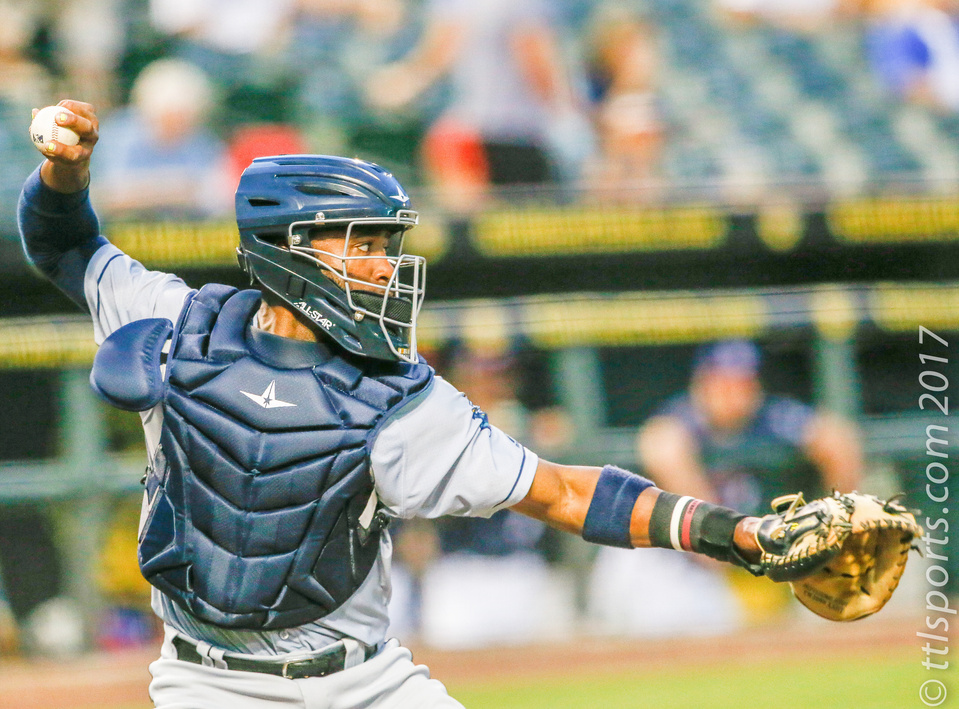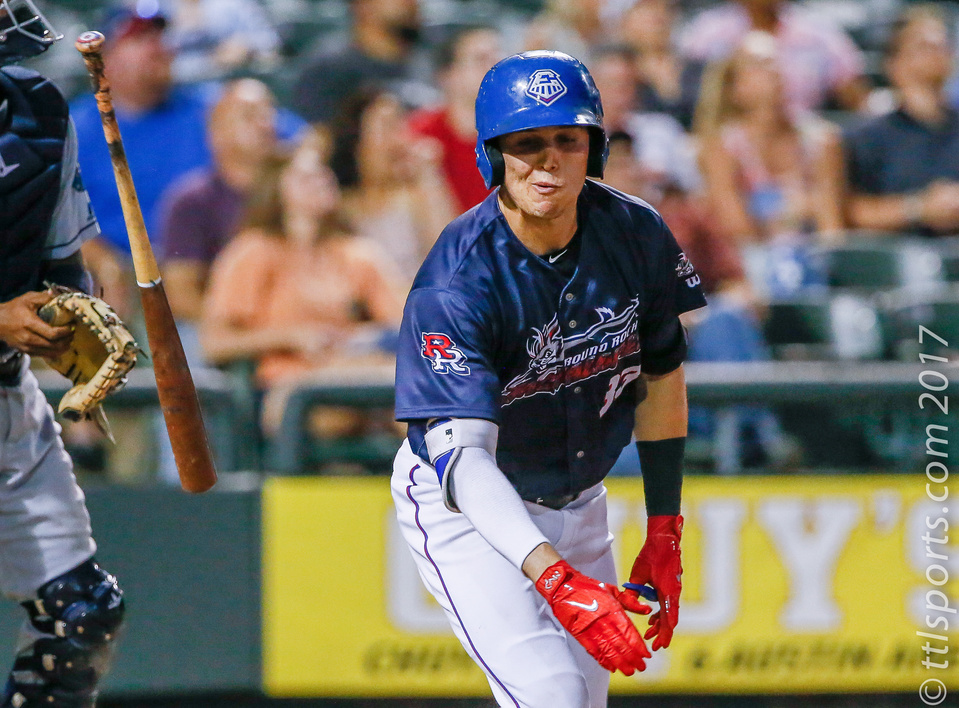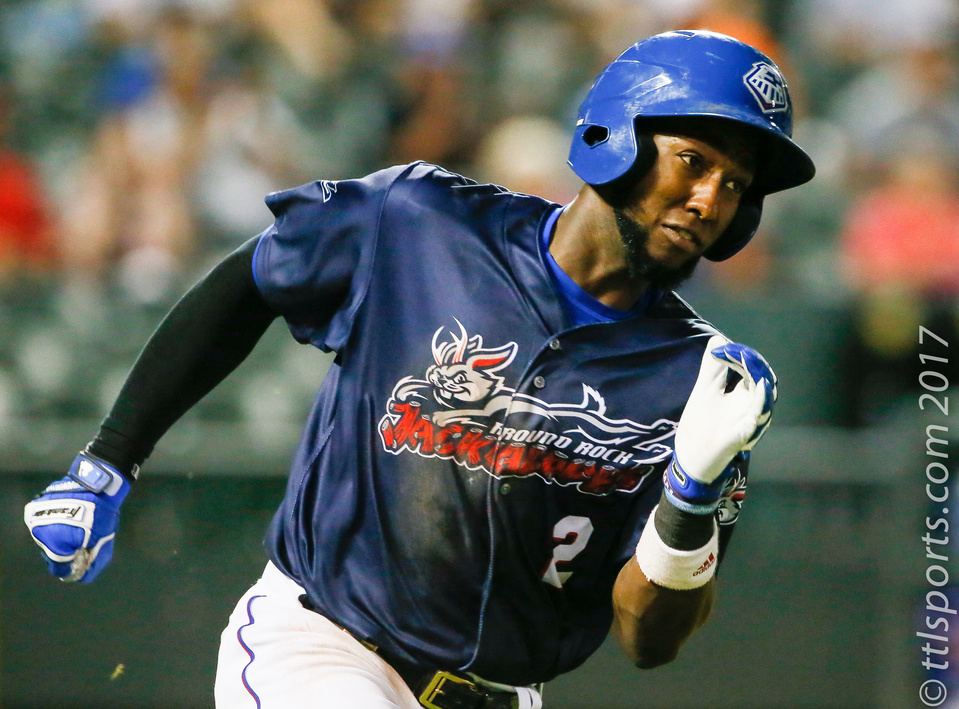 The Round Rock Jackalopes (25-29) completed a 3-2, come-from-behind victory over the New Orleans Baby Cakes (18-34) on Thursday evening at the Dell Diamond. Jackanapes was a "what could have been" team name that Round Rock was playing under for a charity auction. Alas, Baby Cakes is the real name of the New Orleans team previous known as the Zephyrs.
The Baby Cakes lead thing off with a Steve Lombardozzi Jr. home run to right field in the top of the first. The Jackalopes tied the game in the bottom of the third inning on a Will Middlebrooks homer to left field. New Orleans re-gained the lead in the top of the seventh when Peter Mooney scored on a wild pitch by Adam Loewen. New Orleans' lead was short live as Drew Robinson of the Jackalopes scored the winning run on two-run homer in the seventh inning.
Round Rock starting pitcher Allen Webster pitched five solid innings, allowing just one run on four hits, four walks in five innings, and striking out seven. Jackanapes relief pitcher Adam Loewen earned the win, giving up a run on a hit and two walks in the top of the seventh inning.
Andy Nietupski (anietupski@ttlsports.com)