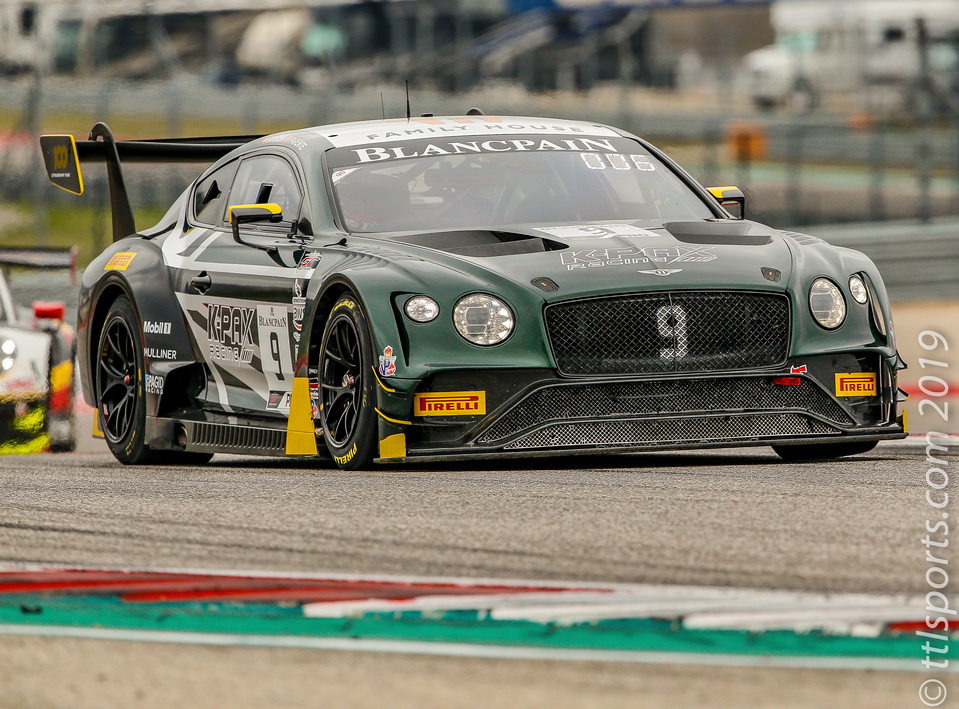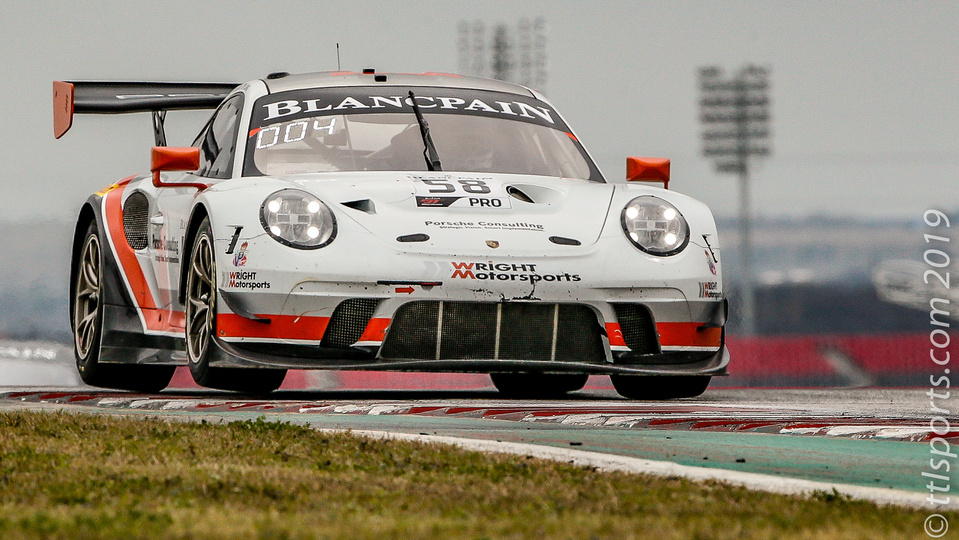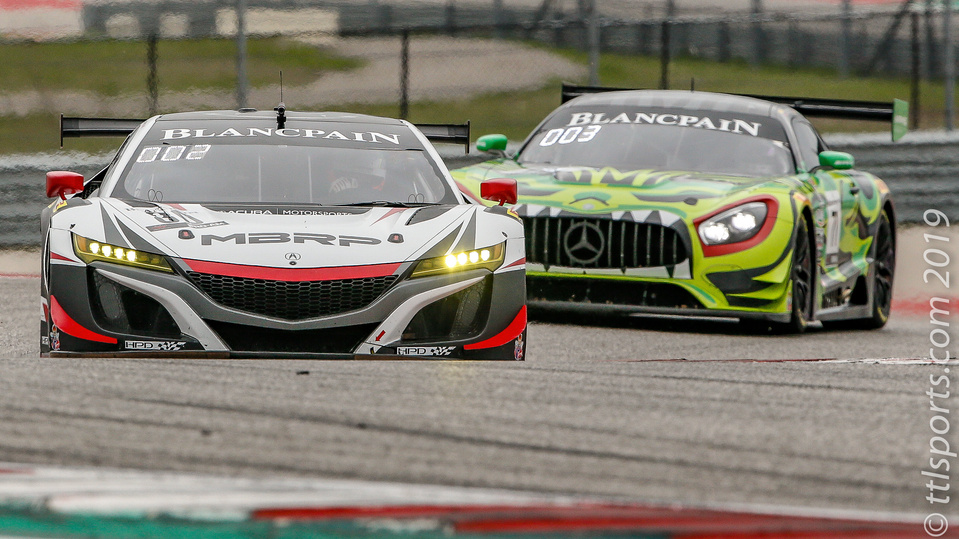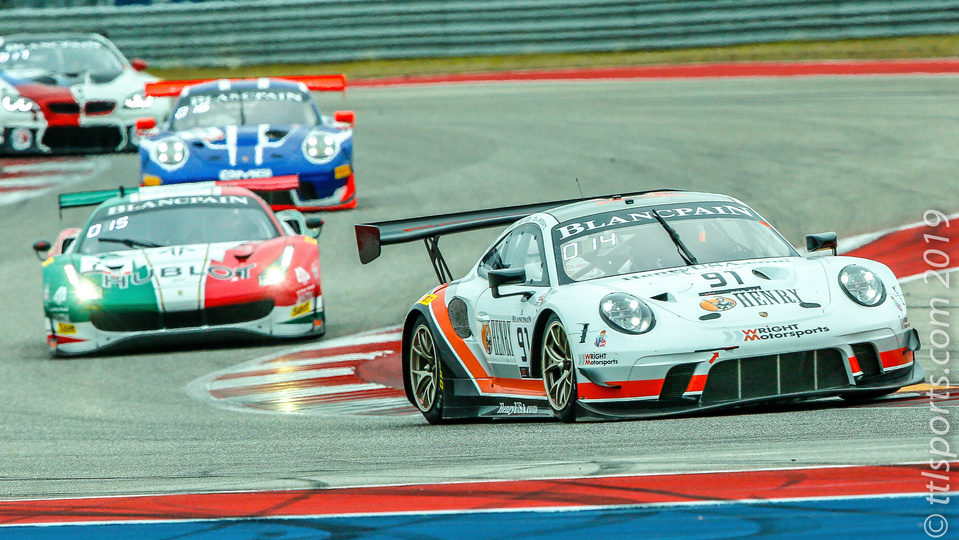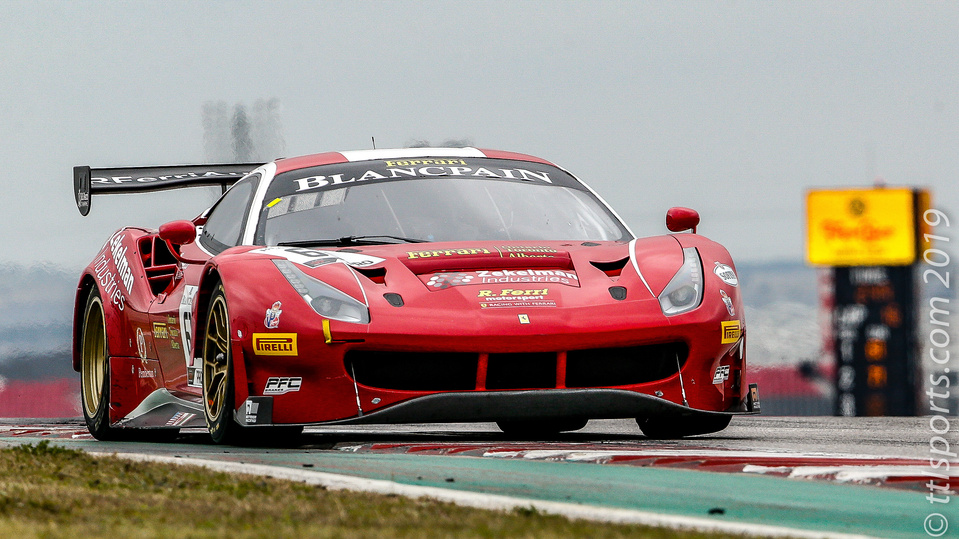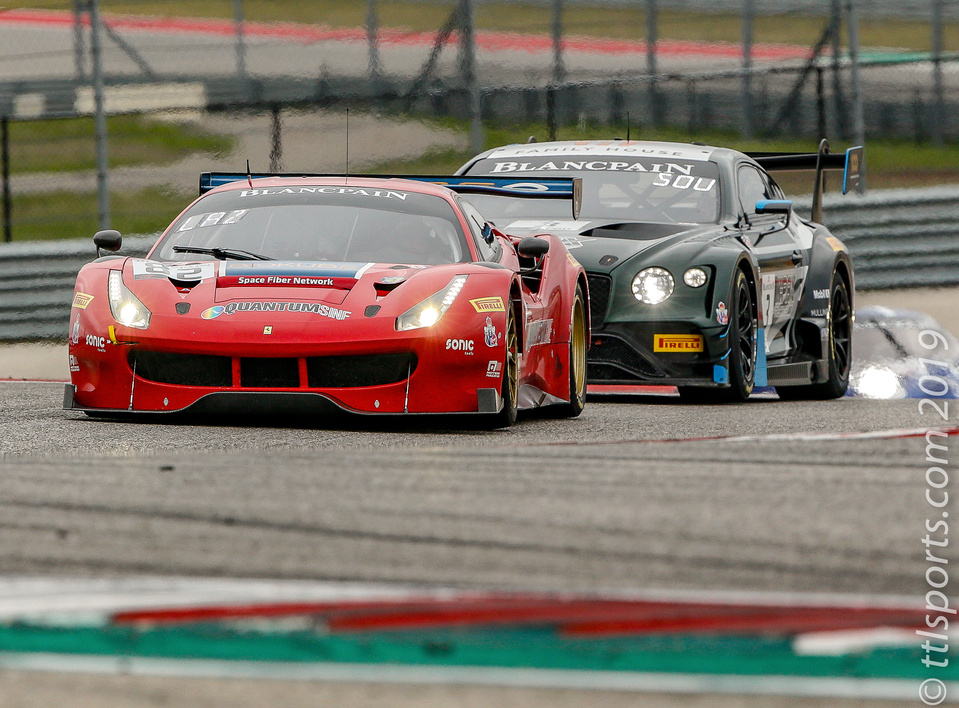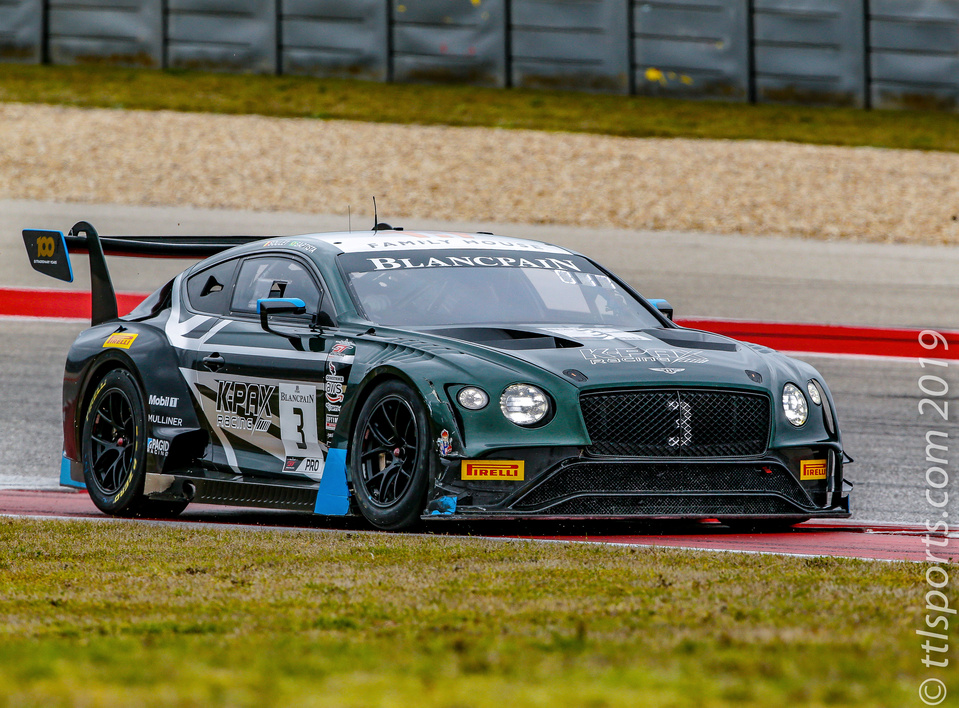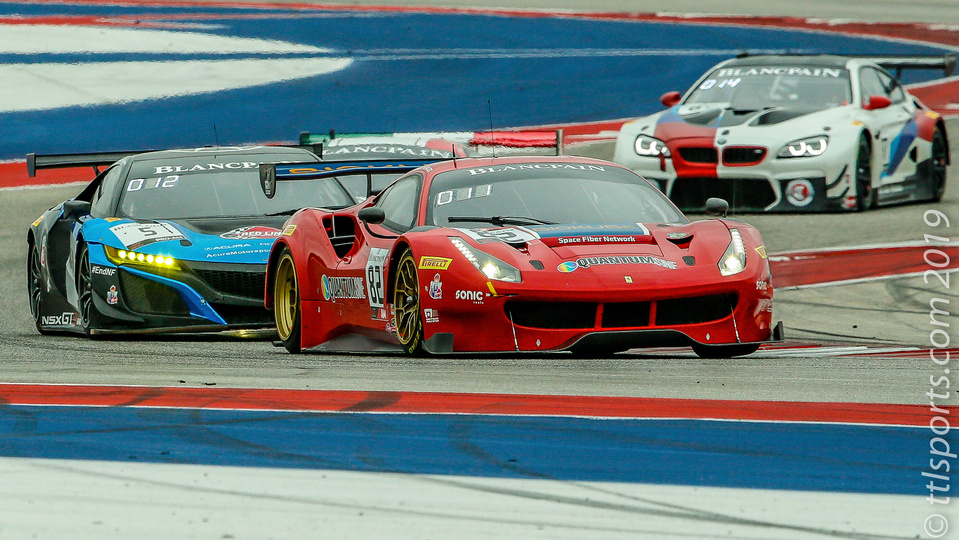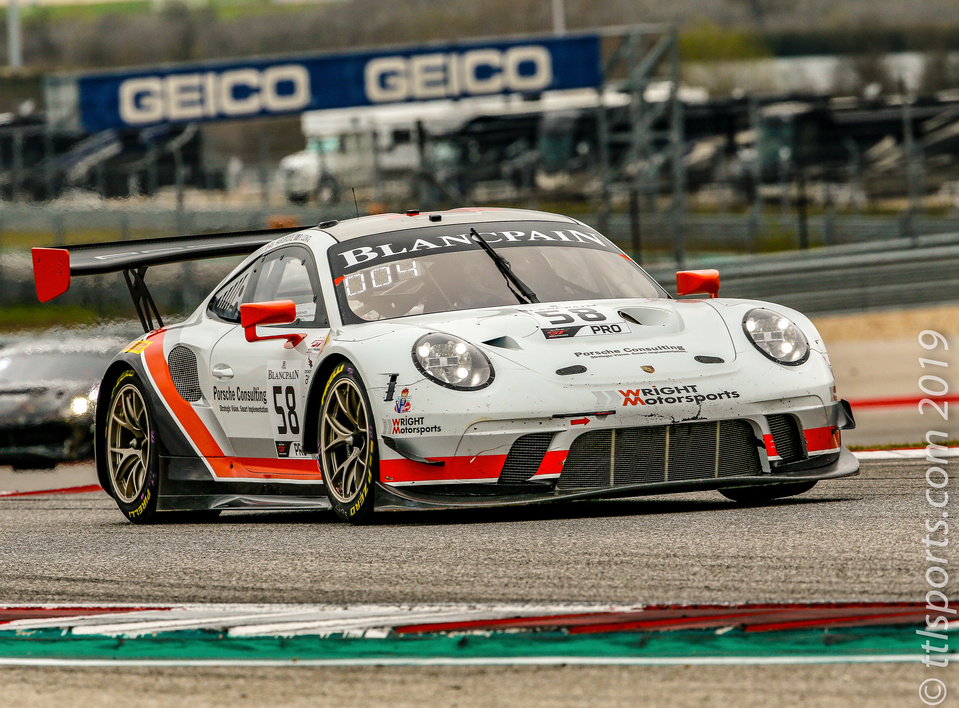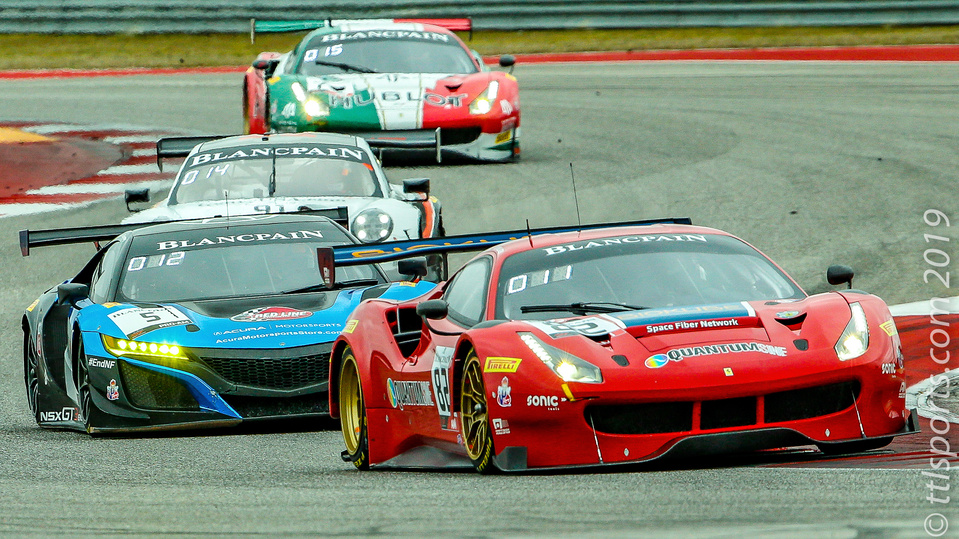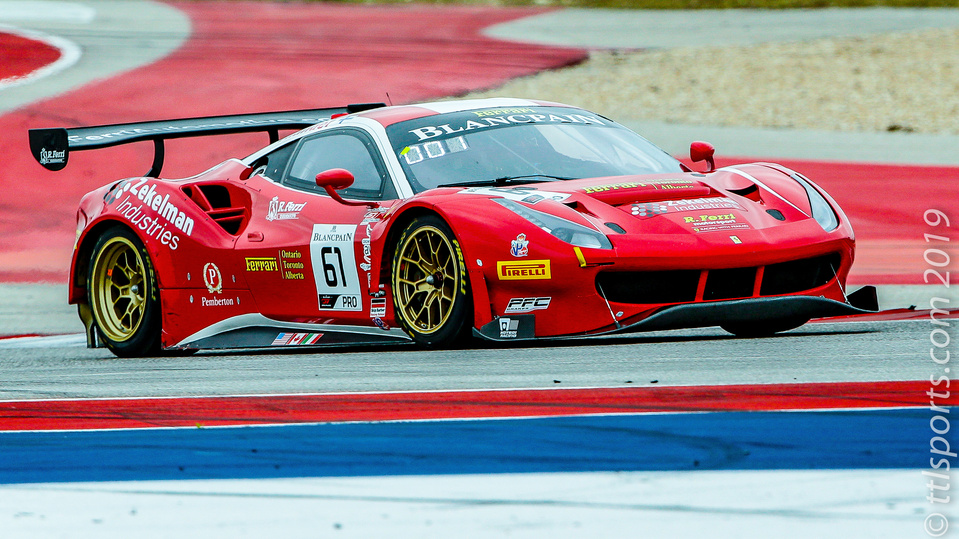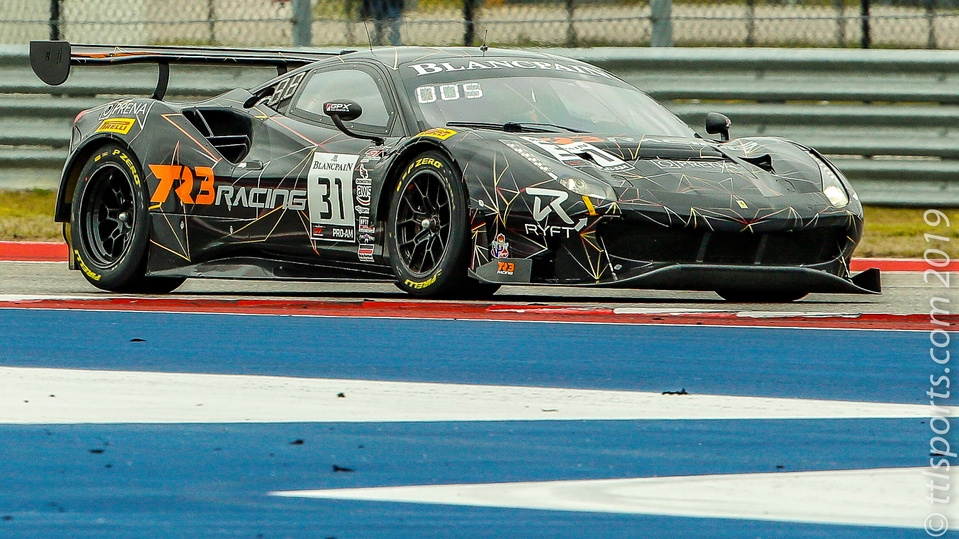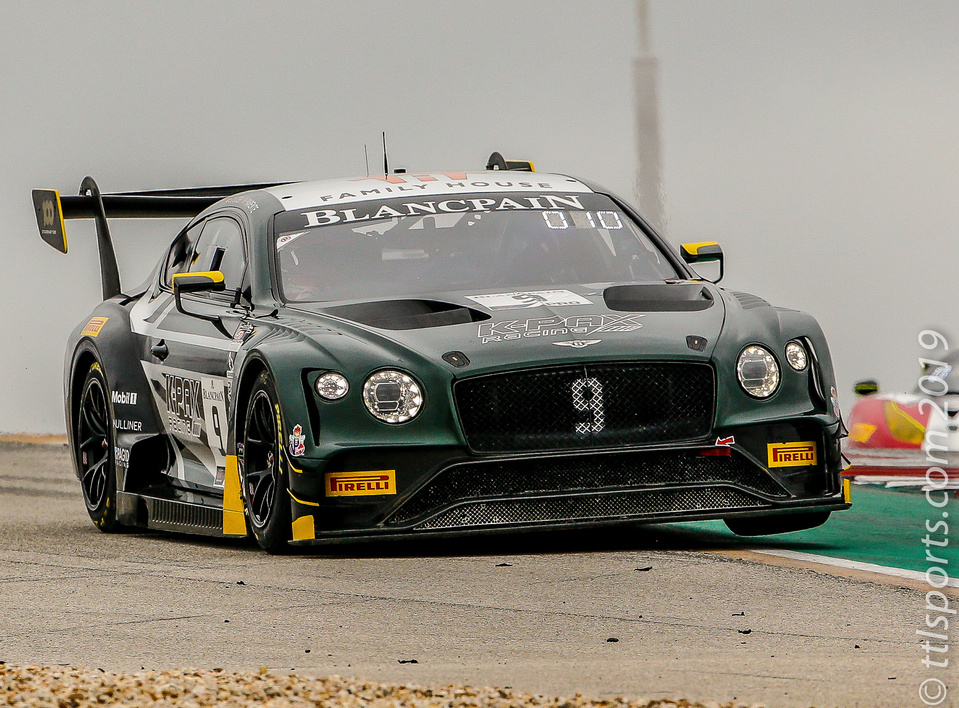 The Circuit of the Americas (COTA) opened its 2019 racing season with the Blancpain GT World Challenge America auto racing series. Austin was the first of eleven stops on this year's schedule.
This weekend's competition featured the Grand Touring (GT) class of luxury-brand vehicles. These two-door vehicles are rear-wheel drive, turbocharged, with engines capable of 450 to 525 horsepower.
The race tests the skill of the drivers across the 3.4-mile, 20-turn rolling circuit, which features dramatic, natural elevation changes, and the skill of the pit crew, with a mandatory refueling and driver change.
K-PAX Racing took the top two podium position in Saturday's race, the first of two races for the weekend. It was the debut of its second generation Bentley Continental GT3.
"It's been an amazing weekend and start to the year for us," said K-PAX Racing Program Manager Darren Law. "Our drivers did a phenomenal job and our pit-stops were quicker than any other team out there. We had every piece working properly for us this season."
The K-Pax's No. 3 car, driven by Maxime Soulet and Rodrigo Baptista, started fifth overall on the grid, and the No. 9 car, driven by Andy Soucek and Alvaro Parente, started 11th overall. Both Parente and Soulet, the starters for each car, managed to escape the congestion without a major incident into the first turn. However, the No. 3 car was pushed to the back of the pack, losing track position.
Baptista logged the fastest lap of the race of 2:06.037. Rodrigo Baptista and Max Soulet separated themselves from the third-place car by nearly 40 seconds.
Rounding out the podium on Saturday was the No. 58 car driven Patrick Long and Scott Hargrove of Wright Motorsports.