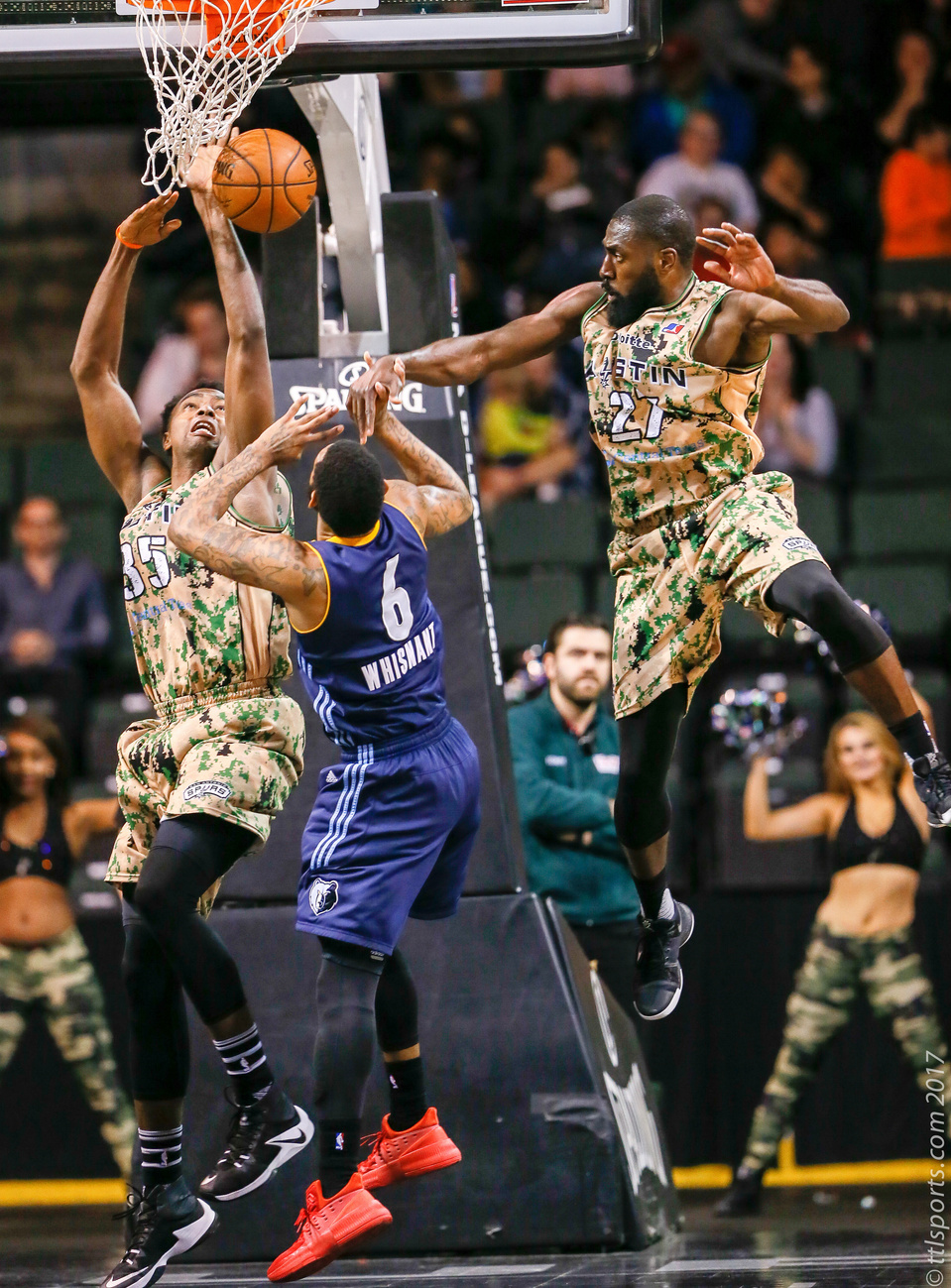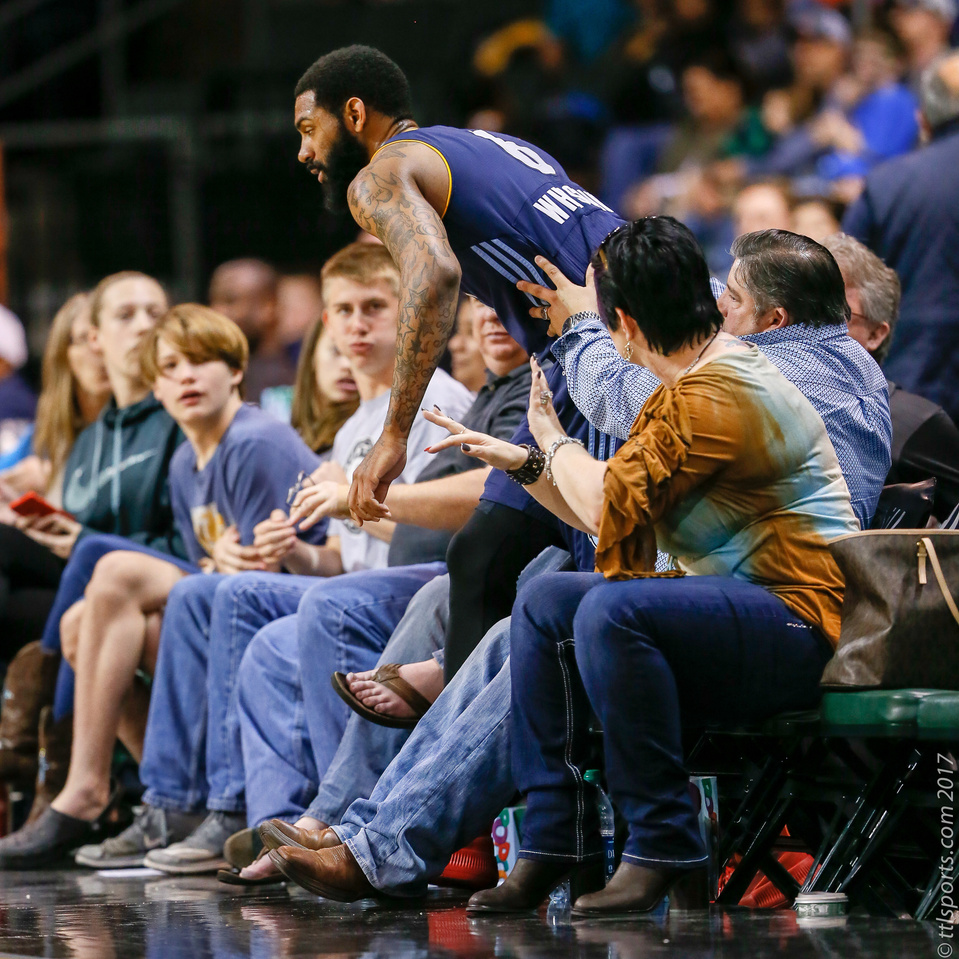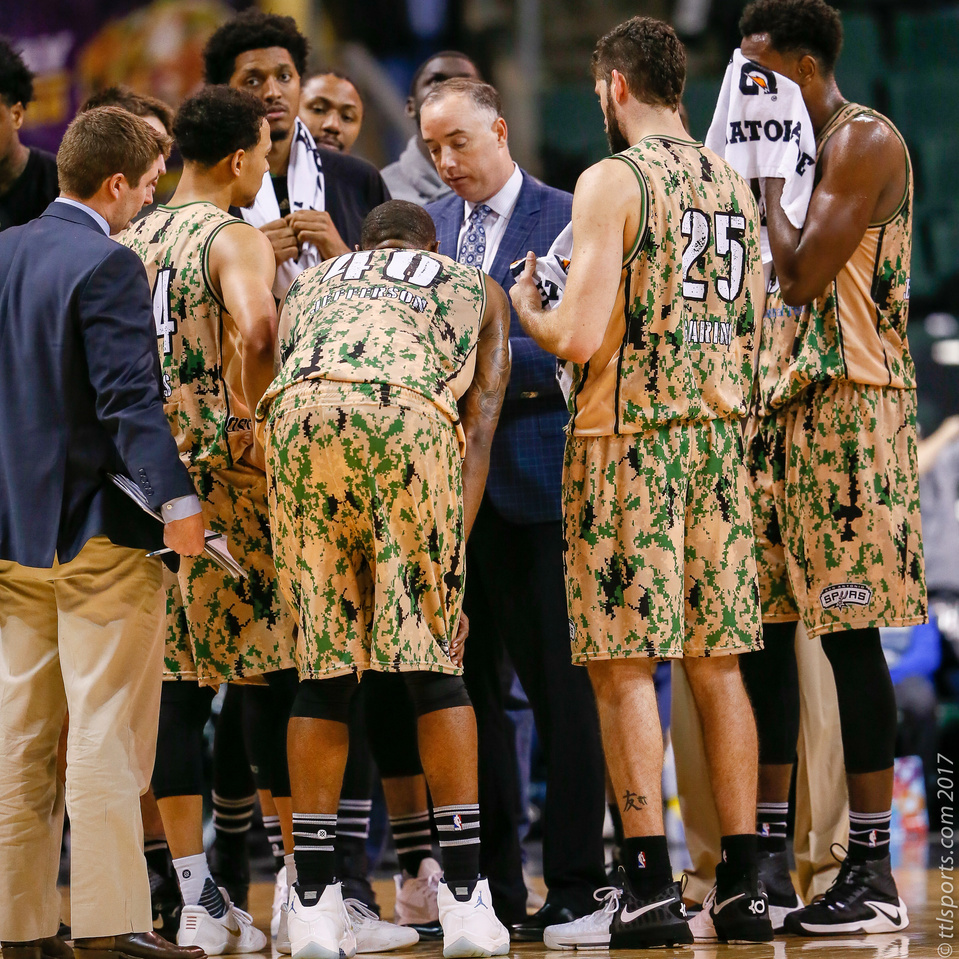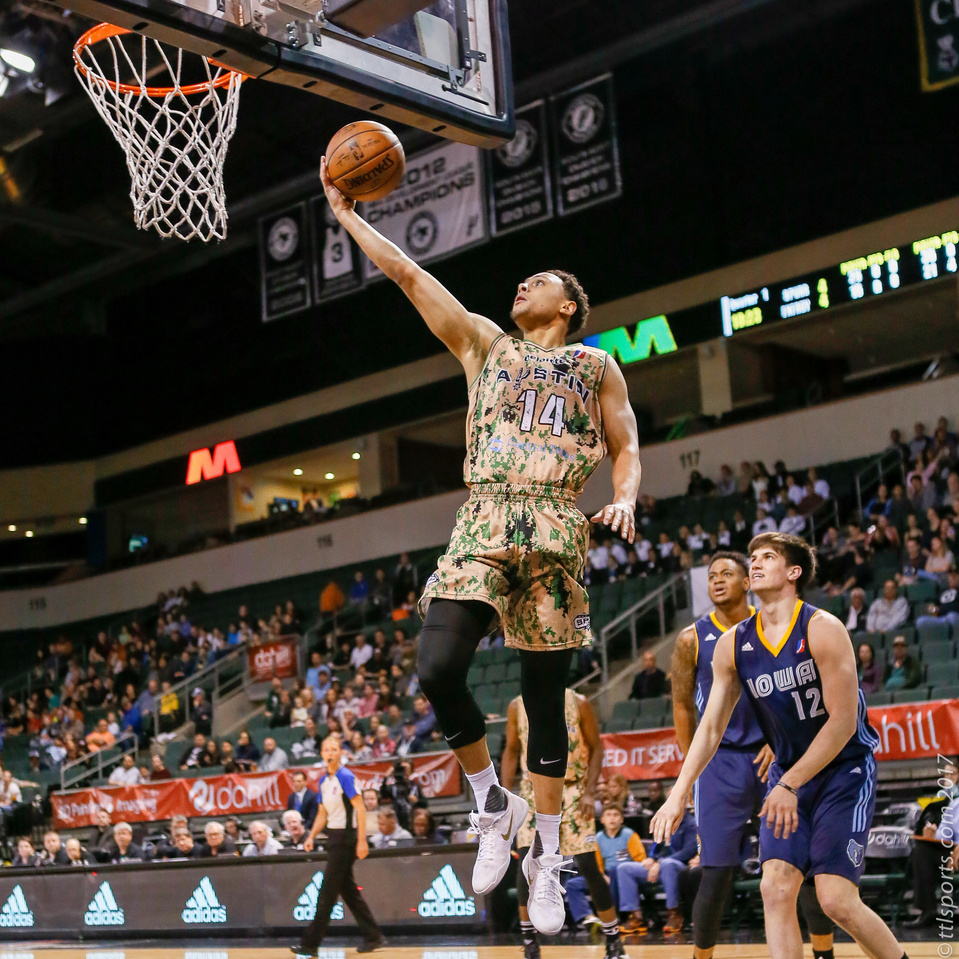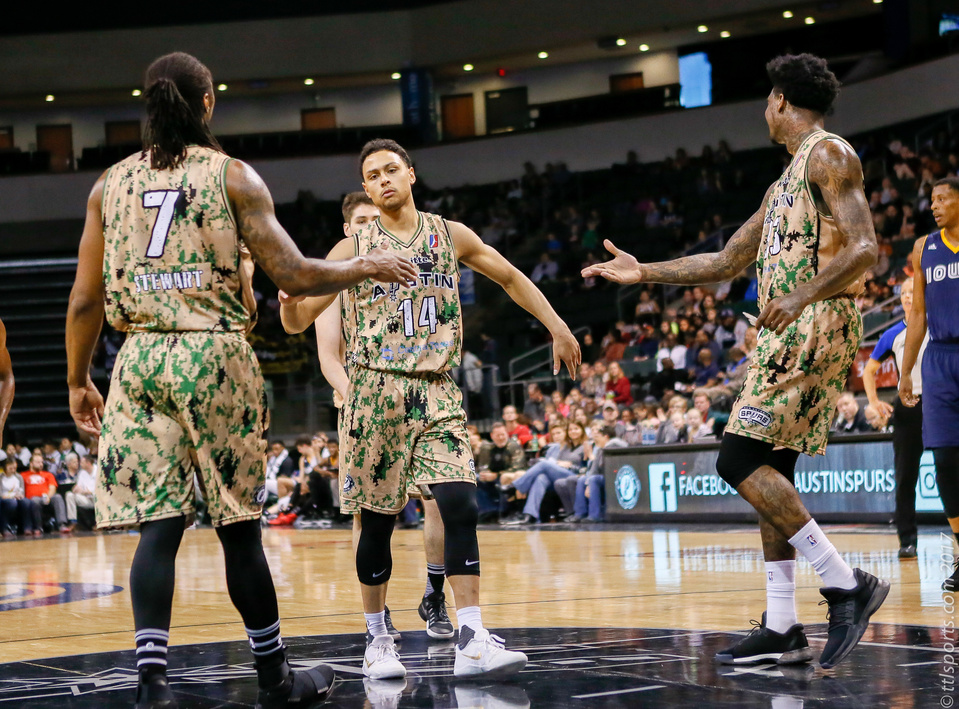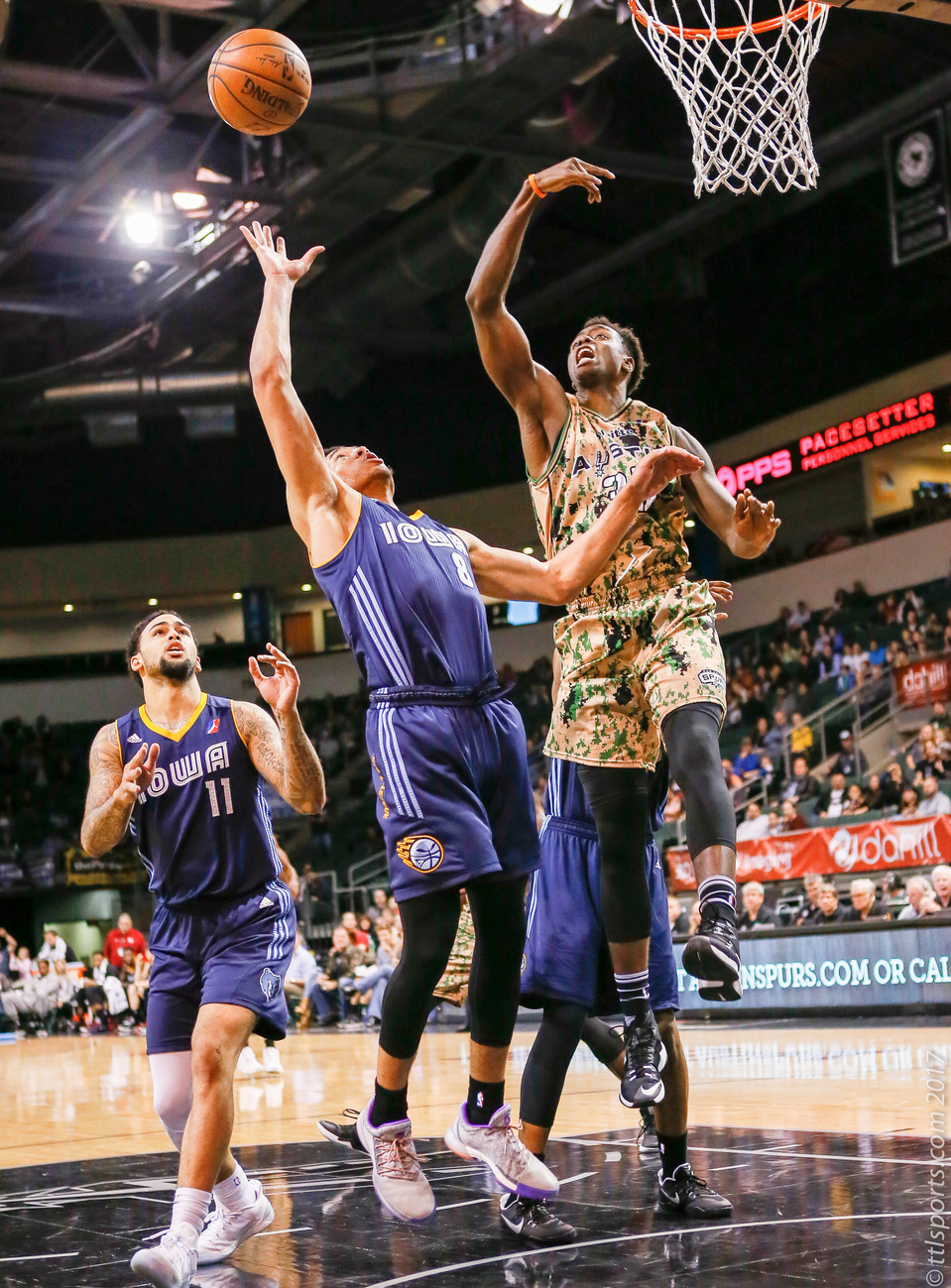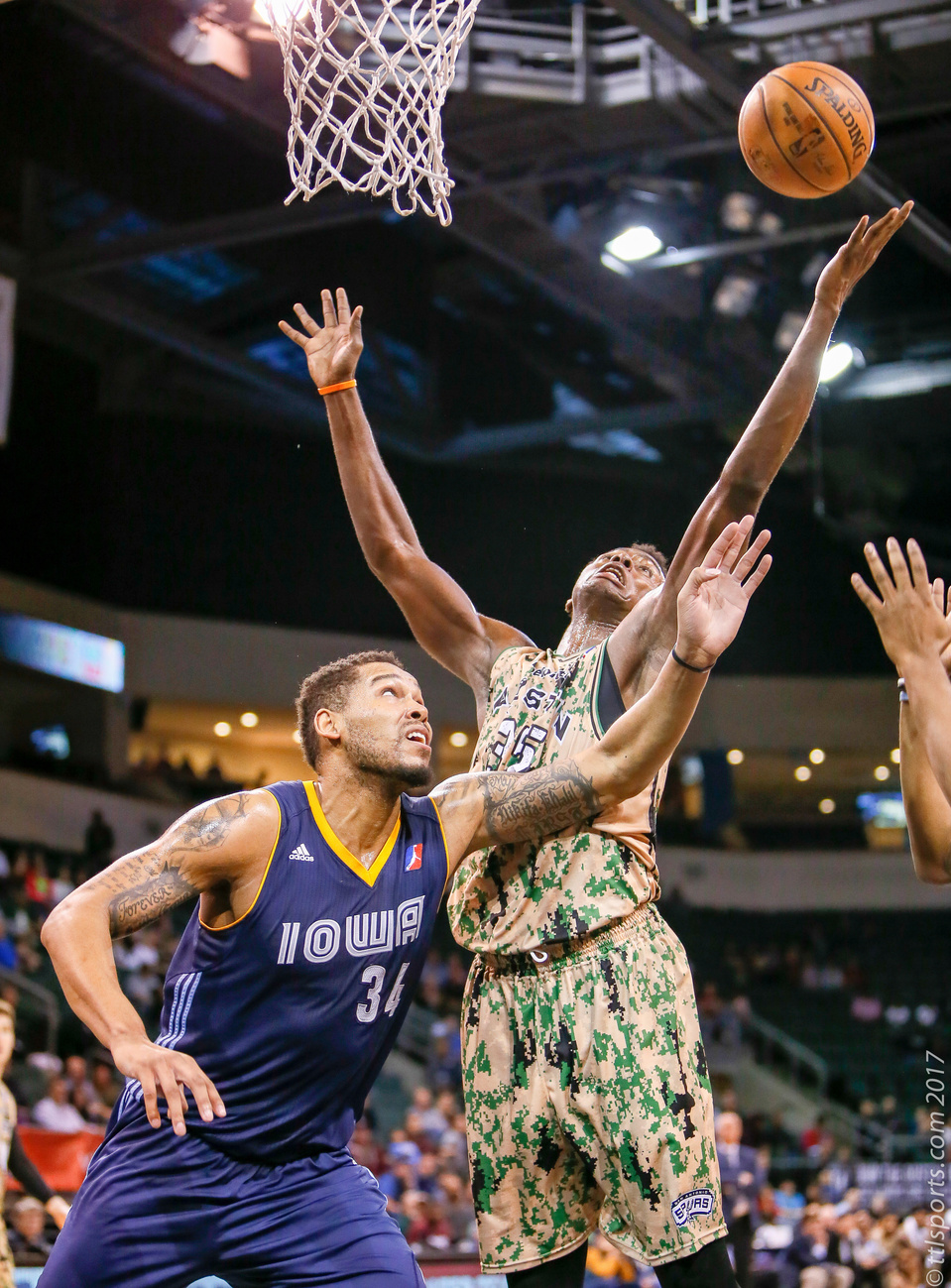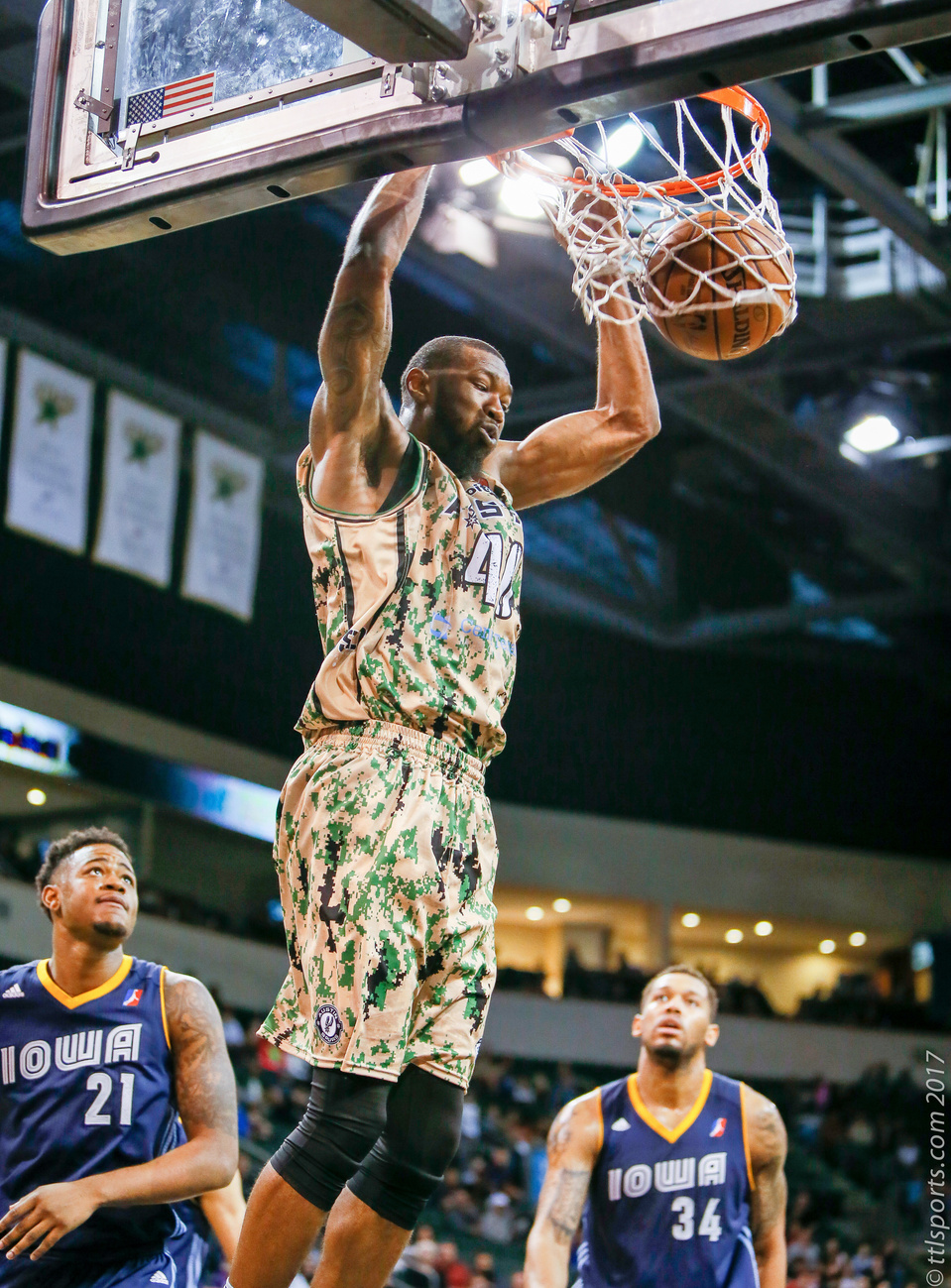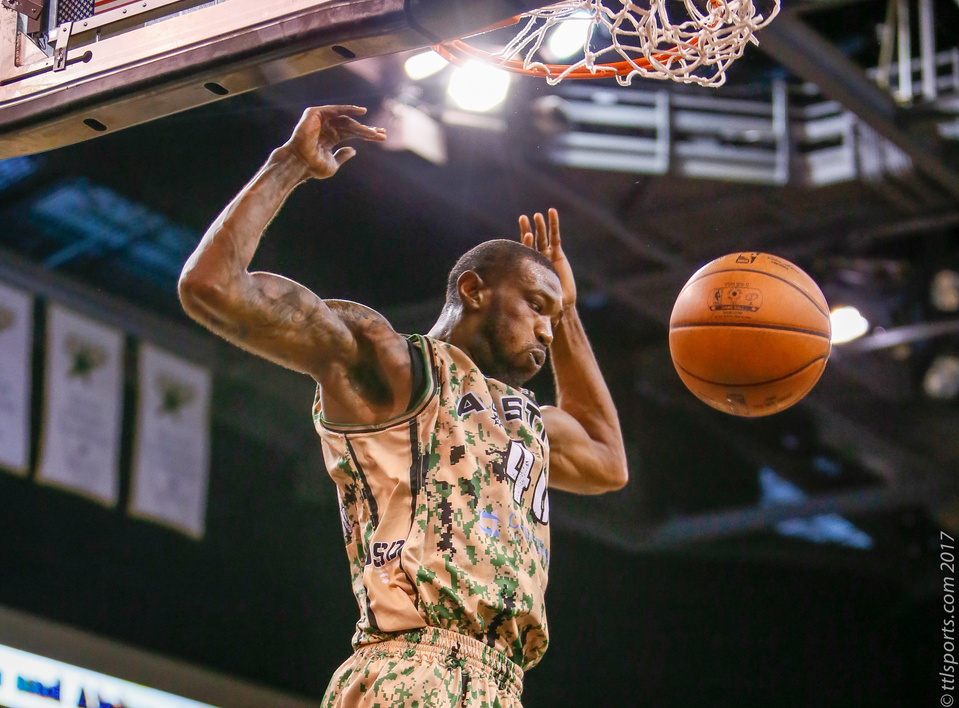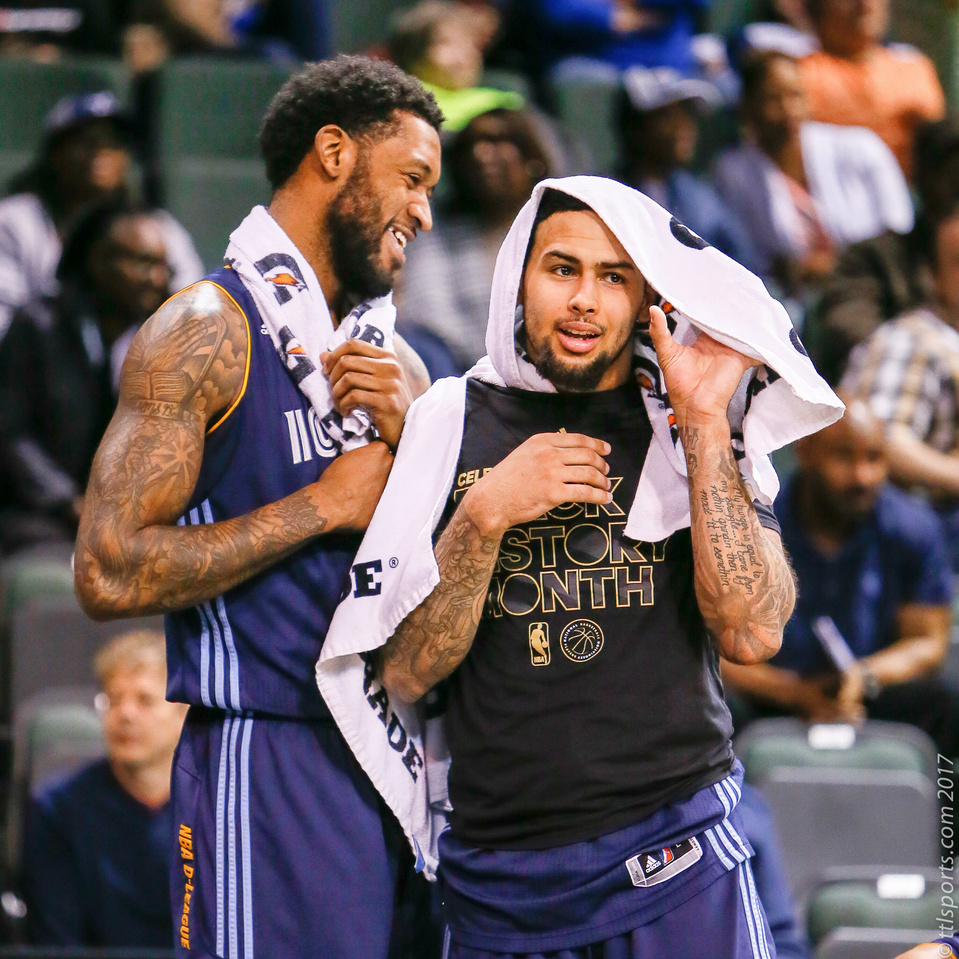 The last place Iowa Energy surprised the Austin Spurs by taking a lead in the first two minutes of the game. They never looked back.
Iowa led by as much as 12 points in the first quarter, and increased that lead to as much to 13 points in the second quarter. Iowa went to the locker room at half time seven points ahead of Austin.
Austin returned to the court with renewed fight, closing the gap to one point in the third quarter. But Iowa kicked it up in the final quarter, building up as much as a 15-point lead. Final score: Iowa – 102, Austin - 89
The Spurs were lead, again, by Cory Jefferson with a double-double (14 points and 12 rebounds) and Bryn Forbes with 20 points. Patricio Garino and Livo Jean-Charles also scored in double digits.