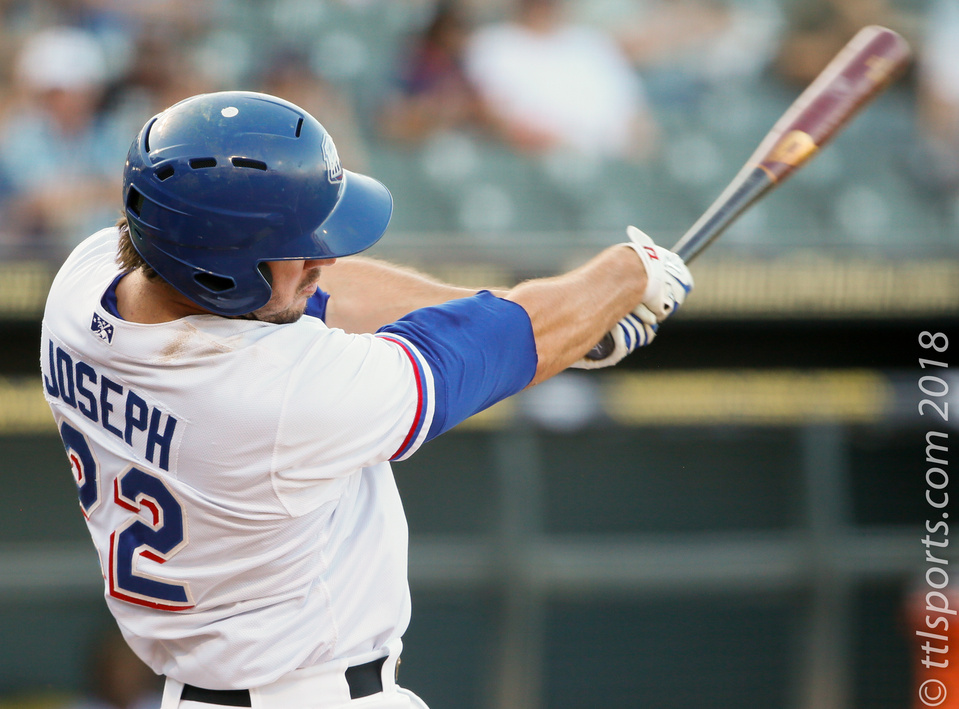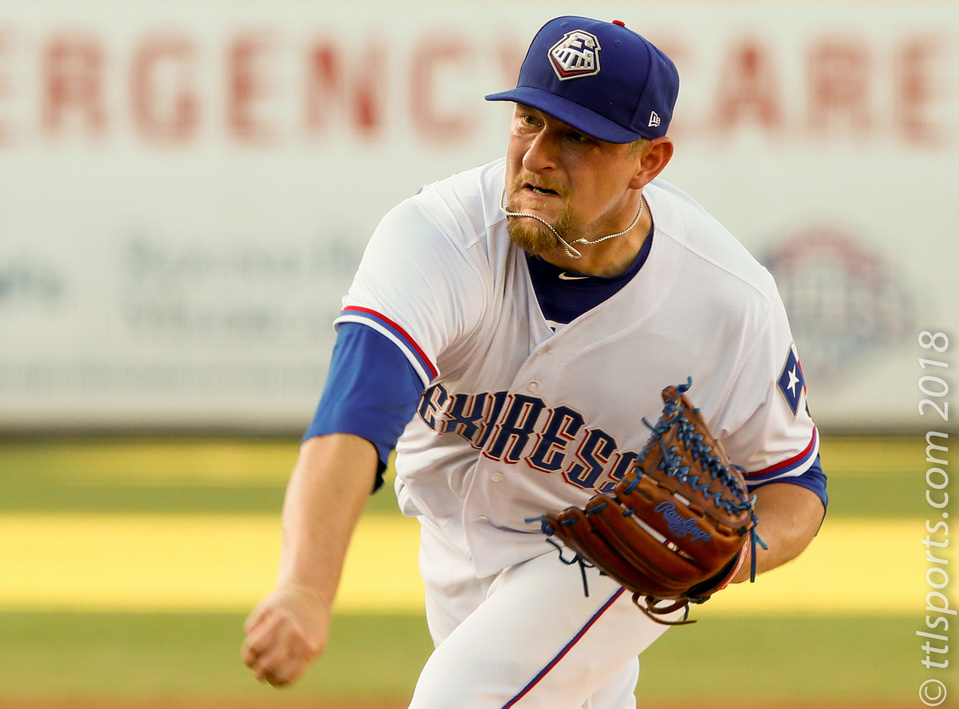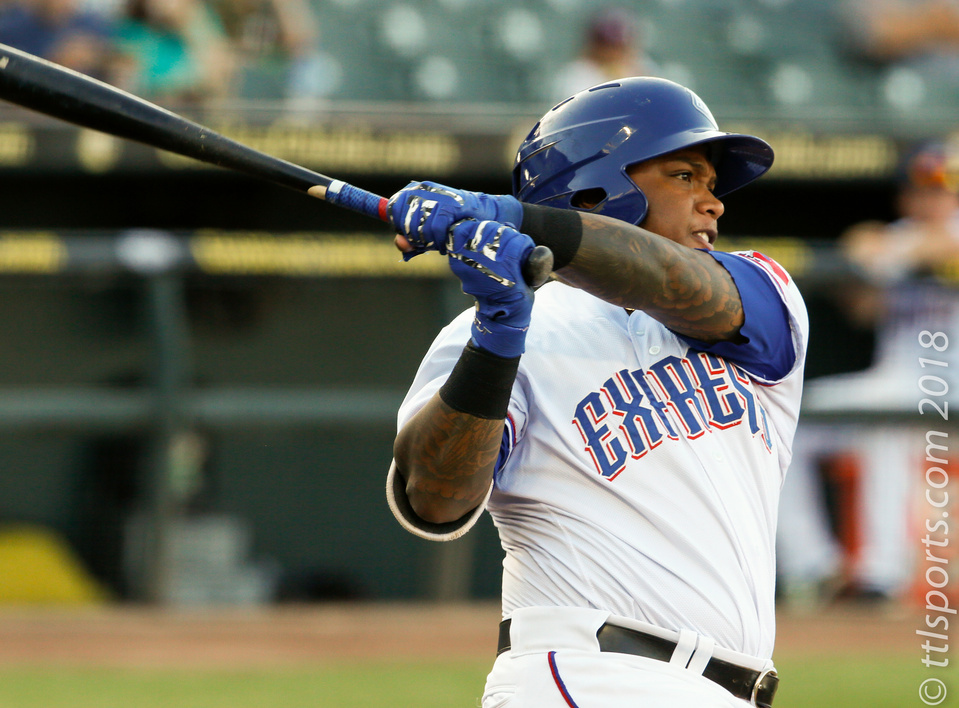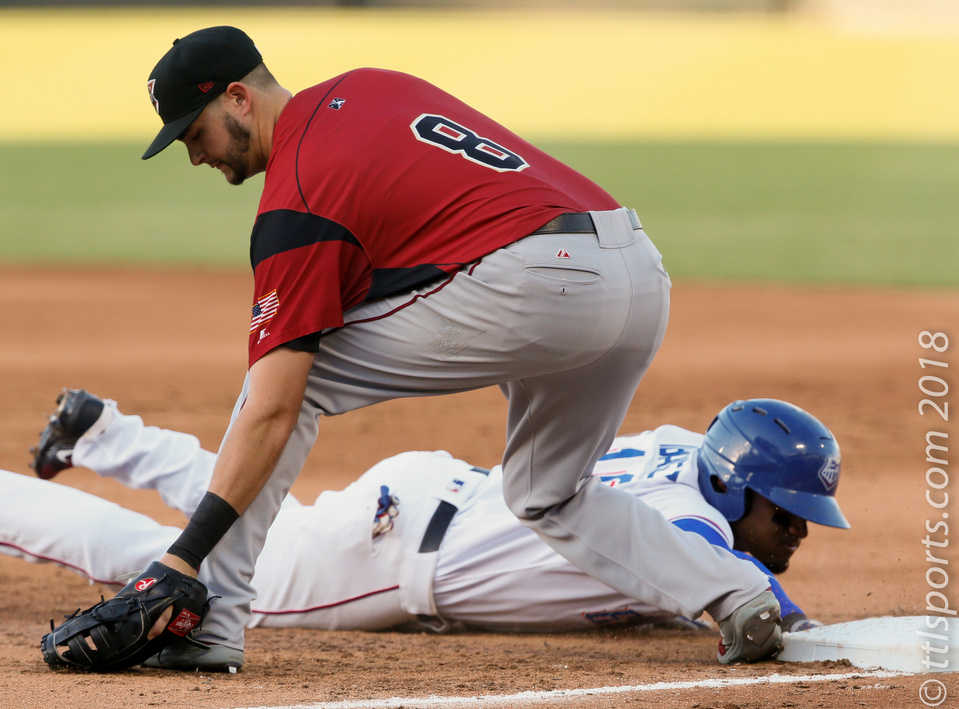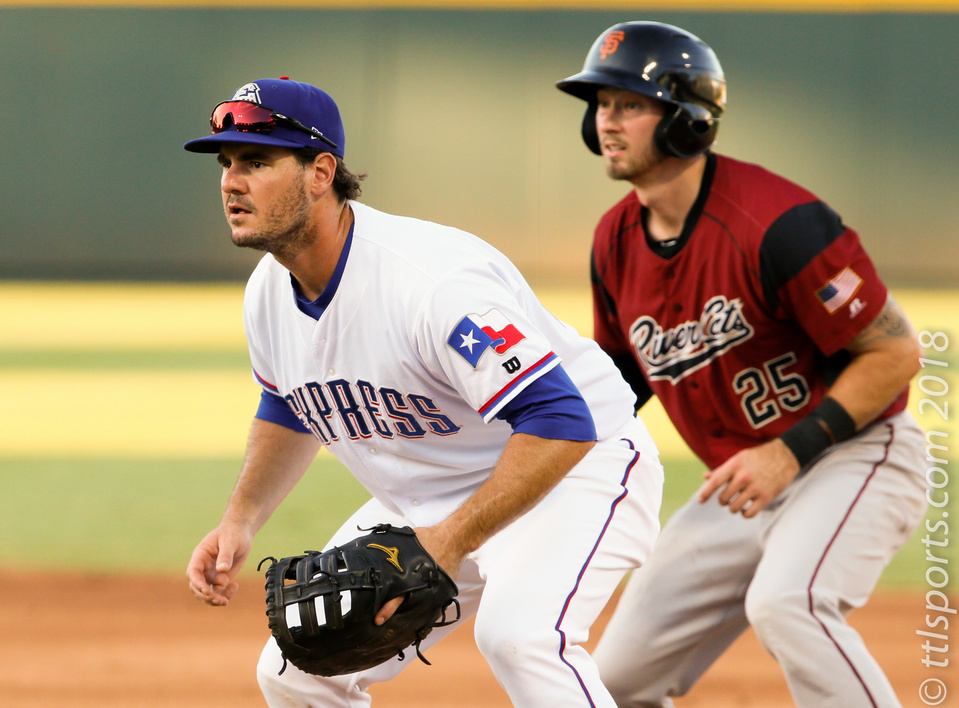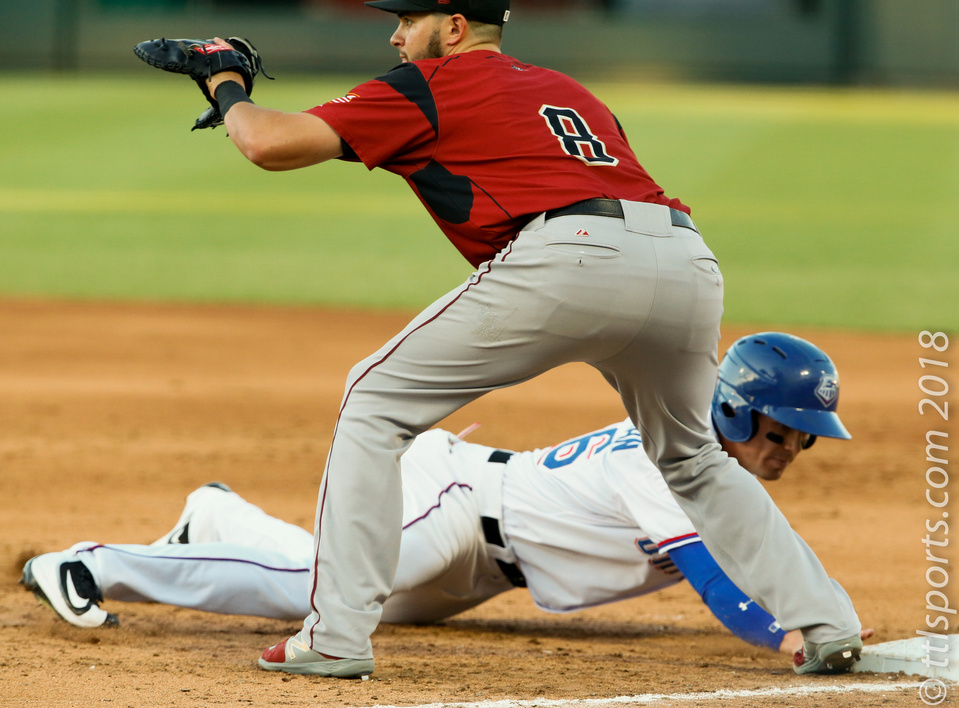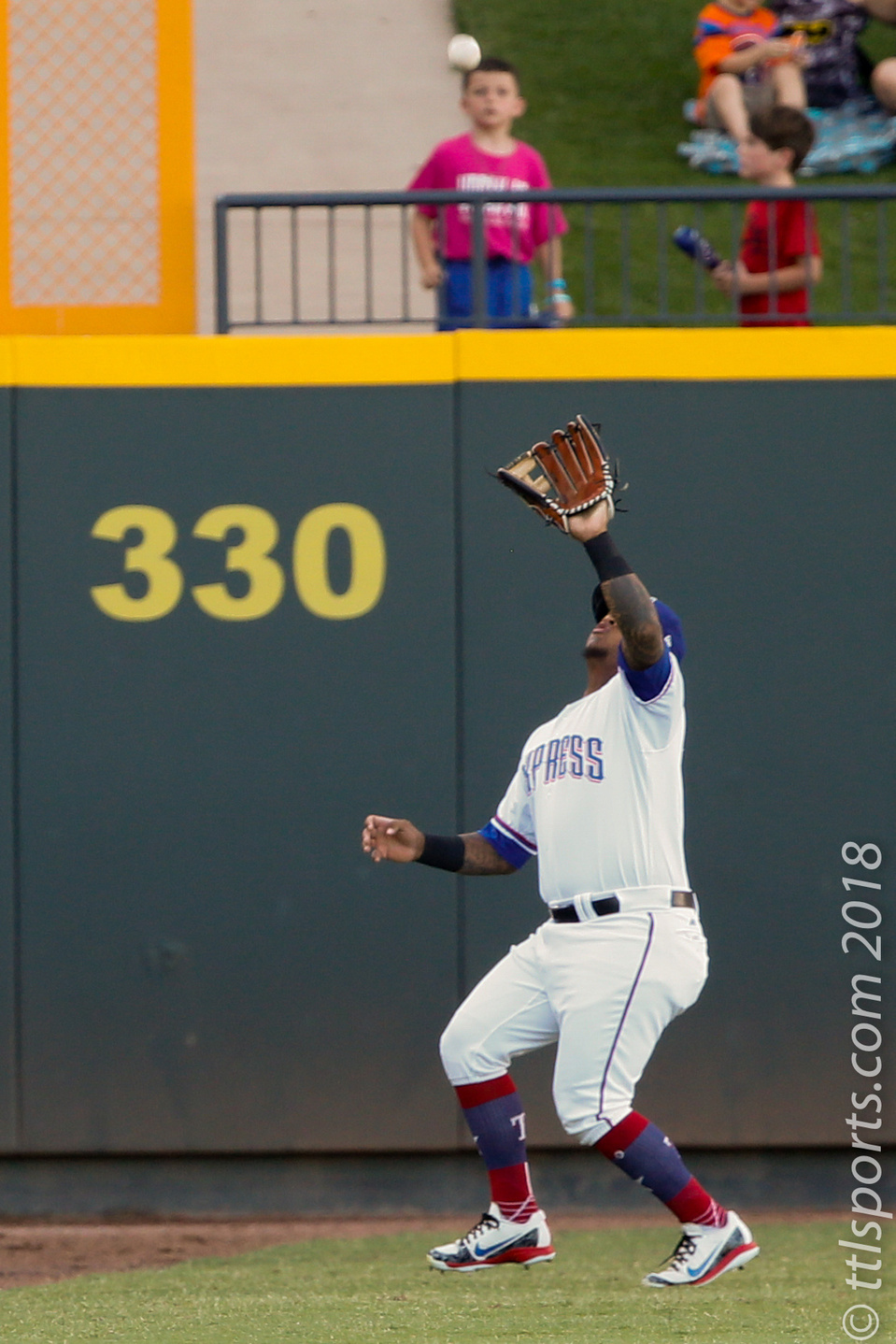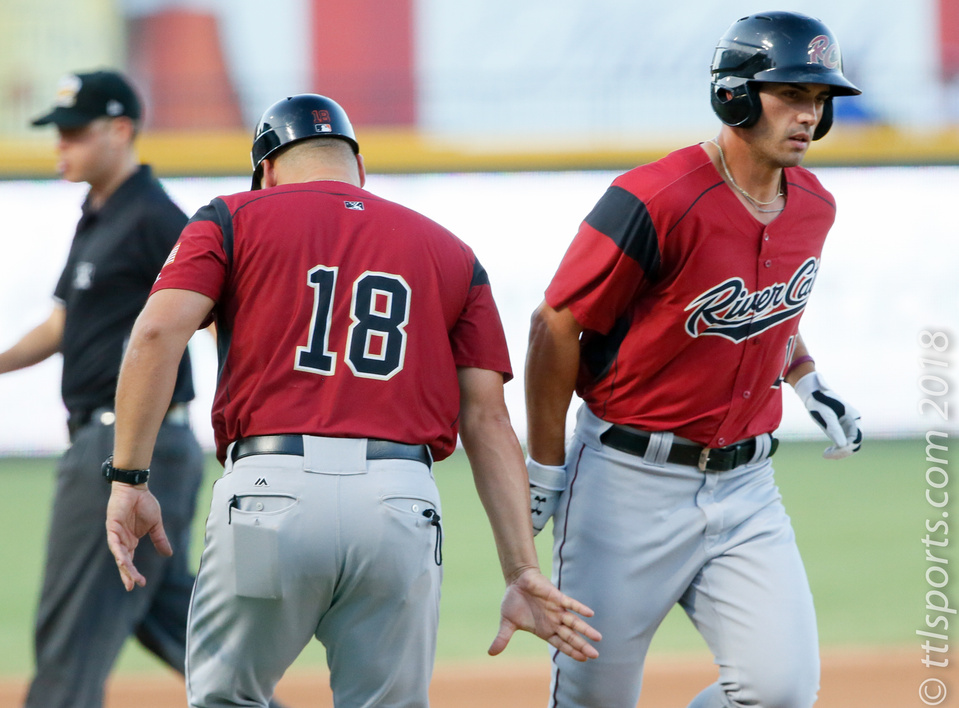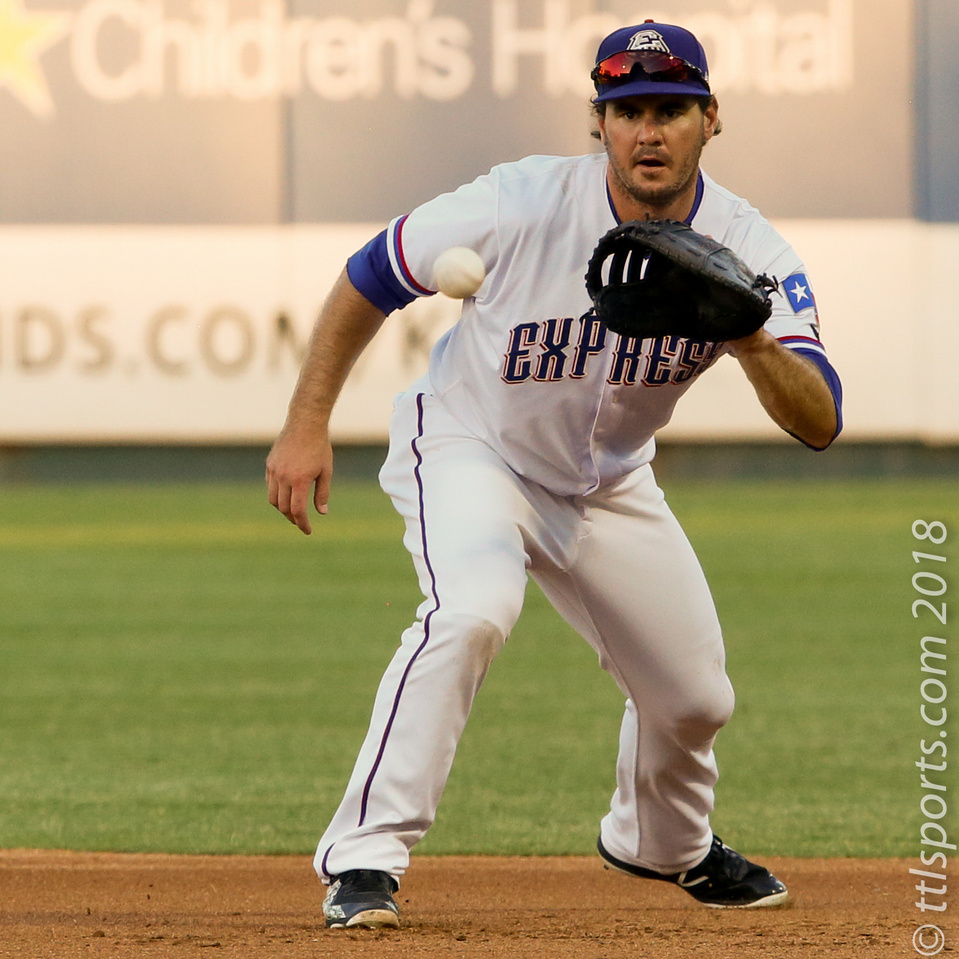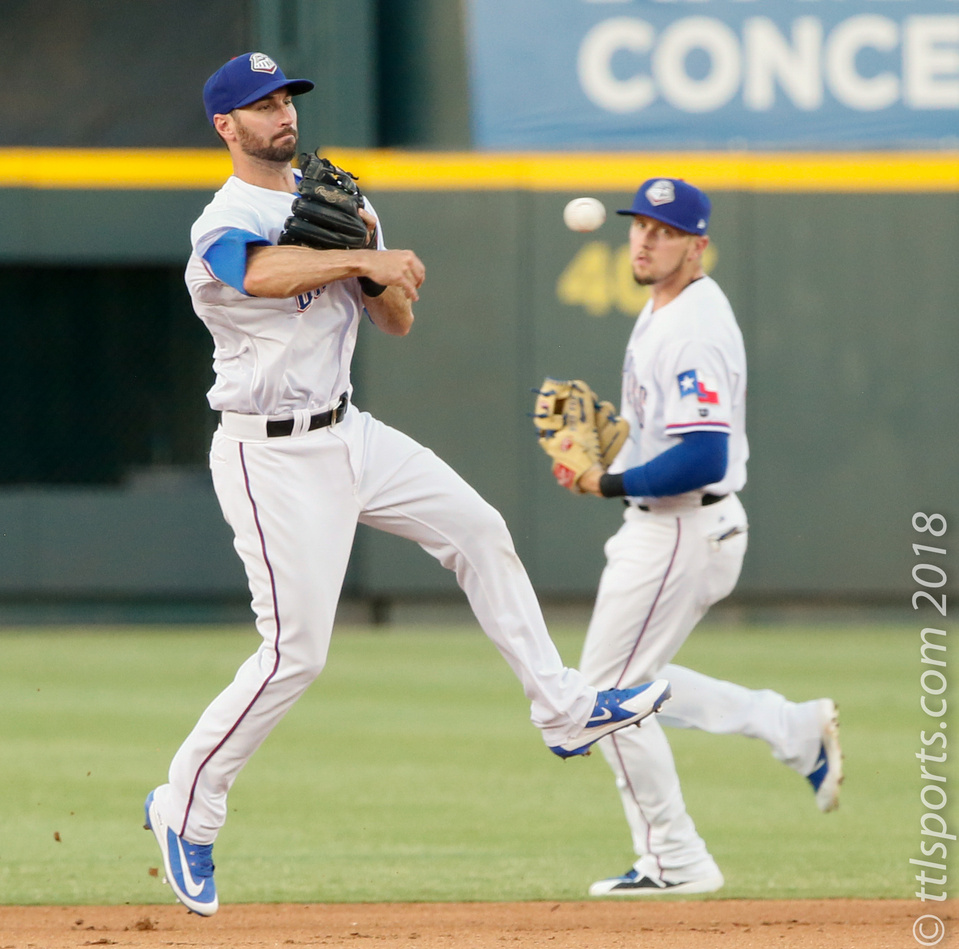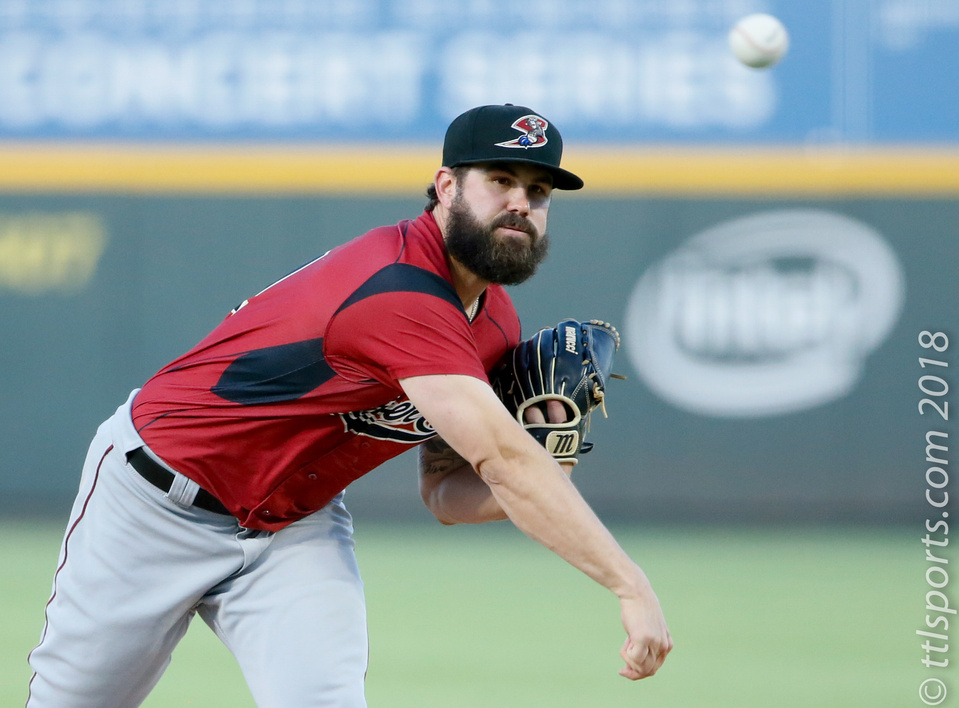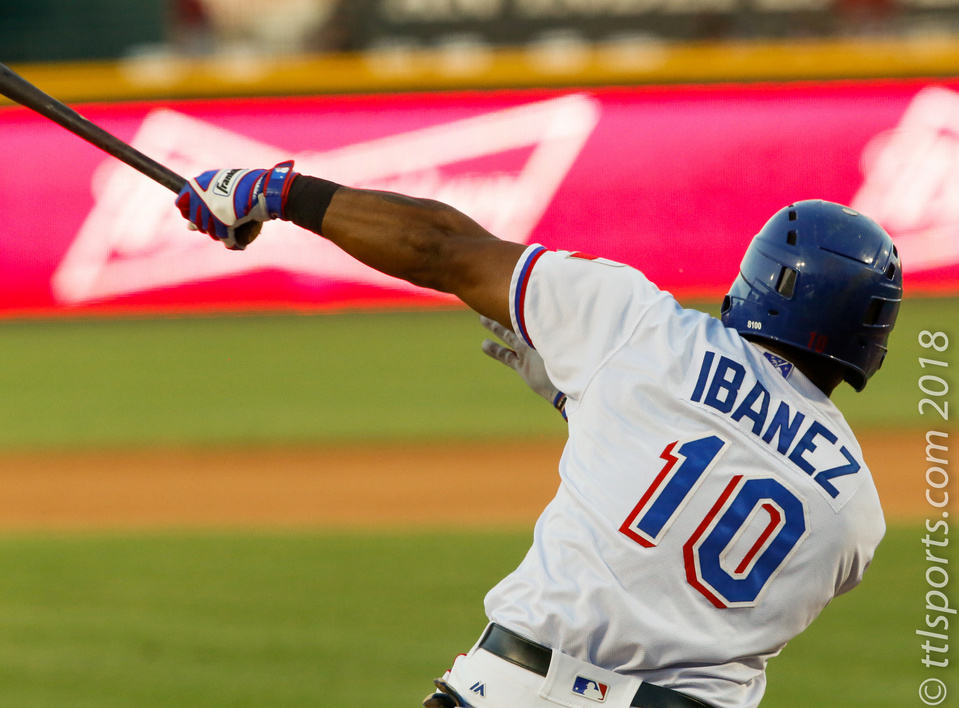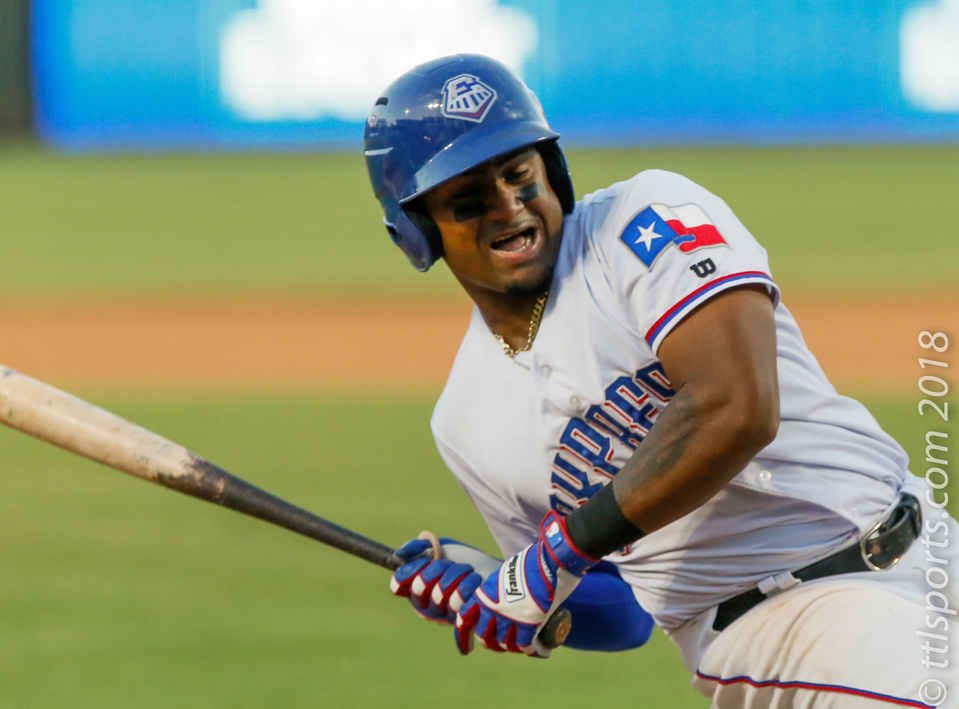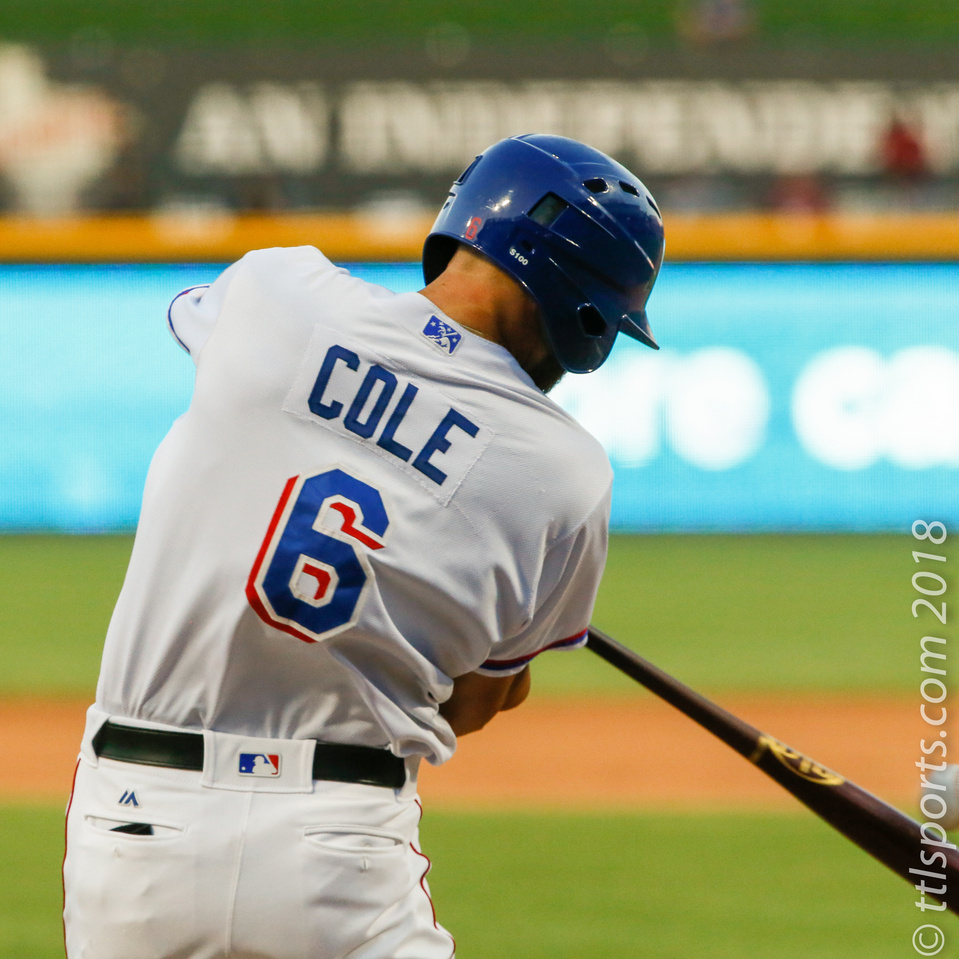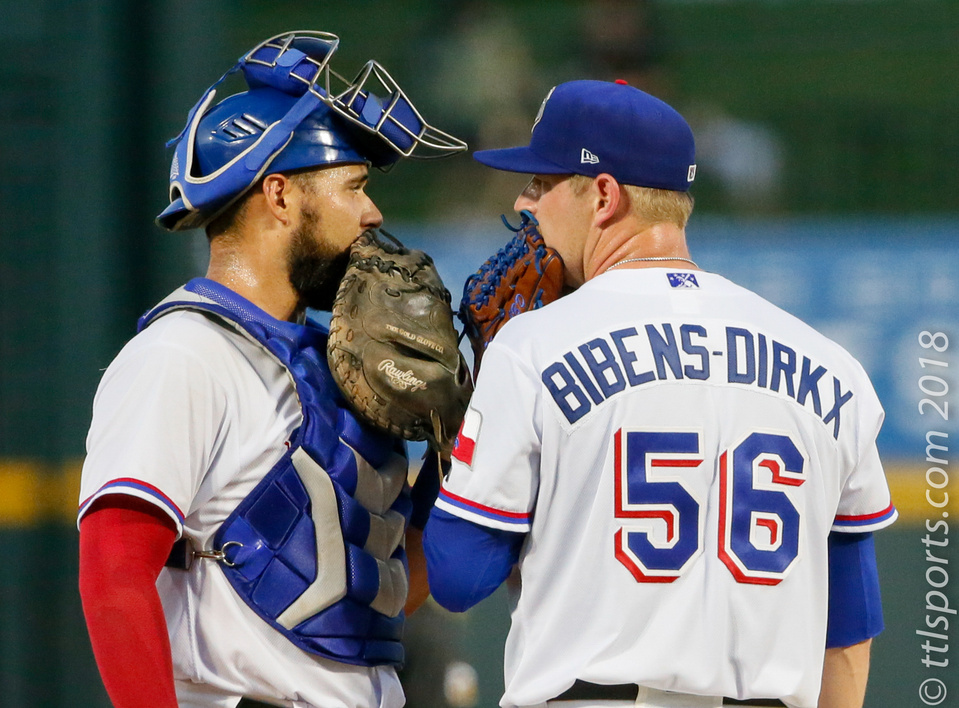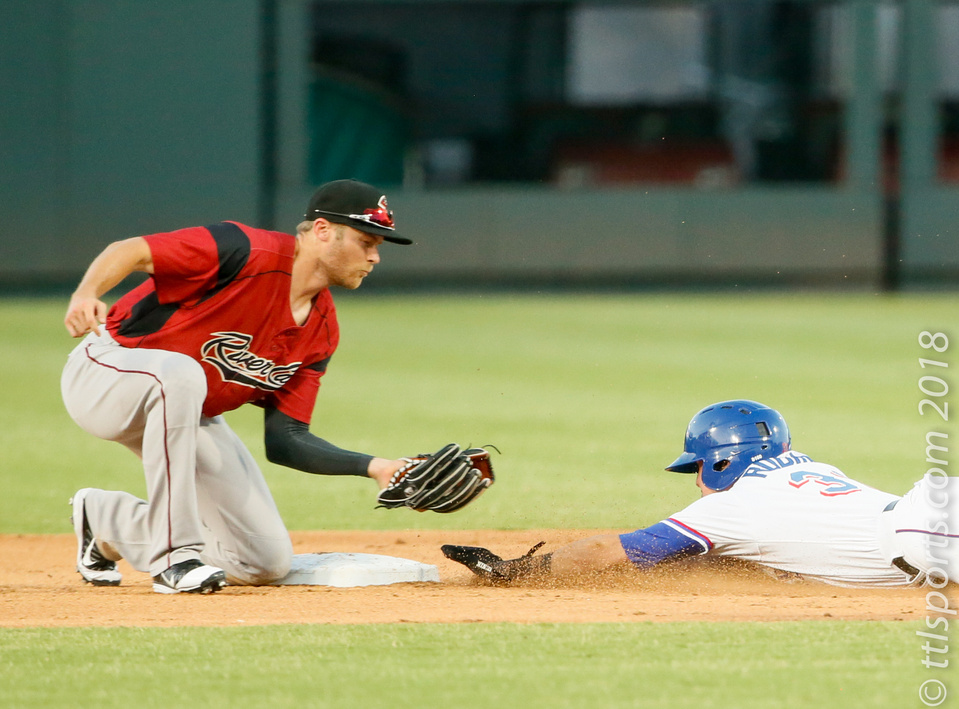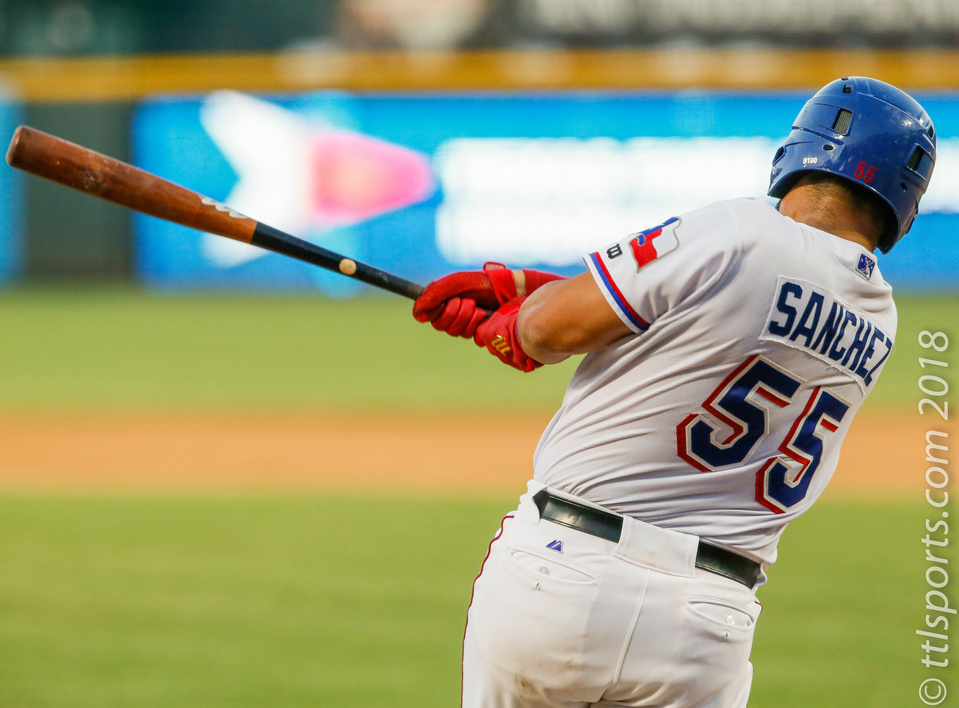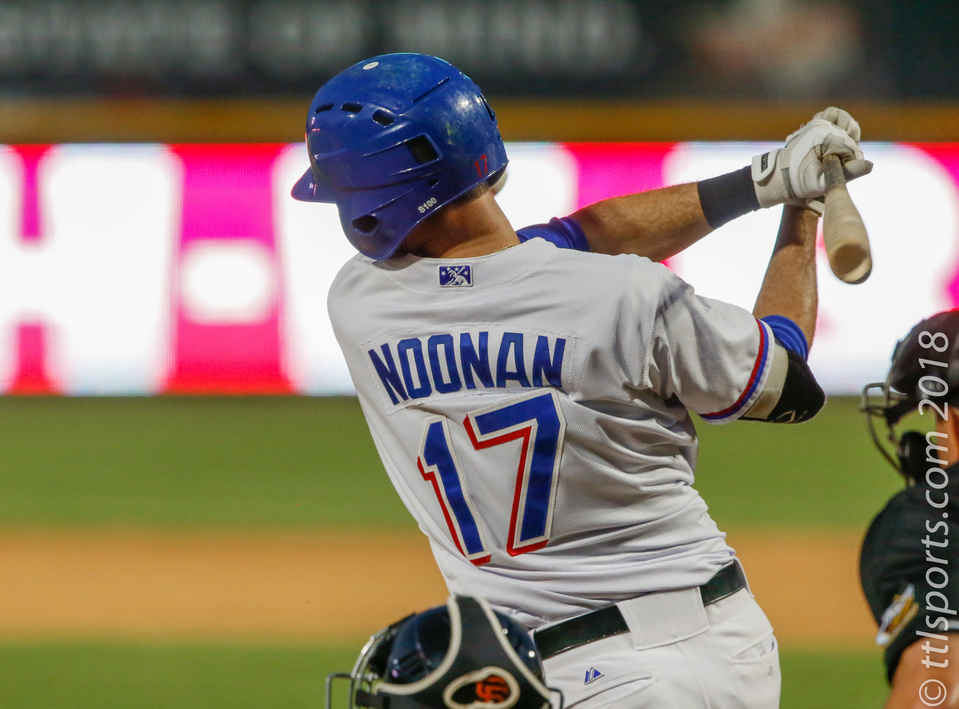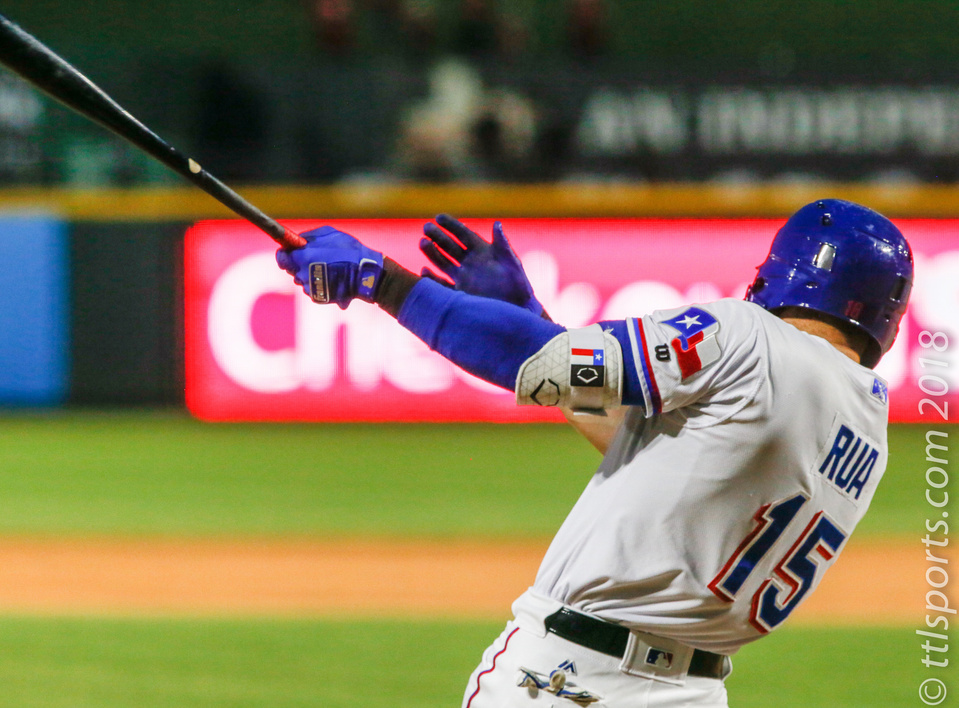 Something has changed about the Round Rock Express. The starting pitcher didn't crater early. The relief pitchers didn't melt down. The batters hung tough. And the team didn't checkout when down late in the game.
That's what happened last night as the Round Rock Express (29-36) took on the Sacramento River Cats (32-34).
The Express entered the game in surprisingly respectable position. The team has just come off a 5-2 Pacific coast roadtrip. Round Rock is slowing working themselves out of the cellar of the PCL. The once sub-0.333 team has won 6 of the last 10 games. And leadoff hit Scott Heineman entered the game with a 15 game hitting streak.
The Express drew first blood in the bottom of the third inning. Scott Heineman drew a walk and advanced to third on a Willie Calhoun single. Heineman then scored on a Ryan Rua ground out.
The remainder of the game was all Sacramento, taking a 5-1 lead into the bottom of the ninth inning. Drew Robinson was walked, and advanced to second base on a Tony Sanchez single. Nick Noonan then drove a ball to right field for his third home run of the season, making the score 5-4. Scott Heineman drew his second walk, and advanced to second base on a Ryan Rua single. A cluth Tommy Joseph single to right field scored Heineman, forcing extra innings.
Round Rock started the tenth inning with Andy Ibanez placed on second base. Hunter Cole drove in Ibanez for the winning run. Final score: Sacramento 5, Round Rock 6.
Austin Bibens-Dirkx went for one of his longest starts of the season, going 6 and 1/3 innings with six strikeout and 113 pitches. Bibens-Dirkx allowed 4 runs on 8 hits. Blistering fast Connor Sadzeck picked up for Biben-Dirks. Sadzeck allowed 1 run and three hits in 1 and 2/3 innings.
Heineman's hitting streak did not survive, but the young man drew two walks and scored twice. Tommy Joseph went 3-5 with an RBI. Willie Calhoun found two hits in five at-bats.