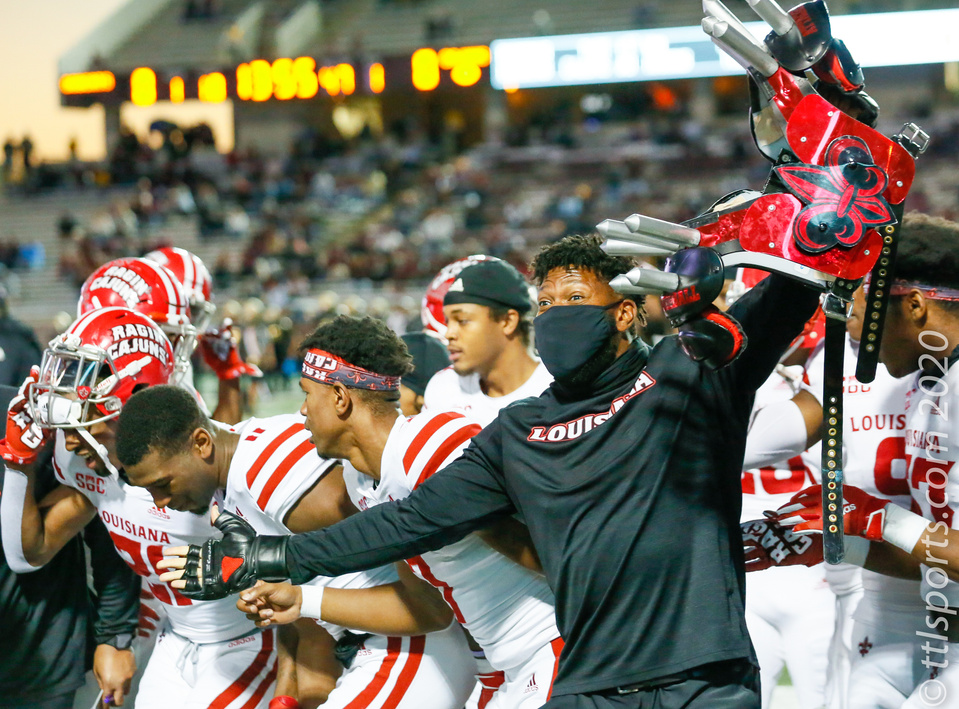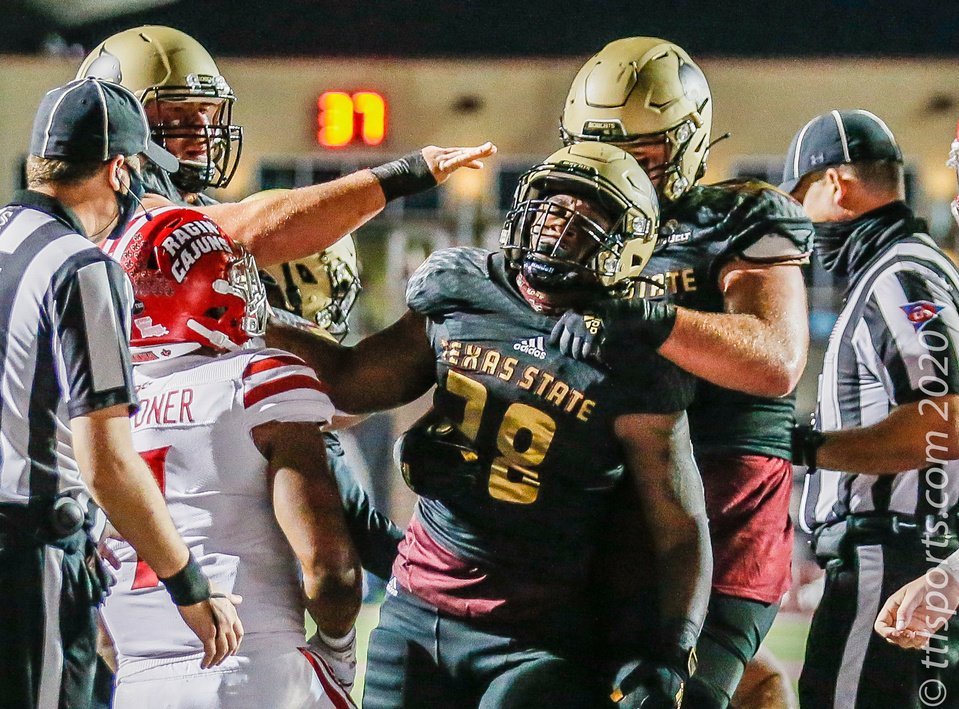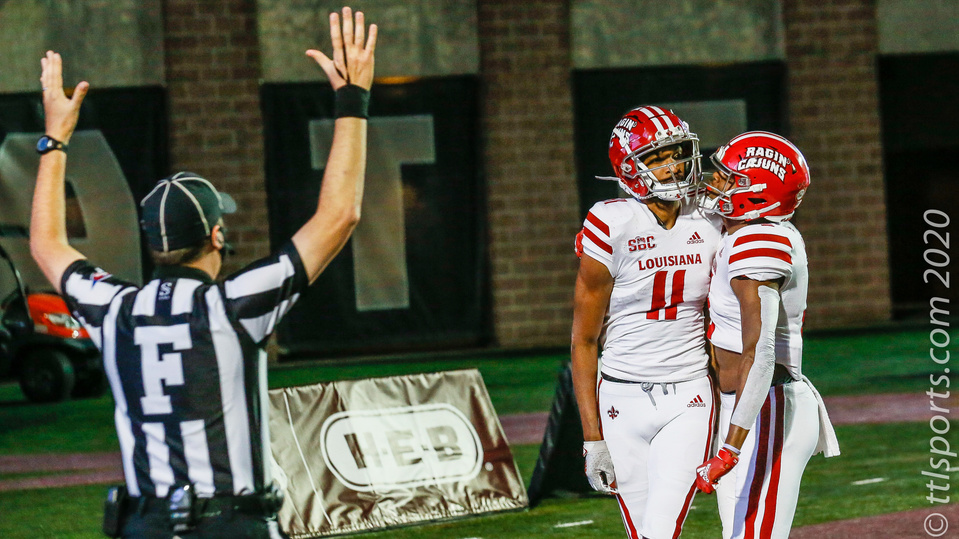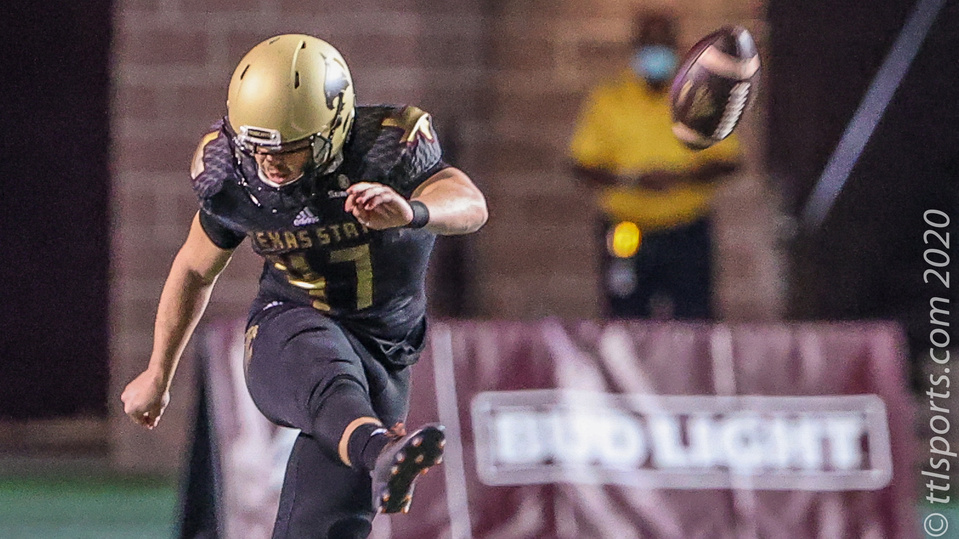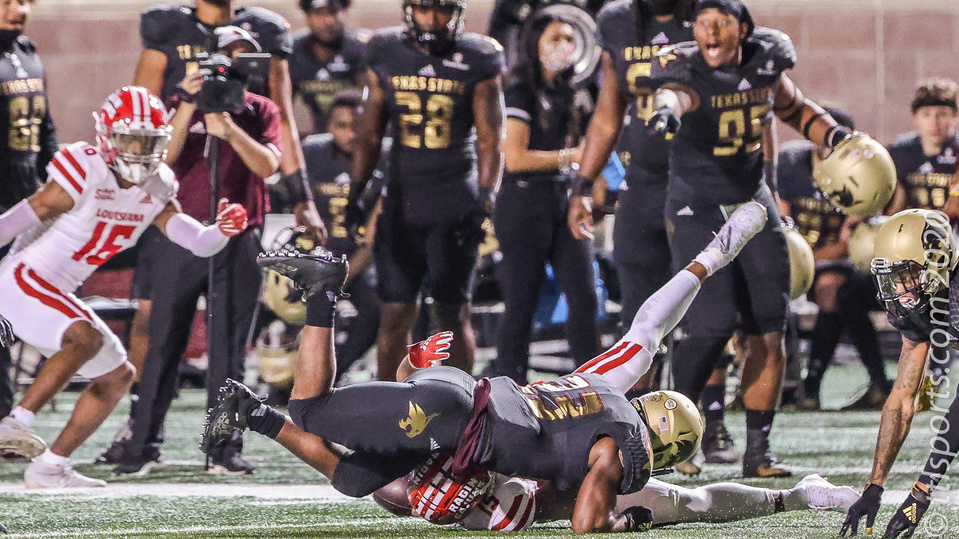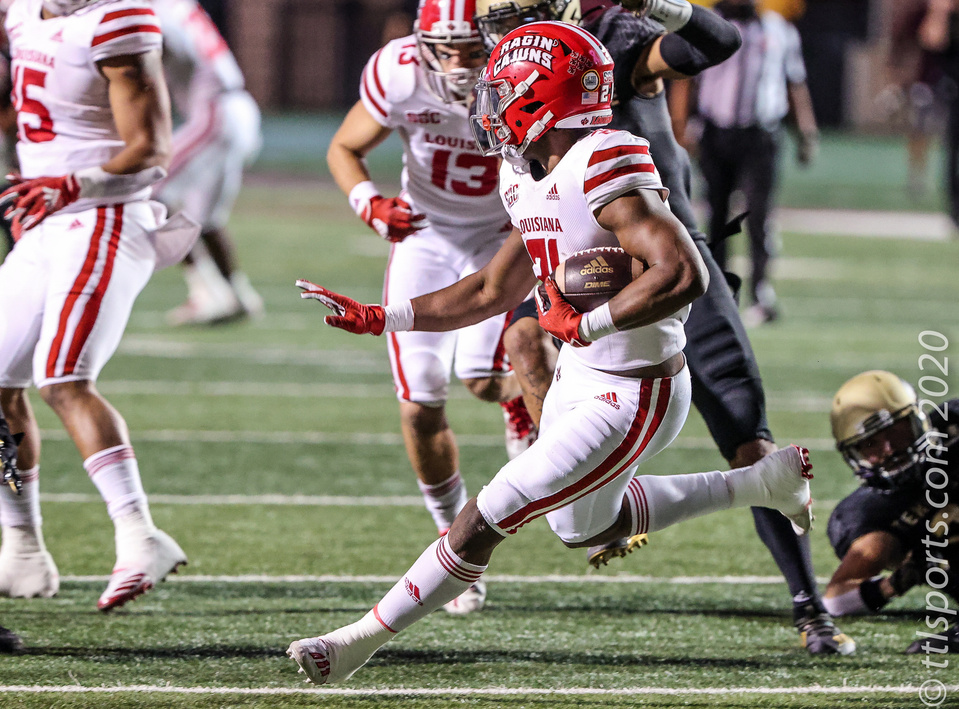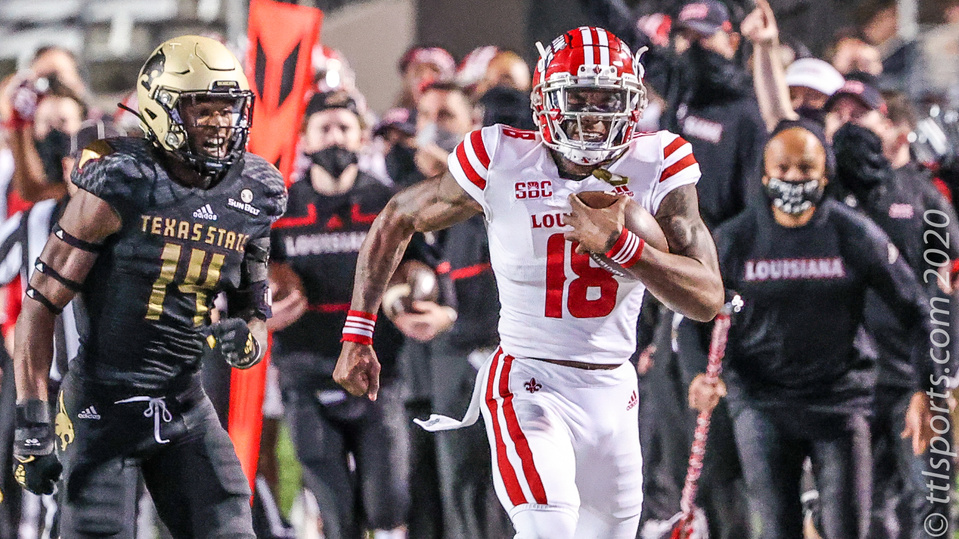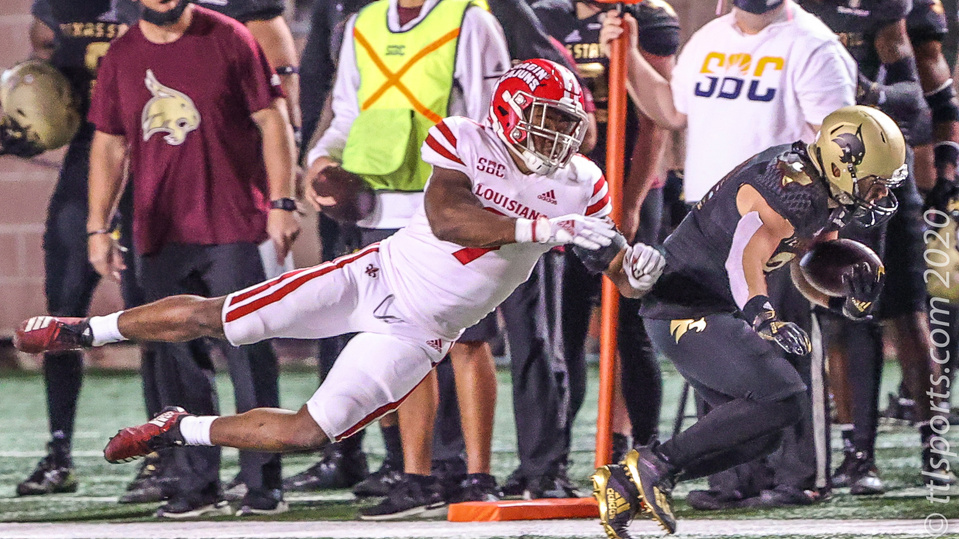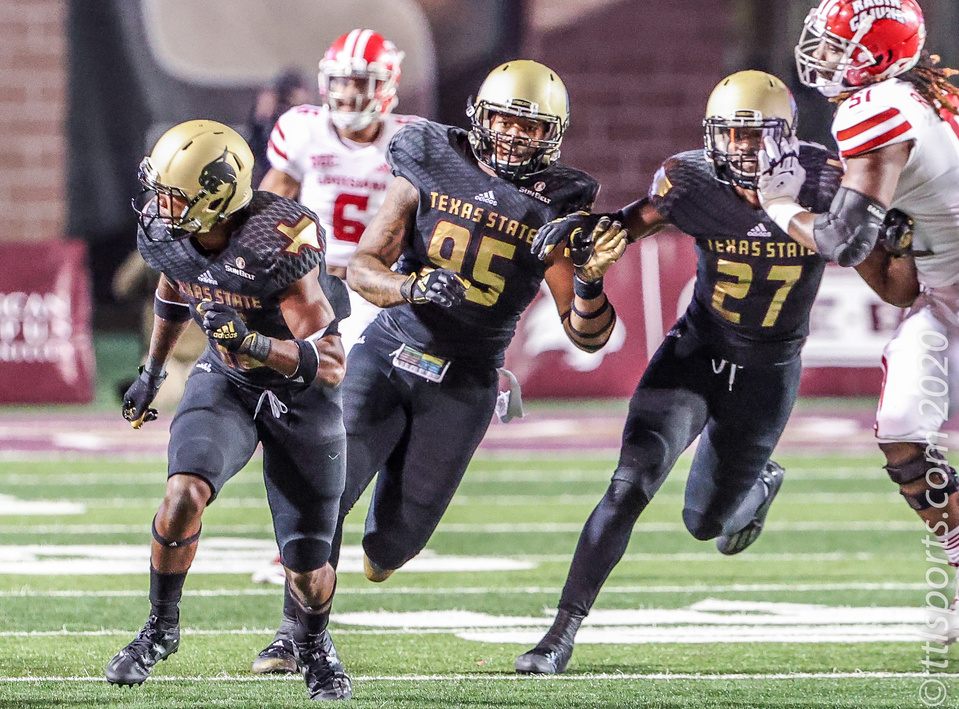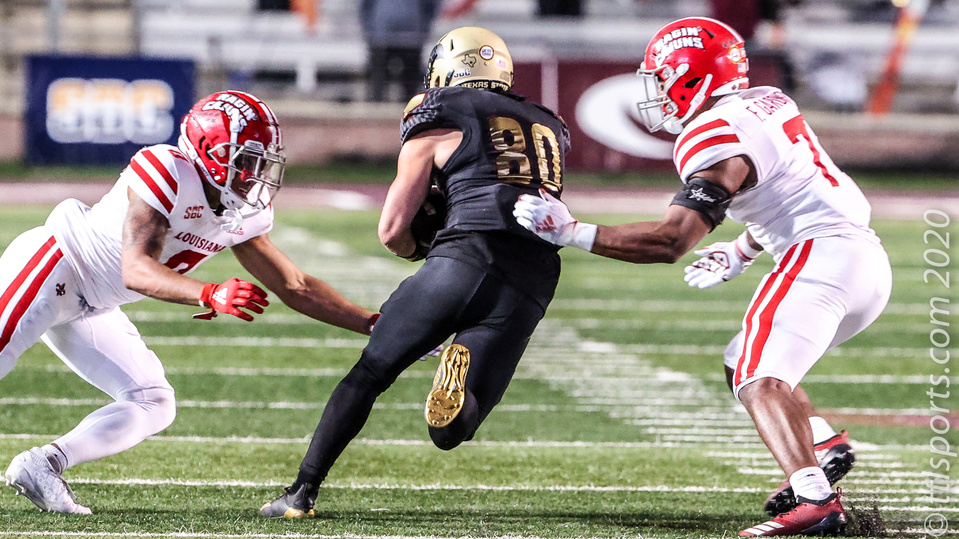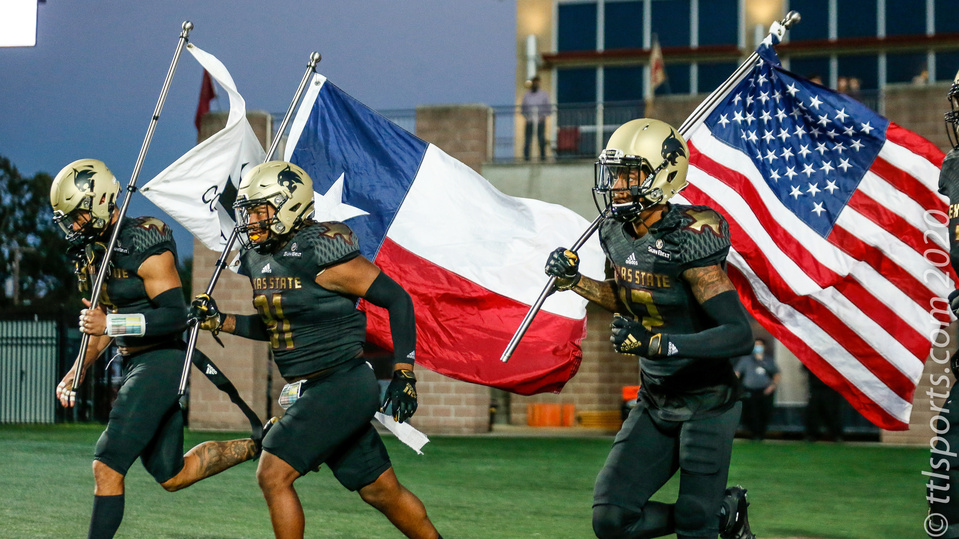 The Louisiana Rajin Cajuns (5-1, 3-1 SBC) defeated the Texas State Bobcats (1-7, 1-3 SBC) by a score of 44-34. The win was Louisiana's fourth on the road this season and extended its all-time record over the Bobcats to 7-0. The game was first at home in 49 days for the Bobcats, having gone 1-4 against schools like Boston College and BYU.
The score was not indicative of the competitive spirit displayed by the Bobcats, a team with 50 new players on its roster.
Texas State tested Louisiana. They pushed Louisiana's 28th nationally ranked defense to 11 points above its season average. They forced Louisiana's first, second and third fumble-losses of the year. And they pressured the Rajin Cajuns to make mistakes, inducing 11 penalties, three time's their season average.
Texas State also showed moxie. They scored a touchdown on a faked field goal attempt, and converted of 3-of-4 fourth down attempts.
But there is plenty of room for improvement for the Bobcats.
They spotted Louisiana 14 points on interceptions in their two opening possessions. They also allowed 14 points in the final two minutes of the first half, including an converted interception. Take away those 3 converted interceptions and the game's result could have been entirely different.
The interceptions resulted from a lack of protection around quarterback Brady McBride. McBride was sacked 3 times, and was force to scramble 12 times, producing a meager 22 yards. McBride was 14-for-32 passing for 166 yards and a touchdown to Marcell Barbee.
Texas State's ground game generated 204 yards on 40 carries (5.1 yard / carry) and produced four touchdowns. Brock Sturges led all ball carriers with 128 yards on 17 attempts.
Louisiana was led by quarterback Levi Lewis' 332 passing yards (22-for-32) for two touchdowns and an interception. Trey Ragas cranked out 131 yards on the ground on 19 carries, producing three touchdowns. Elijah Mitchell added 96 yards on 17 touches.
Texas State is at home next weekend against Appalachian State.