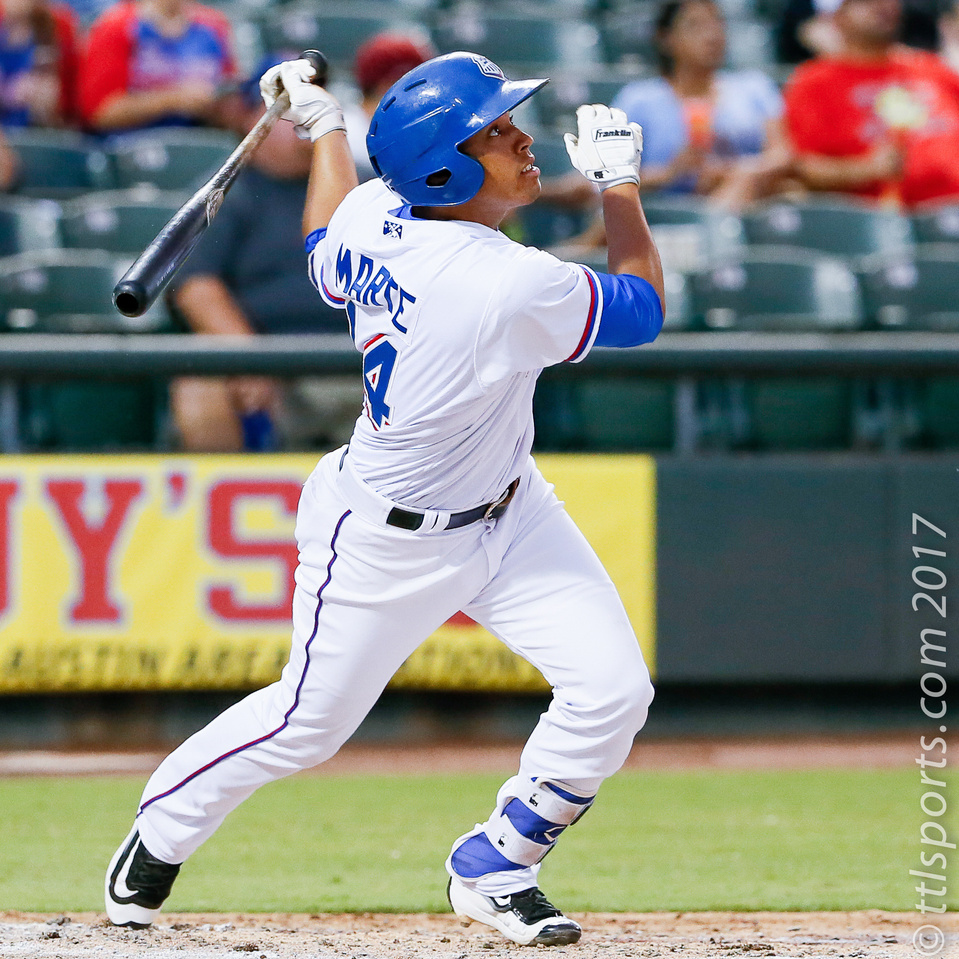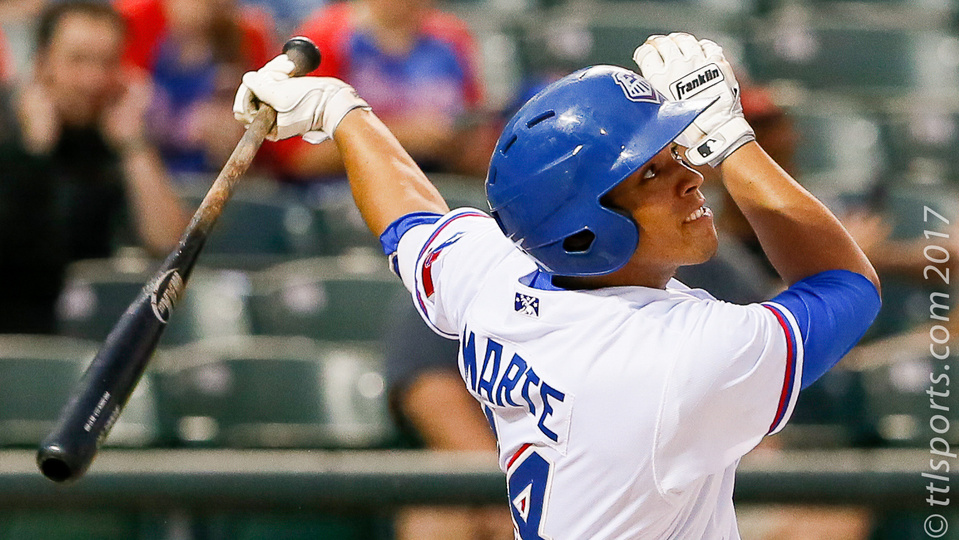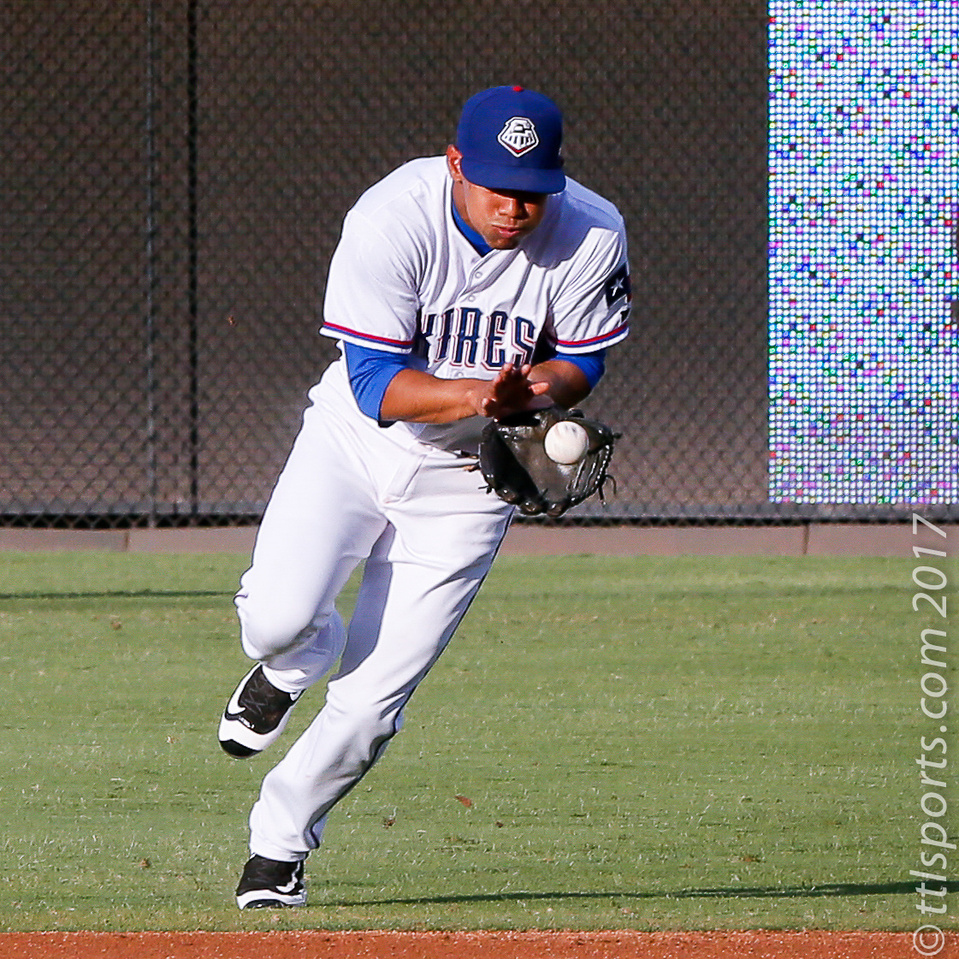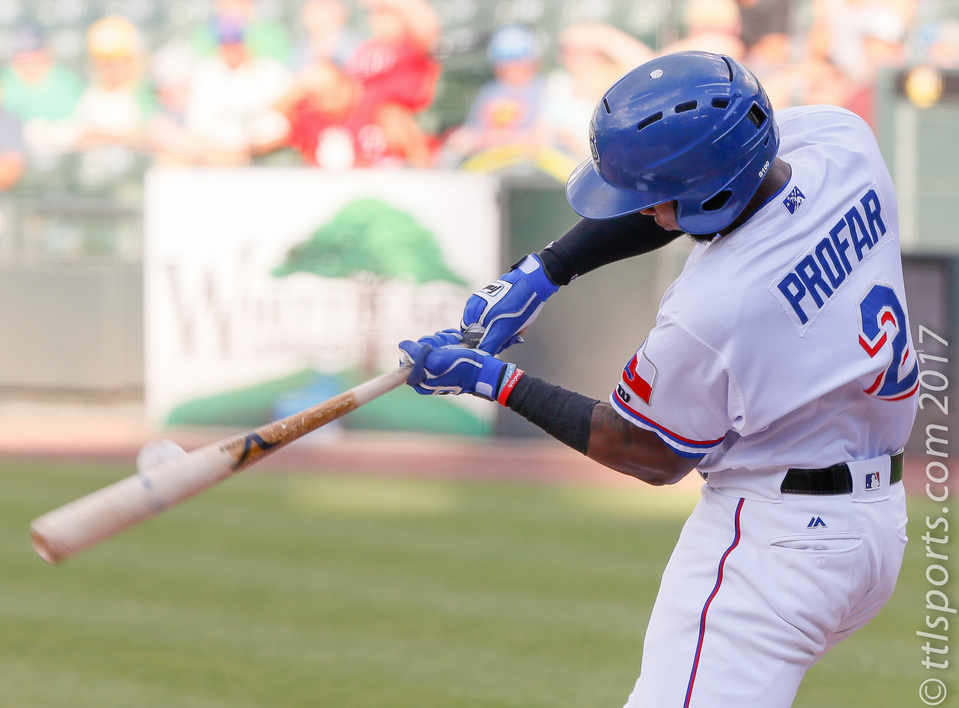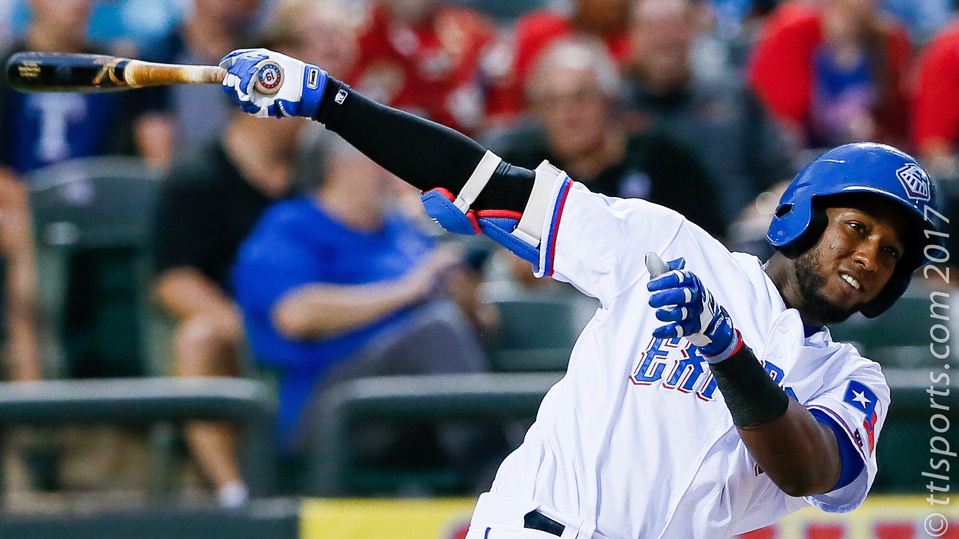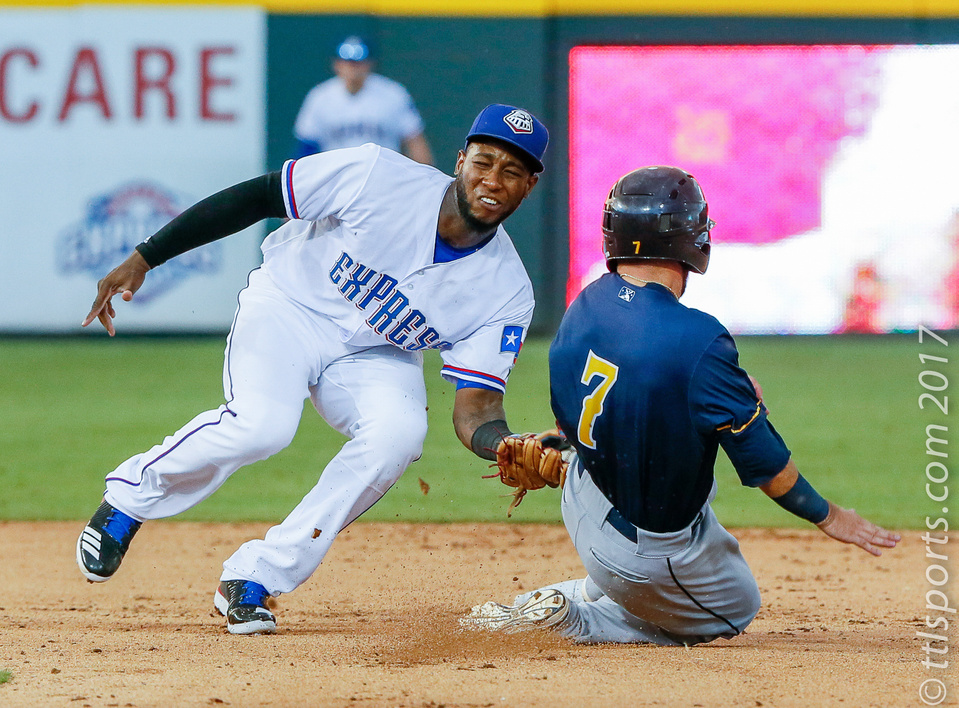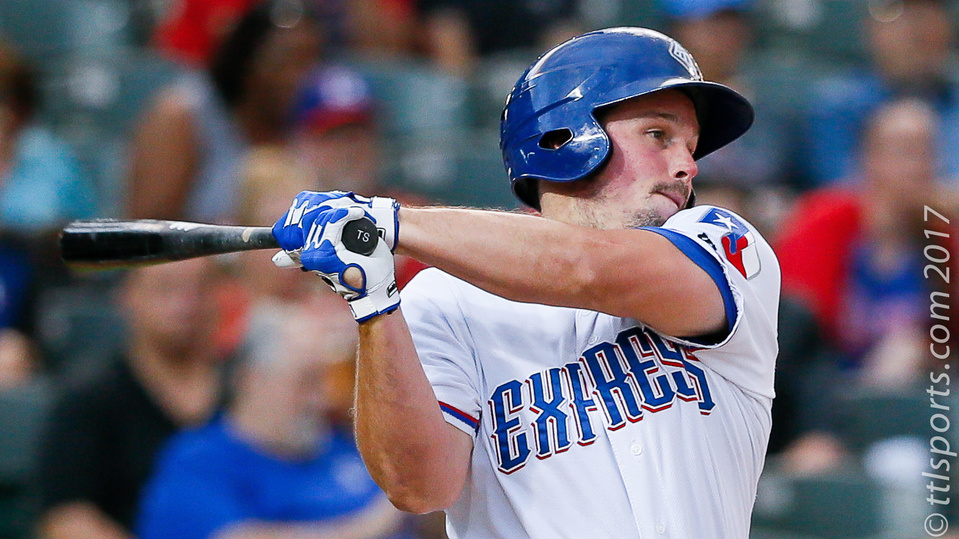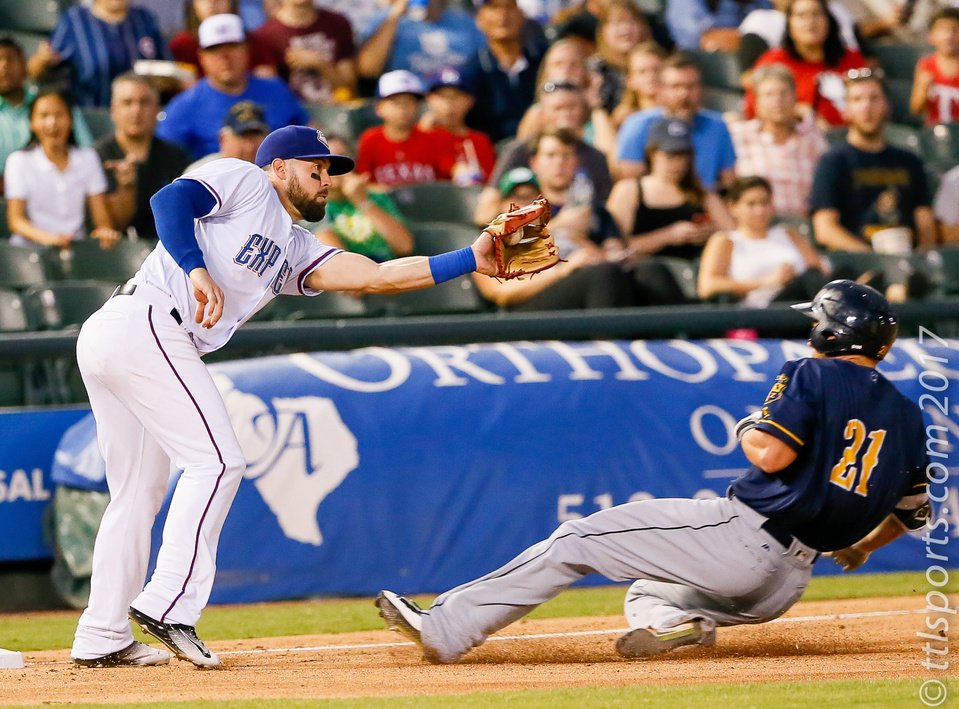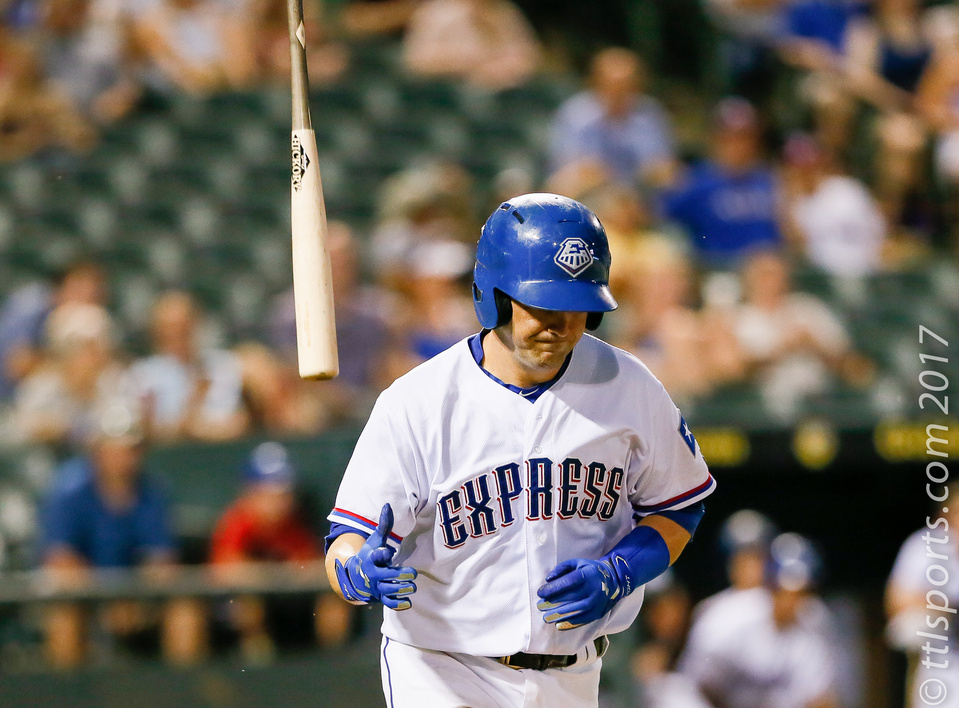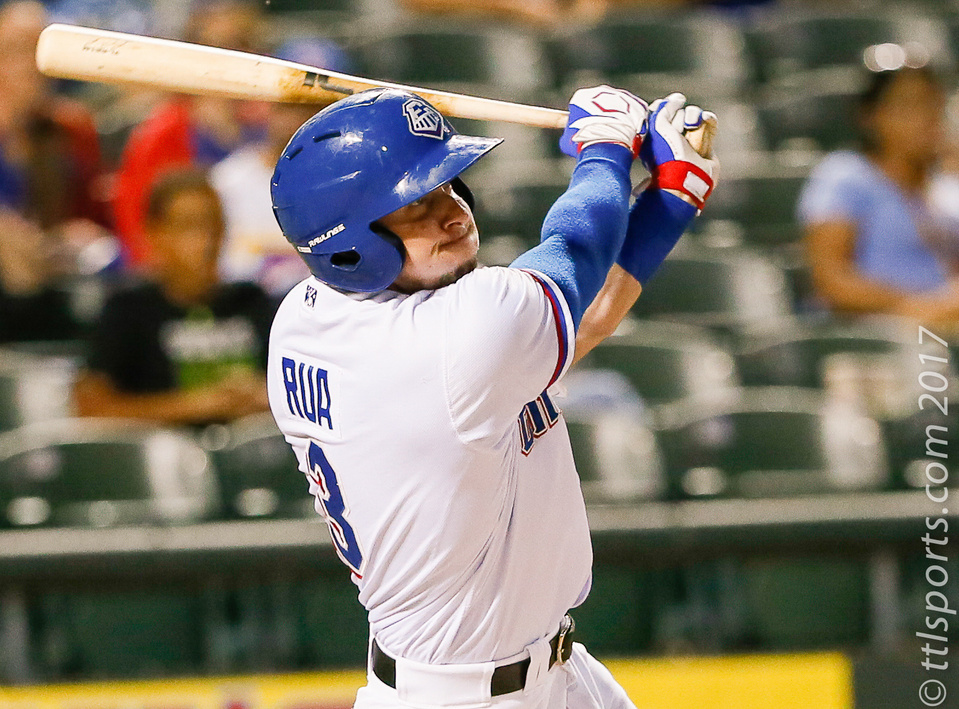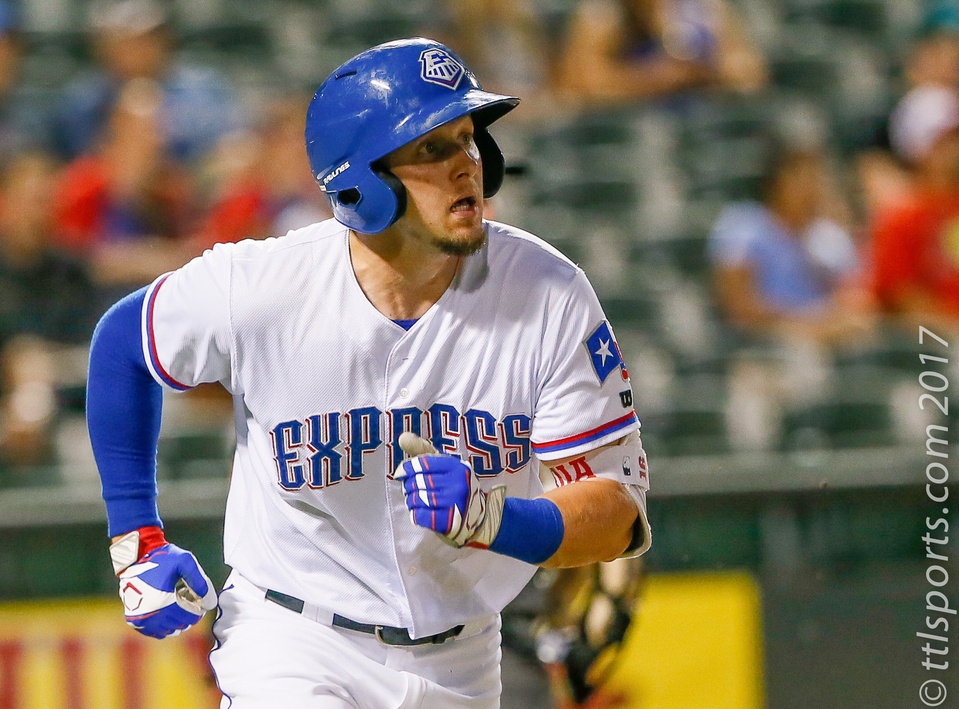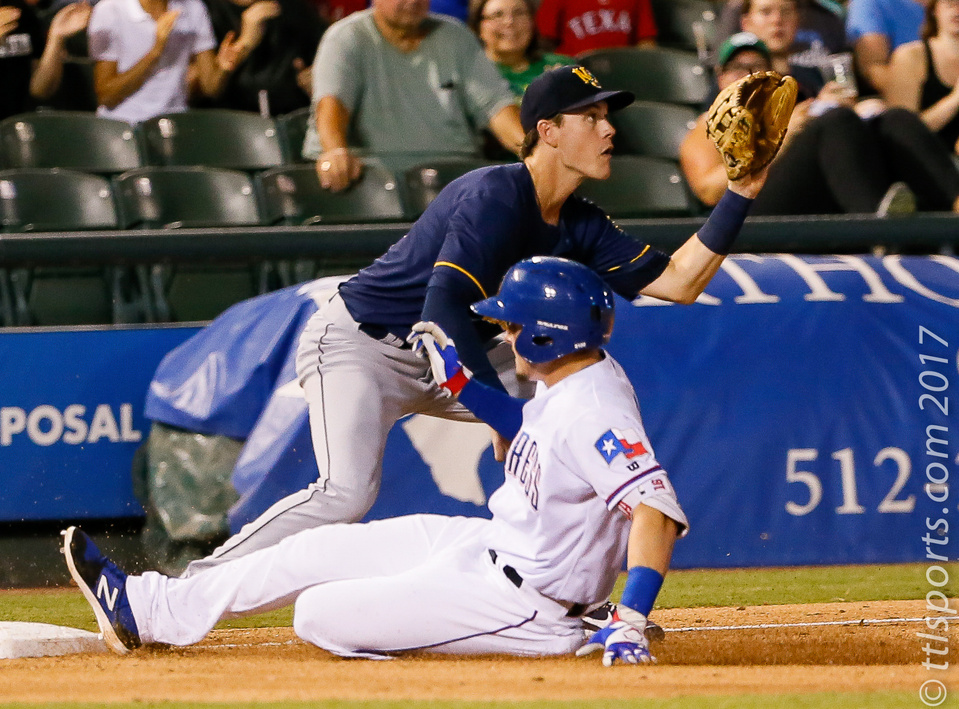 You have to love the eagerness and enthusiasm of the new players, especially the ones that have just moved up in the organization. No better player to represent those words is Luis Marte.
Luis started the season playing AAA baseball with the Express, but was dropped down to AA ball at the end of May. He recently rejoined the team and was eager to do his best. An example came when Coach Wood was adjusting defensive positions, moving Marte a few feet to his right. The second plate umpire now obscured Marte's view of the batter. No big deal, he just politely asked the umpire to move. The ump looked a little put out, but nothing was going to get in Luis' way of doing his absolute best.
An even better example came after New Orleans Baby Cakes tied the game and force extra innings. The Baby Cakes took the lead with a run in the top of the 10th inning. Ronald Guzman led-off for the Express in the bottom of the 10th inning, singling to center field. Travis Snider came next, striking-out swinging. Jason Martinson followed, getting to first base on a walk and advancing Guzman to second base. And Luis Marte followed with a three-run walk-off home run for the Express win. It was Luis's first home run in his AAA
career.
Congratulations Luis Marte! It's a pleasure having you back!!
Andy Nietupski (anietupski@ttlsports.com)