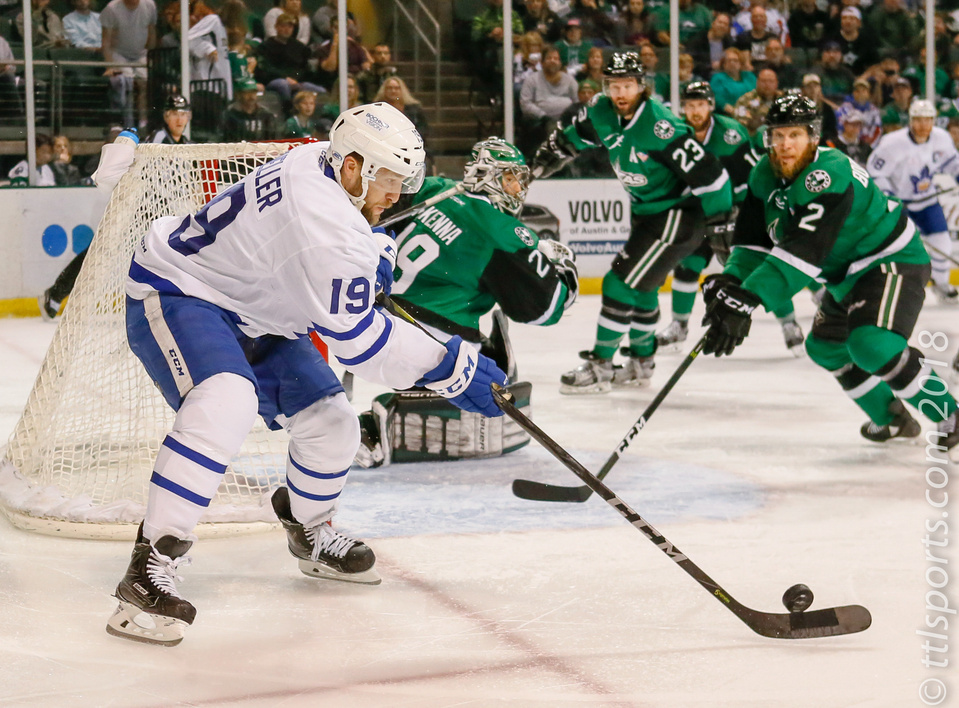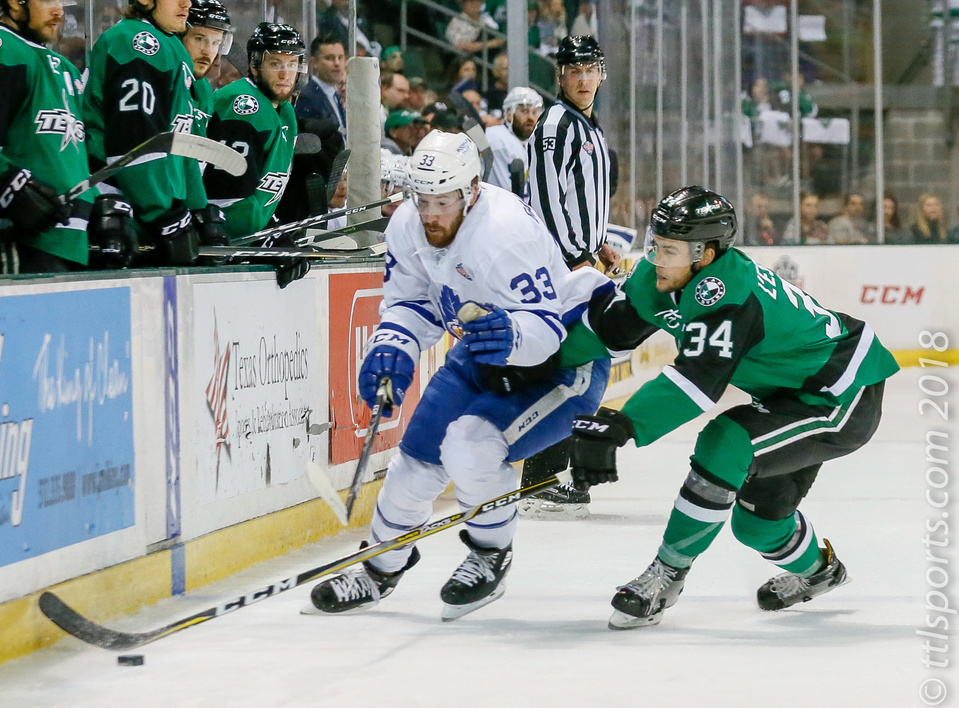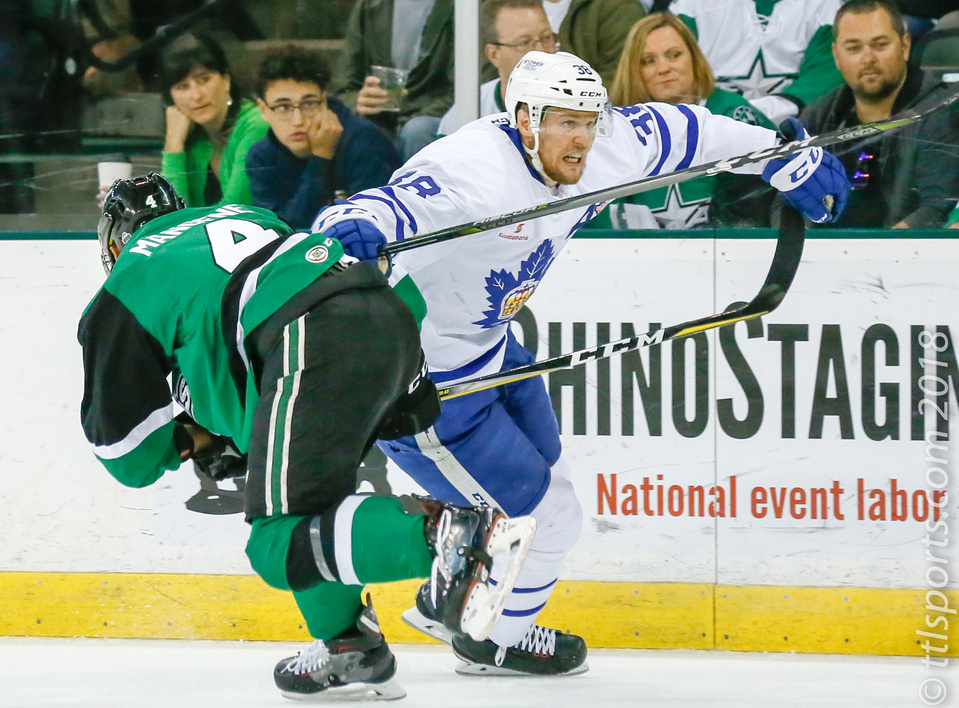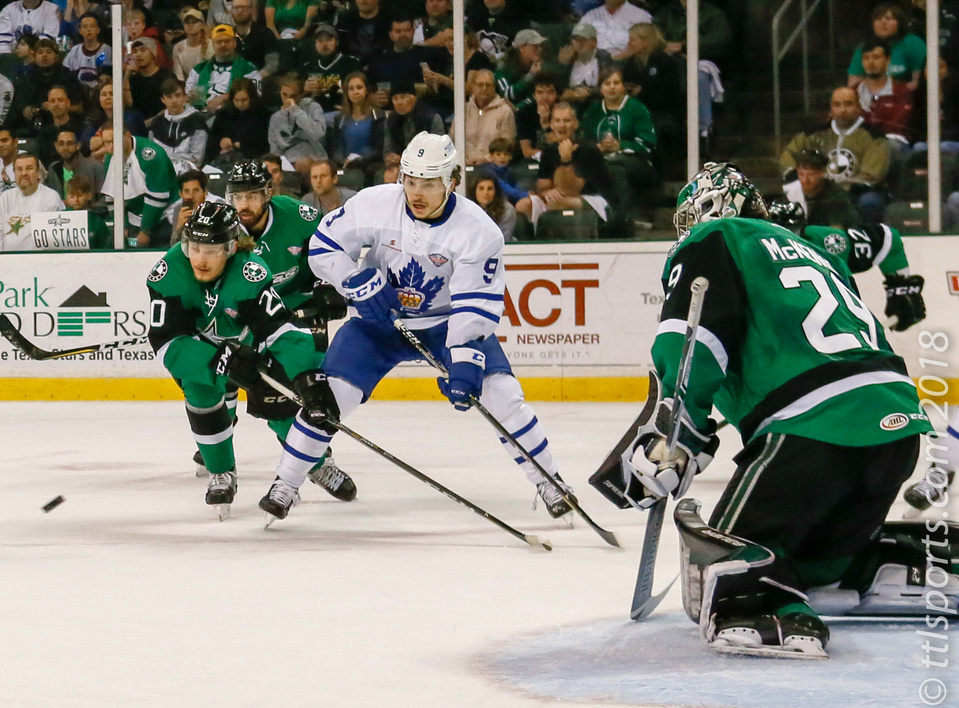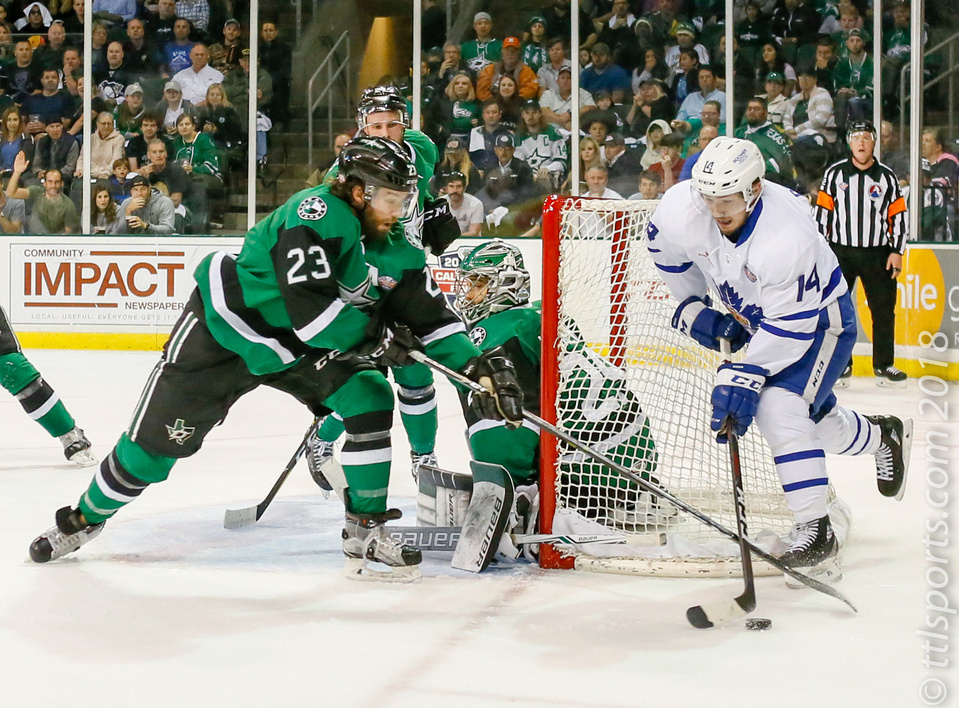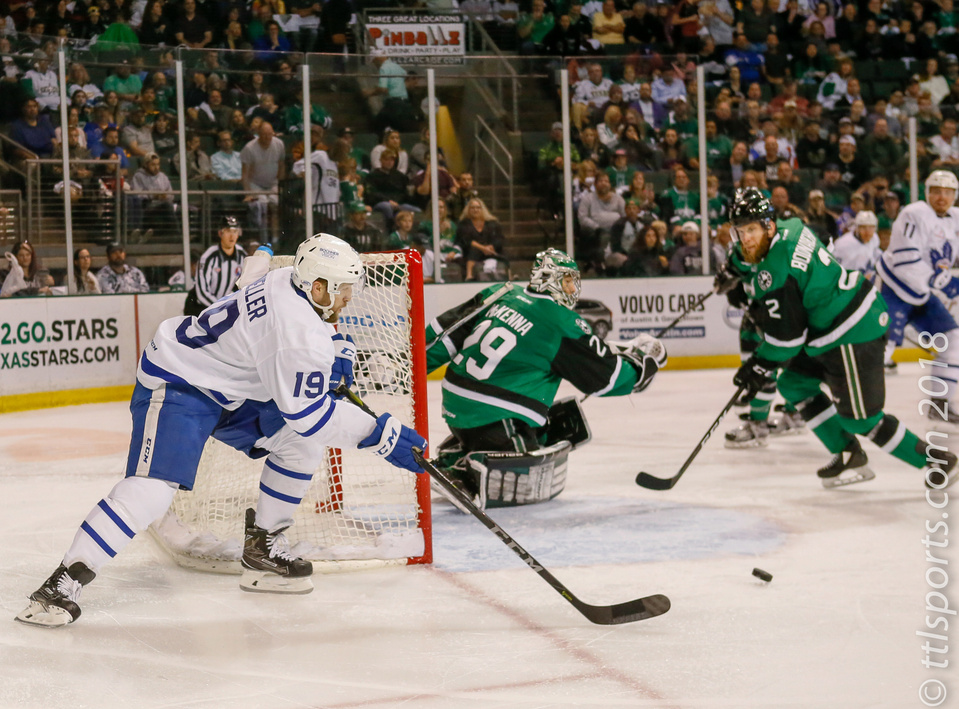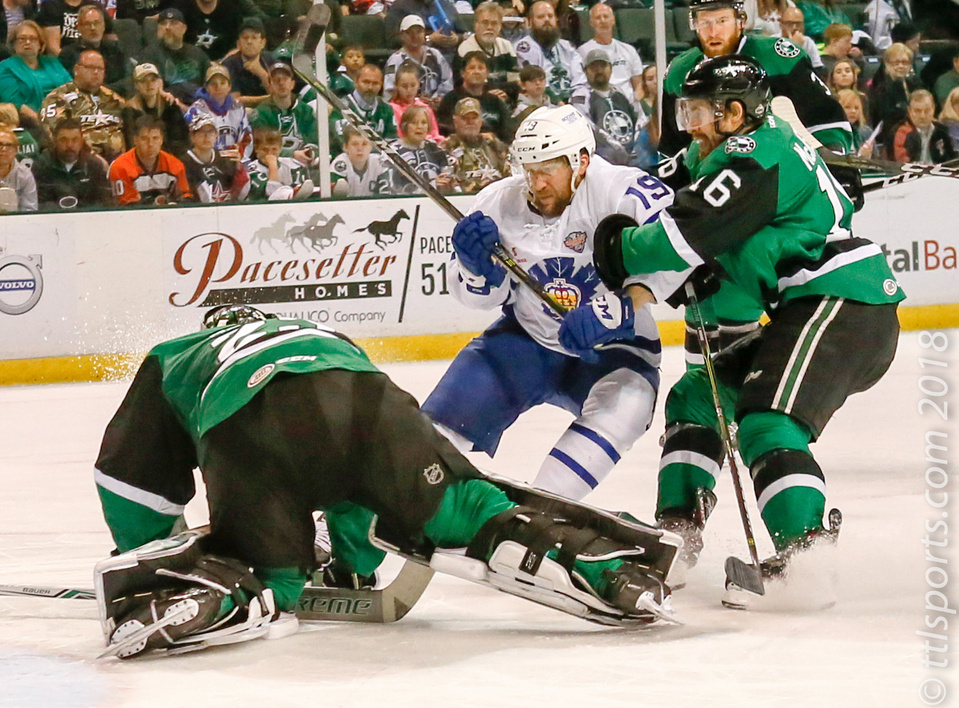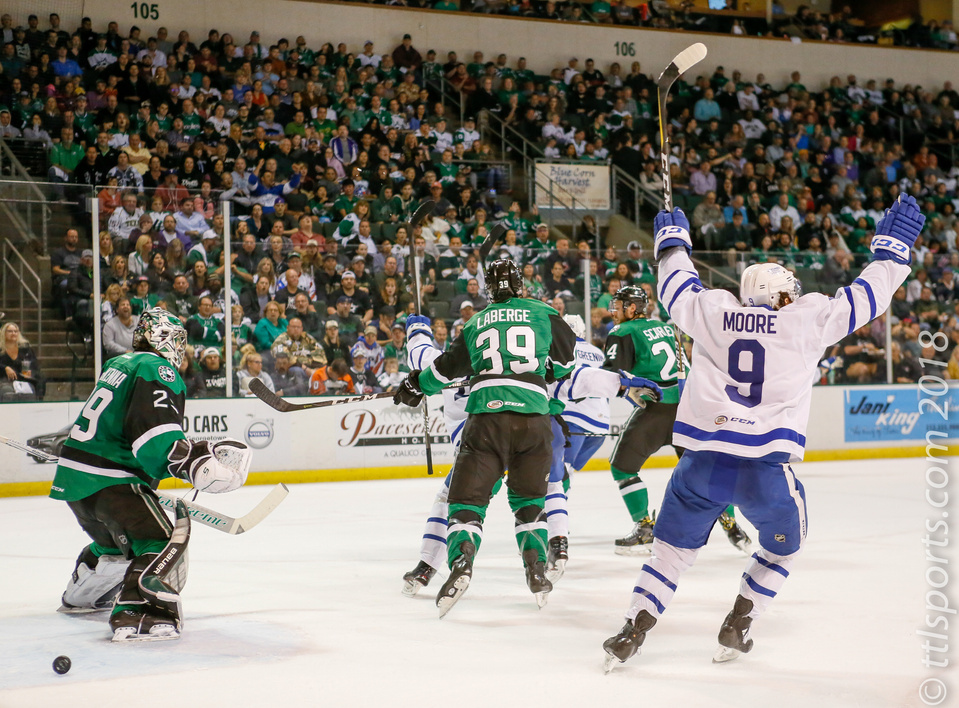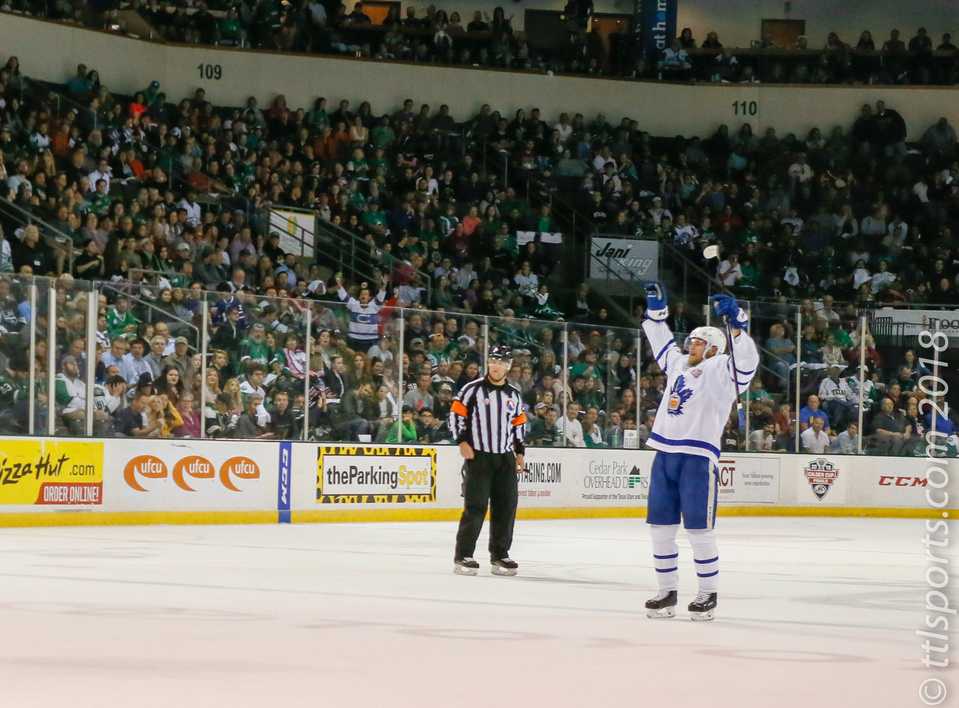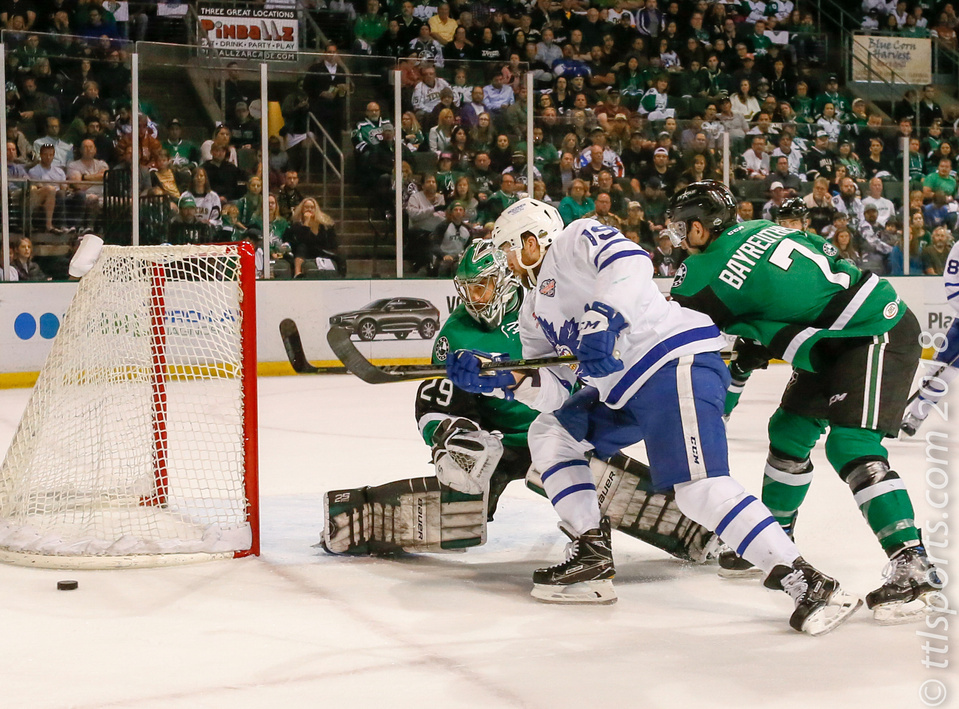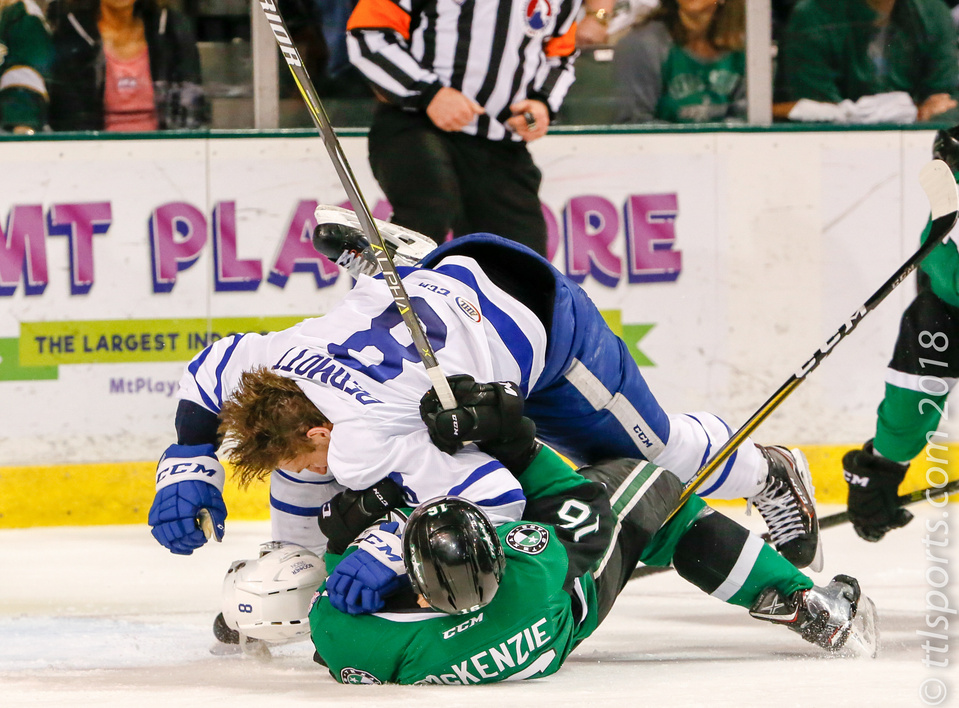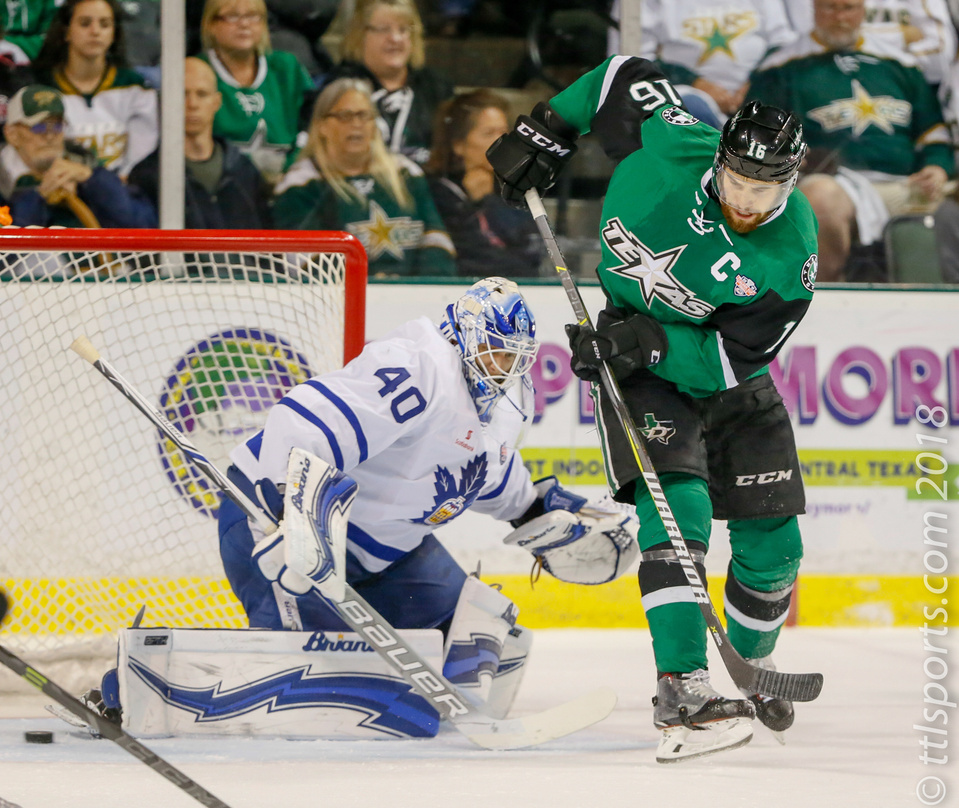 The Toronto Marlies and the Texas Stars earned their way to the American Hockey League Calder Cup Championship Finals by two very different paths.
The Marlies led the AHL during the regular season with an impressive record of 54 wins, 18 losses, 2 overtime losses and 2 shoot-out loses. They ended the season with a 0.737 win percentage and an 8-0-1-1 ten game streak.
The Stars, not always viewed as a playoff contender, finished strong to place second in the Pacific division and fifth in the Western conference with a record of 38-24-8-6. They ended the season with a 0.592 win percentage and a 4-2-1-3 ten game streak.
The Marlies have a forty-year history that originated with NHL blue bloods, the Black Hawks and the Toronto Maple Leafs. The Stars have an nine-year history that is aligned with the Dallas Stars, a relative new-comer in the NHL.
The Marlies are a graceful team that plays with physical elegance. The Stars are a grind-it-out team that fights in the trenches, and whose captain goes by the Twitter handle MuckBro16.
This is the backdrop that brought the Marlies and the Stars to the HEB Center for Game 3 in a best-of-seven series with the series tied 1-1.
The teams played a very tight first period before a sold-out crowd. They managed a total of only 13 shots-on-goal and no scoring.
Second period saw brisker activity with Texas opening the scoring on a Sheldon Dries goal just 55 seconds into the frame. Toronto responded three minutes later when former Star center Chris Mueller found the corner of the net on goal tender Mike McKenna's right side. Toronto's Calle Rosen scored what became the winning goal on a slap shot from the blue line against a screened McKenna.
The Marlies recorded the win and took a 2-1 series lead after a scoreless third period.
Garret Sparks made 19 saves on 20 shots and earned with win. Mike McKenna allowed two goals on 24 shots and was assigned the loss.