McClaren takes Continental Challenge in just third start
May 9, 2017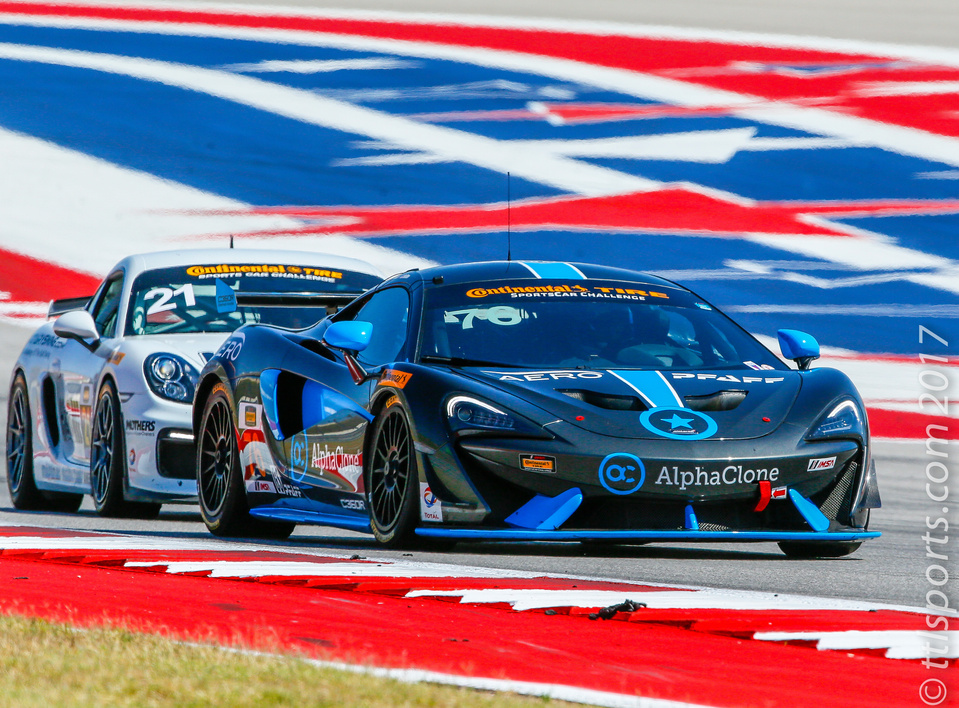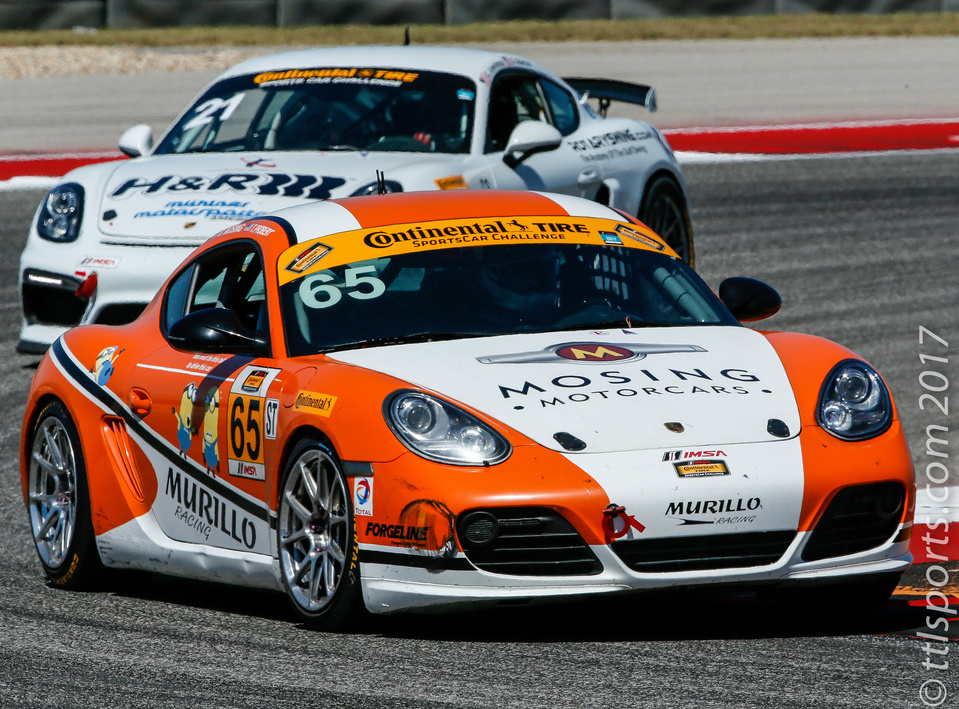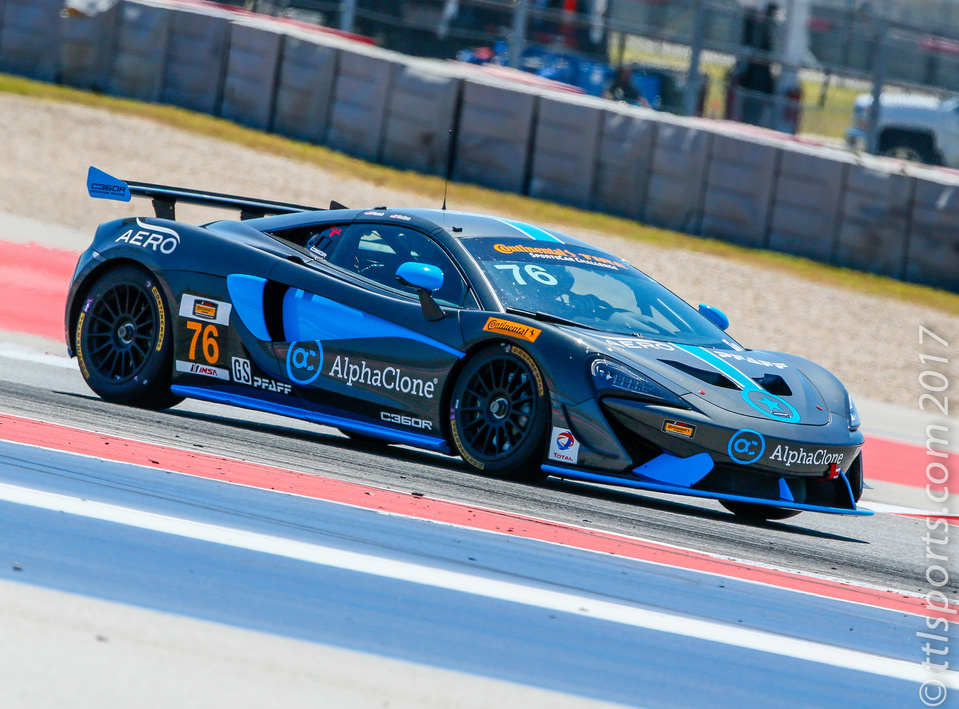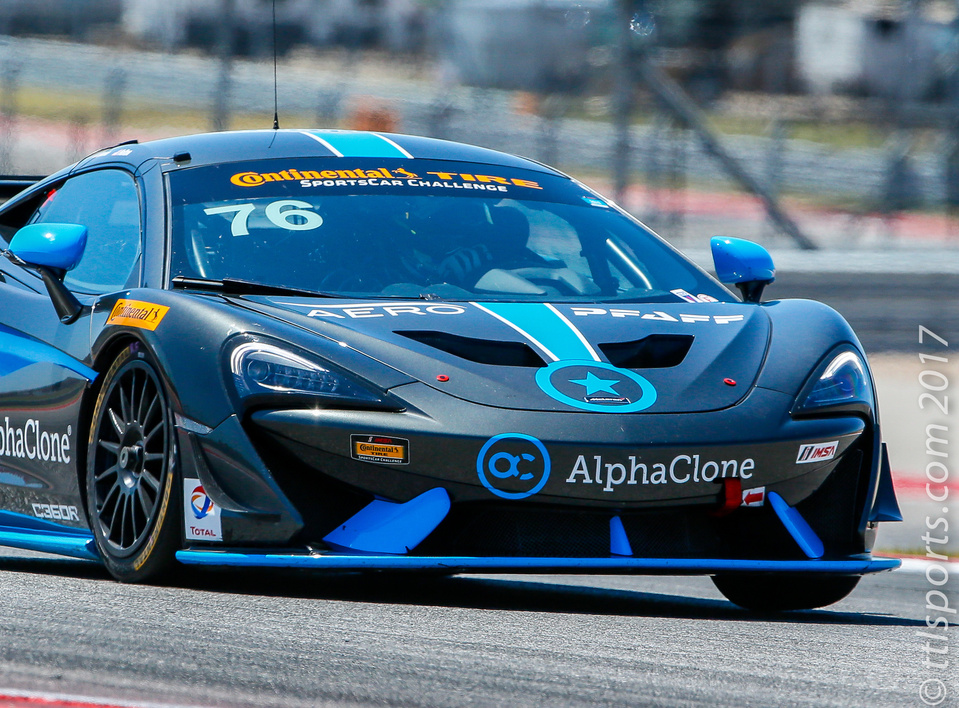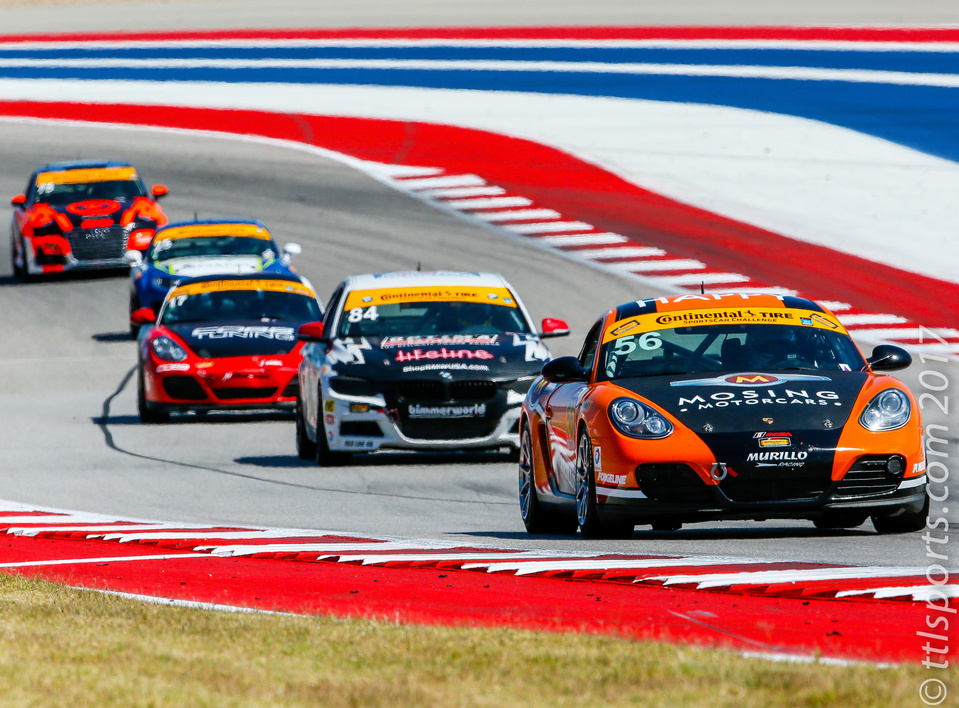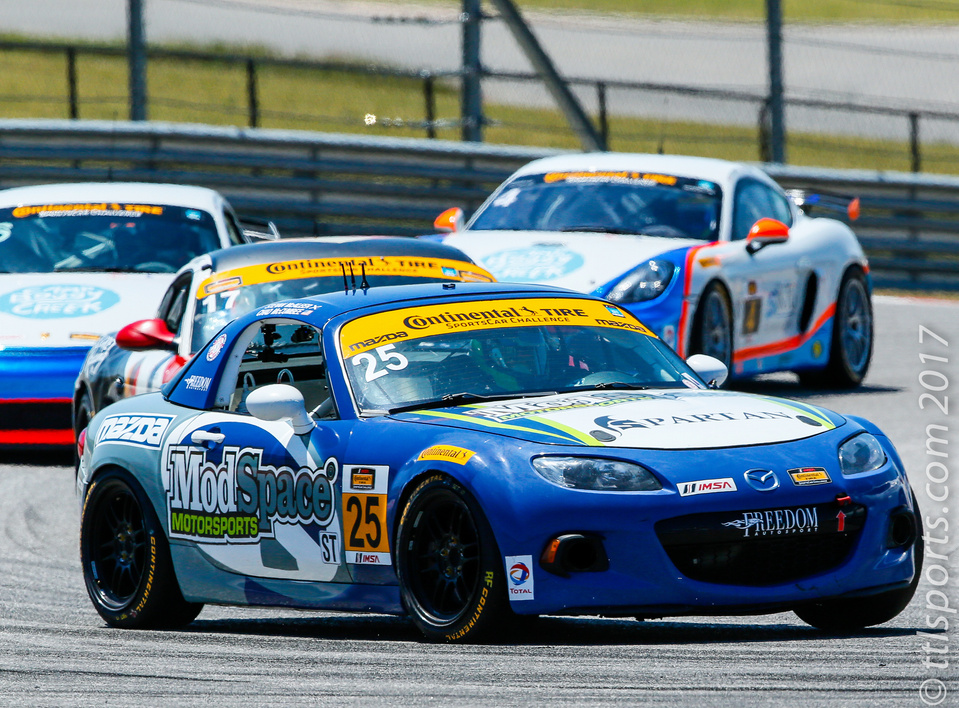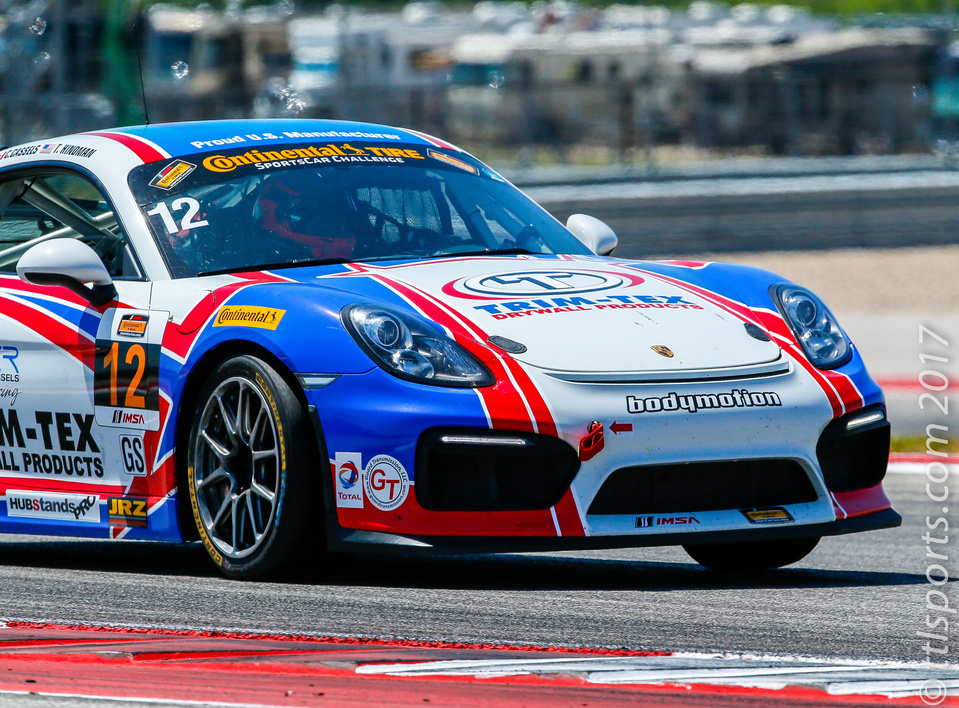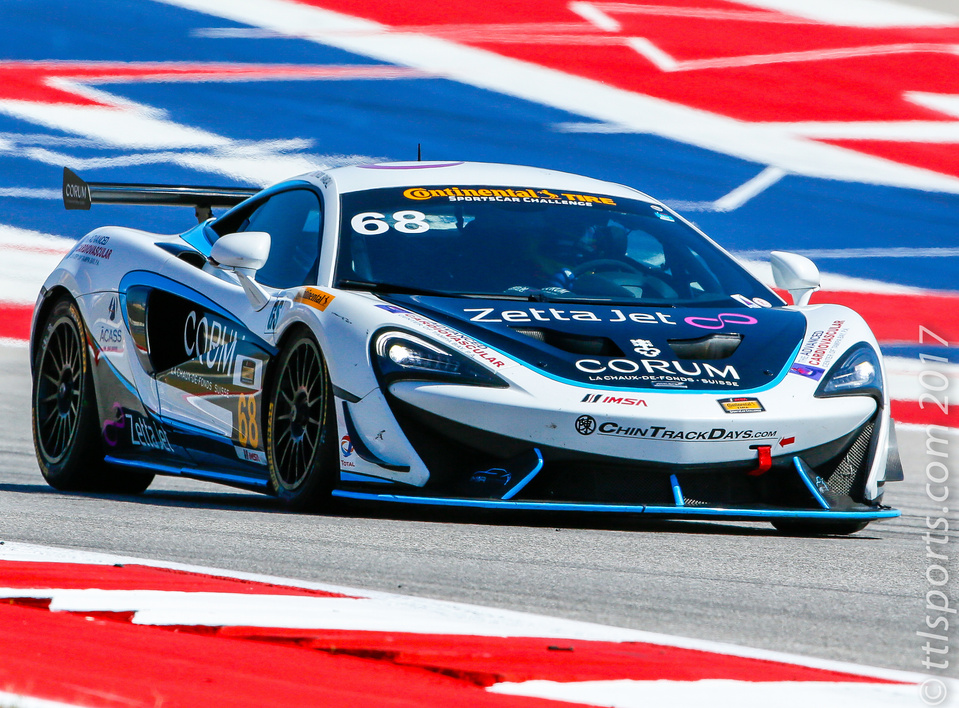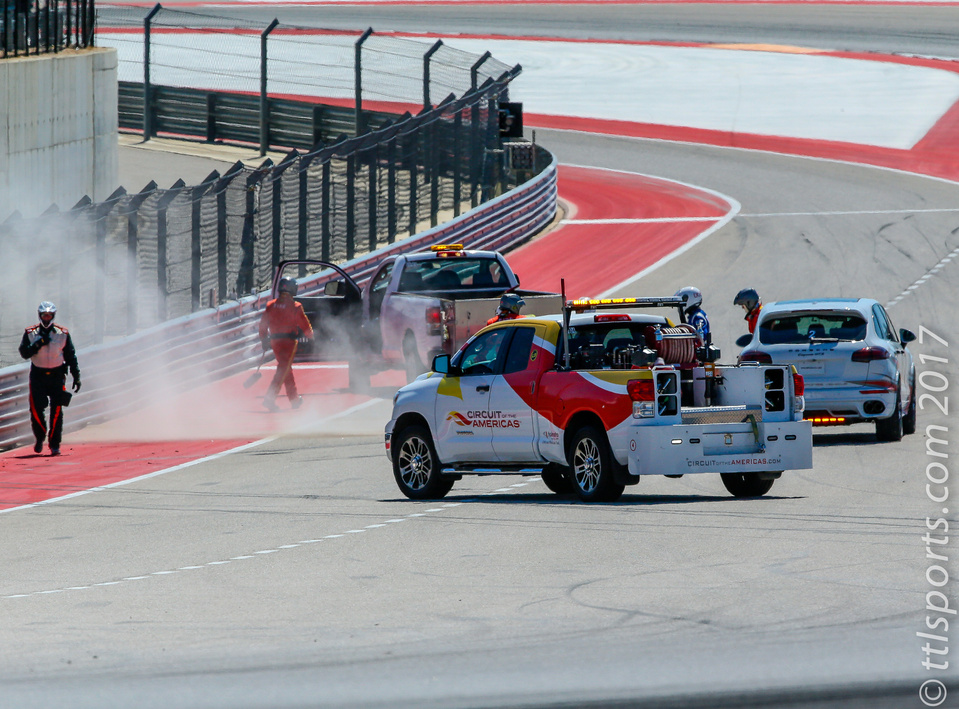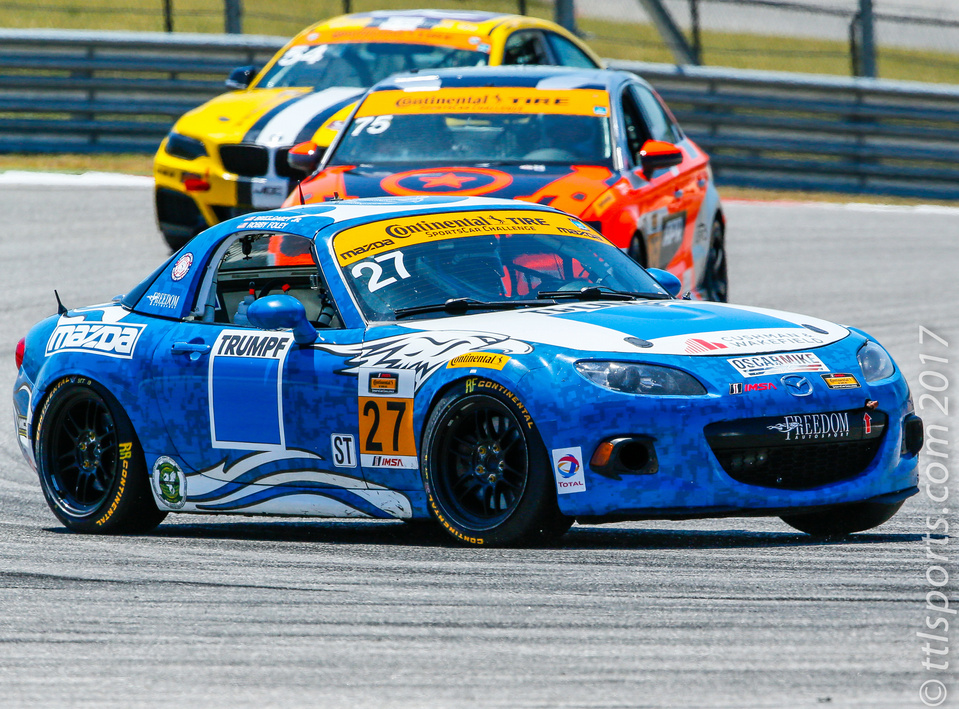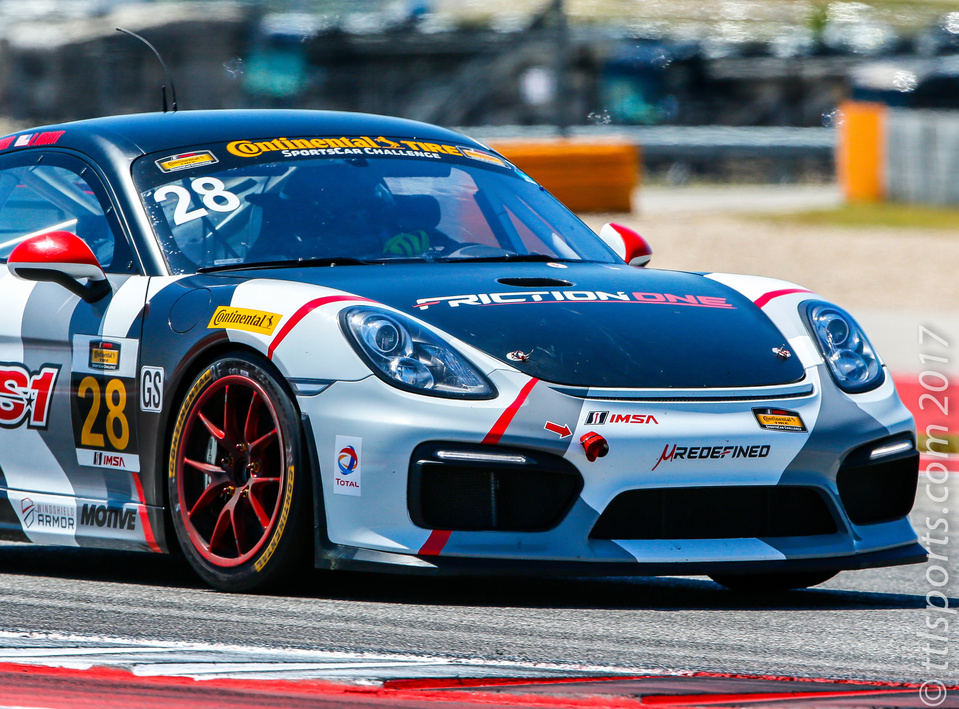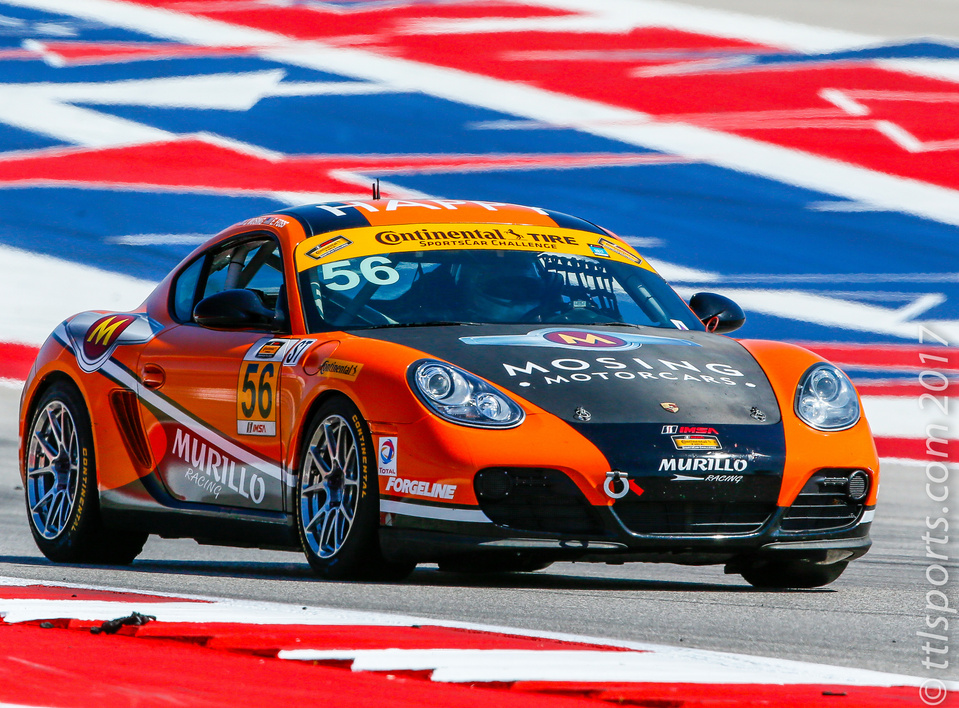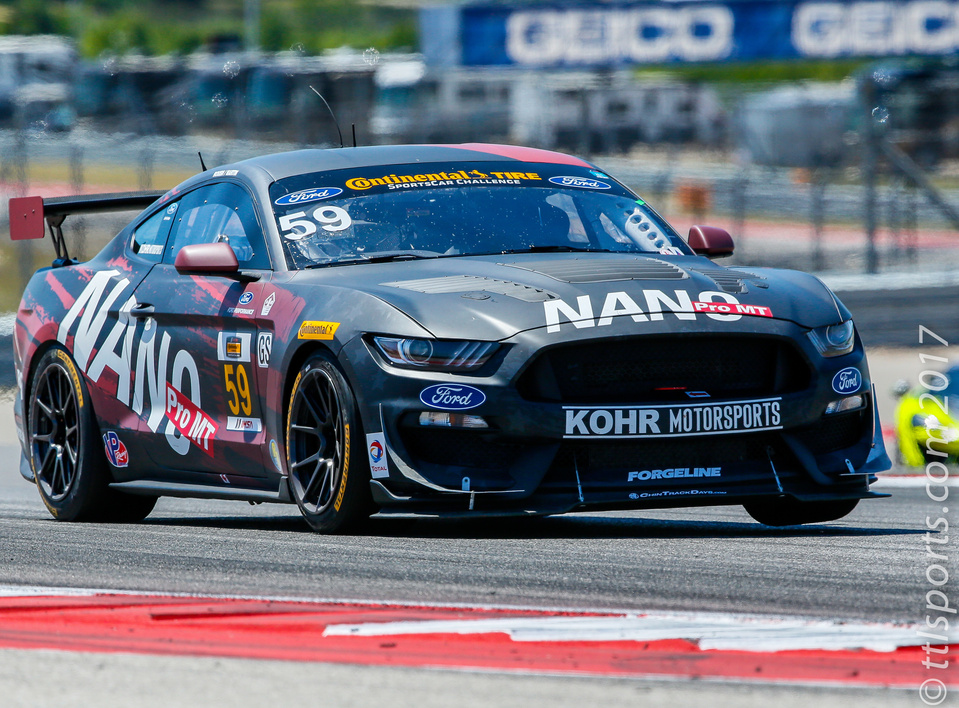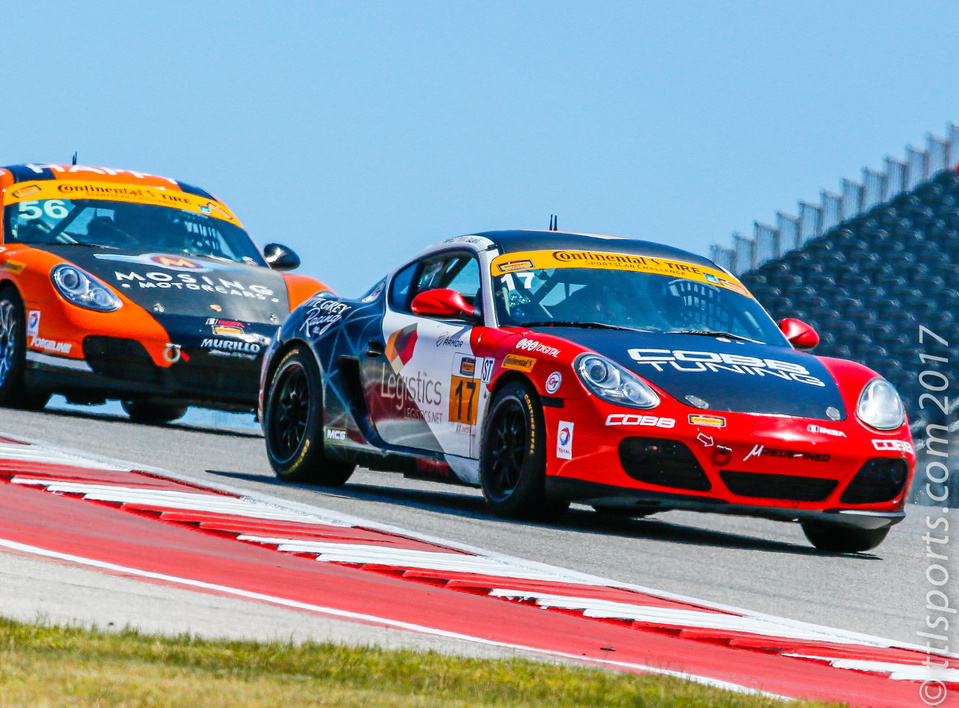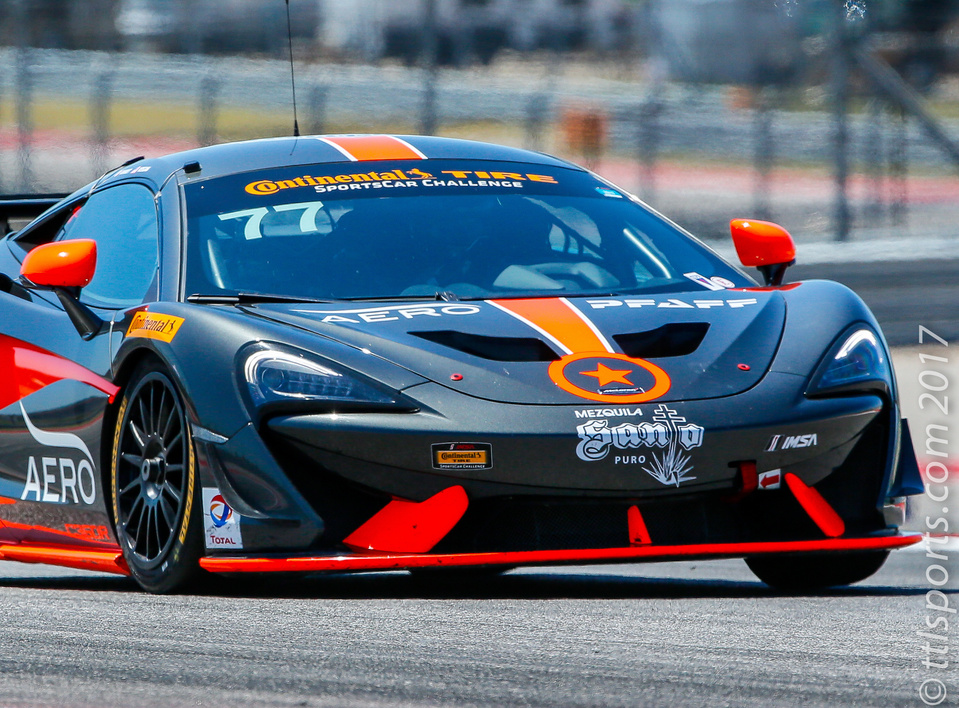 McLaren Automotive, the British-based automaker, won the Continental Tire SportsCar Challenge at Circuit of the Americas in just its third start. The victory came compliments co-drivers Matt Plumb and Paul Holton (#76) in the C360R McLaren GT4.
The 2017 Continental Tire SportsCar Championship is the eighteenth season and the fourth season organized by the International Motor Sports Association (IMSA). The race at Circuit of the Americas was the third of ten races this season.
The Continental Championship feature two classes of cars:
- Grand Sport (GS) class: large-displacement 6-cylinder, 8-cylinder, 10-cylinder or 12-cylinder sports cars as well as small displacement 4-cylinder forced induction sports cars.
- Street Tuner (ST): smaller 4-cylinder, 5-cylinder or 6-cylinder sedans, hatchbacks, coupes or convertibles.
The races are often run with both GS and ST classes on track simultaneously, which is known as a "combined" race. Currently the races are 2 hours 30 minutes in length with a required driver change.
Holton started in the pole position and led the race before handing the car over to Plumb in a pit stop. Plumb was eighth in the field after the pit stop, but gradually worked his way forward through the second half of the race. He moved into the top three with 36 minutes to go, and took the lead from Trent Hindman (#12) and Robin Liddell (#57).
Andy Nietupski (anietupski@ttlsports.com)