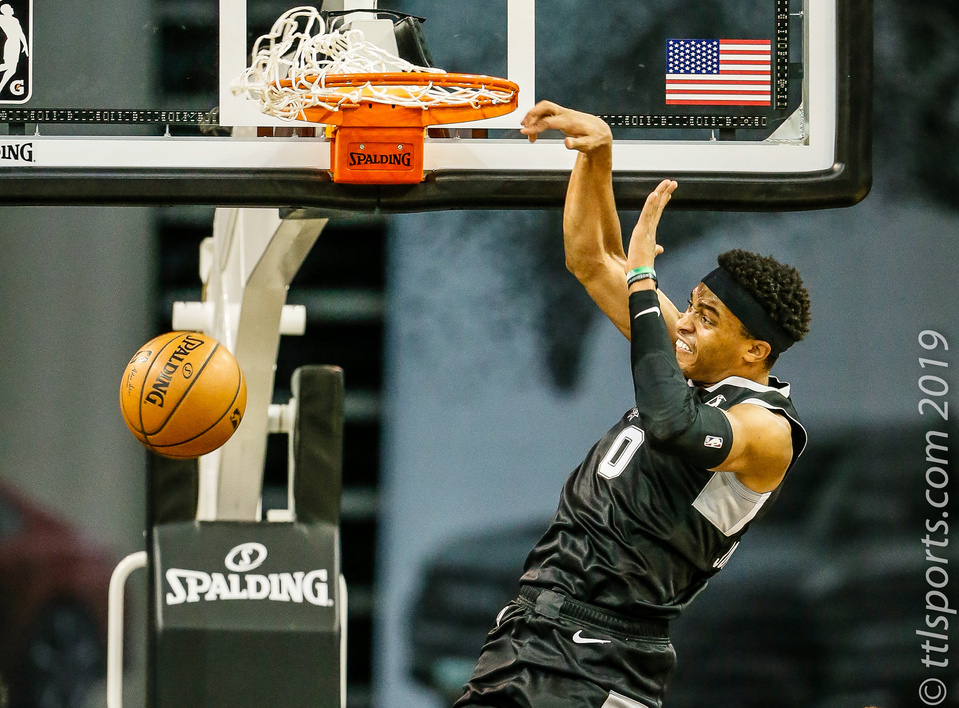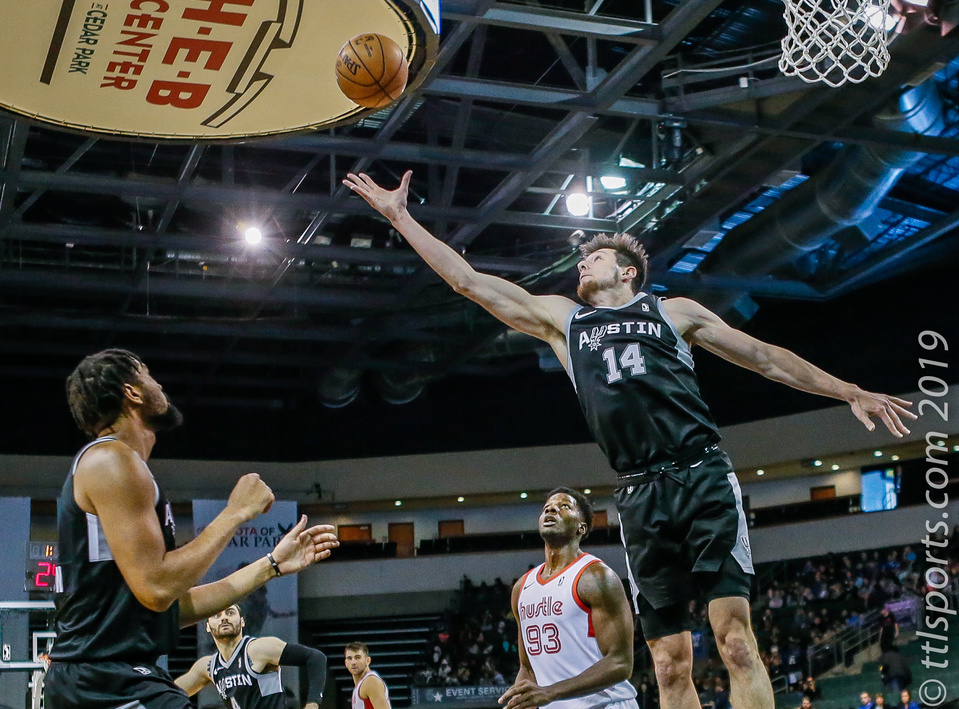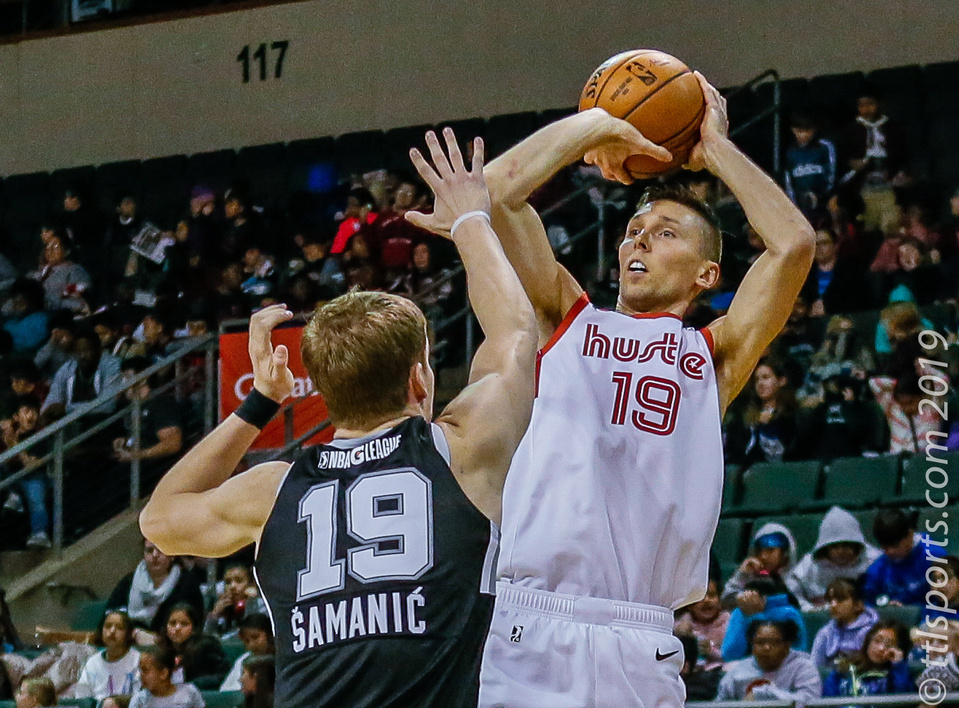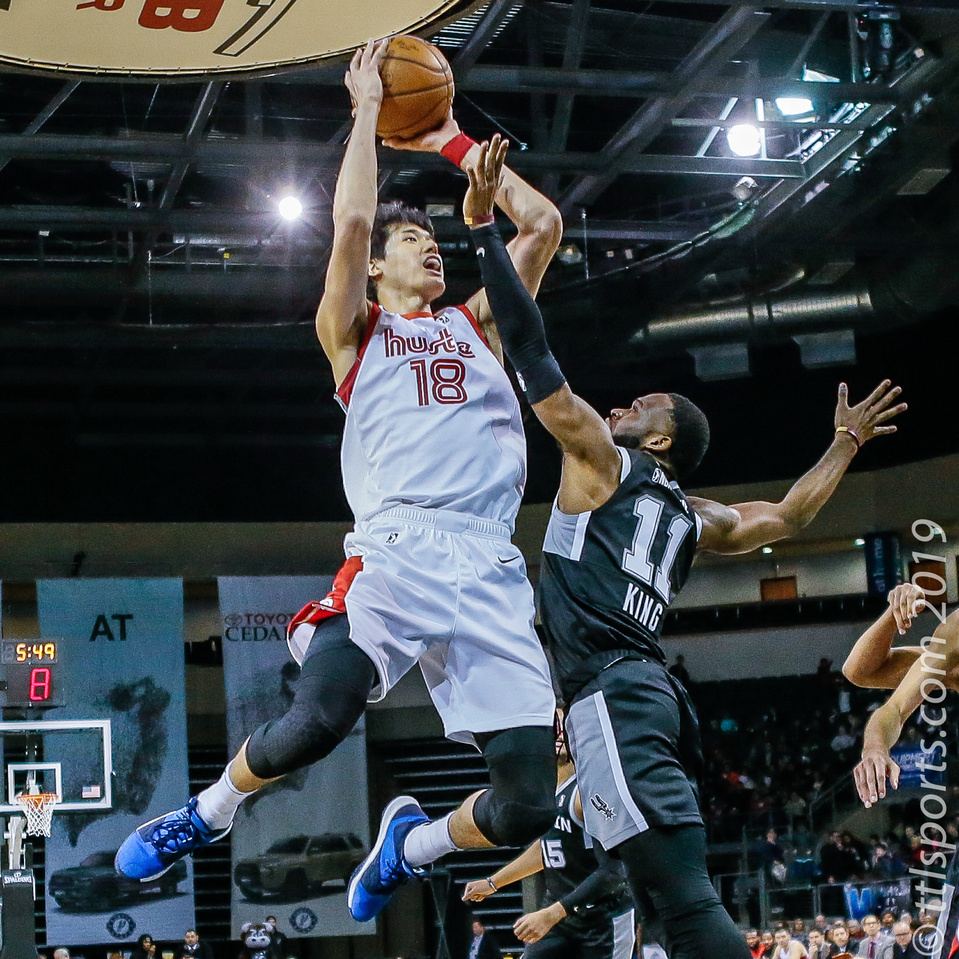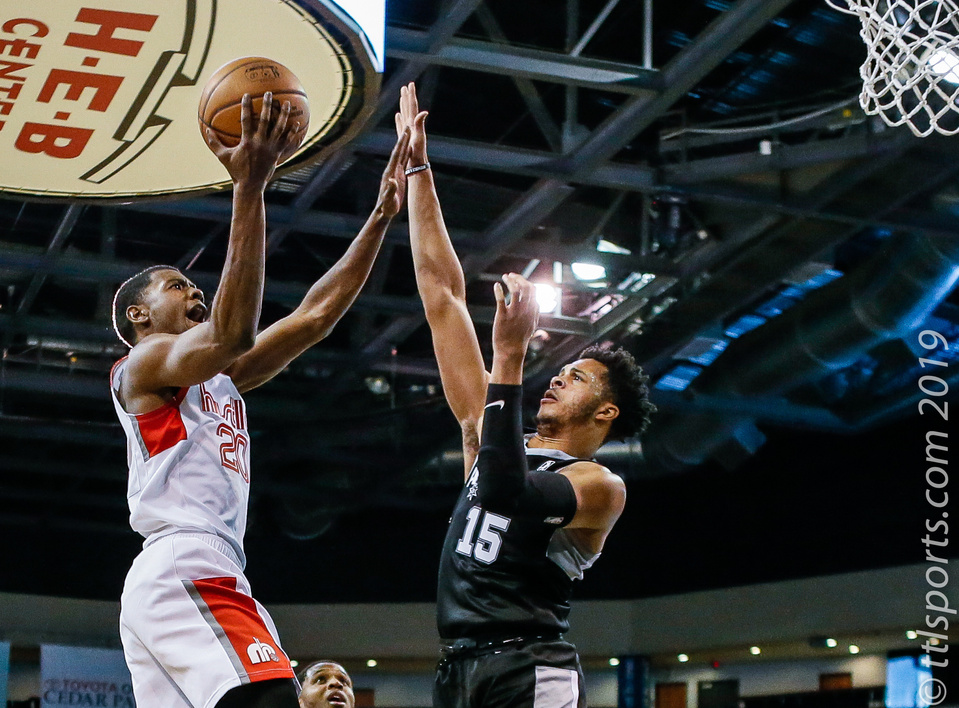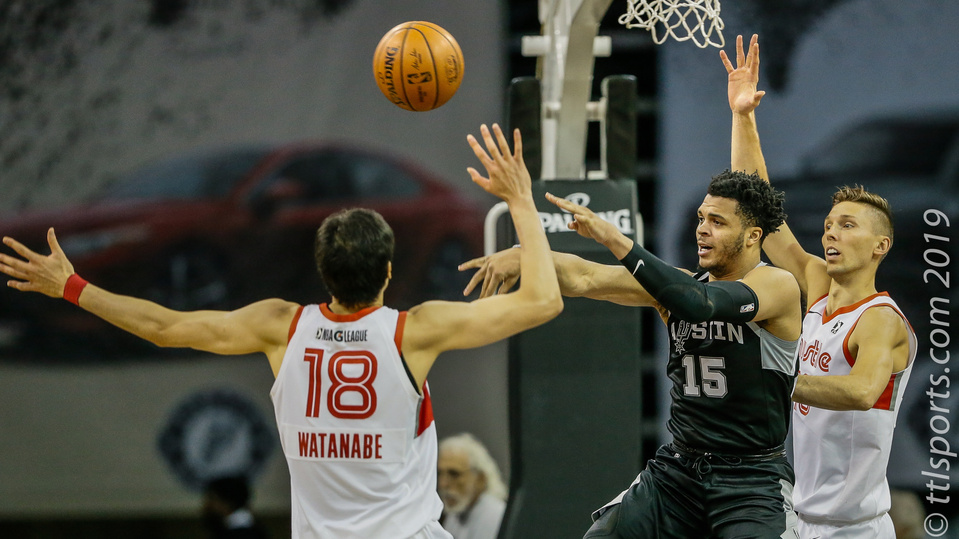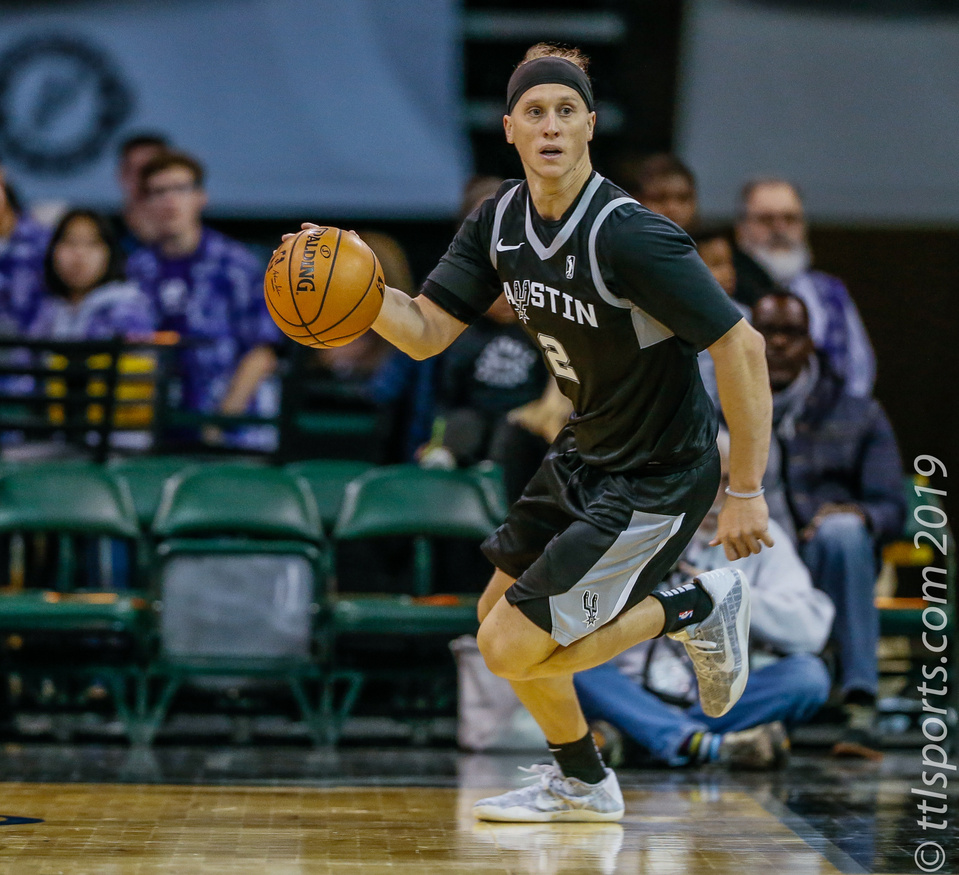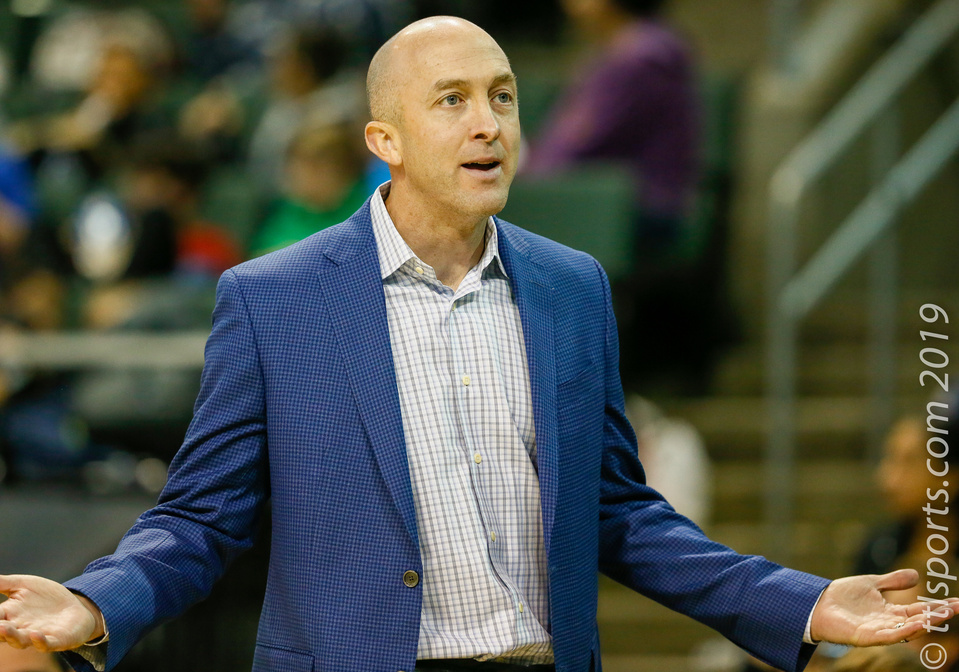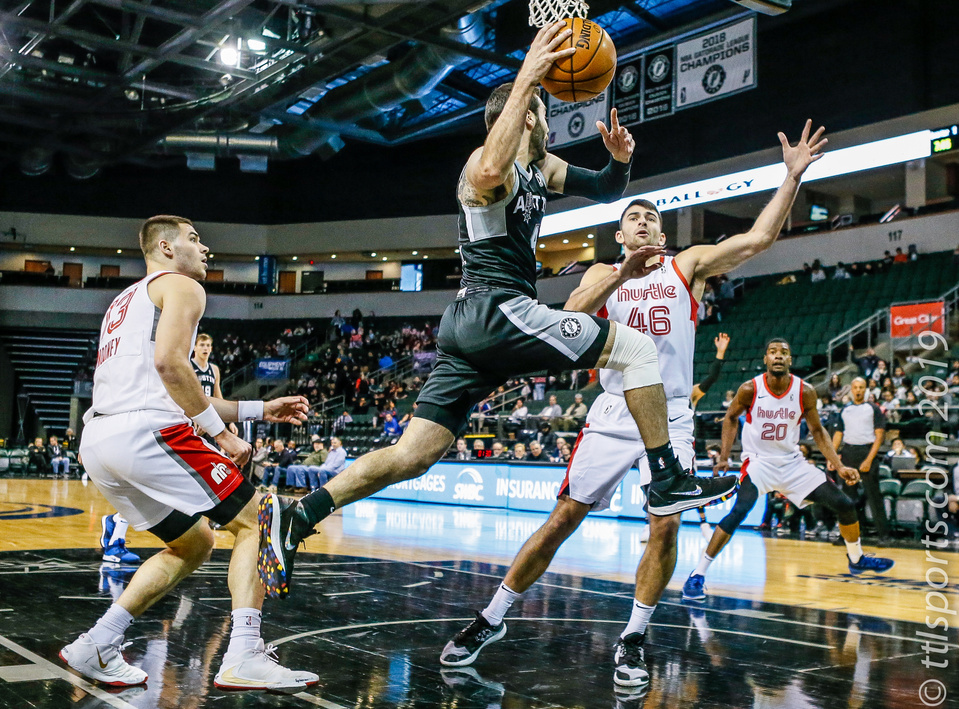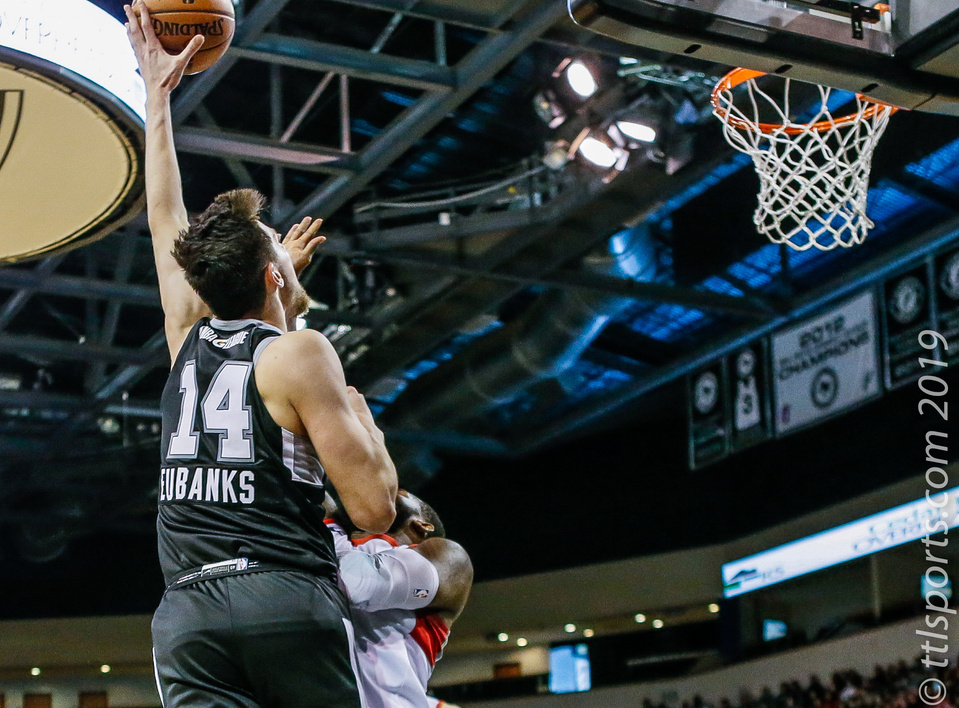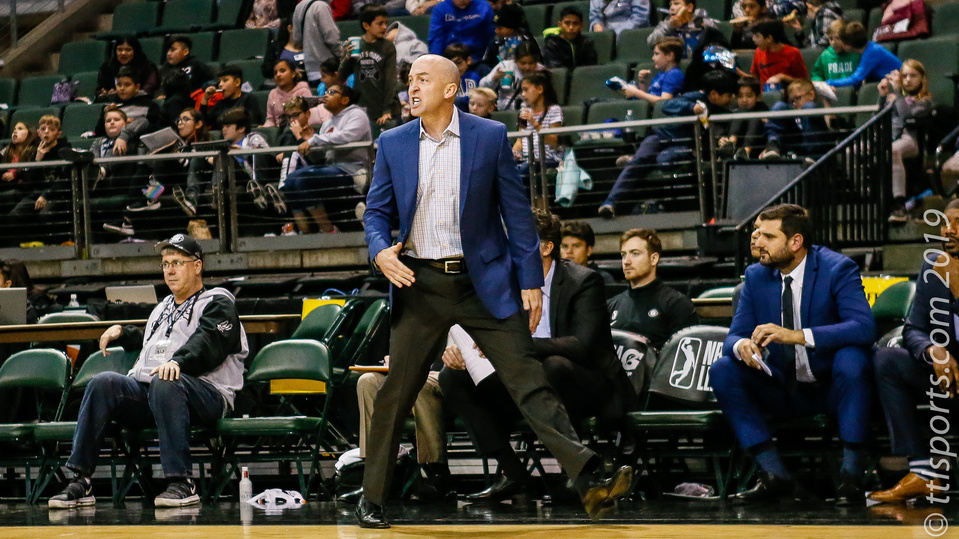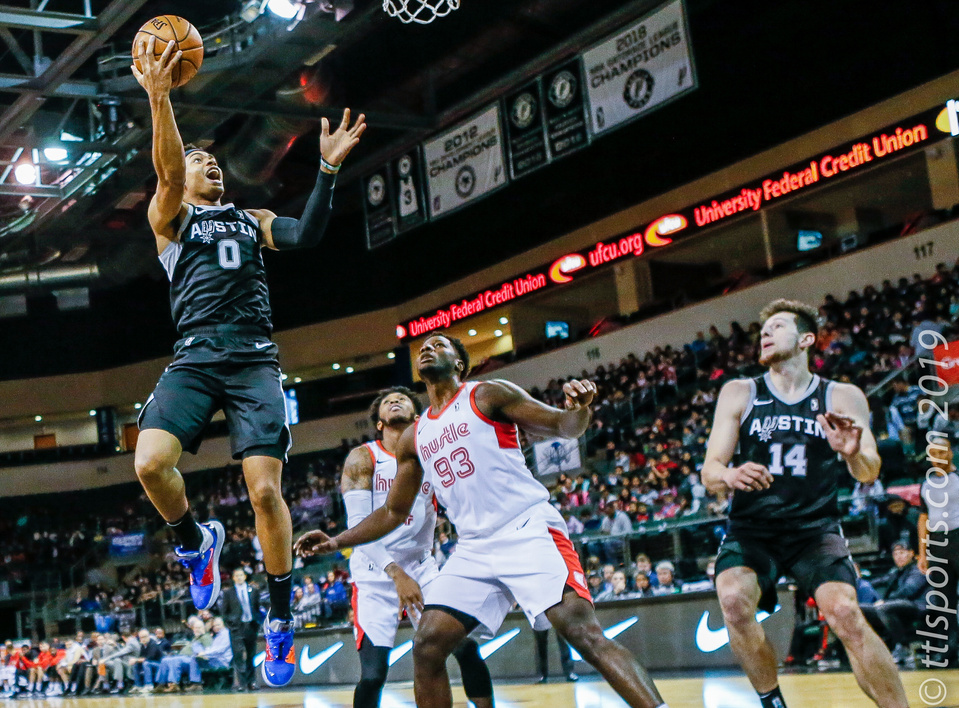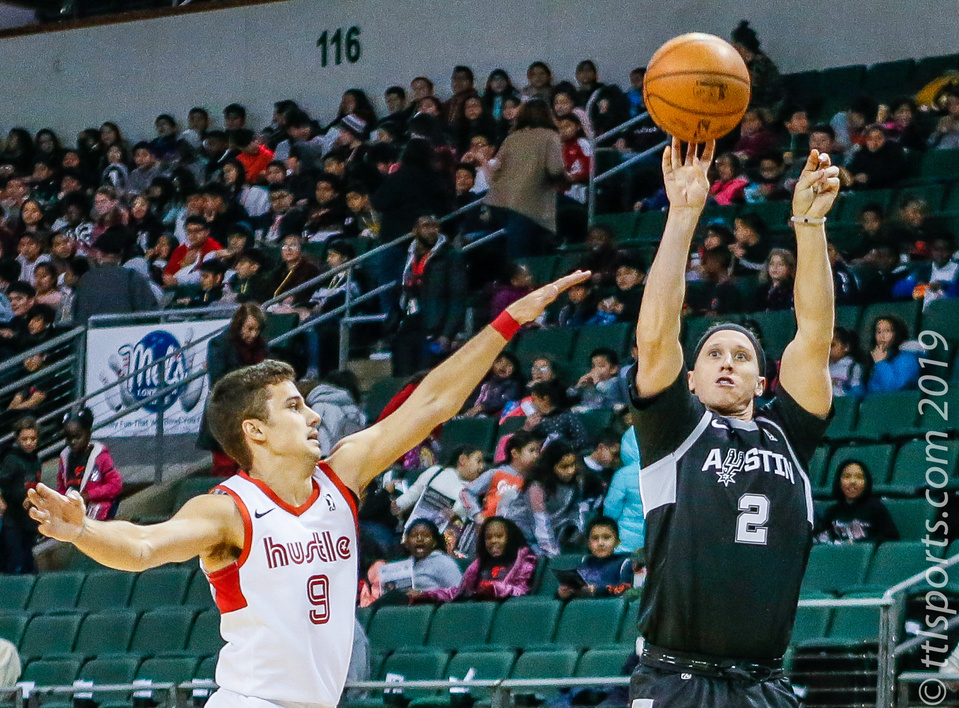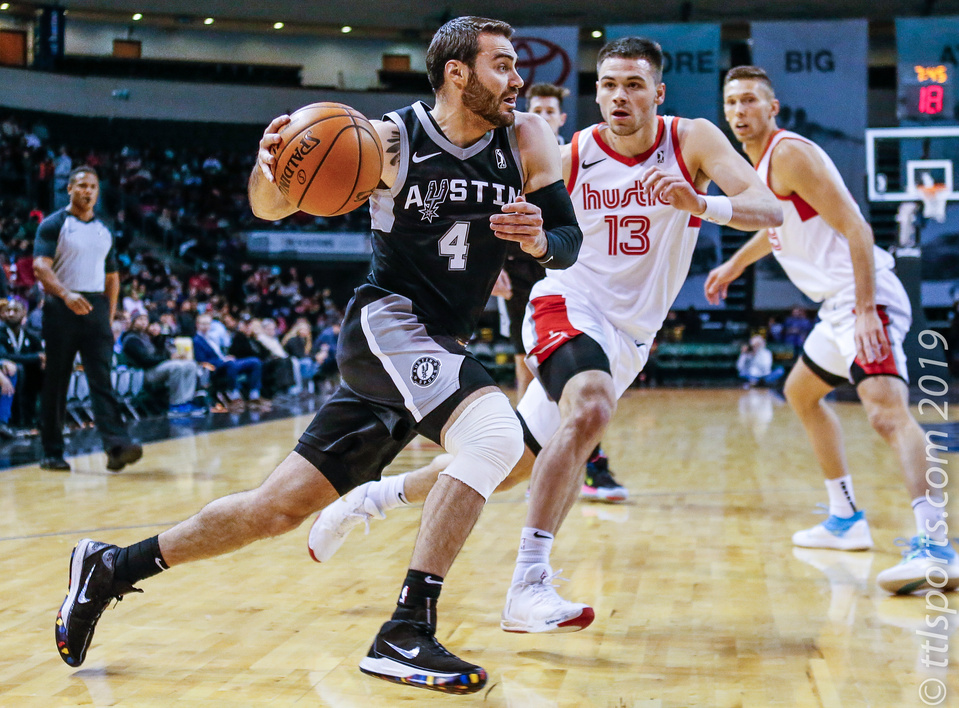 The Memphis Hustle (3-0) jumped all over the Austin Spurs (1-2) in could have been a blowout. Austin regained its composition but would never claim the lead. Memphis won 113-97.
Memphis took a 20-5 lead in the first five and one-half minutes. Austin showed great poise and narrowed the gap to just 5 points late in the second quarter. Memphis took 62-53 lead into the locker room at halftime.
The Spurs looked like they could flip the game in the third quarter, coming within 1 point. The Hustle sensed danger and clamped down, increasing the margin to 13 points before settling on a 90-77 lead to start the final frame.
Austin pushed hard in the fourth quarter but eventually resigned to the inevitable.
Officiating, again, appeared to be a great concern. More whistles for traveling were blown than in kid league game, many of them questionable. Both coaches were charges with technical fouls for their reaction to the calls.
The Hustle had three player score greater than 20 points. Jarrod Uthoff led all players with 26 points. Josh Jackson followed closely behind with 23 points. Dusty Hannah came off the bench to contribute 22 points.
Luka Samanic logged a double-double for the Spurs (17 points, 10 rebounds). Keldon Johnson came off the bench to contribute 10 points, as did starter Drew Eubanks. The Spurs notched only 11 assists, well below the threshold for good team play.