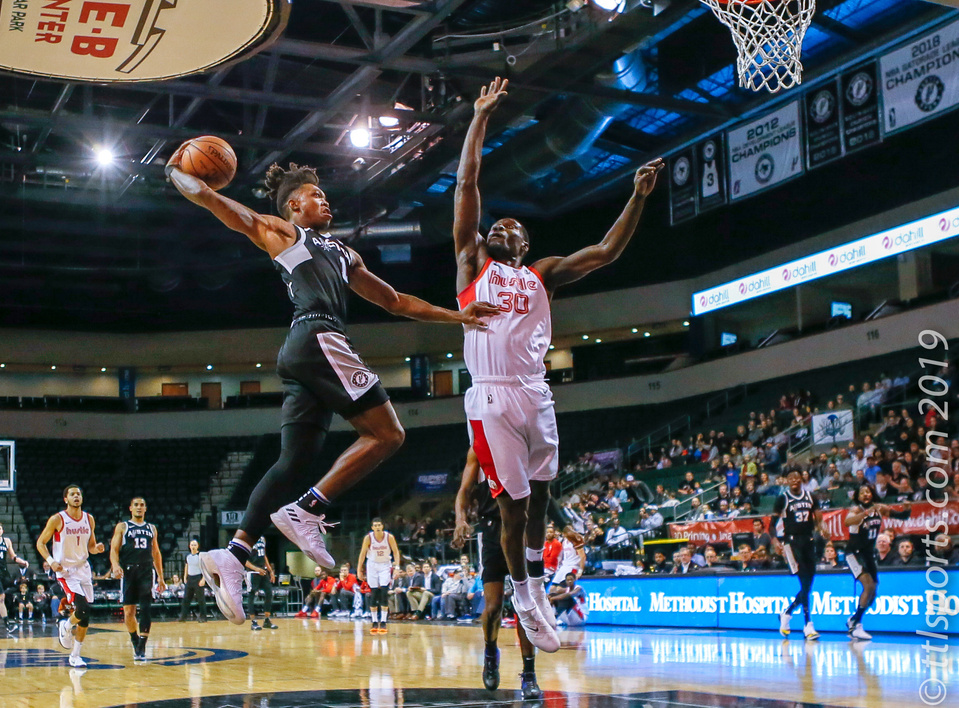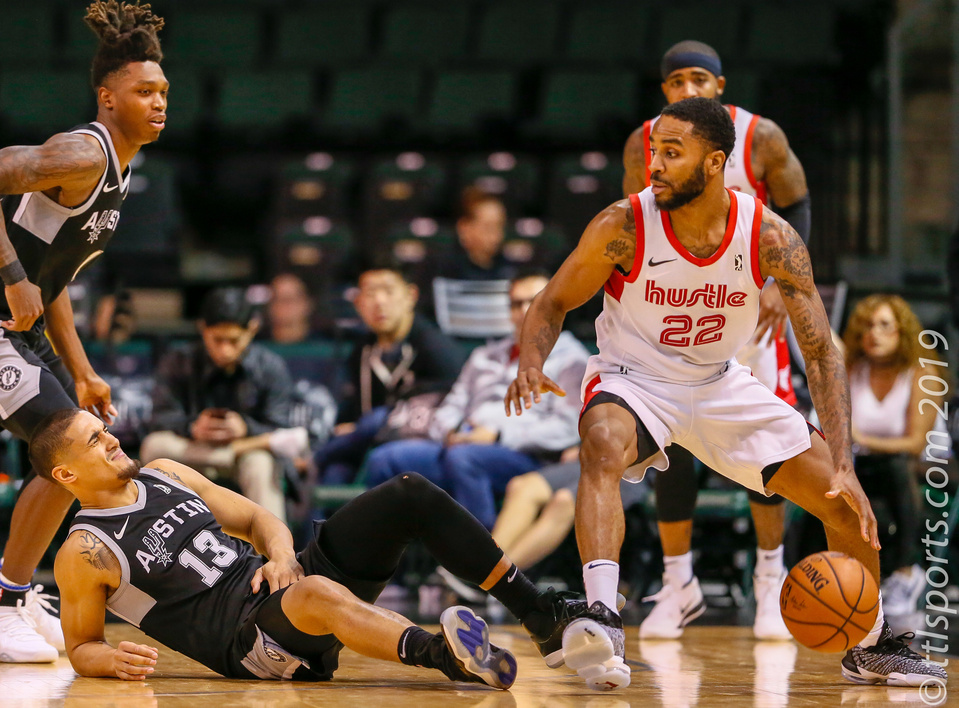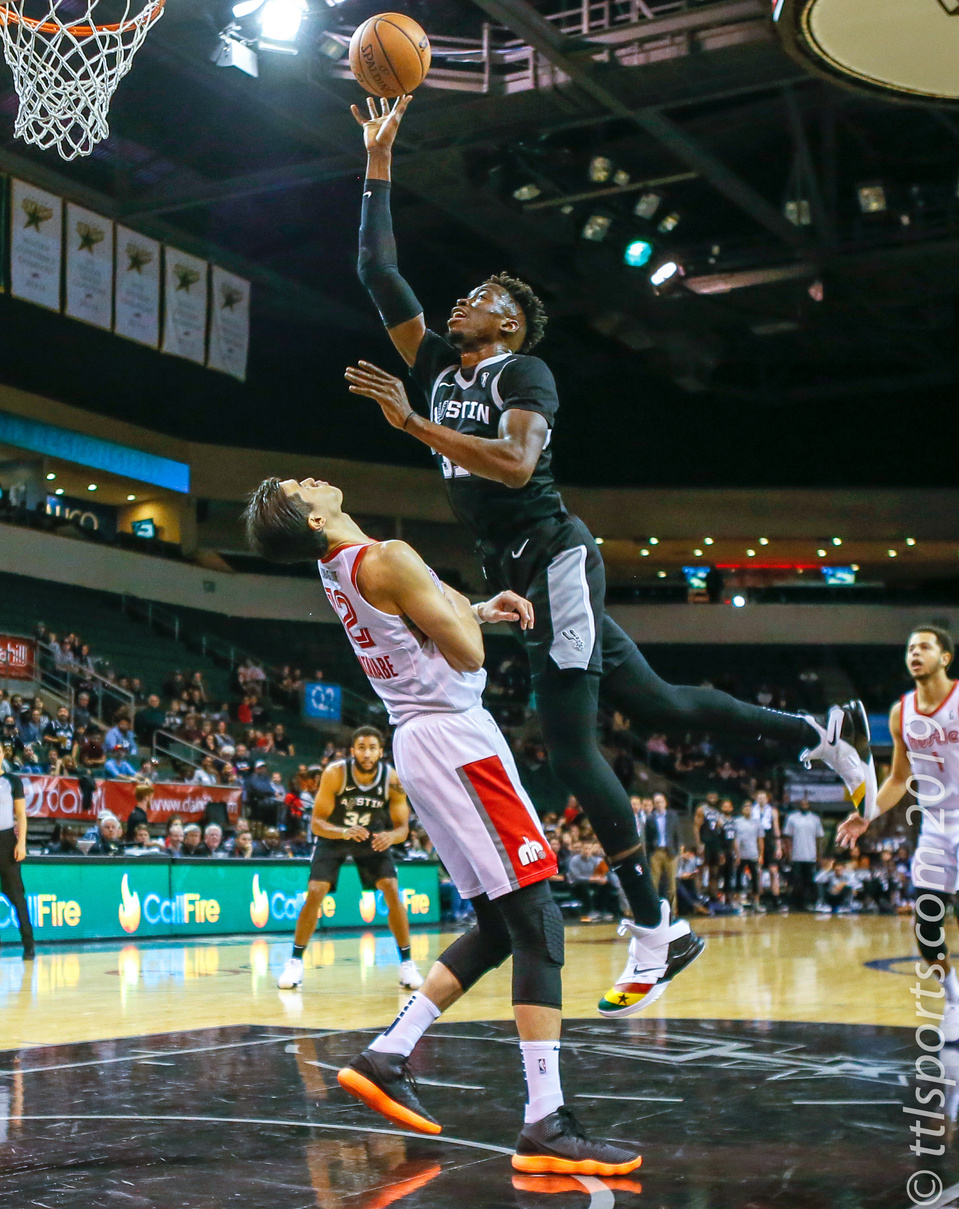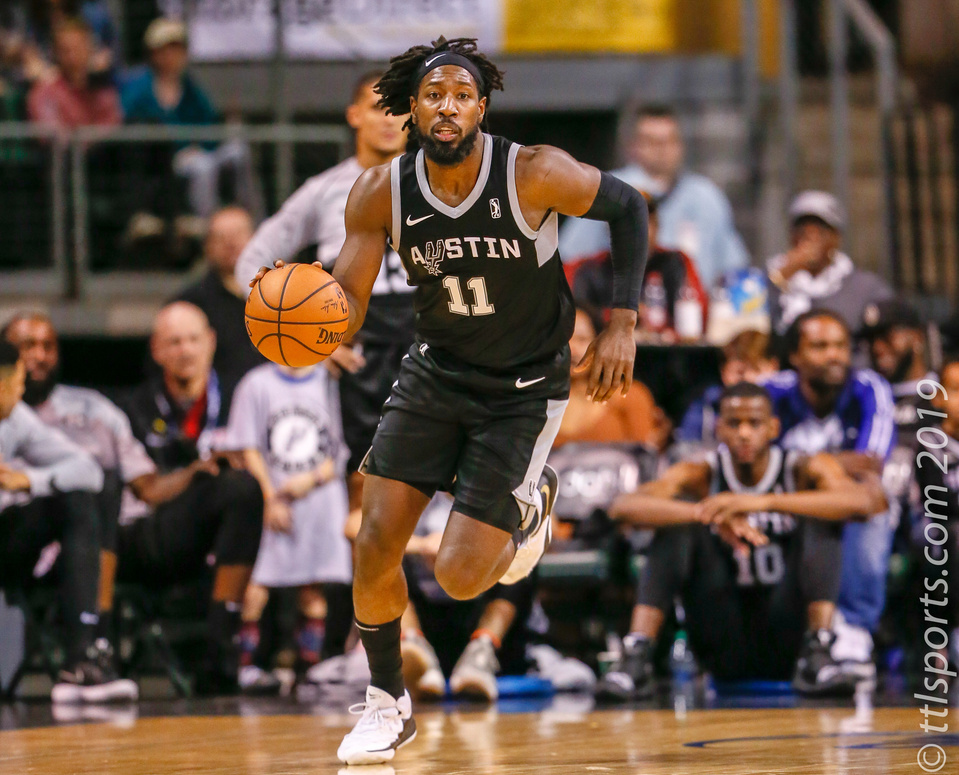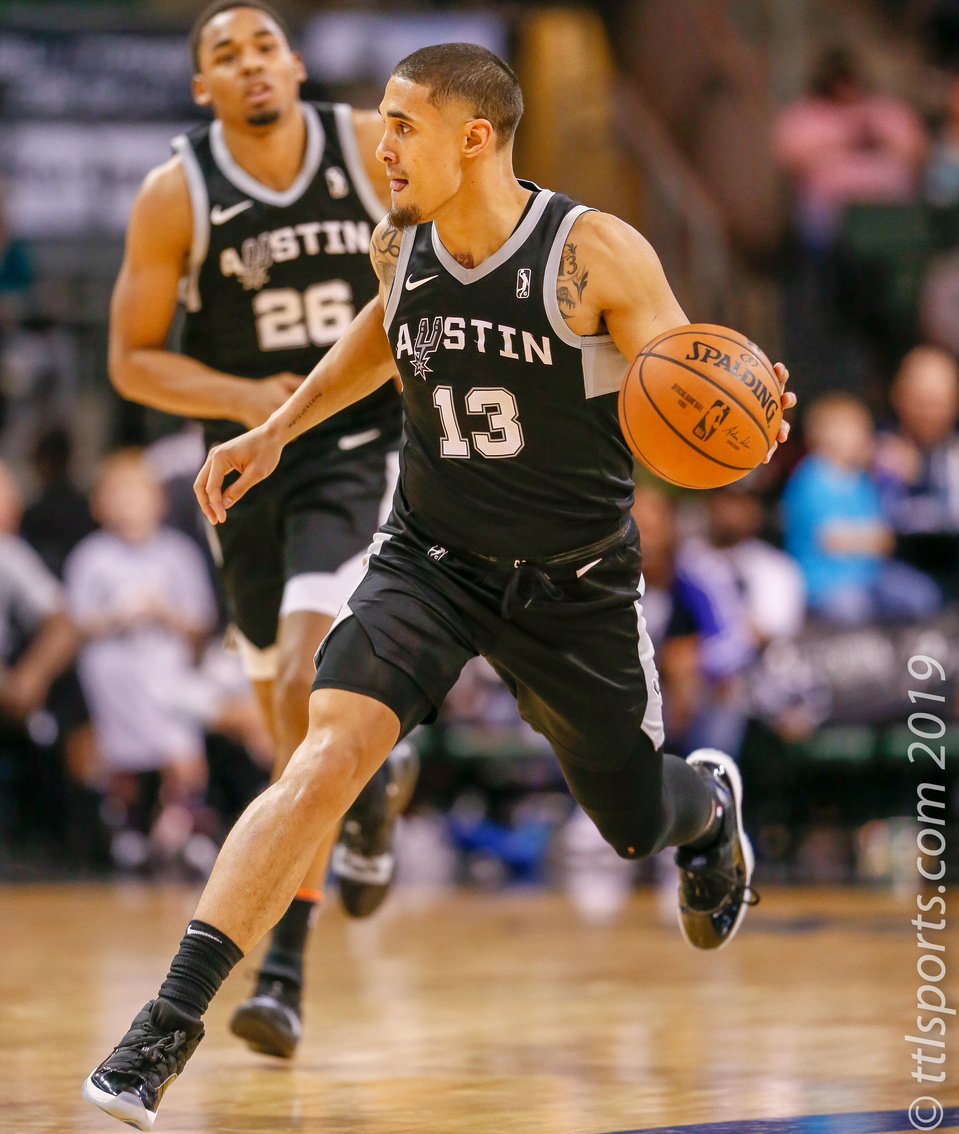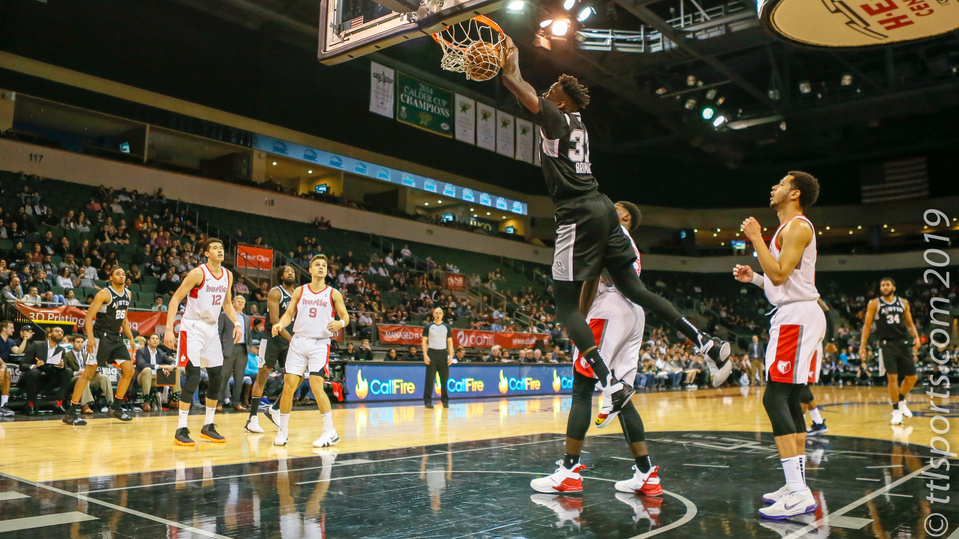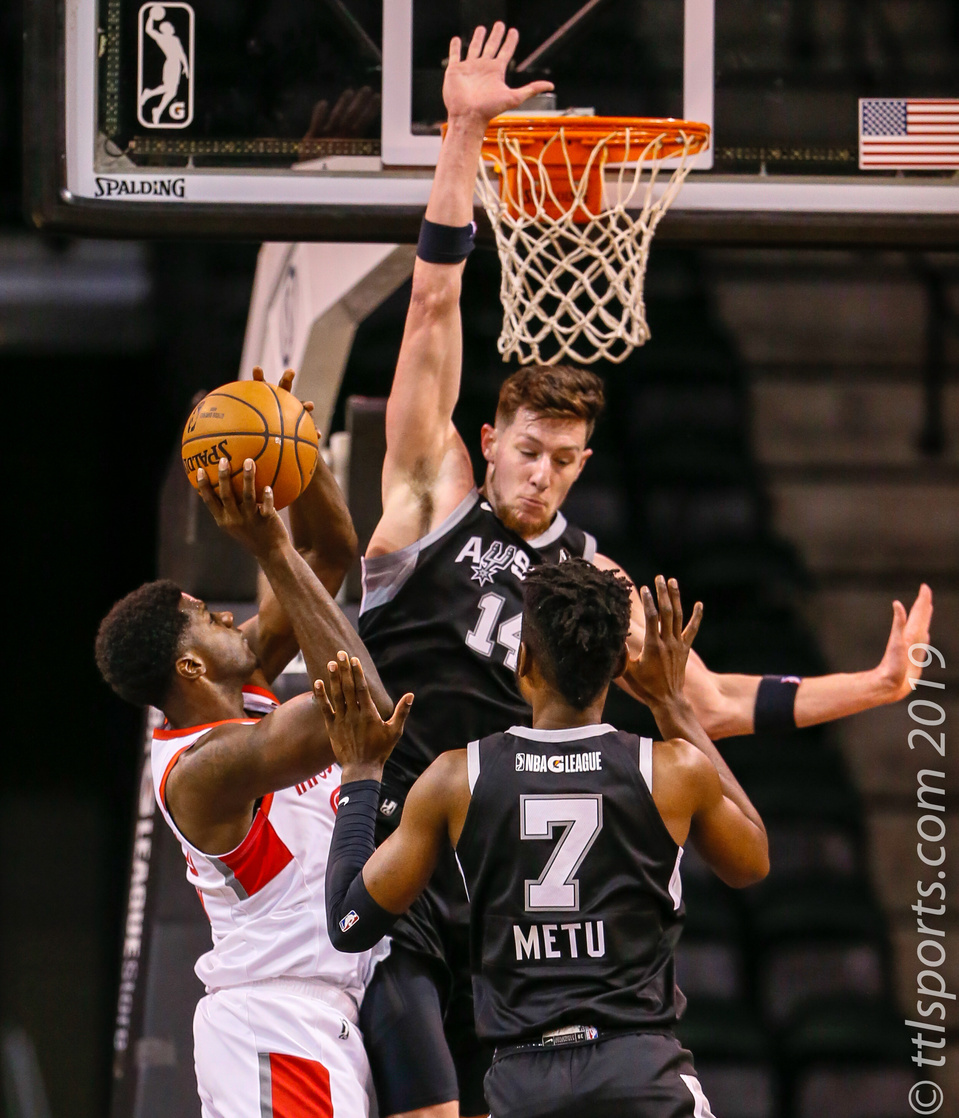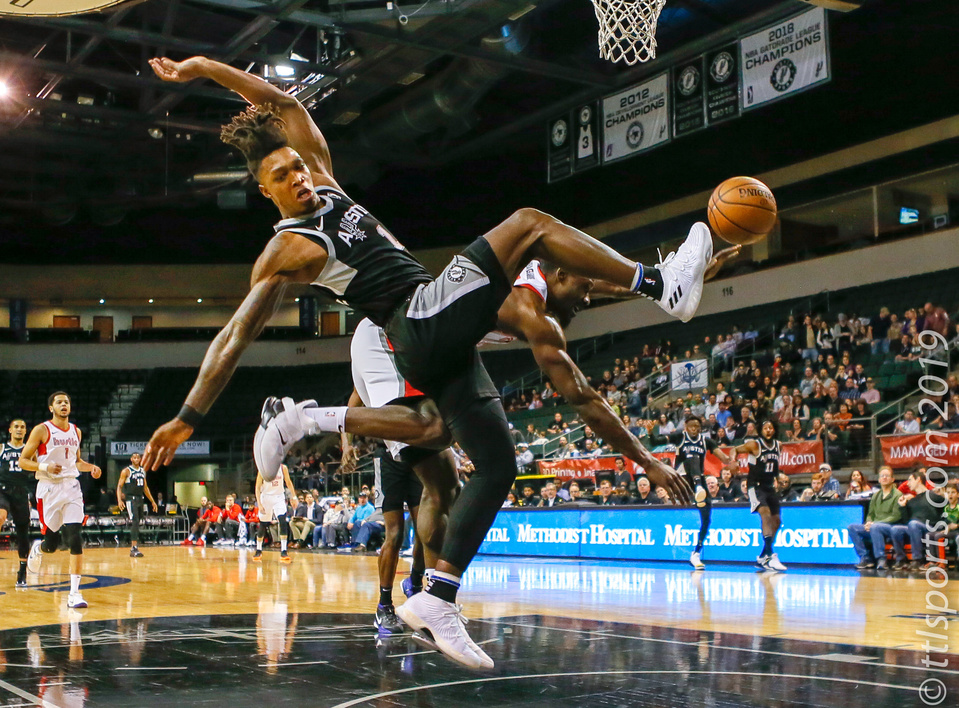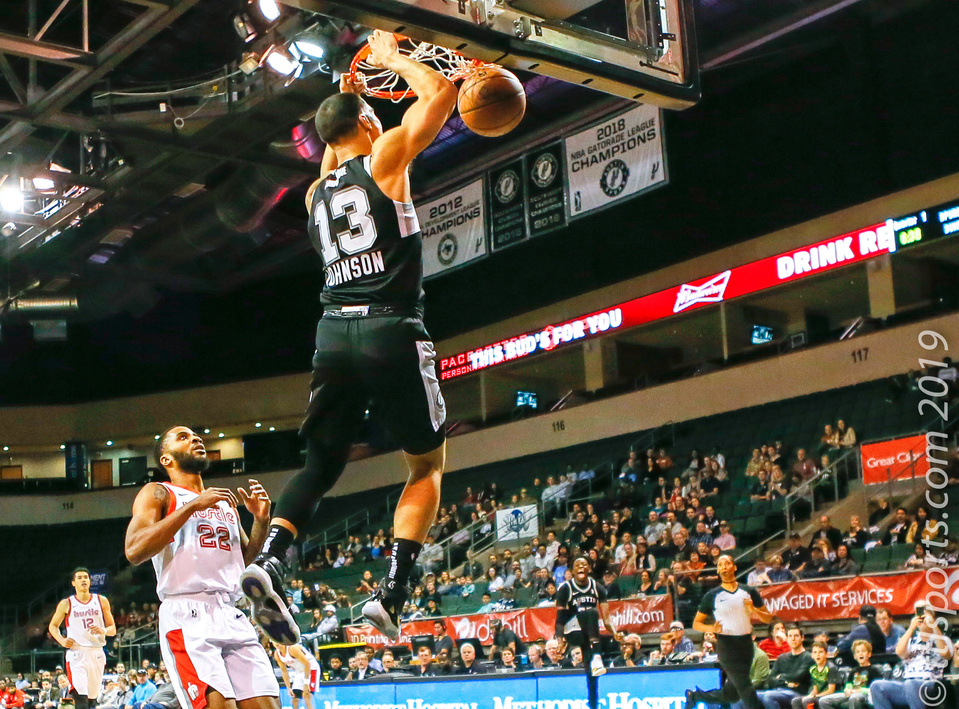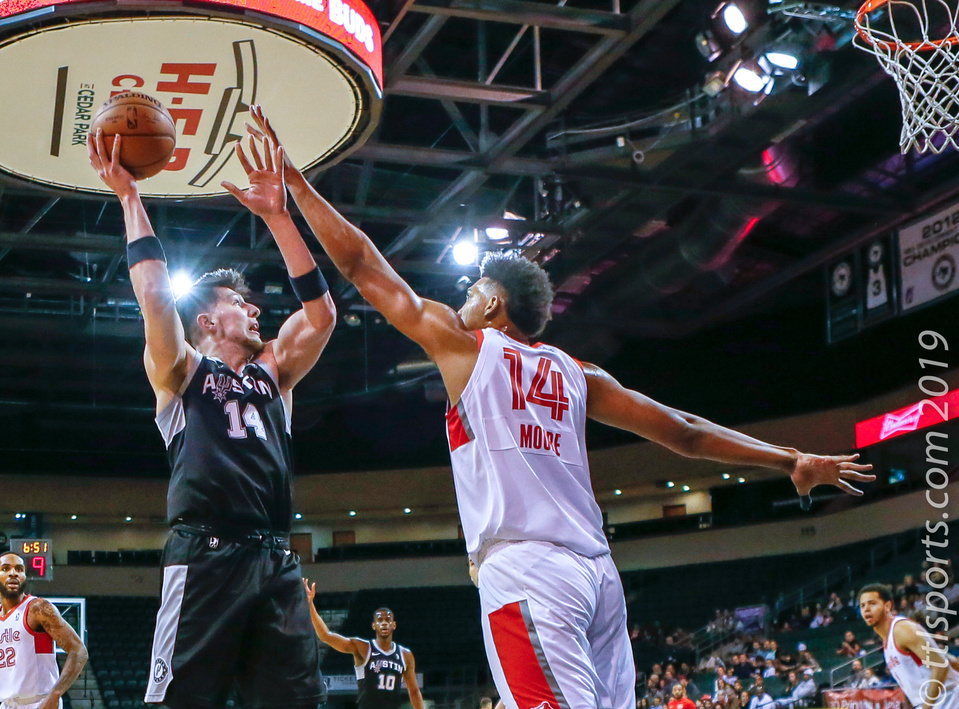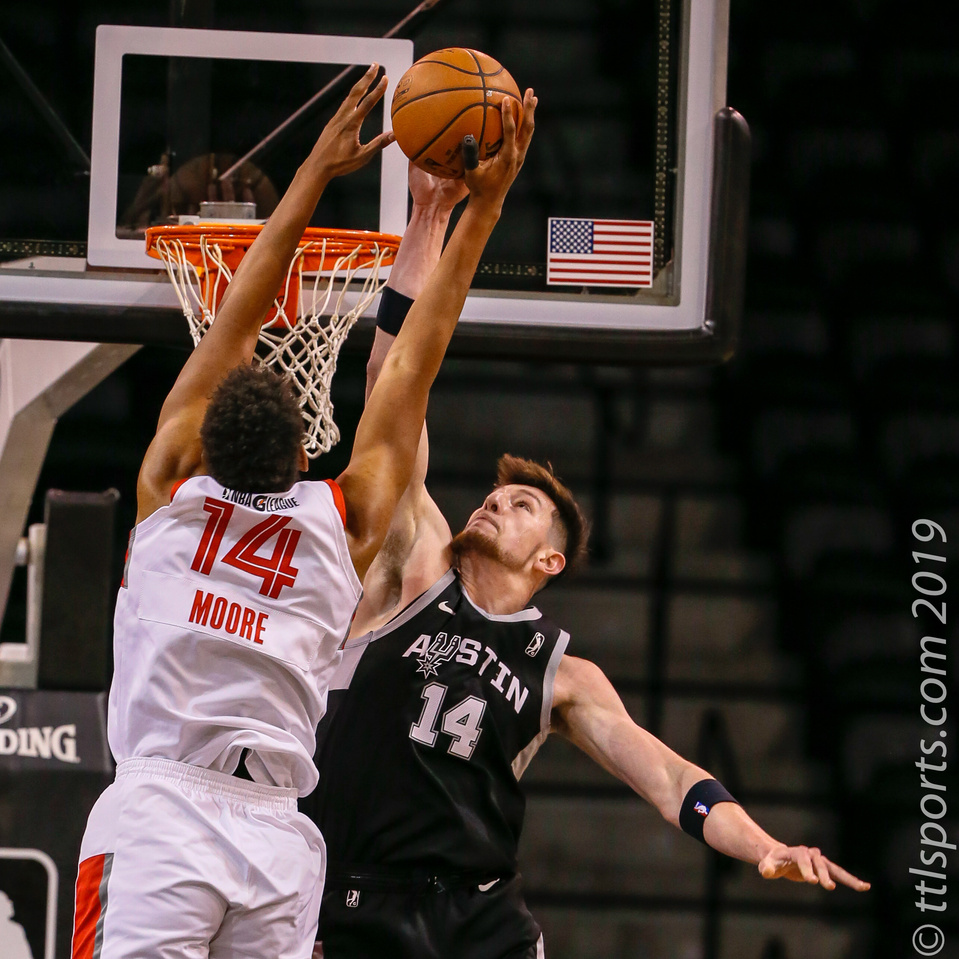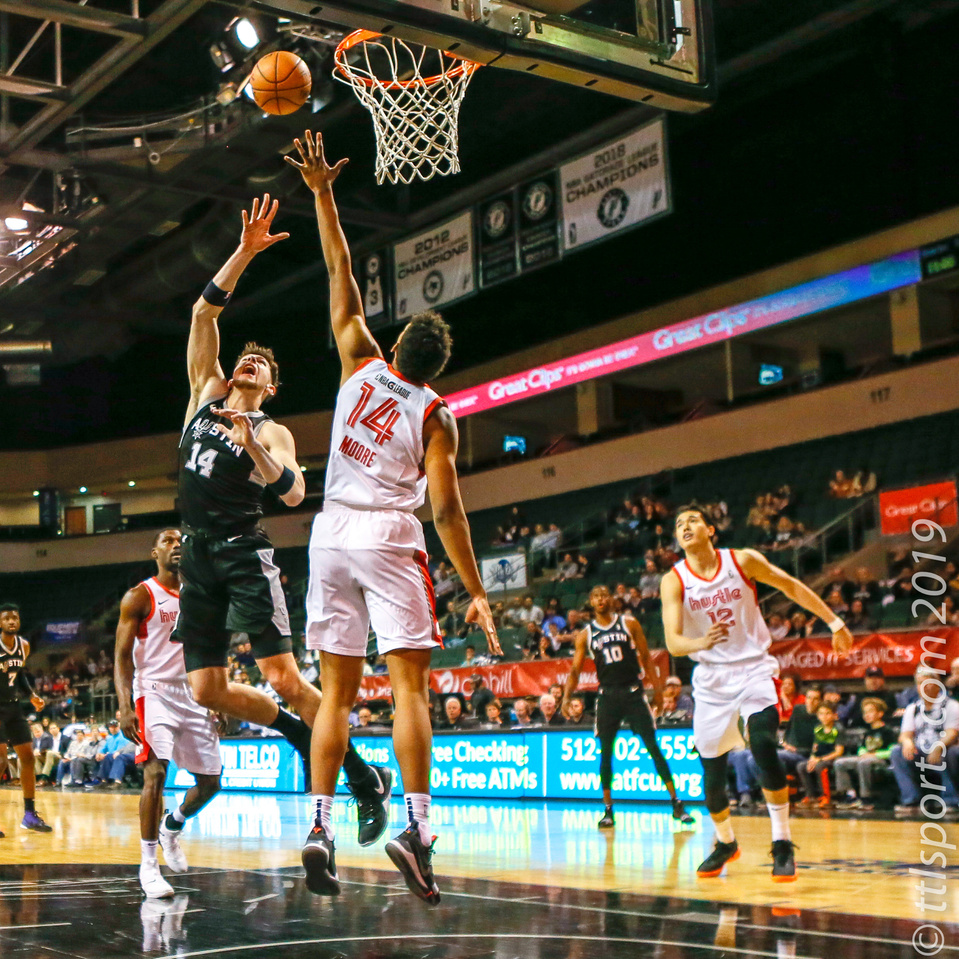 The Austin Spurs (12-11 lost to the Memphis Hustle (14-9), 110-97. Austin lost each game in the season series by double digits and two games on their home court.
Both teams played competitively in the first half, with the Hustle leading at halftime 57-50. But the Hustle started the third period with a 14 point run, leading by as much as 21 points.
The Spurs played a one-dimensional game, relying sole upon Lonnie Walker IV for scoring. Walker, in turned, played a one-dimensional game, scoring 32 points but made only 1 rebound and 1 assist.
Ben Moore was the only other Austin player scoring in double-digits, just barely, with 11 points.
The Memphis defense smothered Austin, allowing the spurs only 5 offensive rebounds and 12 assists. Memphis out-rebounded Austin 56-38.
The Hustle generated a well-rounded attack with 7 players scoring in double-digits. Tyler Harvey and Marcus Keene led the team with 18 points each. Doral Moore added 15 points and Yuta Watanabe contributed 14 points. The only weakness in the Memphis game was shooting beyond the arc, completing only 28% of attempts.