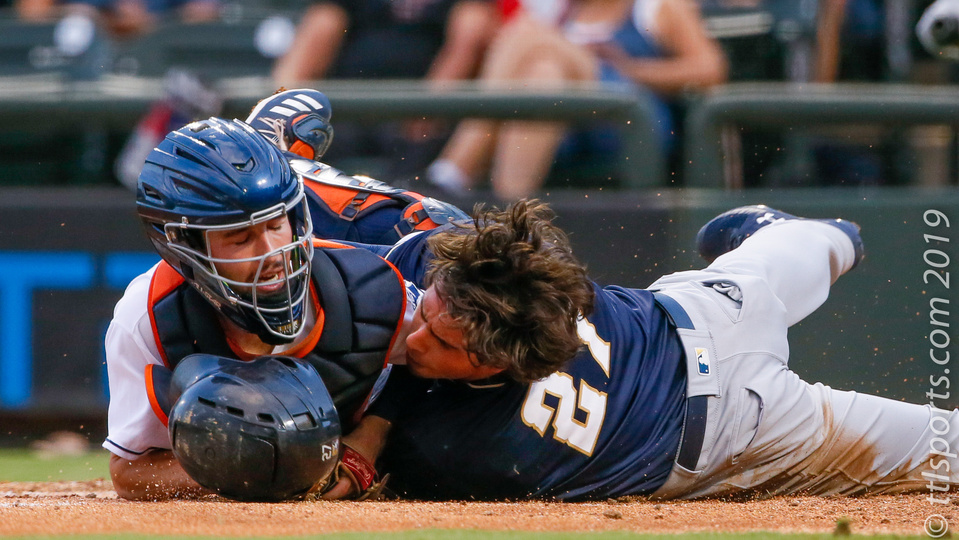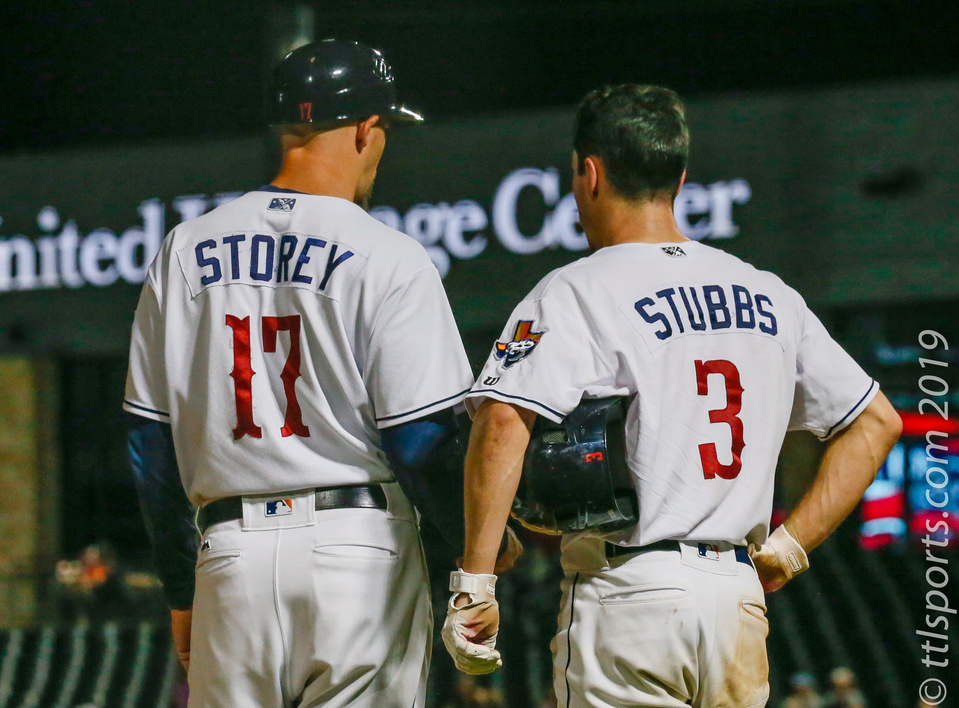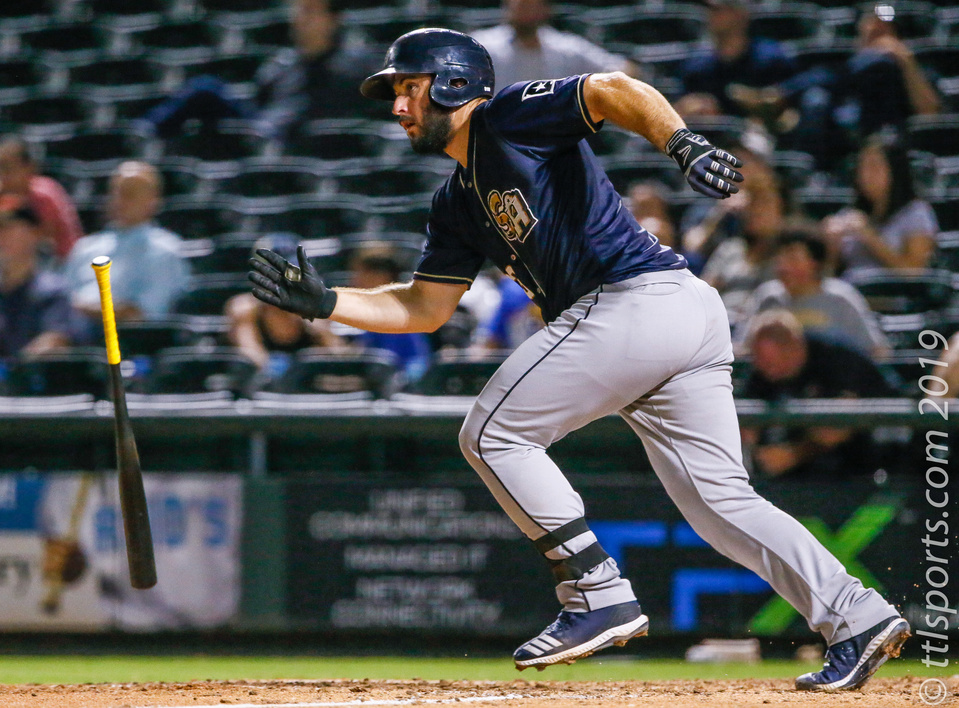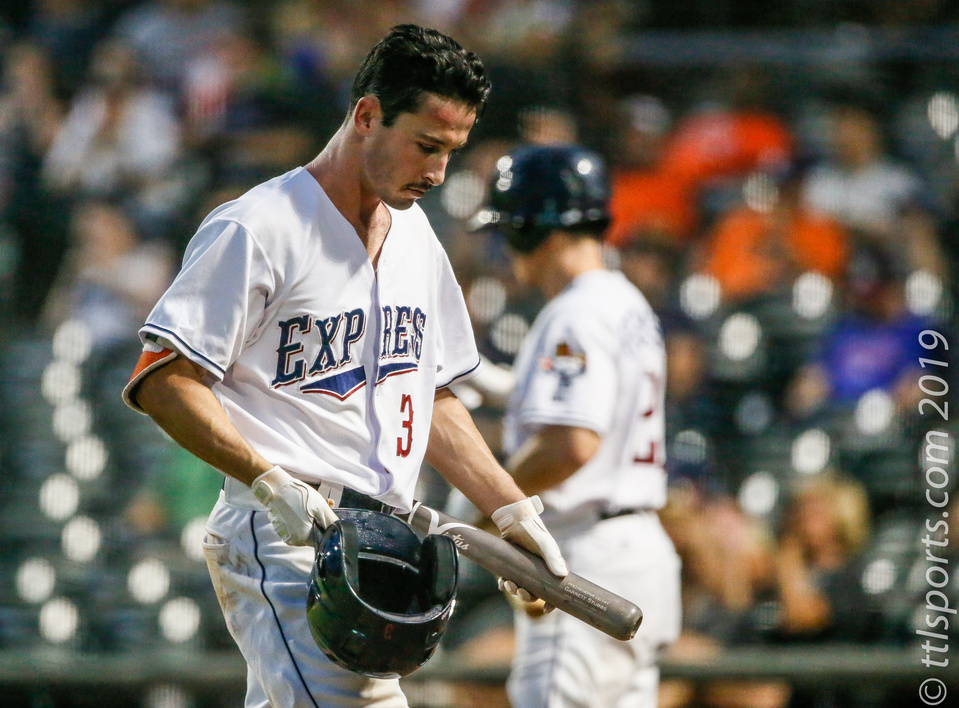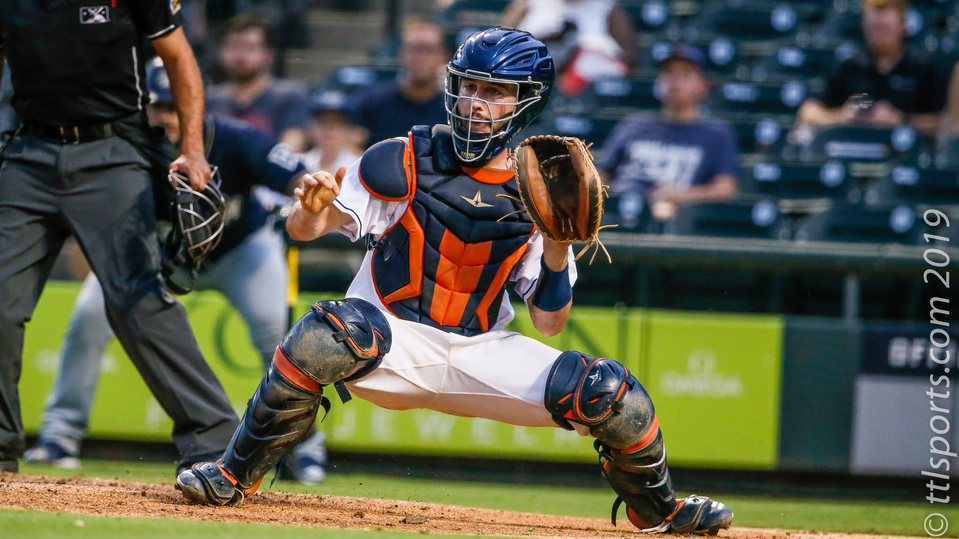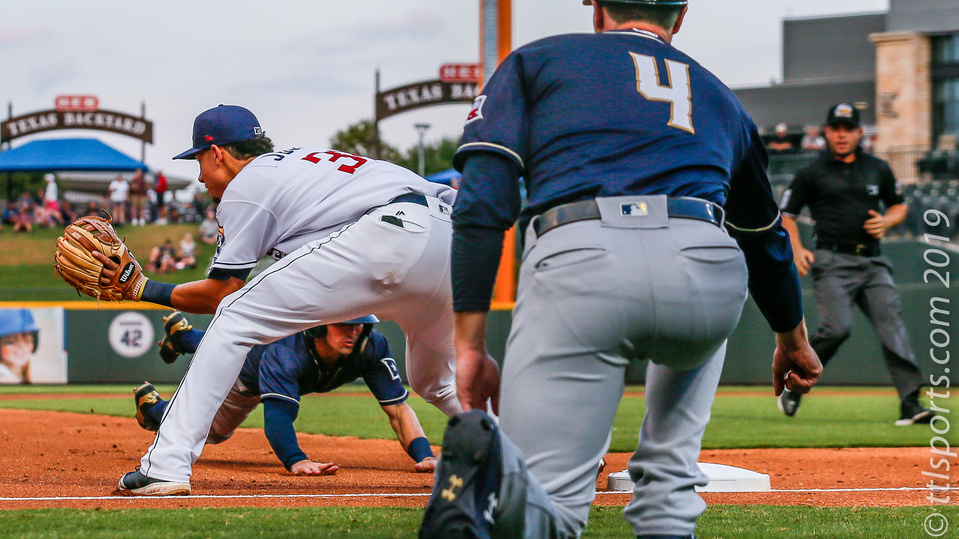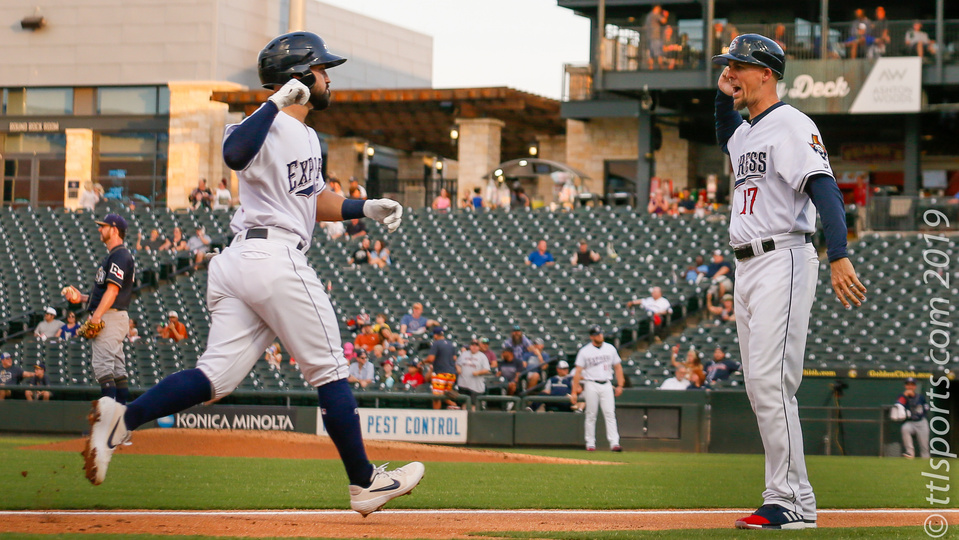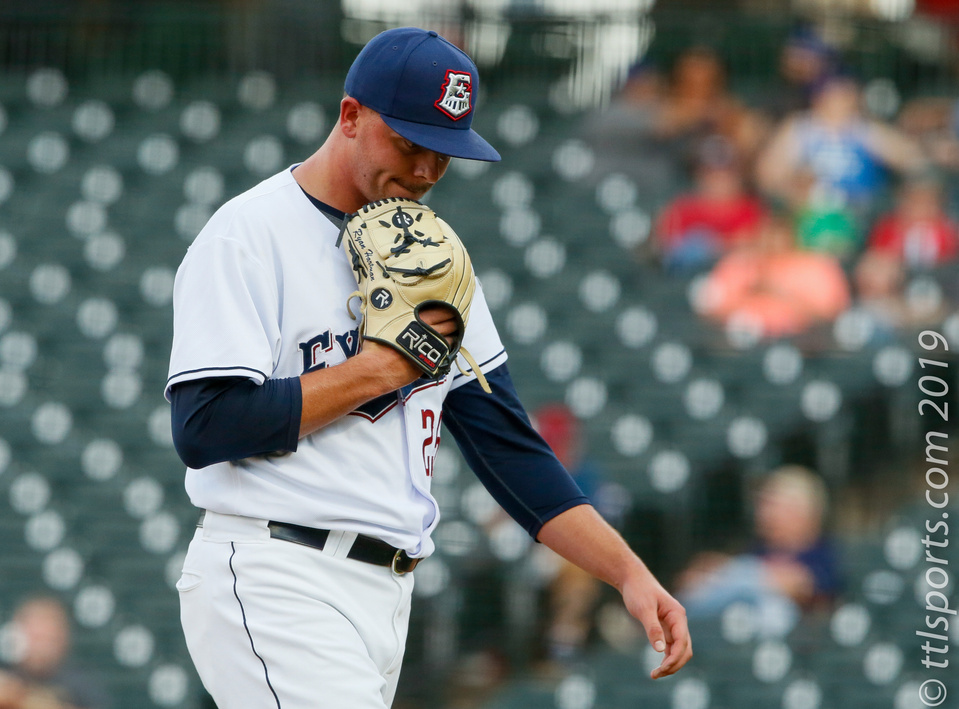 The San Antonio Missions (79-56) defeated the Round Rock Express (81-54) by a score of 14-to-8 in the third of a four game series that will decide the Pacific Coast League American South division champion. The Express had taken the first two games in the series.
San Antonio jumped to an early lead, assembling 7 runs in the first two innings to Round Rock's 2 runs. The Missions extended that lead to 10-2 by the sixth inning. The Express found their bat in the seventh inning for six runs, San Antonio counter that rally in the eighth inning with 4 runs.
Ben Gamel led the Missions at the plate, going 3-for-4 with a home run. Tyler Austin went 2-for-3 including a two-run home run with 4 RBIs.
For the Express Drew Ferguson went 2-for-4 with 2 RBIs in the game against the San Antonio Missions. Nick Tanielu went 2-for-4 with a home run.
Jack Mayfield added a solo home run.
Mission's relief pitcher Bubba Derby earned the win against the Express. Derby yielded 1 run on 2 hits in 2 and 2/3rds innings.
Ryan Hartman endured the lost, allowing 9 runs on 6 hits in 4 innings.