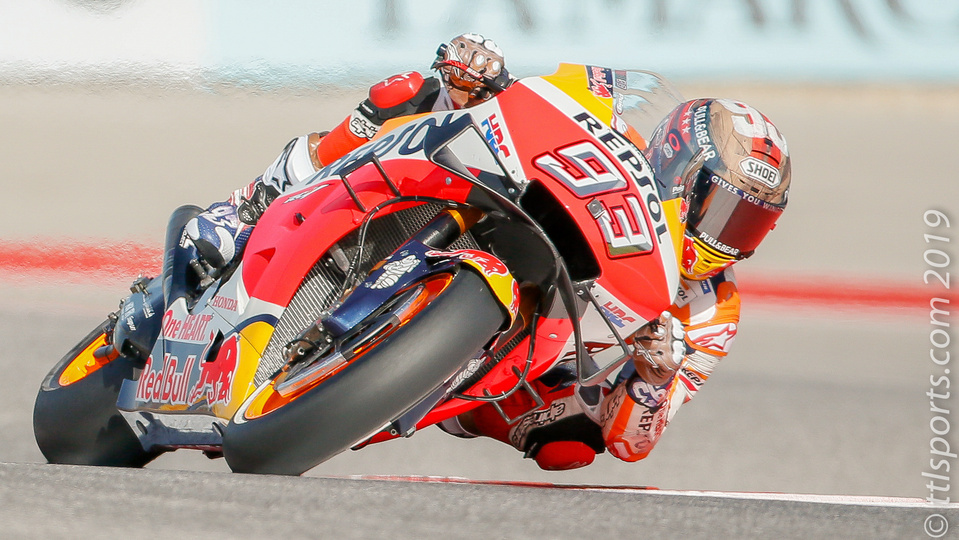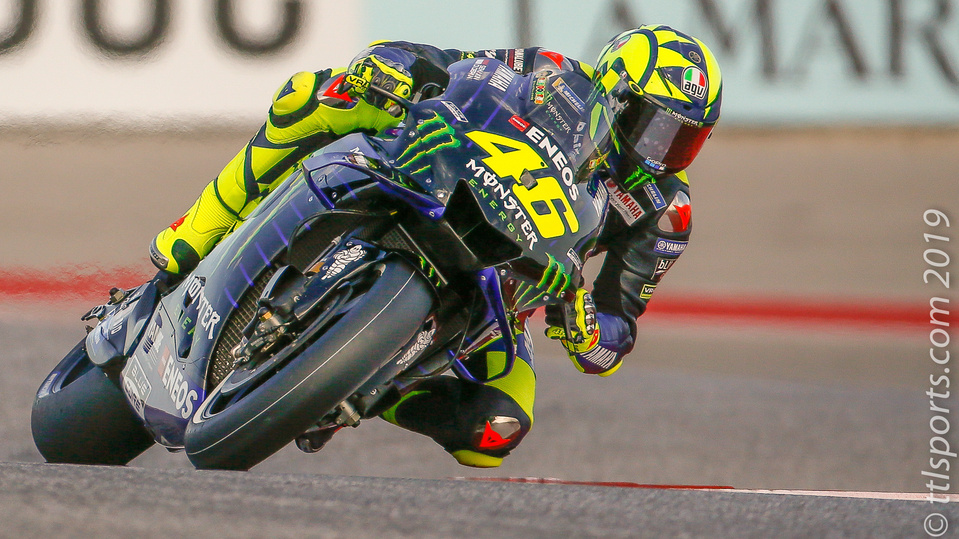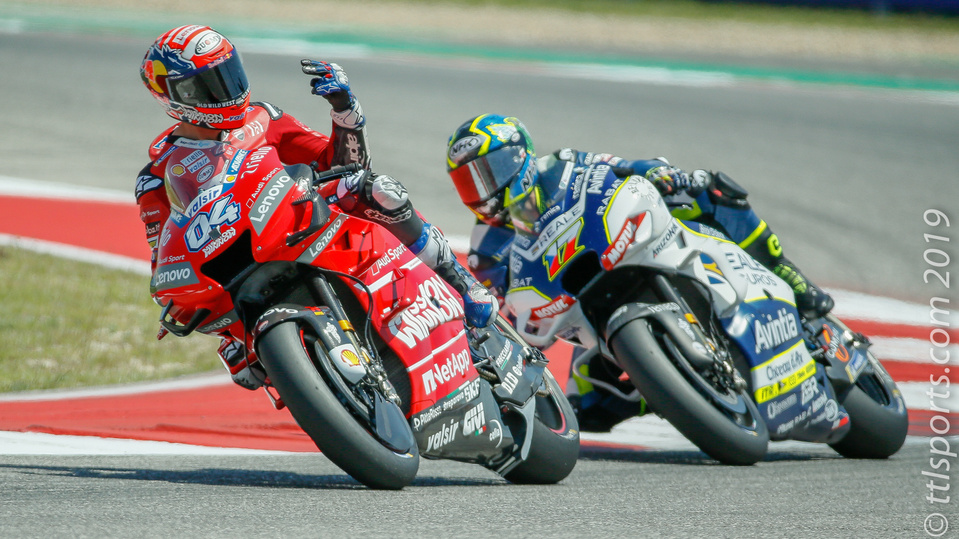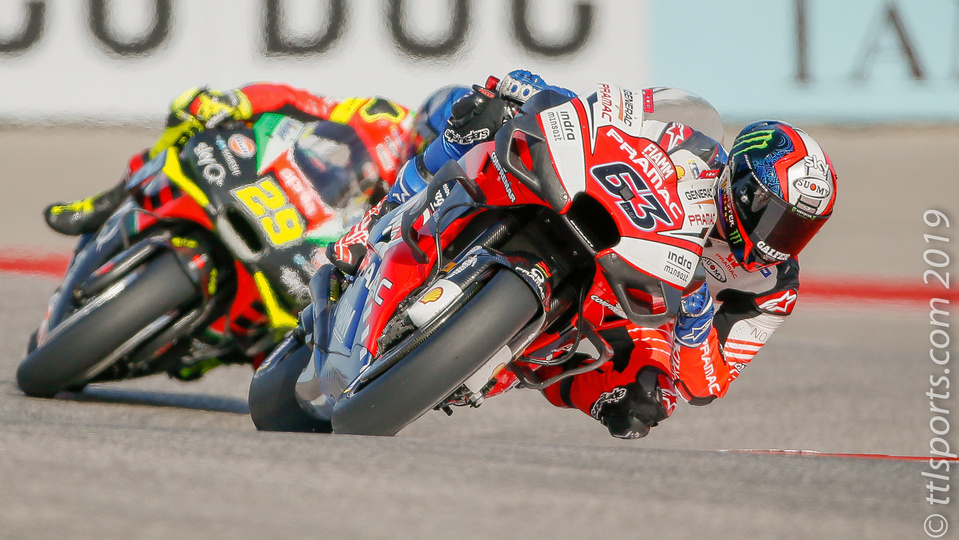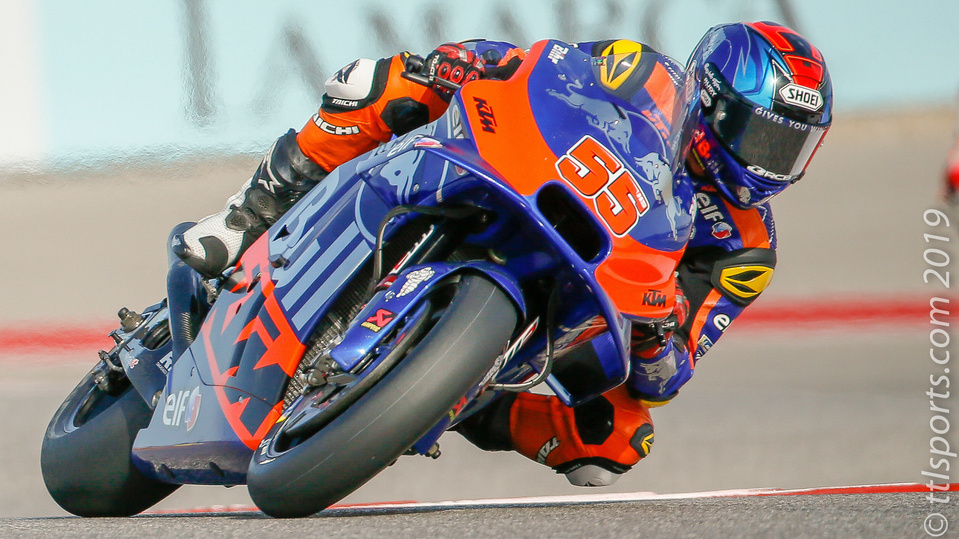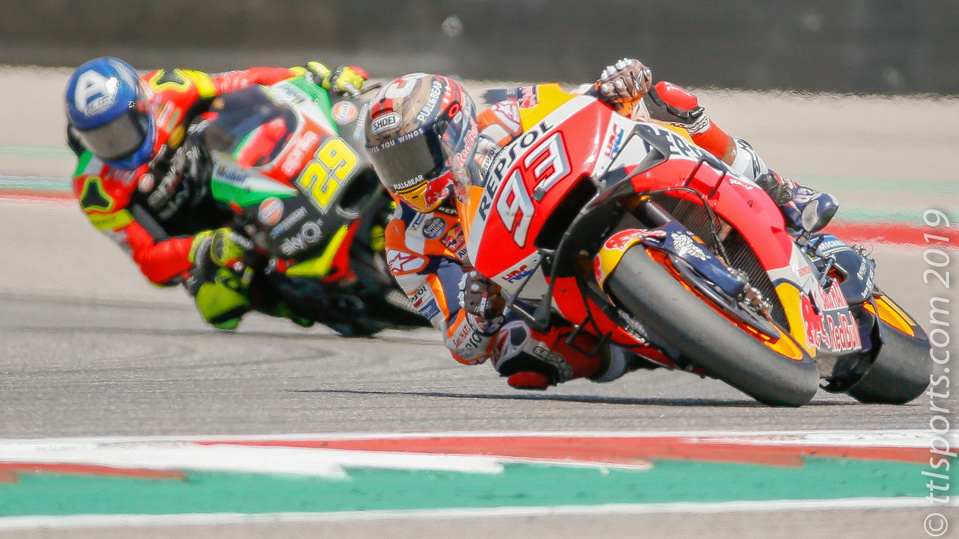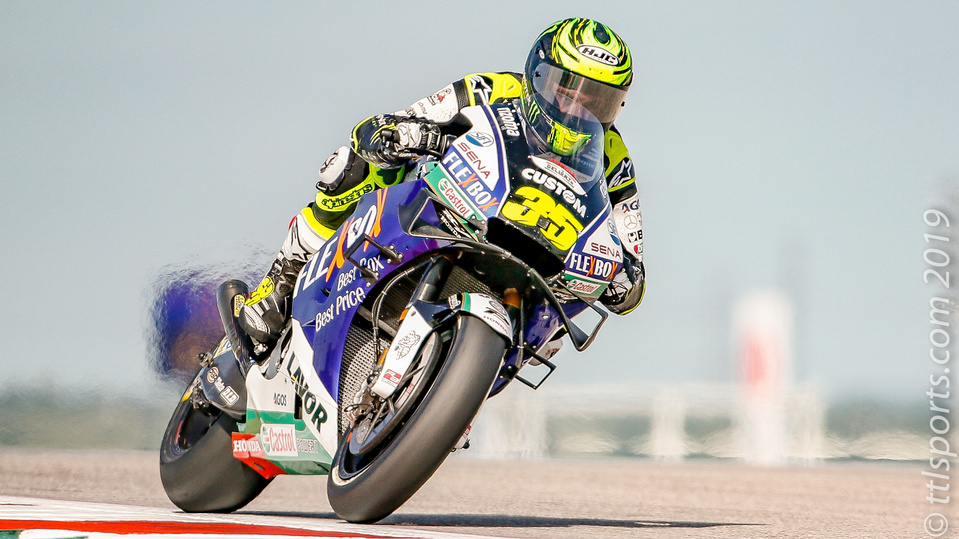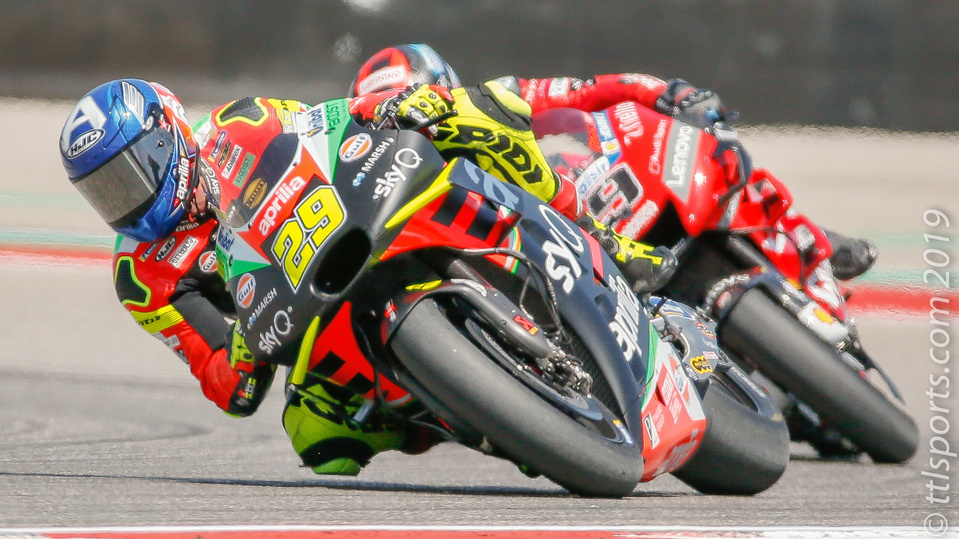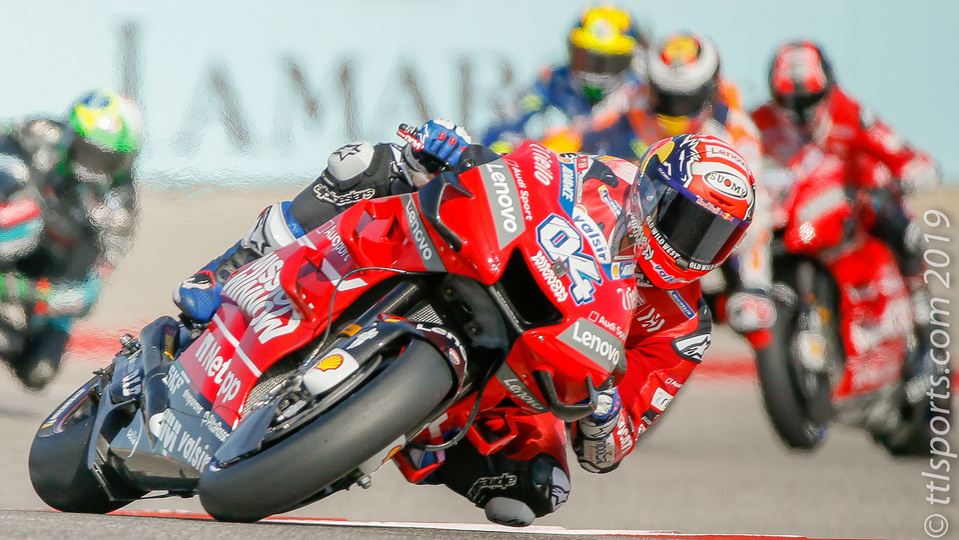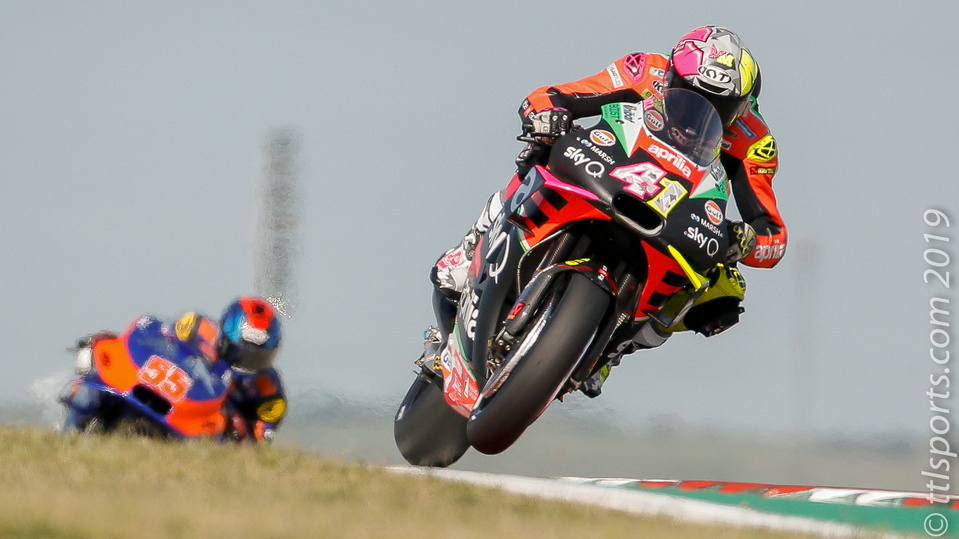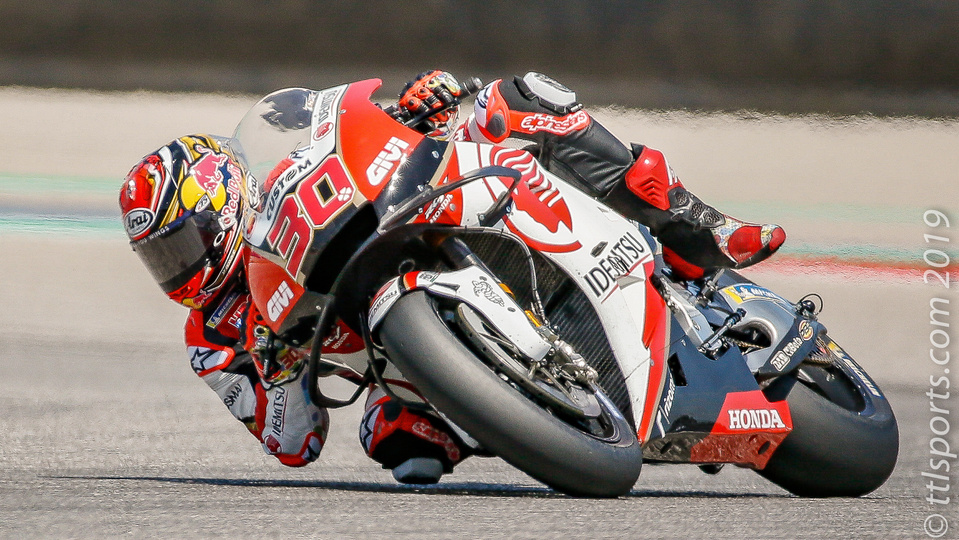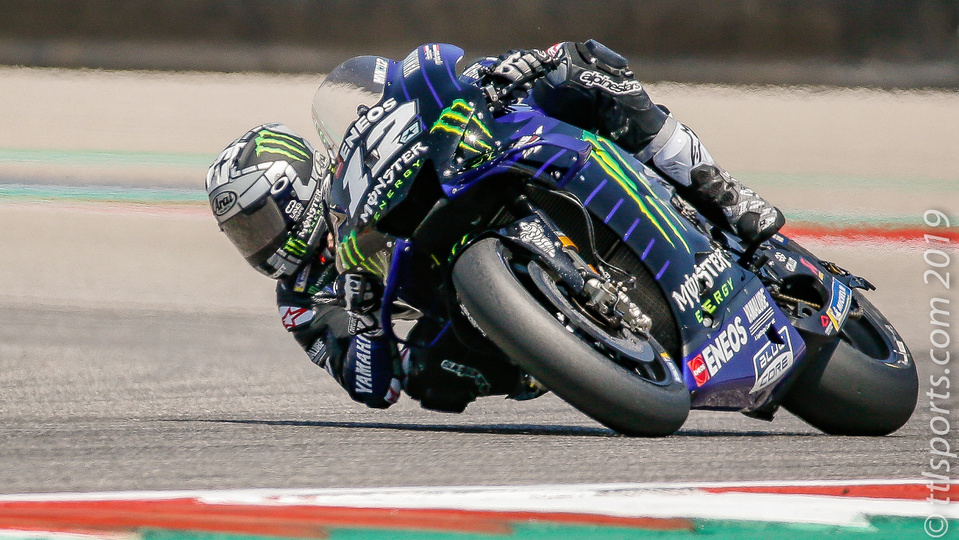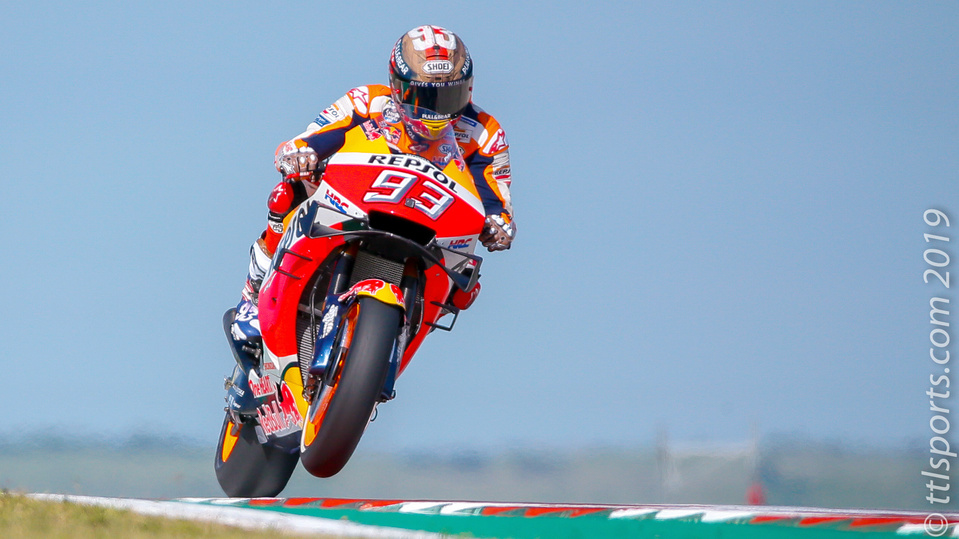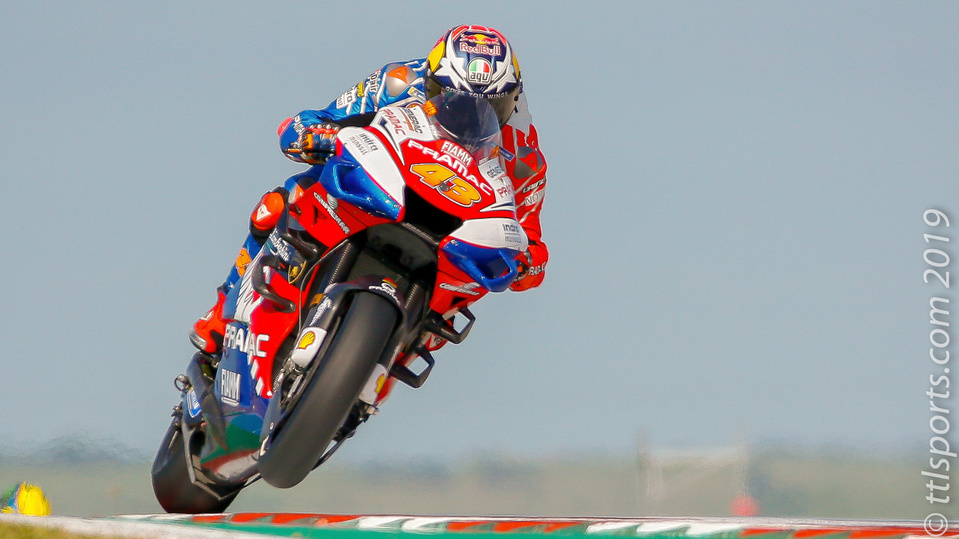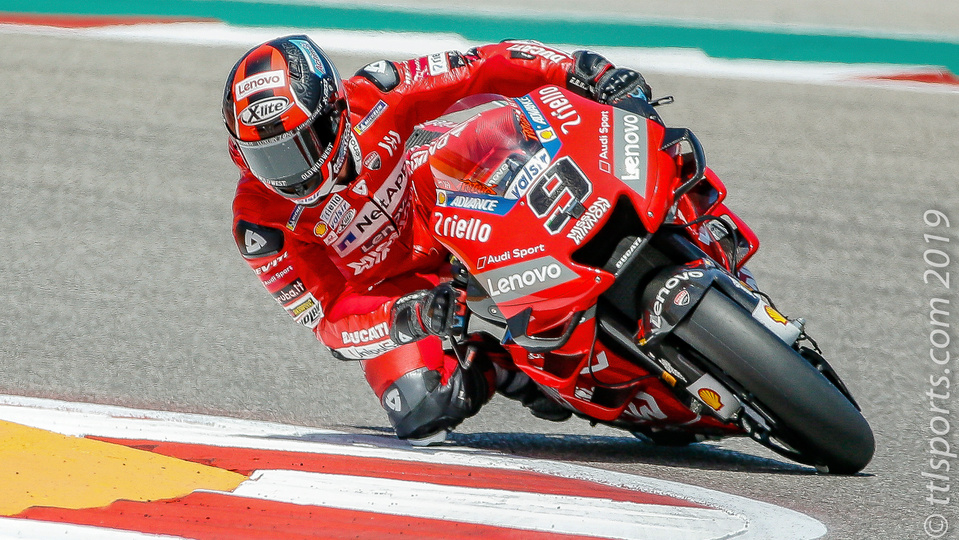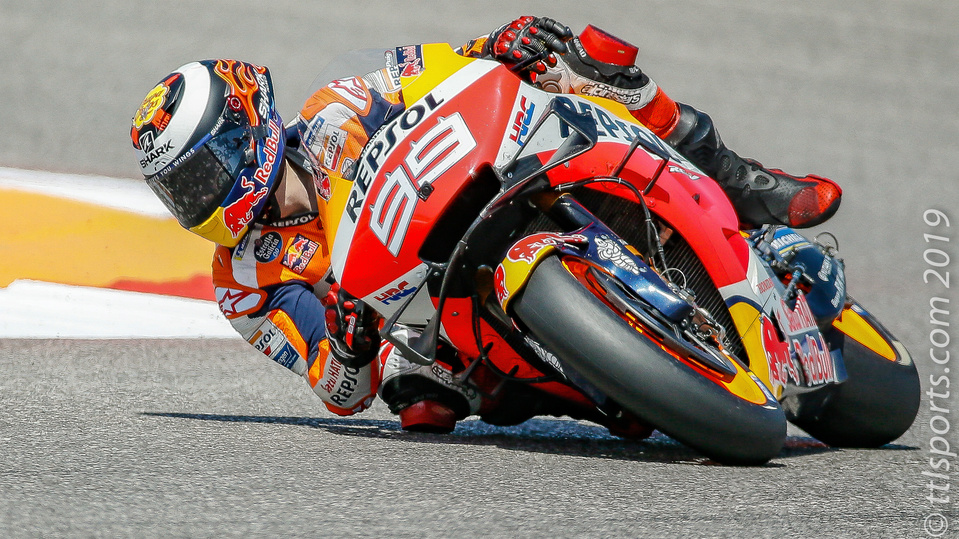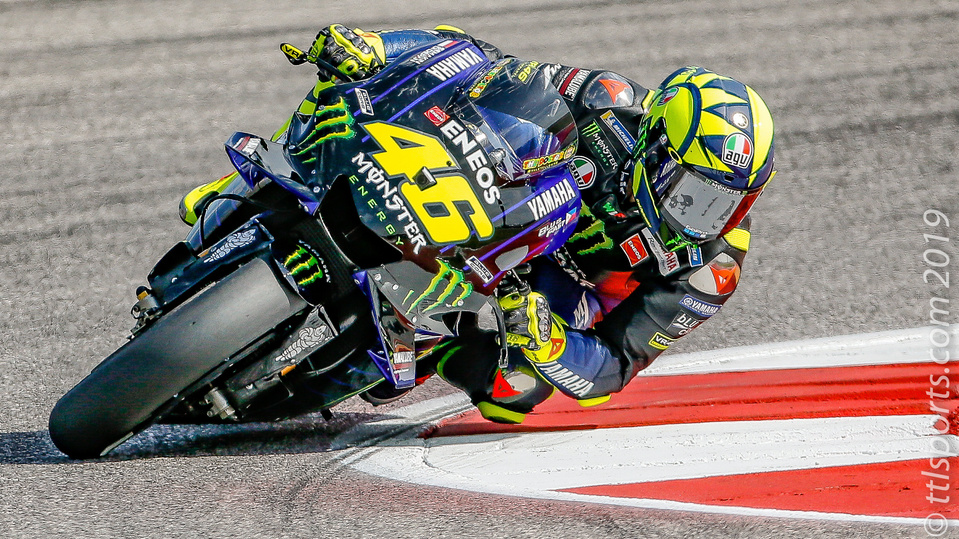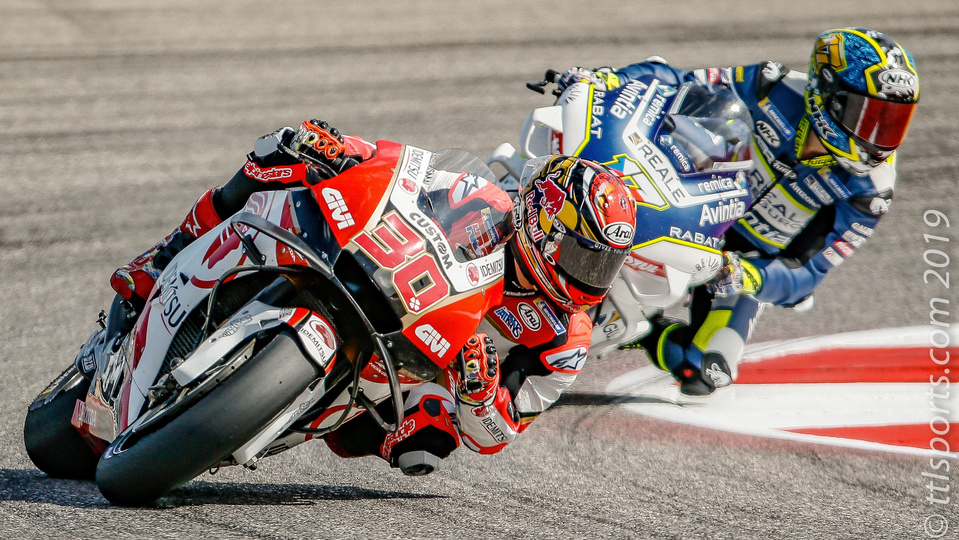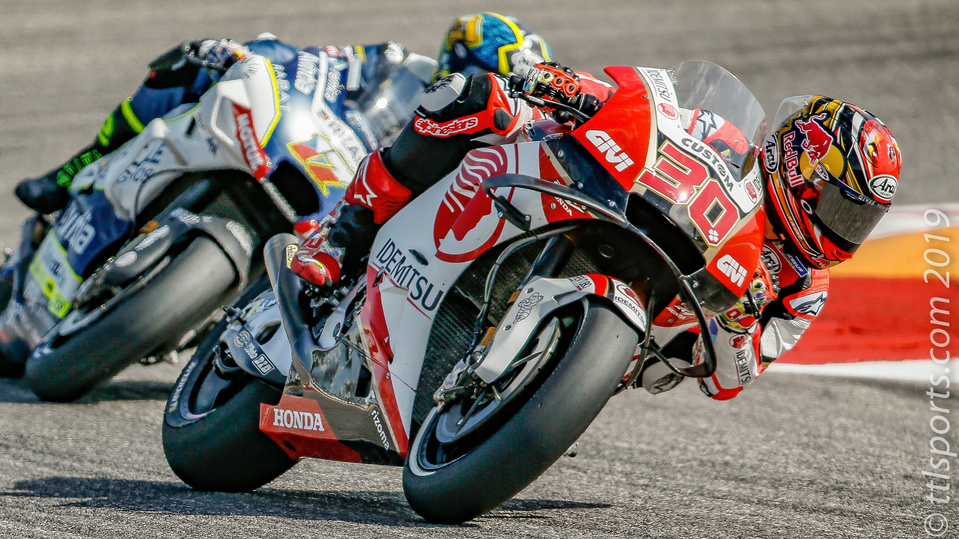 MotoGP returned to Austin for the seventh year, bringing with it many familiar faces. Friday's activity consisted of two free practices at the Circuit of the Americas (COTA).
Marc Marquez of the Repsol Honda Team is the perennial favorite. No other rider has won the Red Bull Grand Prix of the America at the COTA. Marquez's professional racing career began in 2008 in the 125cc league. He graduated to MotGP in 2013 and has since amassed 5 World Championships, 45 Grand Prix victories, 54 poles and 79 podiums. Marquez finished the day with the second fastest lap of 2'03.901, 0.44 seconds behind the fastest lap from Maverick Vinales.
Vinales recorded the best lap at COTA on Friday, clocked at 2'03.857. He was number two on the podium in last years Grand Prix of the America. Maverick's MotoGP career began in 2015. Since then he has claimed 16 podiums including 5 Grand Prix victories.
Claiming the third fastest lap was Valentino Rossi with a time of 2'04.004, 0.148 seconds behind Vinales. Rossi is one of the most acclaimed MotoGP riders still on the circuit. His career began in 2000 and has since earned 7 World Championships, 89 Grand Prix victories and 198 podiums.
Last year's third place finisher, Cal Crutchlow, notched a time of 2'04.118 (0.261 second gap) that was the fifth fastest time.
Competition resumes on Saturday with the final practice and the qualification. Rain is expected to threaten in the morning, but the afternoon is forecasted to be sunny.