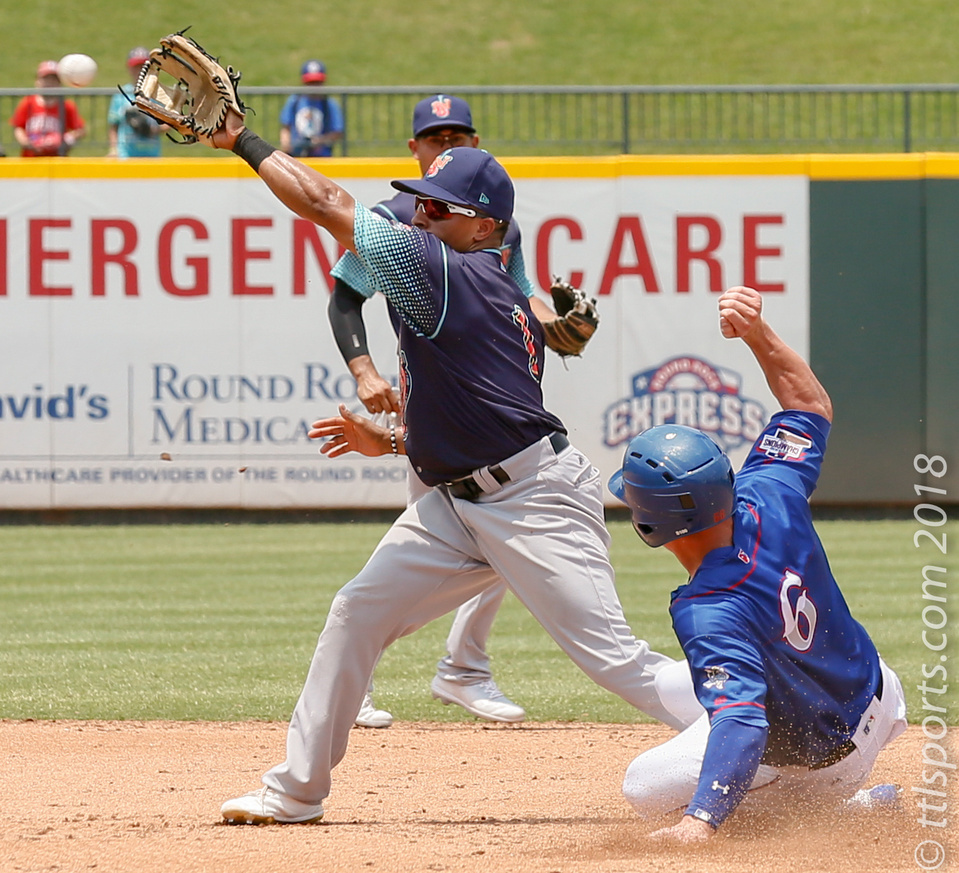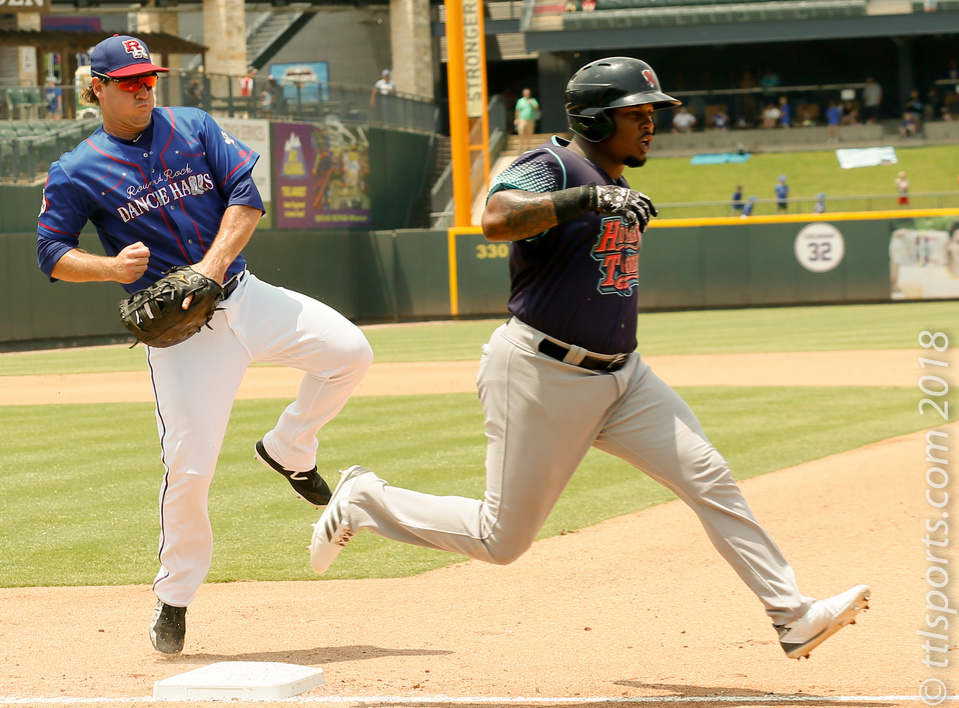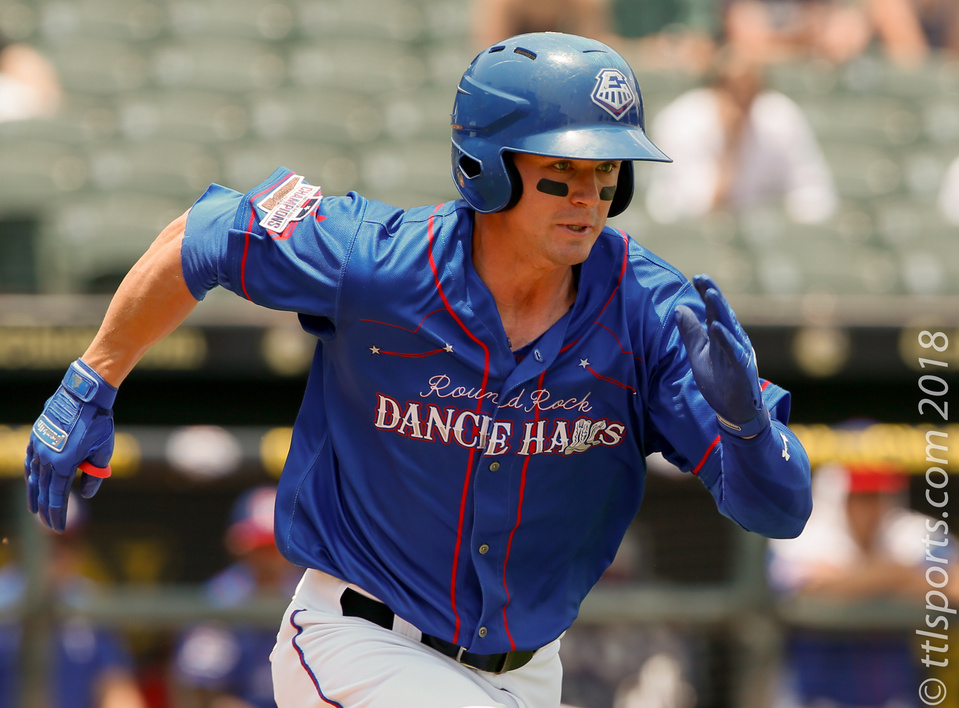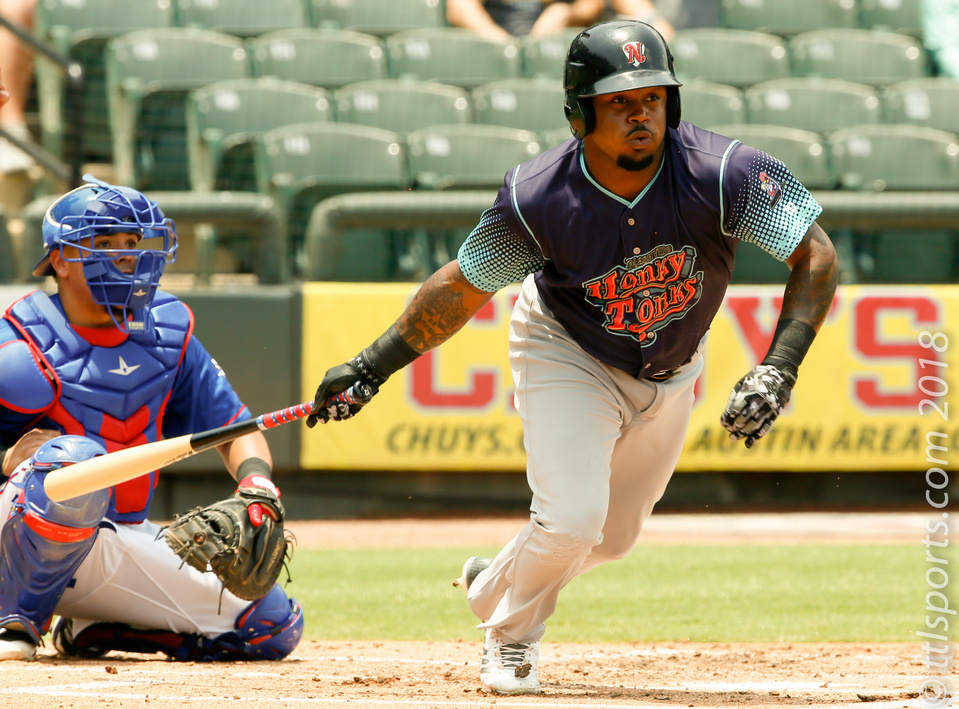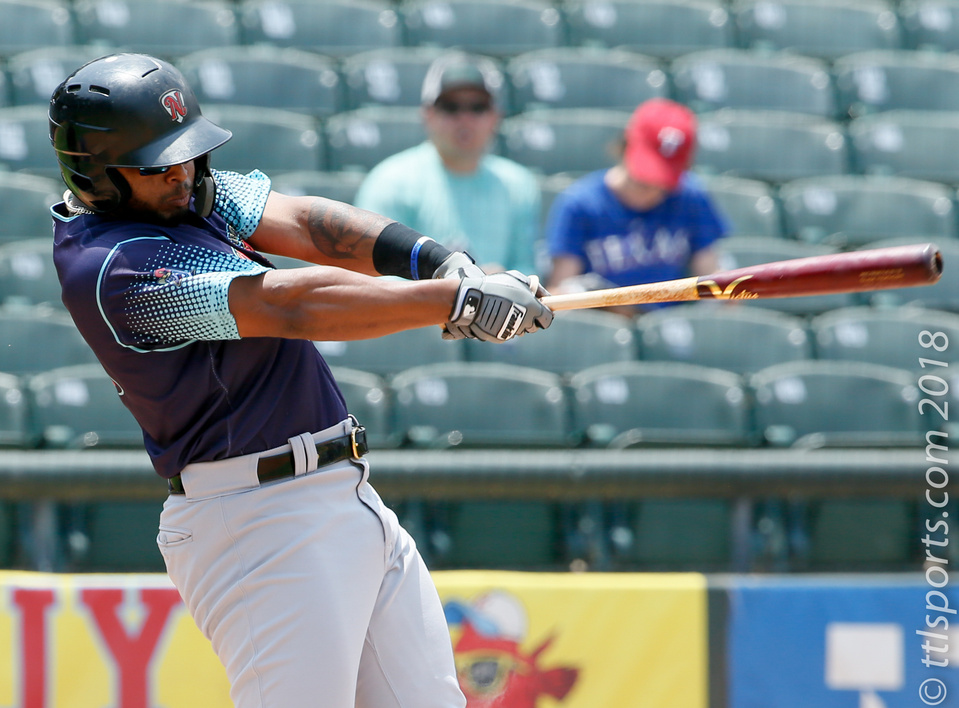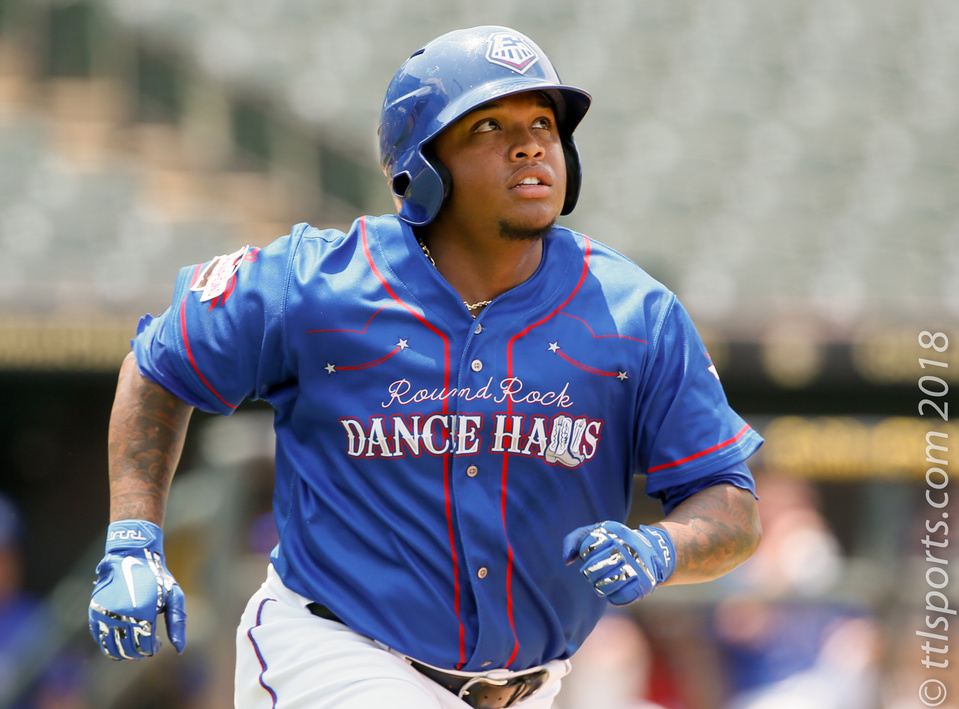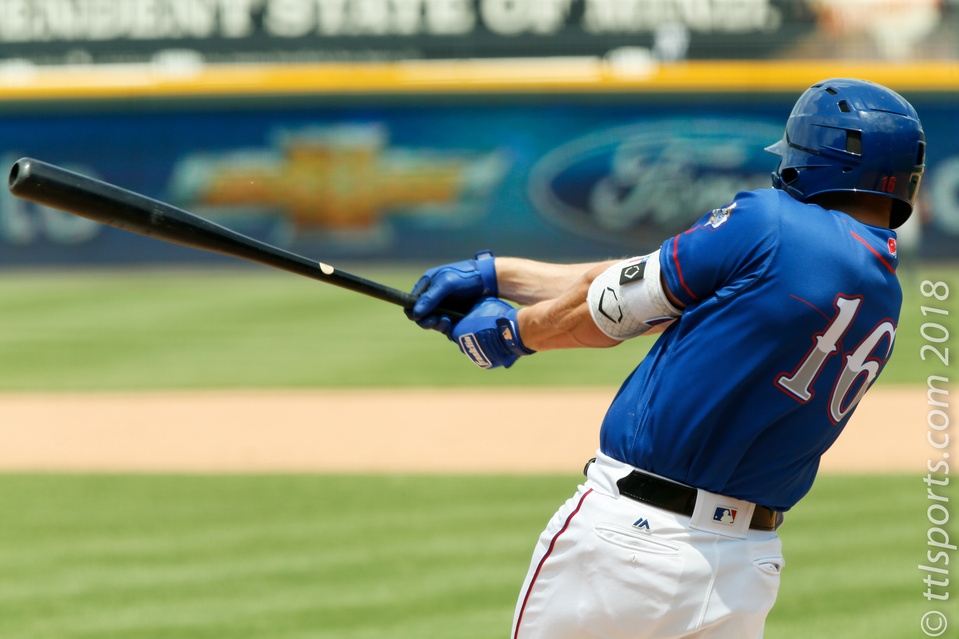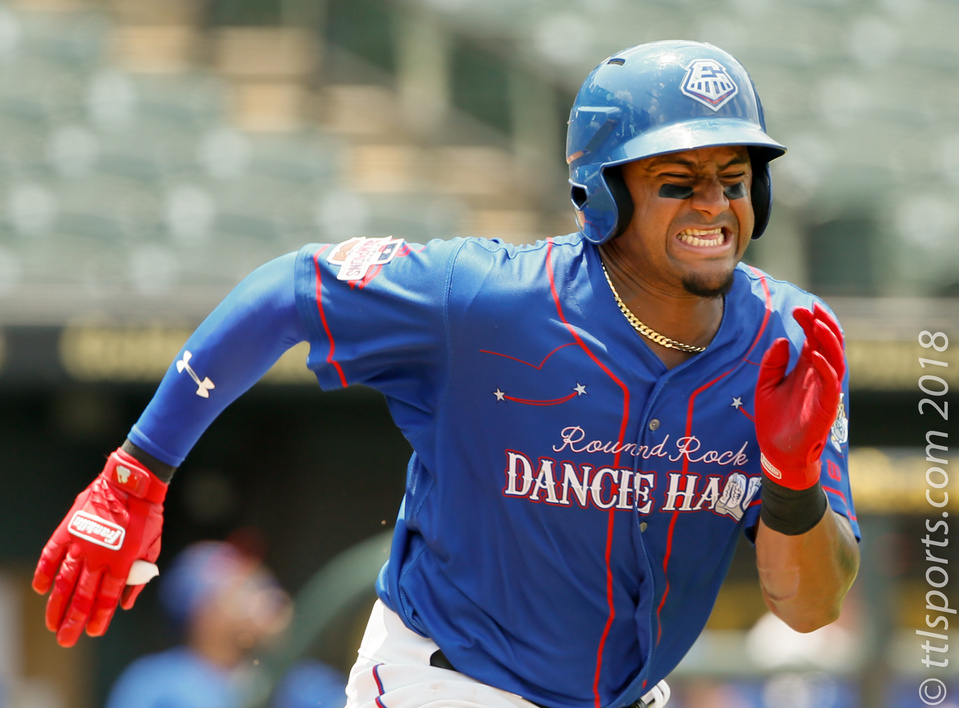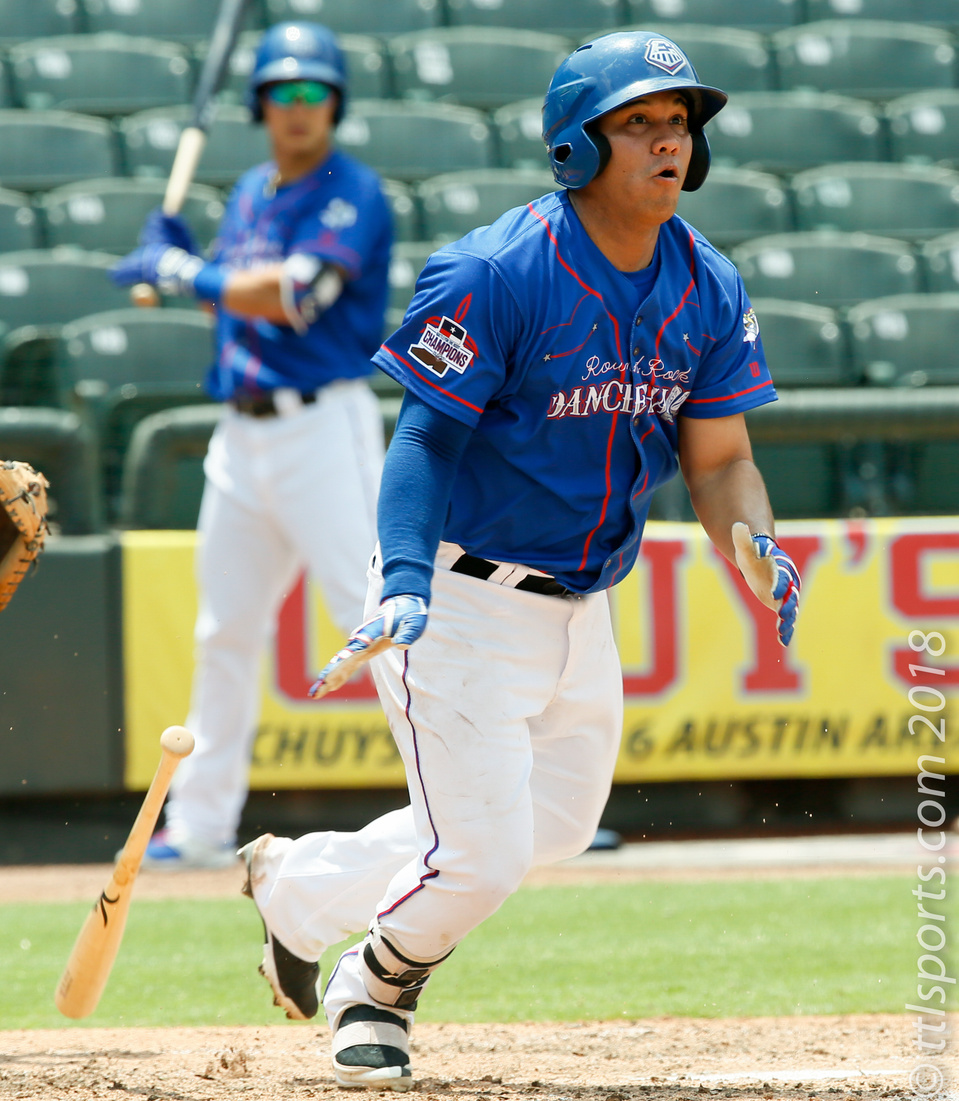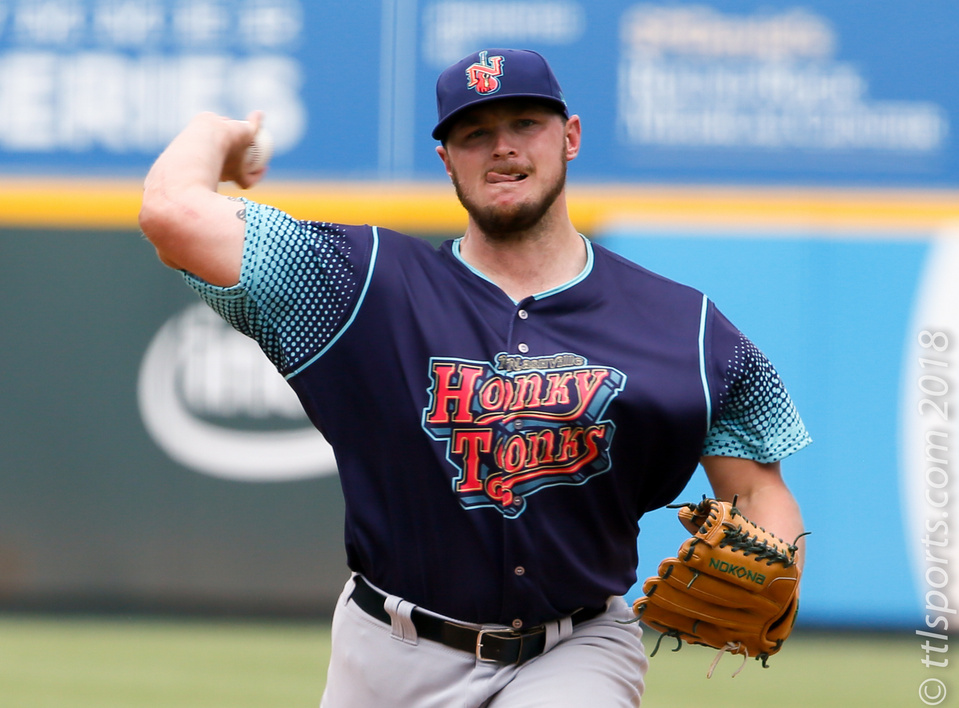 The Round Rock Dance Halls (aka Express) took on the Nashville Honky Tonks (aka Sounds) in the final game of their five-game series. The Dance Halls had taken three of the first four games.
This game was a team pitching effort. Nashville sent five pitchers to the mound and Round Rock six.
Nashville opened the scoring with a two-out rally in the fourth inning. Franklin Barreto doubled to left field and scored on a throwing error by Austin Biben-Dirkx on a line drive by BJ Boyd.
Round Rock responded in the bottom of the fourth. Andy Ibanez made it to first base, and advance to second, on a throwing error by Sheldon Neuse. Juan Centeno move Ibanez advanced to third base on a groundout. A walk to Nick Noonan put runners on the corners. Ibanez and Noonan scored on a Luis Mendez triple, and gave the Dance Halls a 2-1 lead.
The Honky Tonks tied the score on two-out solo home run by Franklin Barreto off Deolis Guerra in the eight inning.
The tenth inning started with Nashville's Nick Martini starting at second base. Martini scored on a single by Anthony Garcia. Round Rock was unable to respond in the bottom of the inning. Nashville won 3-2.
Austin Bibens-Dirkx pitched five solid innings, scattering six hits, allowing one run and striking out seven batters. And the bullpen did their part. Brandon Mann and Tim Lincecum each earned holds, and Deolis Guerra the blown save. Connor Sadzeck allowed one run in the top of the tenth inning to which Round Rock could not match. Sadzeck's record falls to 2-2. Round Rock has a 5-5 record in their last ten games.