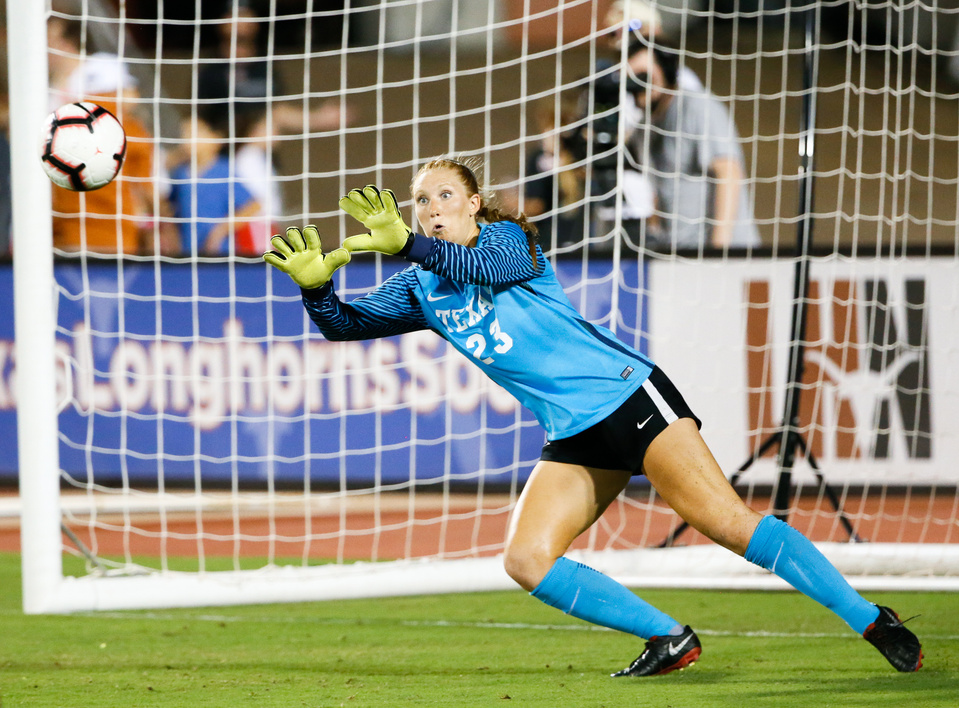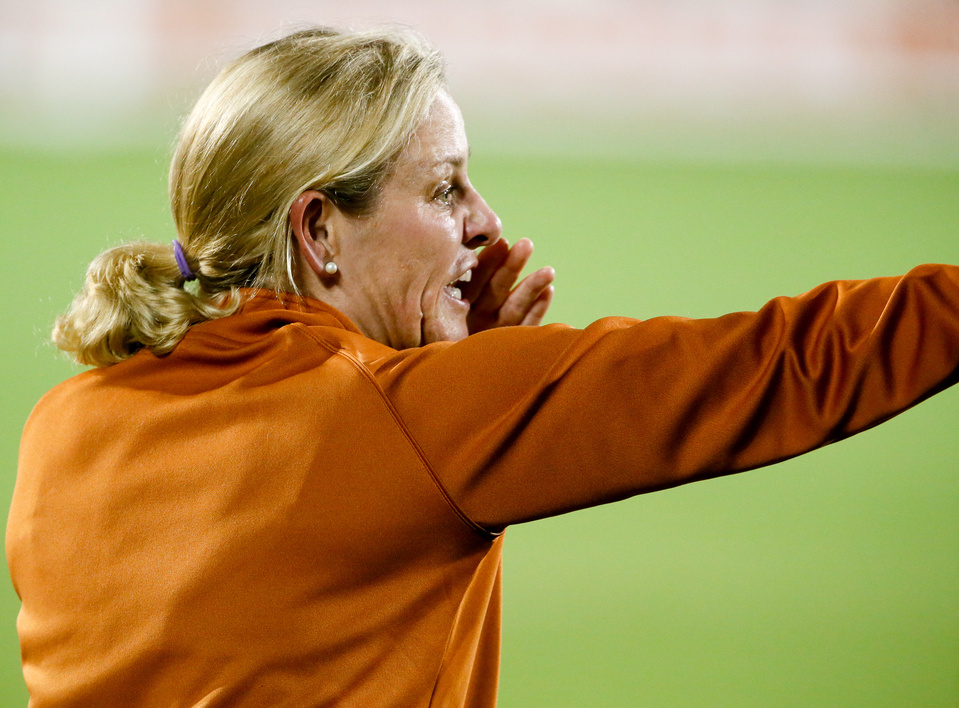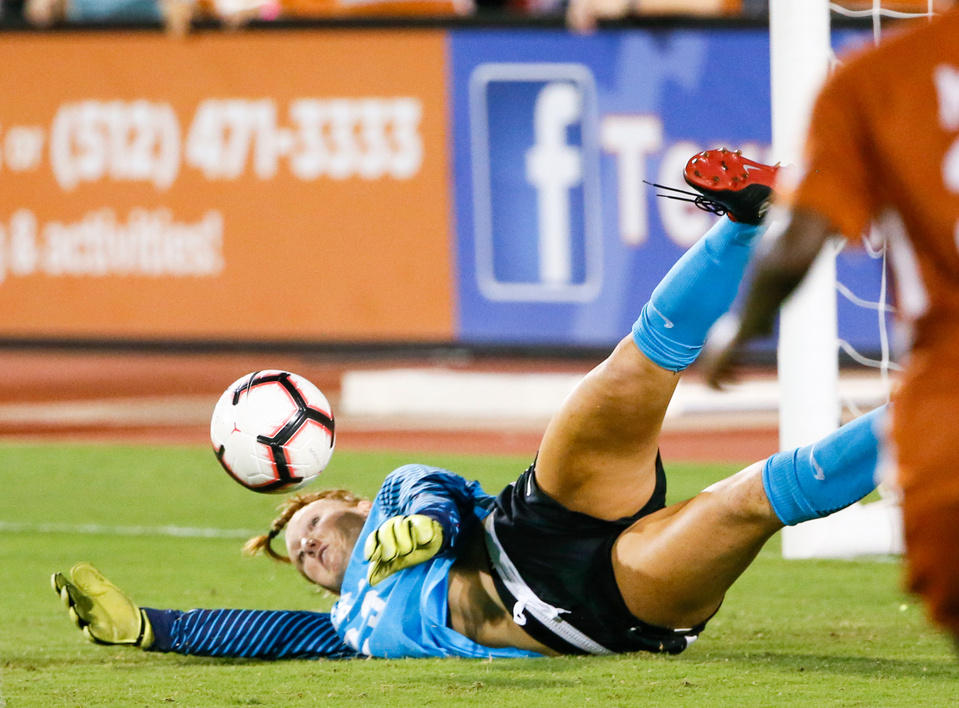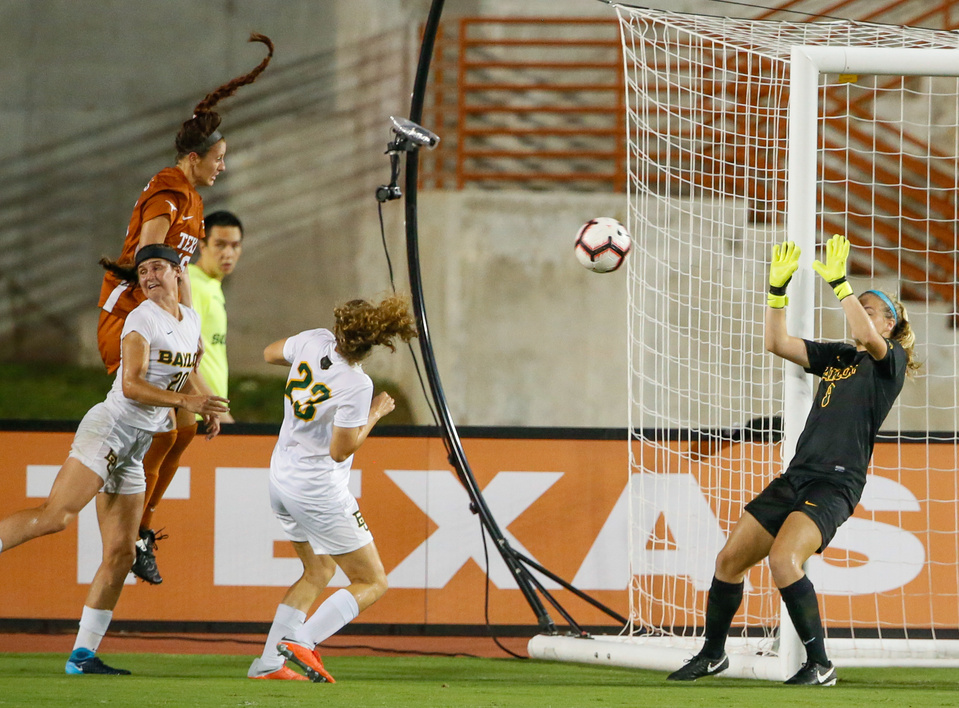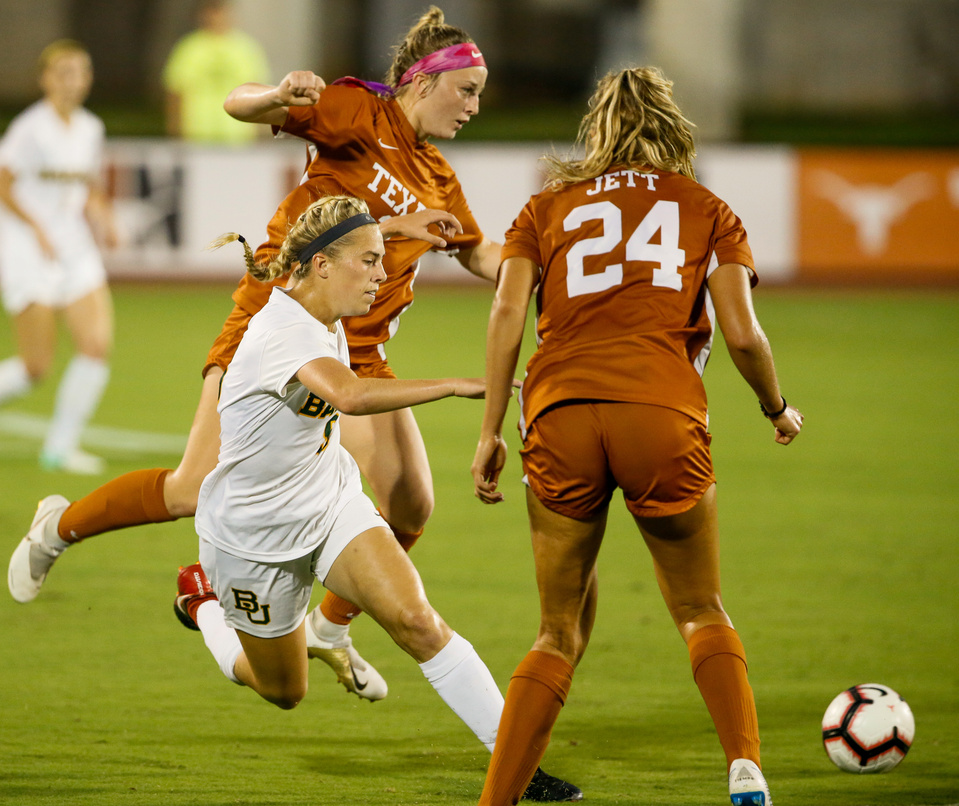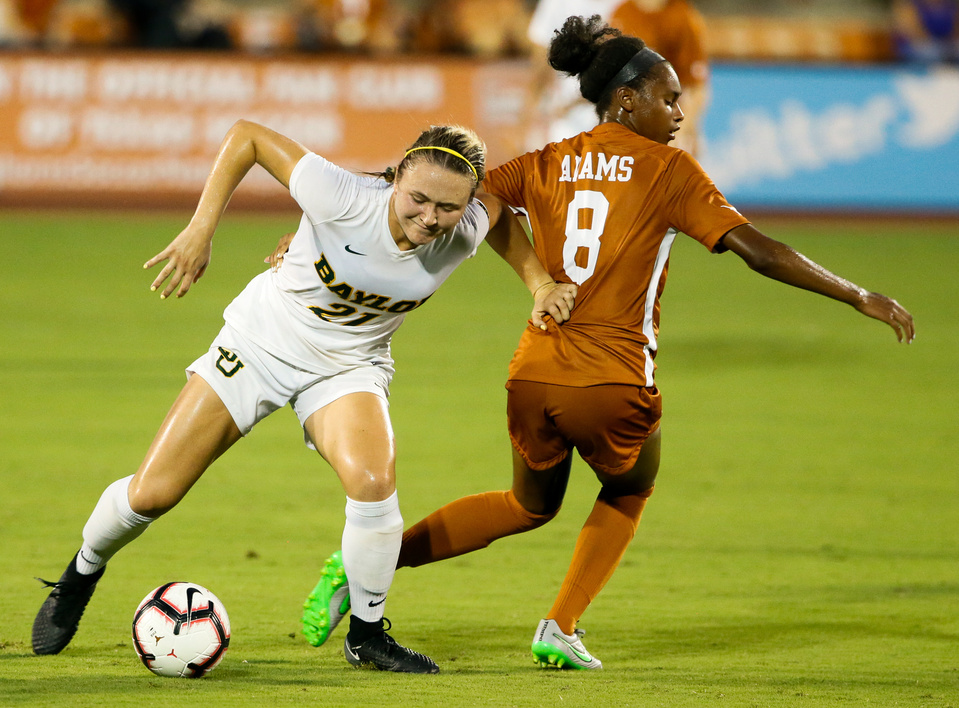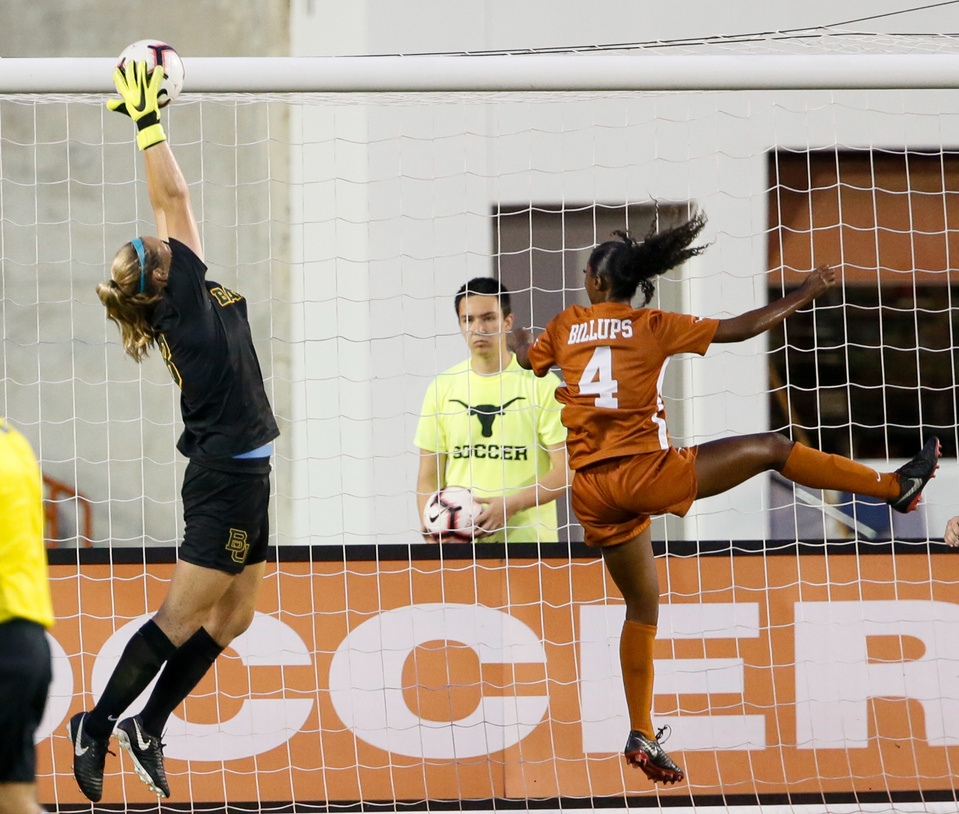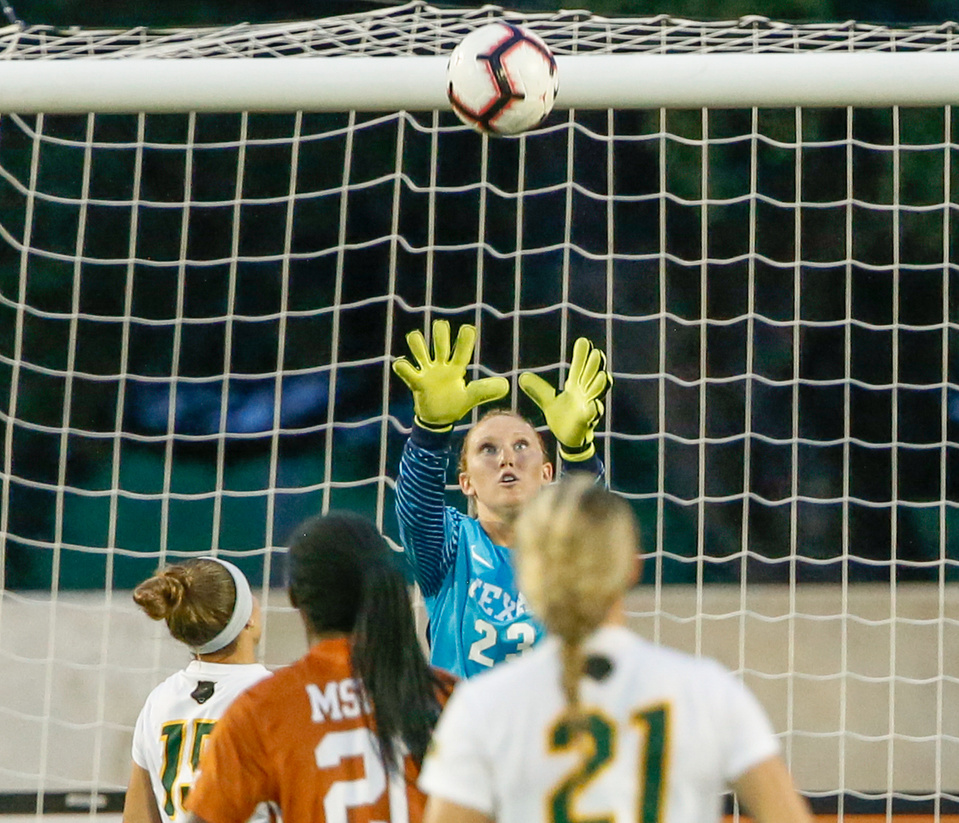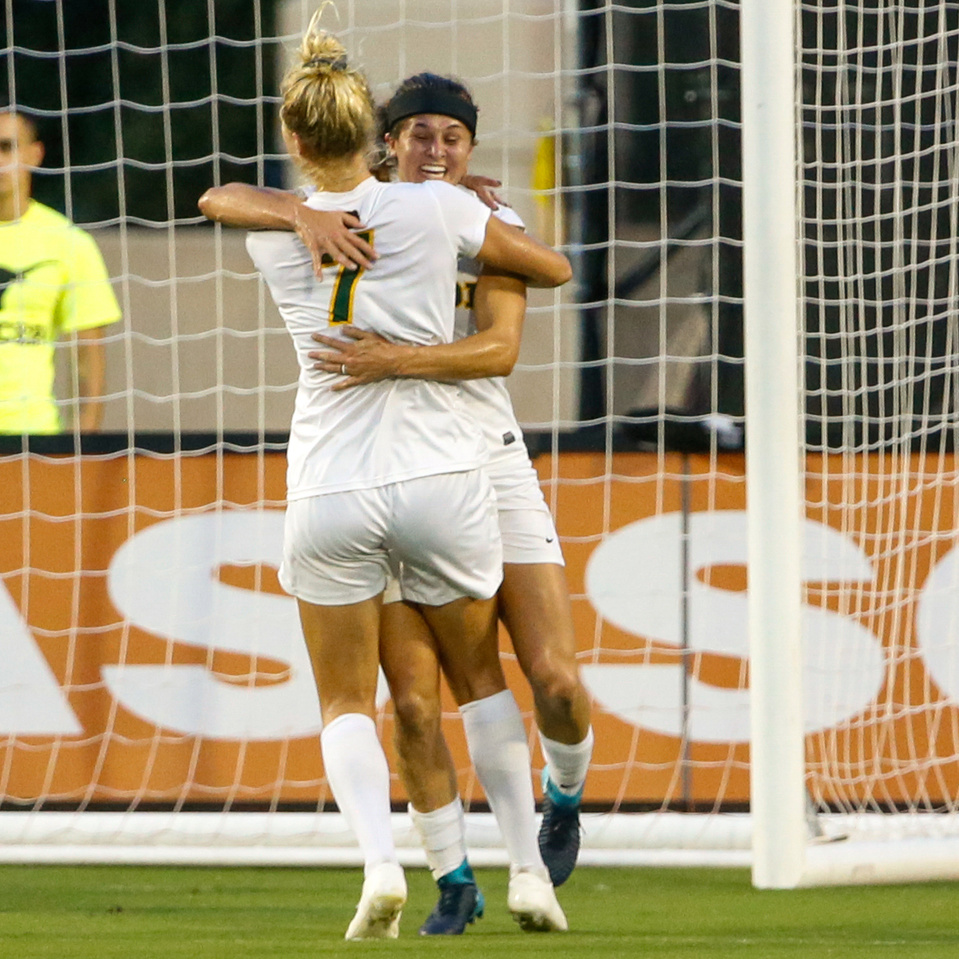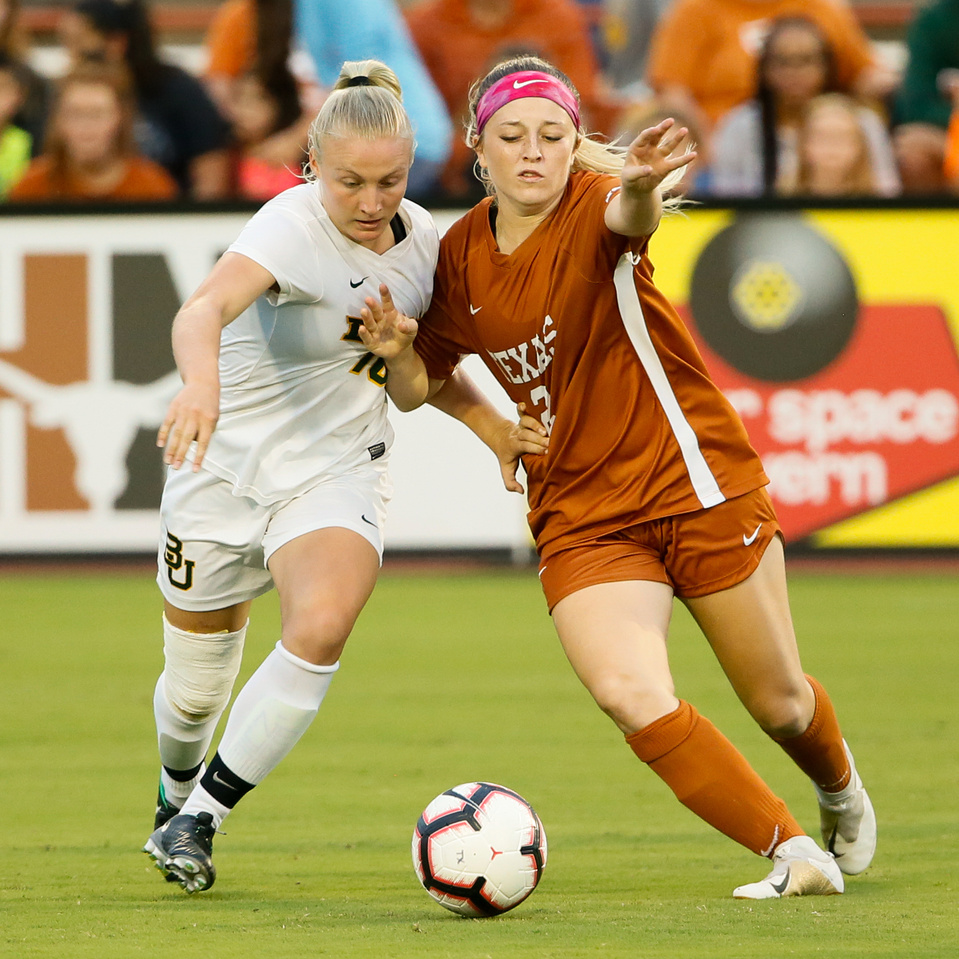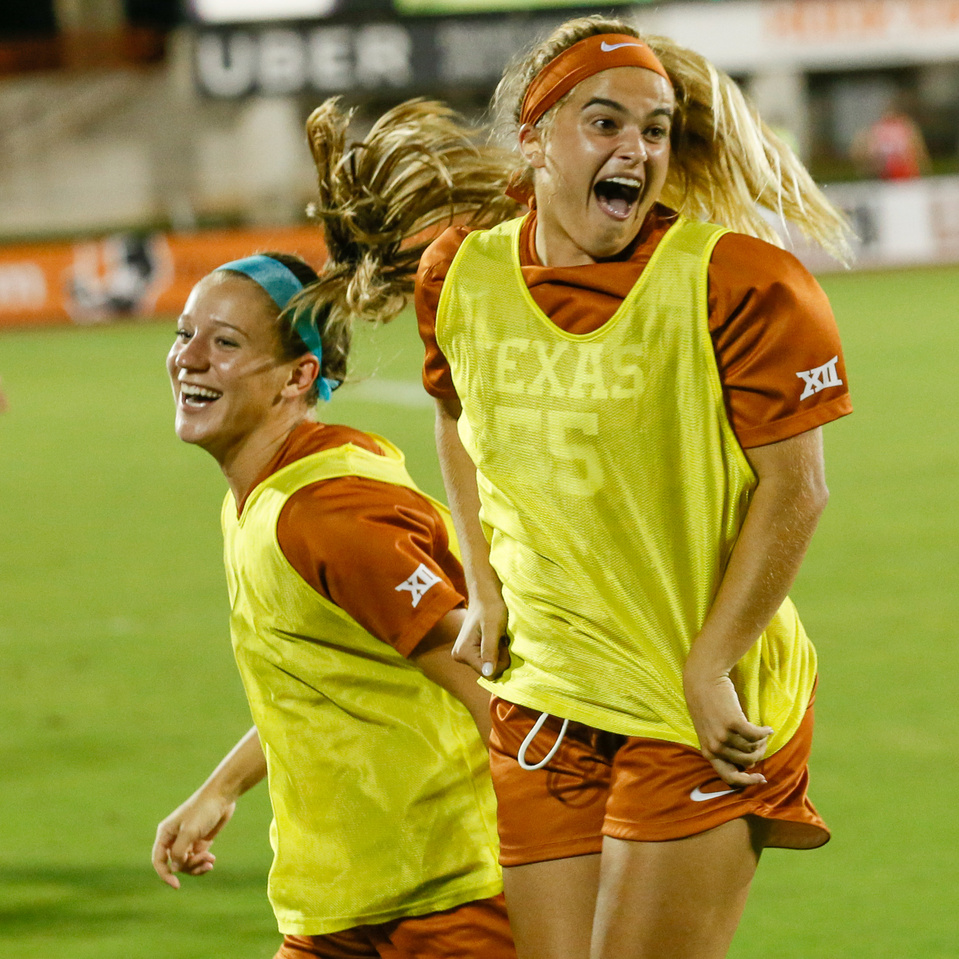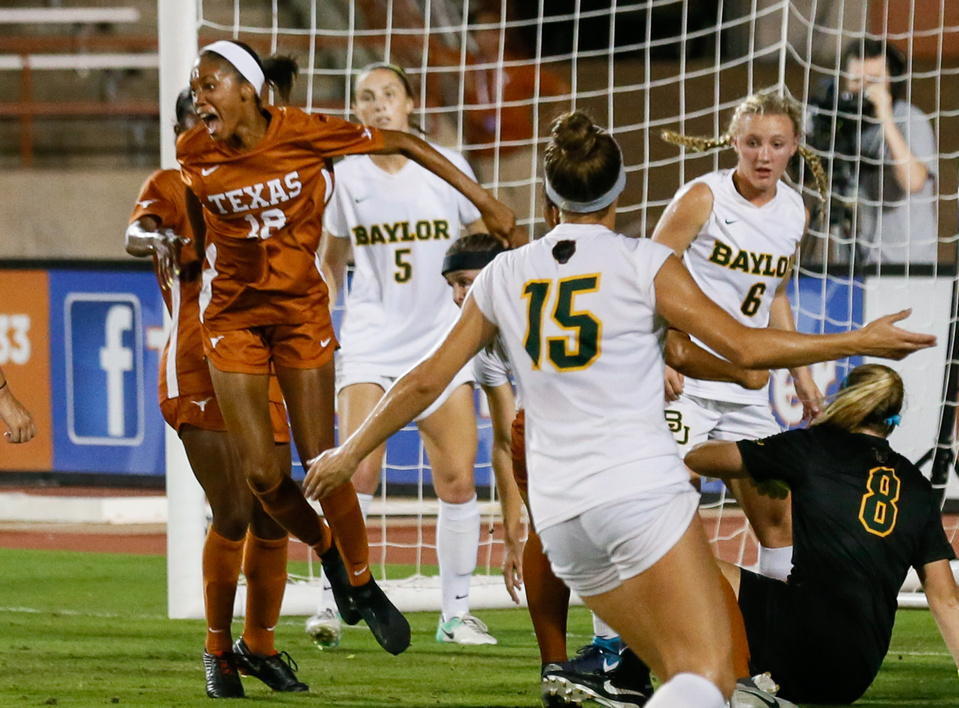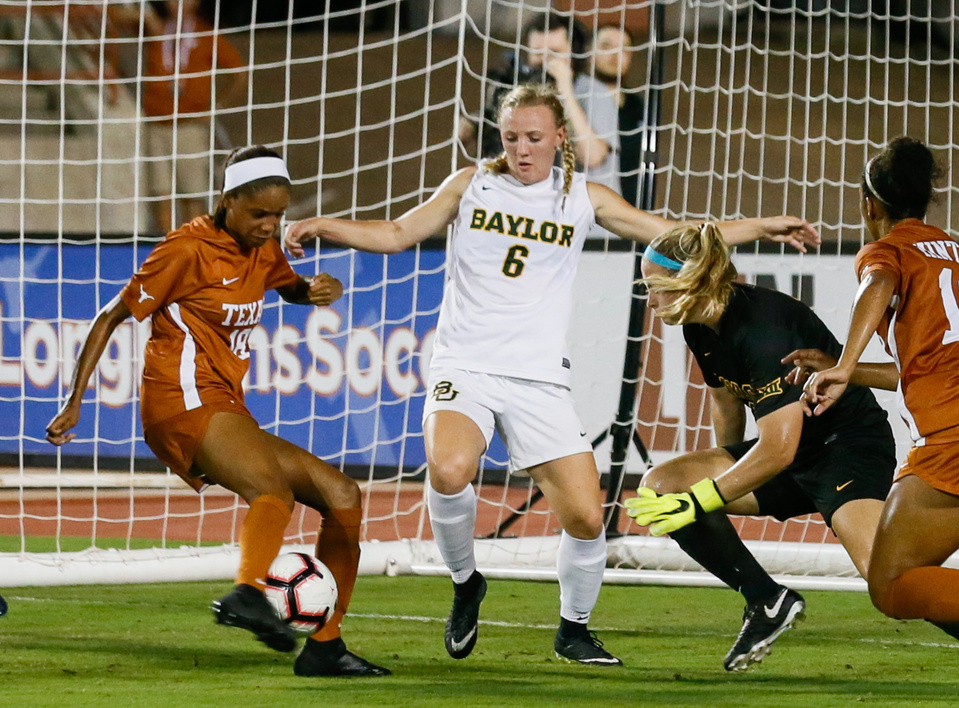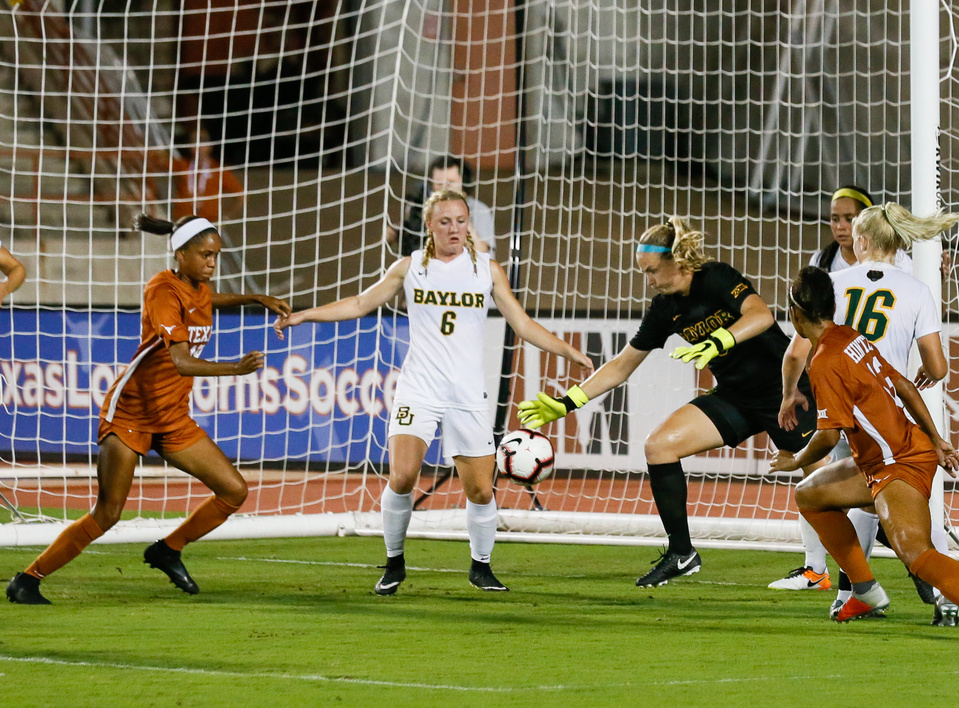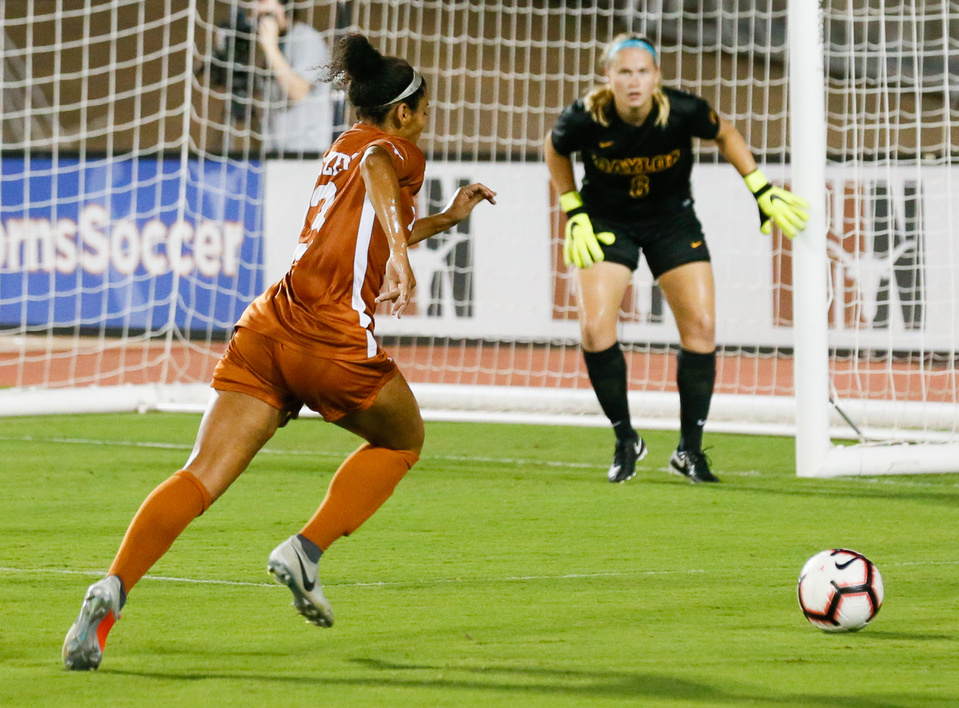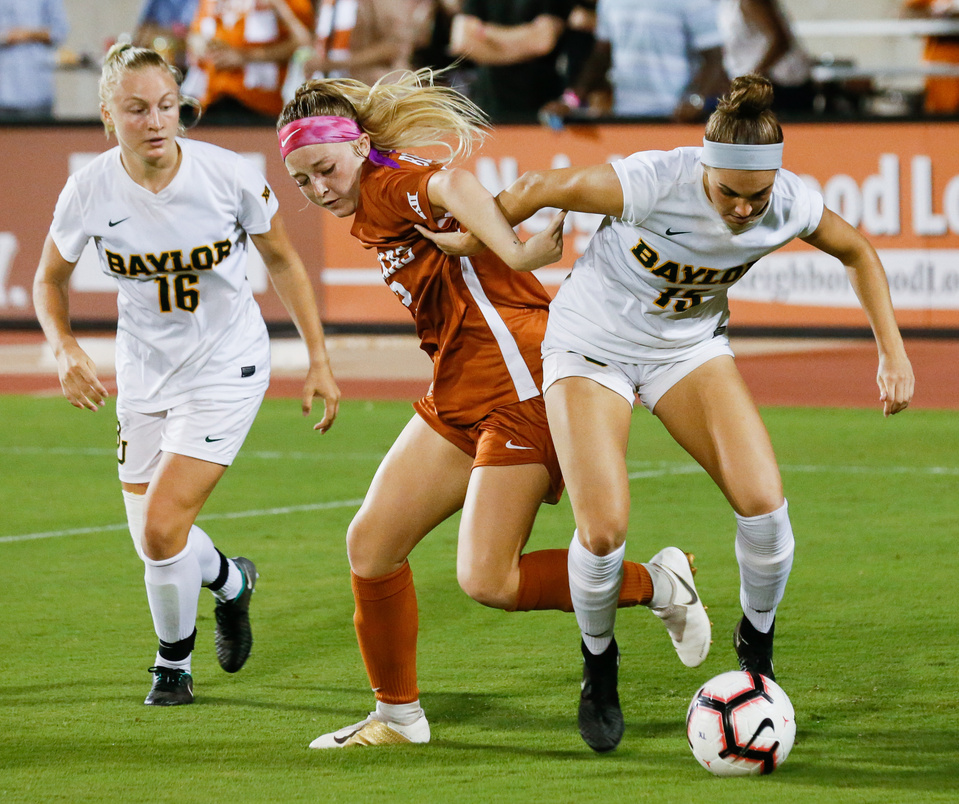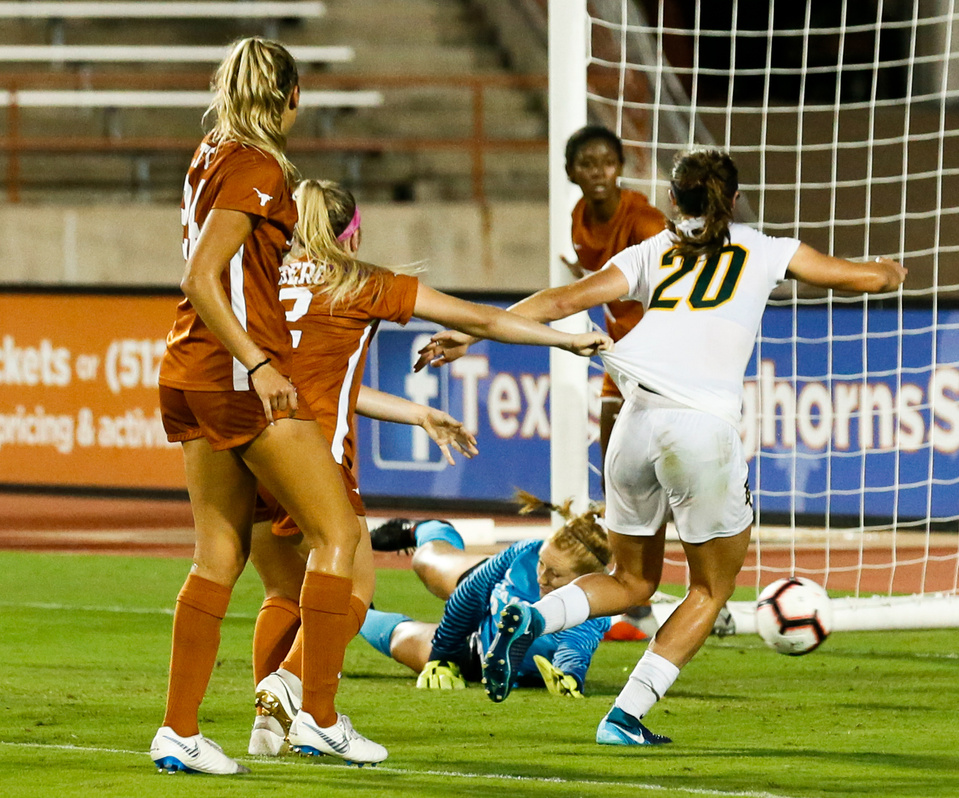 The Baylor Bears (7-3-0) fell to the No. 11 Texas Women's Soccer (8-0-1) in overtime, but challenged the Longhorns in a way seen this season. The game was first Big 12 contest for both teams.
Baylor appeared to control the pitch for nearly the entire first half. Julie James of the Bears found the back of the net just 15 minutes into the match on a crossing shot from the right wing to the top left of the box. Baylor maintained that led going into the halftime break.
Texas evened the score in the first seven minutes of the second half. The Longhorns capitalized off a corner kick by Emma Jett and Mackenzie McFarland jammed the ball through a scrum of players and behind goalkeeper Jennifer Wandt.
The game remained tied at 1-1, forcing an overtime.
Texas wasted no time in the overtime period and scored with just 30 second off the clock. Cydney Billups scored the game-winning goal, assisted by Cyera Hintzen, her second of the evening.
Baylor fought a tremendously hard contest, out-matching Texas 18 to 13 on shots and 6 to 5 for shots on goal. Texas had a 7 to 4 benefit on corner kicks.
Texas next plays Oklahoma State on Friday, September 28 in Stillwater.