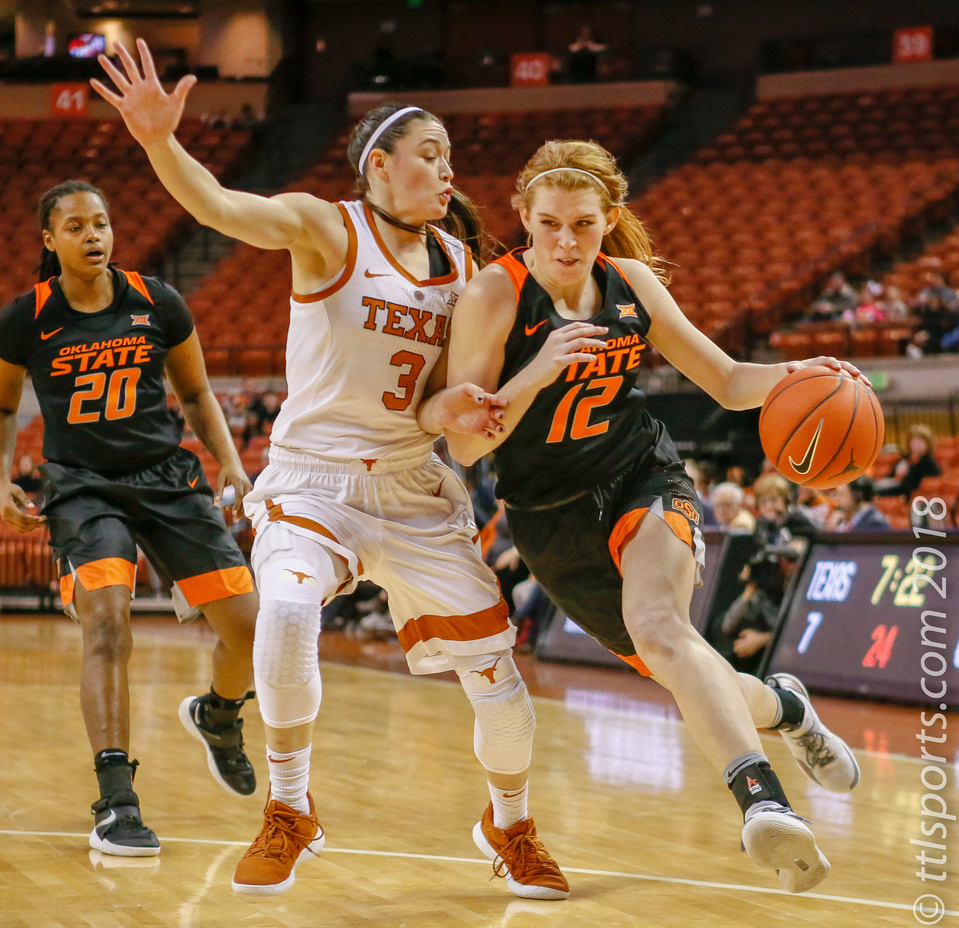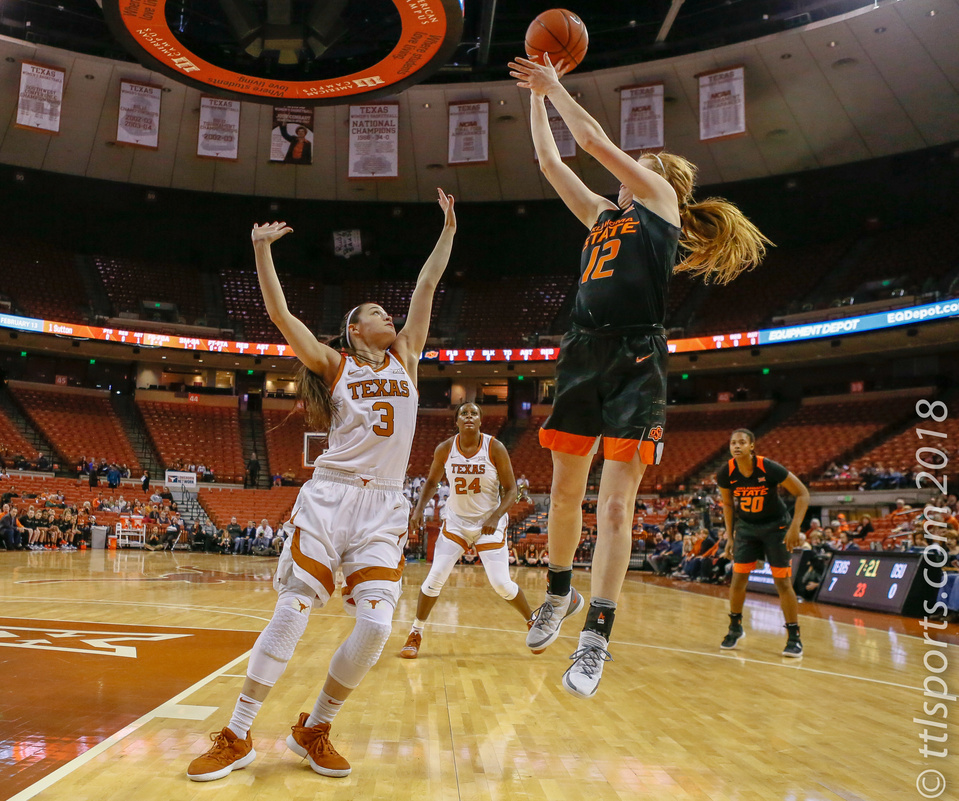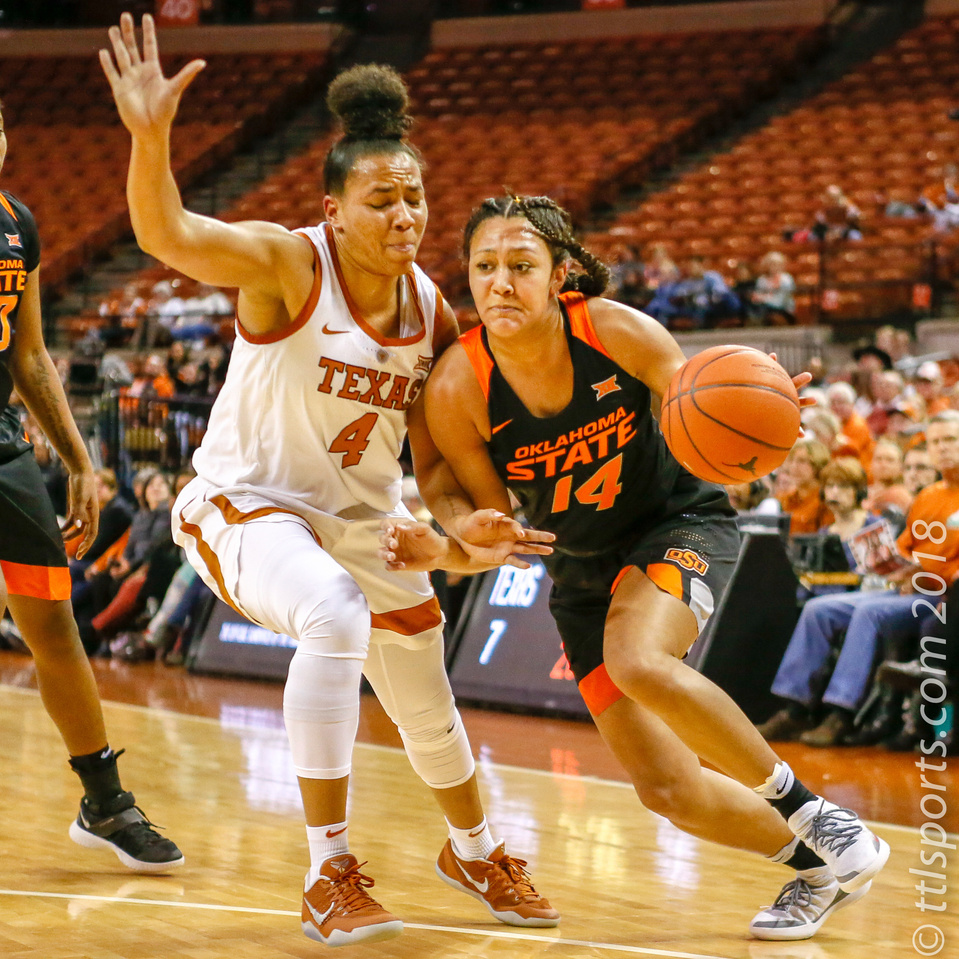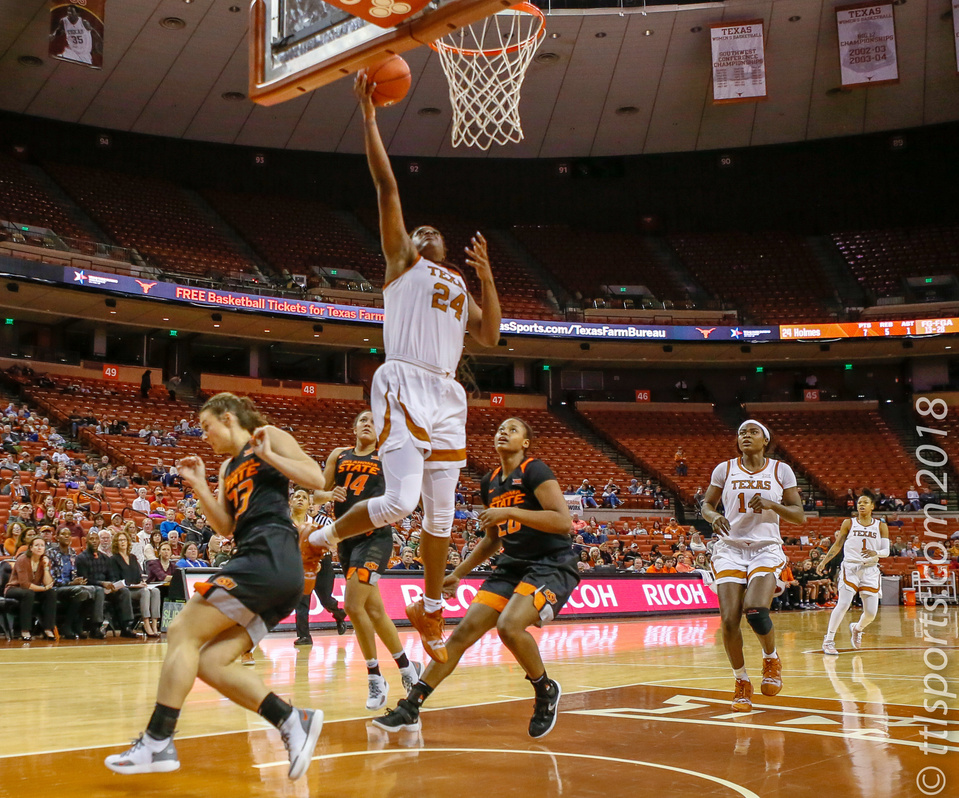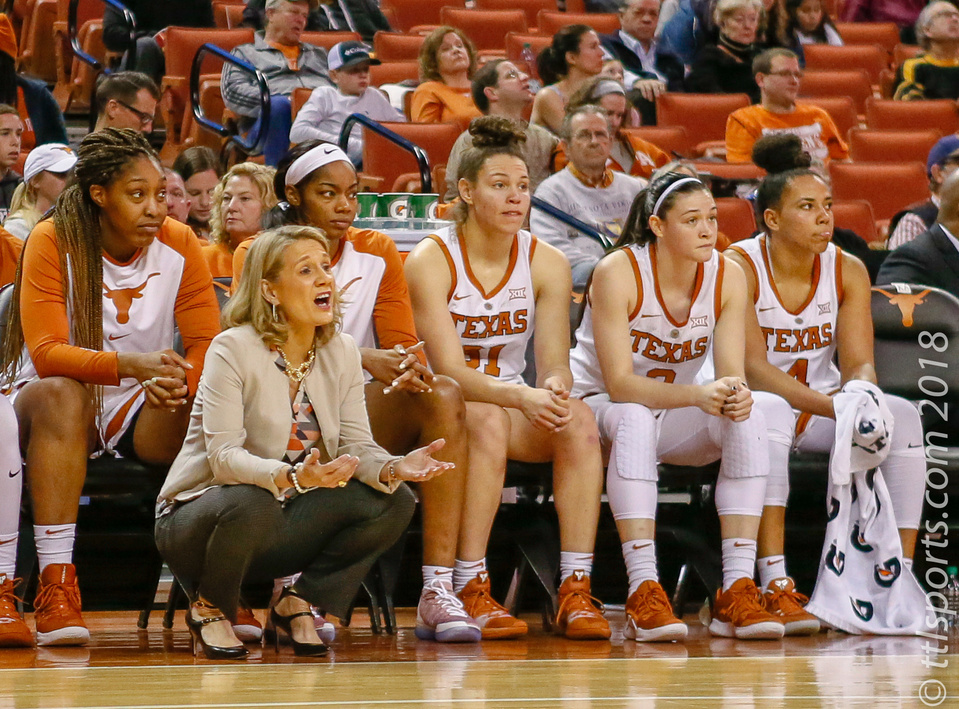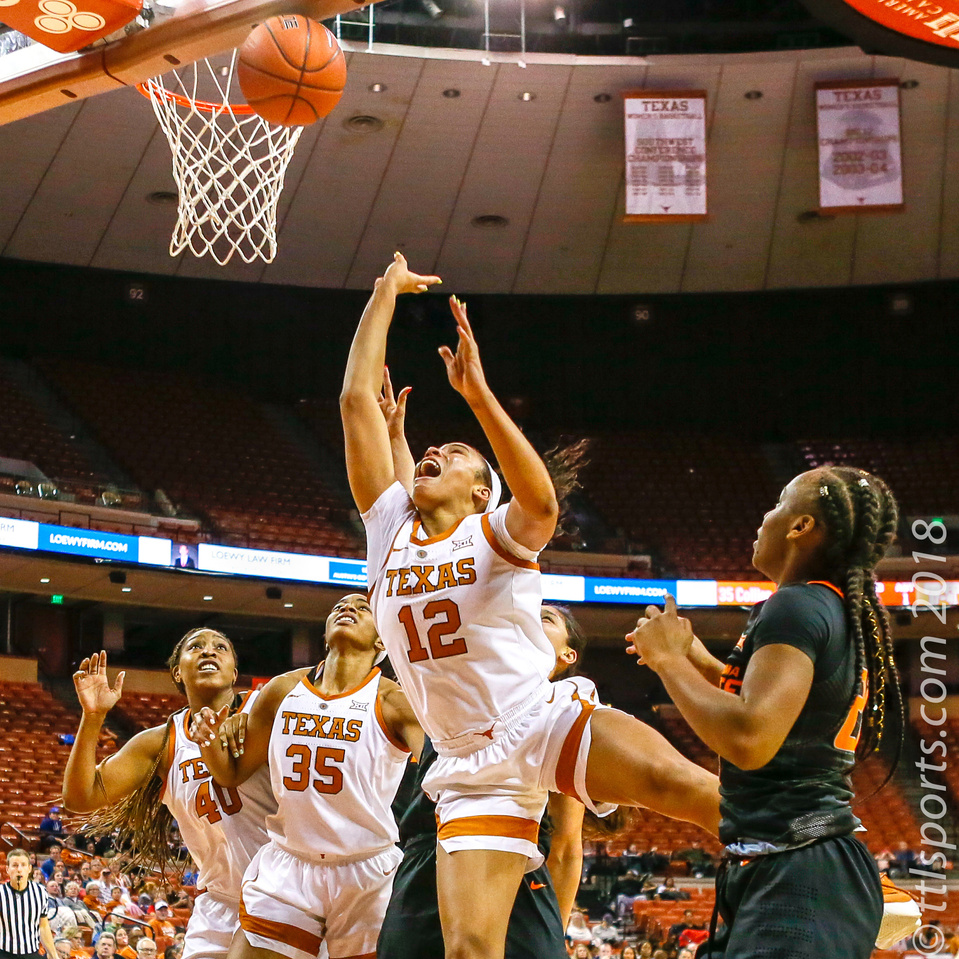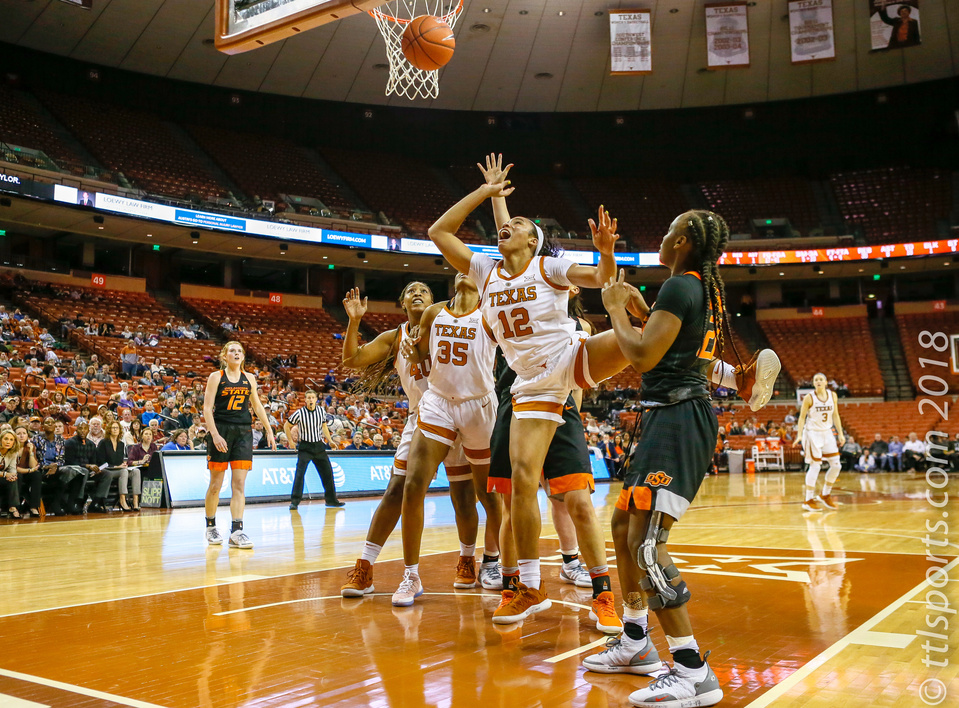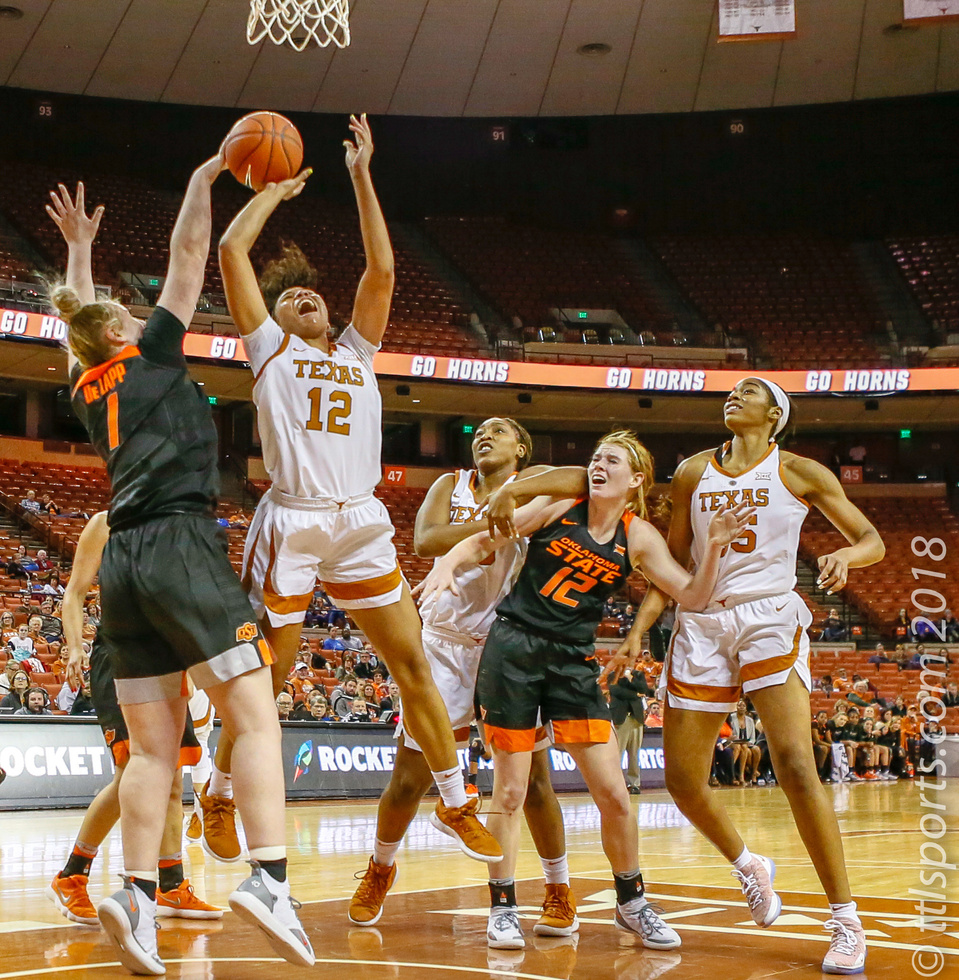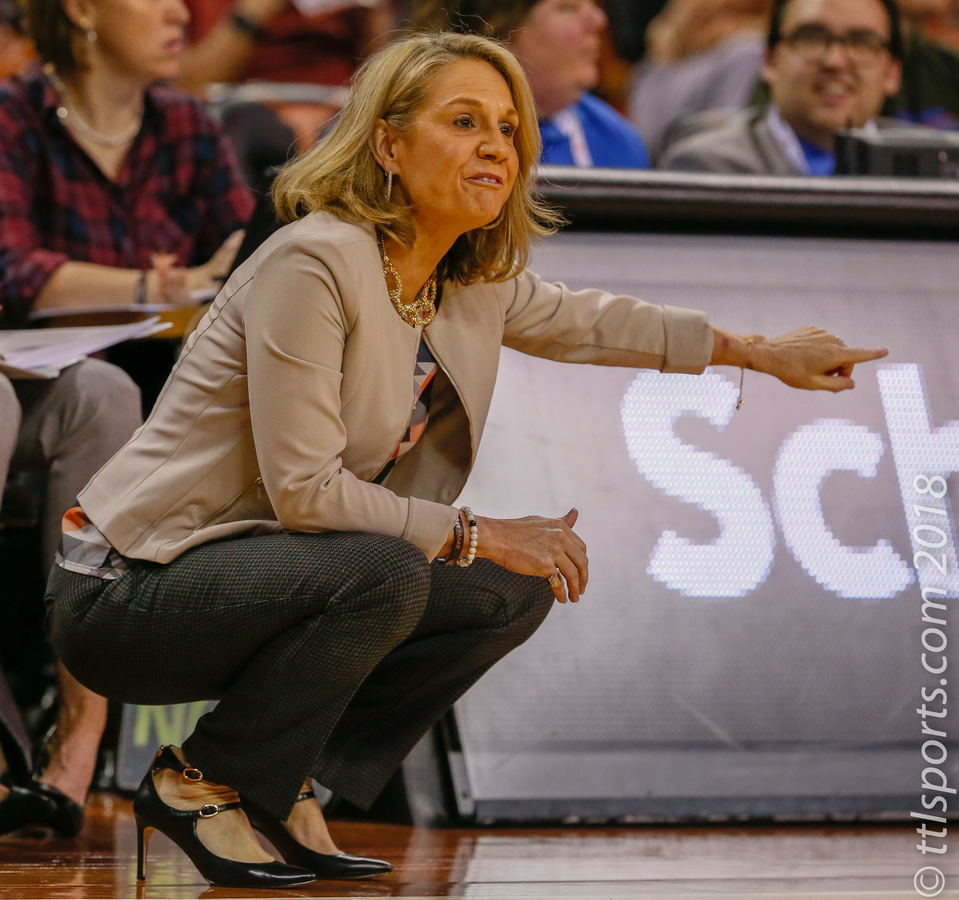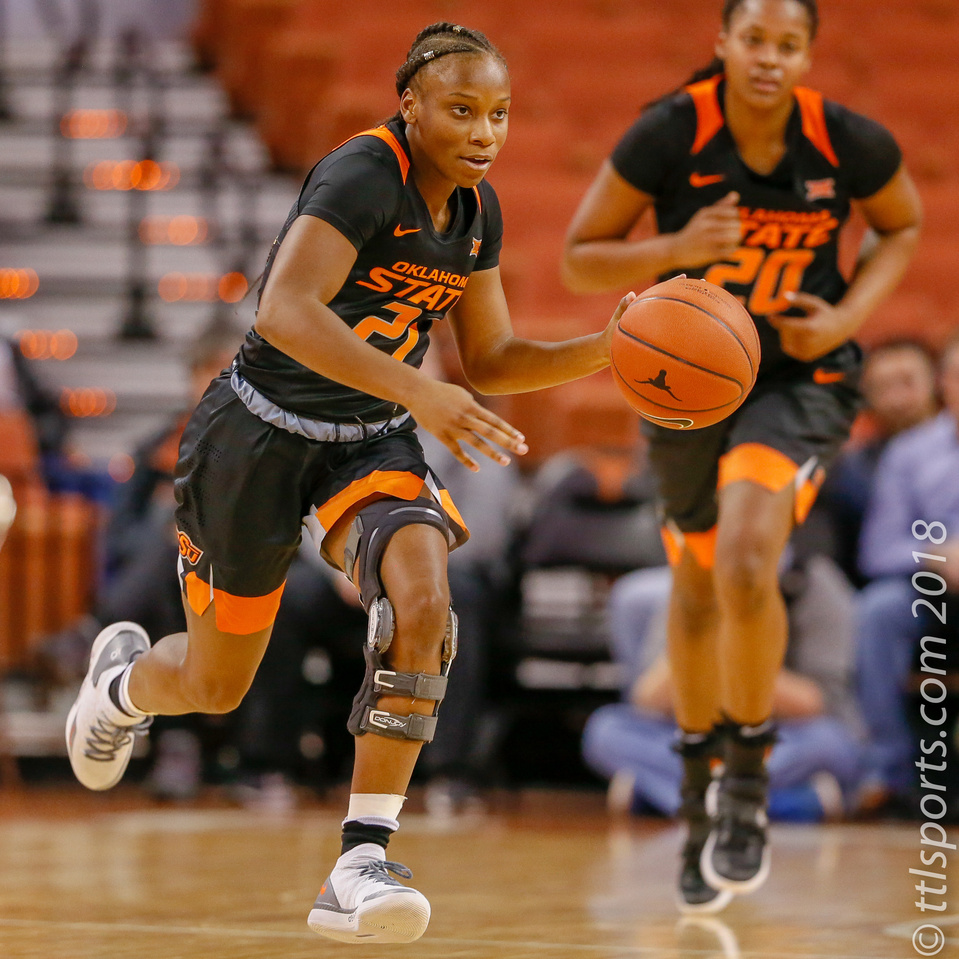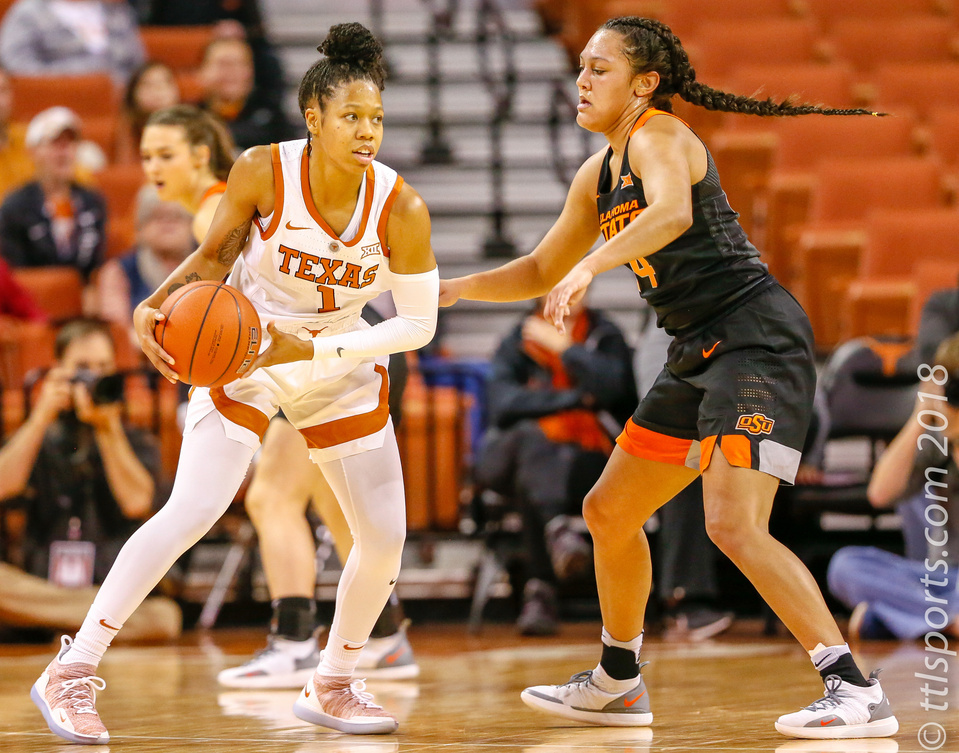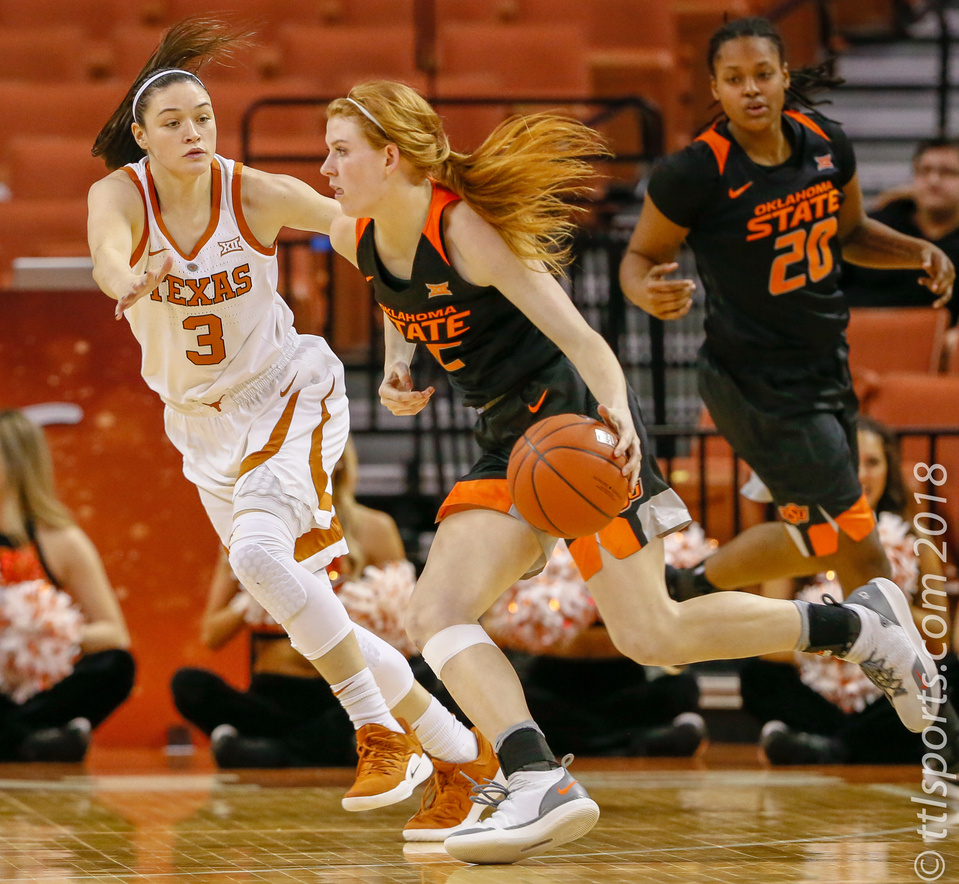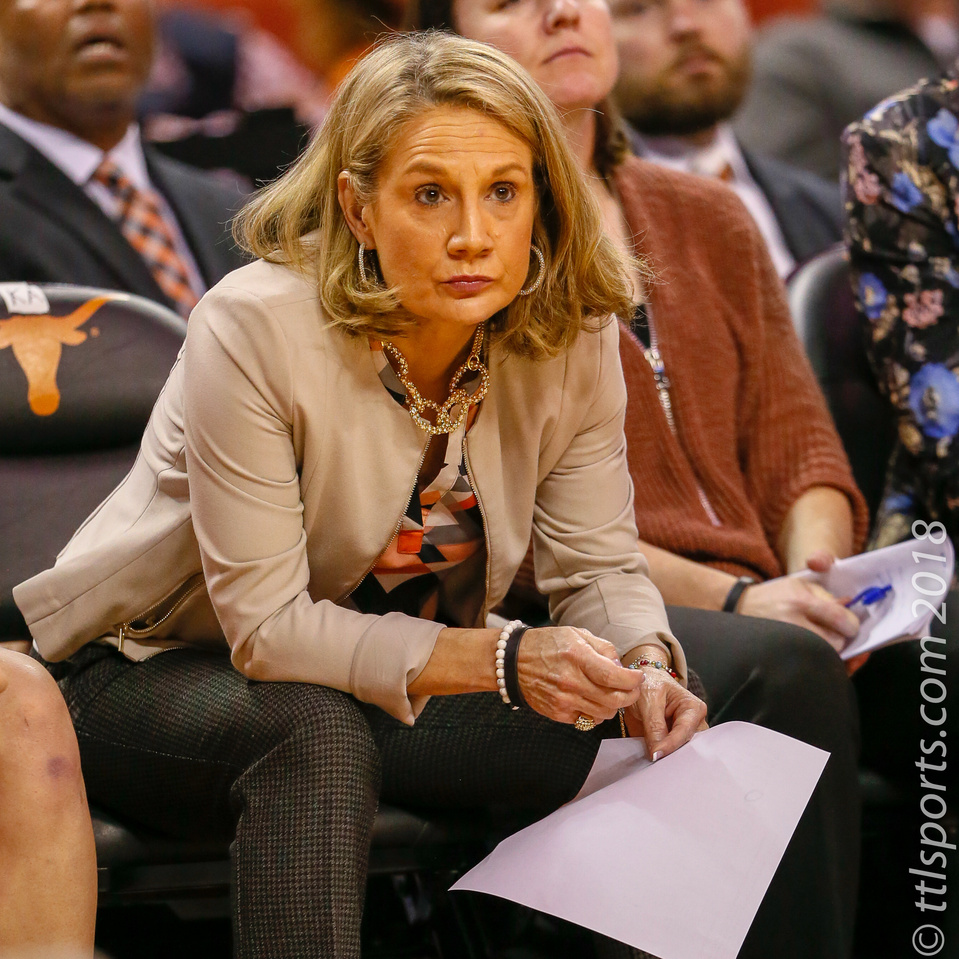 They say an ugly win is better than no win. But the Texas Longhorns (10-2, 1-0 Big 12) may not have even gotten that if their game against the Oklahoma State Cowgirls (9-3, 0-1 Big 12) lasted another five minutes.
Texas looked strong in the half, taking a 33-16 lead into the locker room, making 46% of field goals and 63% beyond the arc. That shooting advantage evaporated in the second half as Texas went 0-6 on three-point attempts and only 24% from the field.
OSU held their own in the third quarter and mounted a strong fourth quarter comeback attempt, out-scoring Texas 22-12, and pulling within 5 points. The Longhorns held out and won 60-51
"I don't think we panicked, and that's a good thing," Aston said. "There have been times before that we have."
The teams committed a total of 47 turnovers, with Texas slightly edging out OSU with 25. Texas capitalized on second-chance points with 15, while OSU showed some hustled, beating Texas on fast-break points 11-4. Texas controlled the inside game, out-scoring OSU 28-10 from the paint and out rebounded them 47-36.
Braxtin Miller lead the Cowgirls with 18 points and 5 rebounds, and Vivian Gray contributed 15 points and 4 rebounds.
Three Longhorns scored in double digits. Sug Sutton led the team with 14 points and 5 assists. Danni William neared a double-double, with 11 points and 8 rebound. And Joyner Holmes added 10 points and 5 rebounds.