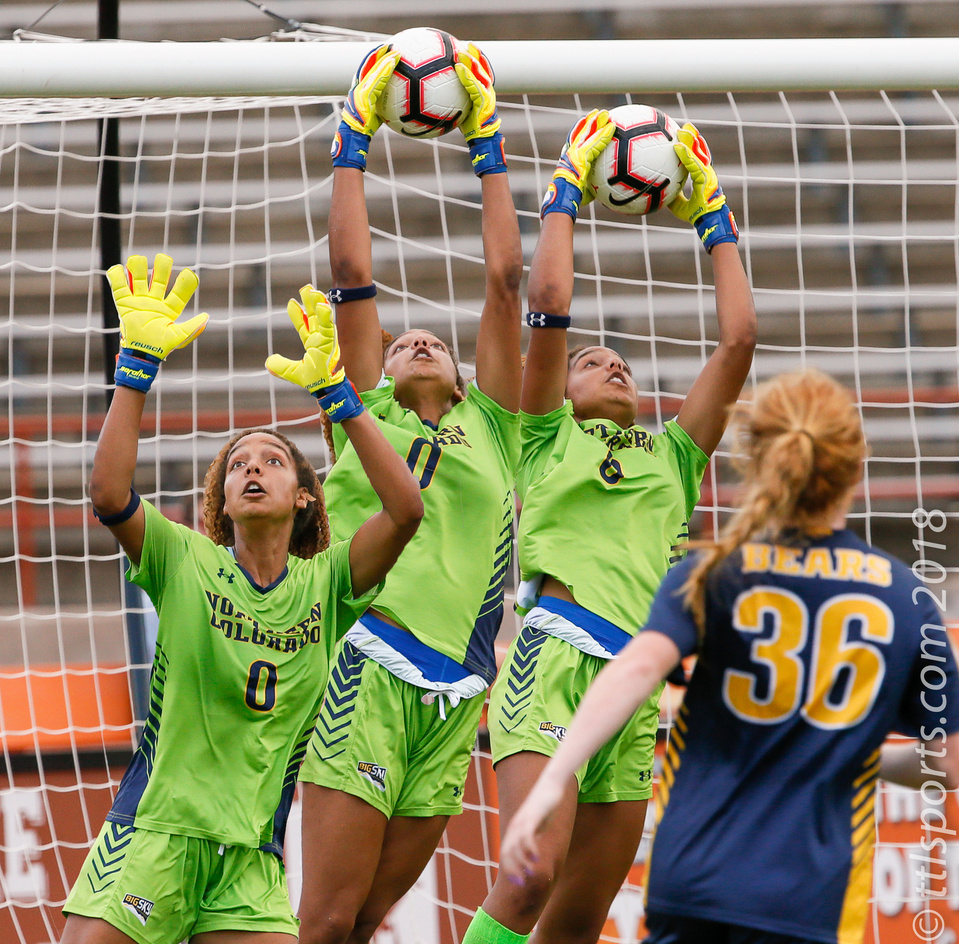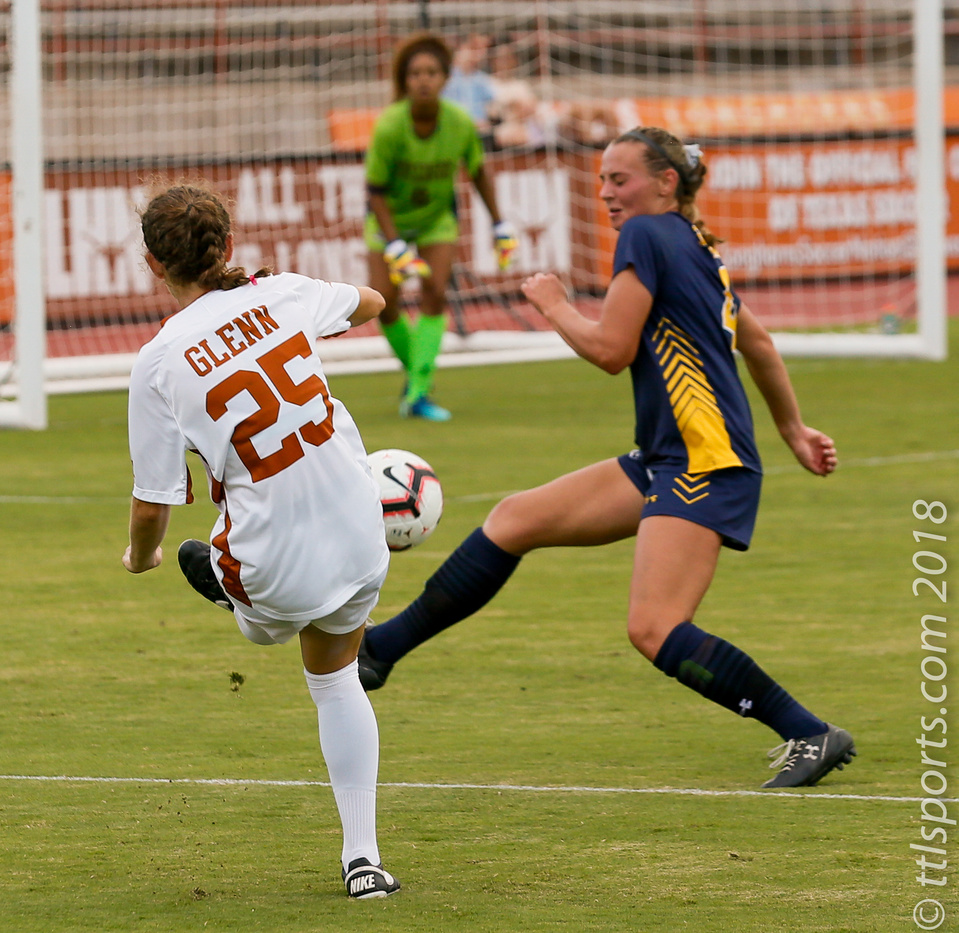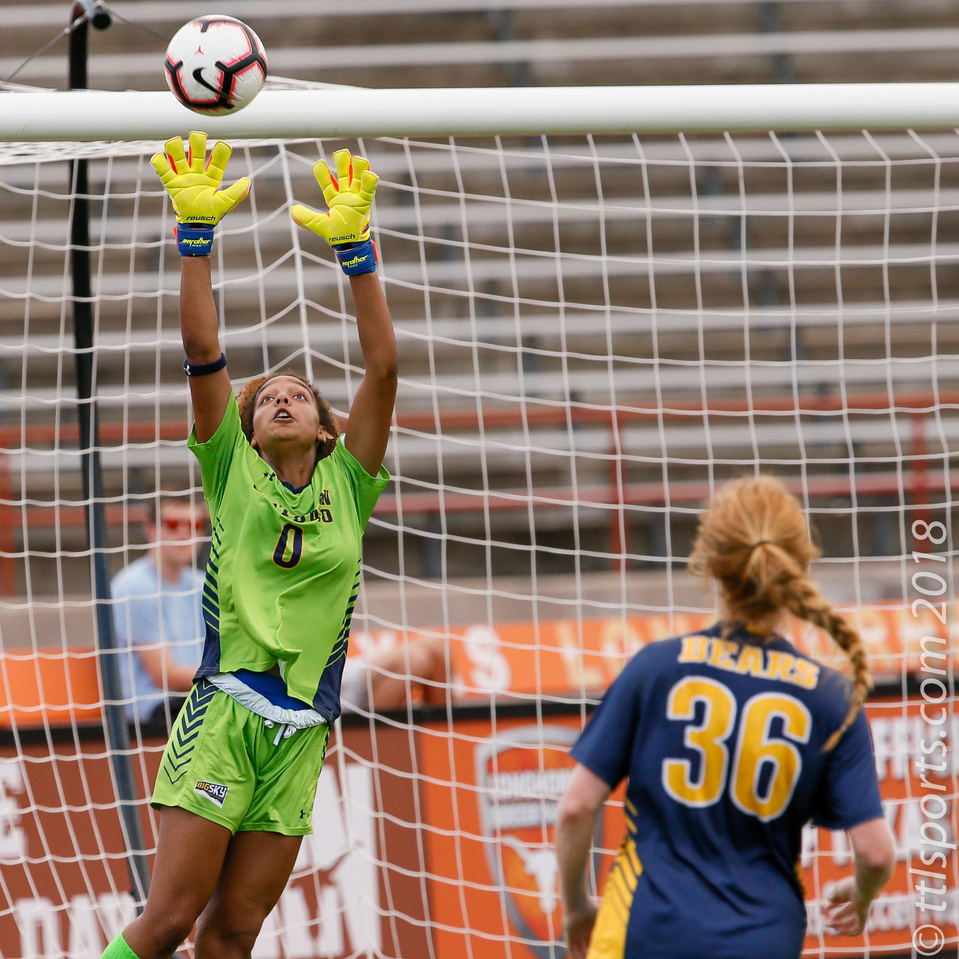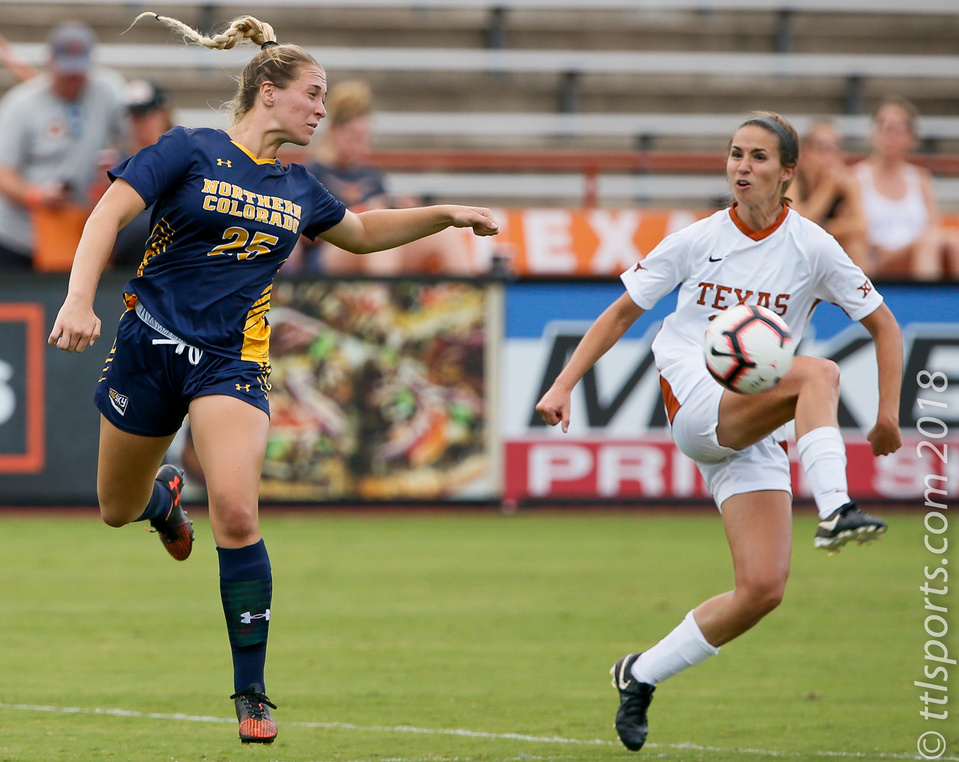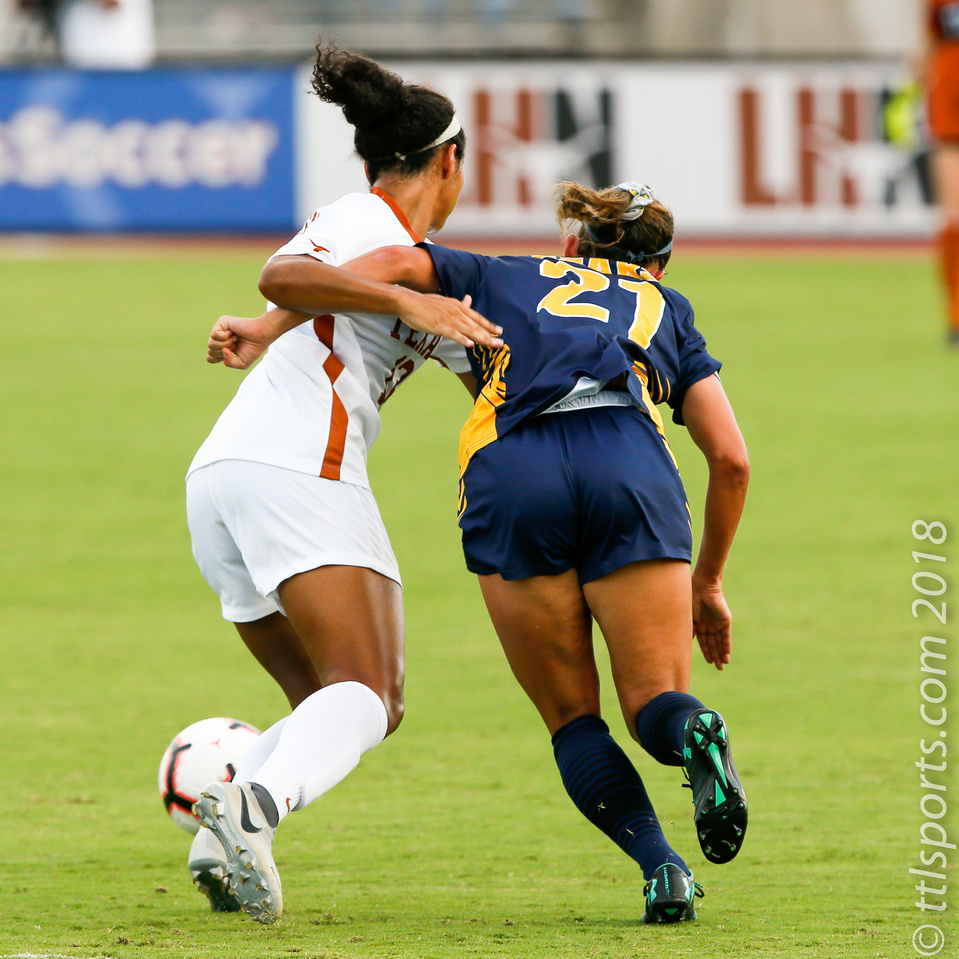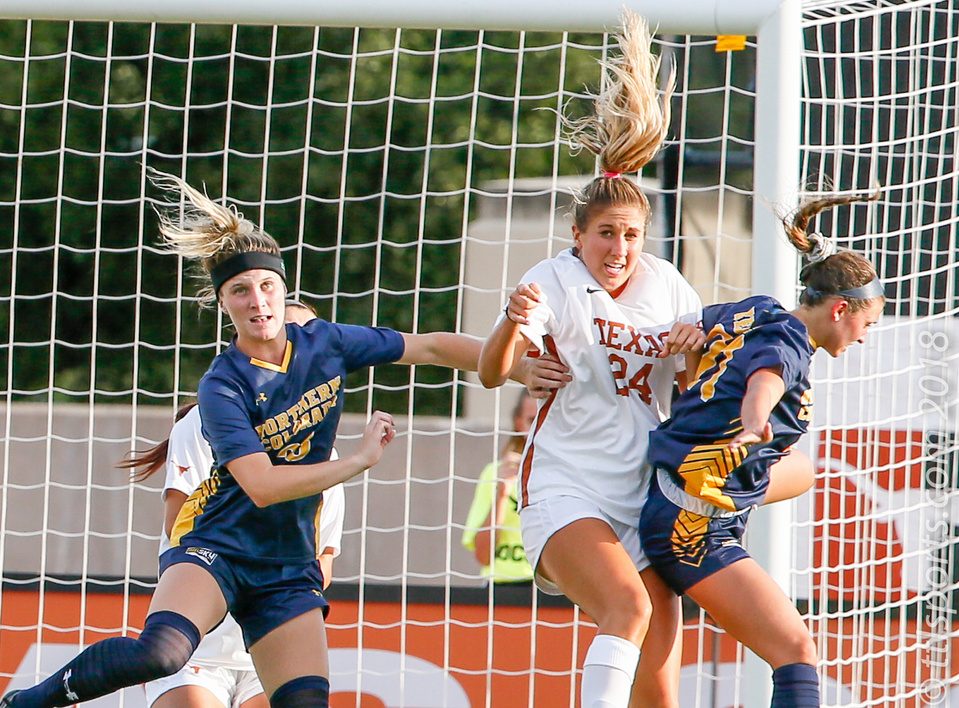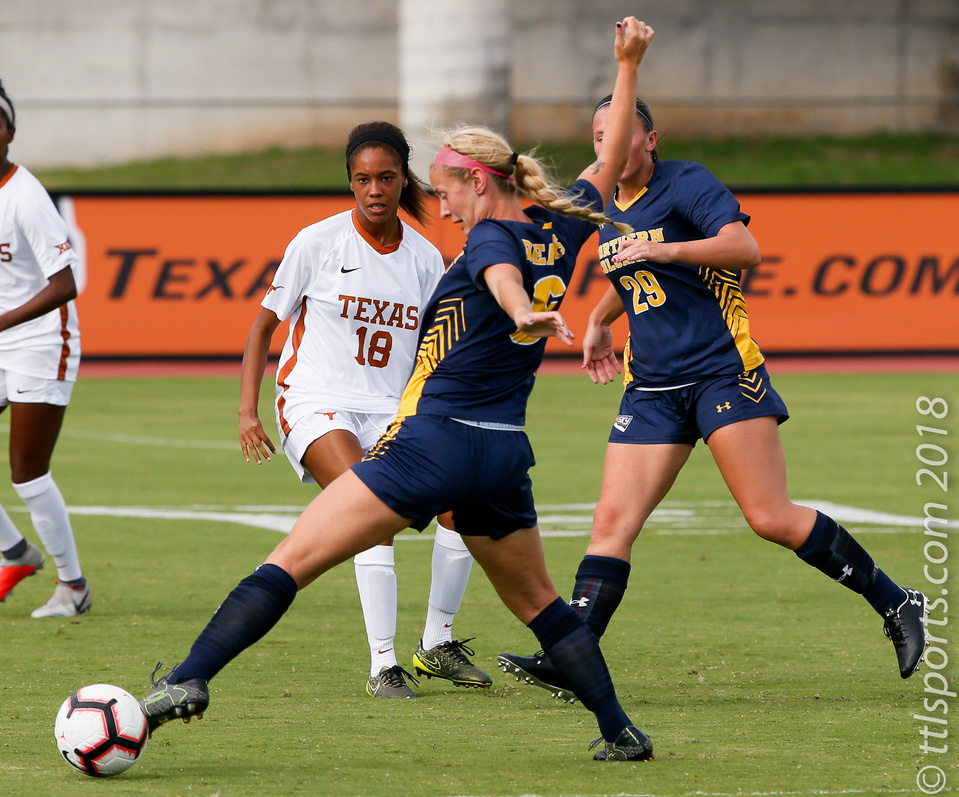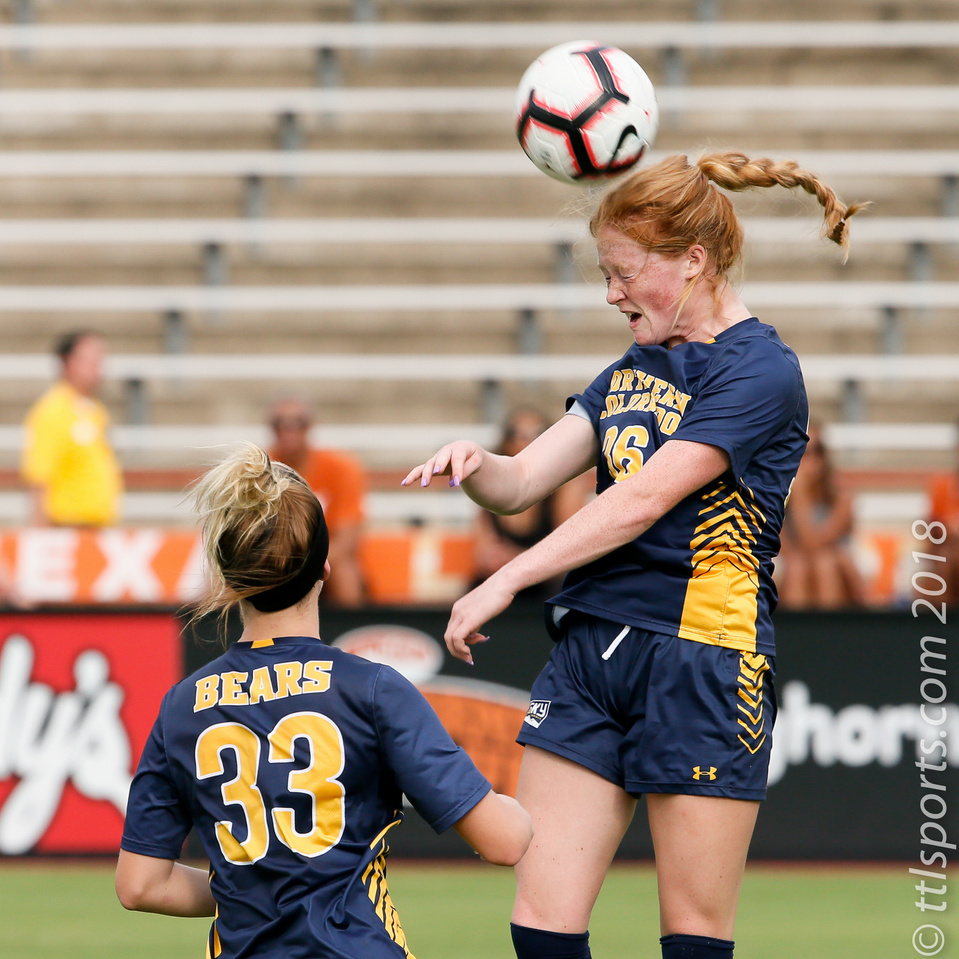 The Texas Longhorns (8-0-1) completed their non-conference regular schedule without a loss for the second consecutive year. The Longhorns begin Big 12 Conference play next Friday against Baylor.
Texas junior Cyera Hintzen scored two goals with an assist, and senior Alexa Adams scored a goal in route to a 3-0 over the Northern Colorado Bears (4-5-0). The Bears made 11 shots and 4 shots on goal. Texas tallied 14 shots and 9 shots on goal.
Texas showed room for improvement, being called for 10 fouls and 4 offsides.