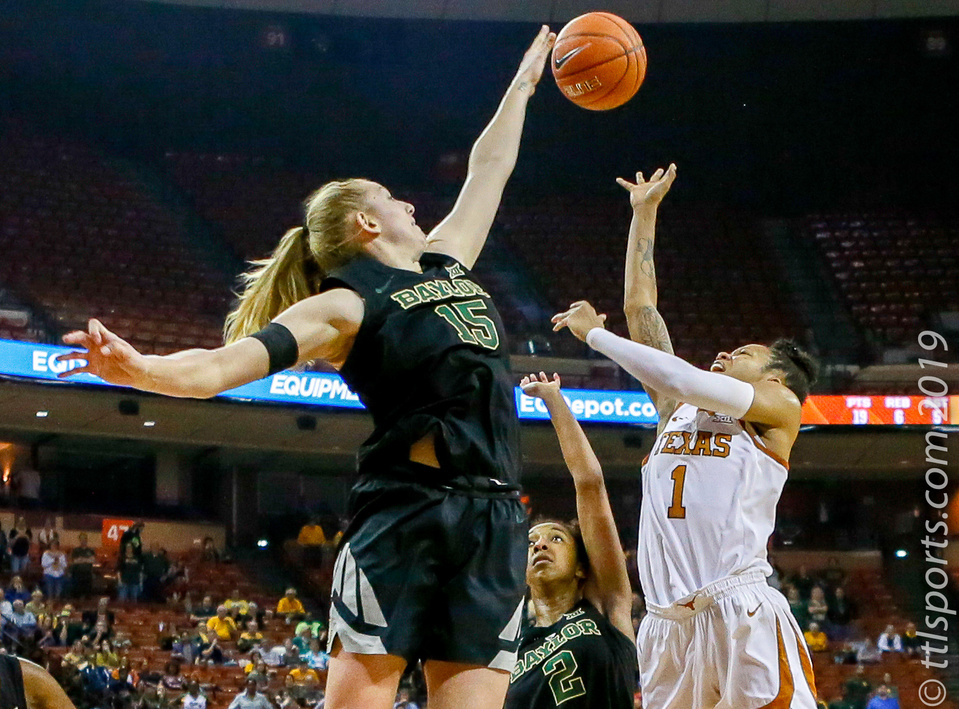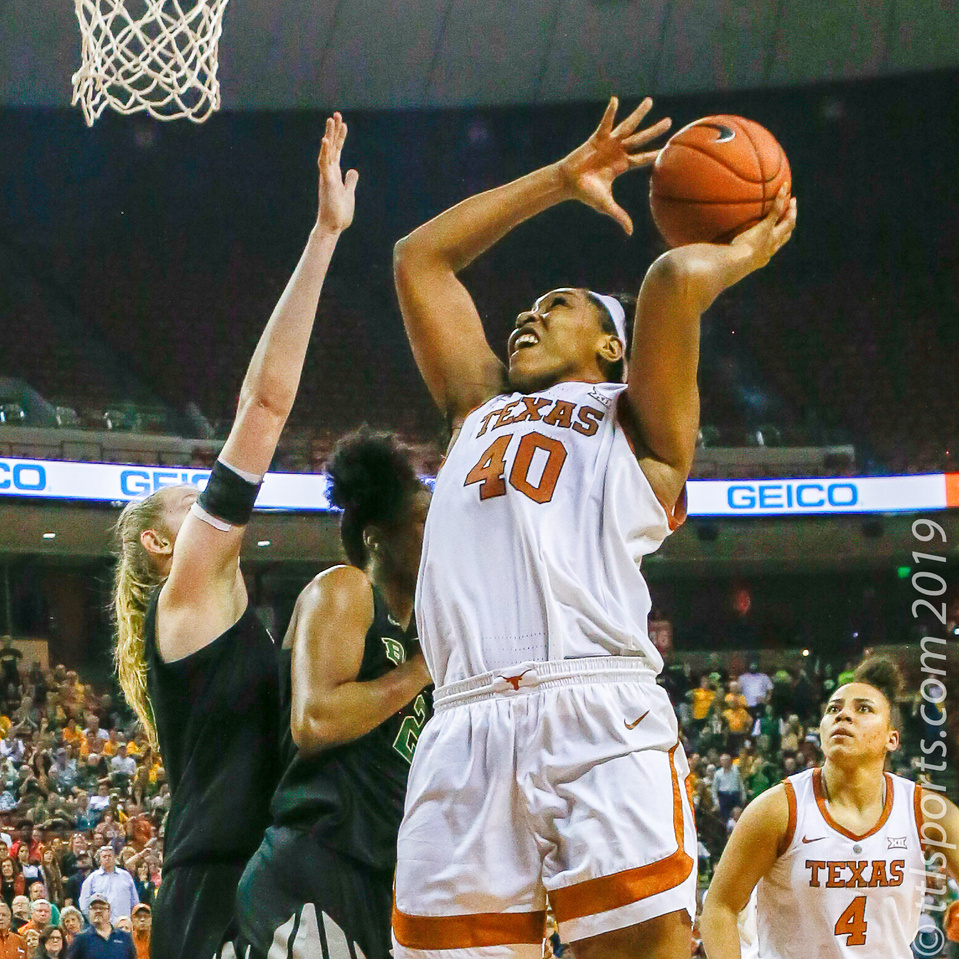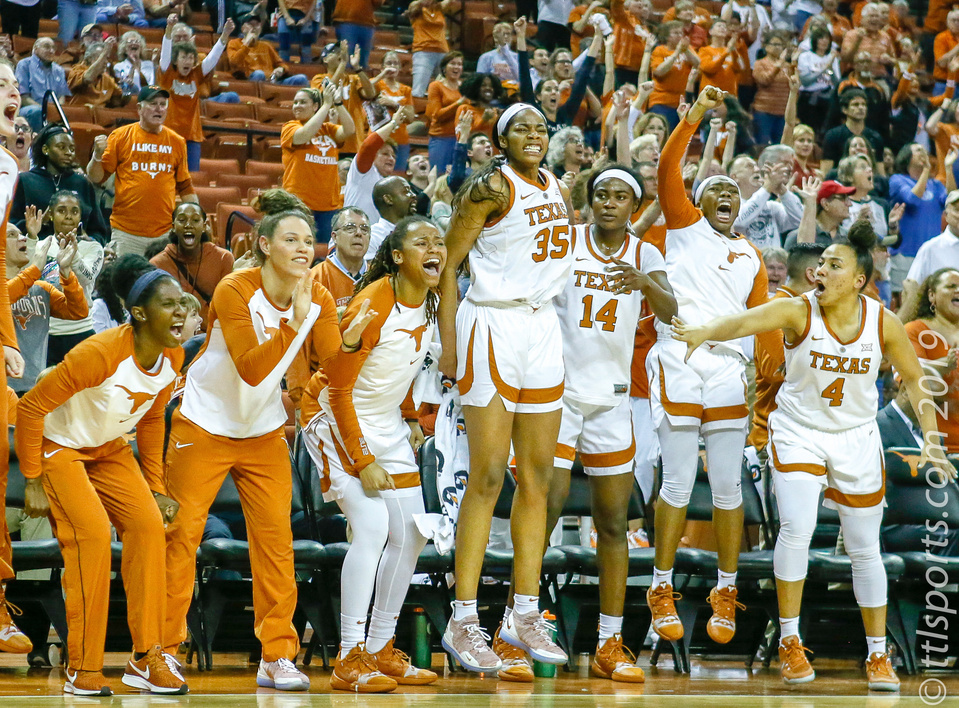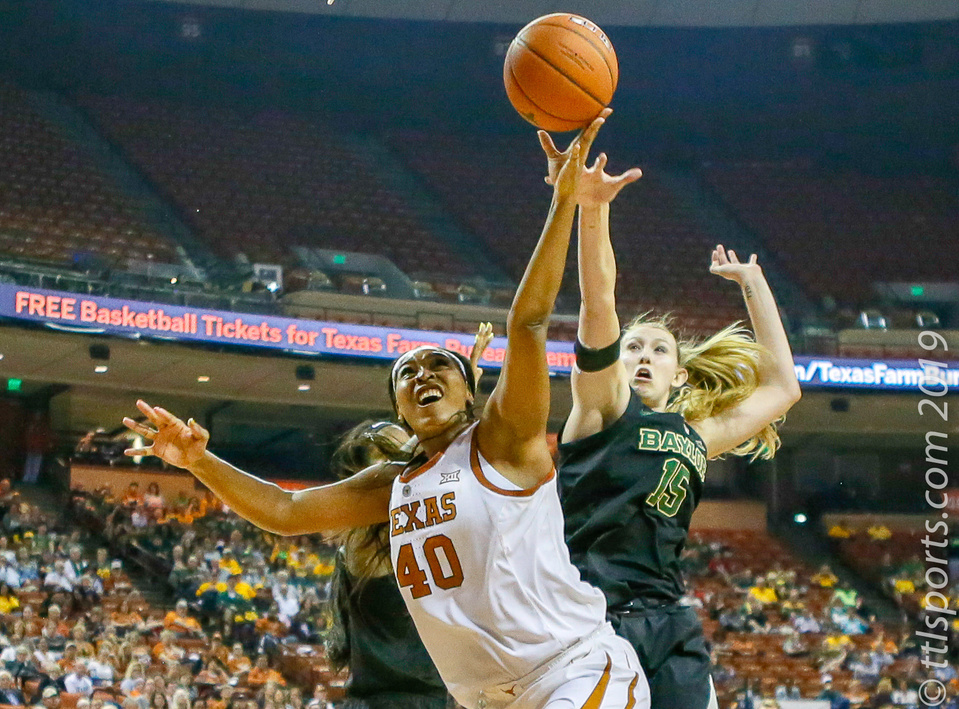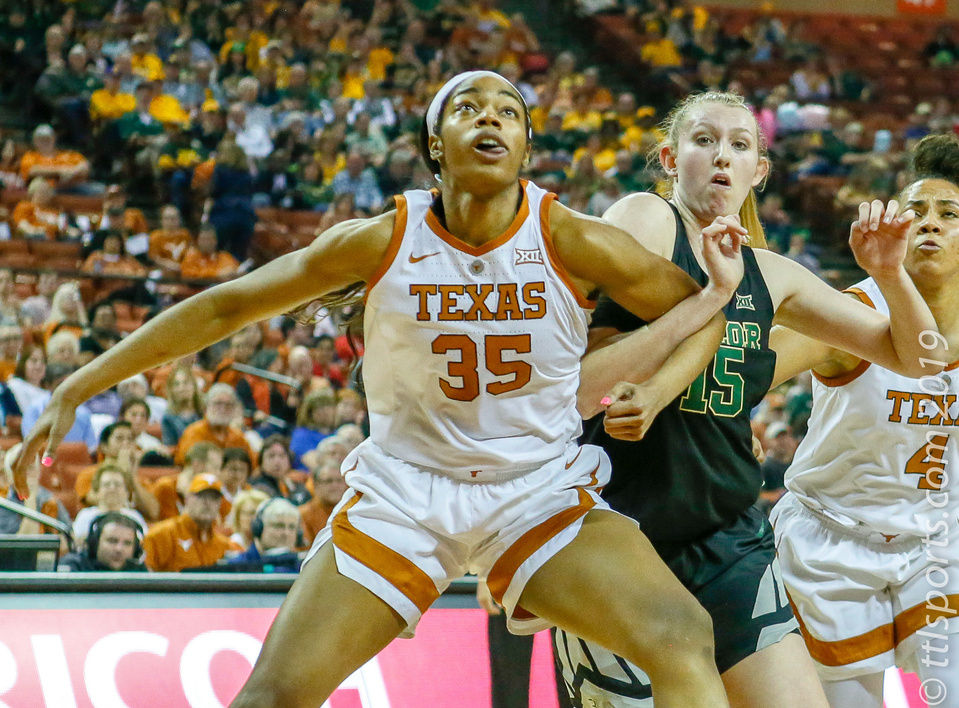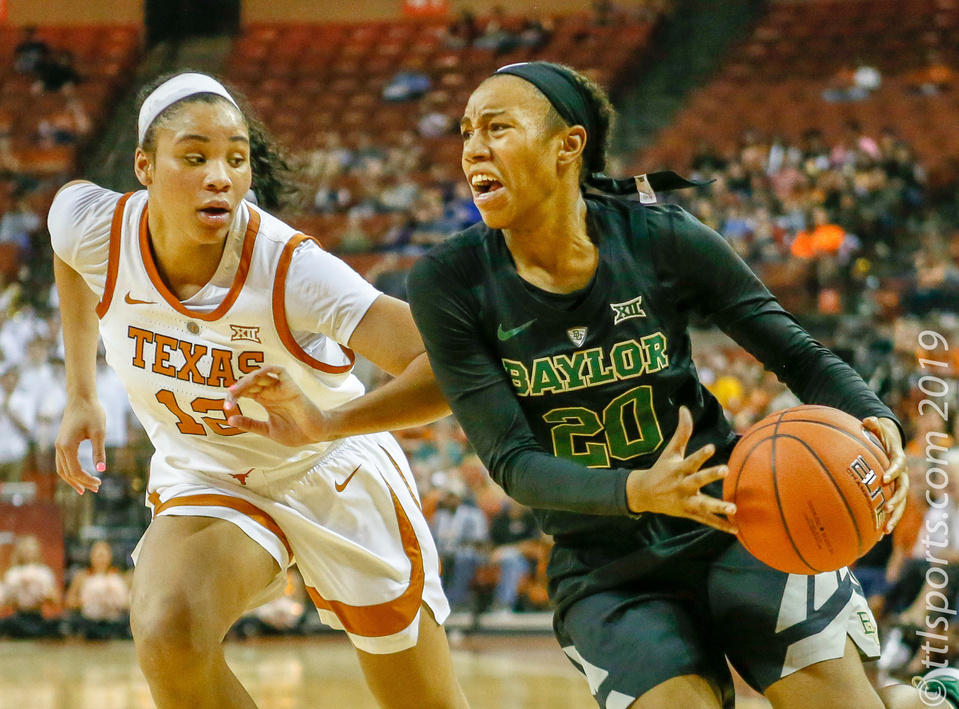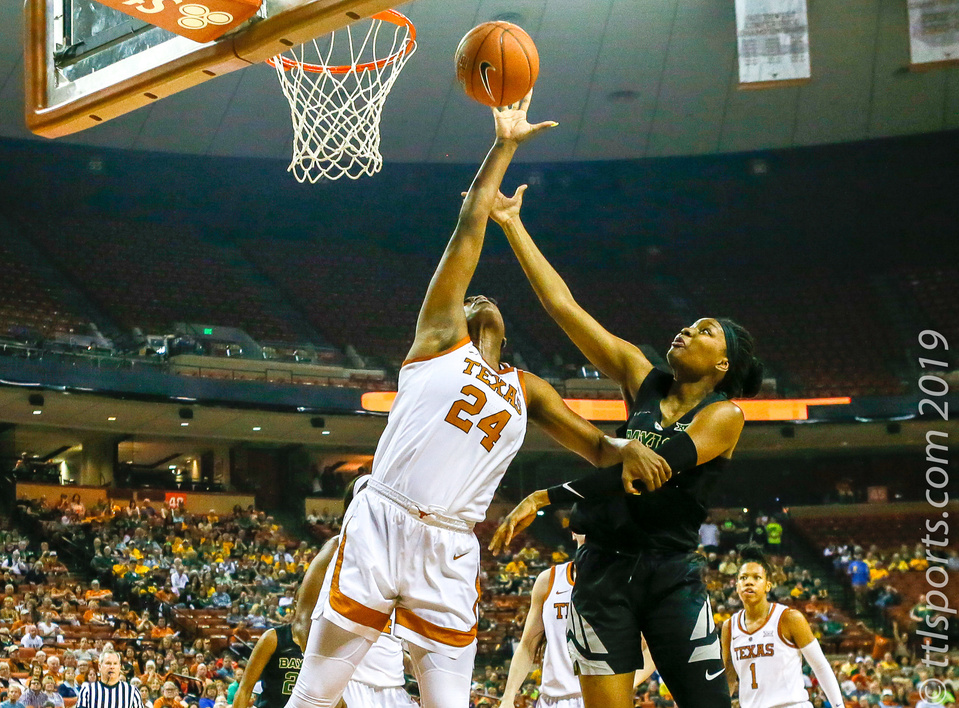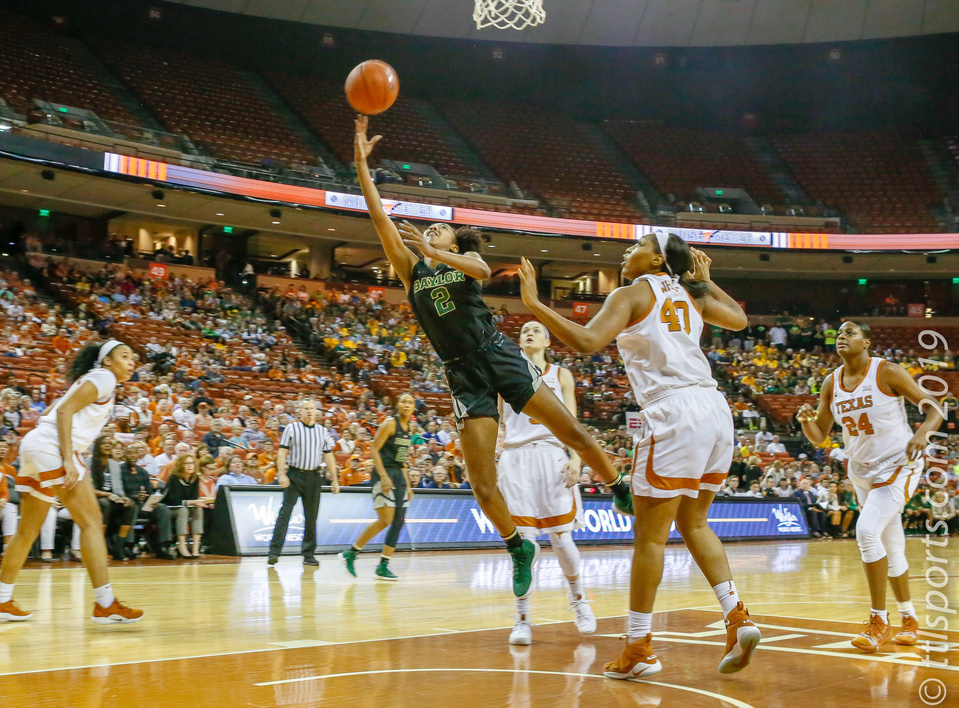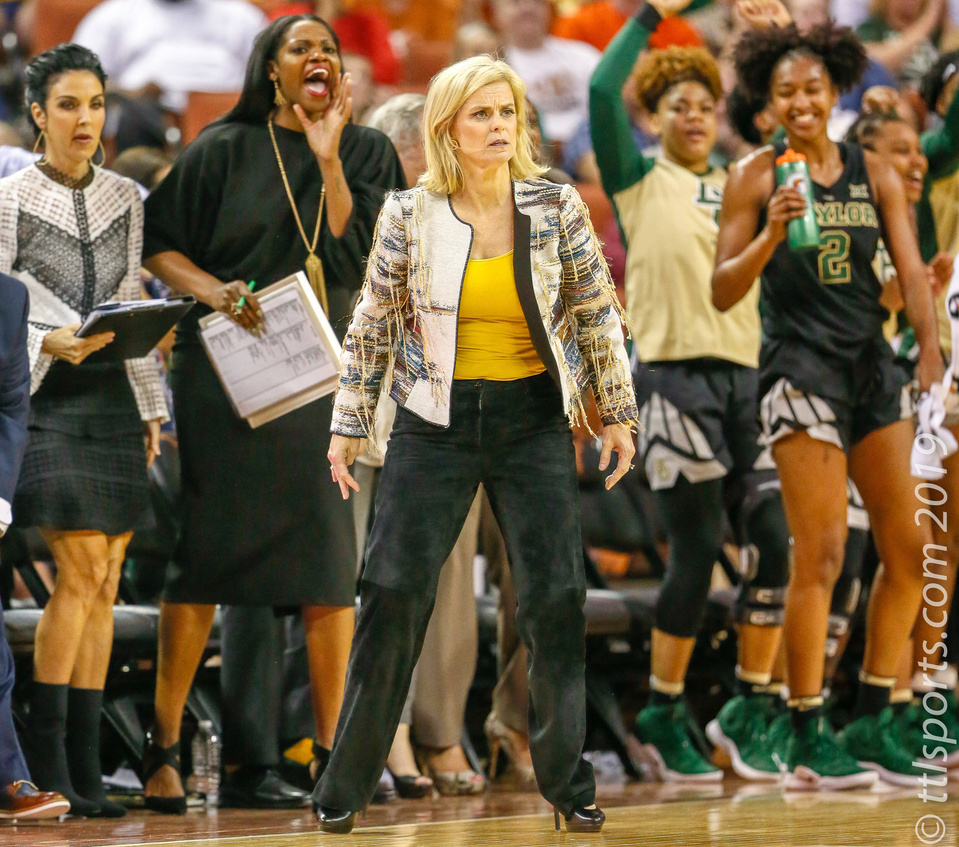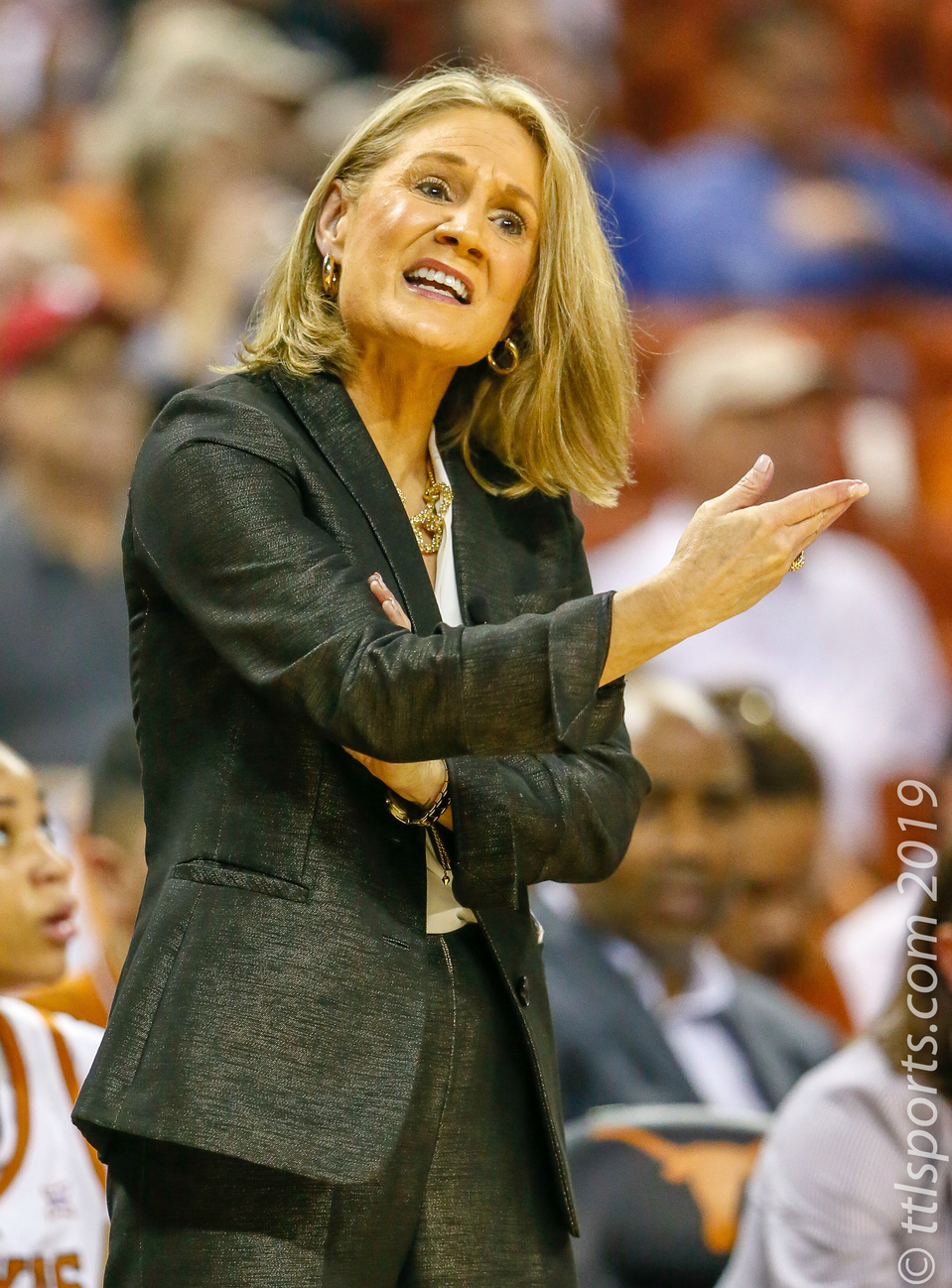 The No. 12 Texas Longhorns (18-5 overall, 8-3 conference) proved they have the guts to compete for a national title in their match up against the No. 1 Baylor Lady Bears (20-1, 10-0). Most teams would have thrown in the towel, but Texas hung tough, overcame a 21 point deficit, and came within 5 points in the fourth quarter. Baylor held on to win 74-68.
Baylor controlled nearly the entire game, taking a 36-29 lead into halftime. The Lady Bears exploded in the third quarter, putting up 25 points and extending their lead 61-40.
Texas responded by going 28-13 against Baylor in the final frame, nailing 63% from the field. Texas came with 5 points before Baylor iced the game.
"I don't want to take anything away from Texas in the fourth quarter," said Baylor head coach Kim Mulkey. "I know that effort they gave in the fourth quarter, Lordy mercy, if they play like that for four quarters, they're not going to lose many games."
Danni Williams and Sug Sutton each put up 19 points, playing nearly the entire 40 minutes. Williams also pulled-down 6 rebounds and went 5-8 beyond the arc.
Baylor controlled the boards, allowing Texas only 4 offensive rebounds and out-rebounded Texas 41 to 28. Lauren Cox played forcefully for Baylor, making 10 points and 14 rebounds. Baylor's bench stepped up adding 24 points. Twenty of those points came from Moon Ursin.
It was all Texas beyond the three-point line, holding Baylor to 3 of 9 attempts. Texas converted 9 of 17 attempts from distance.
"Losing is painful, regardless," Aston said. But I do think they need to hear something really positive from me. There were some really good things in this game.
Baylor has won 19 of the last 20 meetings between the two teams.