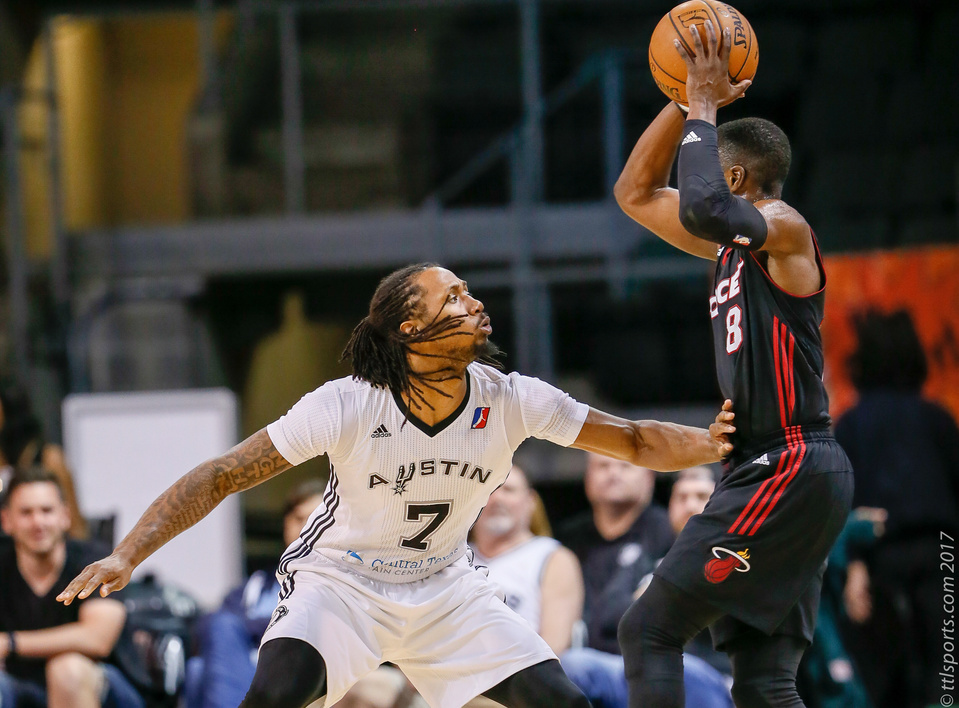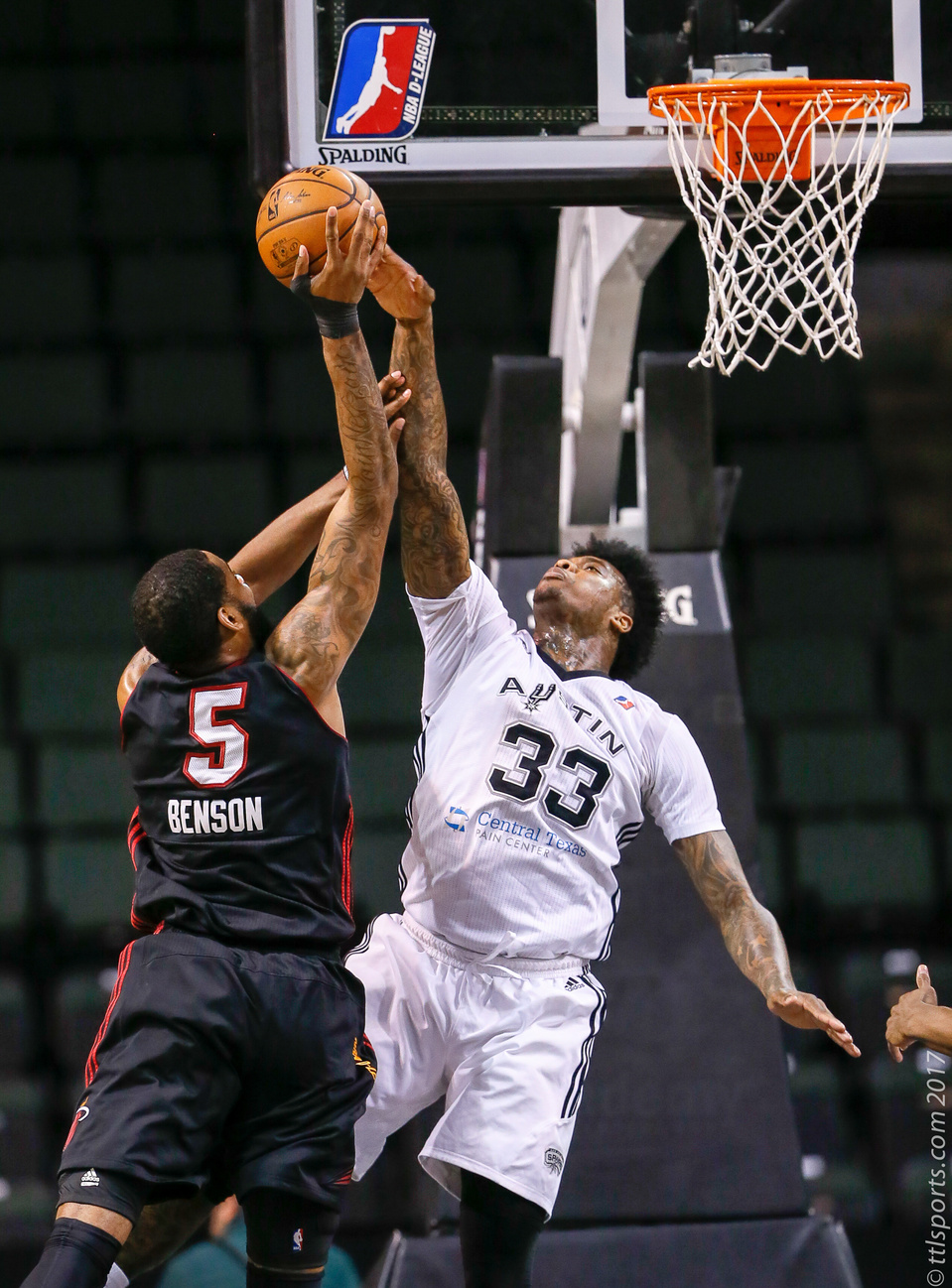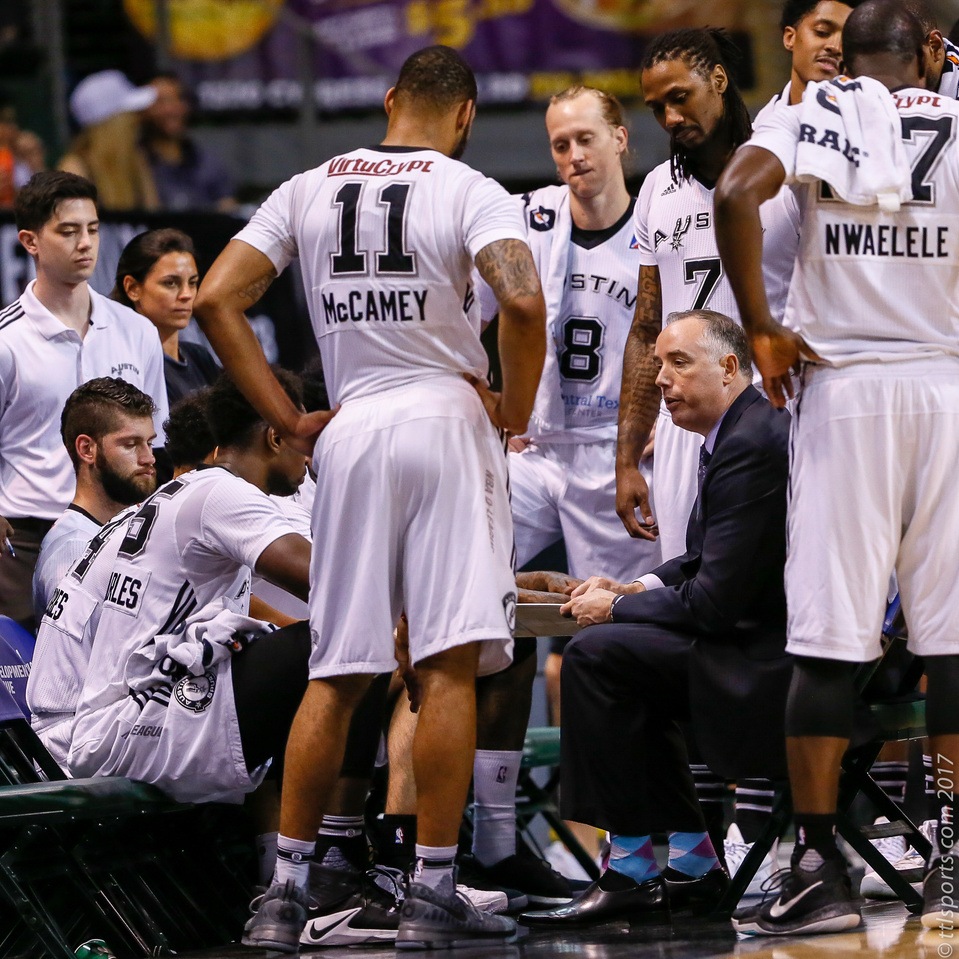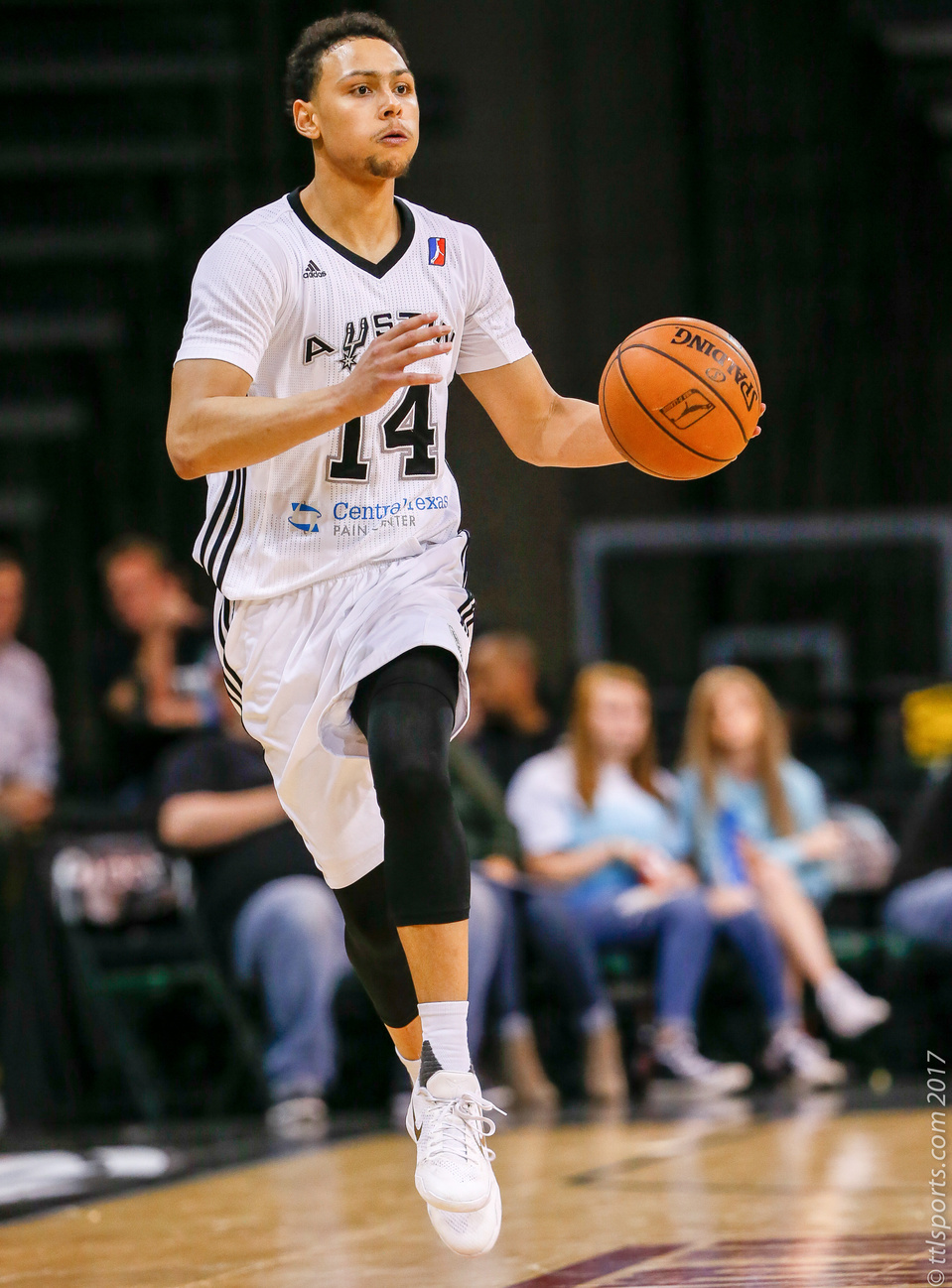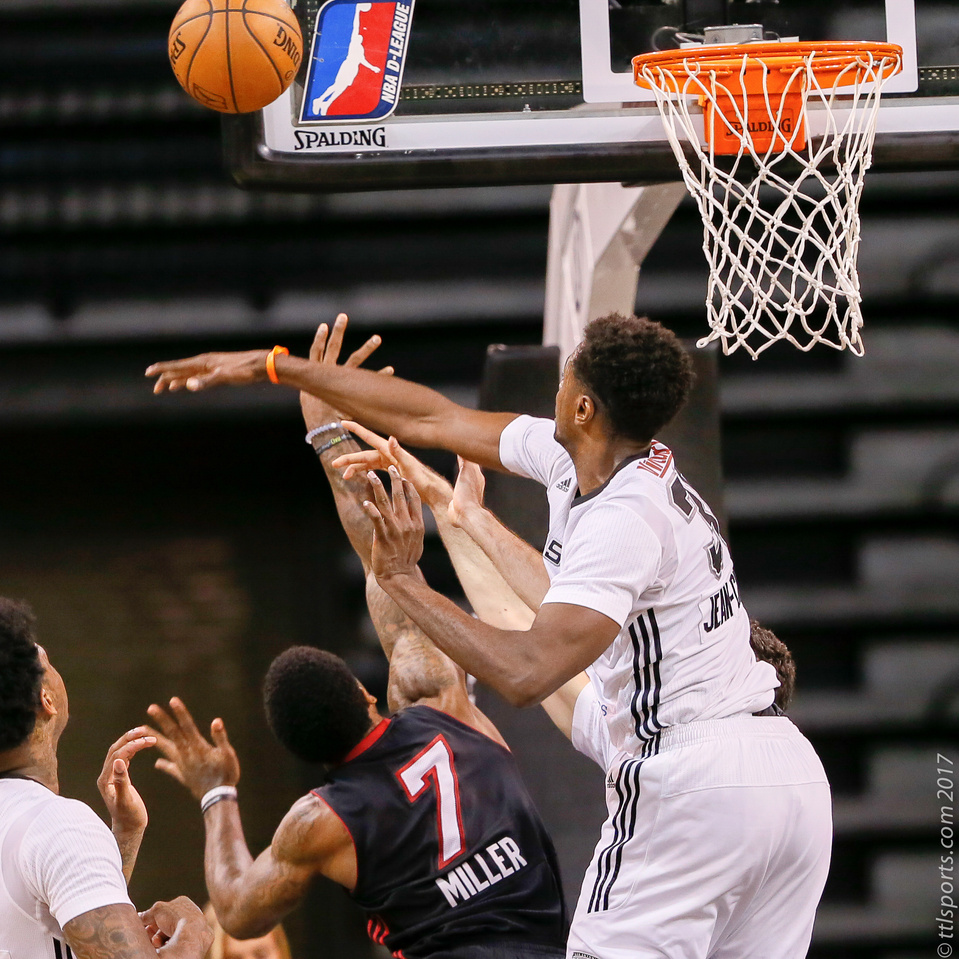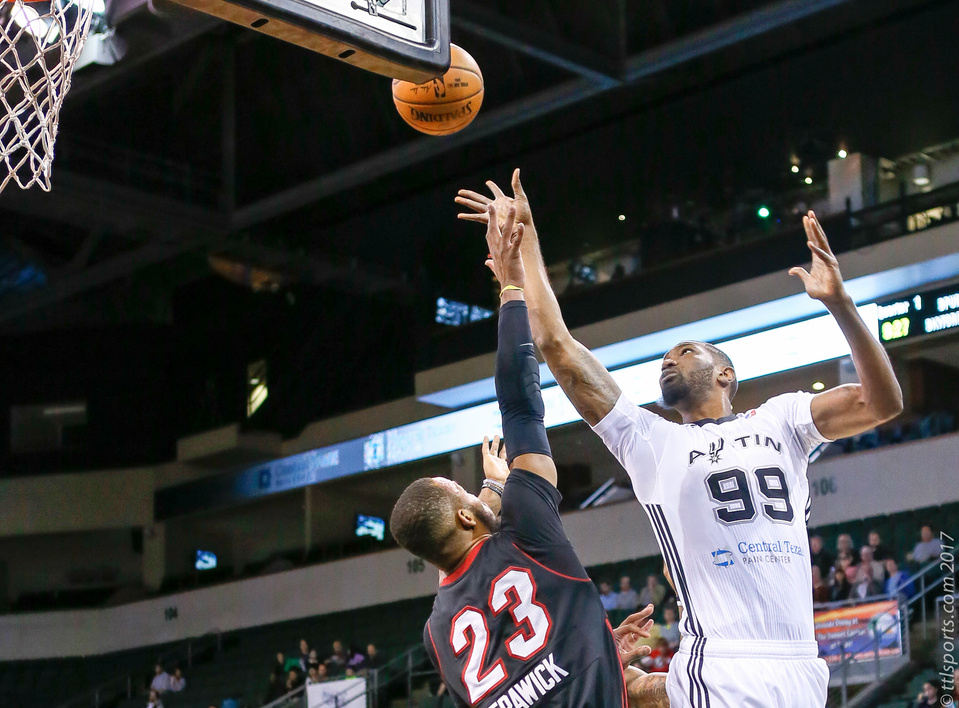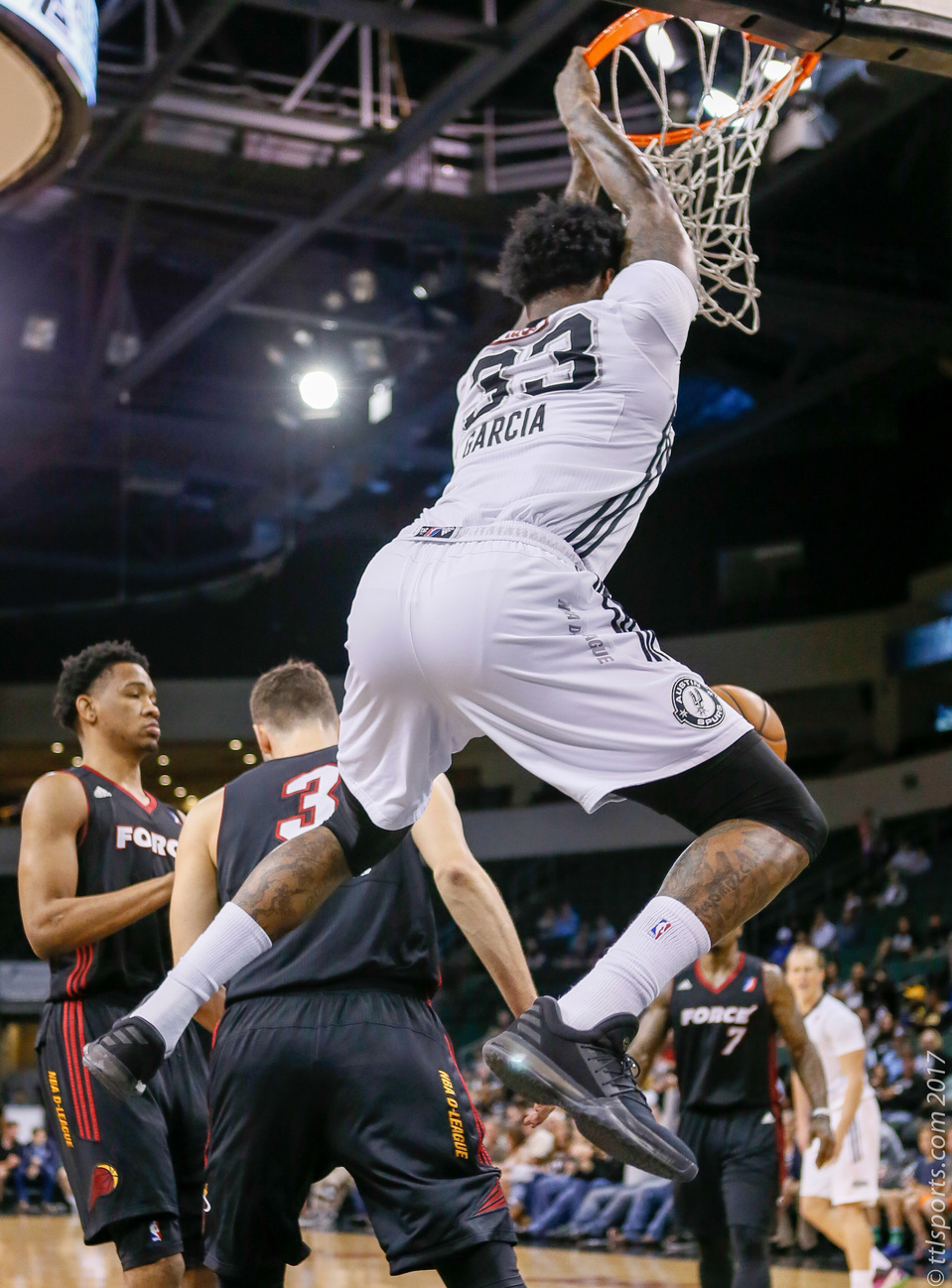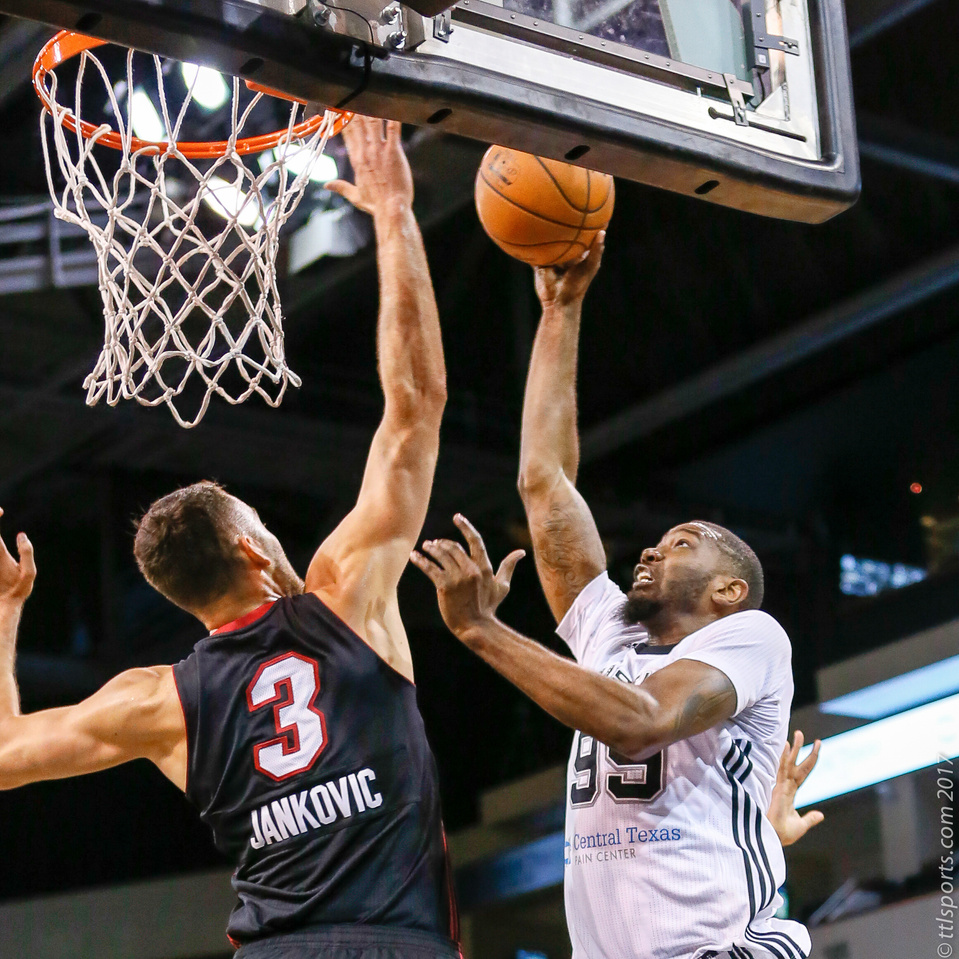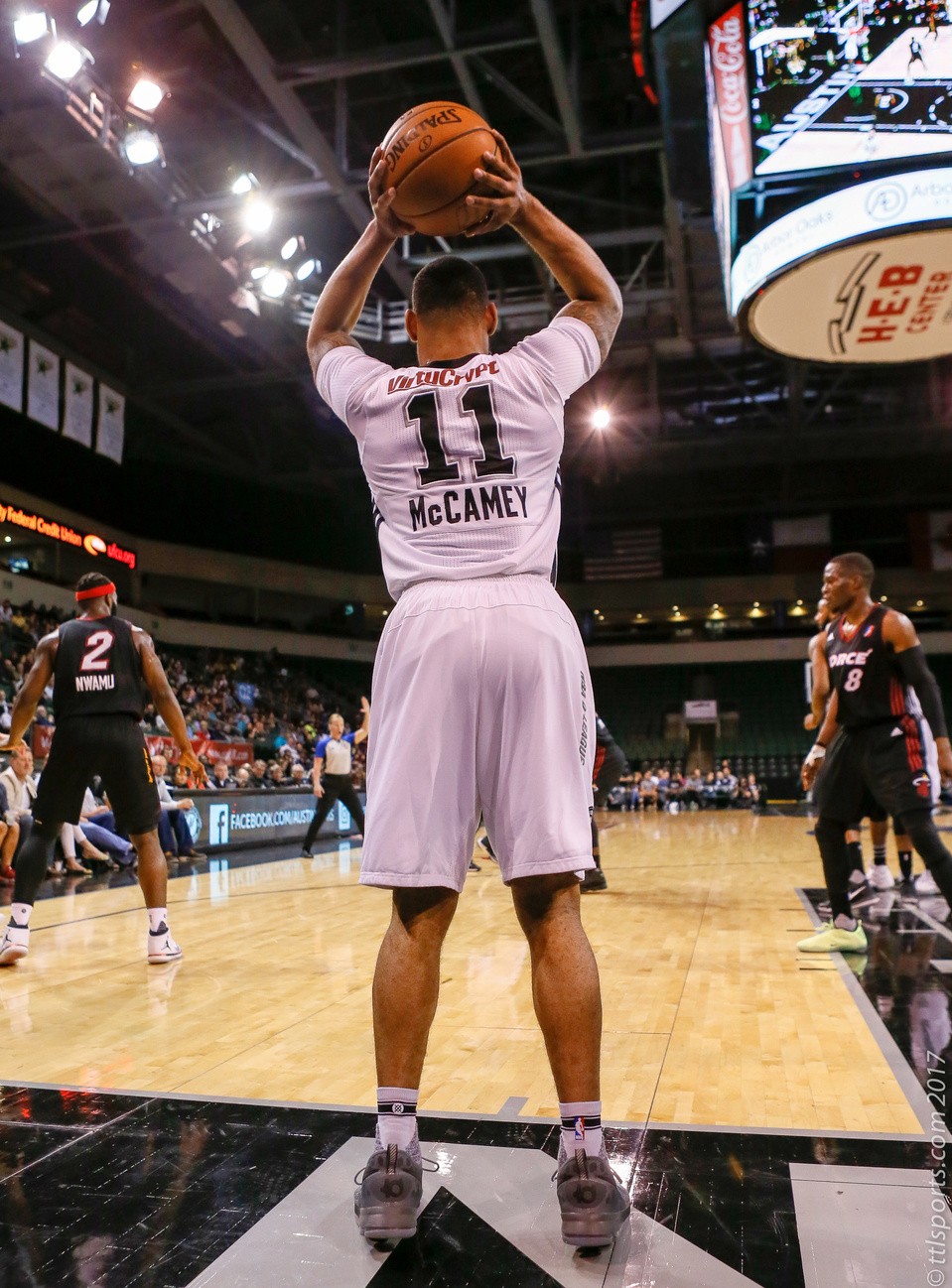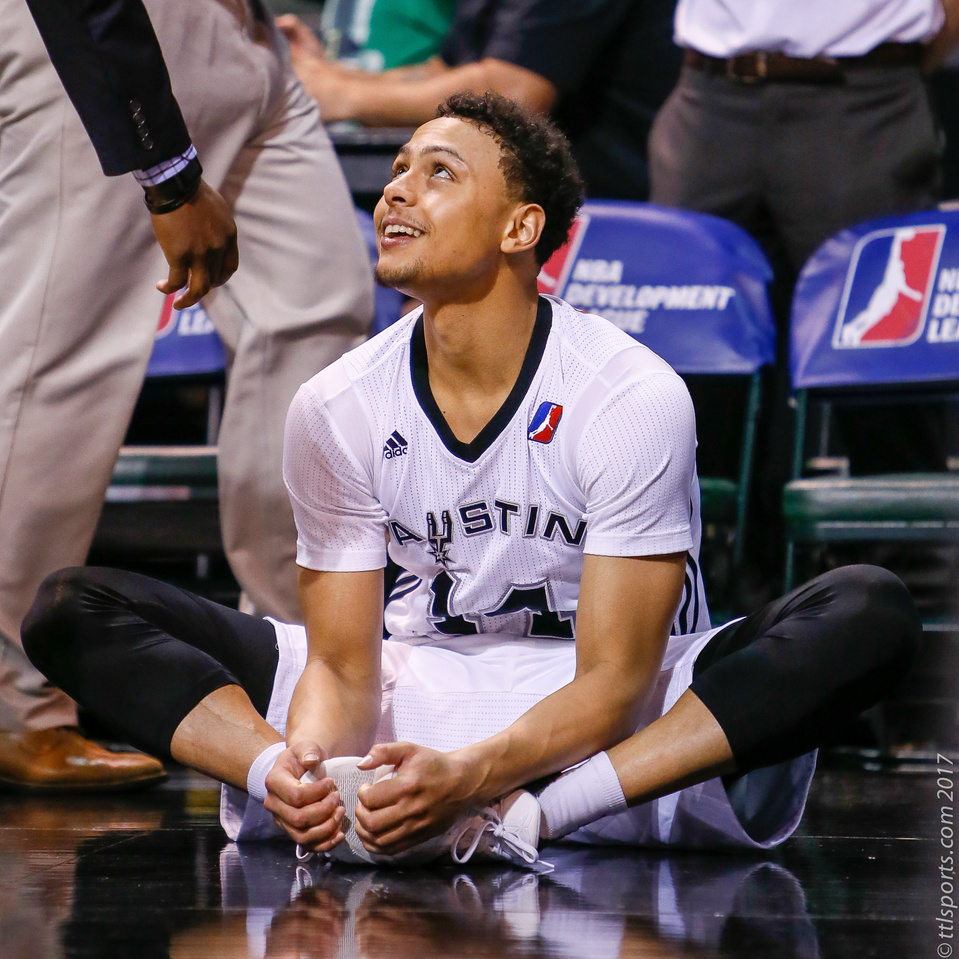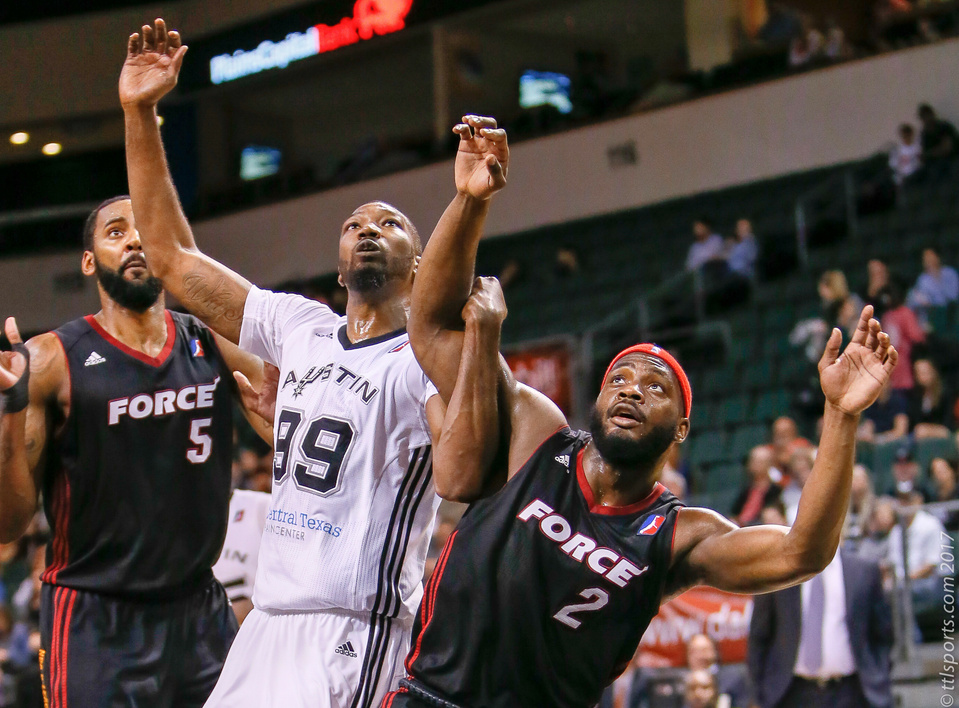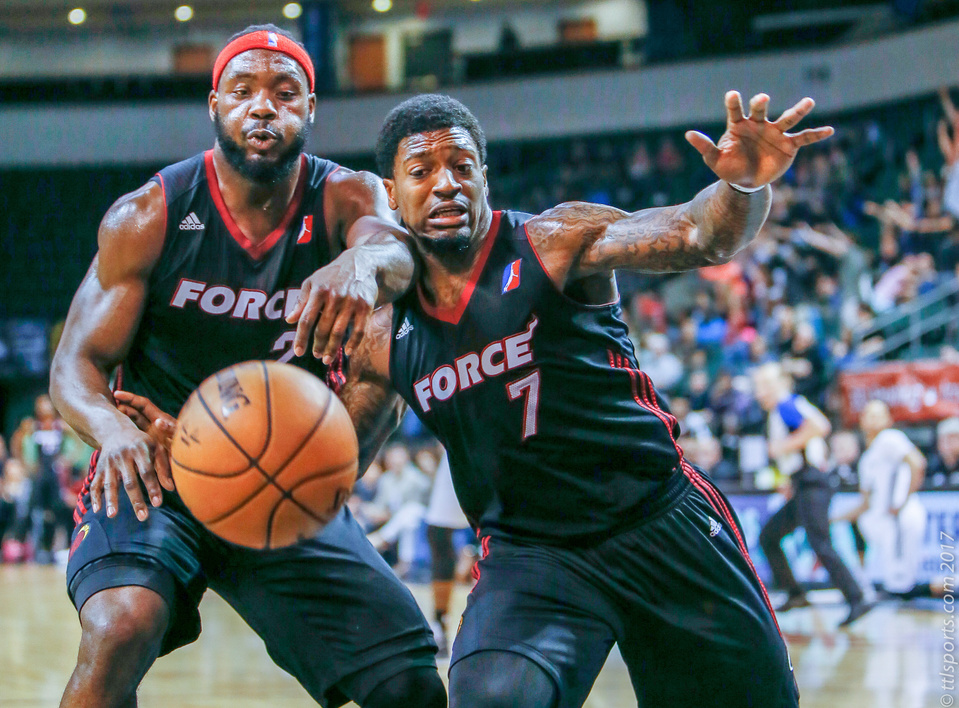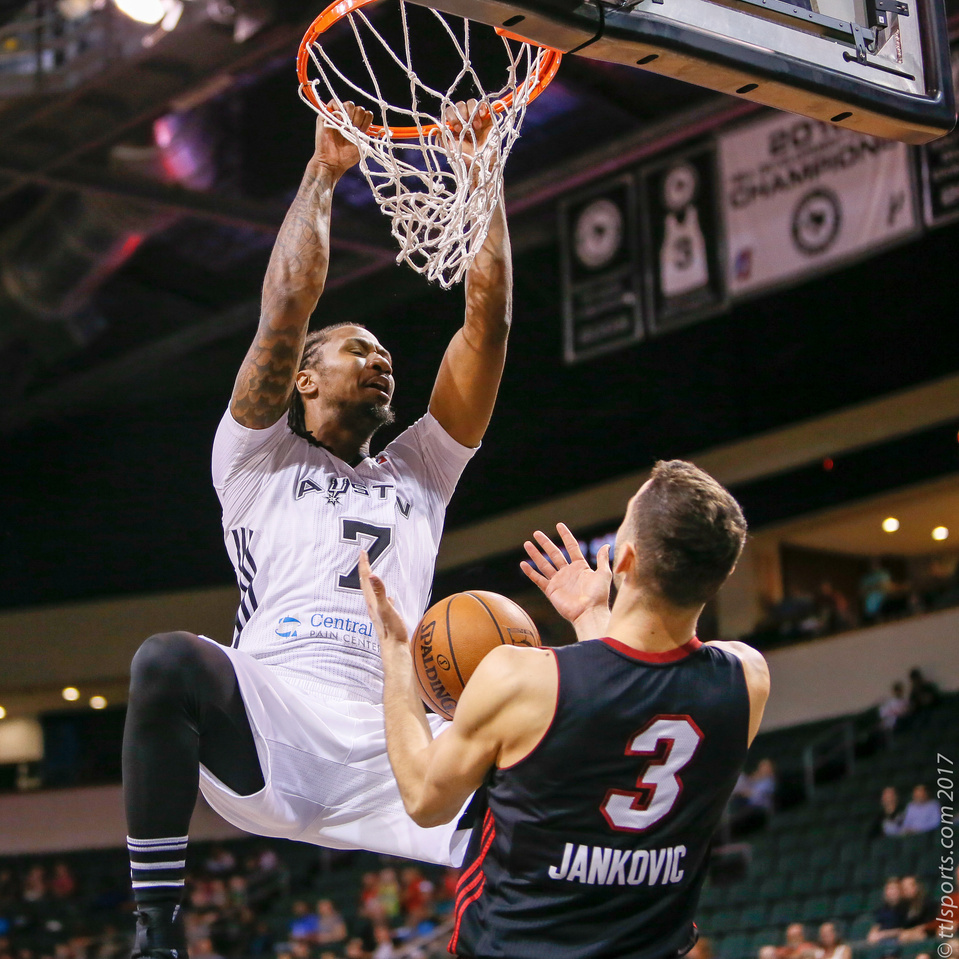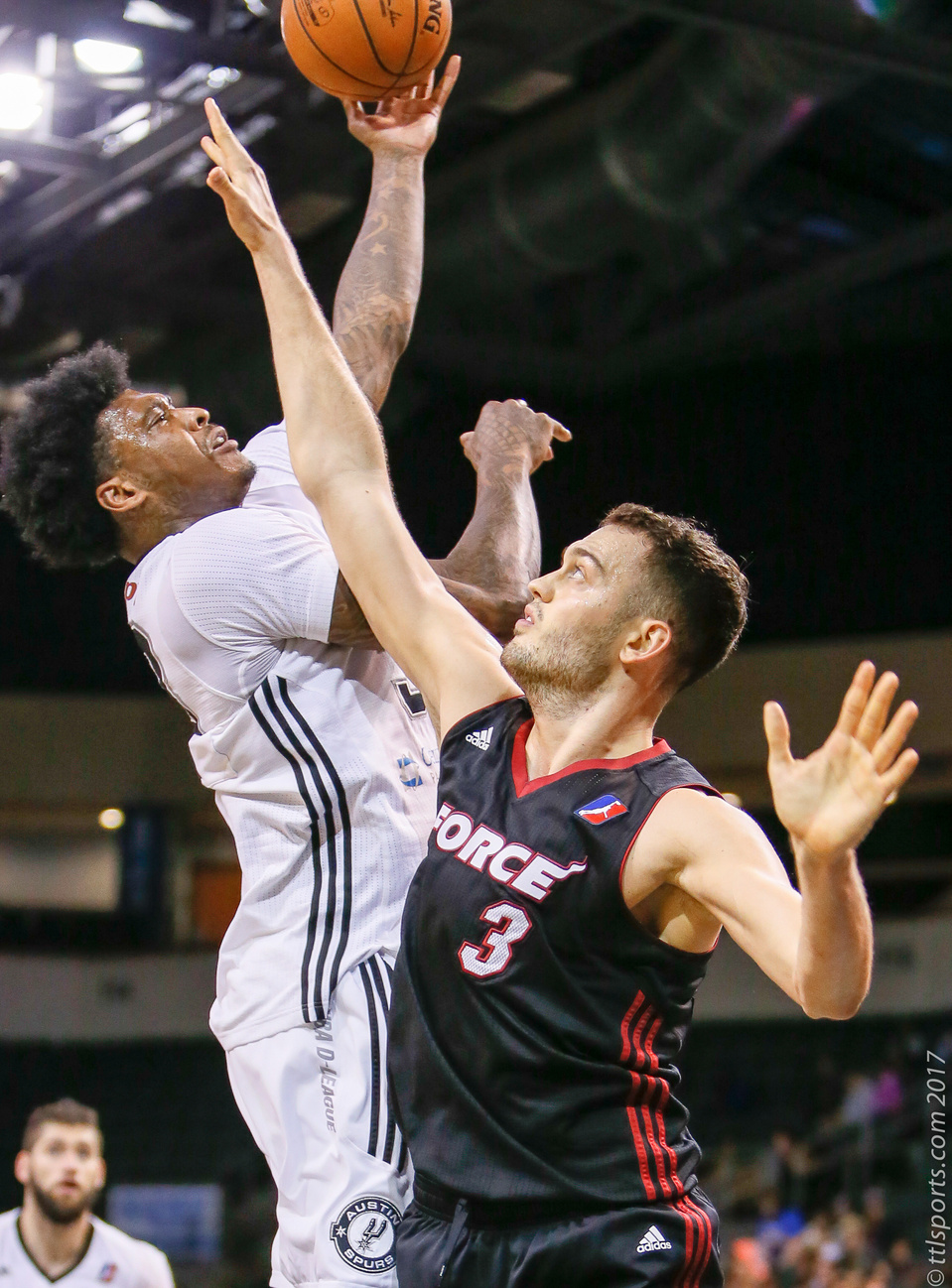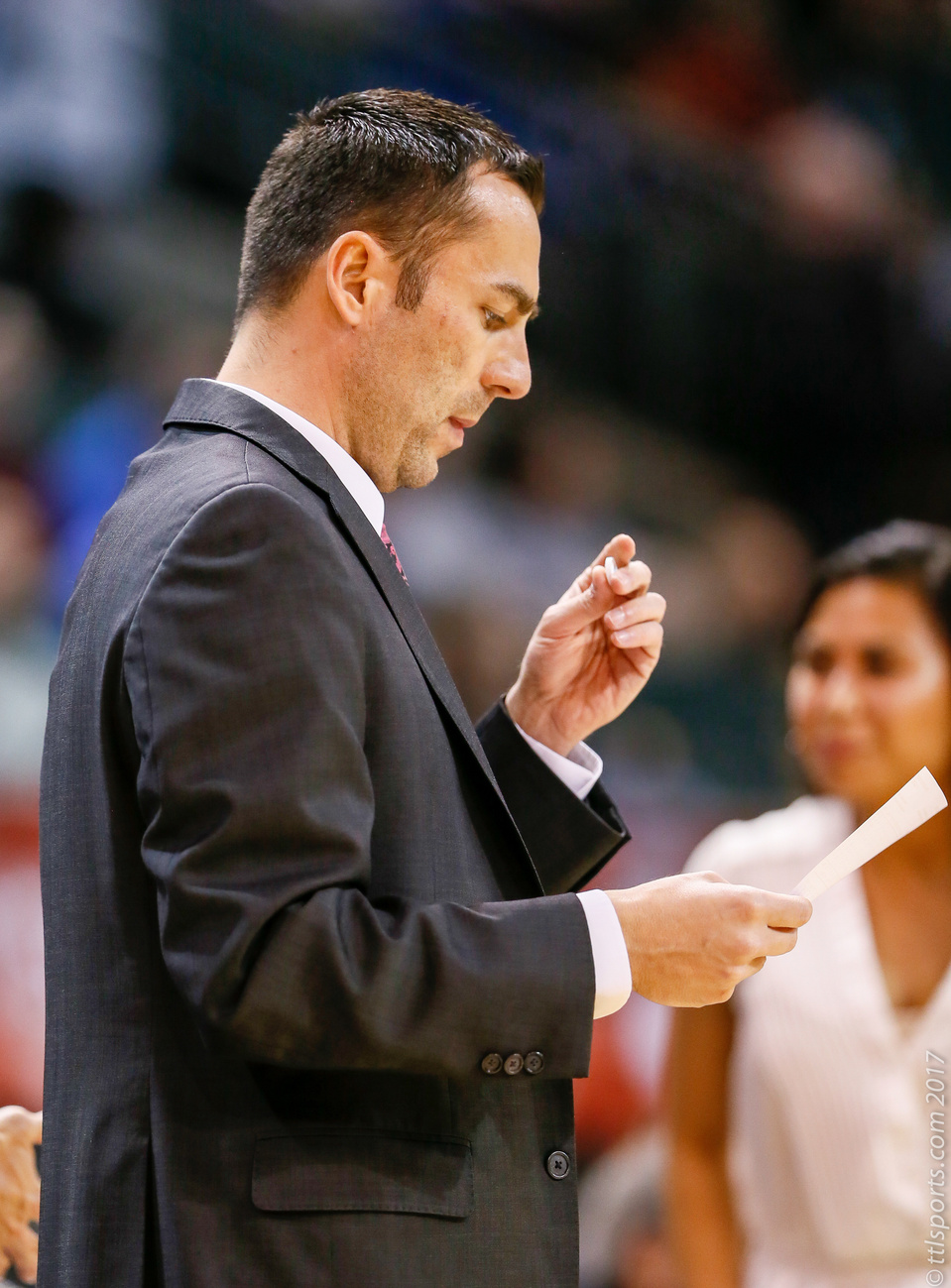 It took a minute and a half for the Spurs to put their first points on the board. But once they did, they never looked a back. In fact, the Spurs had their second best offensive performance in the history of the team. Key indicators like the three-point conversion rate (48%) and assists (21) all bowed well for the Spurs.
The effort was led by Bryn Forbes who put up 36 points. Cory Jefferson had another double-double (15 points, 10 rebounds). Four other players scored in double digits: Pato Garino (18 points), Charles Garcia (15 points), Jeff Ledbetter (13 points) and Livio Jean-Charles (12 points).
Final score: Sioux Fall Skyforce- 105, Austin Spurs - 122.