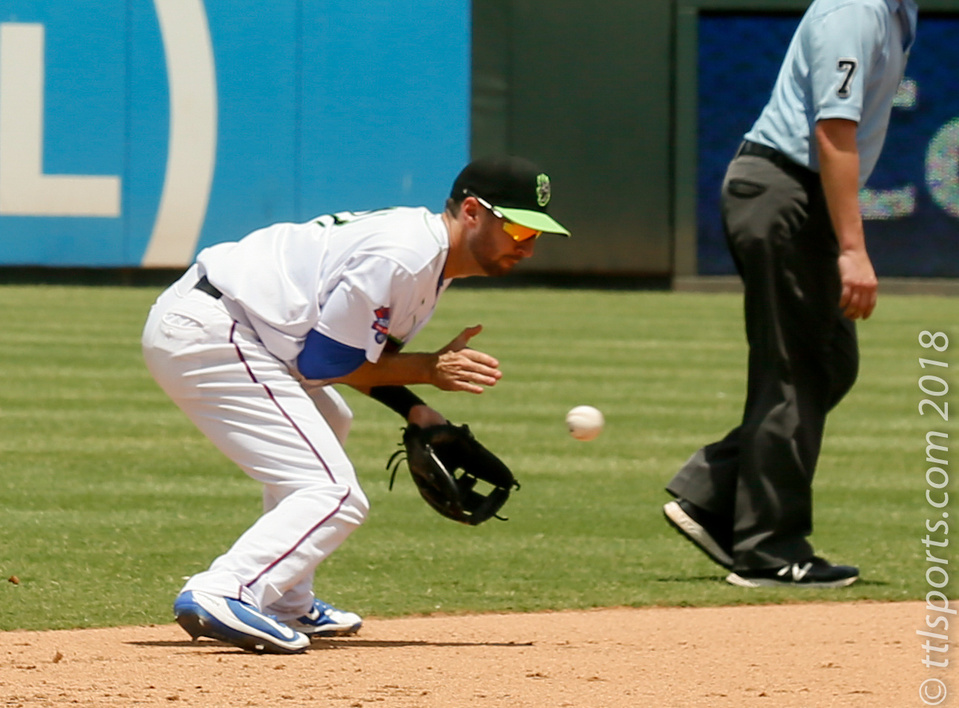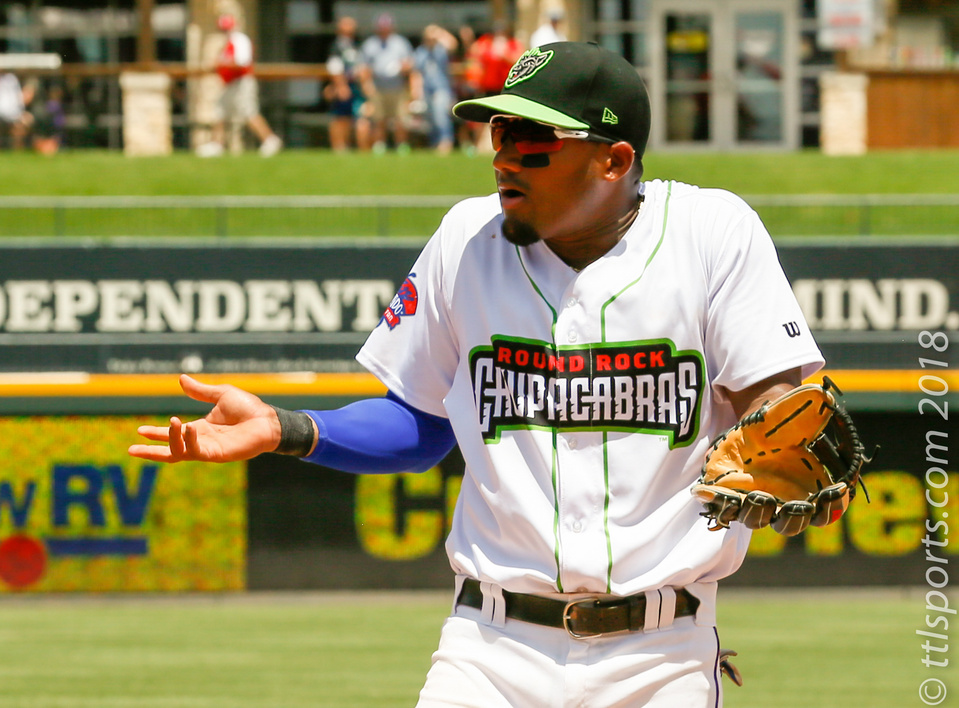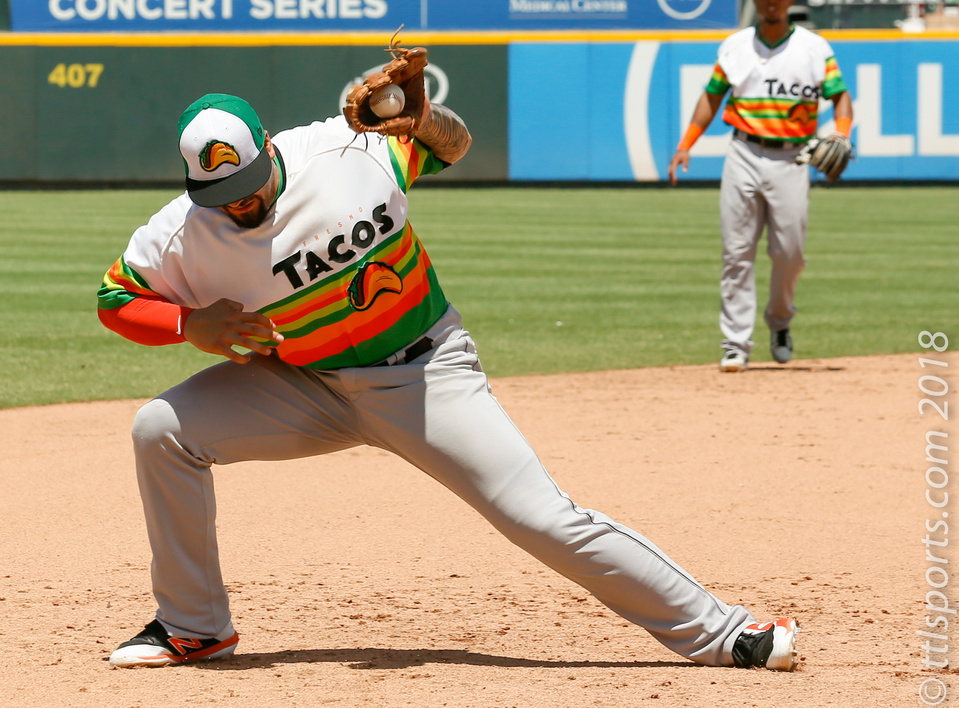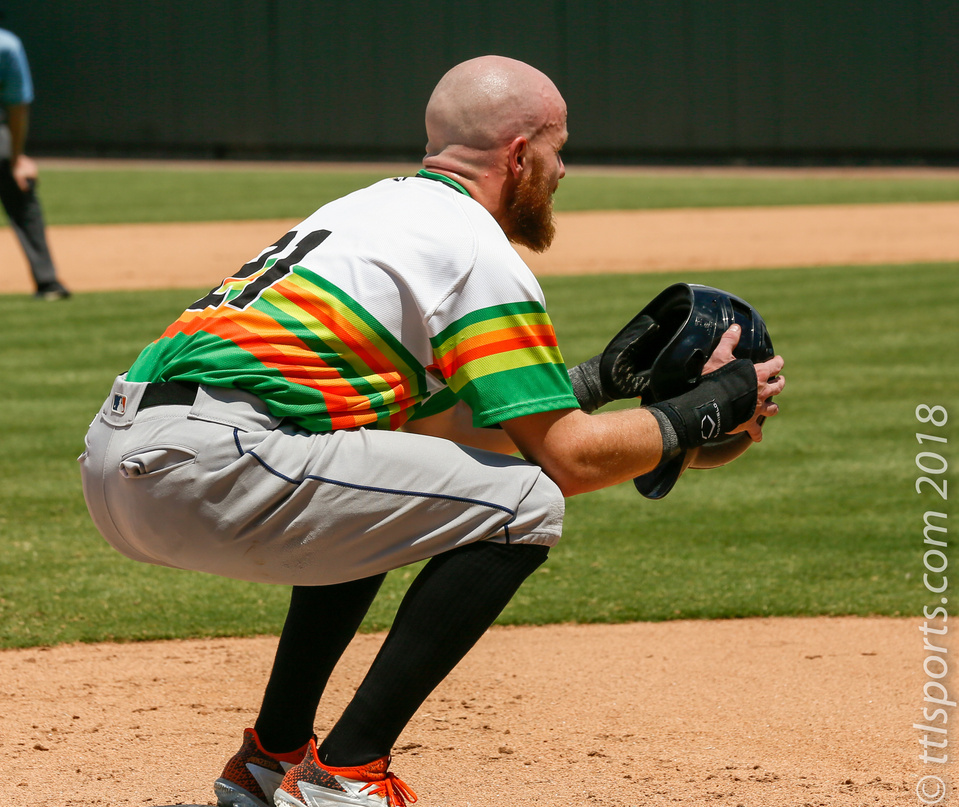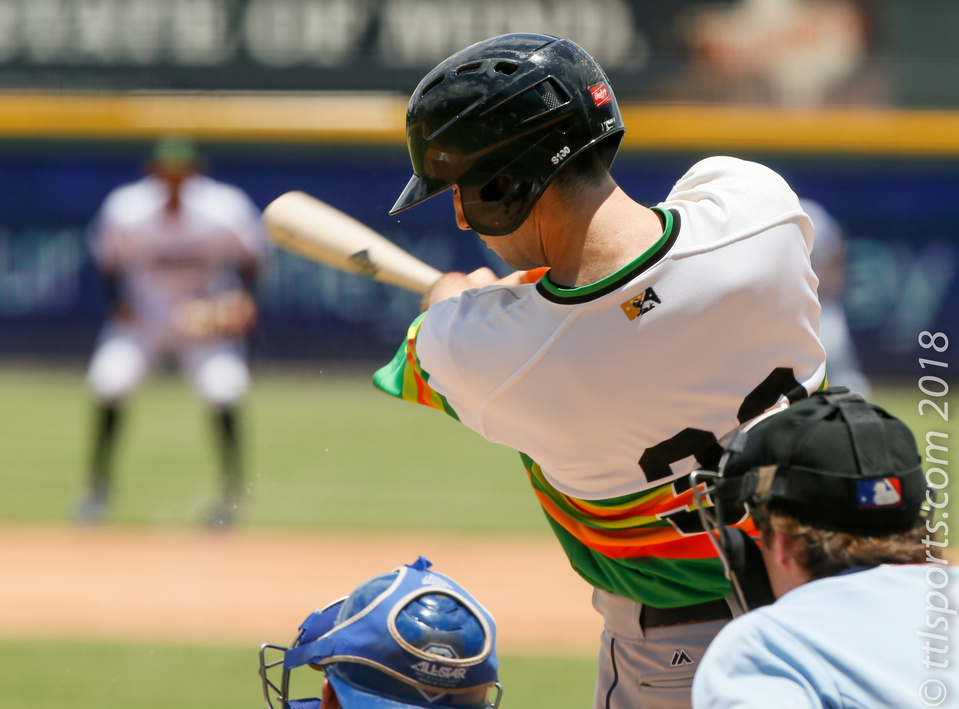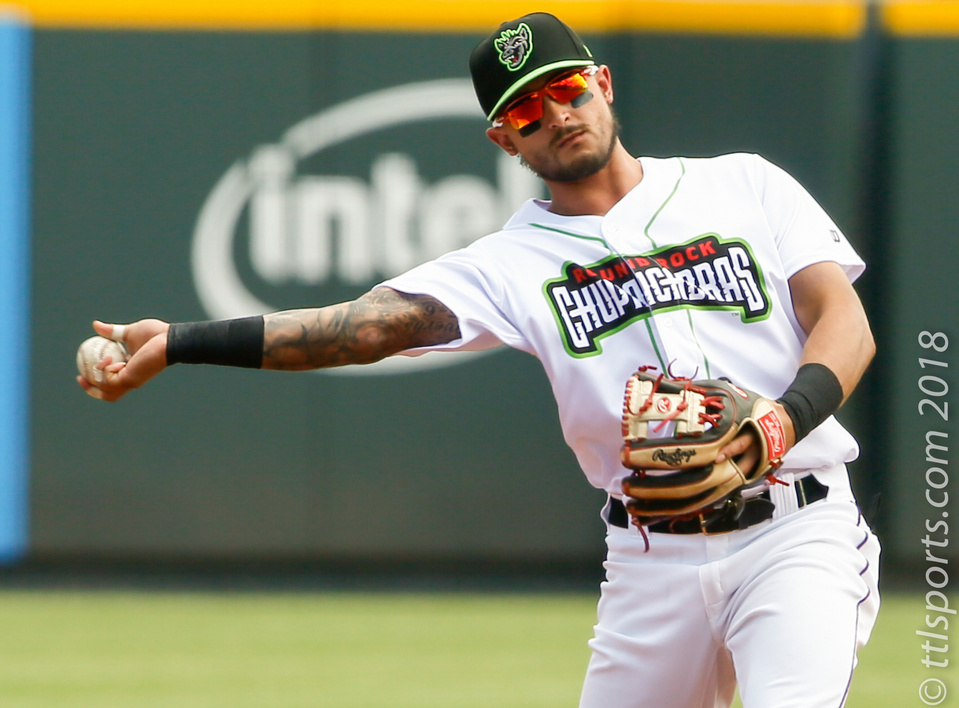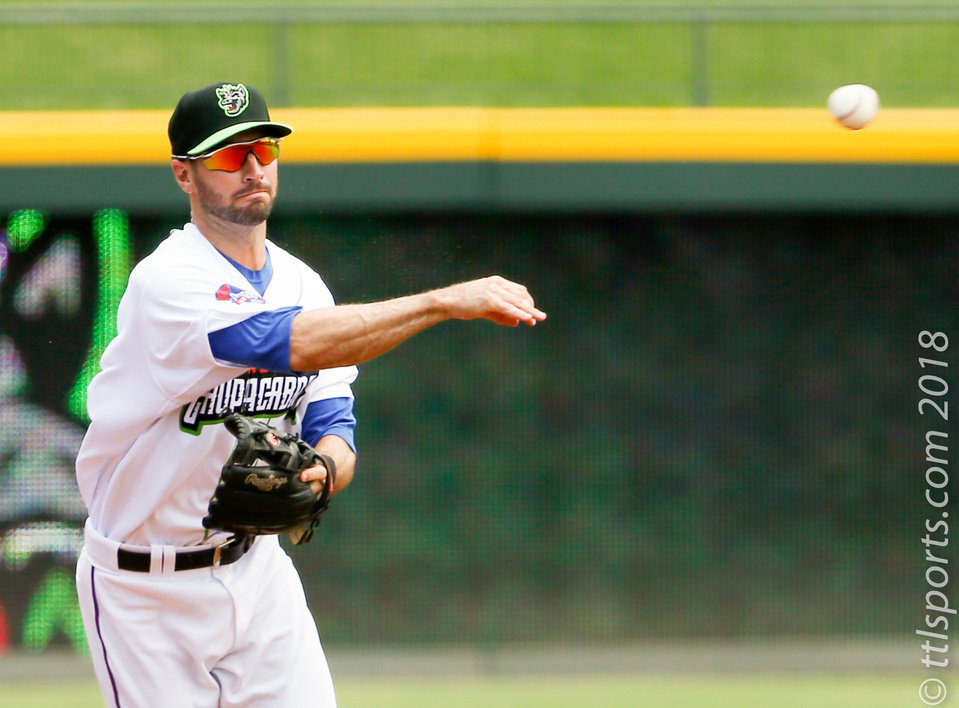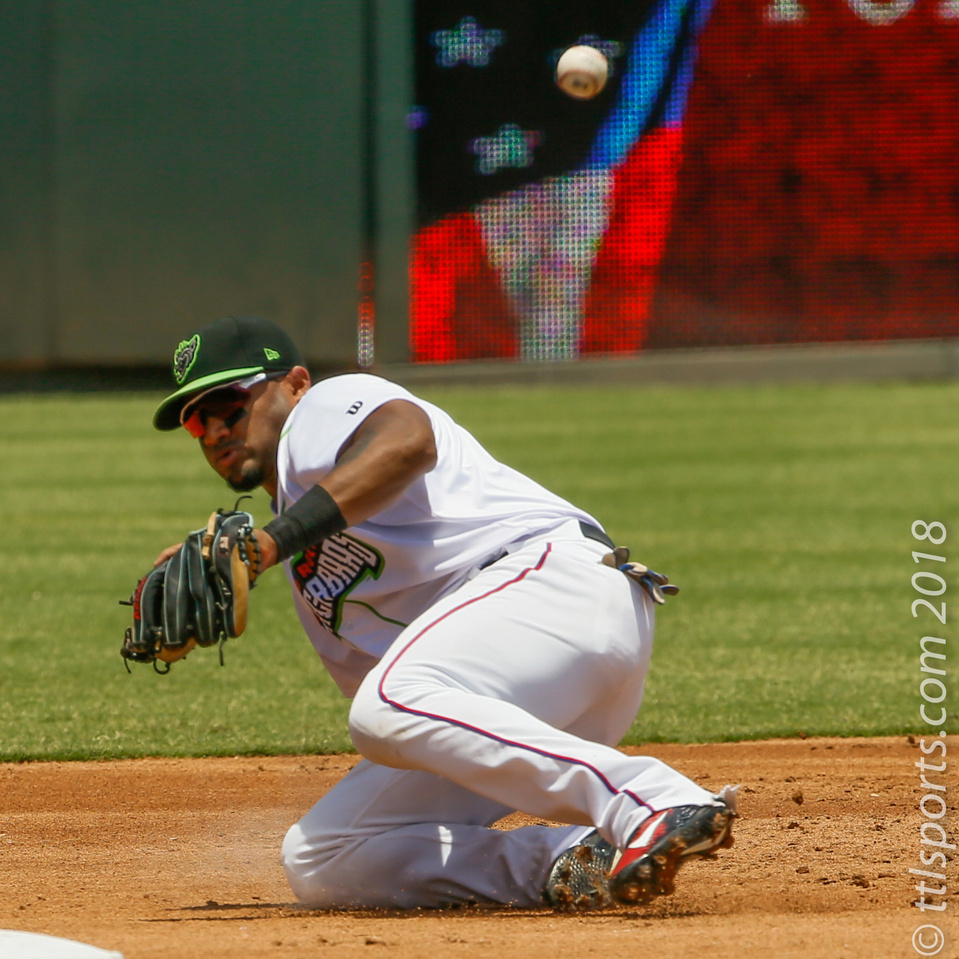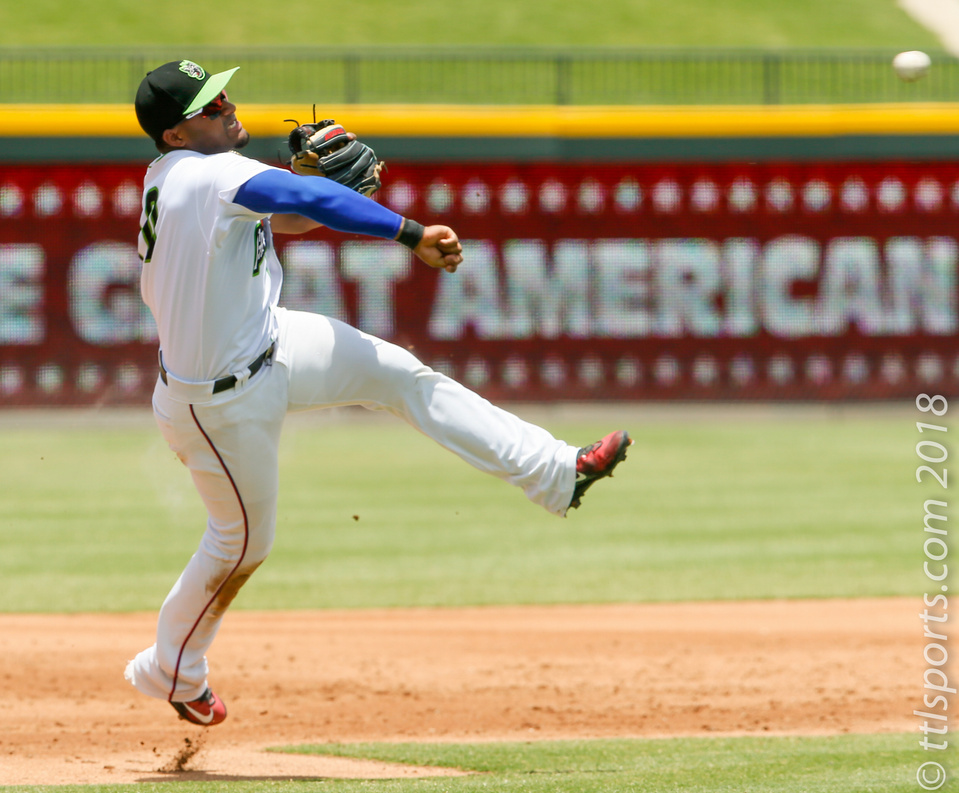 We may have gotten a glimpse of the 2018 / 2019 Round Rock Express as they took on the Fresno Grizzlies. Not because the current Express roster may carryover until next season, but because the Houston Astros may transfer its Player Development Contract from Fresno to Round Rock.
The Grizzlies are leading the Pacific Coast League with a record of 41-27. The Express are at the opposite end of the standings at third from bottom at 30-38.
The previous night Fresno carried a no-hitter in the eighth inning. The Express eventually loss the game 6-1. Since returning from their latest road trip the Express have score 13 runs on 29 hits in four games. While on the road the Express had score 70 runs on 100 hits in seven games.
Round Rock took the lead in the bottom of the fifth inning on a Tommy Joseph home run, his fifteenth of the season.
Fresno responded in the top of the sixth inning. J.D. Davis scored on a Jack Mayfield double. Mayfield then scored on a Nick Tanielu single. Fresno led 2-1.
The Grizzlies added to their lead in the ninth inning. Singles by Tanielu and Garrett Stubbs put runners on first and second base. Both runners advanced on a sacrifice bunt by Antonio Nunez. An intentional walk to Kyle Tucker loaded the bases and a wild pitch by R.J. Alvarez scored Tanielu and advanced the runners. Stubbs and Tucker then scored on a ground-rule double by J.D. Davis.
Final score was Fresno Grizzlies 6, Round Rock Express 1.
David Hurlbut took a one run tied ballgame into the fifth inning. Reliever Connor Sadzeck allowed one run in 1 and 2/3rd inning. Connor was assigned the loss and the blown save. Brady Feigl and R.J. Alvarez each allowed two runs