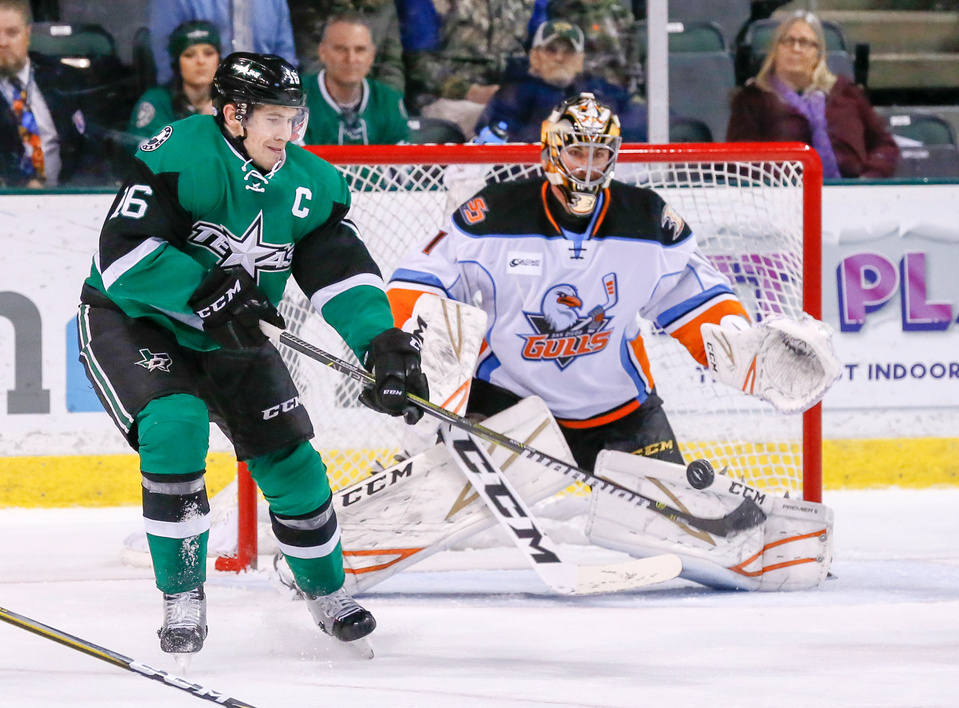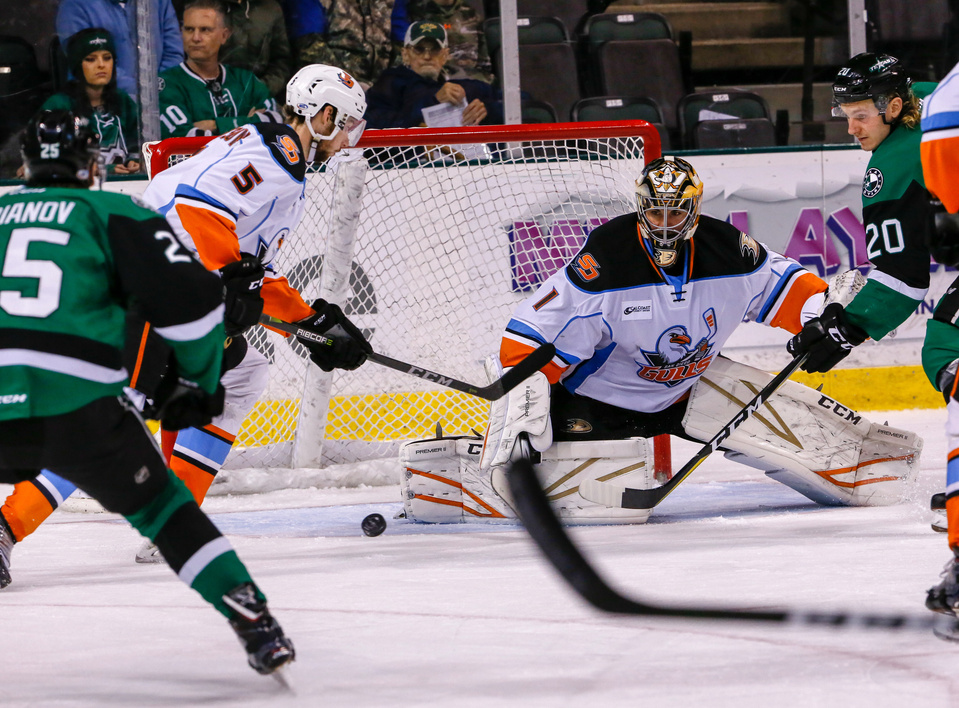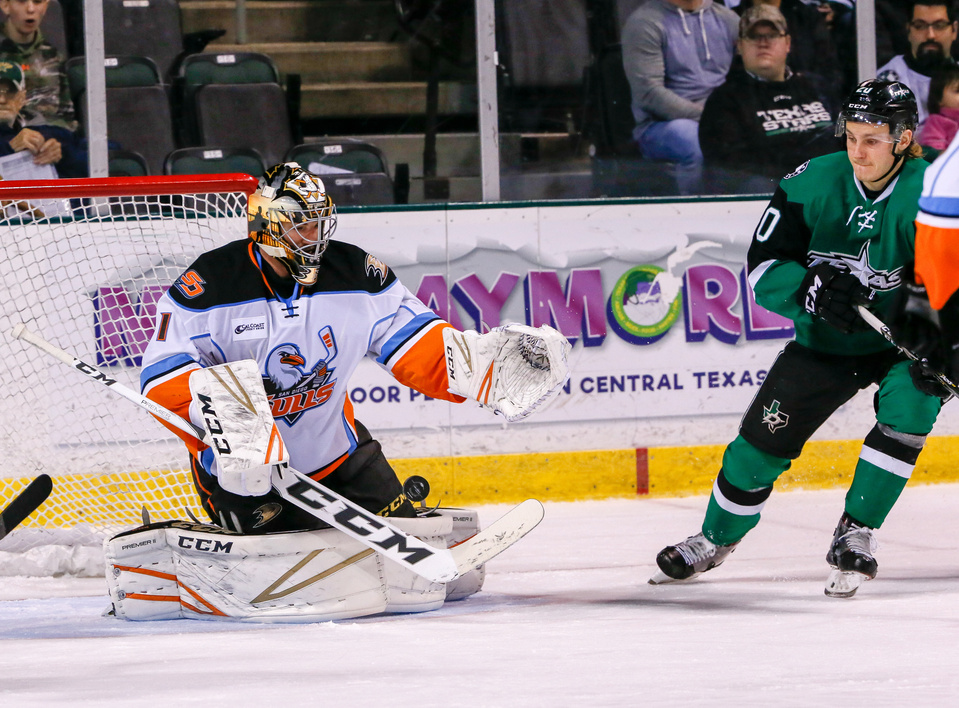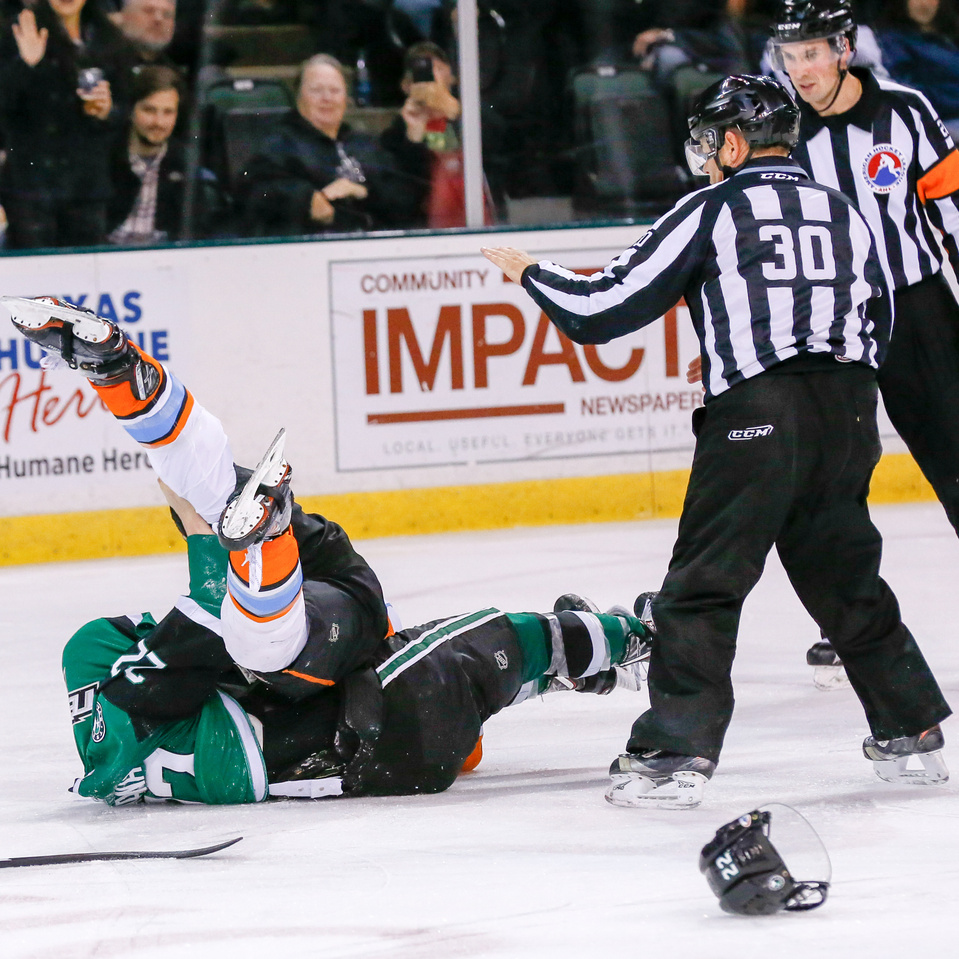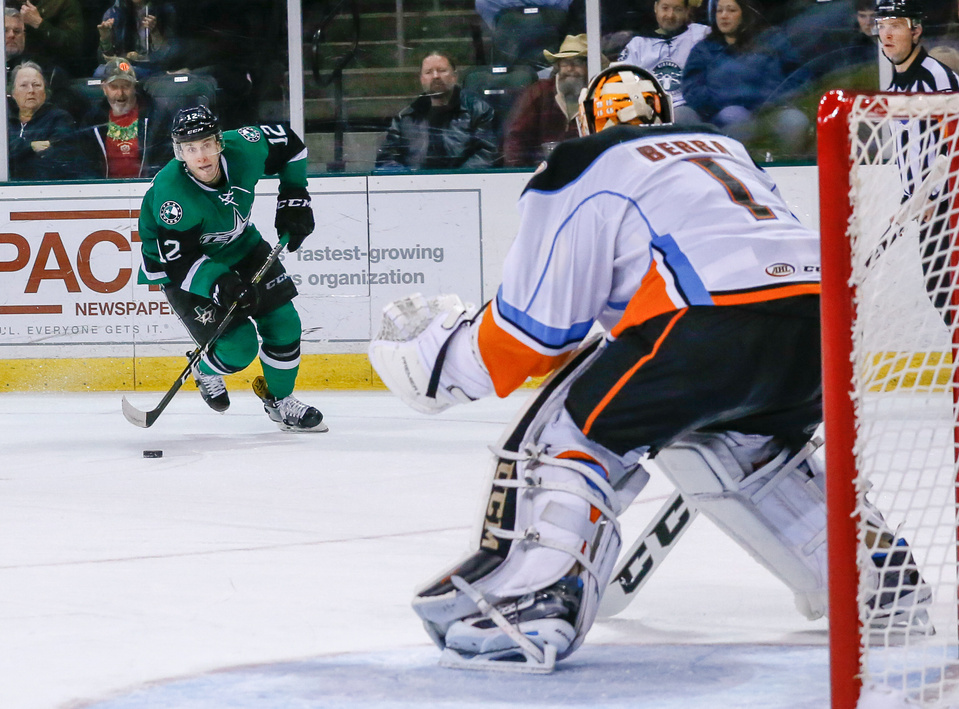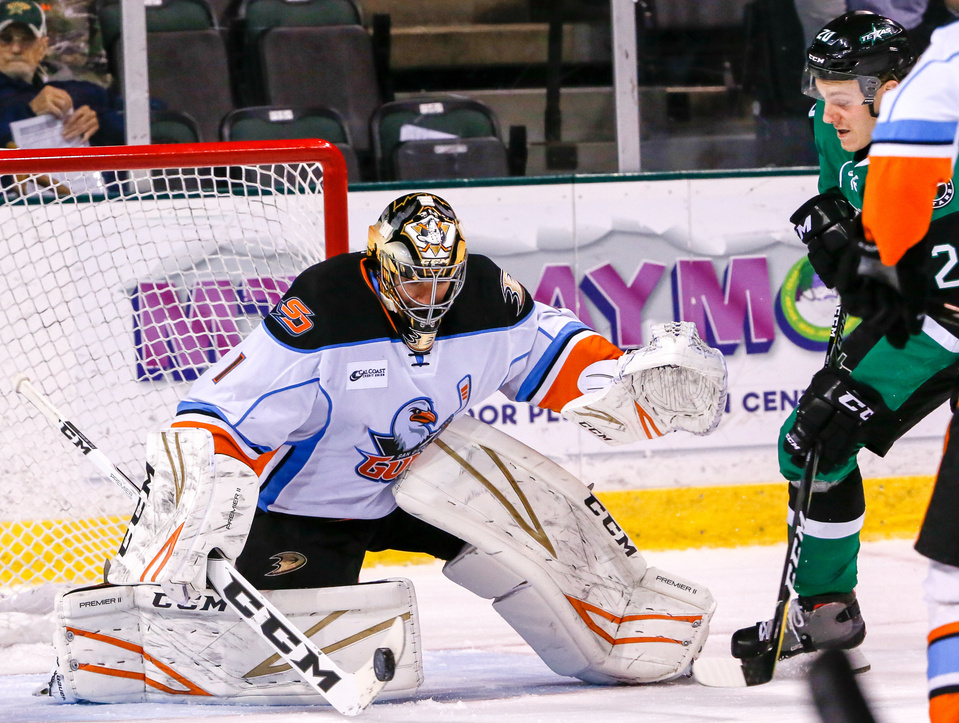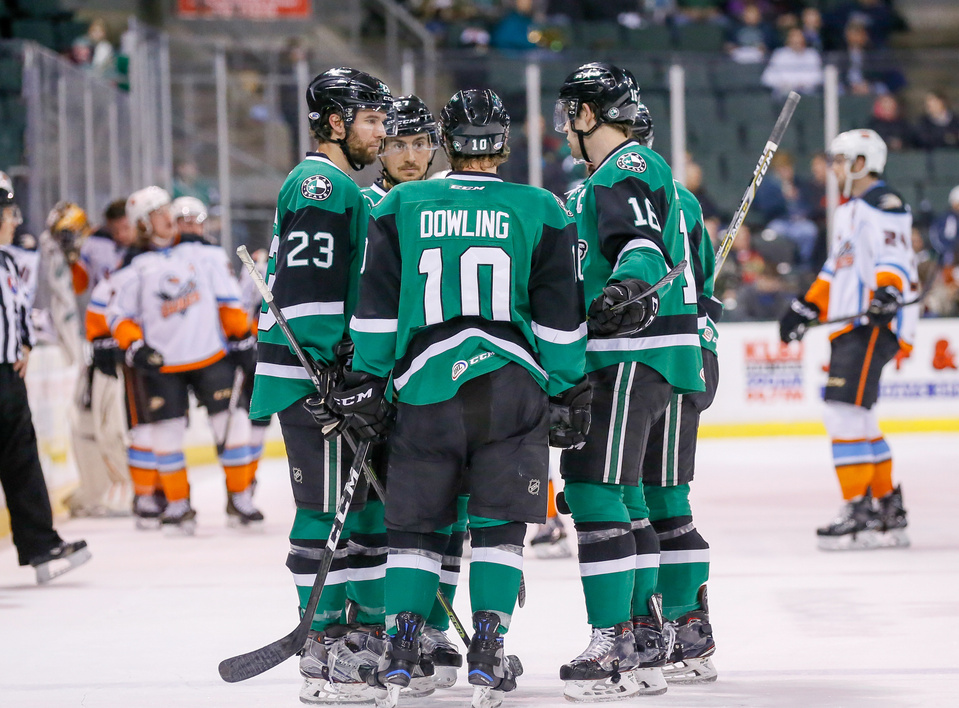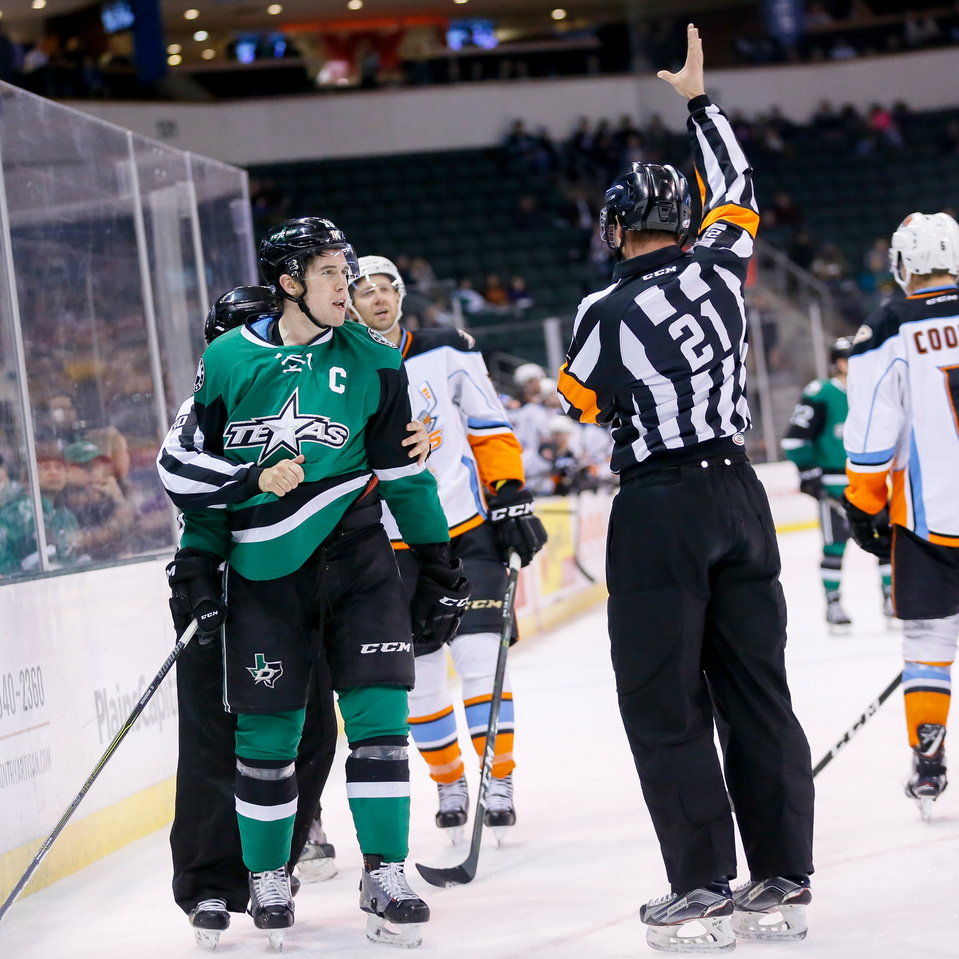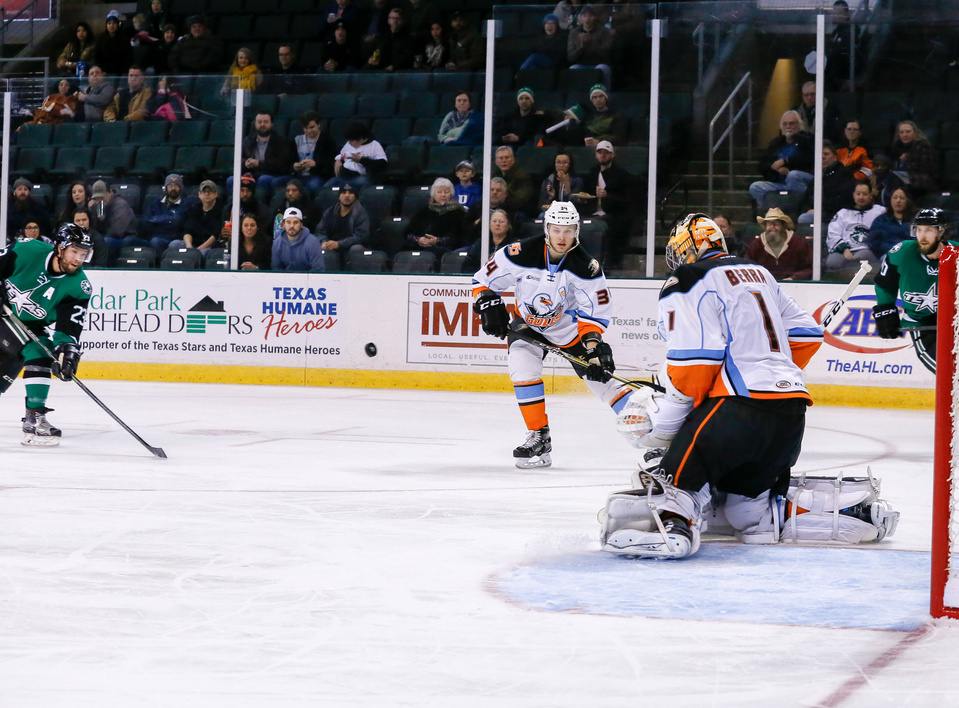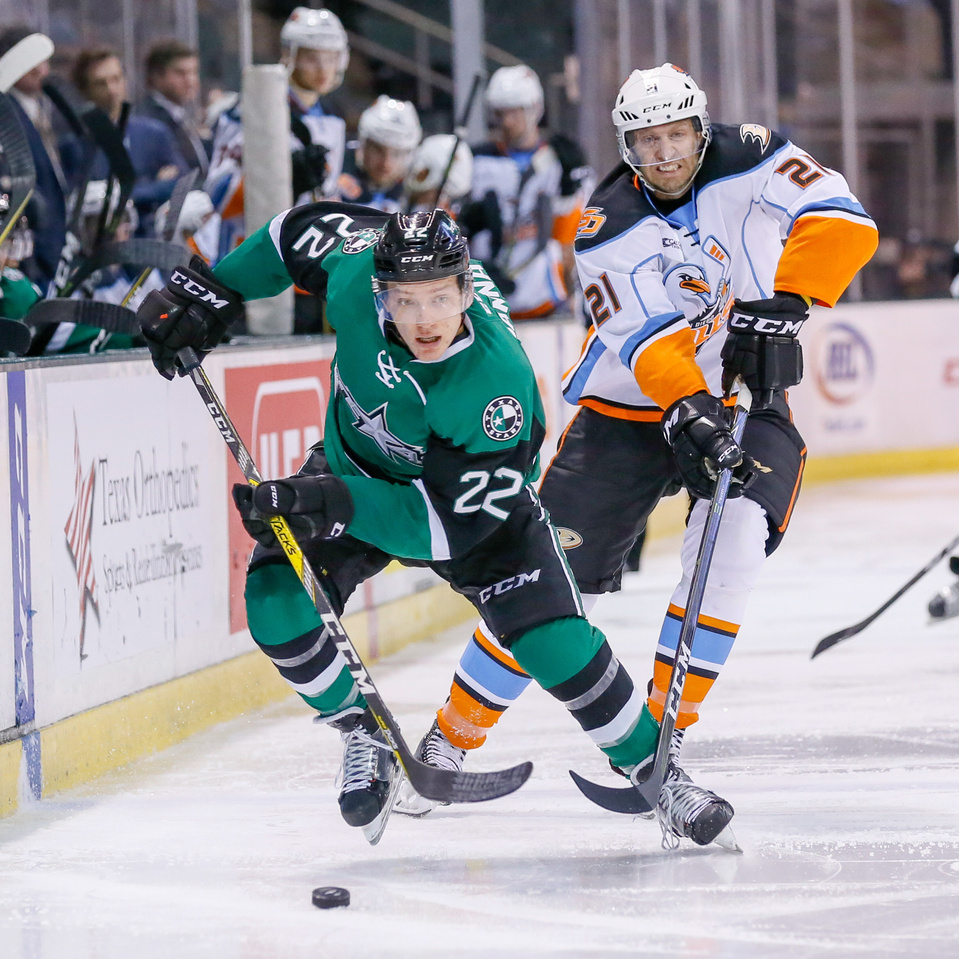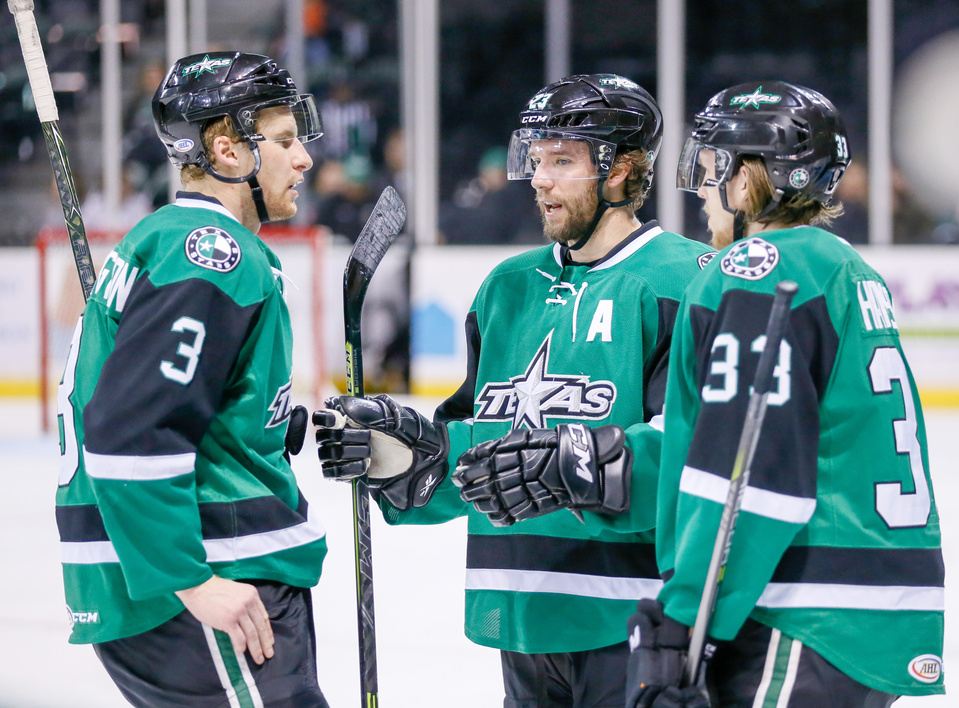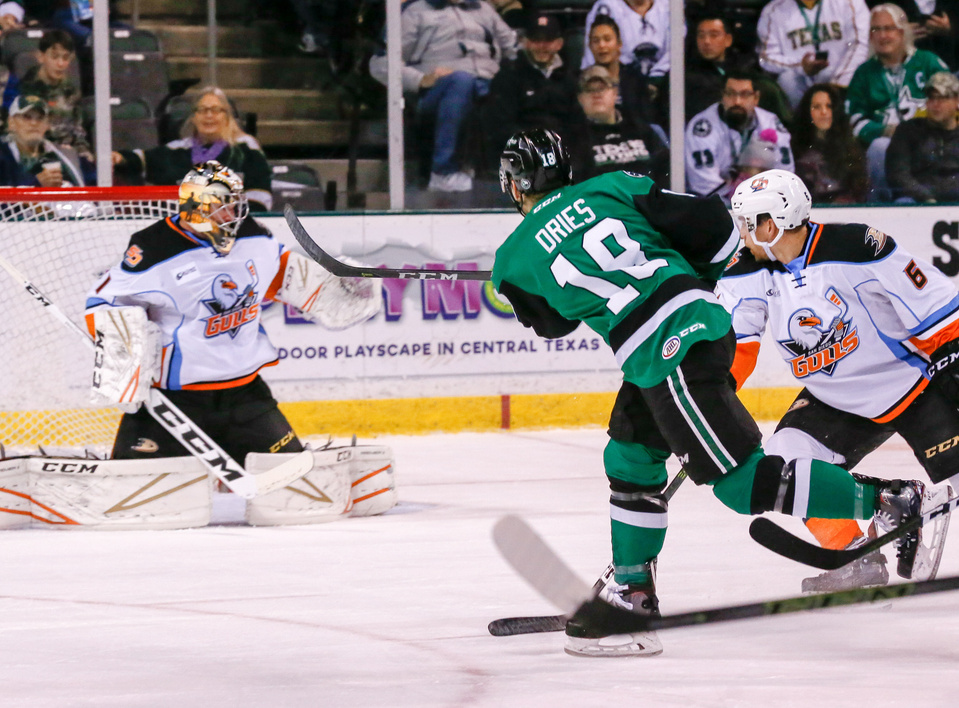 Tonight's game between the Texas Stars and San Diego Gulls brought together two teams on different trajectories. Texas has lost three in a row, and five of the last six games. San Diego, however, has won six of the last eight games. Texas leads the series this season 3-2-0-0, entering into this final meeting of the season.
San Diego leads the AHL in power play opportunities, converting on 24.5% of the chances. The Gulls have scored eight power play goals in the past six games and 21 goals in the past 19 games.
That power play momentum continued for the Gulls as they scored three goals with a man-advantage in the second period. All scoring was by Corey Tropp, giving him a natural hat trick. A natural hat trick occurs when a player scores three consecutive goals, uninterrupted by any other
player scoring for either team. Also scoring for San Diego was Nic Kerdiles in the first period.

Texas found the back of the net three times on goals by Austin Fyten and Gavin Bayreuther in the first period and Curtis McKenzie in the third. Texas was unable to convert on any of its four power play opportunities.
Winning goalkeeper was Reto Berra of the Gulls, making 22 save on 25 shots. Mike McKenna of the Stars was assigned the loss, allowing four goals on 31 shots. Final score: San Diego Gull 4, Texas Stars 3.