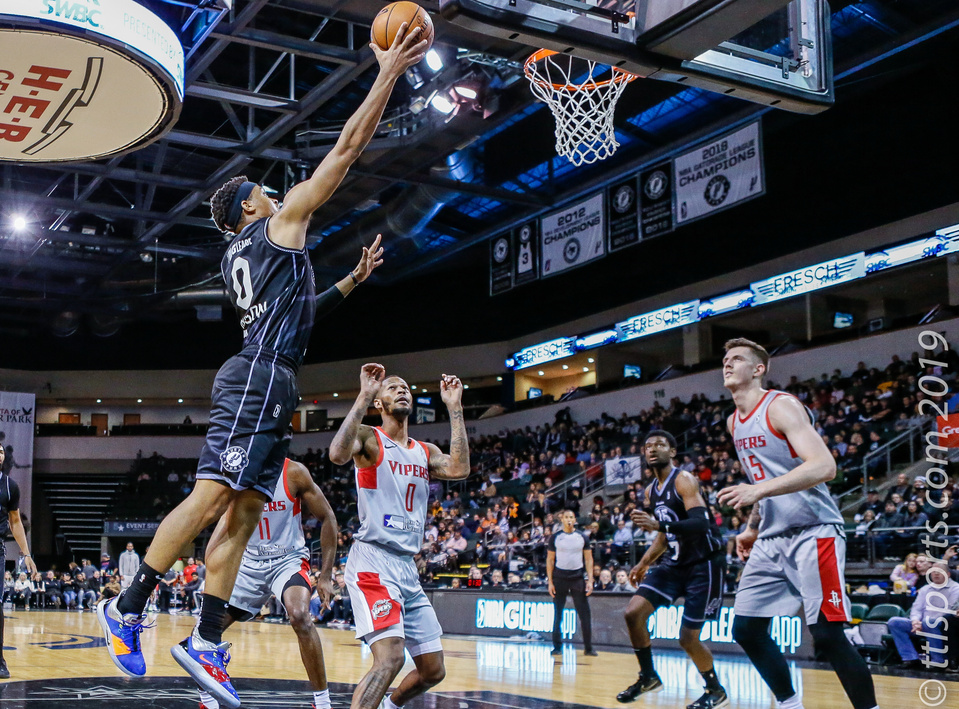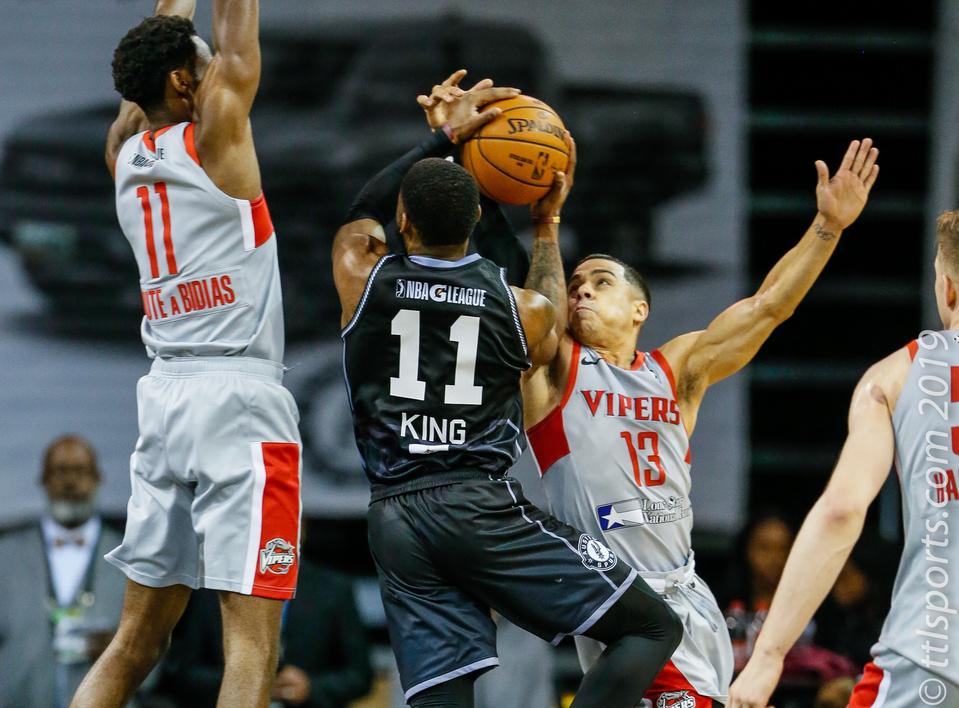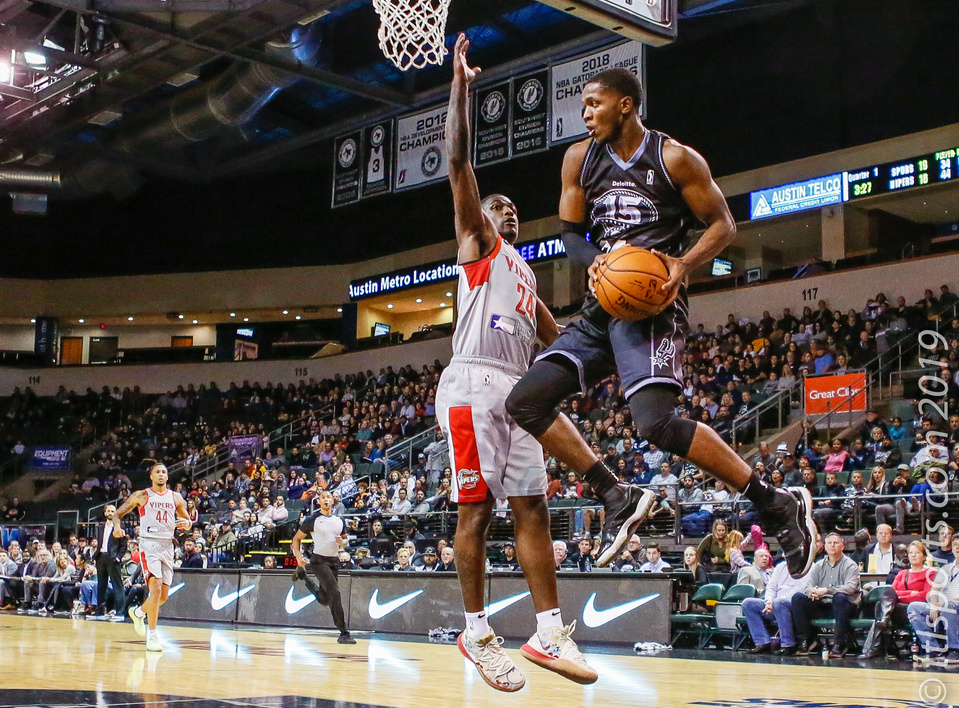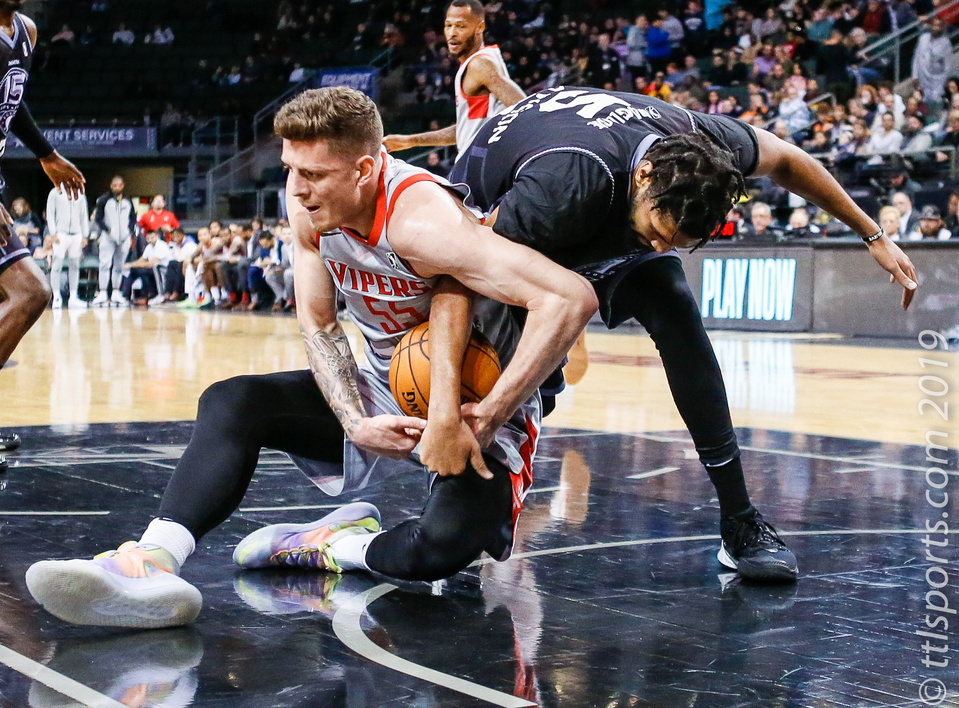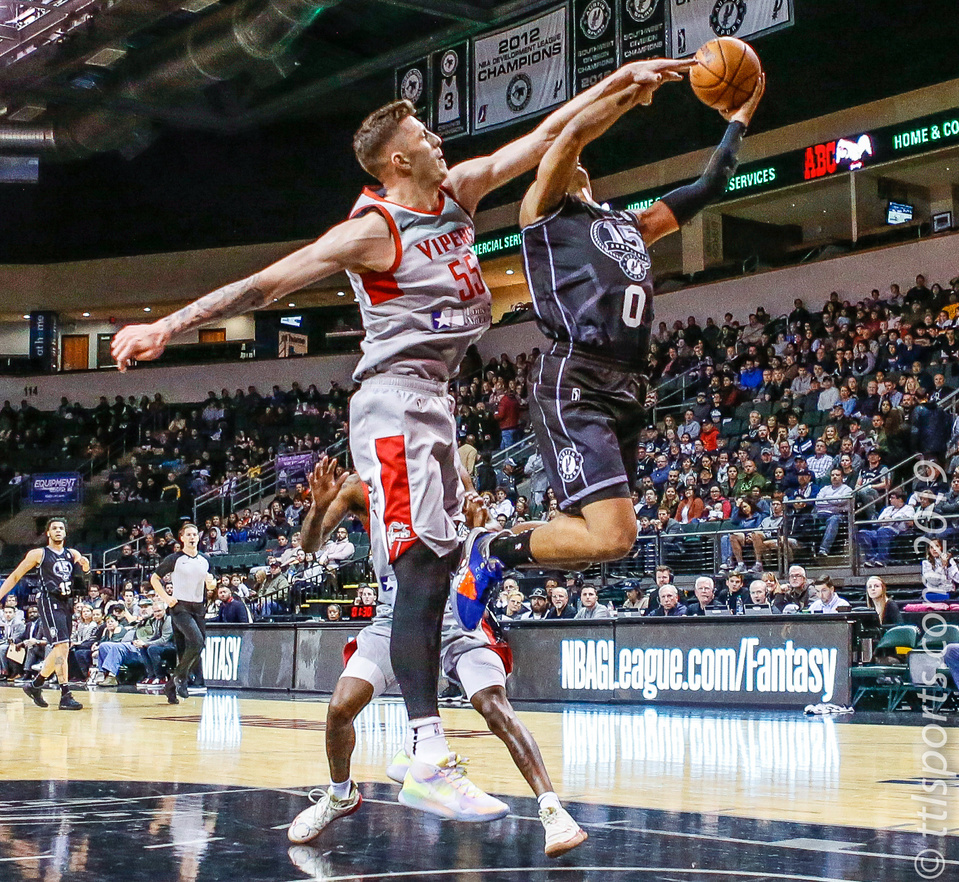 Unlike the NBA, the NBA G League doesn't have exhibition games to work out kinks in the game. And there were kinks a plenty, both in the play and in the officiating, as the Austin Spurs (0-1) fell to the Rio Grande Valley Vipers (1-0).
After a shaky first quarter for both team, the Spurs control Vipers, leading 61 – 51 at intermission. Austin's control continued into the fourth quarter until a whistle by referee Robert Hussey, that should have stopped play, allowed Rio Grande to sink an undefended three-pointer. Momentum immediately swung away from the Spurs, who lead by as much at 17 points, to the Vipers.
Rio Grande rallied in the final frame, out scoring Austin 41-26, to win by 8 points.
Keldon Johnson, on assignment from the San Antonio Spurs, led Austin with 27 points and 8 rebounds. Luka Samanci, also on assignment, logged a double-double with 13 points and 10 rebounds. The Spurs had 6 players score in double digits. Austin showed weakness beyond the arc, sinking only 5 of 26 attempts (19%).
The Vipers were lead by Houston Rockets assignee Isaiah Hartenstein with a whopping 28 points and 21 rebounds. Rio Grande only sent eight players to the floor, but three of players scored greater than 20 points (Gary Clark, 27 points; Angel Rodriguez, 25 points).
Seen in the crowd visiting from San Antonio were Patty Mills, DeMar DeRosan and Dejounte Murray of the Spurs.