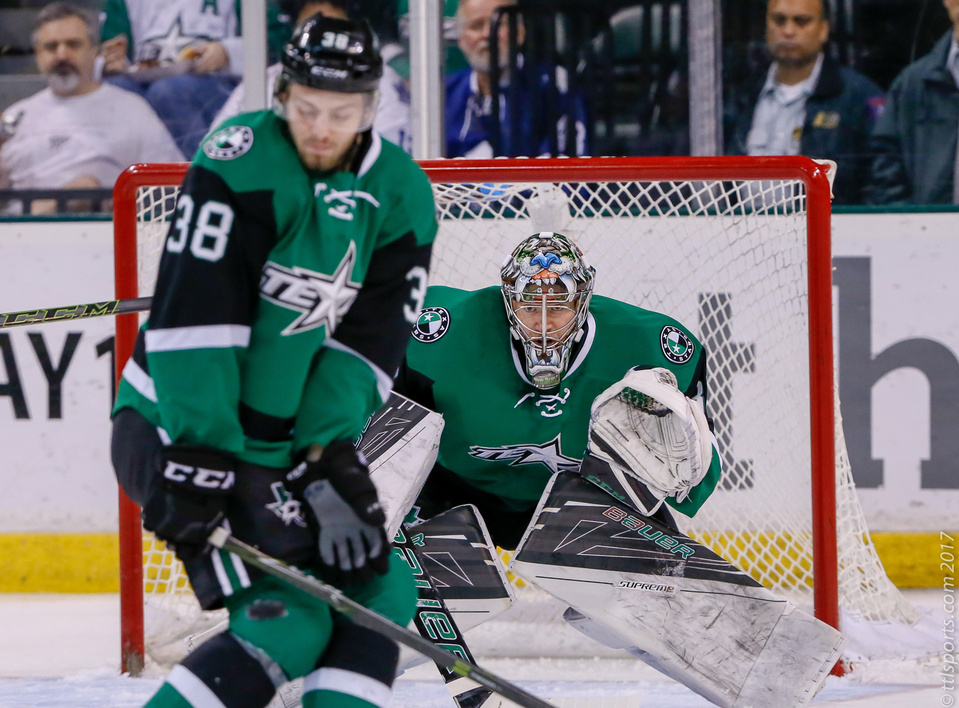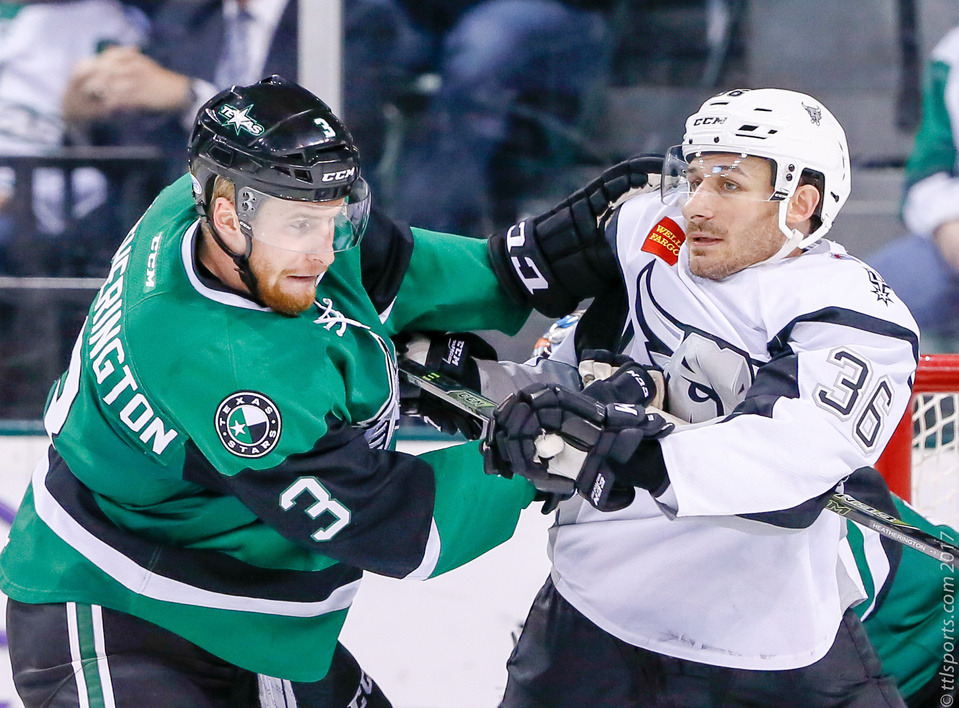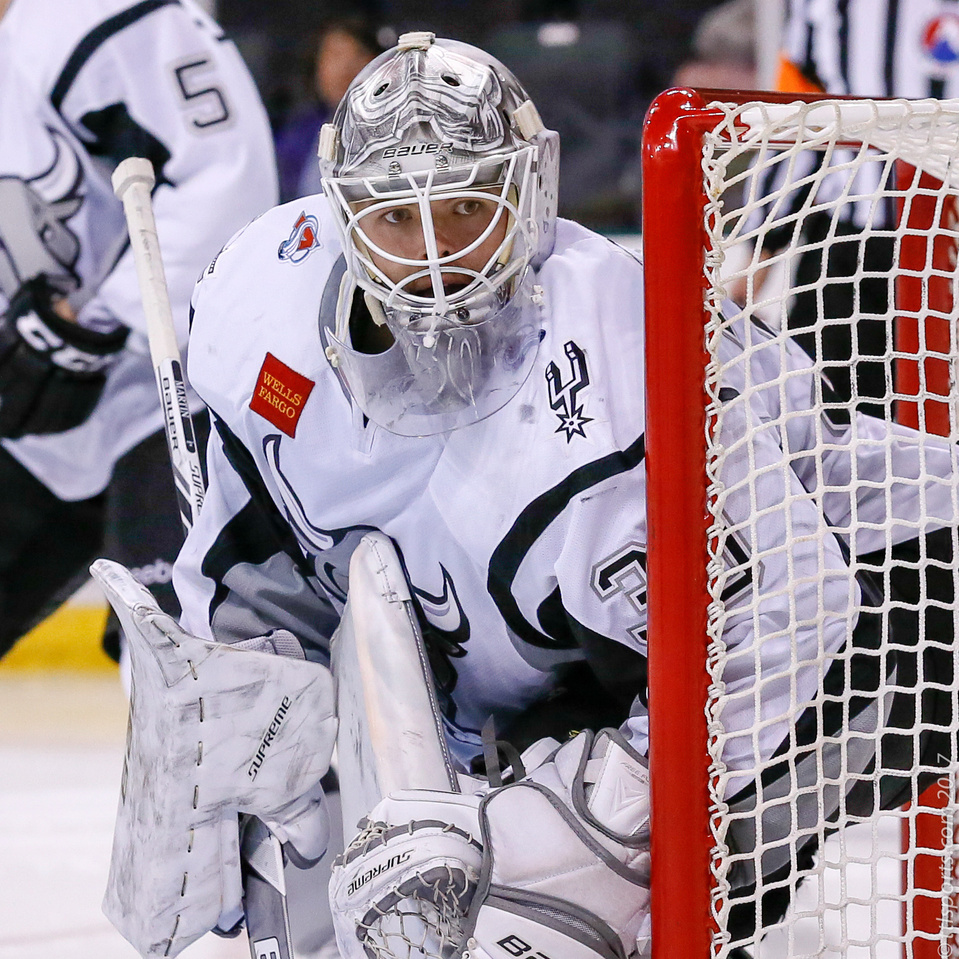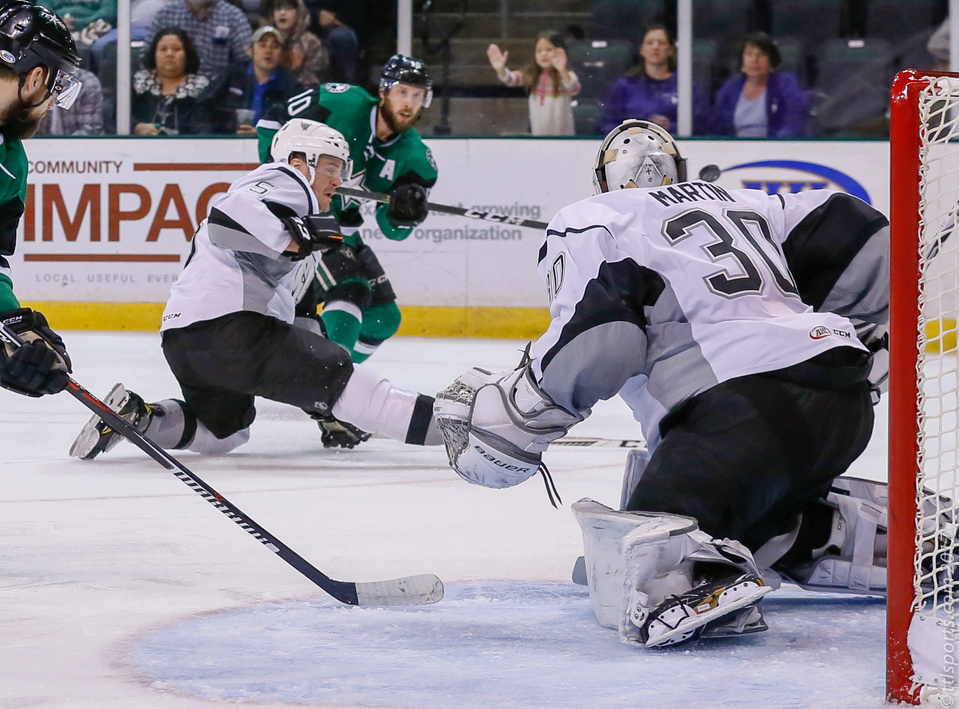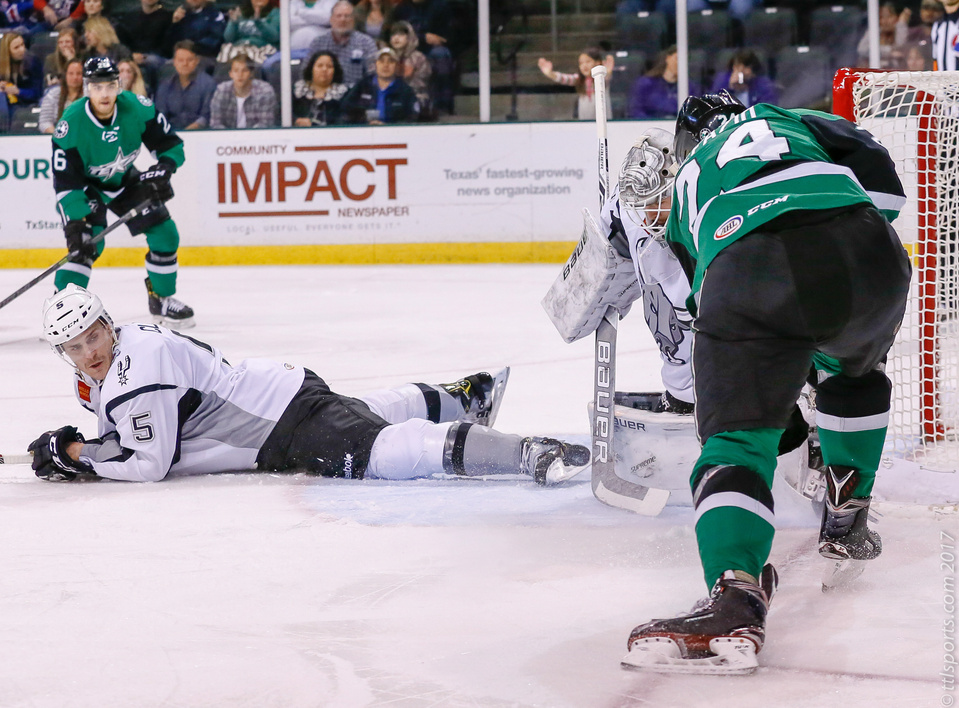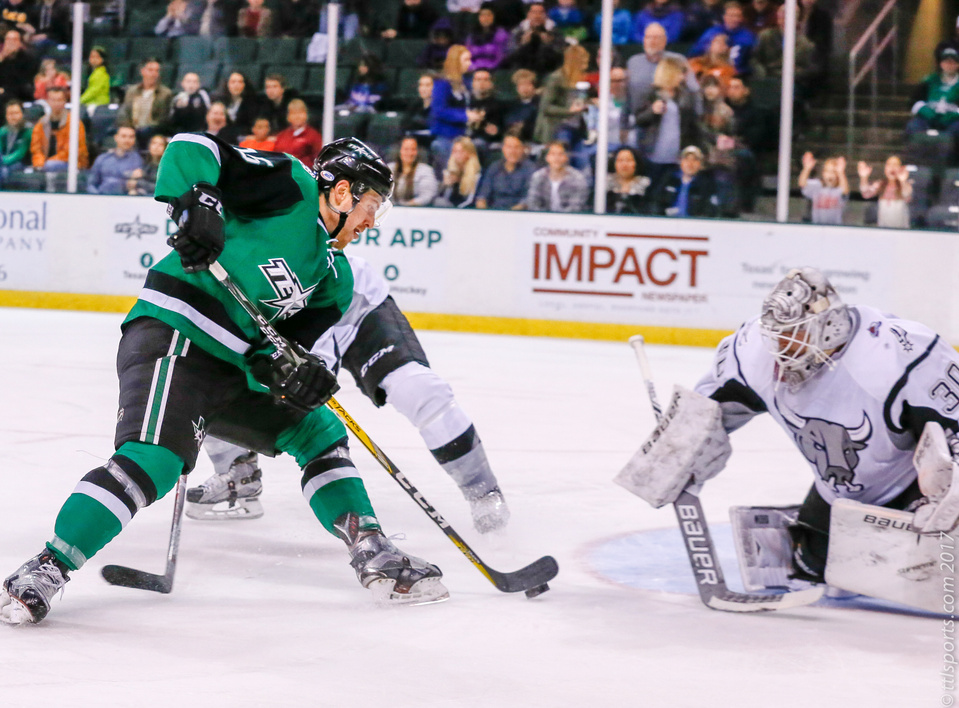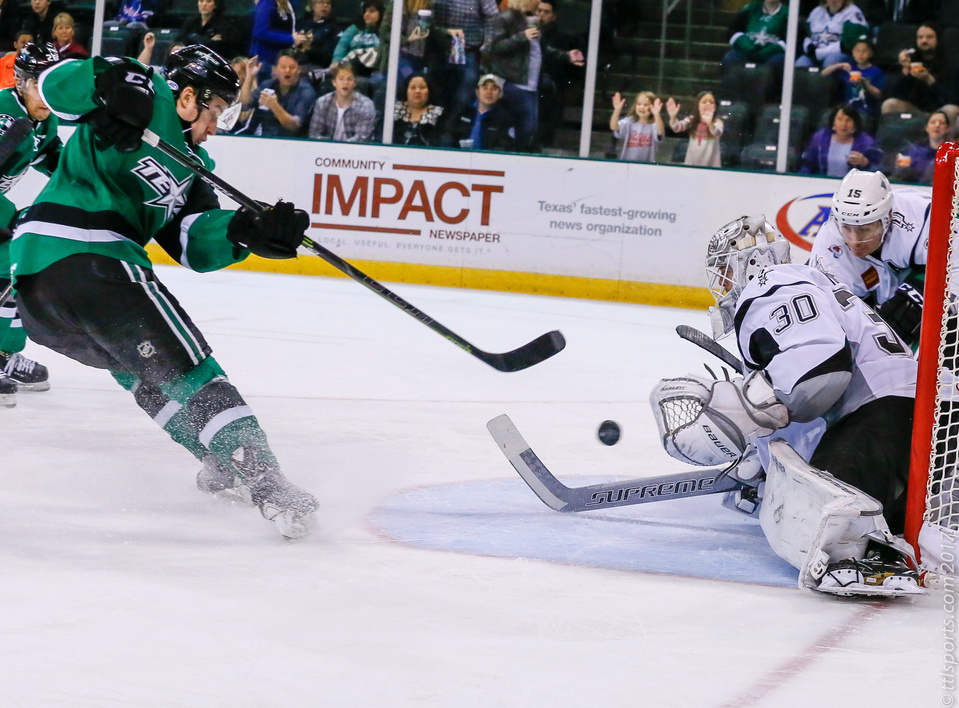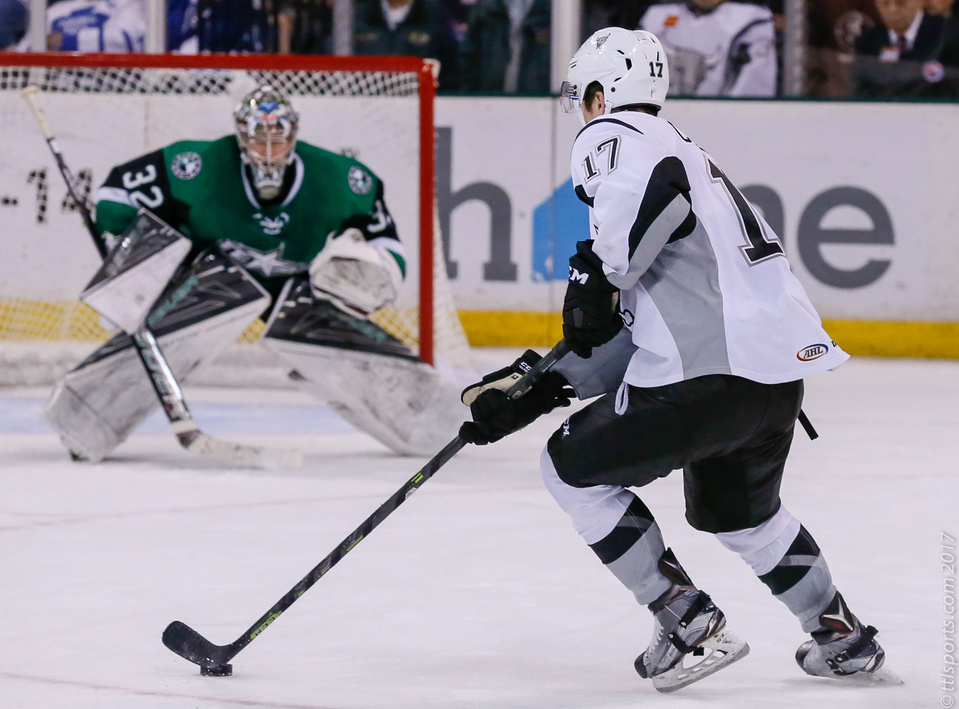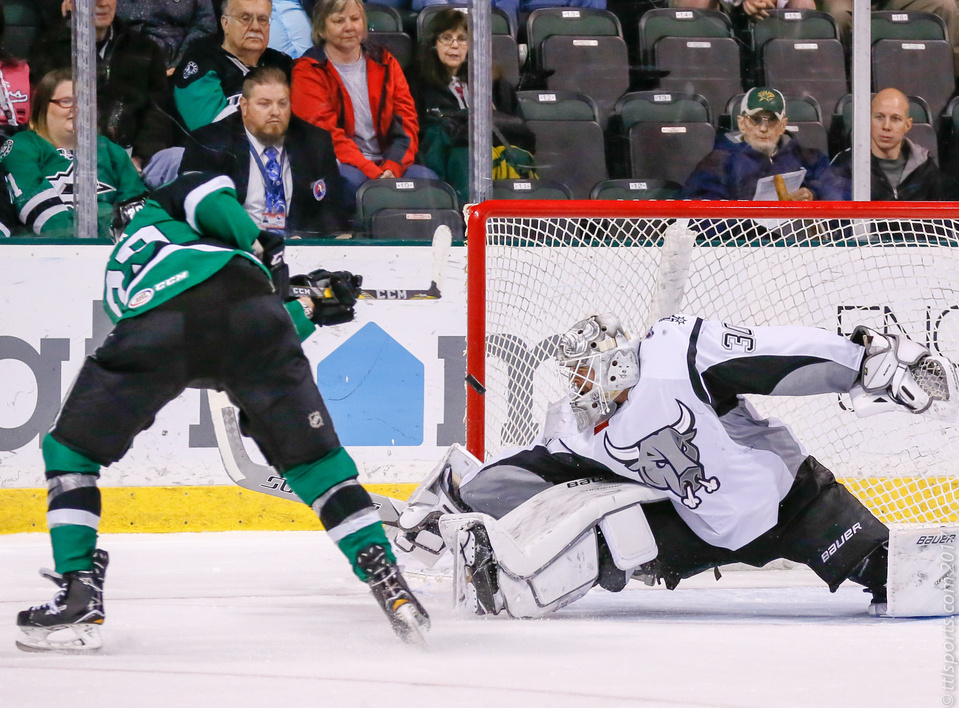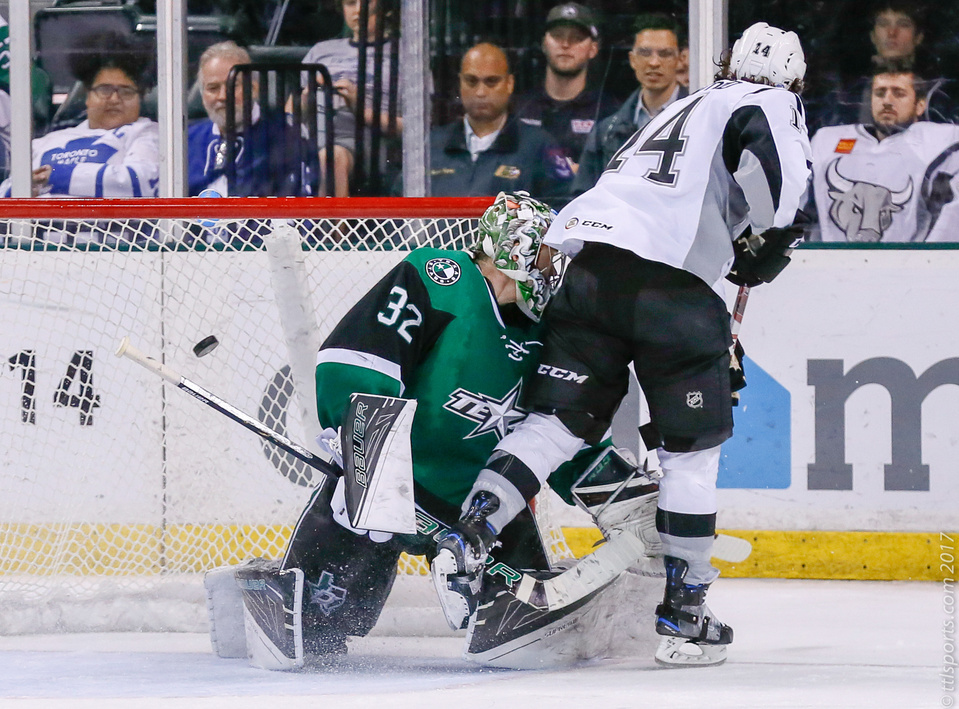 Has the long-standing IH-35 American Hockey League rivalry become a race to the bottom? The San Antonio Rampage and the Texas Stars are currently last and second-to-last, respectively, in the Western Conference of the American Hockey League's Pacific Division. The teams met for the eleventh of 14 total matchups this season. Texas has won seven of the last 10 meetings.
Both teams played with low energy. Texas managed only four shots on goal in the first period, compared to San Antonio's 11 shots. The Stars took the lead in the second period on a goal by Mark McNeill, assisted by Julius Honka and Andrew Bodnarchuck.
Victory for the Stars' looked within reach until the last four minutes of the third period, when the Rampage scored on a shot by Rocco Grimaldi, assisted by Colin Smith, and former Texas Star player, Brendan Ranford. Regular play ended in a draw, forcing an overtime period.
The Stars' appeared to control the five minute, three-on-three overtime period, putting up three shots on goal to zero shots by the Rampage. The overtime period ended without a score, forcing a shoot-out tiebreaker. San Antonio won the shootout, and the game, on a lone goal by Brendan Ranford.
The teams will meet again for the last three games of the season on April 12, 14 and 15.