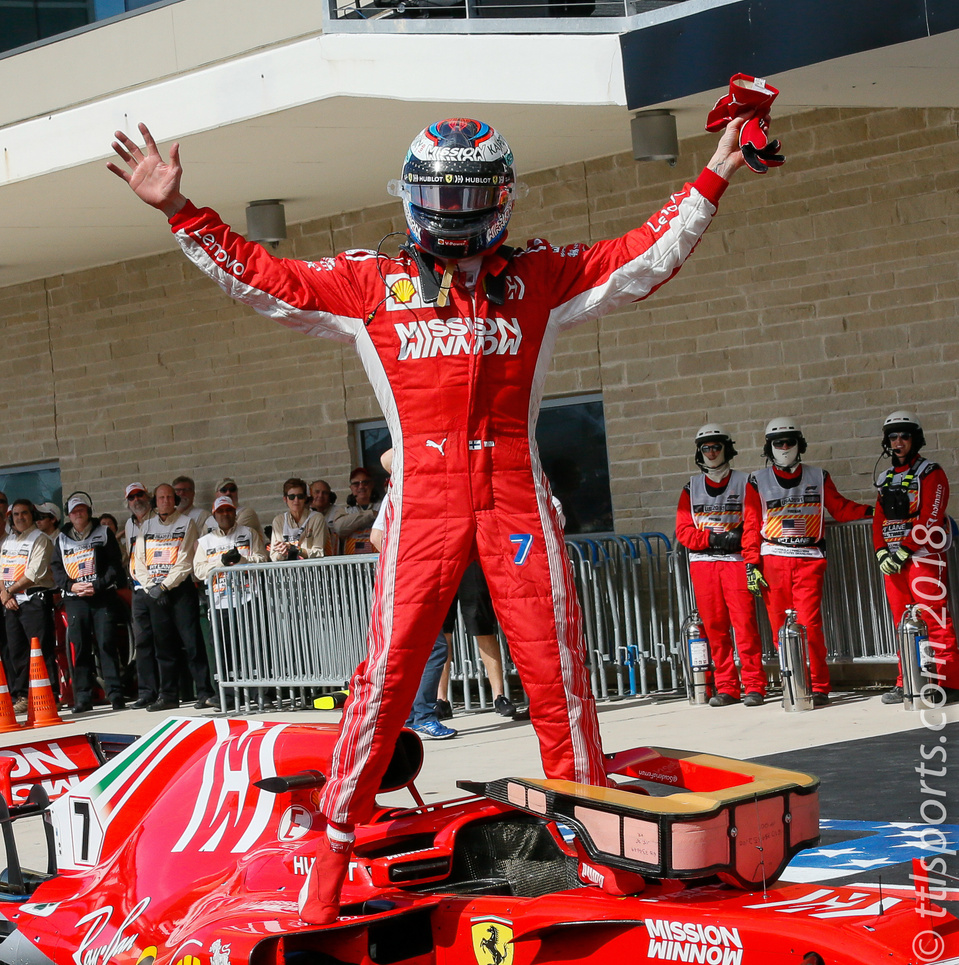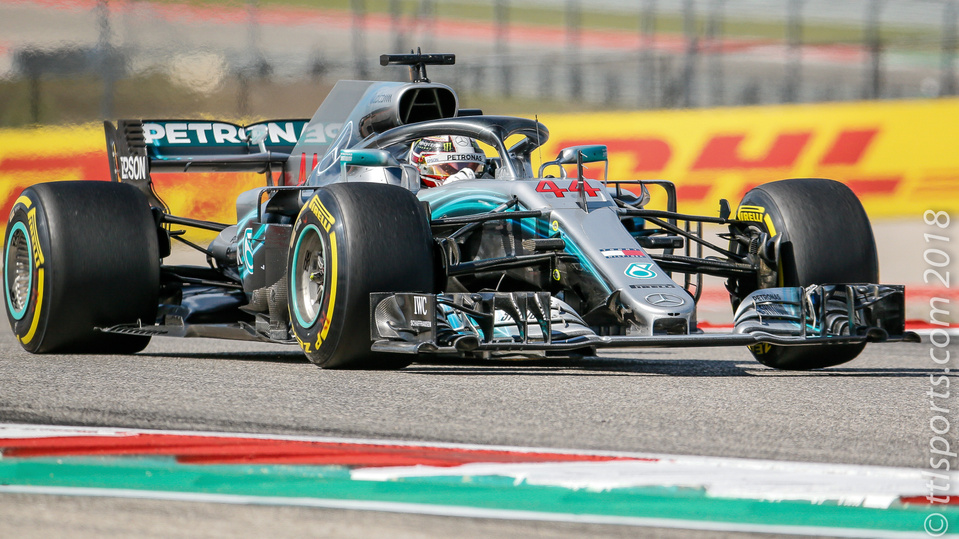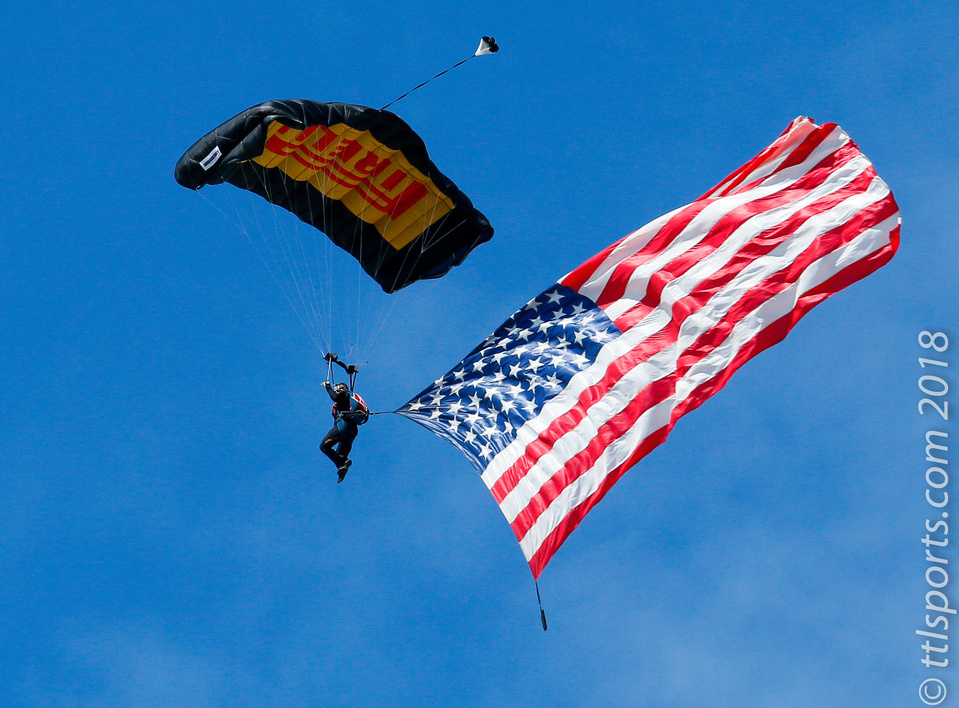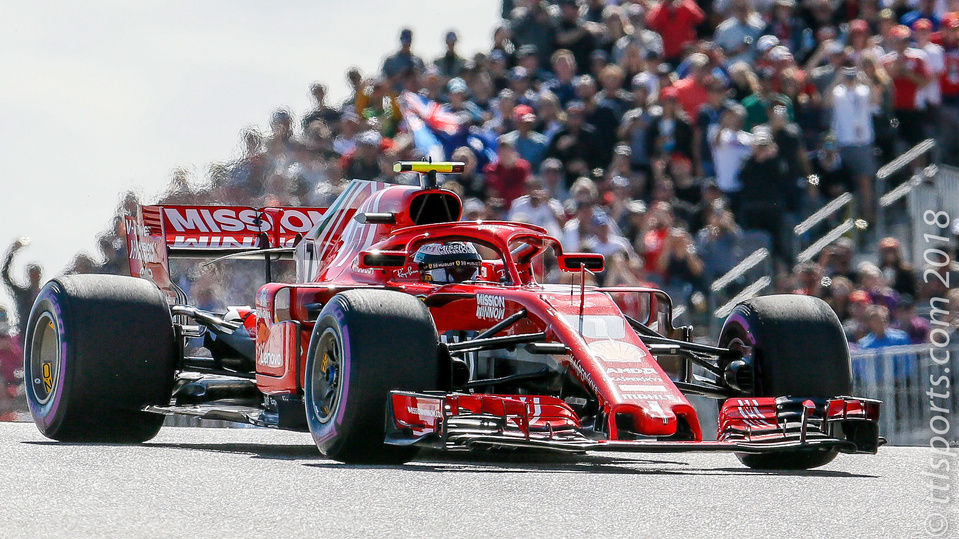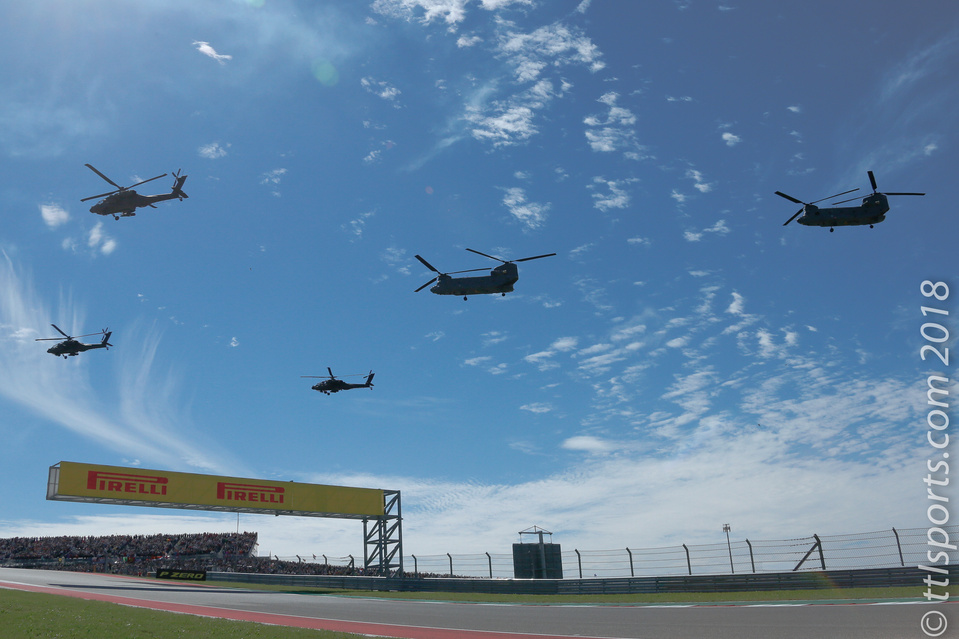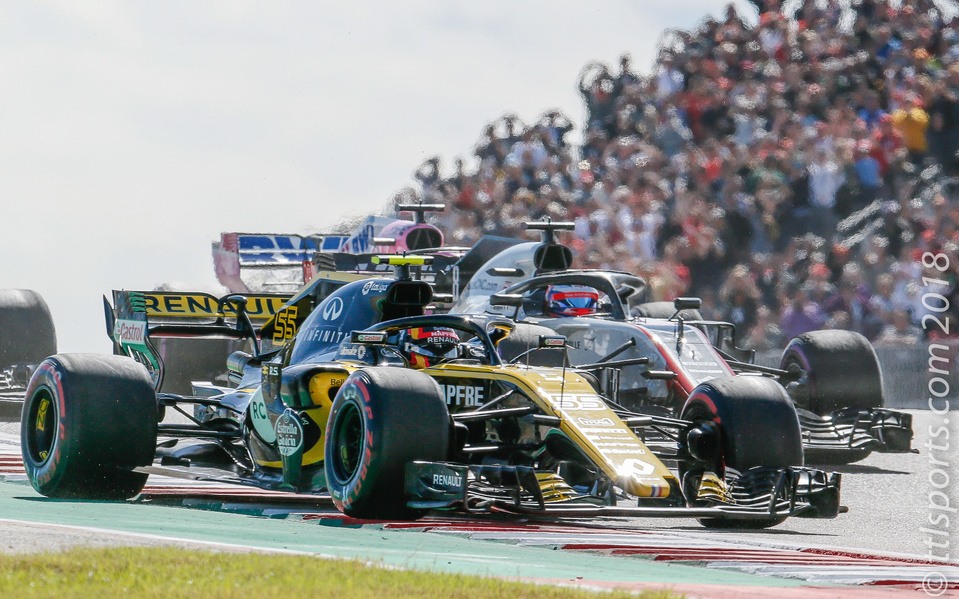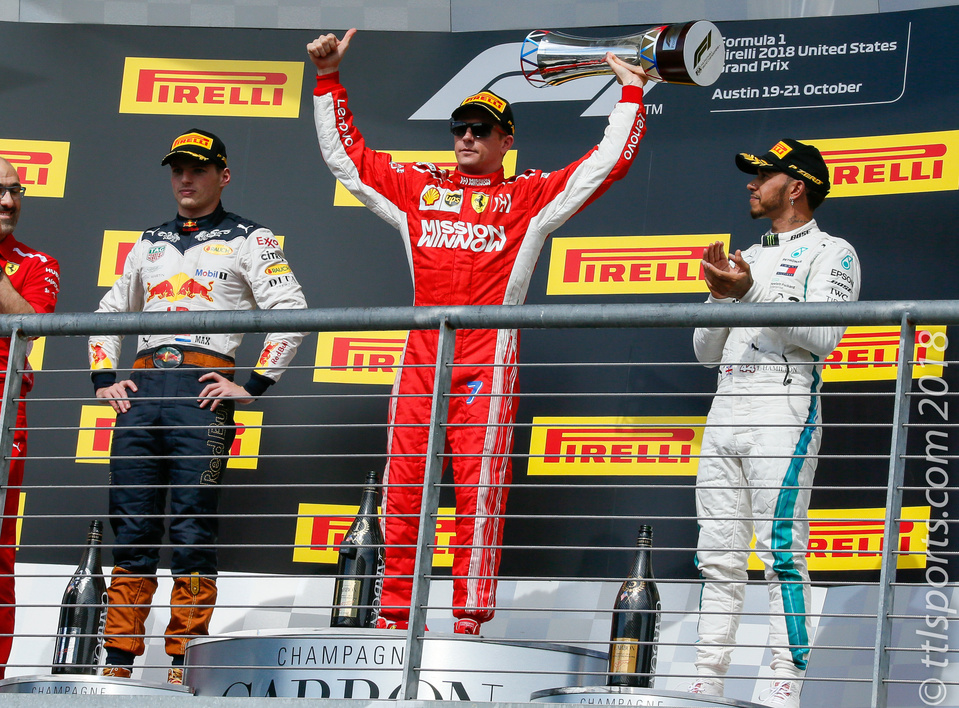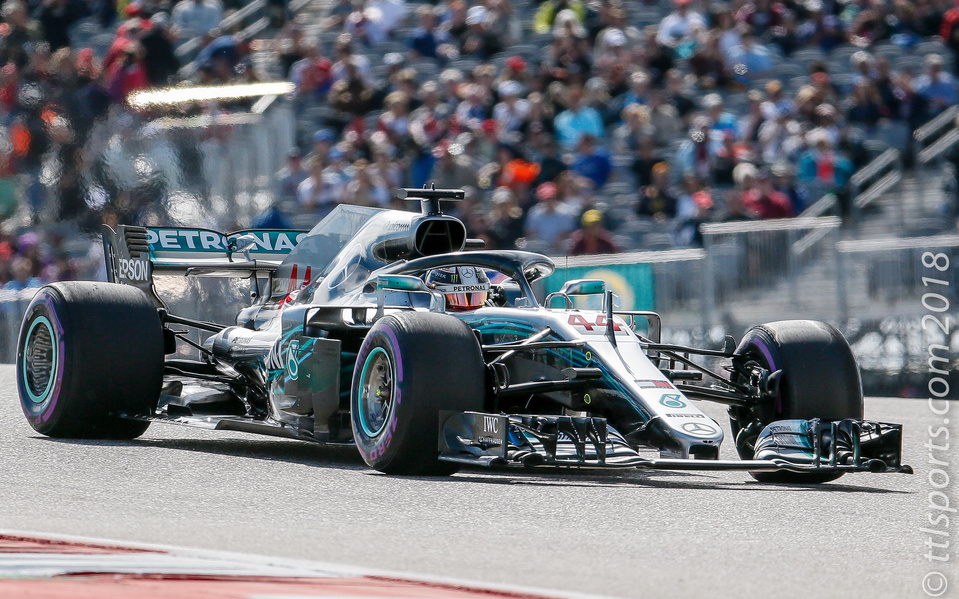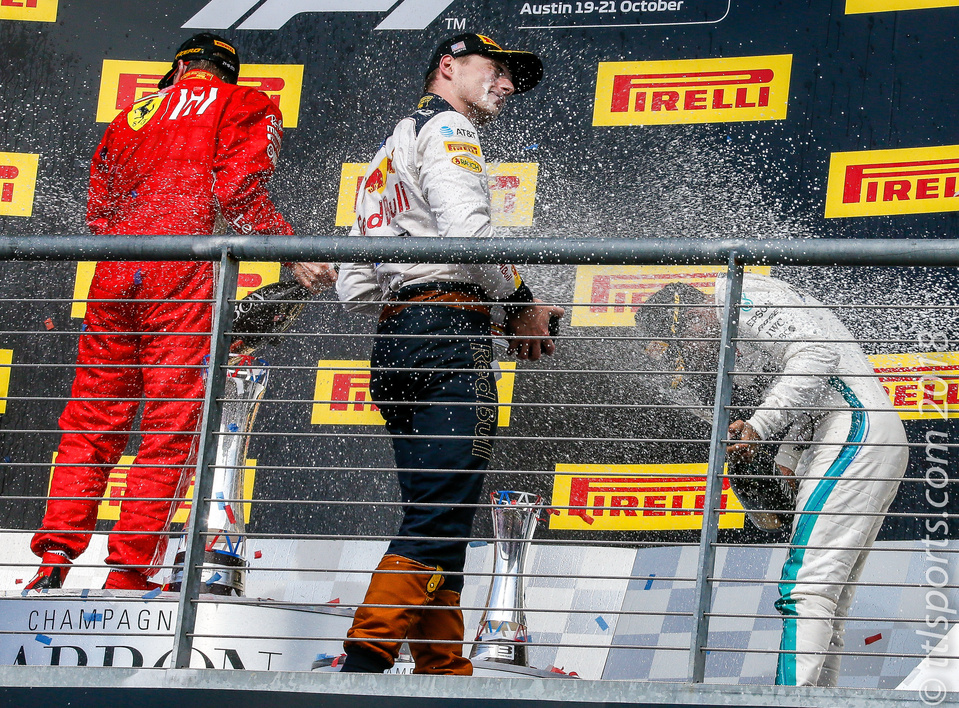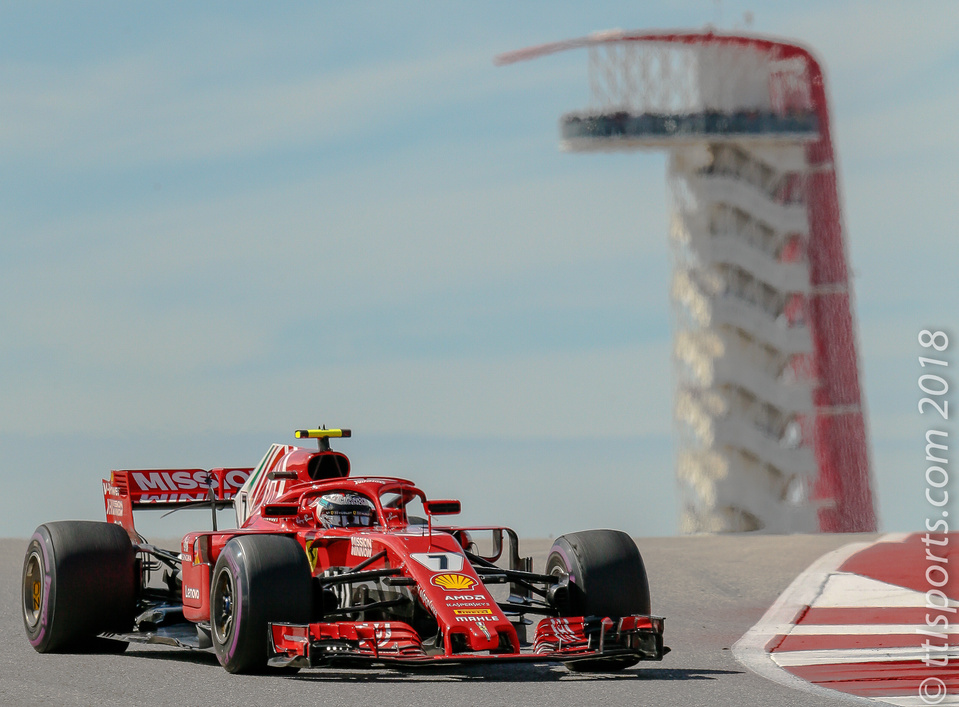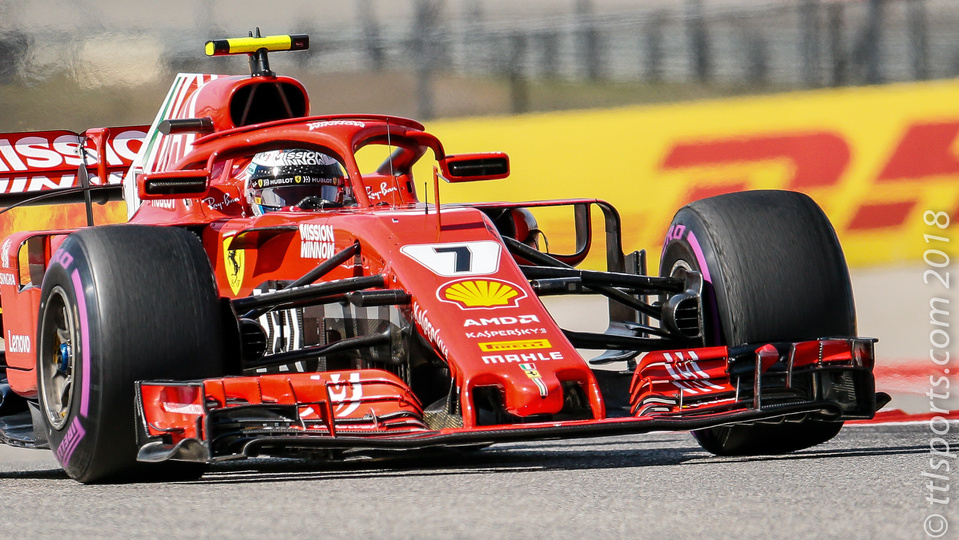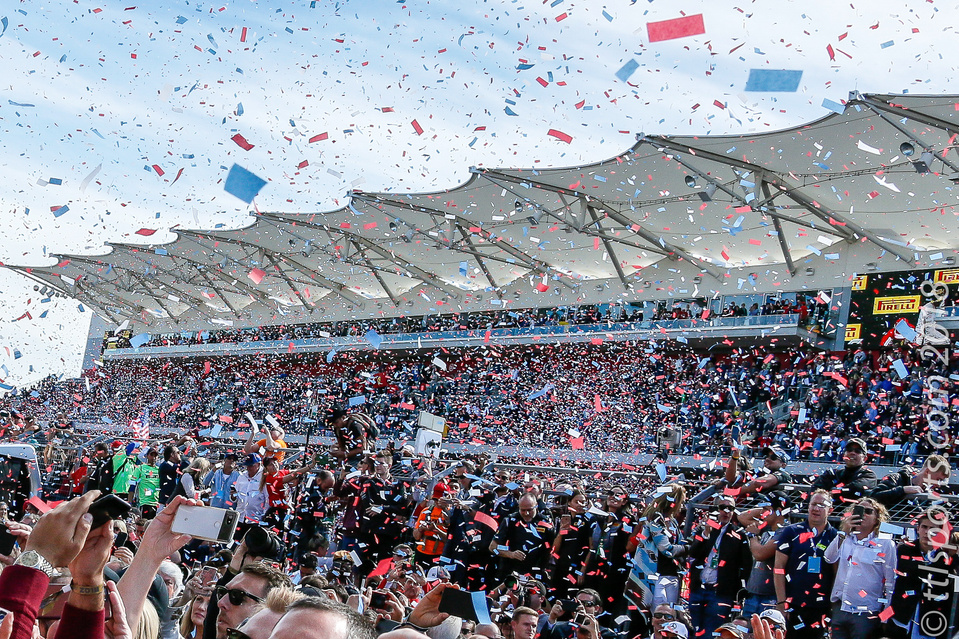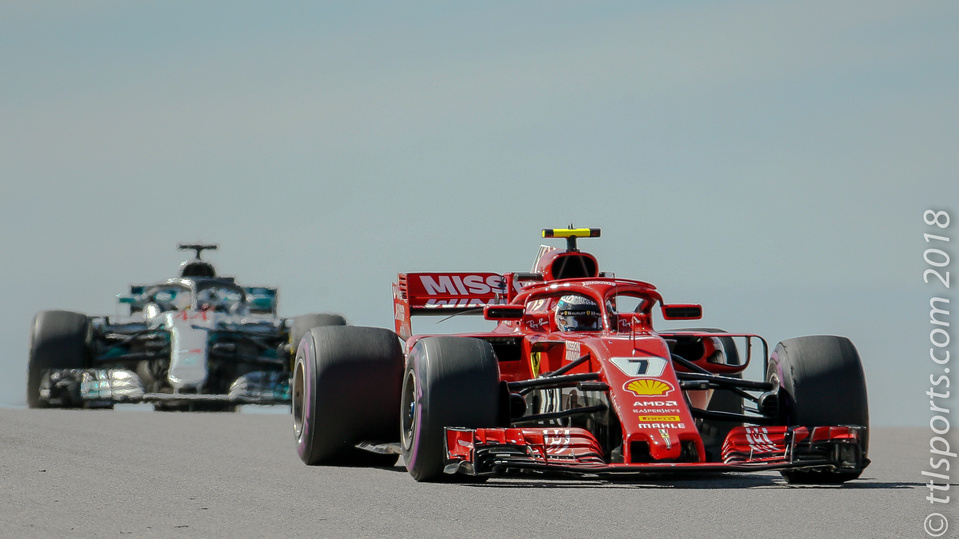 Kimi Raikkonen denied Hamilton his fifth straight win in Austin and a fifth world title in a thrilling contest at Circuit of the Americas.
Raikkonen surged past Hamilton in the first turn and held on to win the United States Grand Prix. It was Raikkonen's first win in 113 races, dating to 2013.
"It was a great battle," Raikkonen said. "That's what we all want as drivers and for the people here."
Most surprising was Max Verstappen's performance. Verstappen started in the 13thgrid position and worked his to a second place finish.
"The last three or four laps I ran out of tires, " Verstappen said. "I just didn't have enough traction to catch (Raikkonen)."
Hamilton made a final attempt with two laps to go to over-take Verstappen. He eventually ran wide and settled for third.
Hamilton was critical of his team's decision not to start on UltraSoft tires. It took Hamilton 21 laps to pass Raikkonen, but yielded back the leading, forced to make an extra pit stop.

"That was the wrong tire to start on," Hamilton said. "We already knew there was a big difference between the start performances on these different tires, yet we fell for something we already knew was potentially not the way forward."
"Honestly I was trying to win the race but you look at the two guys next to me, they're not fighting for a championship so I had to be very very careful," Hamilton said. "Championships are not won by fighting and making silly mistakes."