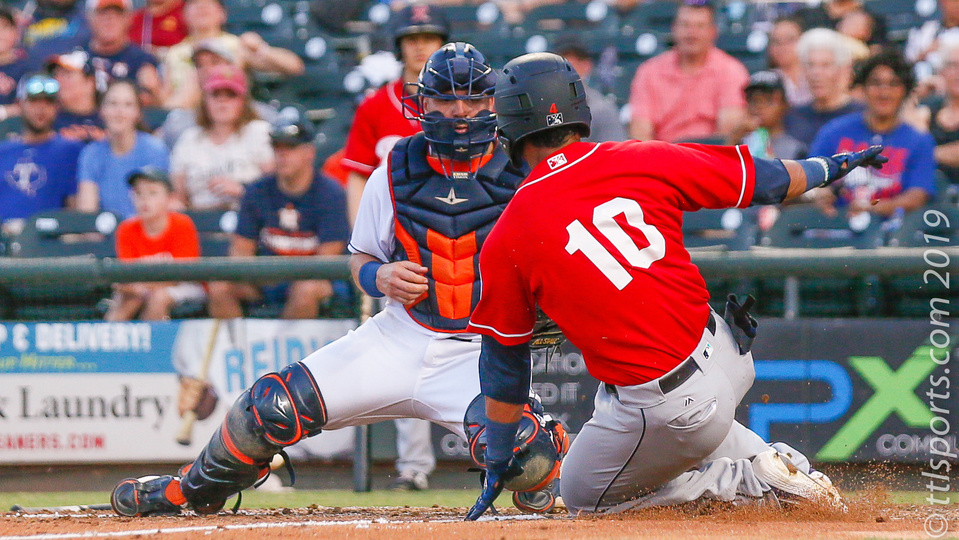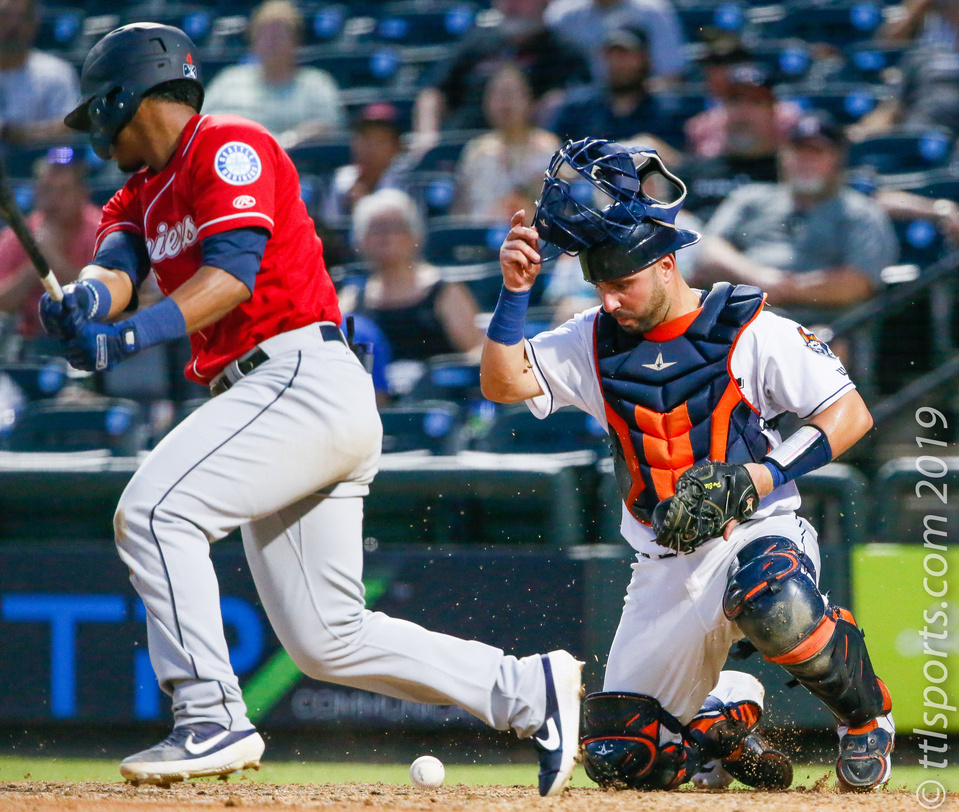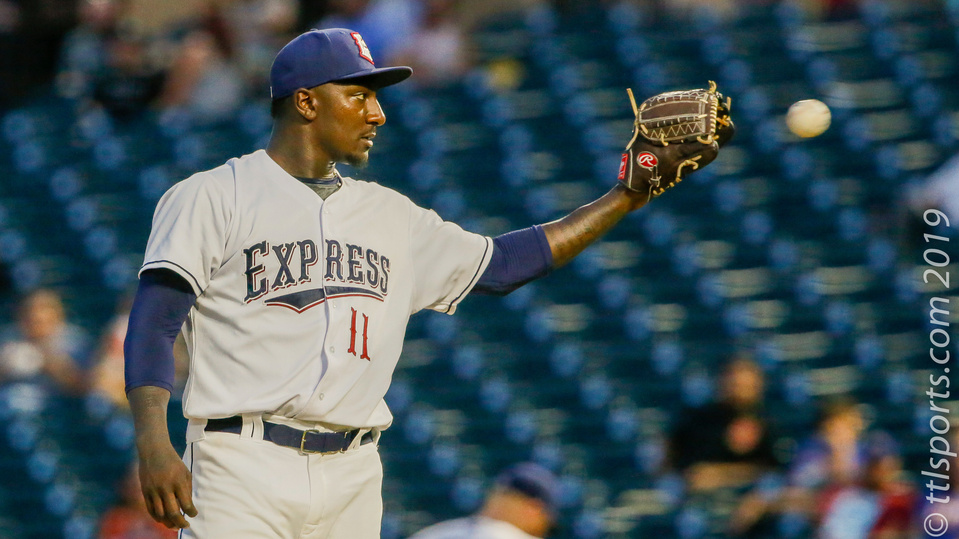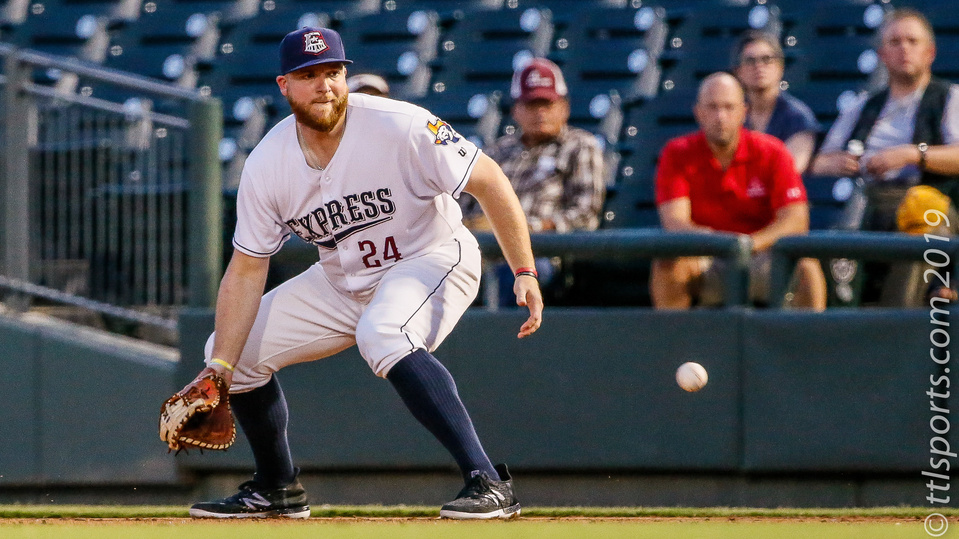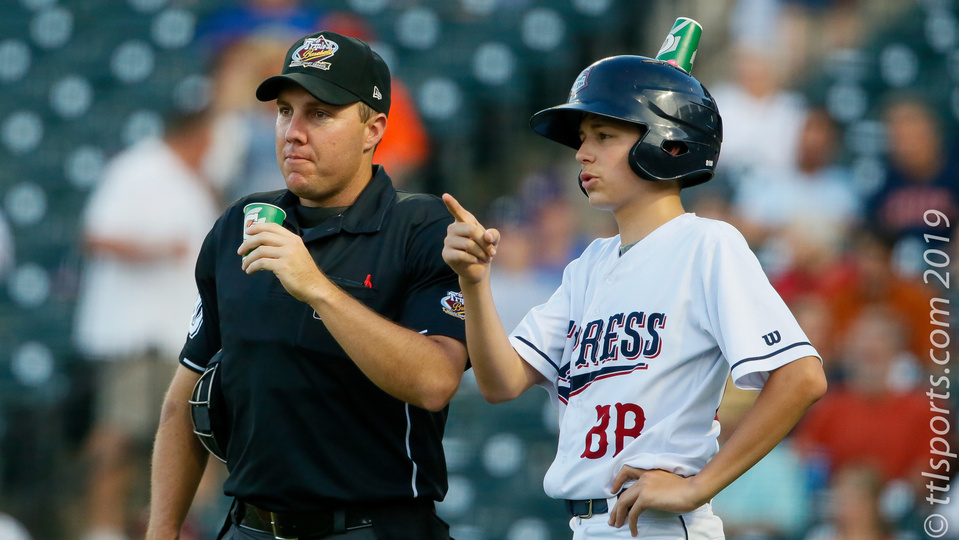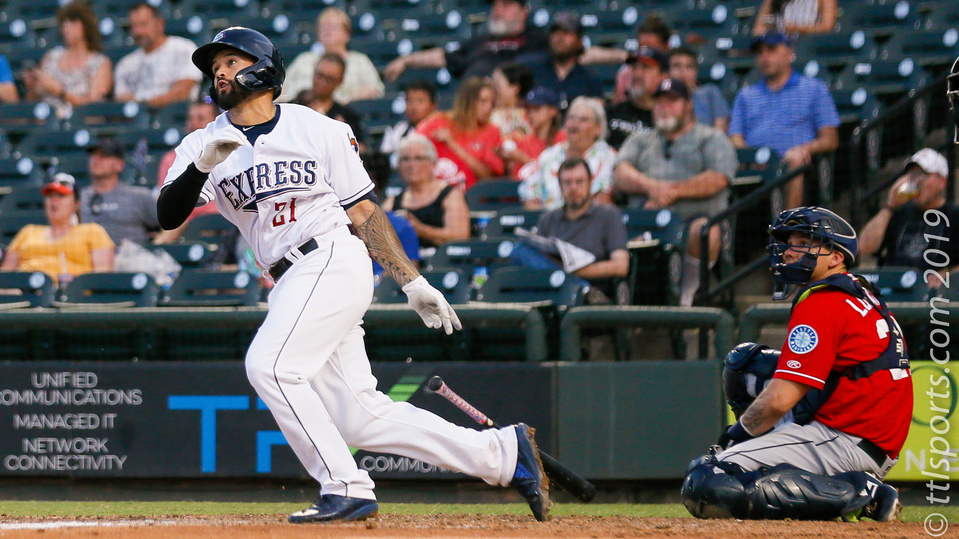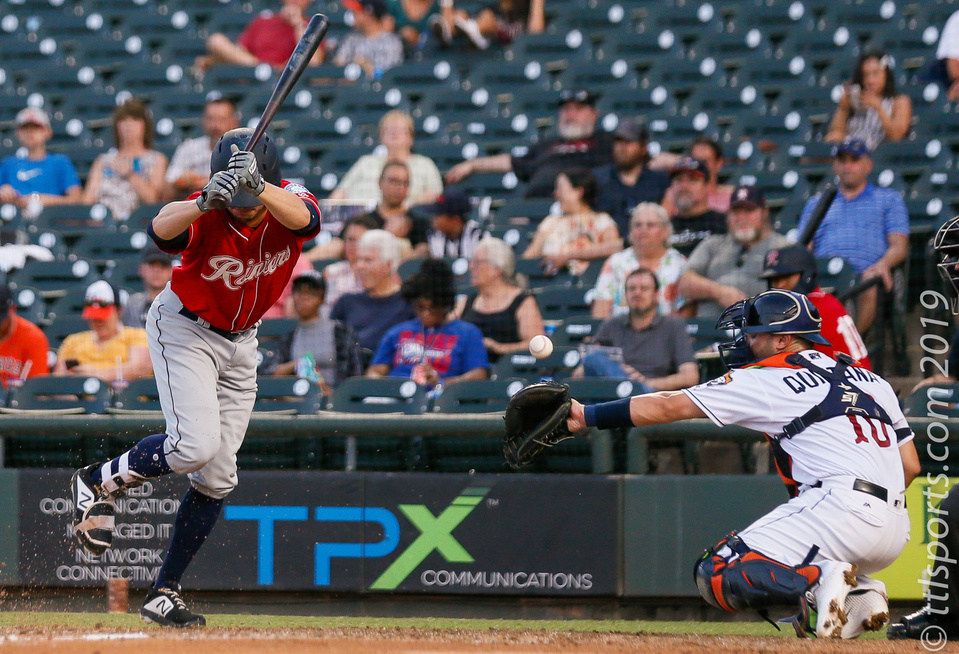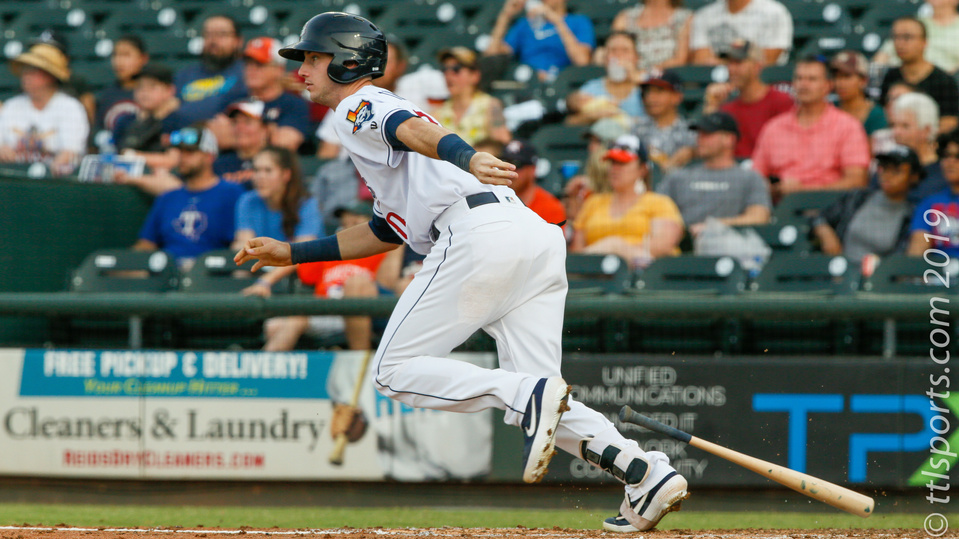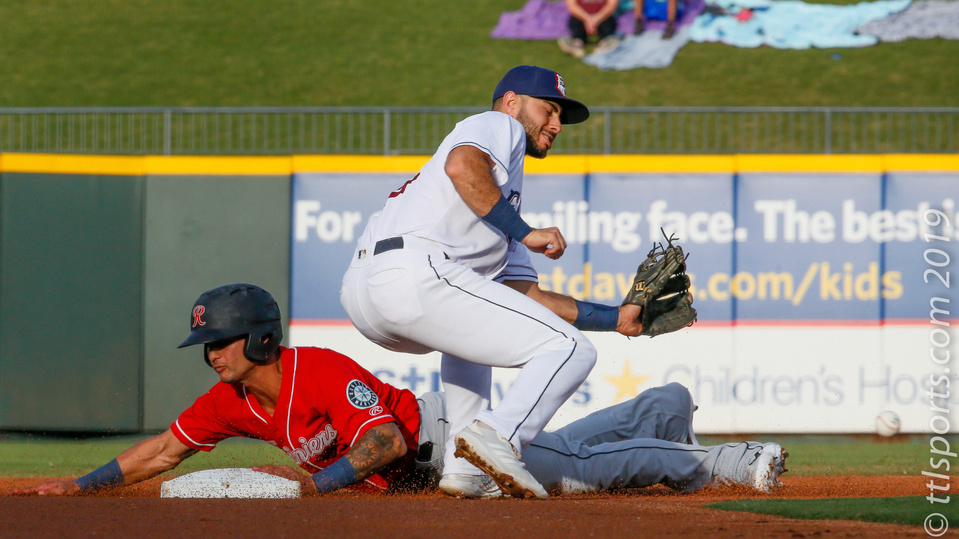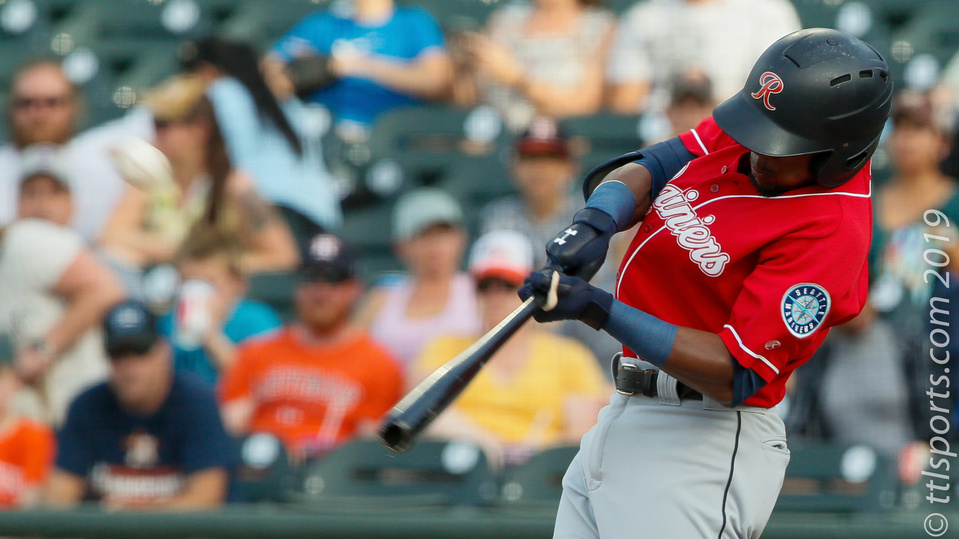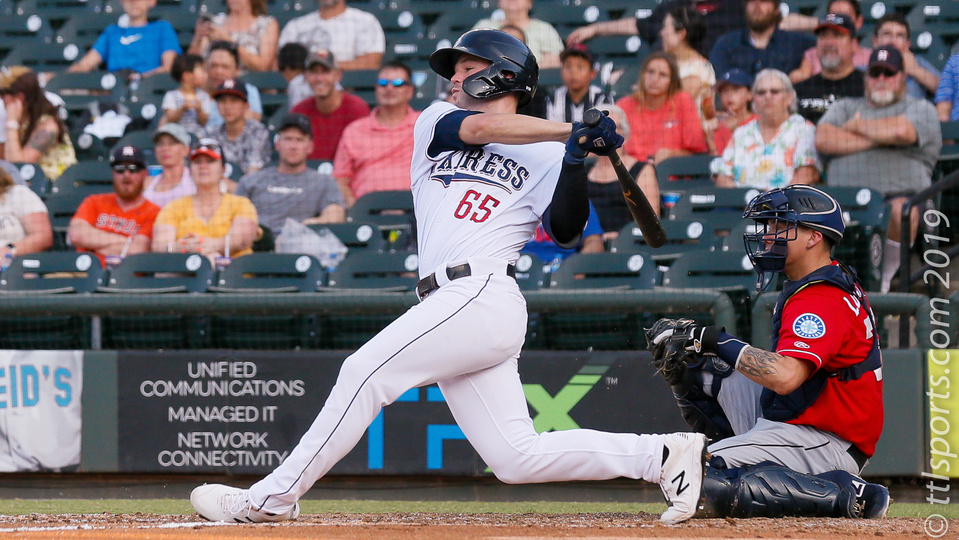 The Tacoma Rainiers (34-38) defeated the Round Rock Express (42-29) on the backs of stellar pitching by Sean Nolin and an inside-the-park home run by Robert Perez. Final score was Tacoma 3, Round Rock 1.
Perez's homer came in the fourth inning on what should have been a routine single. However, the Express' Drew Ferguson made the play for a shoestring catch but came up short. Perez should have been cut-down at the plate, but catcher Lorenzo Quintana lost the ball before making the tag.
Tacoma scored in the first inning on a Shed Long home run and in the eighth inning on a sacrifice fly by Kristopher Negron.
The Express were held to 3 hits. Round Rock's lone run came in the first inning on a fielder's choice double play.
Tacoma starting pitcher Sean Nolin (1-0) earned the win, allowing 1 run on 3 hits and striking out 4 batters.
Round Rock's starting pitcher Akeem Bostick suffered the loss. He allowed 2 runs on 3 hits and striking out 7 batters.