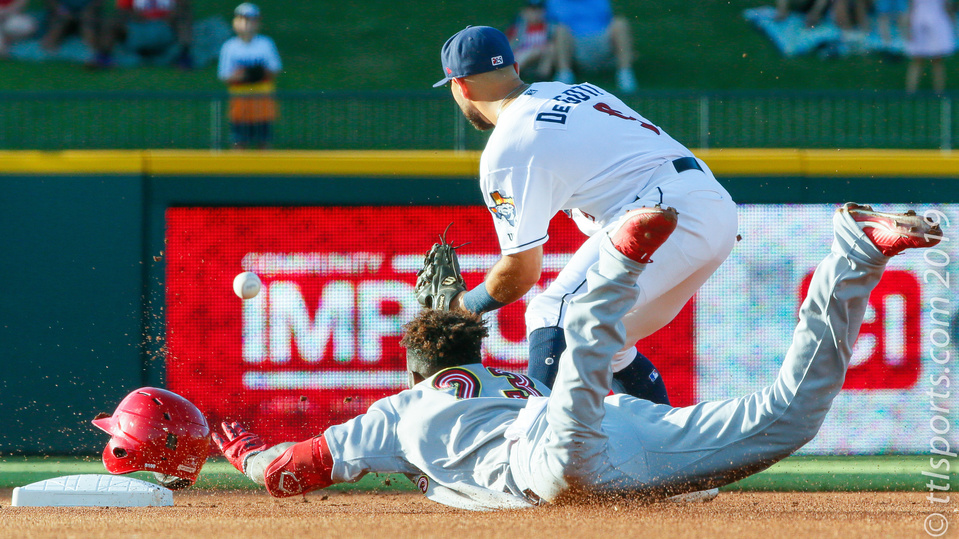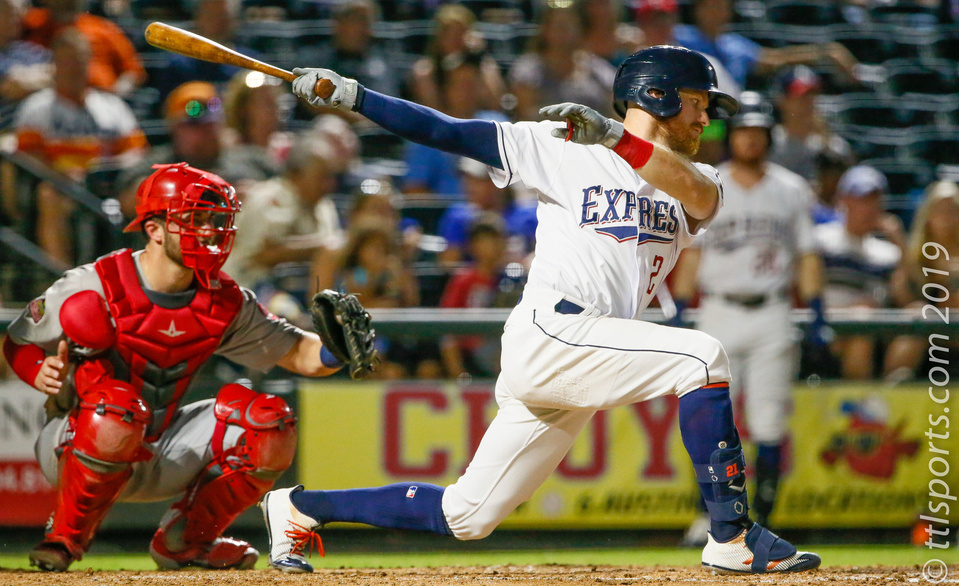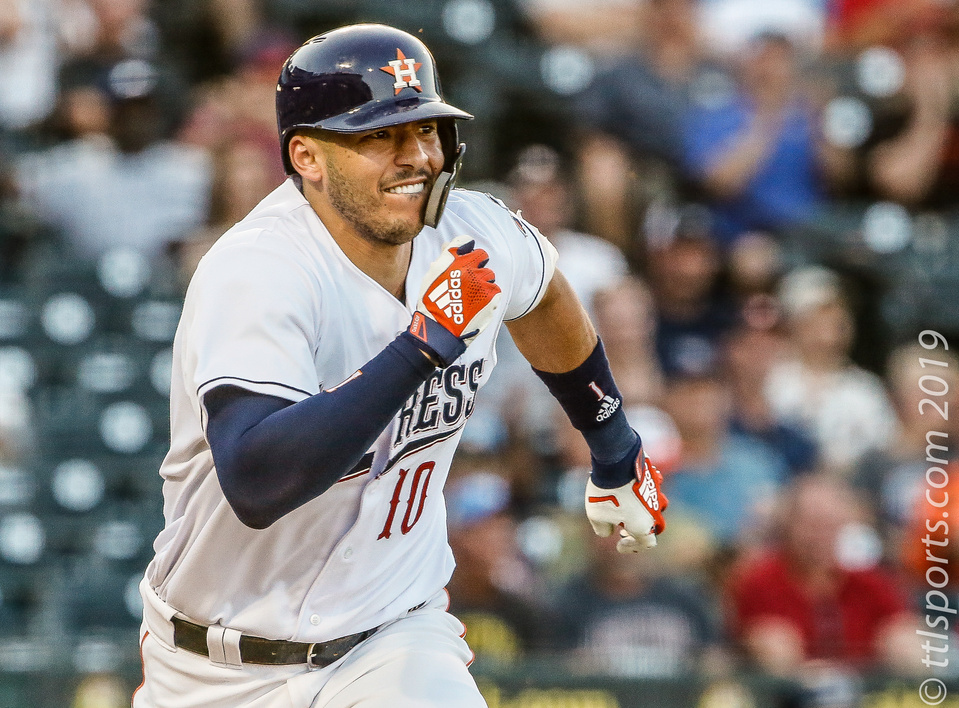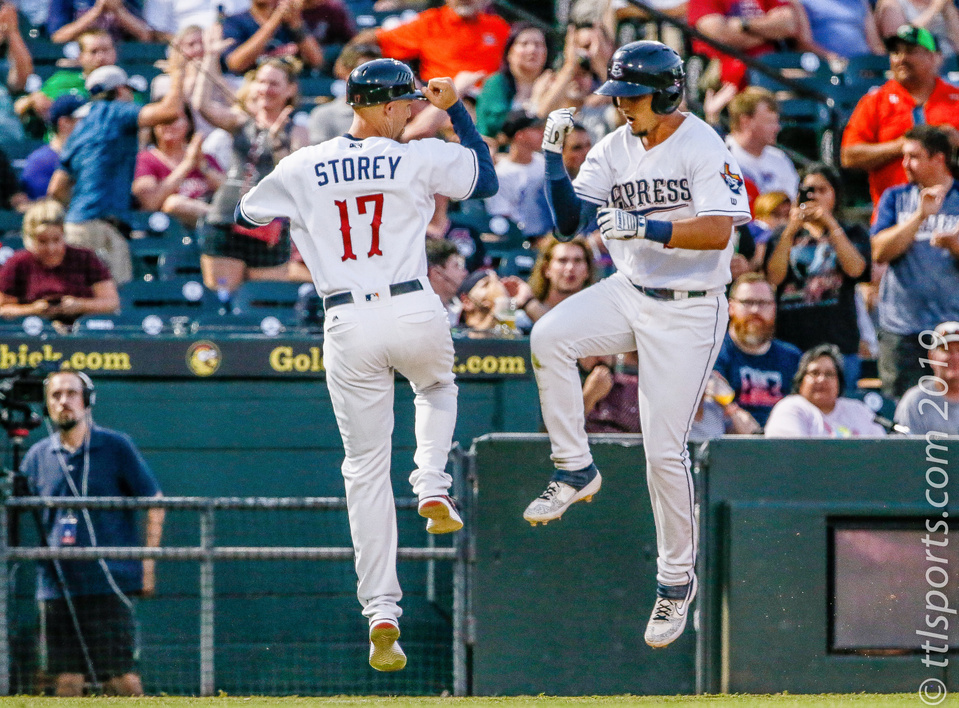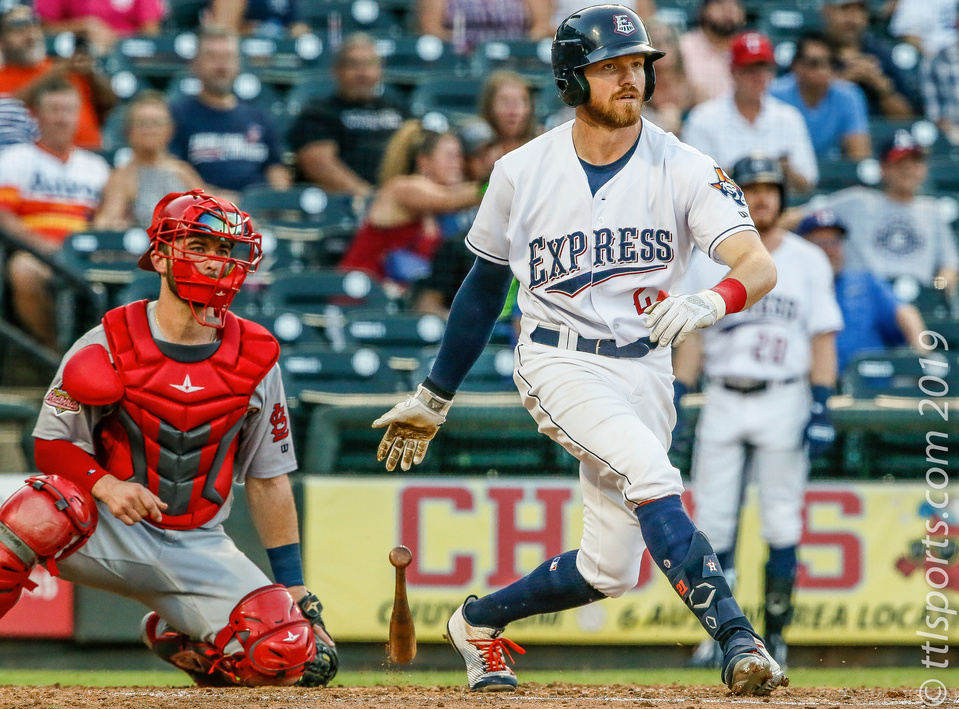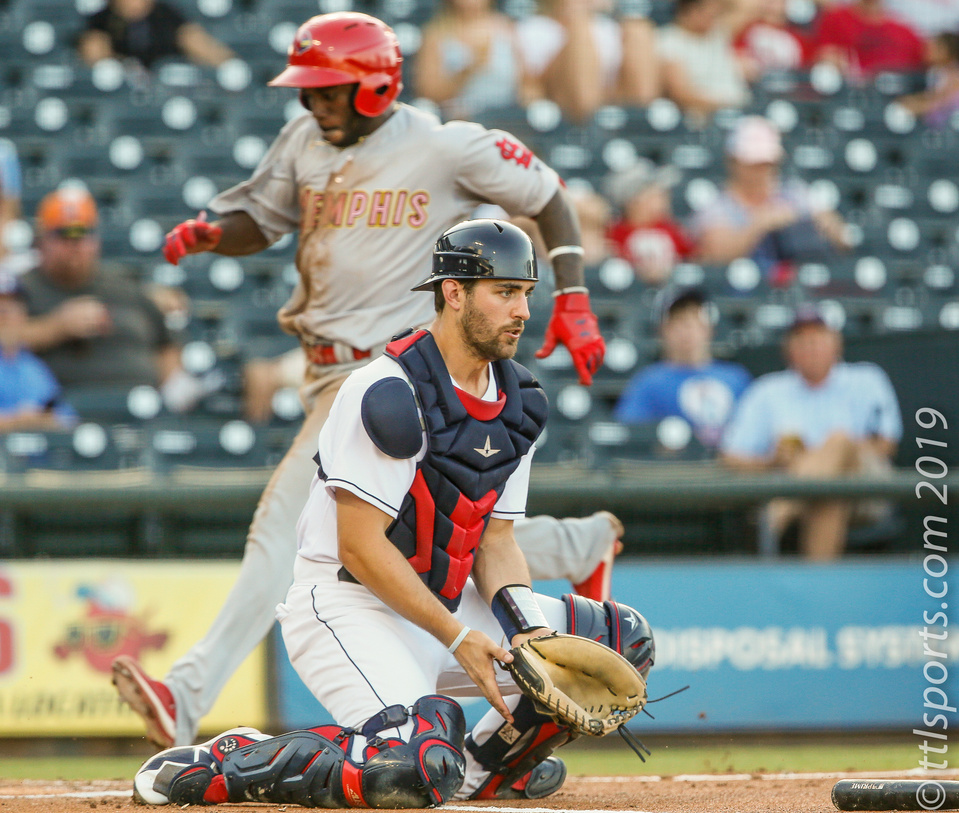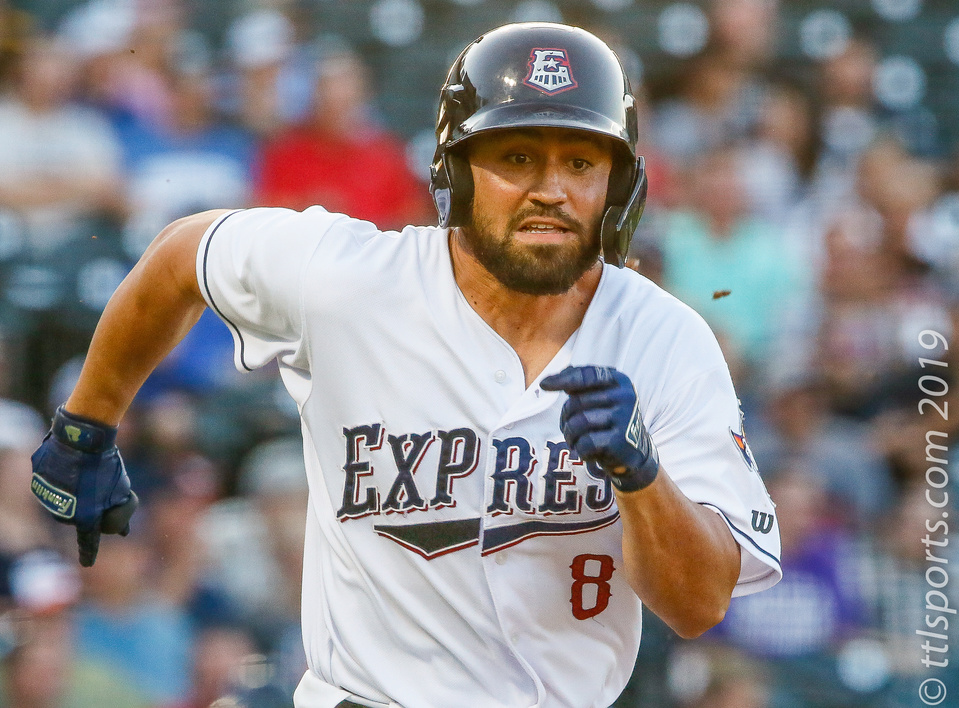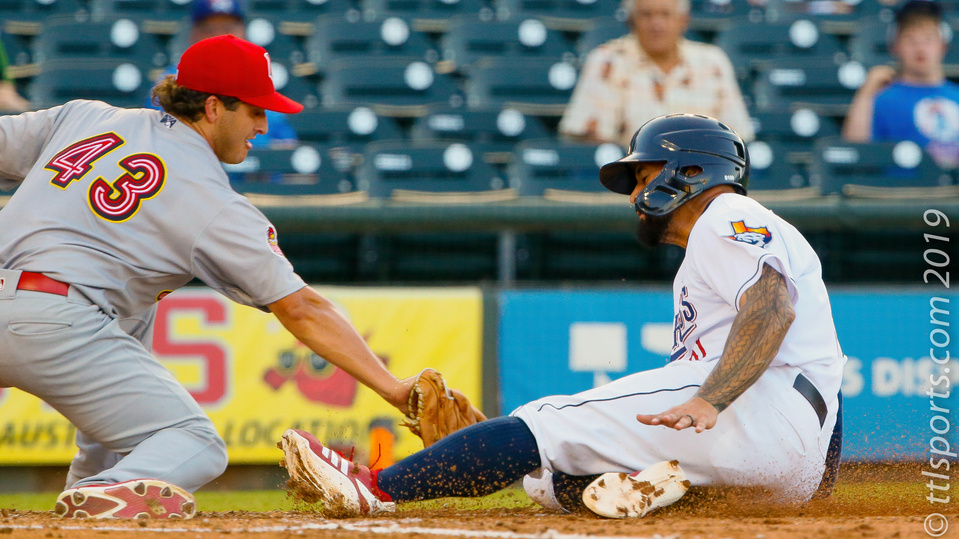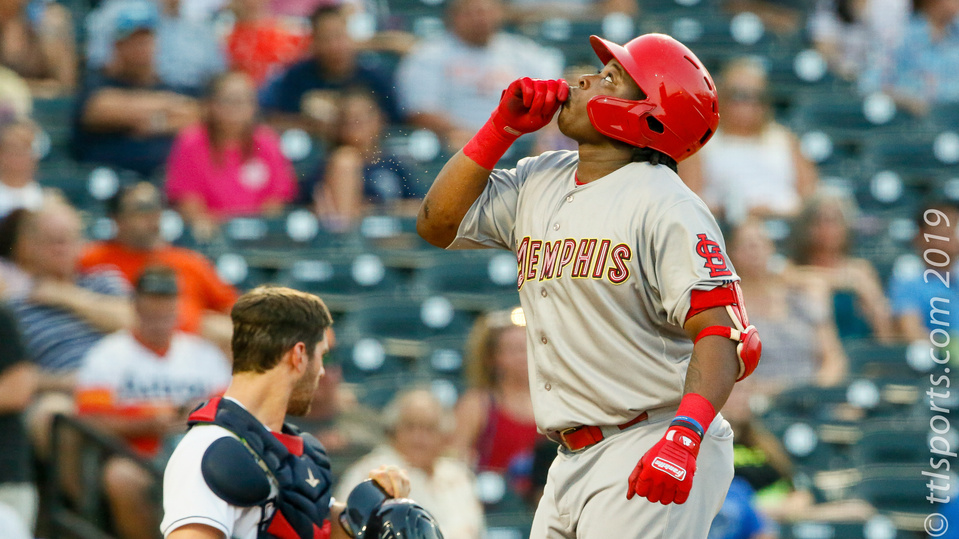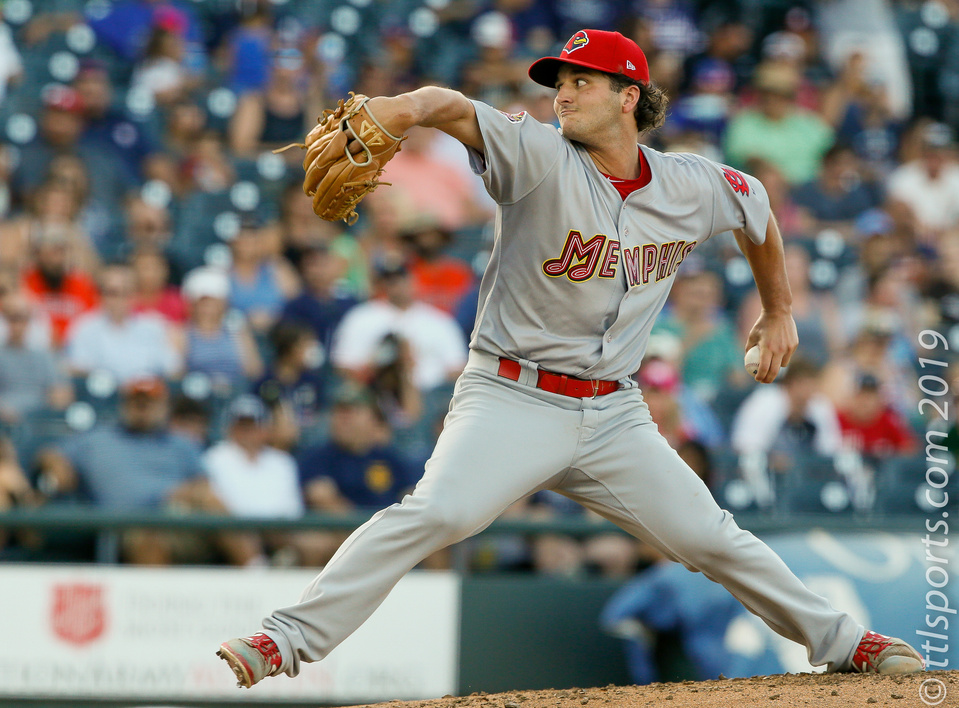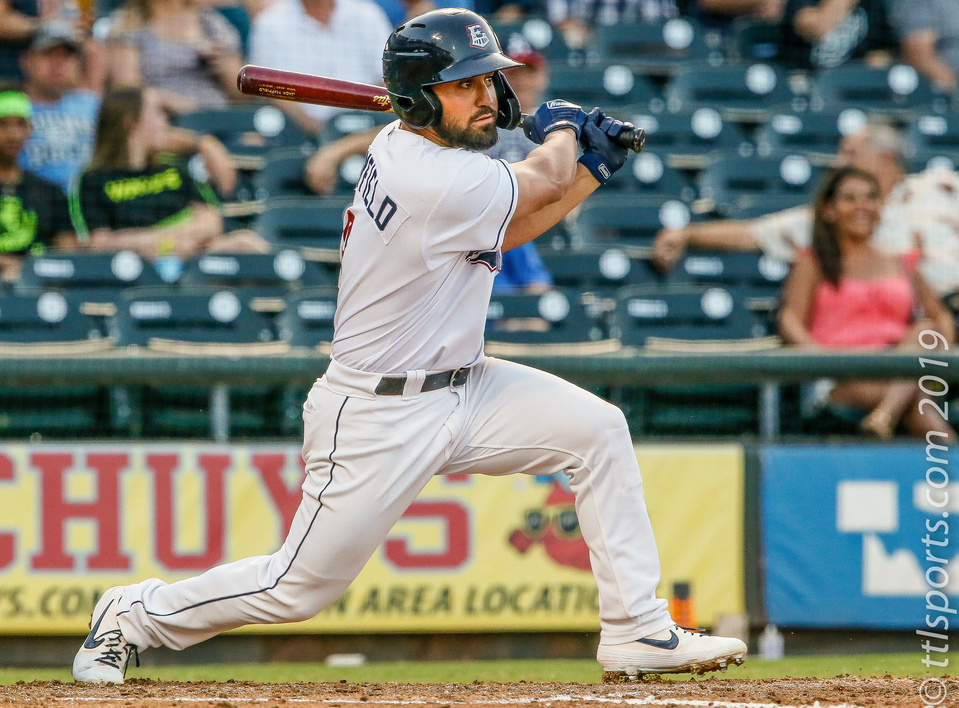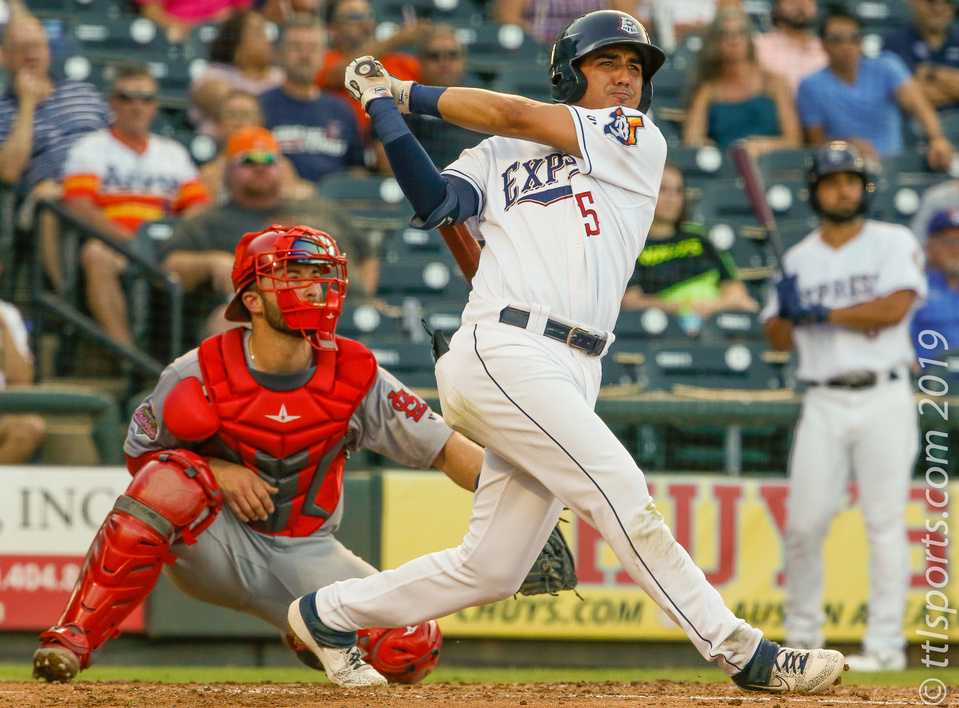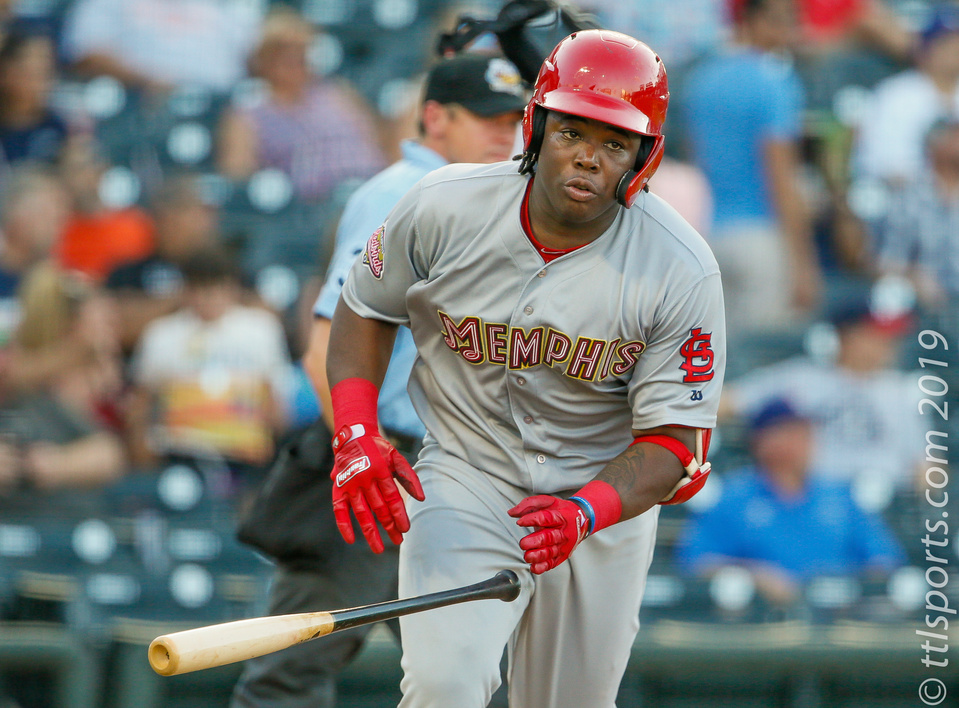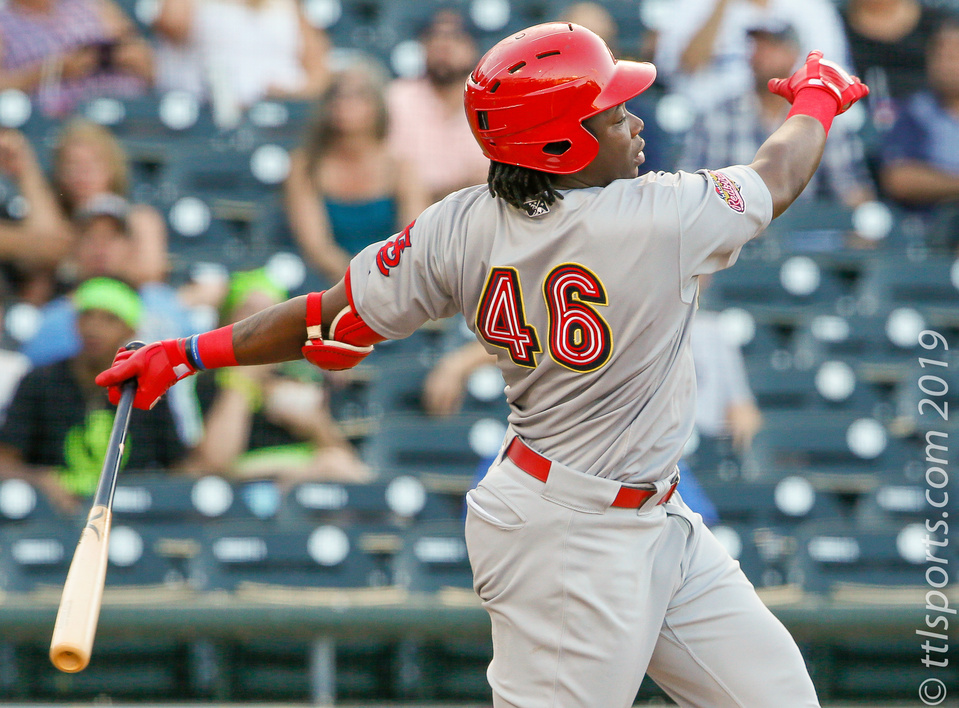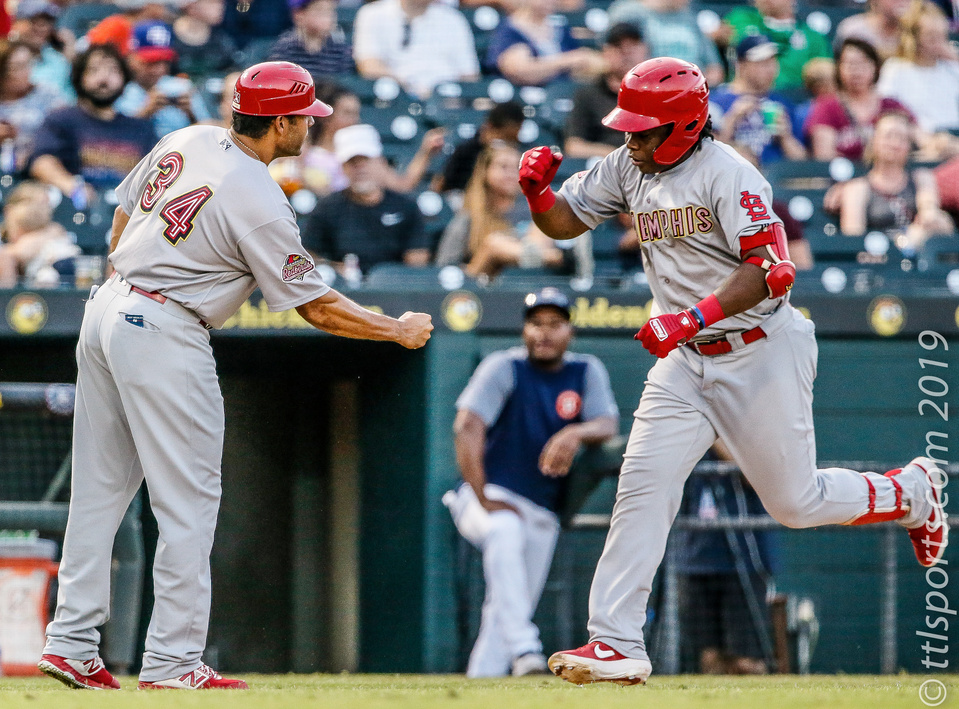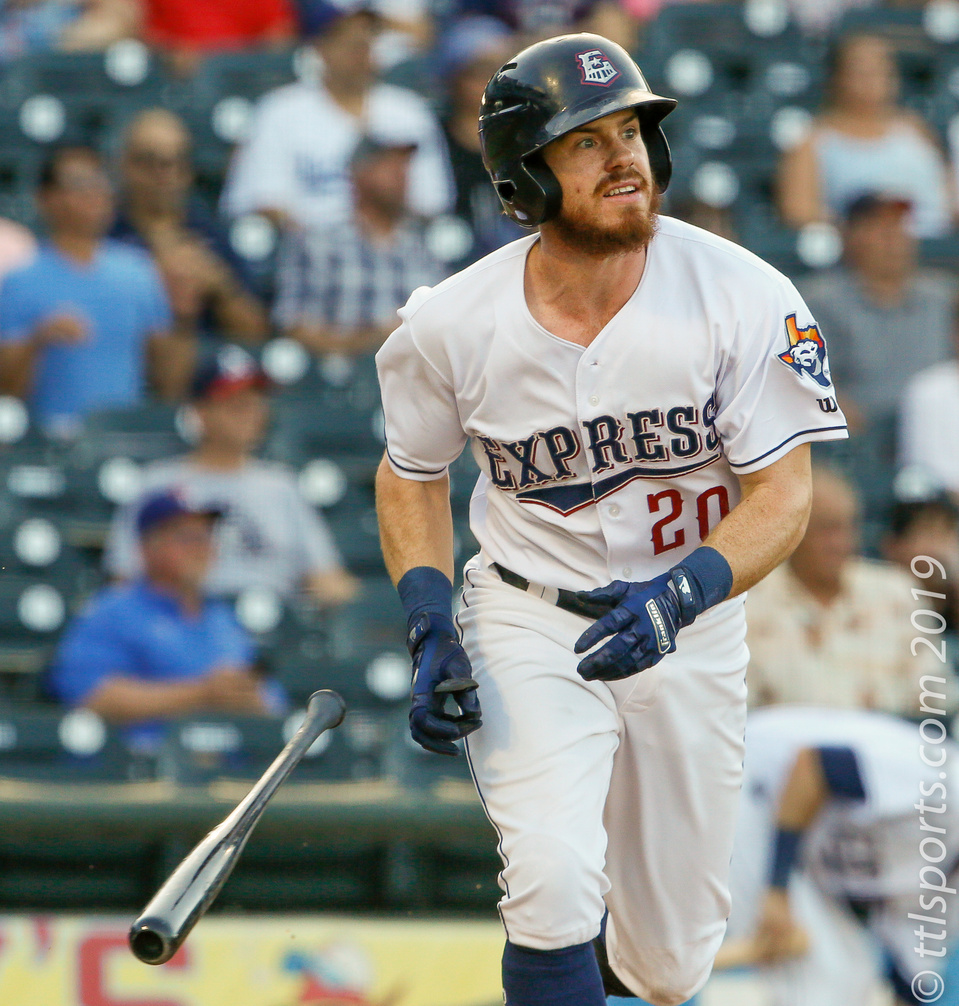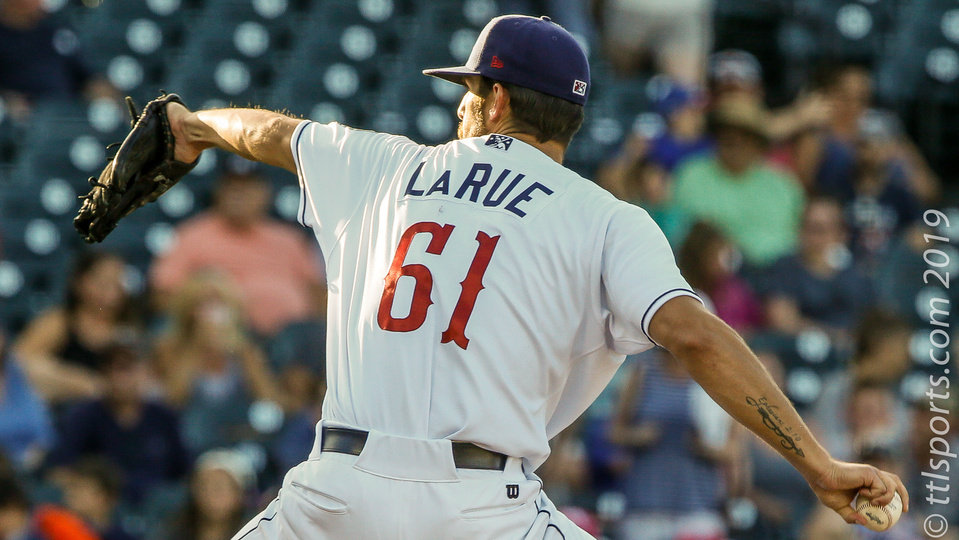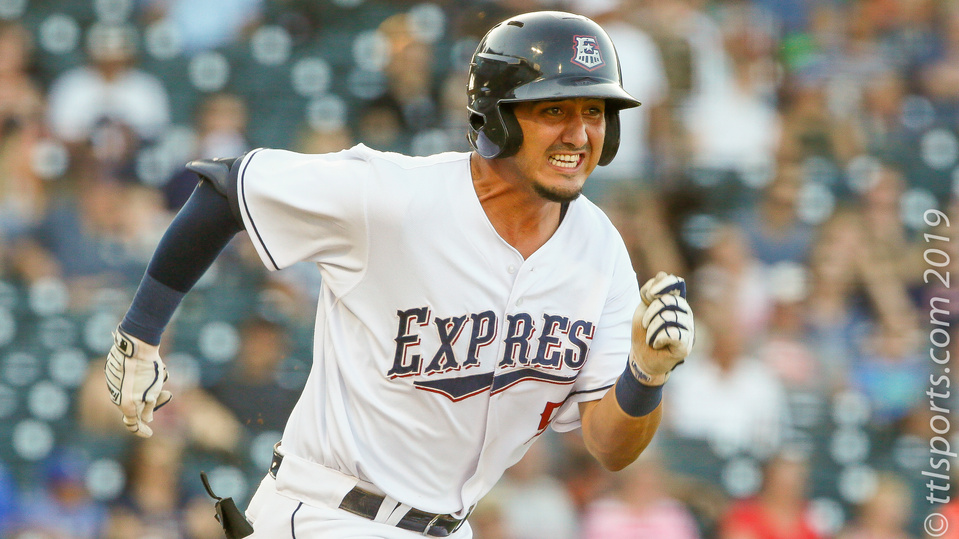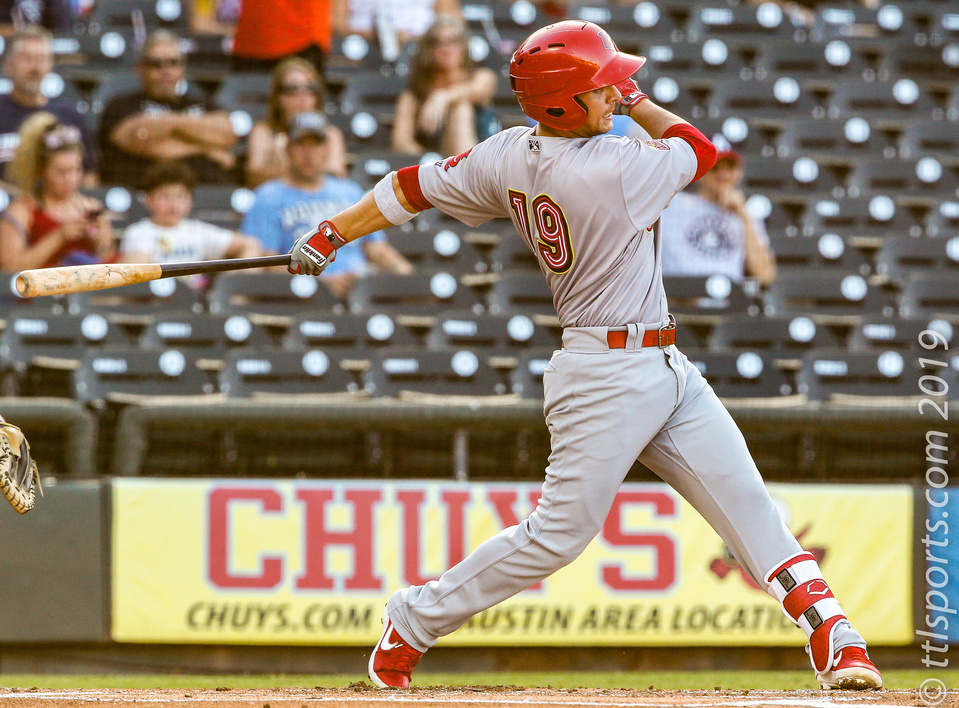 The Memphis Redbirds (39-59) defeated the Round Rock Express (57-41) by a score of 10-5. The win gave the Redbirds a split in the four-game series.
The game was give-and-take game through the four innings with the Express taking a slight 4-3 edge. Memphis exploded in the fifth inning with 4 runs, highlighted by the first of two home runs by John Nogowski. Nogowski went 3-for-5 with 3 RBIs in the game.
Memphis added to their lead in the eighth an ninth innings with no-out double plays that scored a run. Round Rock an additional run in the bottom of the ninth inning before ending night.
Highpoints for the Express included rehabbing Houston Astros player Carlos Correa who went 2-for-3 with a walk. Josh Rojas looked hot with his third home run in two games. Rojas went 2-for-5 on the night.
Express starting pitcher Carson LaRue (0-2) appeared to struggle in his second start in the Pacific Coast League. LaRue stood for the loss, conceding 7 runs (5 earned) on 8 hits in 5 innings.
Memphis starting pitcher Austin Warner (1-0) earned the win in his first PCL decision. Warner went 6 innings, allowing 4 runs on 8 hits while striking out 7 batters.