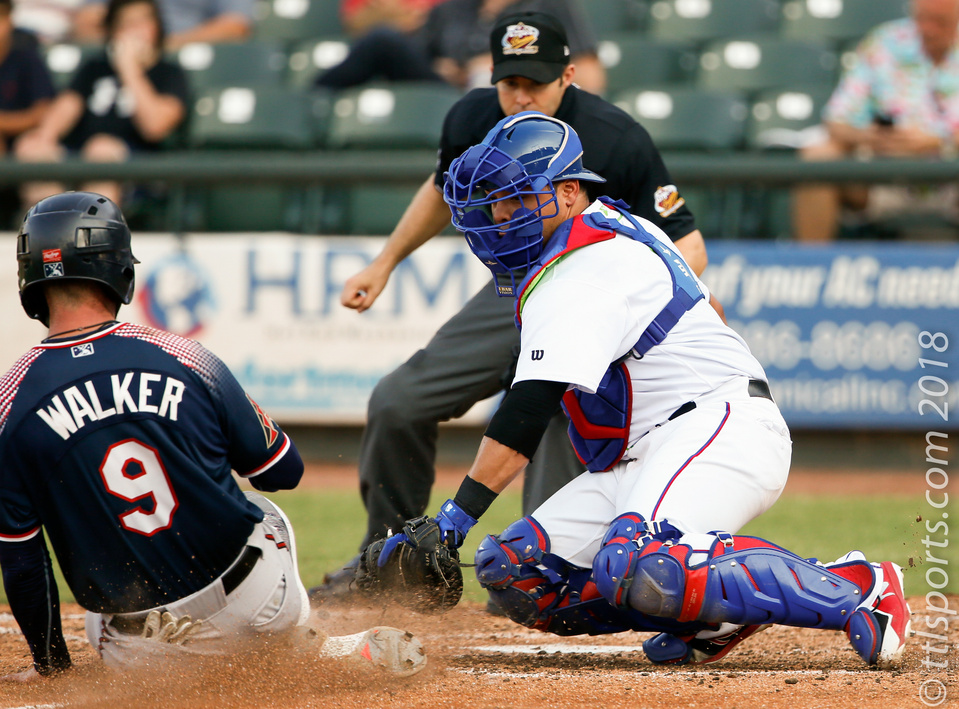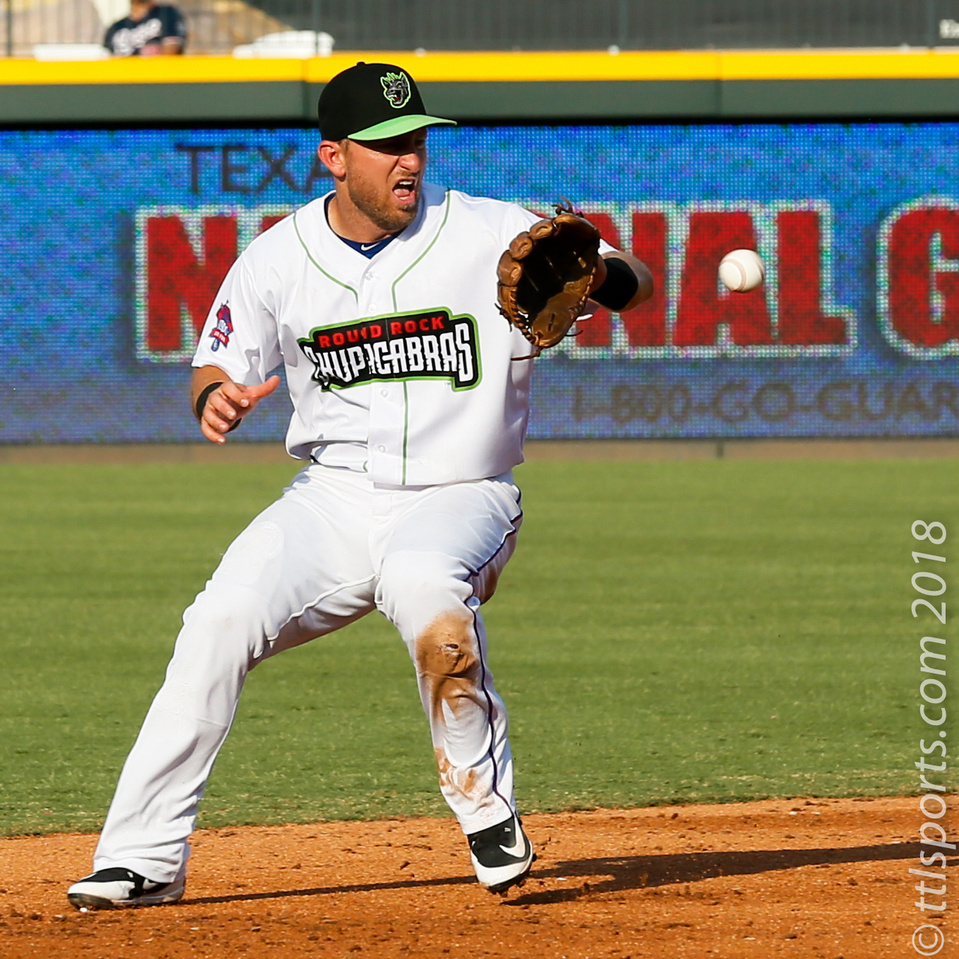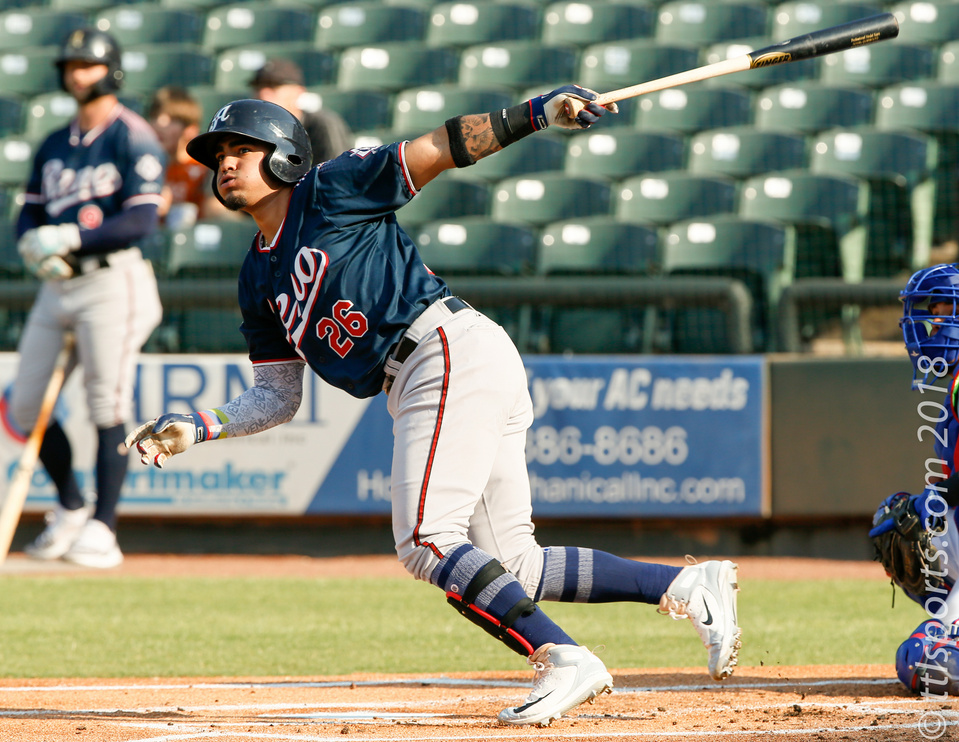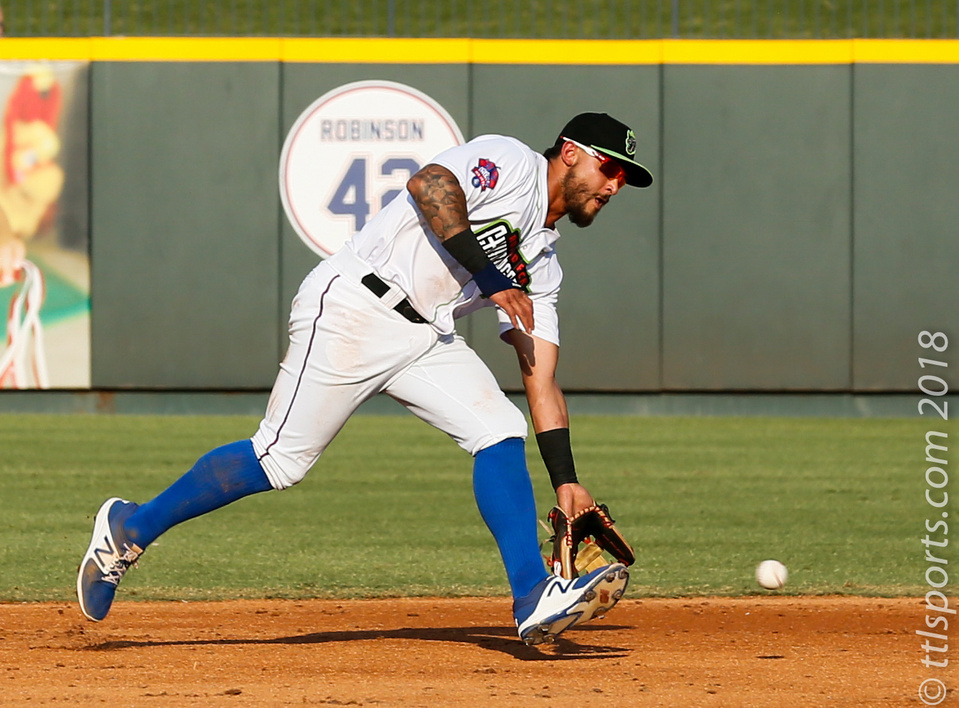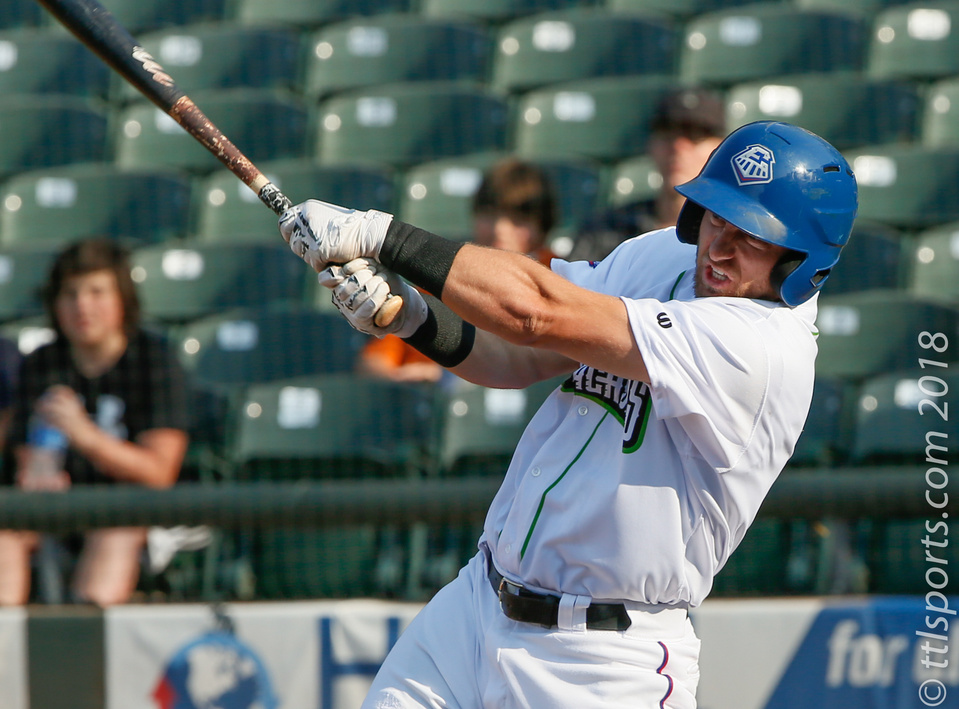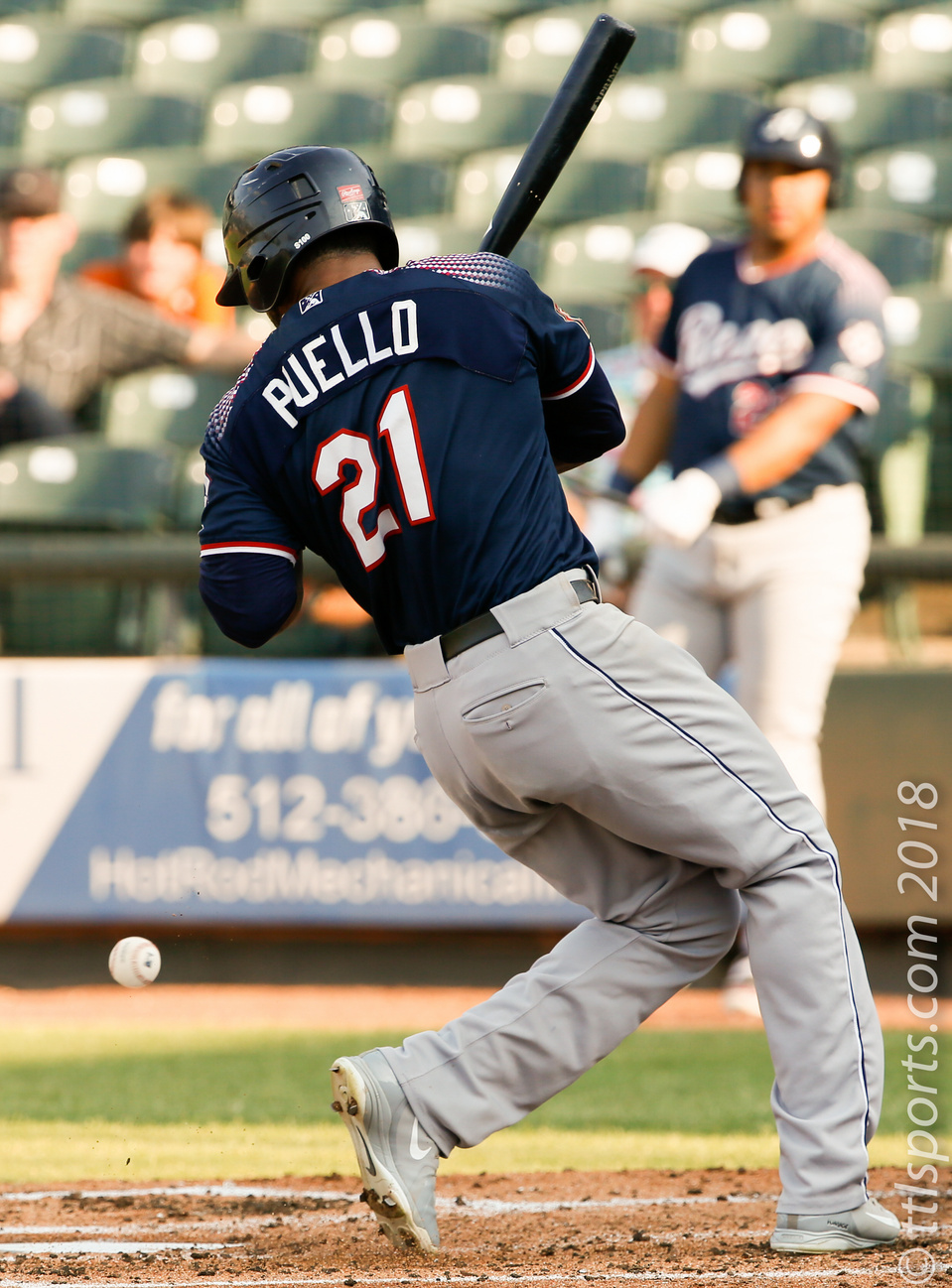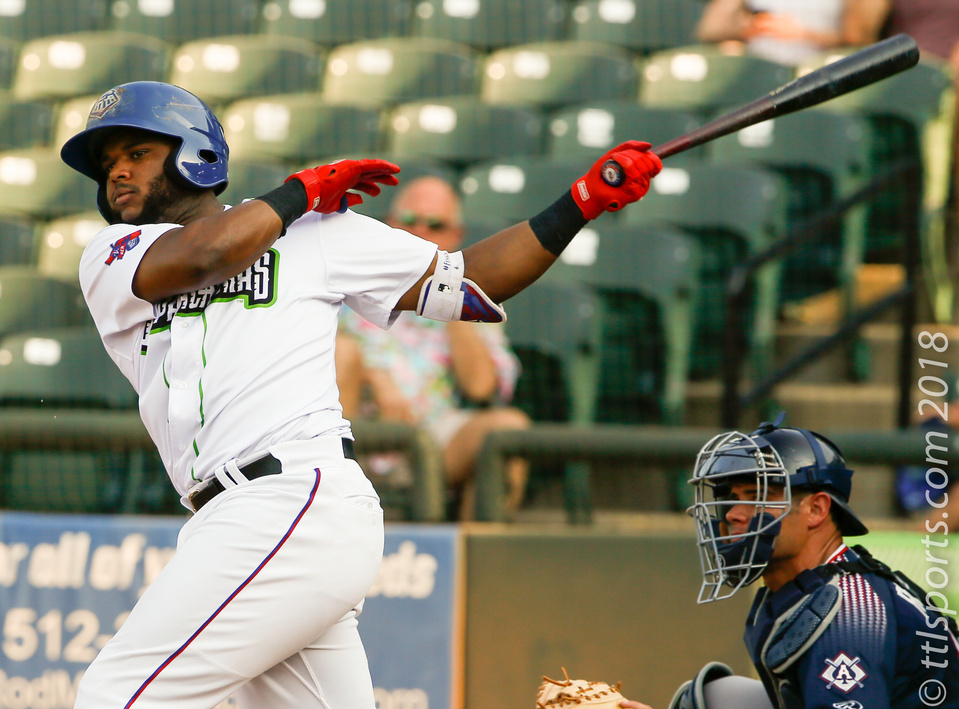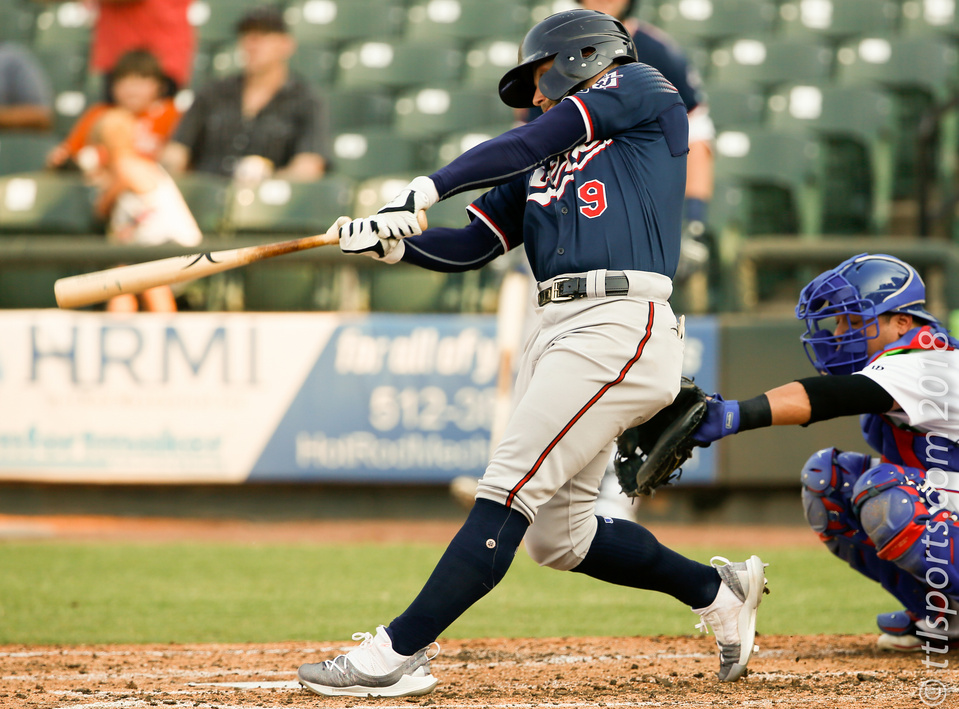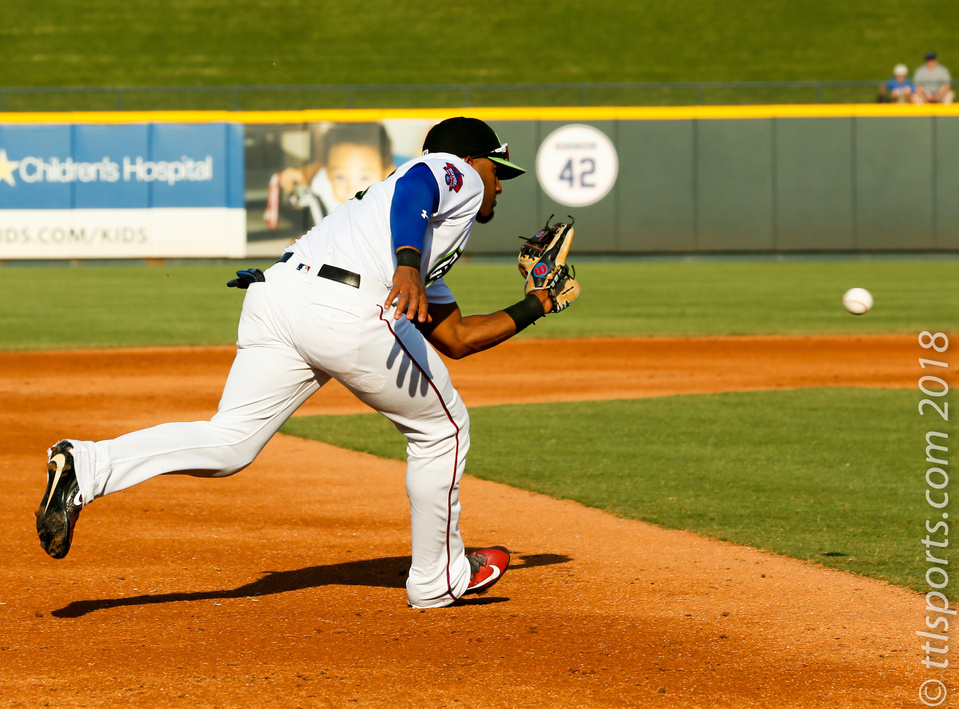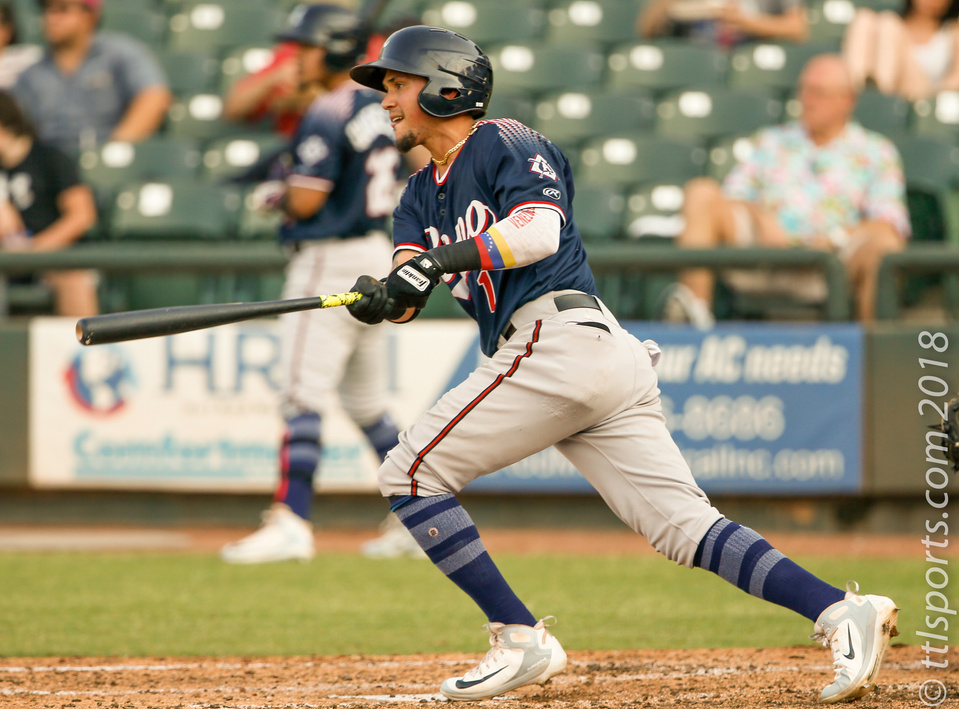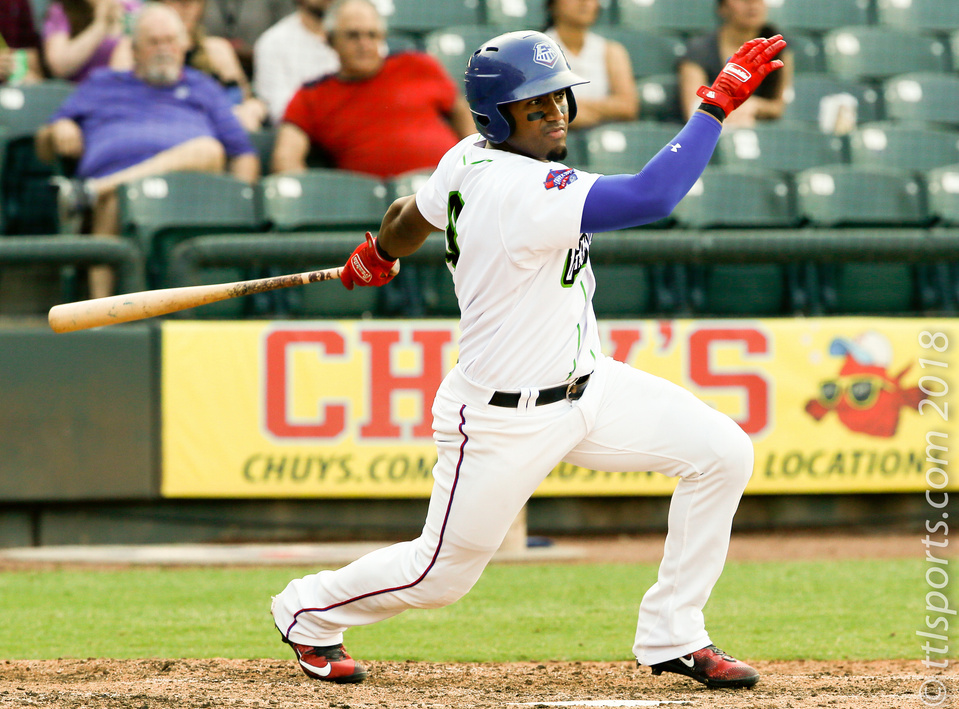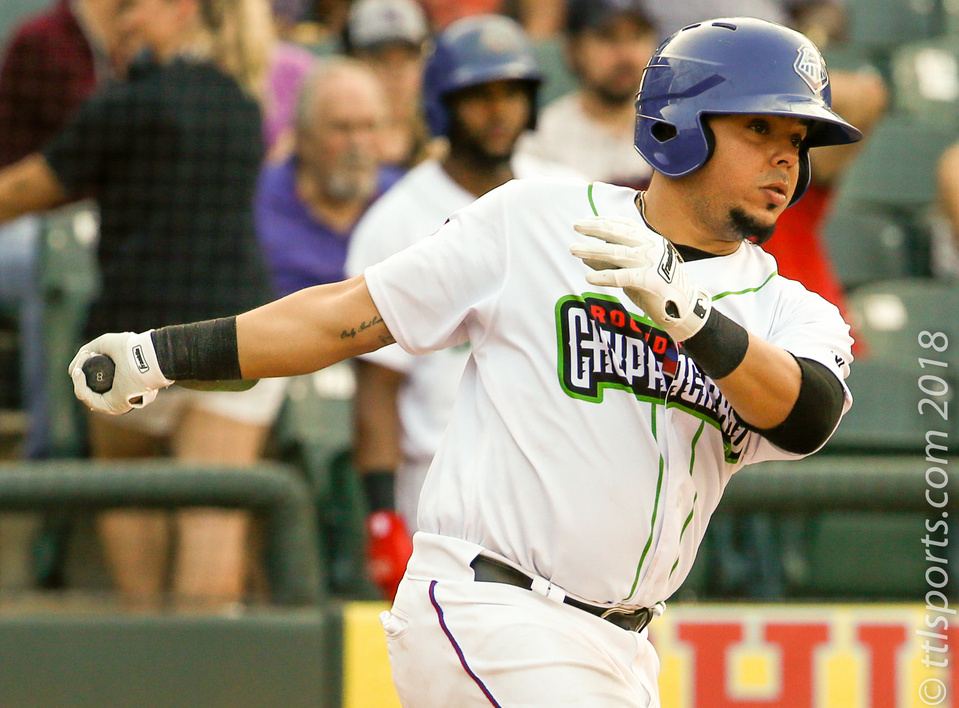 The Reno Aces shutout the Round Rock Express to win their third consecutive game in the four game series. The Aces posted 8 runs with 17 hits in route to the victory. The Express mustered only two hits and have been out-scored 16 to 1 by the Aces in the series.
Starting Express pitcher Michael Roth had just come off one of his best games of the season on Tuesday against the Tacoma Rainiers. That mojo lasted all of one inning.
The Aces loaded the bases in the second inning, compliments of a single by Kevin Cron single, a hit-by-pitch to Cesar Puello, and a single by Yasmany Tomas. Cron scored on a ground out by Rey Fuentes before Roth shut down the side. Reno led 1-0.
The Aces extended their lead to 4-0 with a two-out rally in the third inning. Christian Walker singled, and scored on a Kevin Cron home run. Anthony Recker then drew a walk and moved to second base on a Cesar Puello single. Recker scored on a Yasmany Tomas single.
Reno's dominance continued in the fourth inning. The Aces put runners on first and second on a Ildemargo Vargas single and a Juniel Querecuto walk. Both runner advance on a wild pitch by Michael Roth. A double by Christian Walker brought home Vargas and Querecuto. Roth eventually escaped the inning, leaving the Aces with a 6-0 lead, but only after a passed ball and a second hit by pitch against Puello.
Roth left the game at the close of the fourth inning. Roth (6-6) was assigned the loss, giving up 6 earned runs on 9 hits, with 2 strikeouts and 2 walks. The Express pitcher hit two batters and had one wild pitch.
Reno added two additional runs in the sixth inning in route to an 8-0 victory. Christian Walker and Kevin Cron both singled, and scored on a Yasmany Tomas triple.
Kevin Cron went 5-for-5, including a home run and two RBIs, for the Aces. Christian Walker went 4-for-5 with two RBIs.