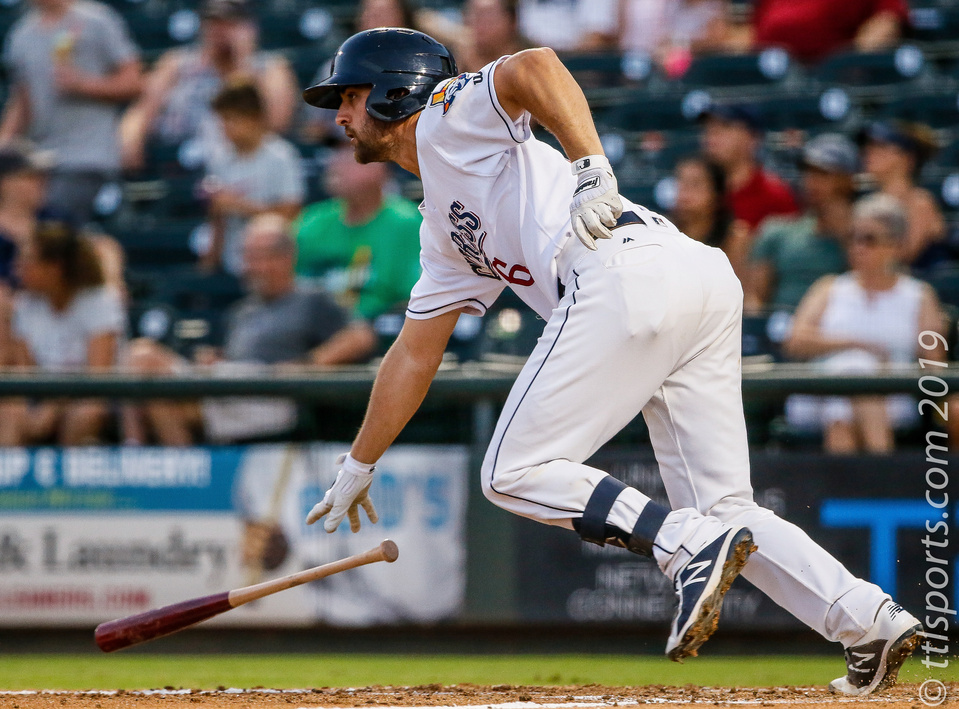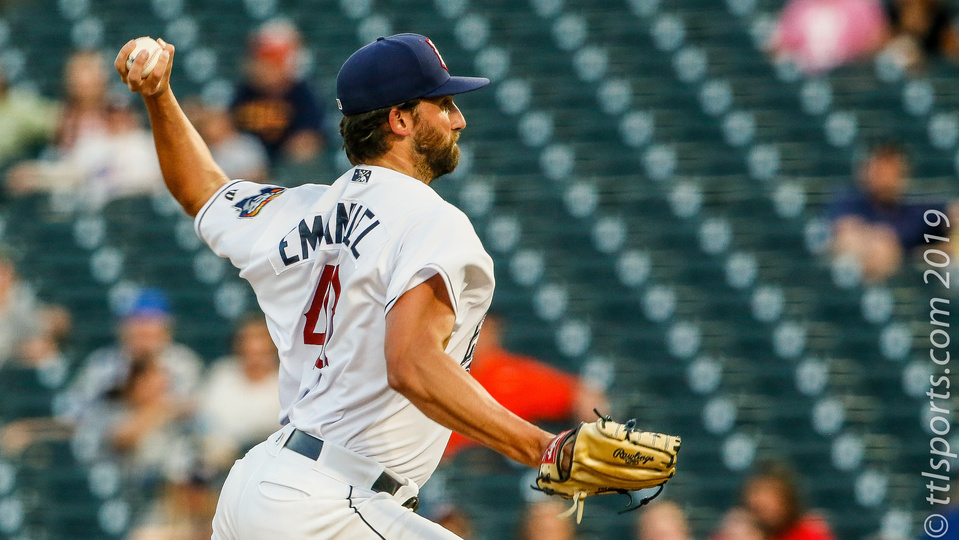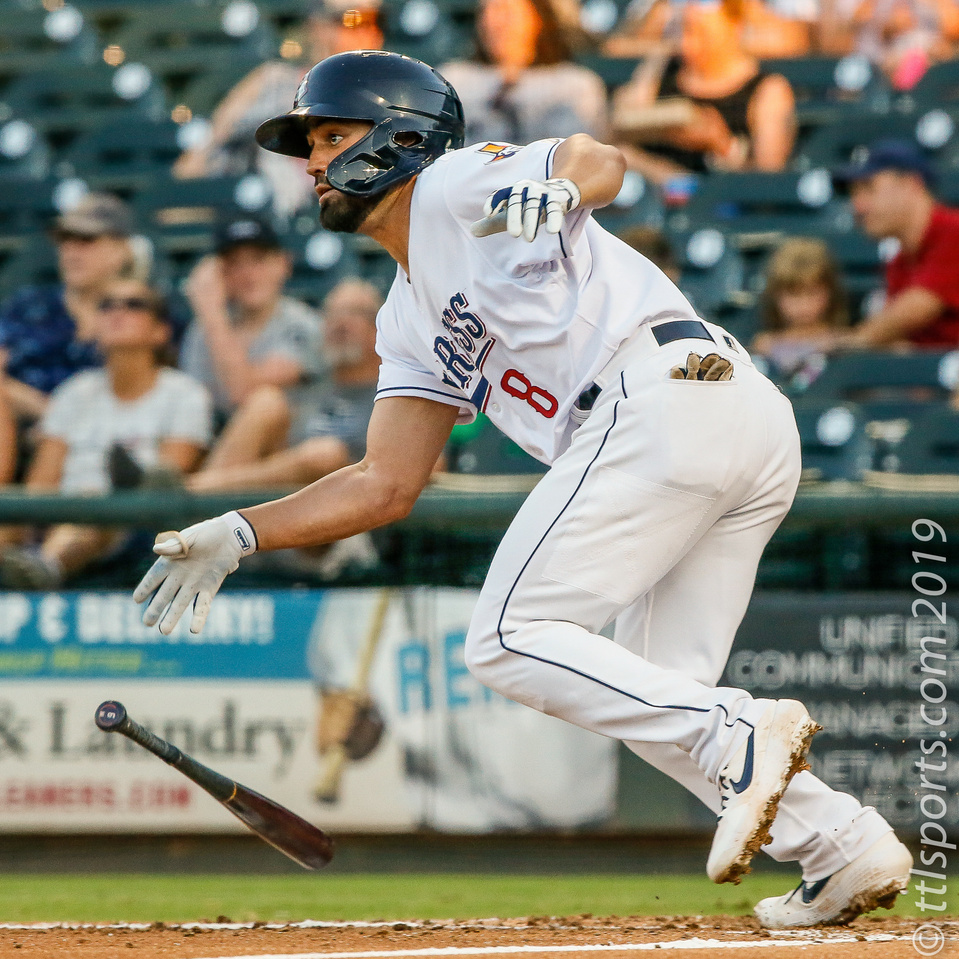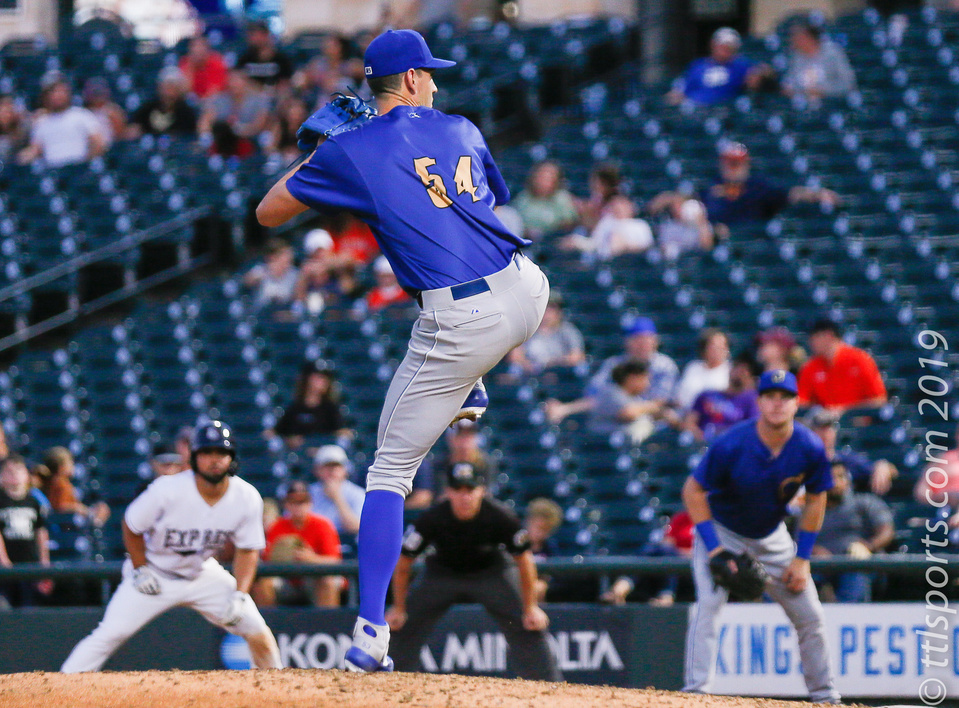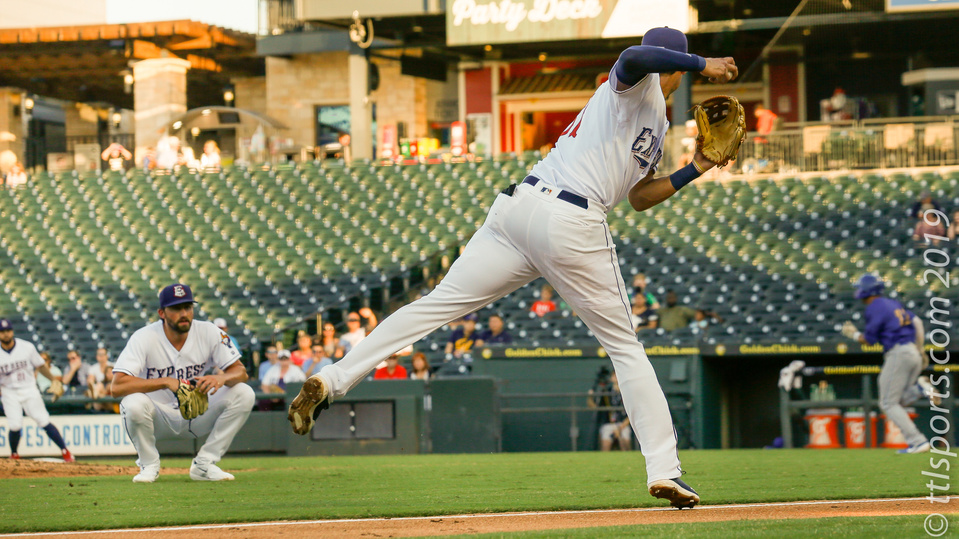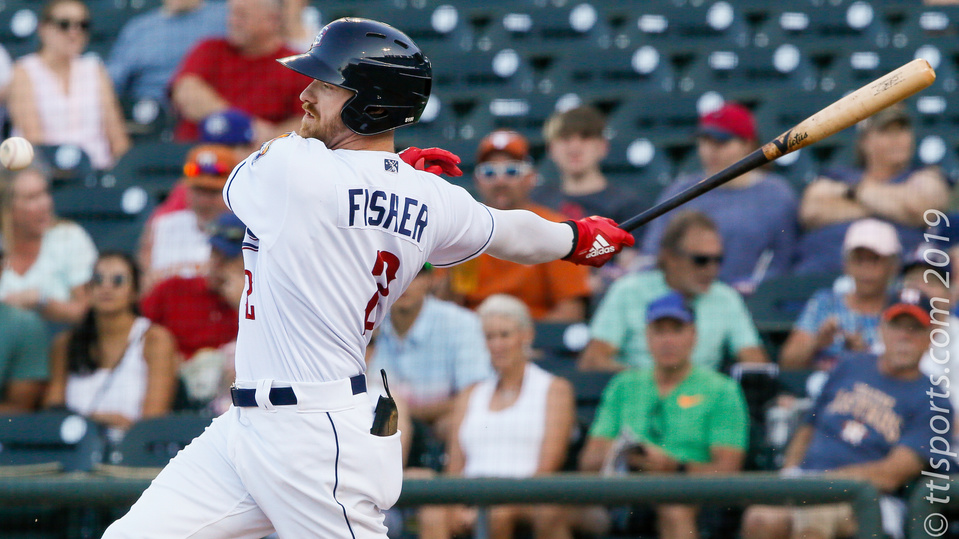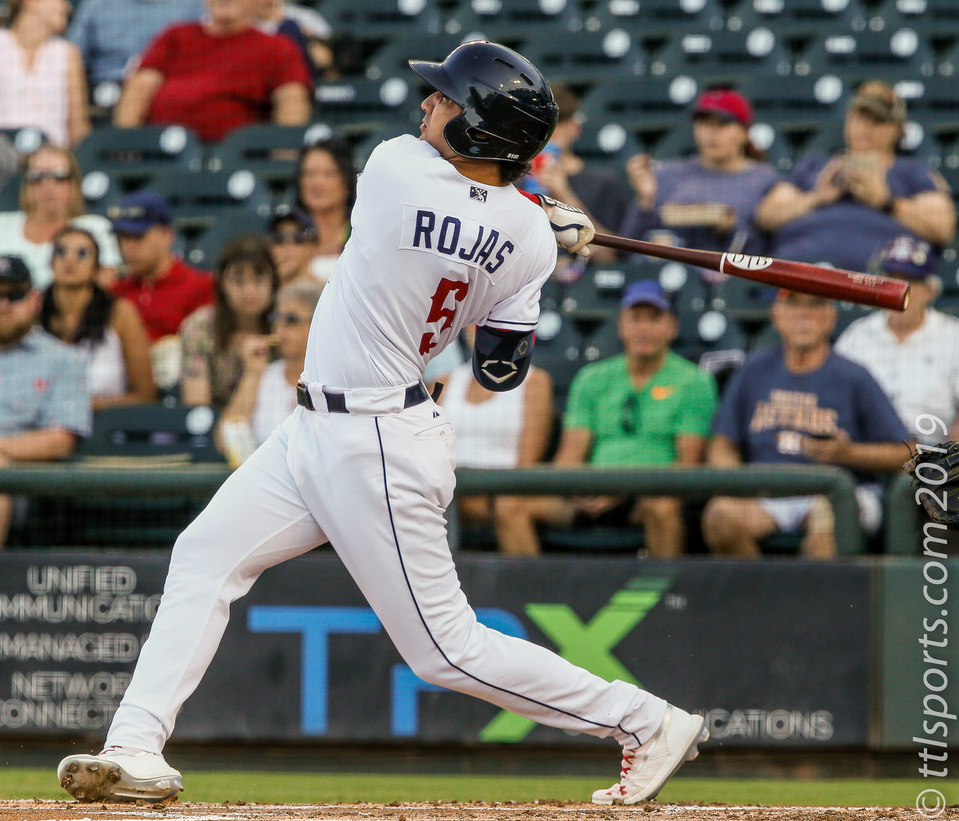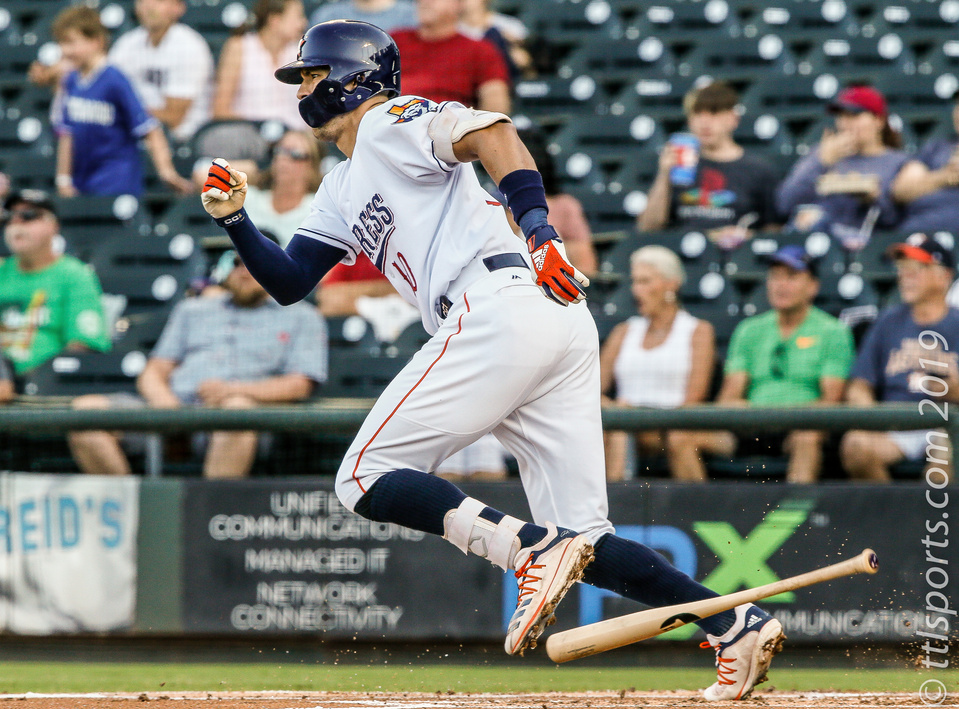 Starting pitcher Kent Emanuel (5-1) led the Round Rock Express (59-43) to victory over the Omaha Storm Chasers (47-56) by scattering 3 hits over 7 scoreless innings. Emanuel struck out 5 and walked 1 batter in route to the 3-0 win.
Emanuel retired the batters quickly; averaging only 11 pitches per inning with 73% of those throw as strikes.
The Express took the lead in the fourth inning with a Jack Mayfield single. A throwing error allowed him to advanced him to second base. Mayfield then stole third base uncontested and scored on an infield groundout by Kyle Tucker.
Mayfield went 2-for-4 at the plate.
Round Rock added to their lead in the fifth inning, compliments of a Josh Rojas home run with Carlos Correa on base.
Rojas' home run was his fifth in as many games.
The Express could have won by an event larger margin, but left 11 runners on base and went 0-10 with runners in scoring position.
Felipe Paulino earned the save for Round Rock, his sixth of the season.
Omaha starting pitcher Erick Skoglund (1-3) stood for the loss. Skoglund yielded 3 runs (2 earned) on 5 hits in 6 innings. He struck out 6 and walked 2 batters.