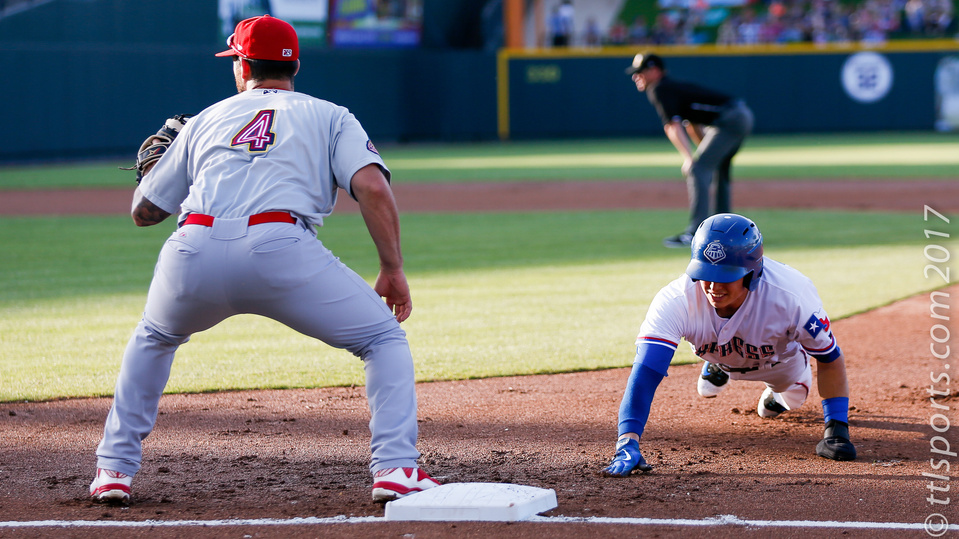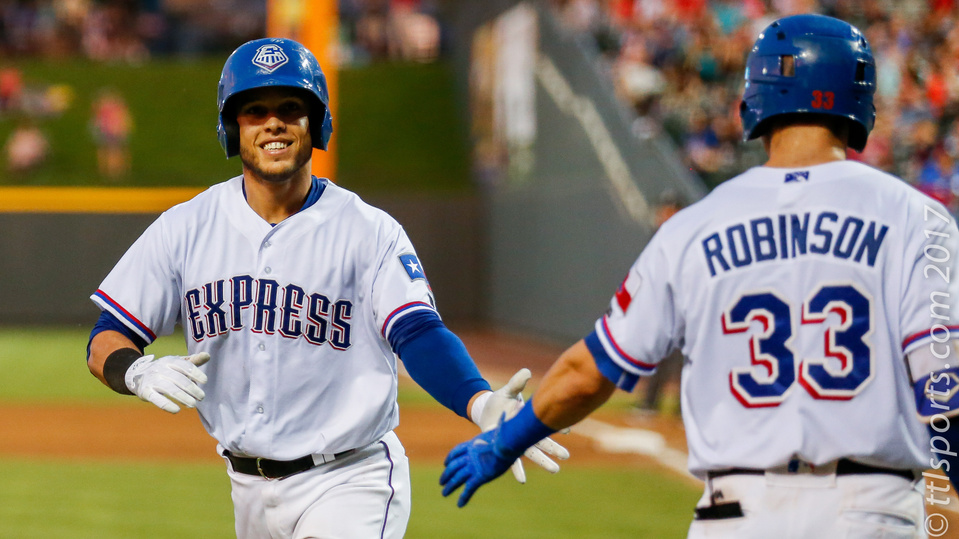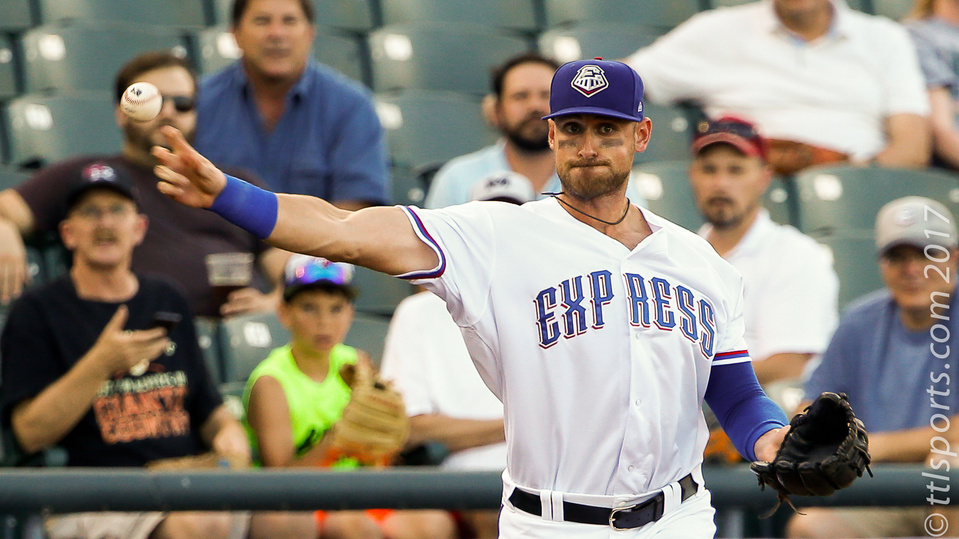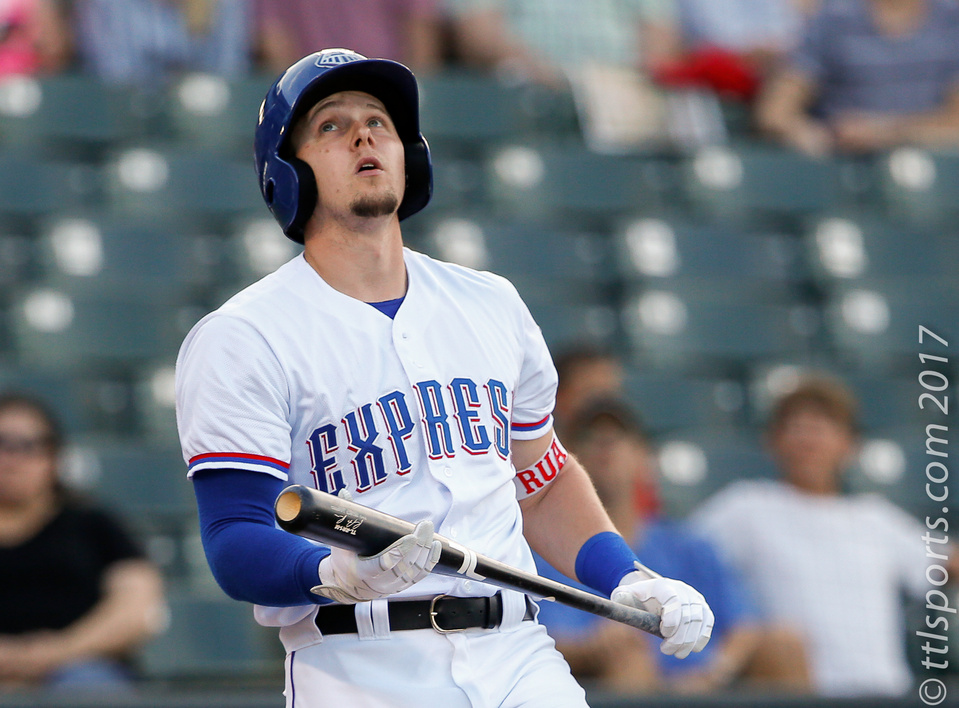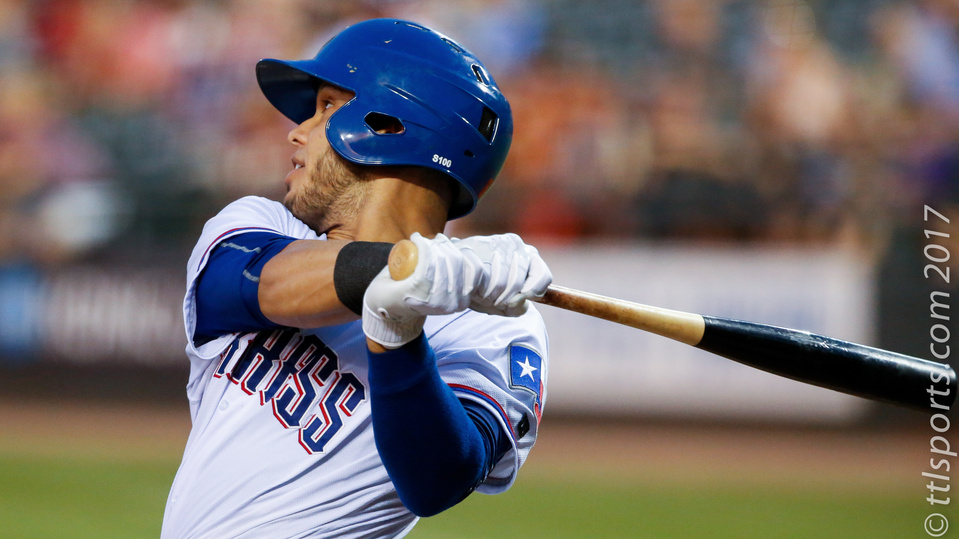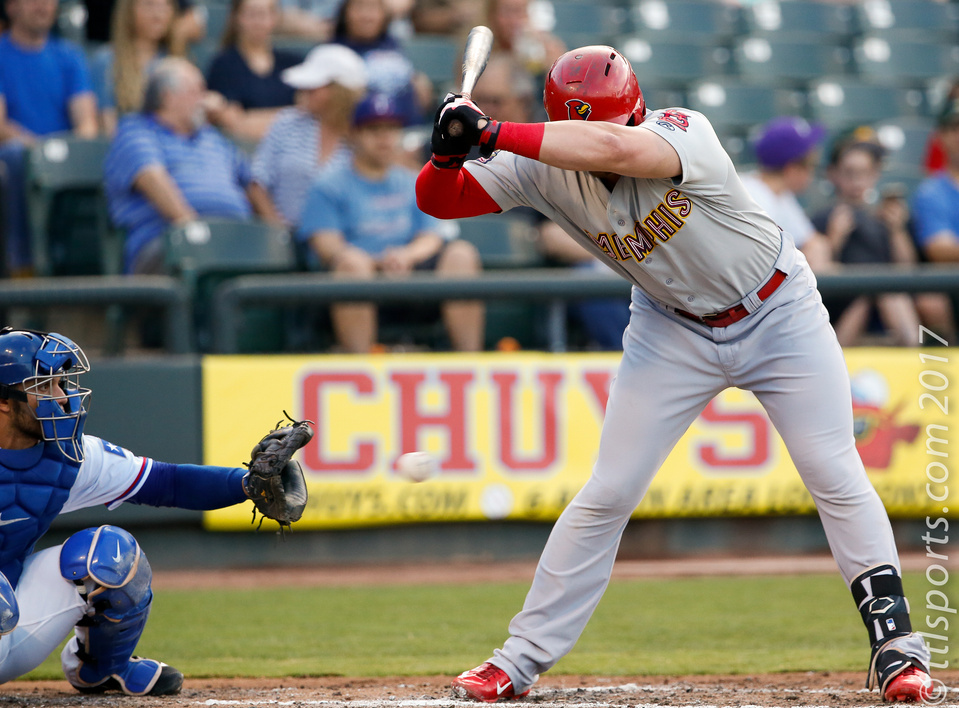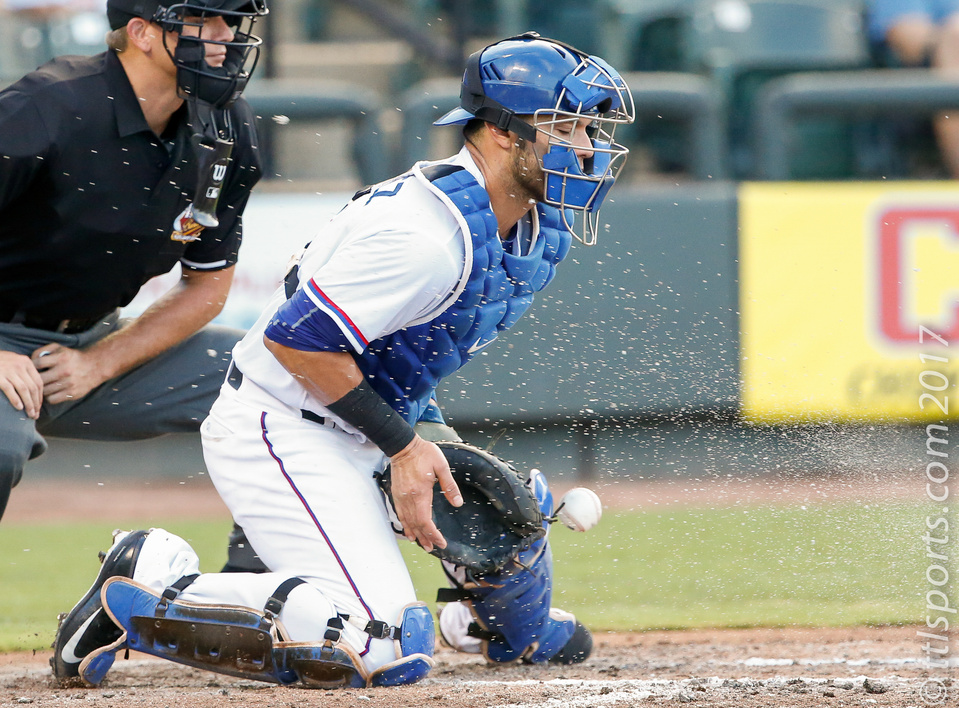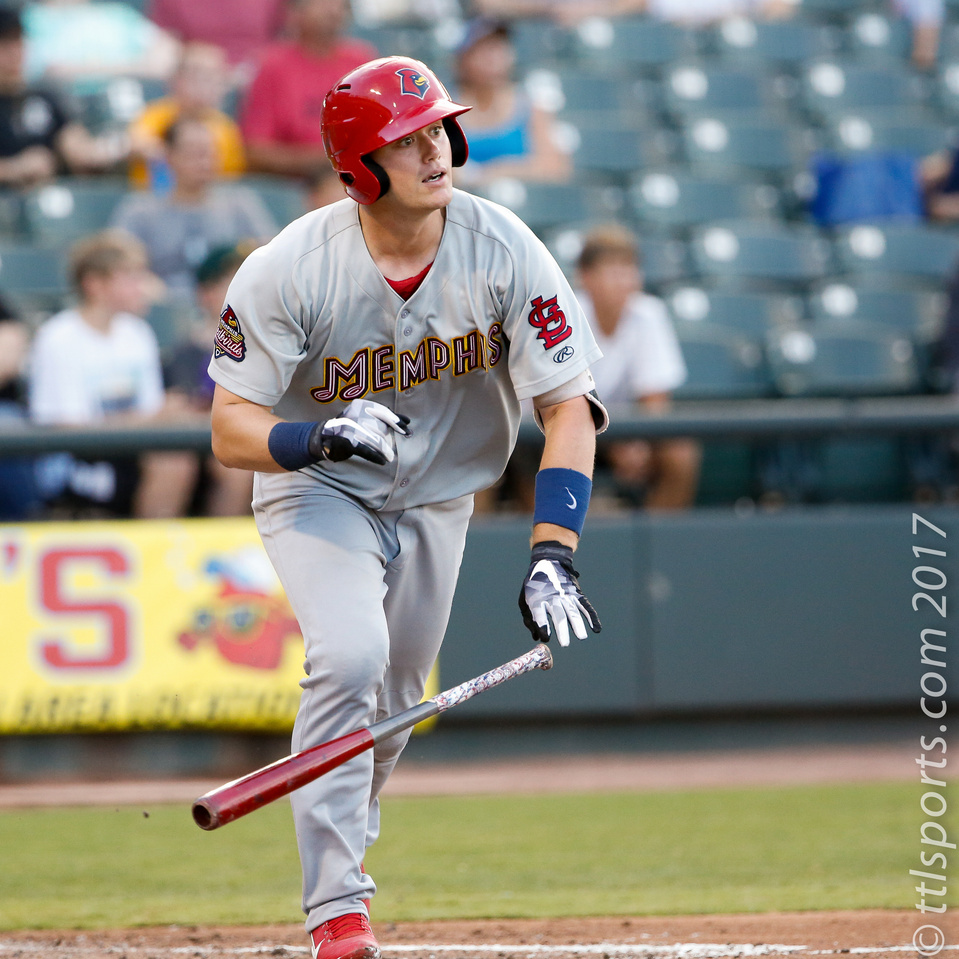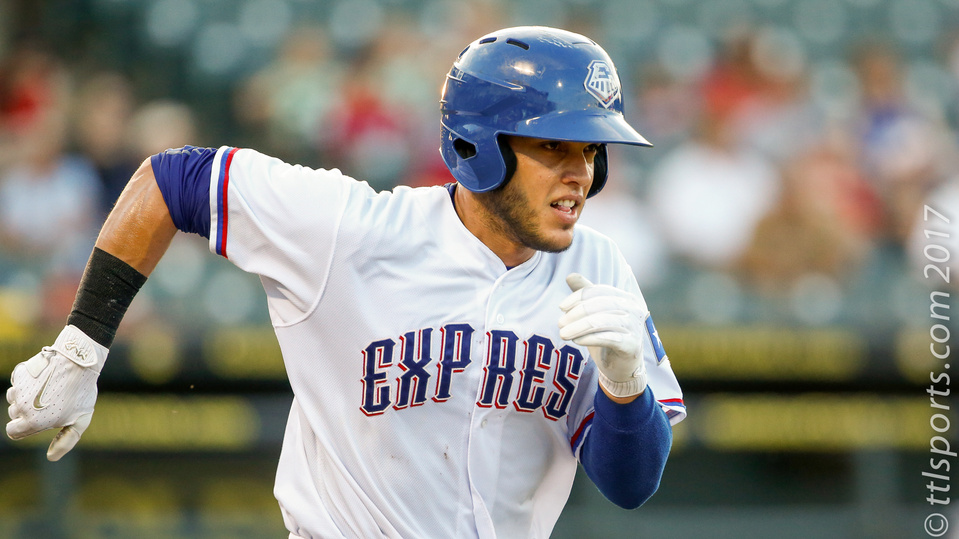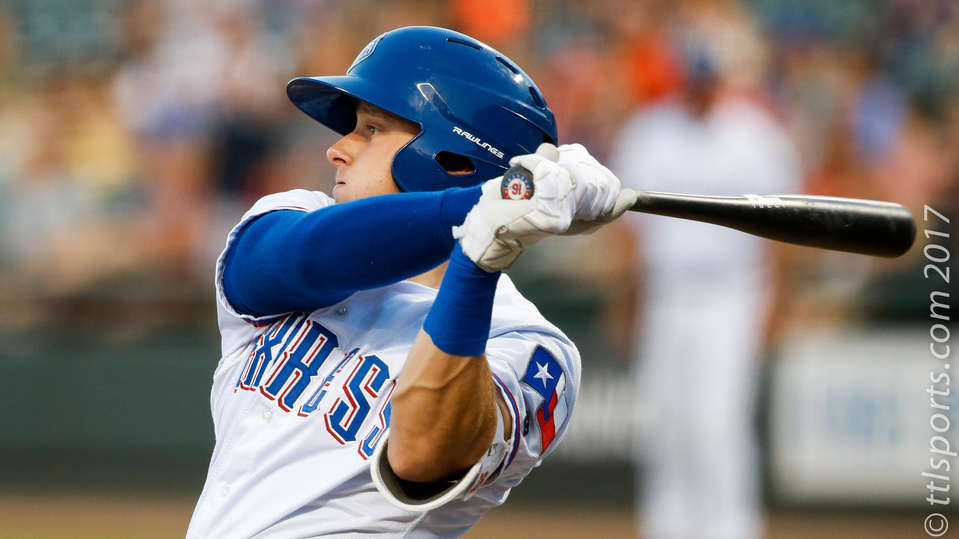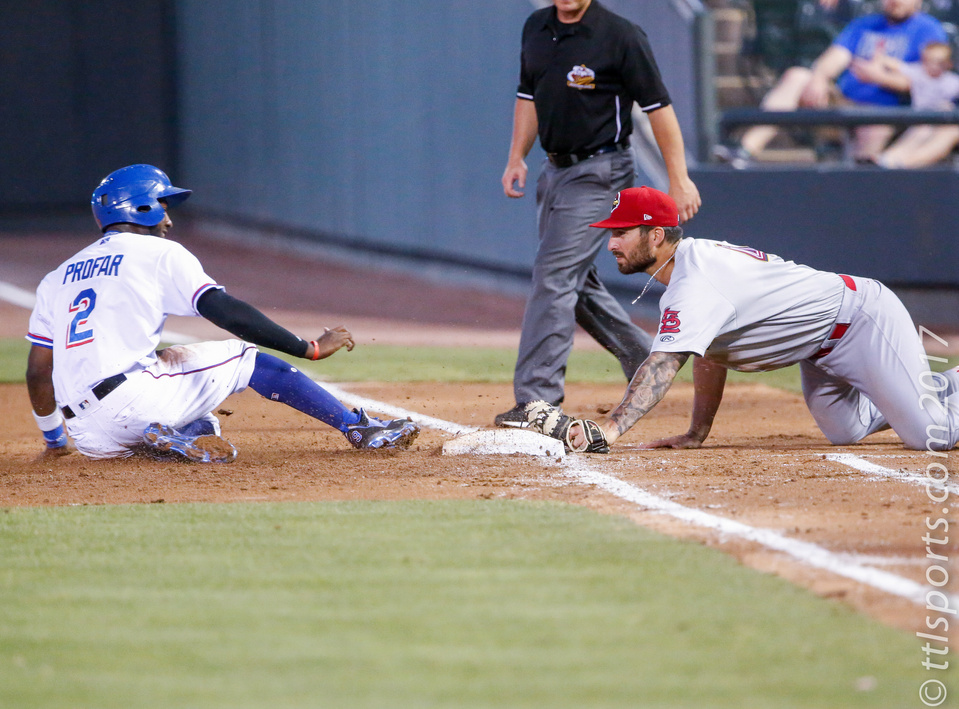 Memphis started the scoring with in two runs in the third inning. The Express bounced back with home runs in the fourth by Ronald Guzman (6) and in the fifth by A. J. Jimenez (2) to tie the game. Round Rock took the lead in the sixth inning on a single by A. J. Jimenez to score Will Middlebrooks and Drew Stubbs.
Sam Wolff replaced R. J. Alvarez on the mound for Round Rock in the eighth inning. A fielding error by Express first baseman Ronald Guzman allowed Luke Voit on base. Void advanced to third on a soft fly ball single by Carson Kelly. A walk to Patrick Wisdom advanced Kelly to second base. And a single by center field scored Voit and Kelly, moving Wisdom to third base. A single by Alex Mejia off replacement pitcher Preston Claiborne scored Wisdom.
Final score was Memphis 5, Round Rock 4. Josh Zeid (3-2, 6.07) earned with win for the Redbirds. Sam Wolff (1-1, 0.00) was assigned the loss for the Express.
Andy Nietupski (anietupski@ttlsports.com)