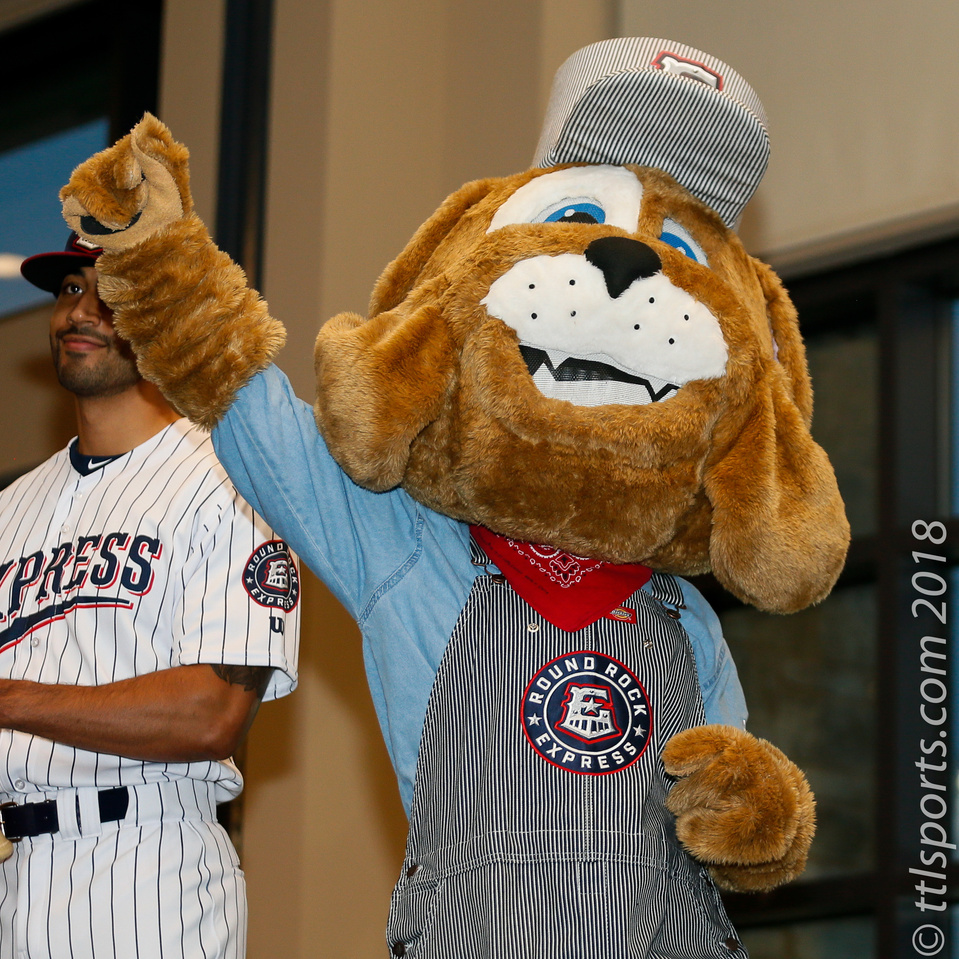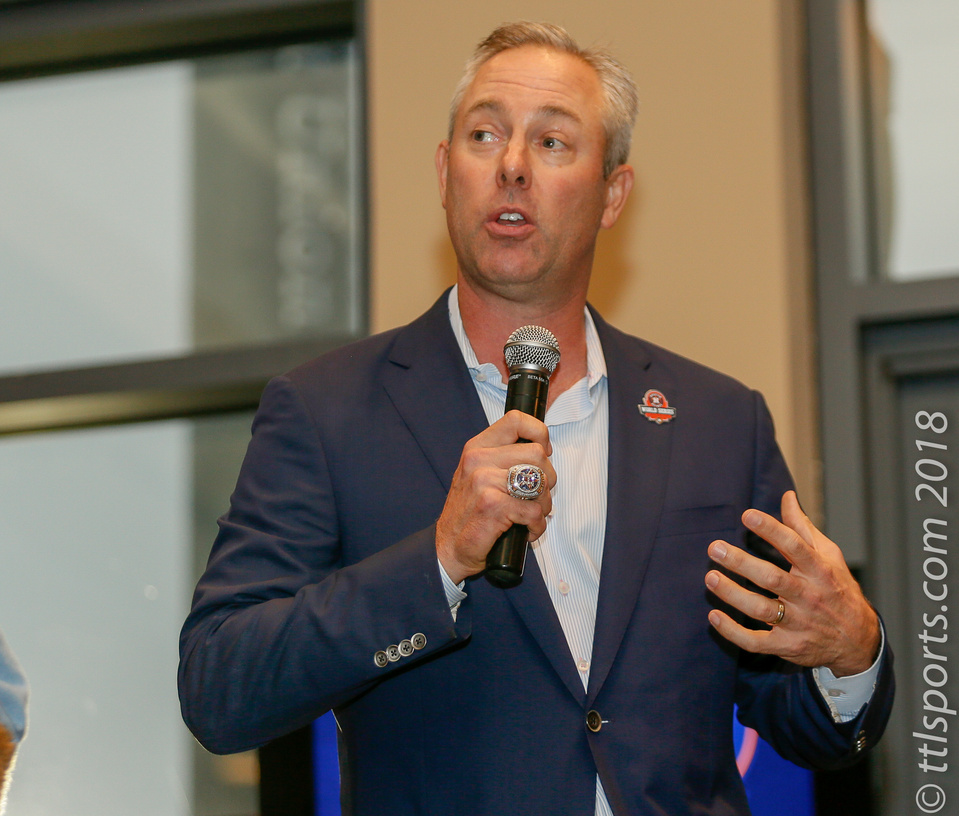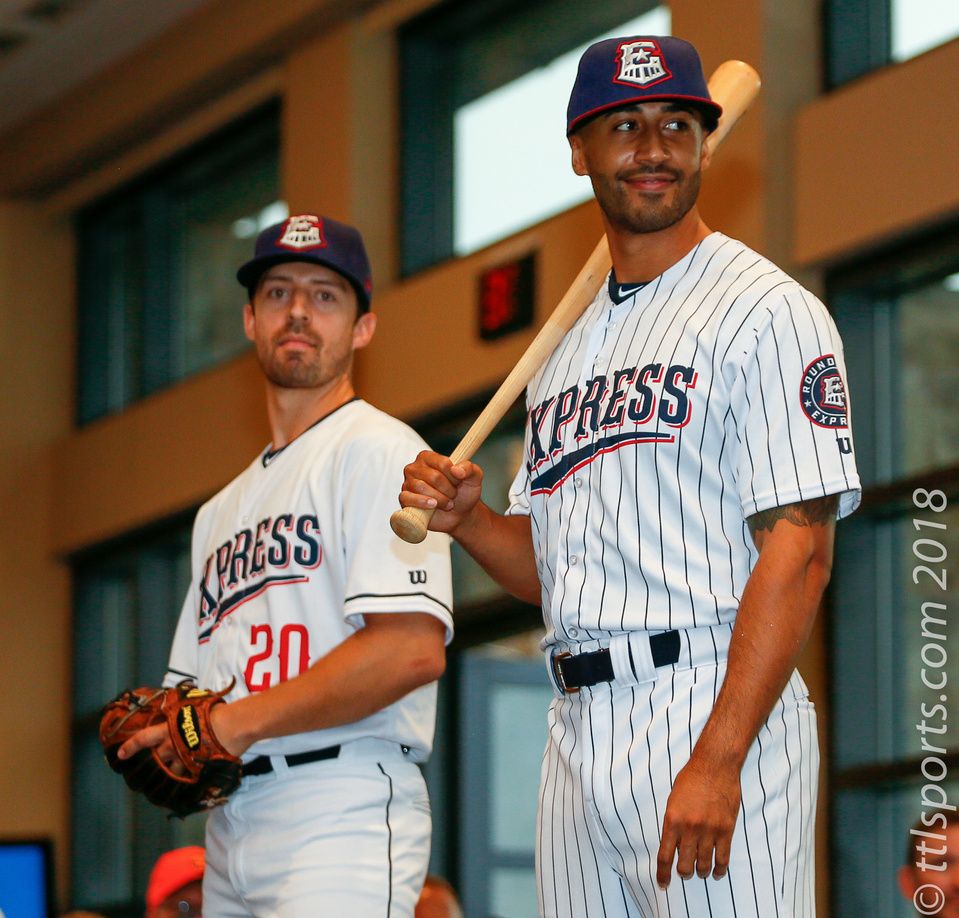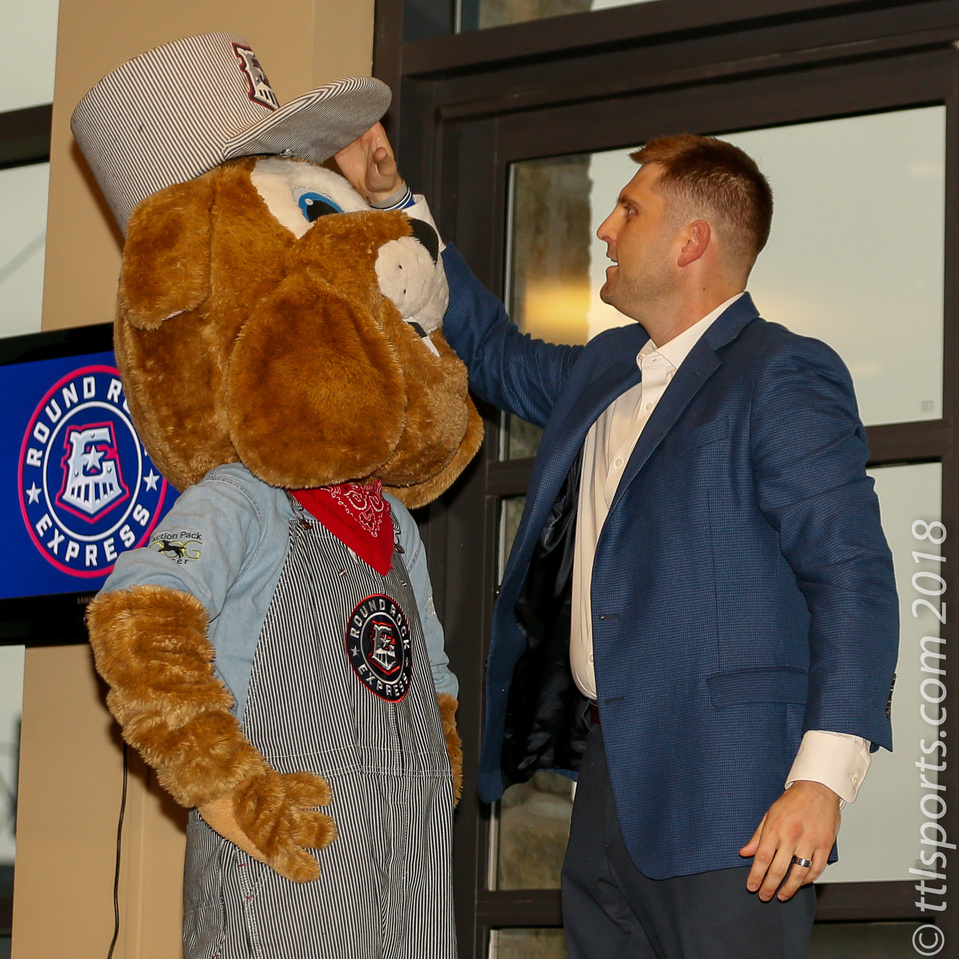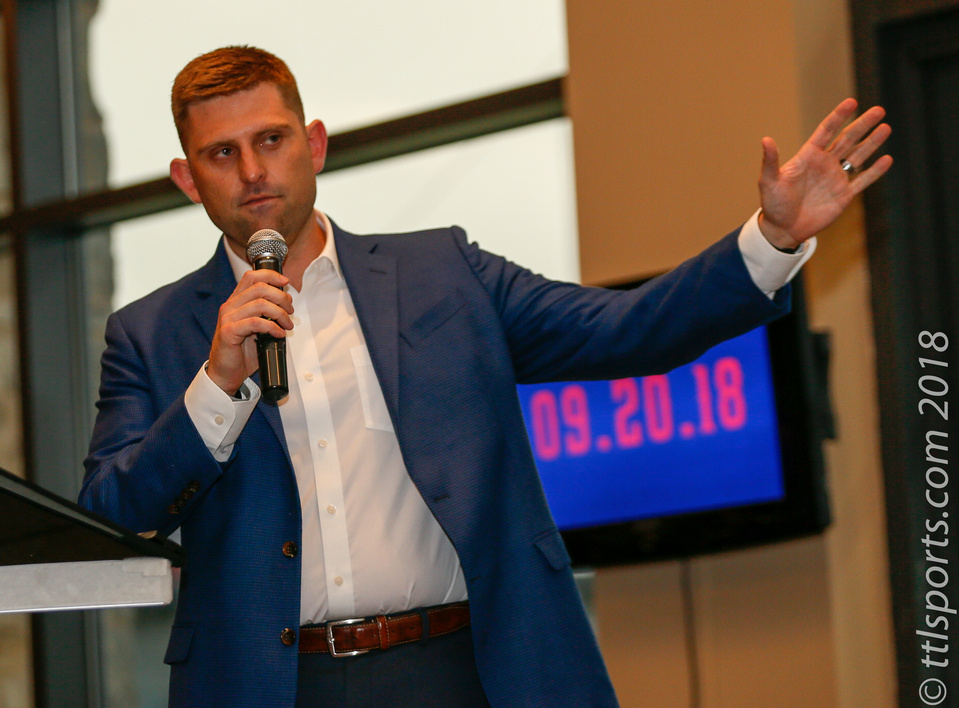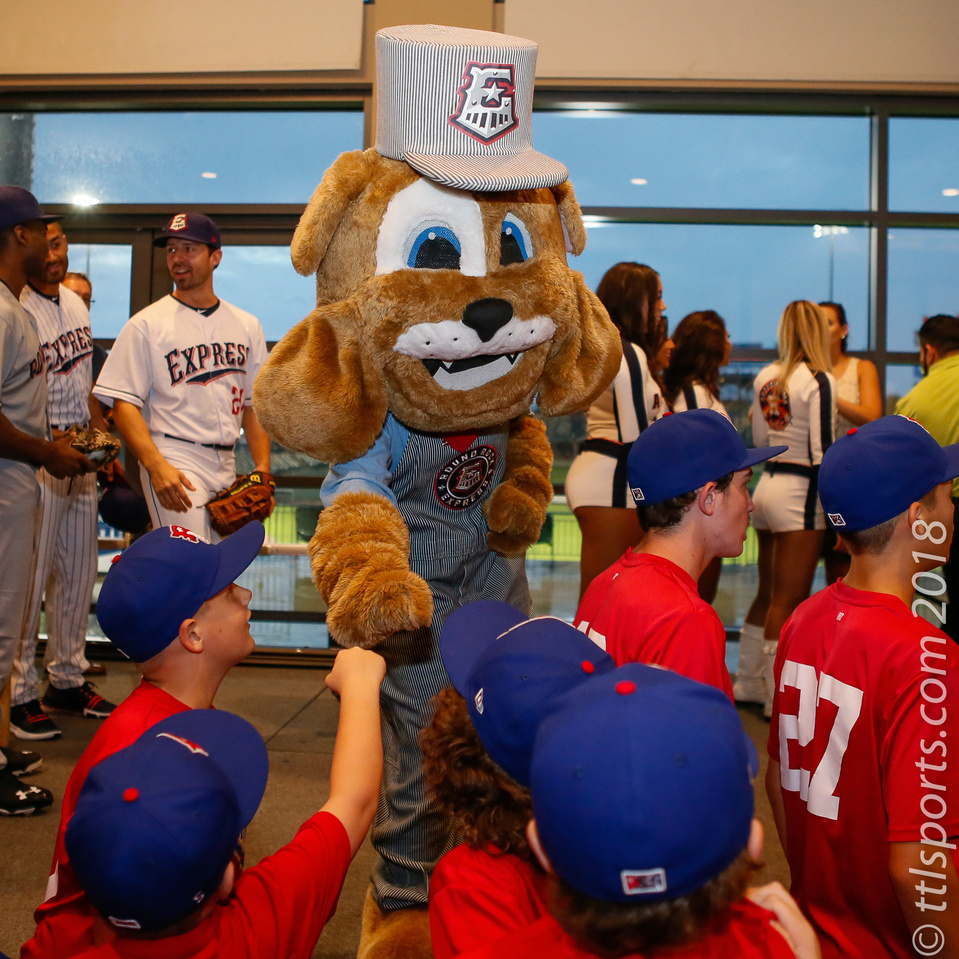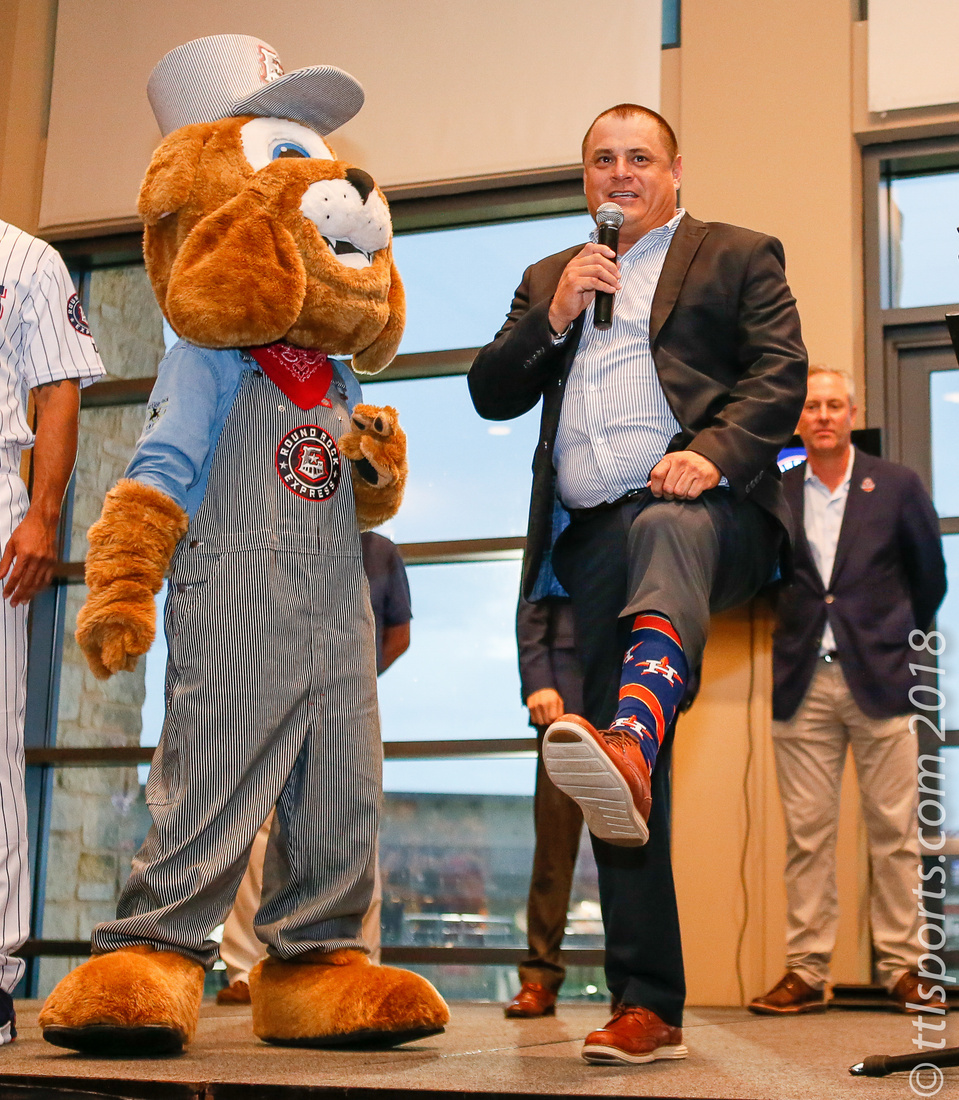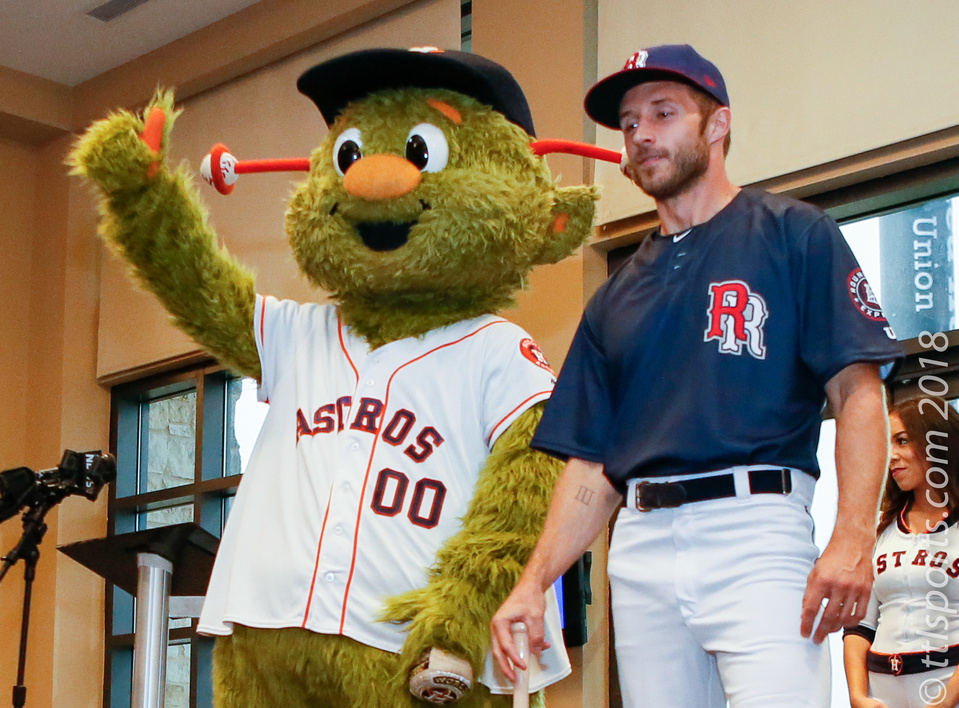 The Round Rock Express team announced before a crowd of 700 season ticket holder that they would again become the AAA affiliate of the Houston Astros. The four-year agreement was announced and new branding was presented at an event at the Dell Diamond on Thursday.
"This is an incredible town," said Astros President of Business Operations, Reid Ryan. "I always tell people that Round Rock is like the Green Bay of baseball. People here love their baseball.
The AAA affiliate of the Astros, formerly located in Fresno, California, has had a winning record the last seven seasons in a row with three playoff appearances. They won the PCL title in 2015 and advanced to the Championship this season. Five of the Astros' minor league affiliates qualified for the postseason in 2018.
The Round Express will celebrate its twentieth anniversary at Dell Diamond with the 2019 season. Their first game is against the Nashville Sounds, the new AAA affiliate of the Texas Rangers.
The team is named for Baseball Hall of Famer Nolan Ryan, who was nicknamed "The Ryan Express." Ryan, along with son Reid Ryan and Don Sanders make up the team's ownership group, Ryan Sanders Baseball.
The team started in 2000 as the AA affiliate of the Houston Astros, becoming their AAA affiliate in 2005. They became the AAA affiliate of the Texas Rangers in 2011, and returned to the Astros in 2019.