Round Rock Express best Nashville Sounds in season opener
April 7, 2017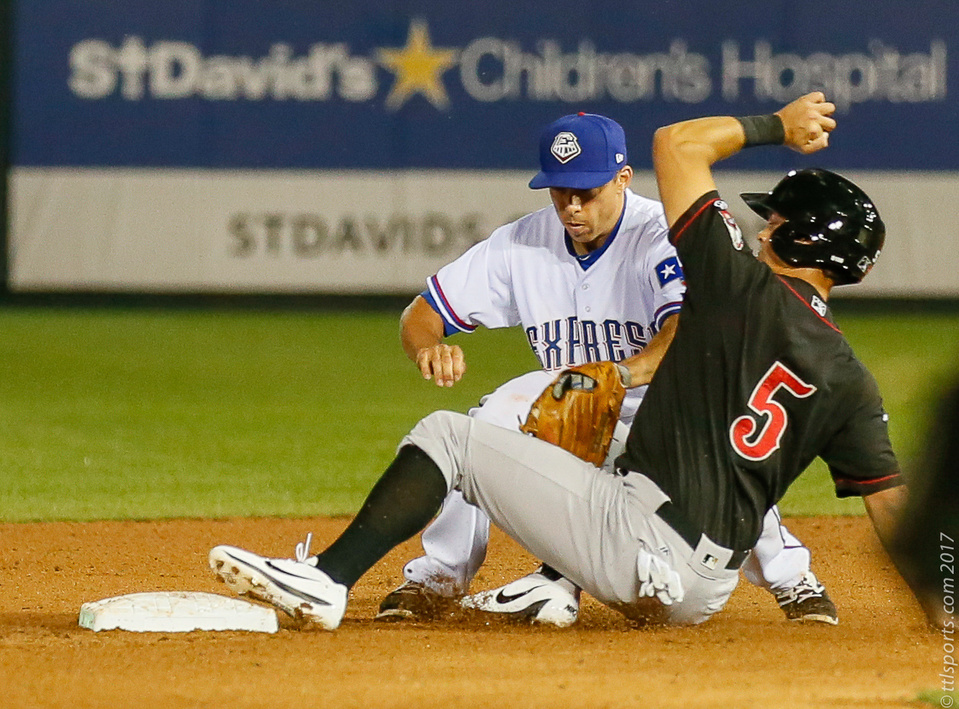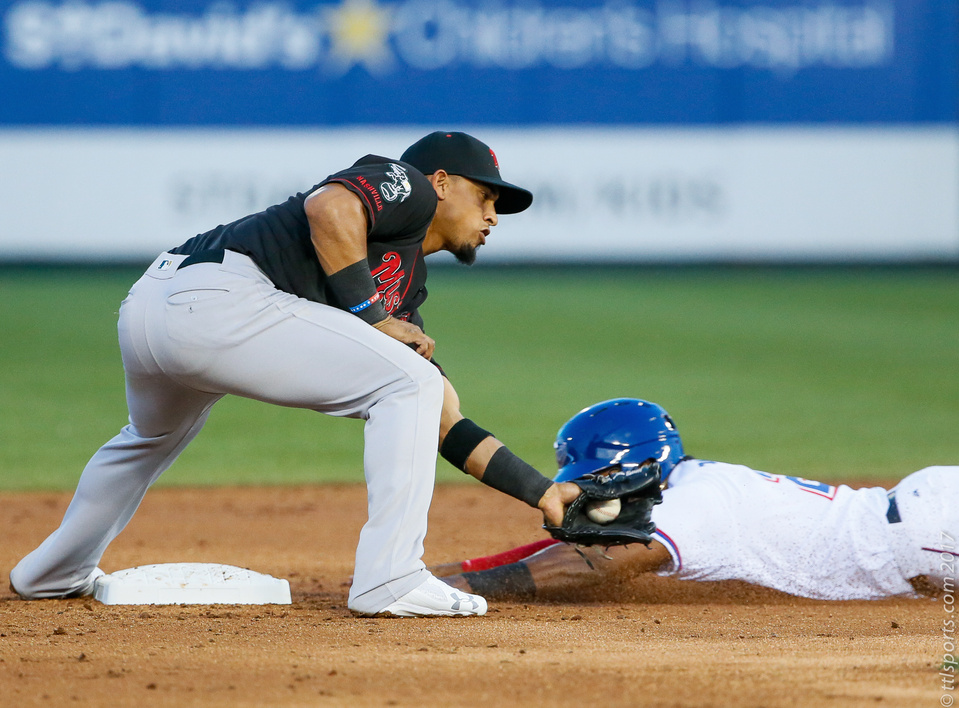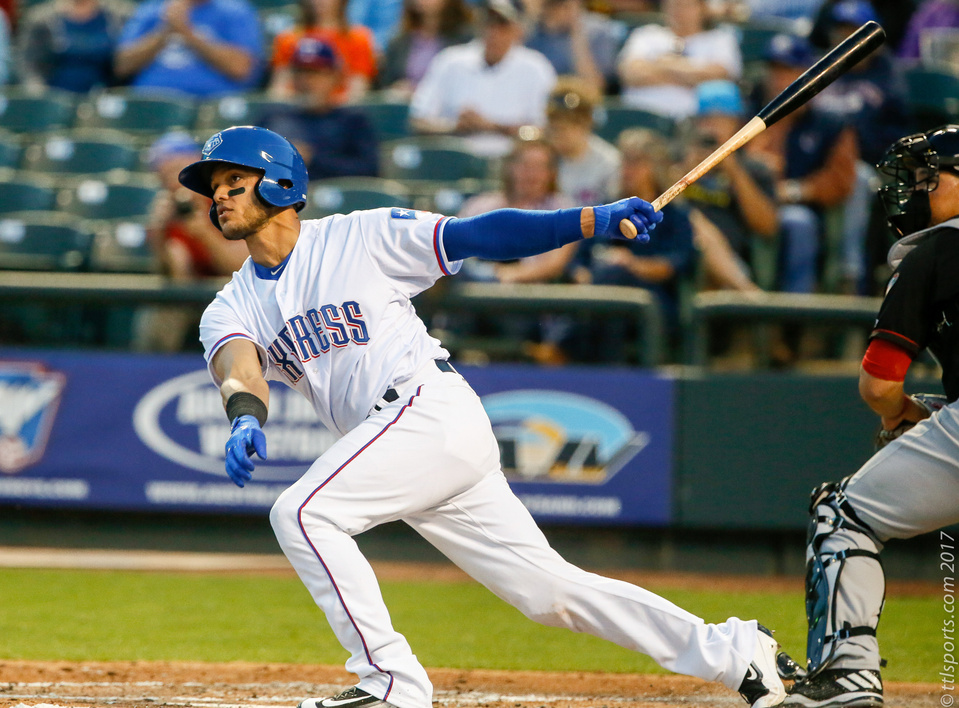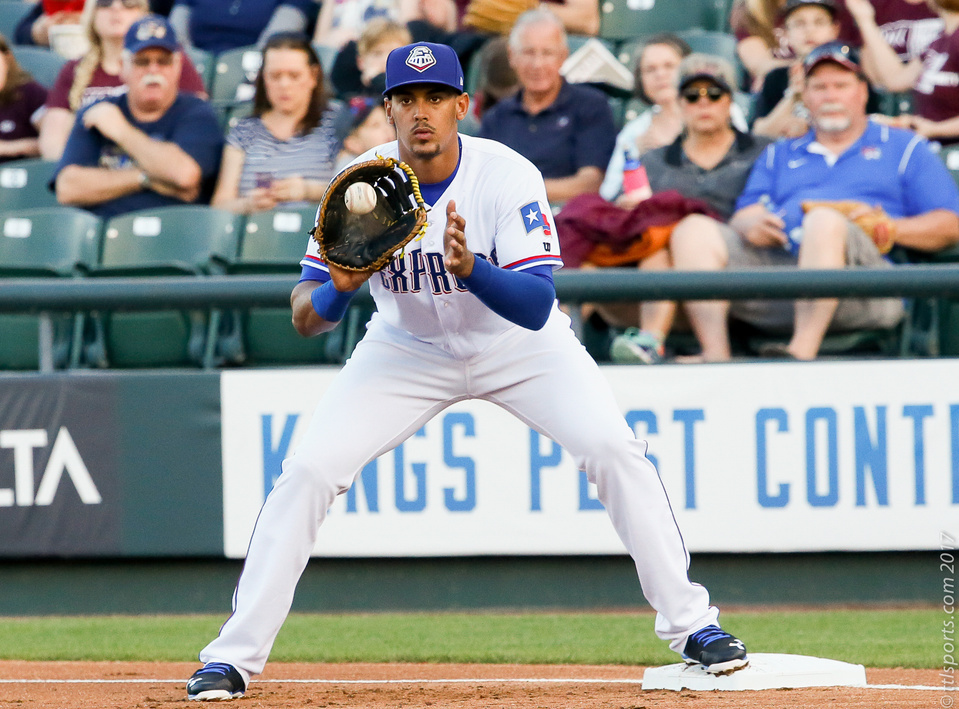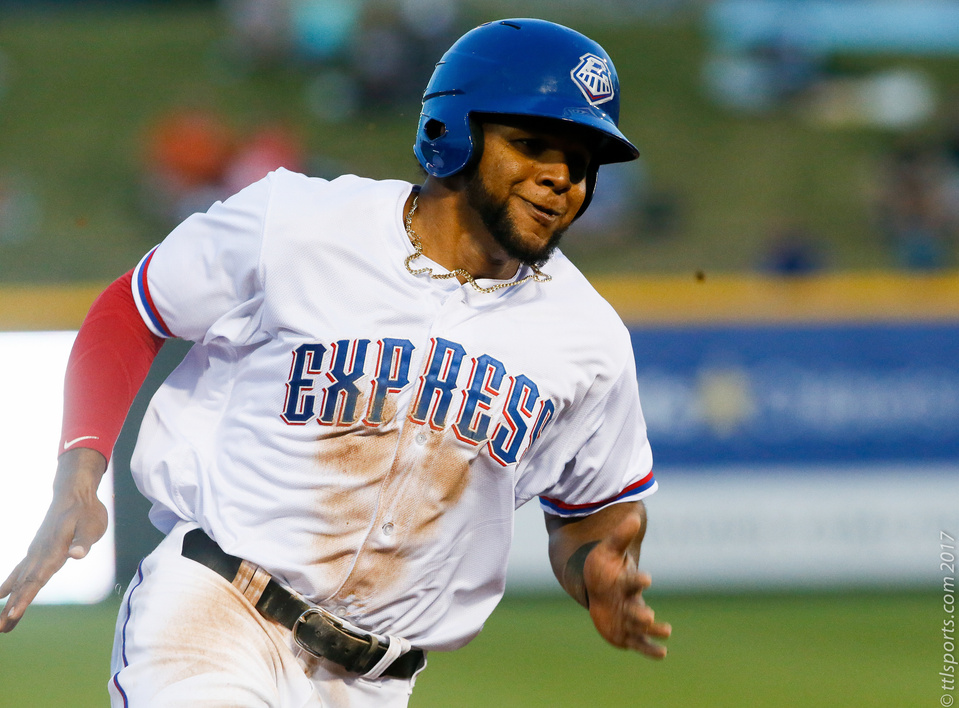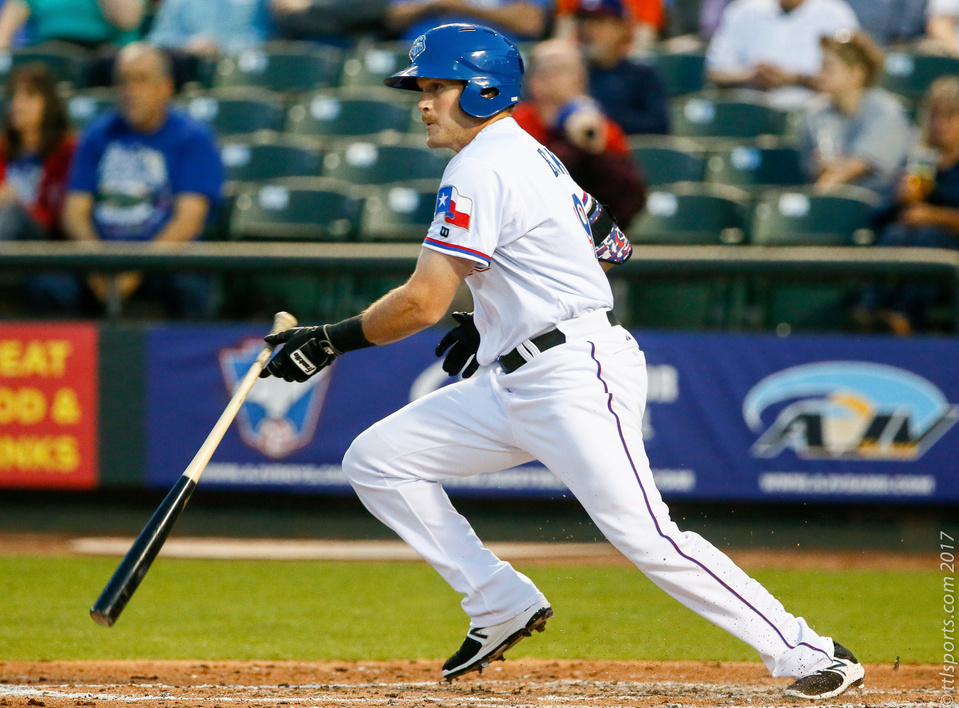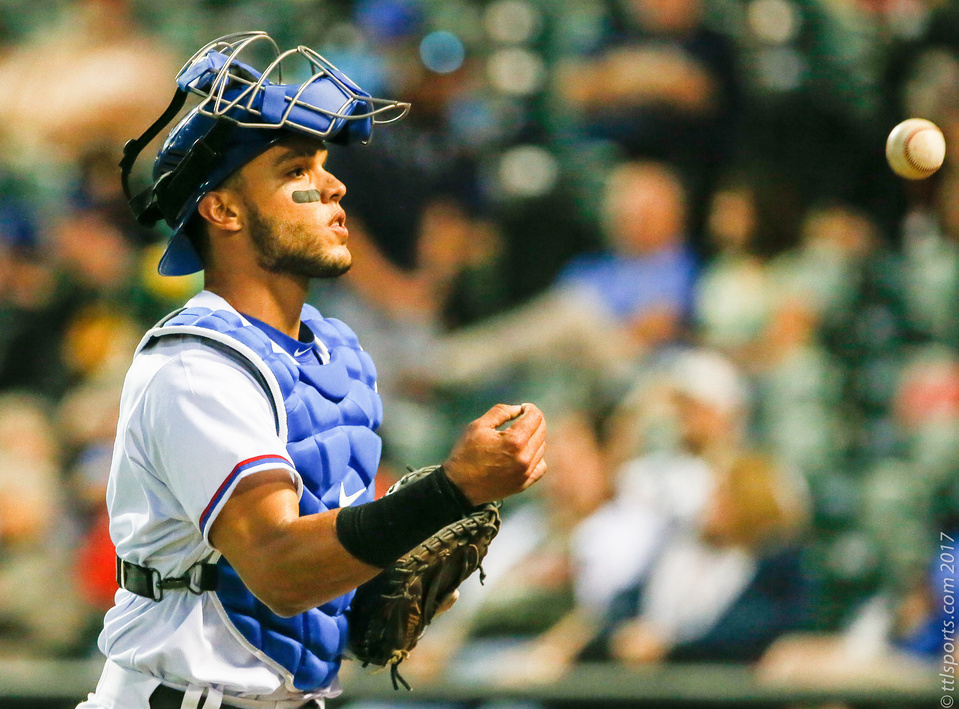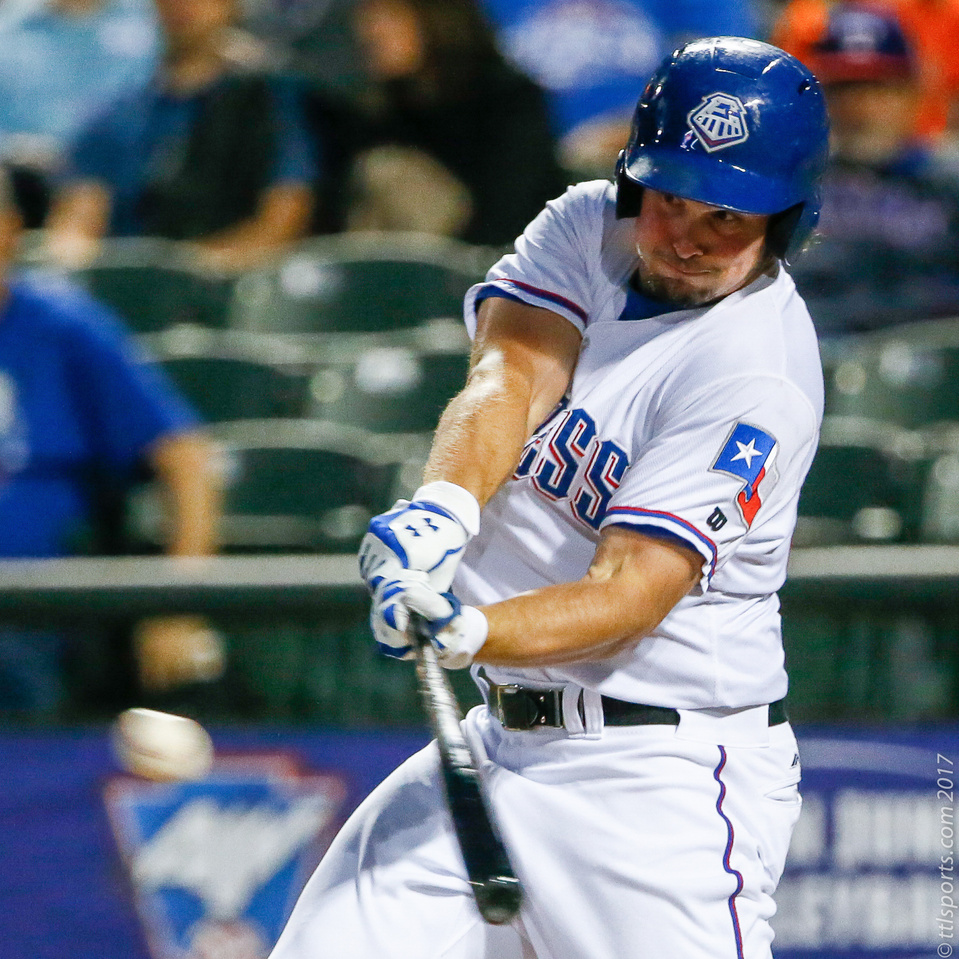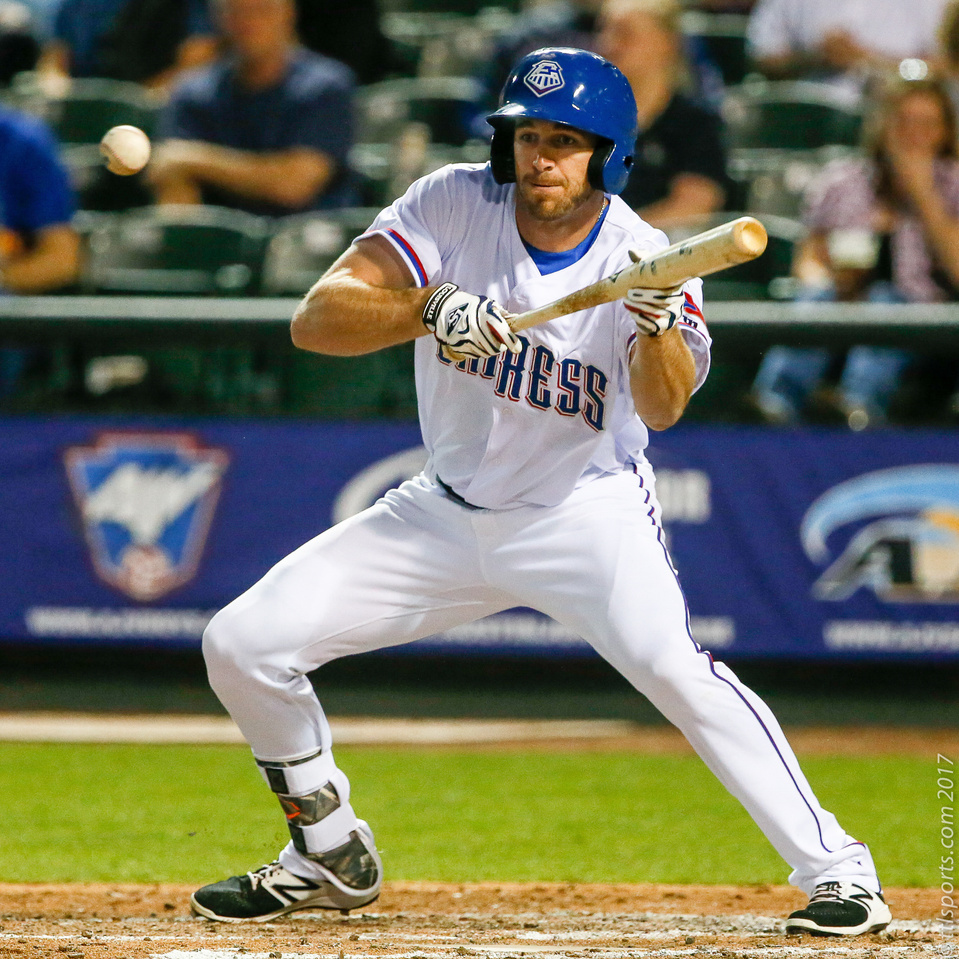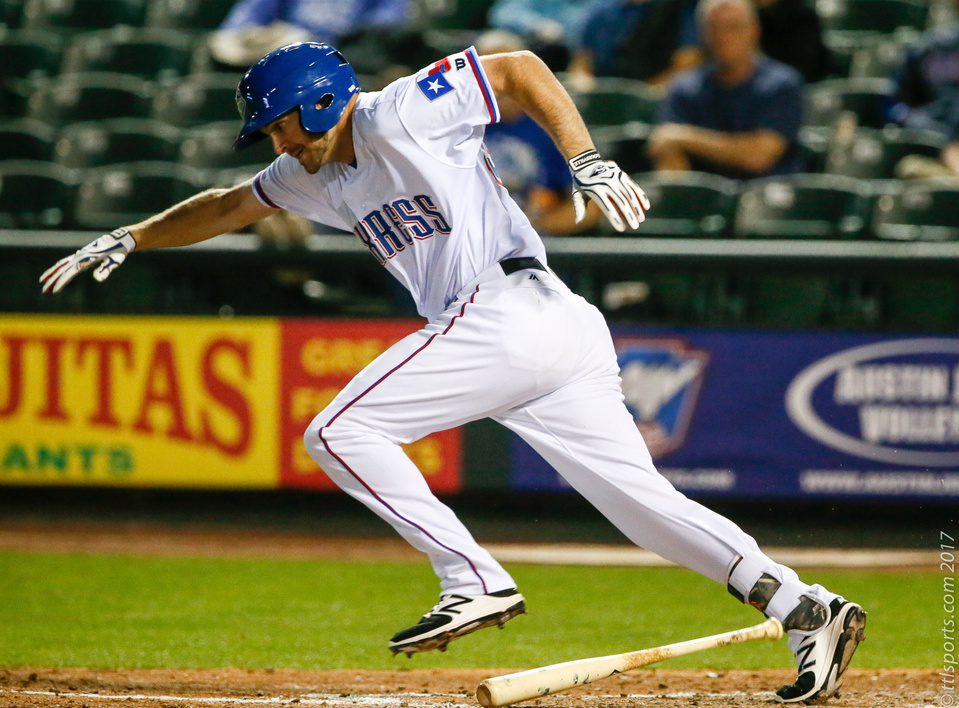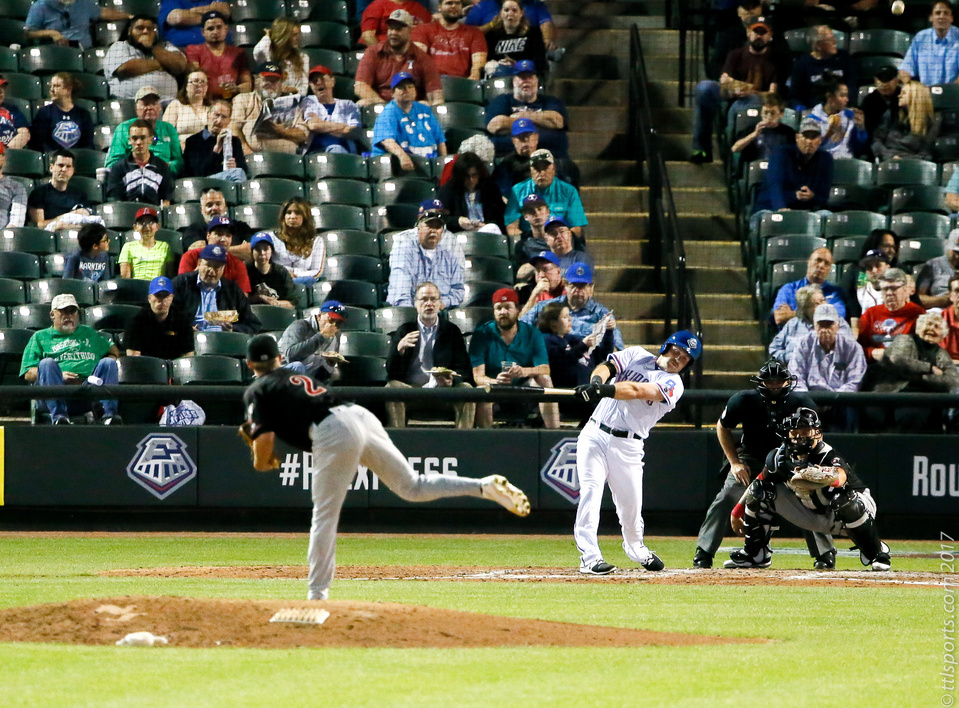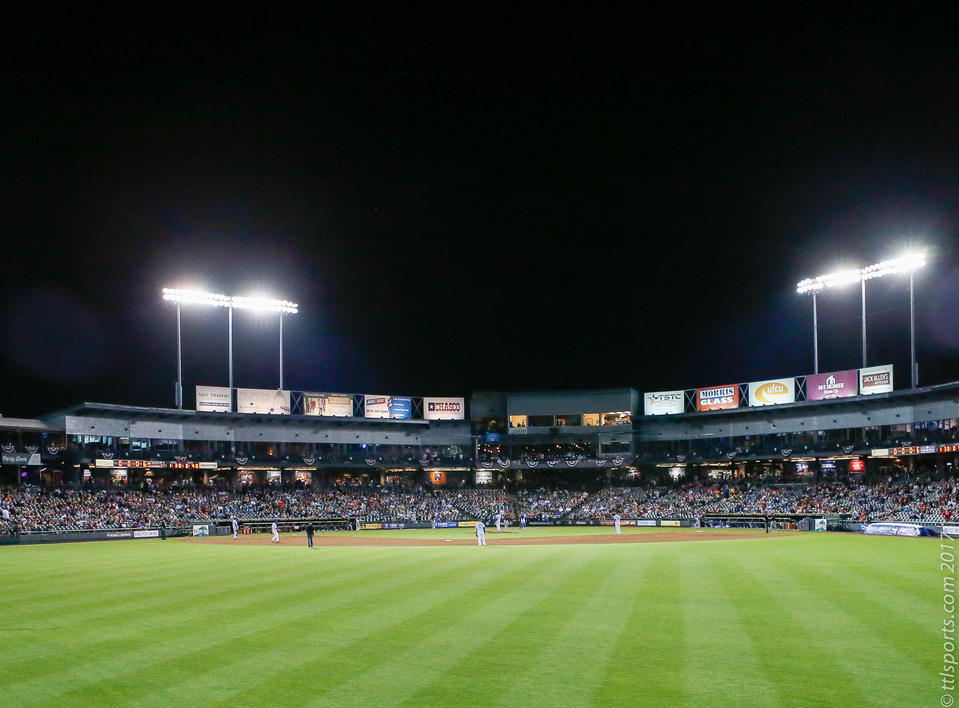 The astronomical start of Spring was March 20th, but true Spring in Central Texas does not begin until the first pitch is thrown in a Round Rock Express game. Spring was sprung on April 6 as the Express took on the Nashville Sound at the Dell Diamond.
Only five Express players returned from last year's team: Doug Bernier, Patrick Cantwell, Ronald Guzman, Jared Hoying and Nick Martinez. Nine members of the 2016 Express squad are on the 2017 Texas Ranger's active roster: Delino DeShields, Joey Gallo, Carlos Gomez, Jose Leclerc, Nomar Mazara, Brett Nicolas, Rougned Odor, Jurickson Profar and Drew Robinson.
Round Rock began the scoring with one run in the bottom of the second inning. Pitching and defenses for both teams prevailed until the top of the eighth inning when Nashville tied the game at 1-1. The game went into extra innings. Preston Beck secured the win for the Express with a walk-off single in the bottom of the eight. Final Score: Nashville -1, Round Rock – 2.
Beck, along with Cesar Puello and Ronald Guzman, went 2-4 at the plate. The Express left 11 runners on base and were 2-12 with runners in scoring position. Room for improvement.