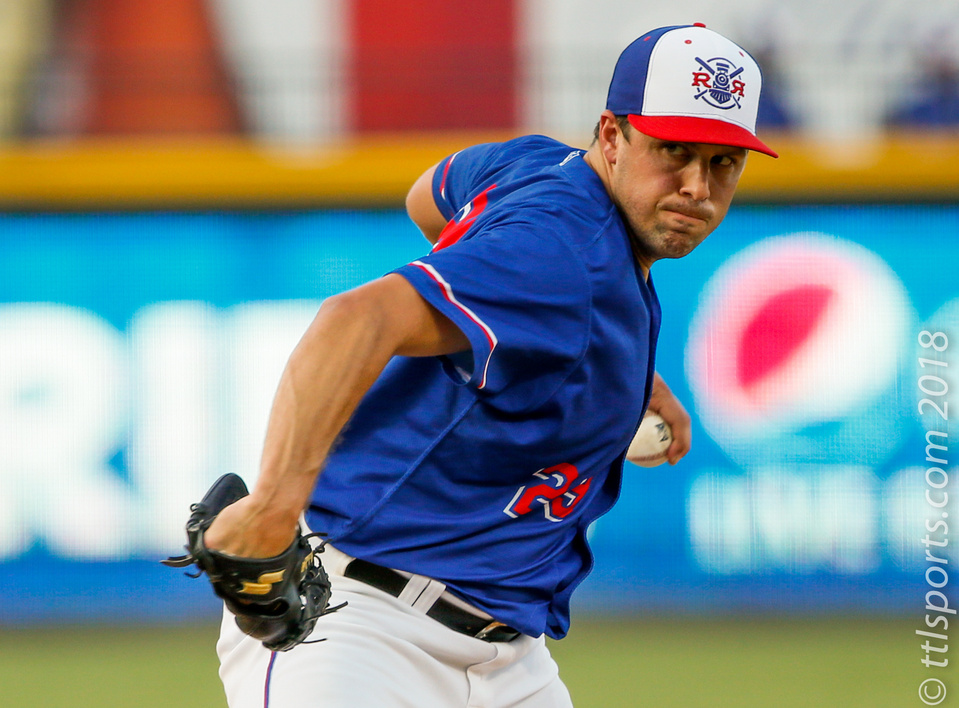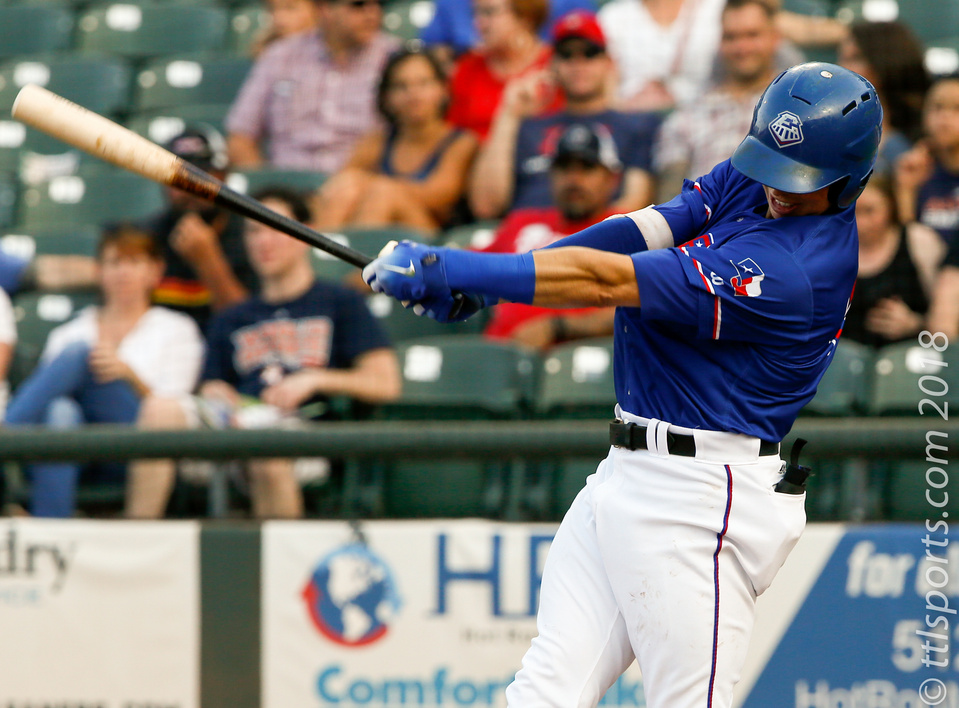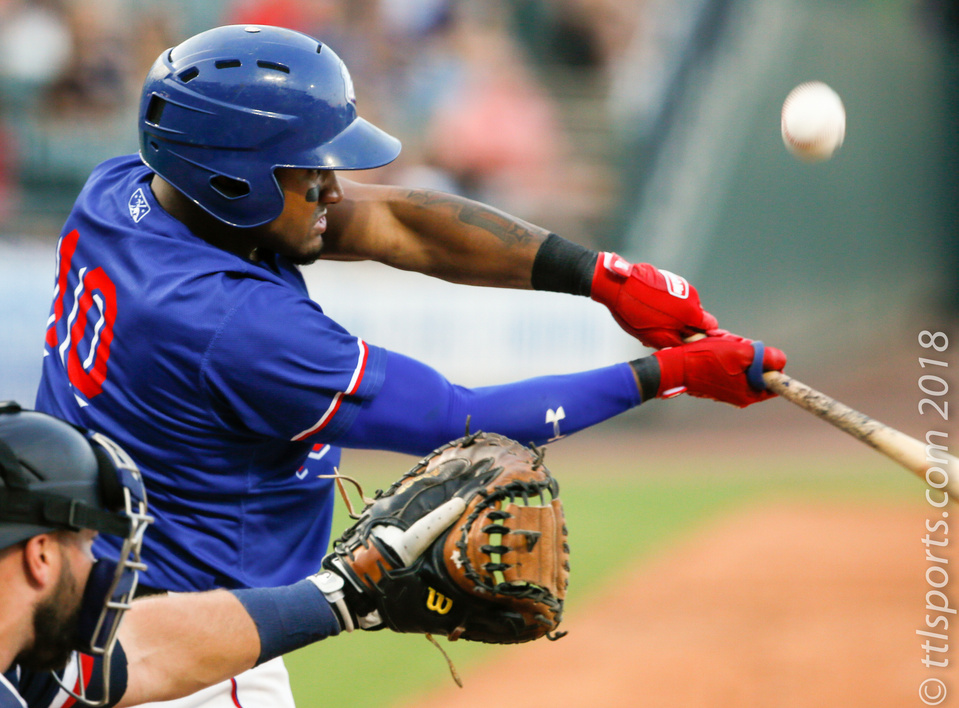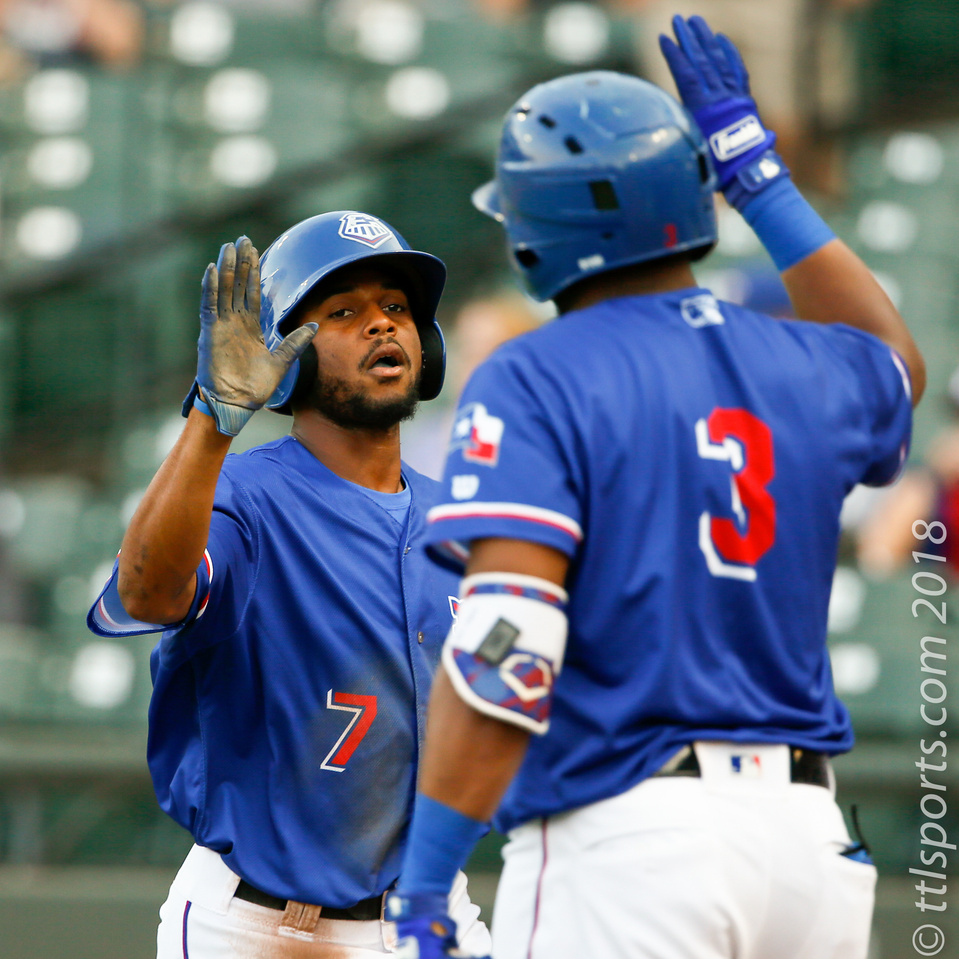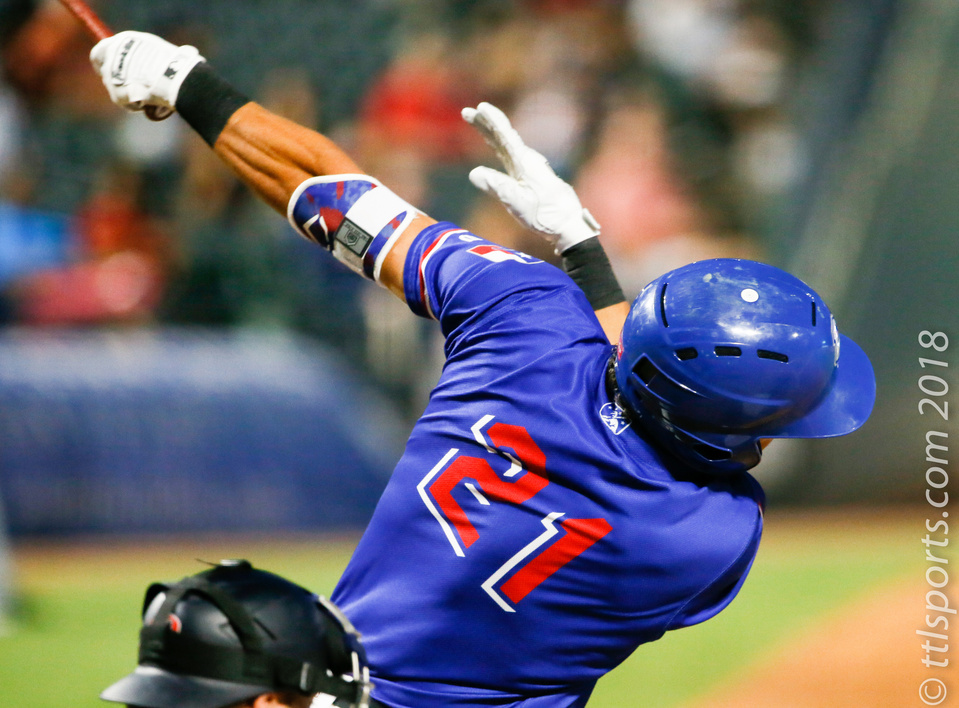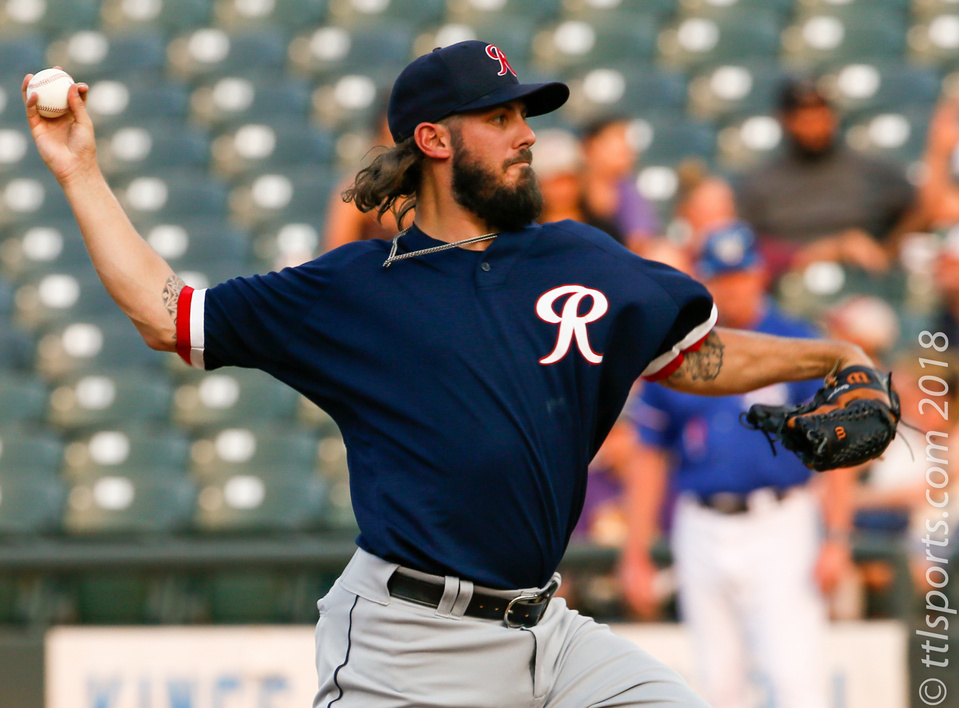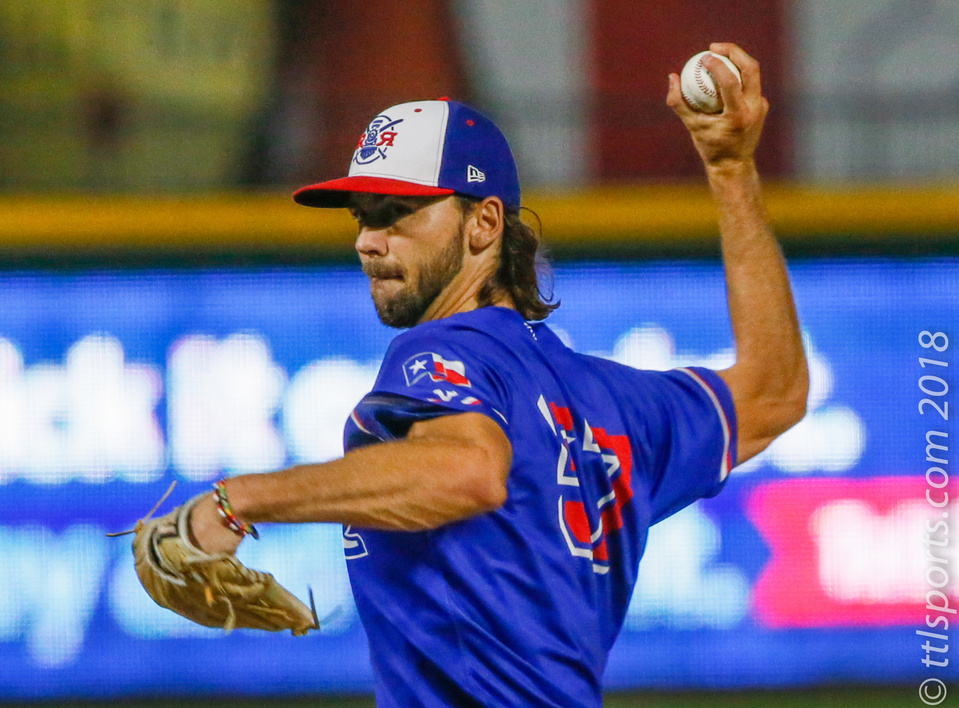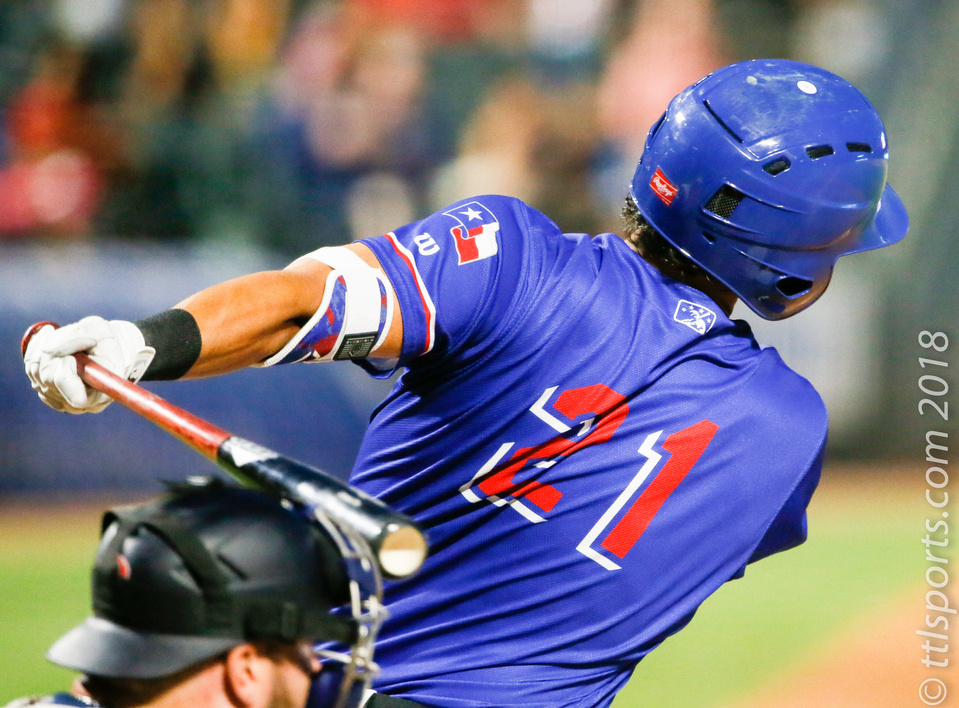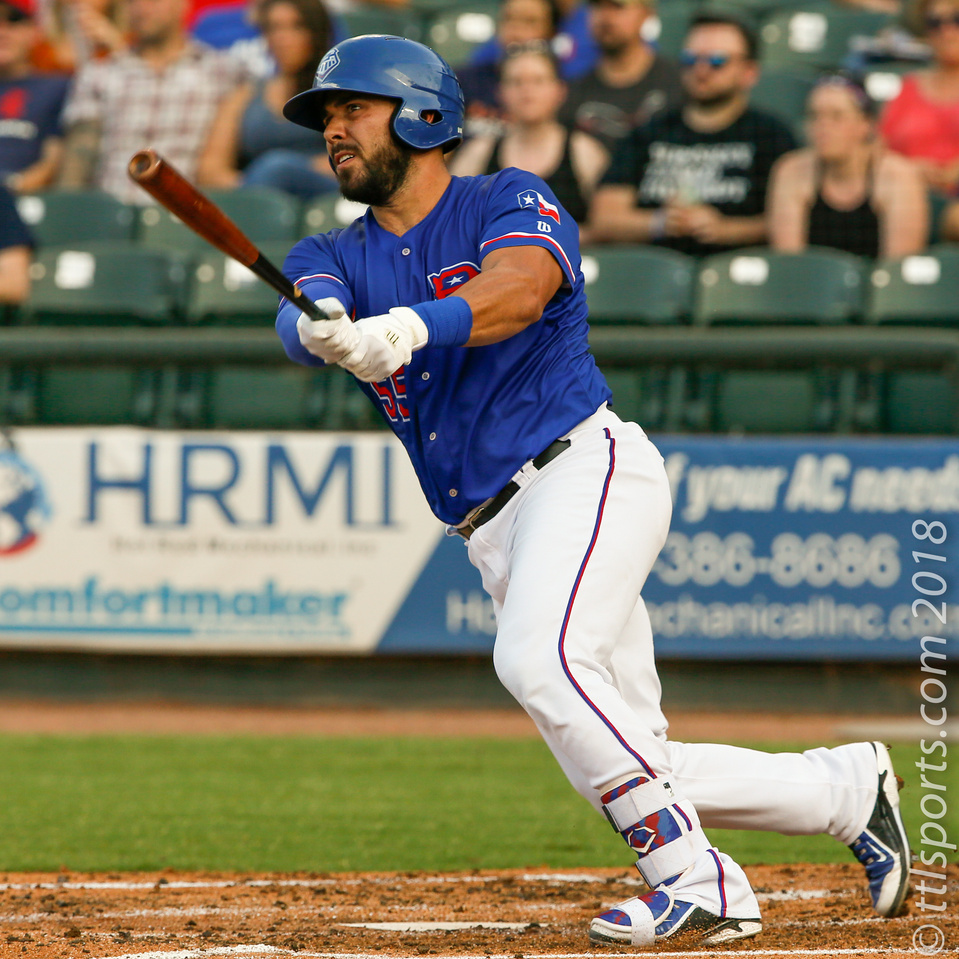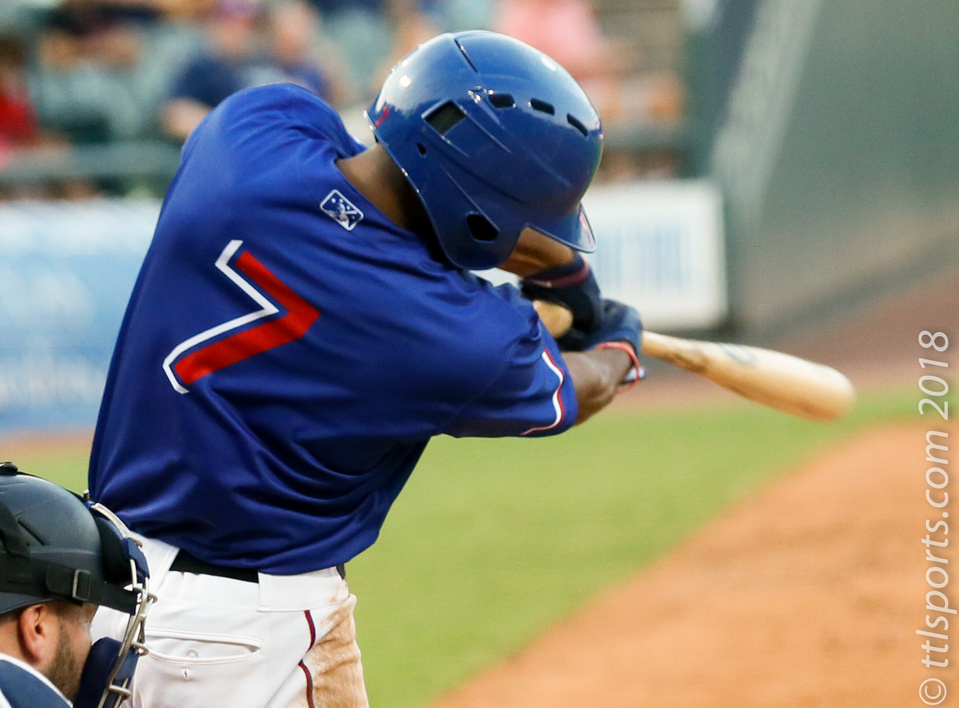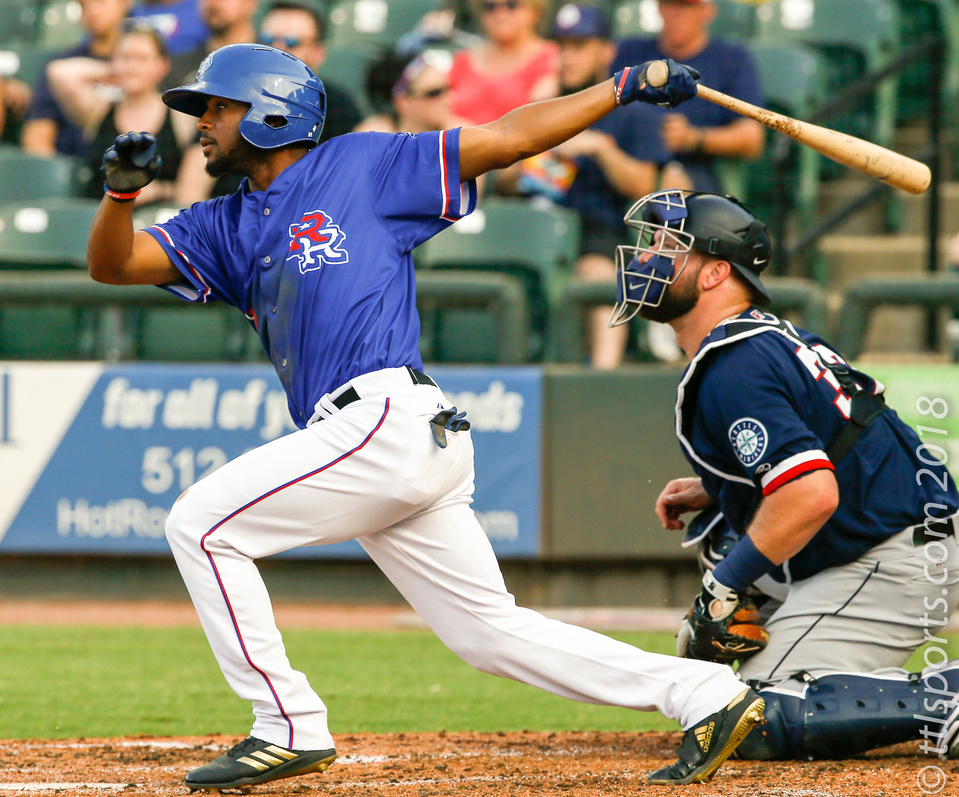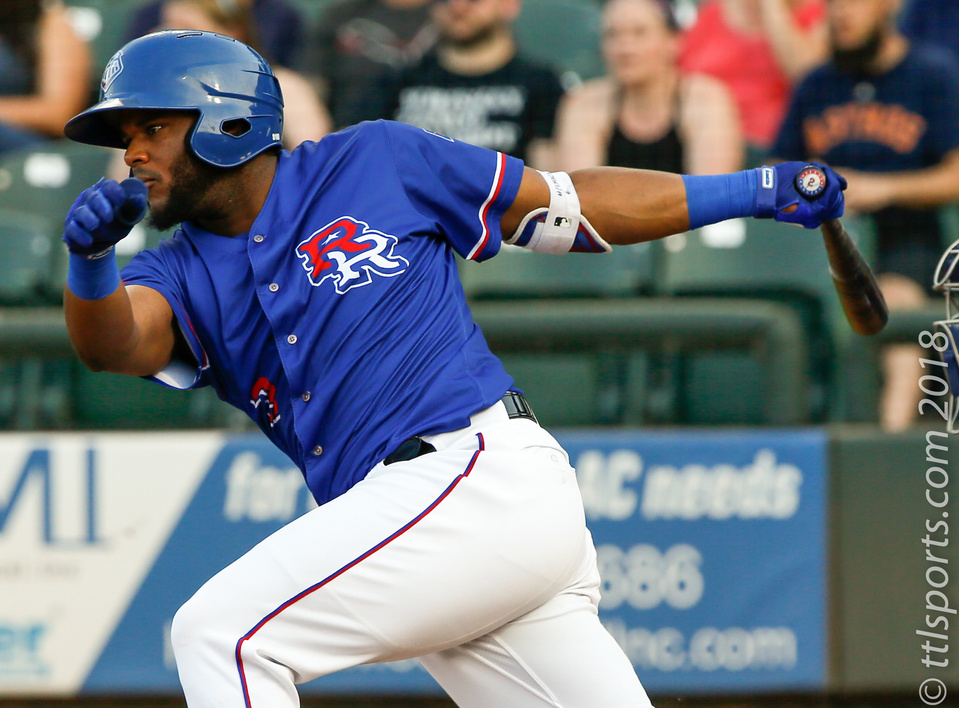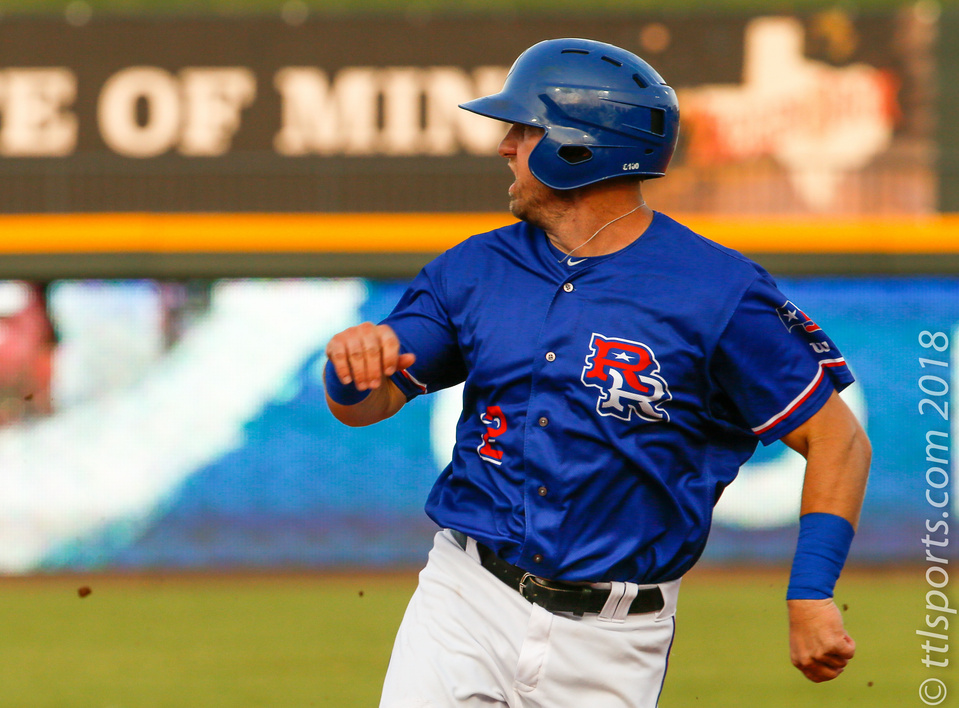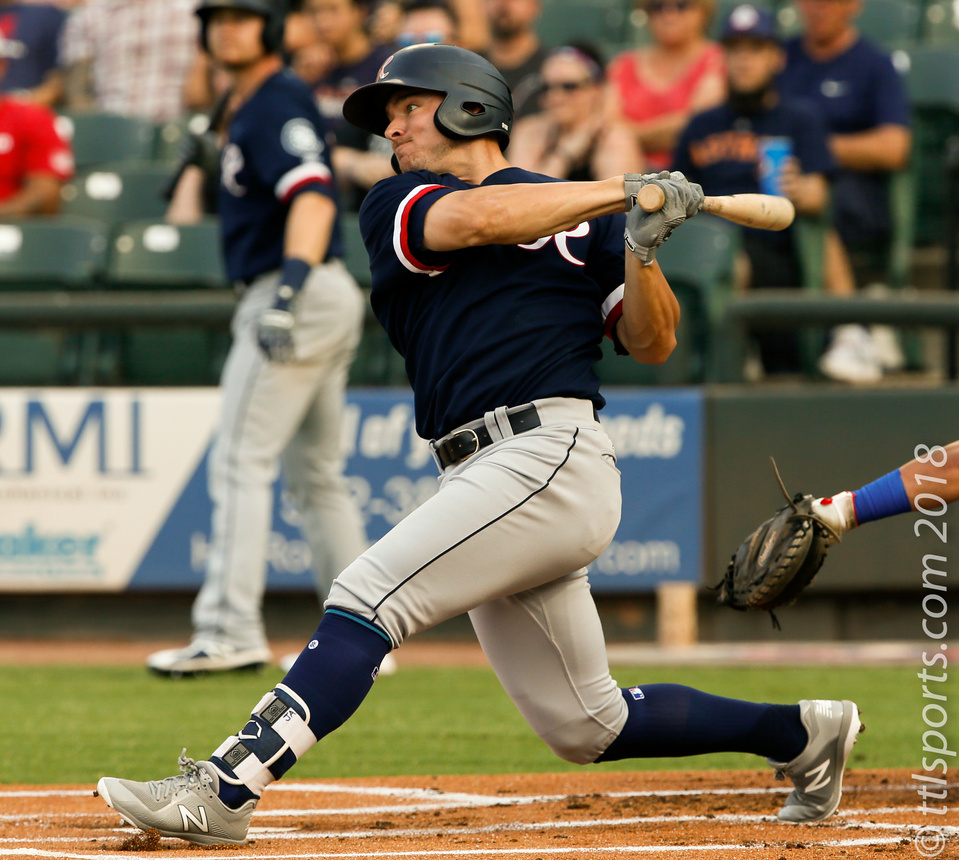 The Round Rock Express had an explosive first inning against the Tacoma Rainiers, scoring four runs in route to a 7-2 win. Drew Robinson started with a game leadoff home run. Newcomer Franklin Rollin followed with double, and advanced to third base on a Cliff Pennington single. Andy Ibanez's single scored Rollin and Pennington later scored on a single by Christian Lopes.
The Express scored two additional runs in the second inning, starting with a single by Tony Sanchez. Sanchez advanced to second base on a Drew Robinson single. Franklin Rollin's single score Sanchez and moved Robinson to third base. Robinson scored on a sacrifice fly by Cliff Pennington.
Express score once more in the third inning, starting with a Hanser Alberto double and a Hunter Cole single. Alberto scored on a Nick Torres ground out.
The Express tallied 11 hits on the night. Drew Robinson, Franklin Rollin and Tony Sanchez each had two hits .
The Express' Michael Roth pitched six innings against the Rainiers to earn his sixth win of the season. Roth retired the first nine batters he face. He worked himself out of trouble in the fourth and fifth innings, allowing runners to first and second base, but eventually retired the side allowing no runs.
Roth allowed two runs in the sixth inning. Singles to Cameron Perkins and Andrew Aplin, and a walk to Cameron Rupp loaded the bases. Seth Mejian-Brean's single scored Perkin and a walk to Ian Miller scored Aplin.