Round Rock Express over New Orleans Baby Cakes: Fireworks from Heineman, Rowley and Wood.
August 26, 2018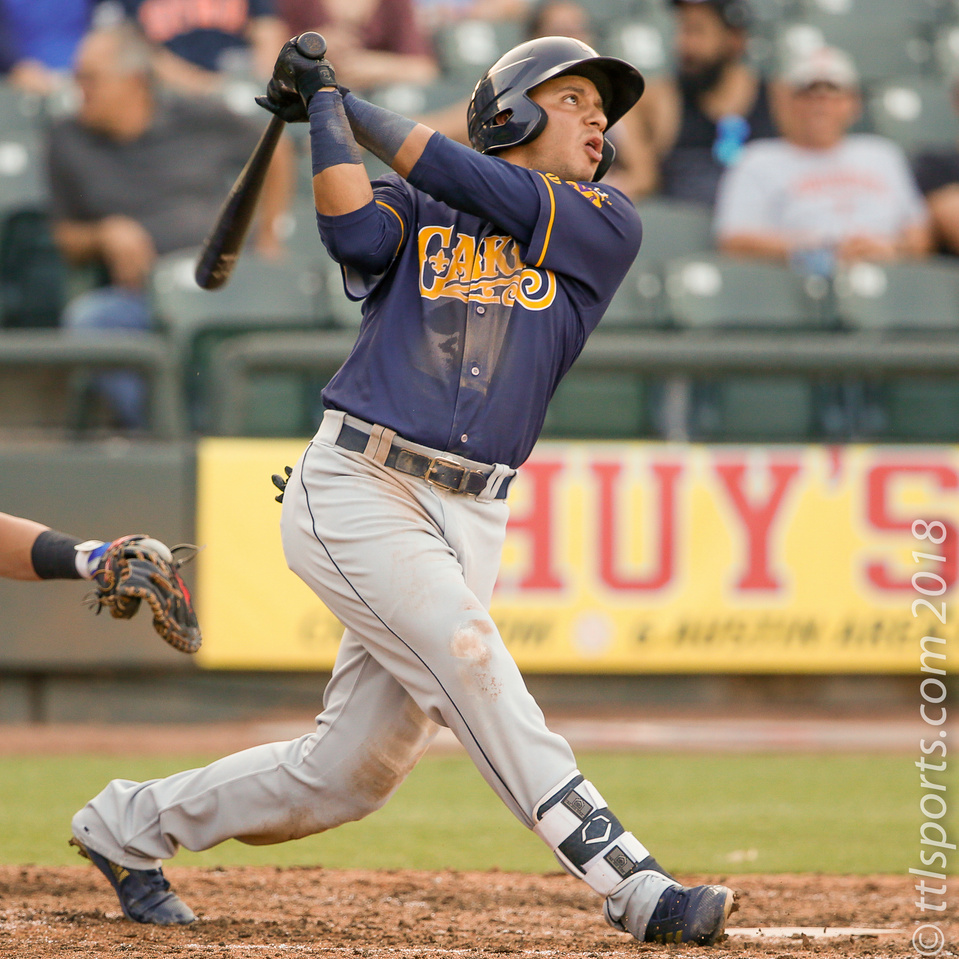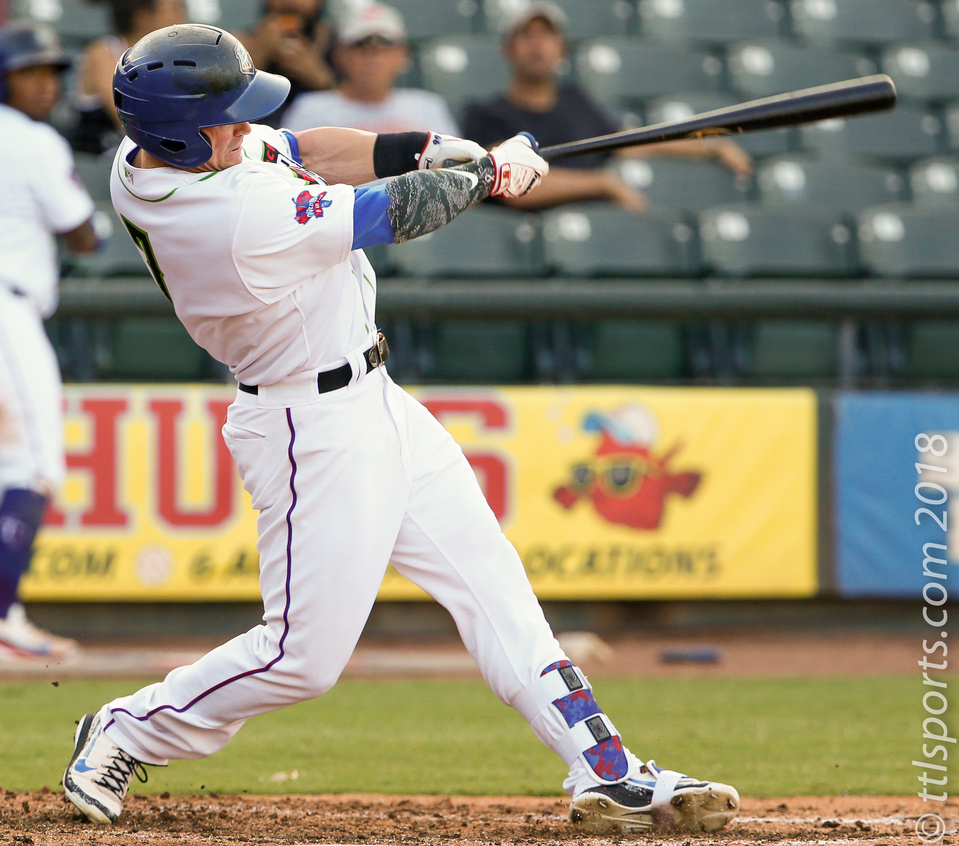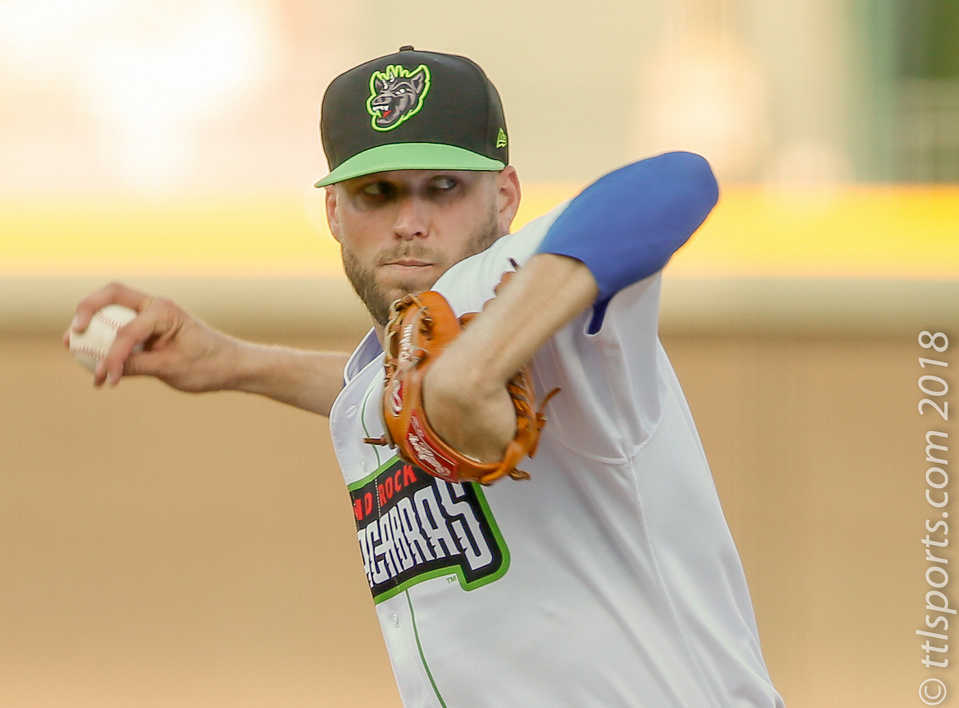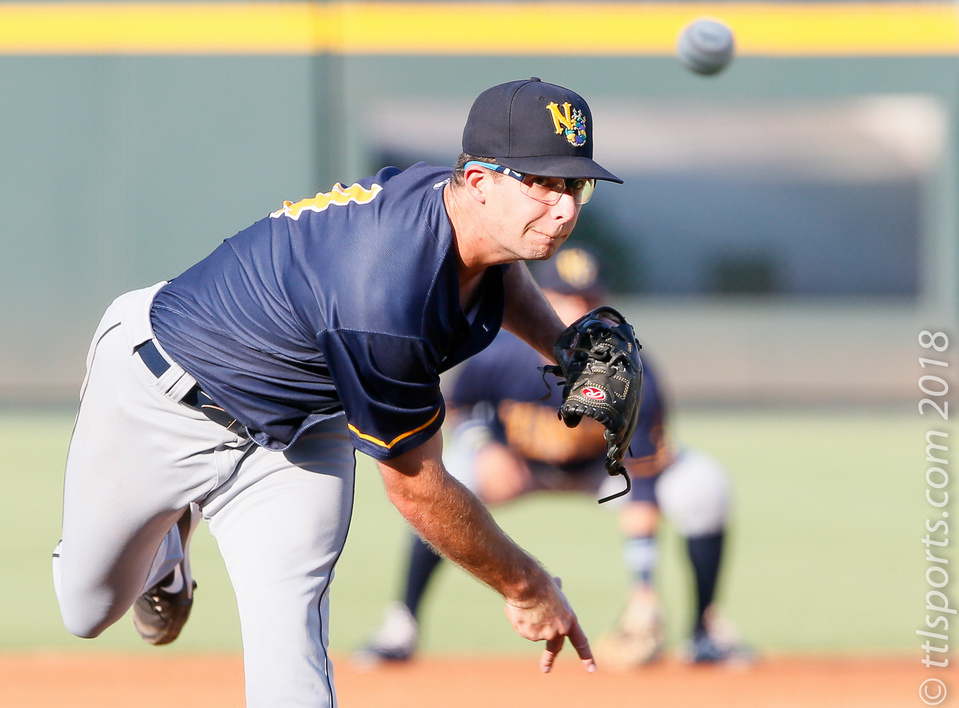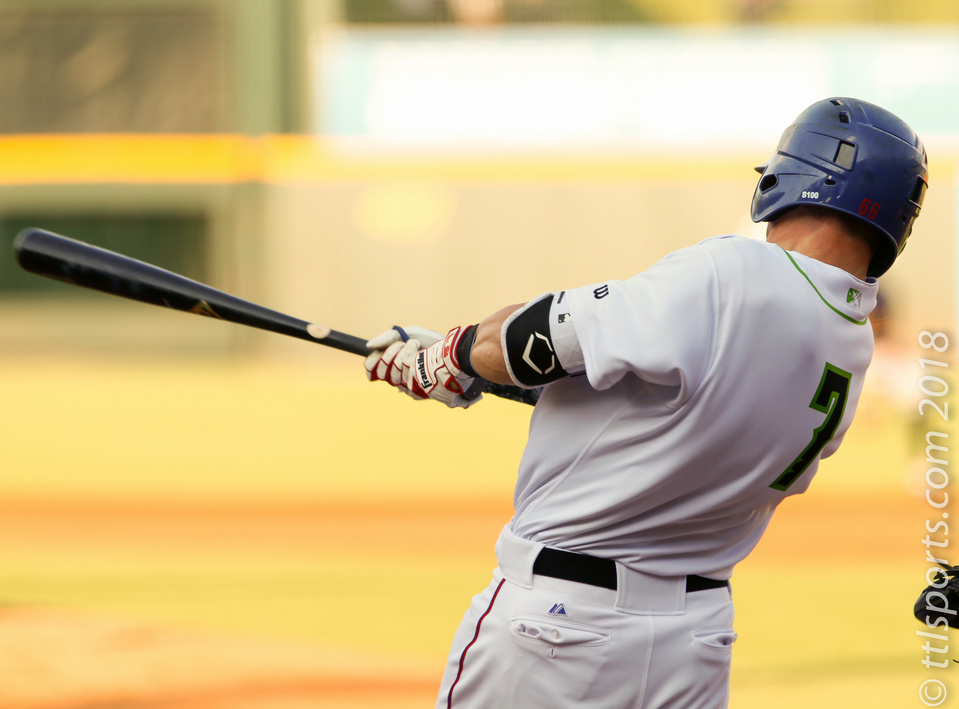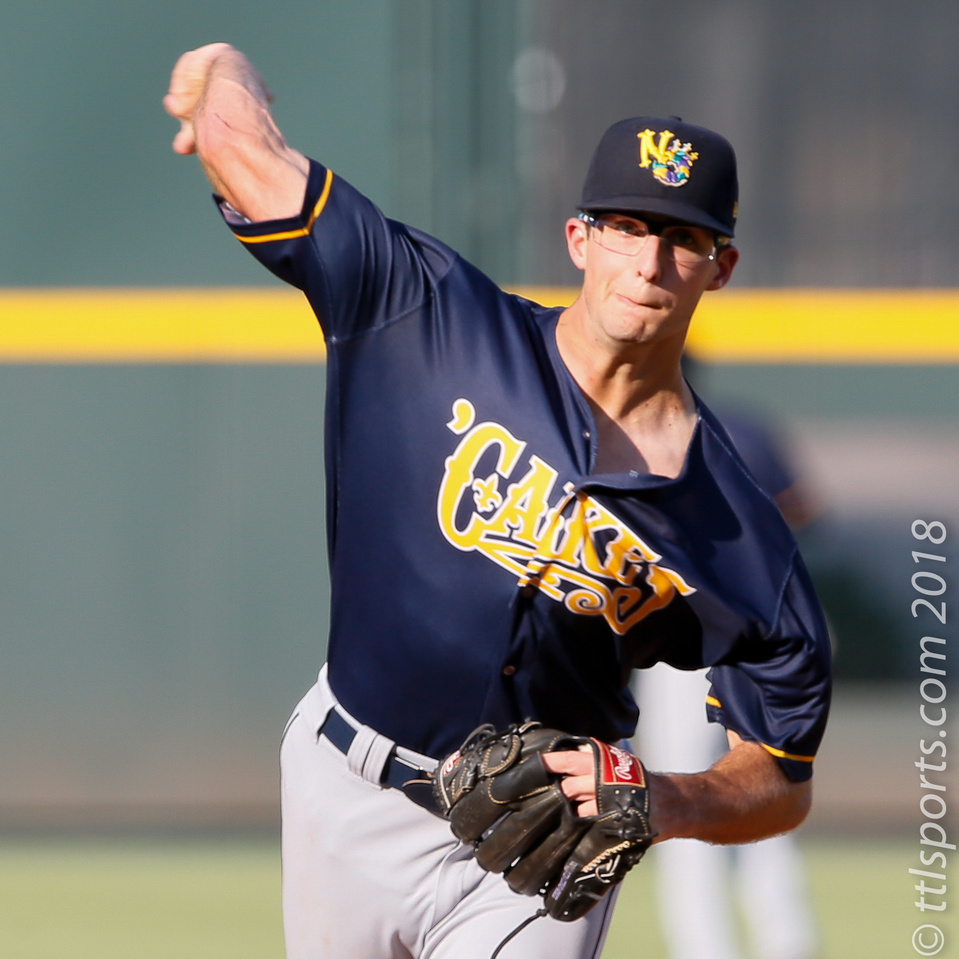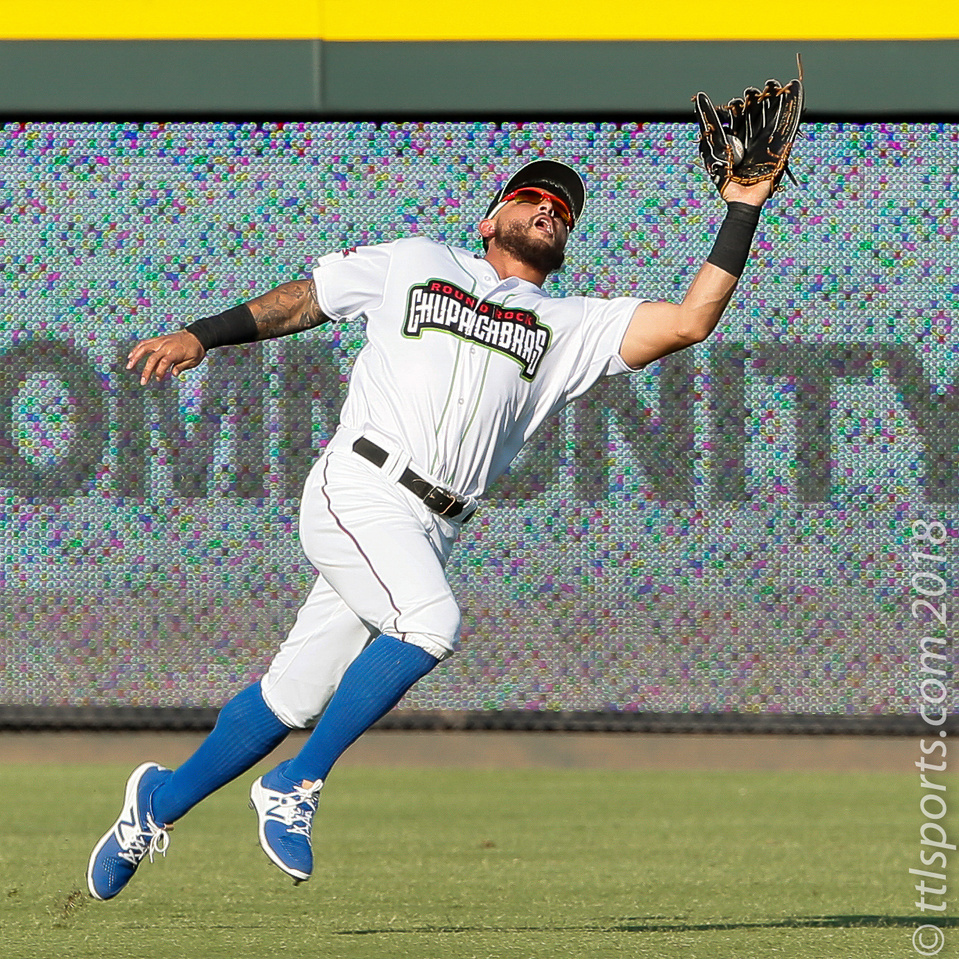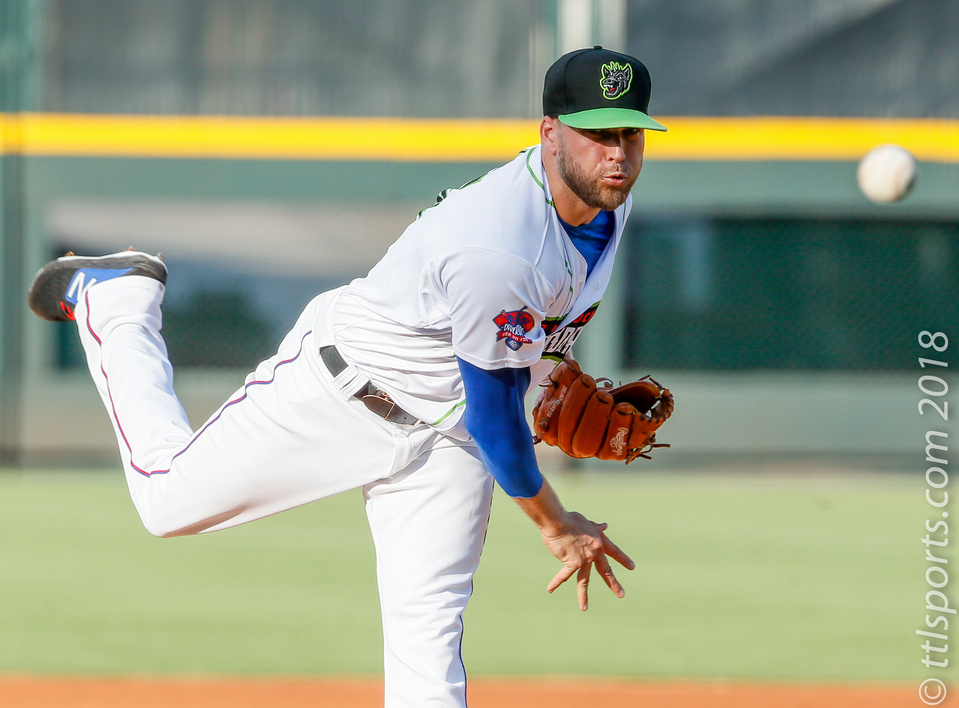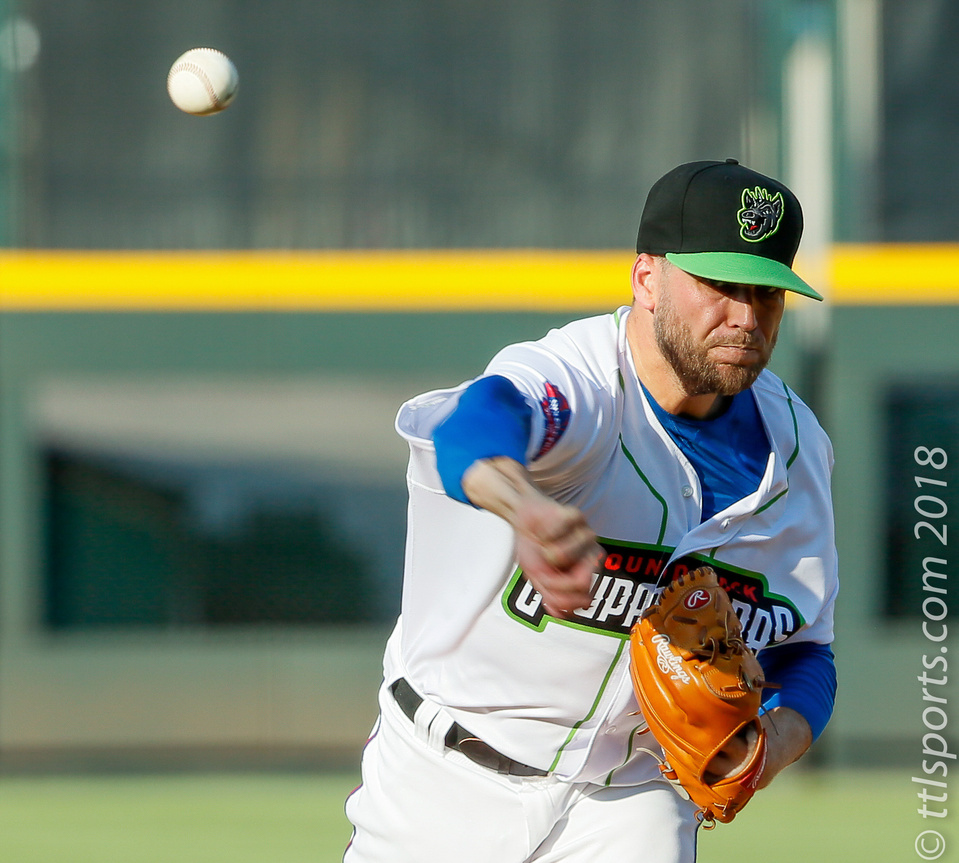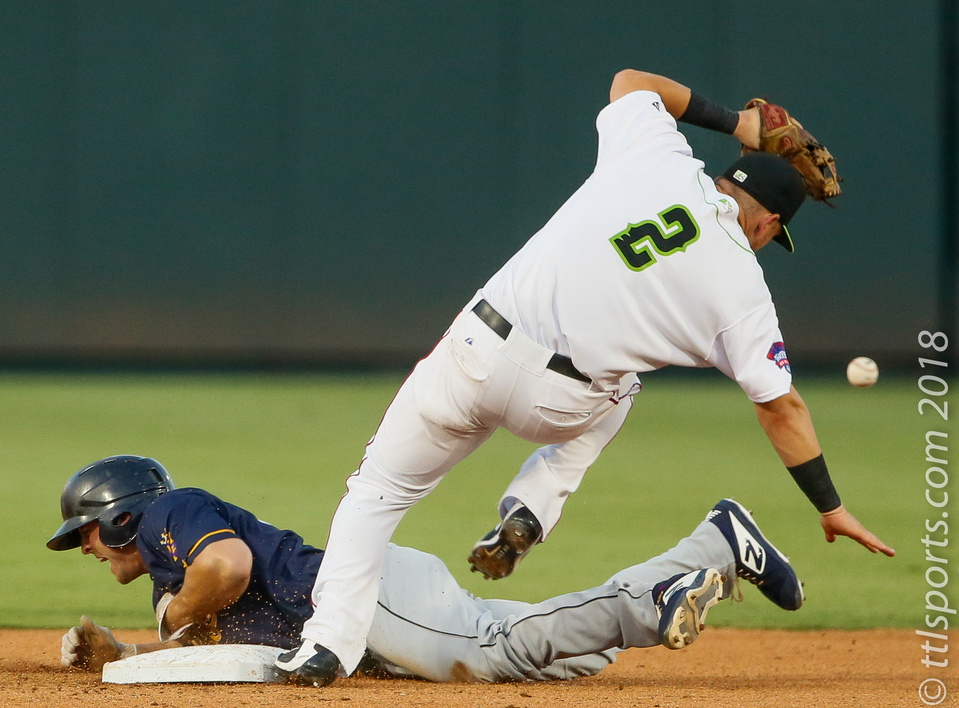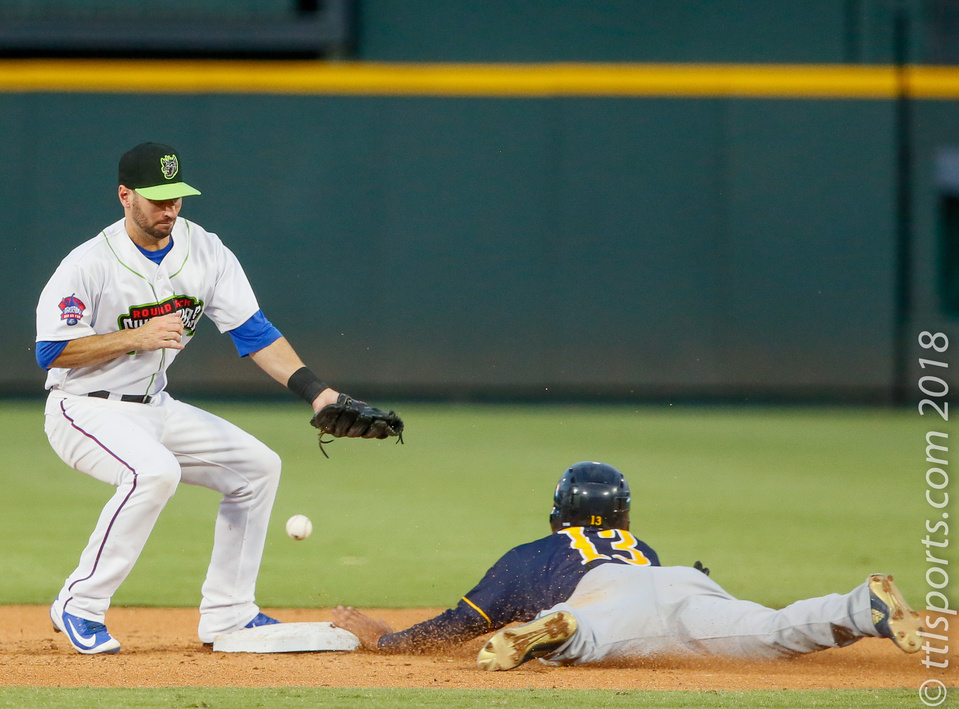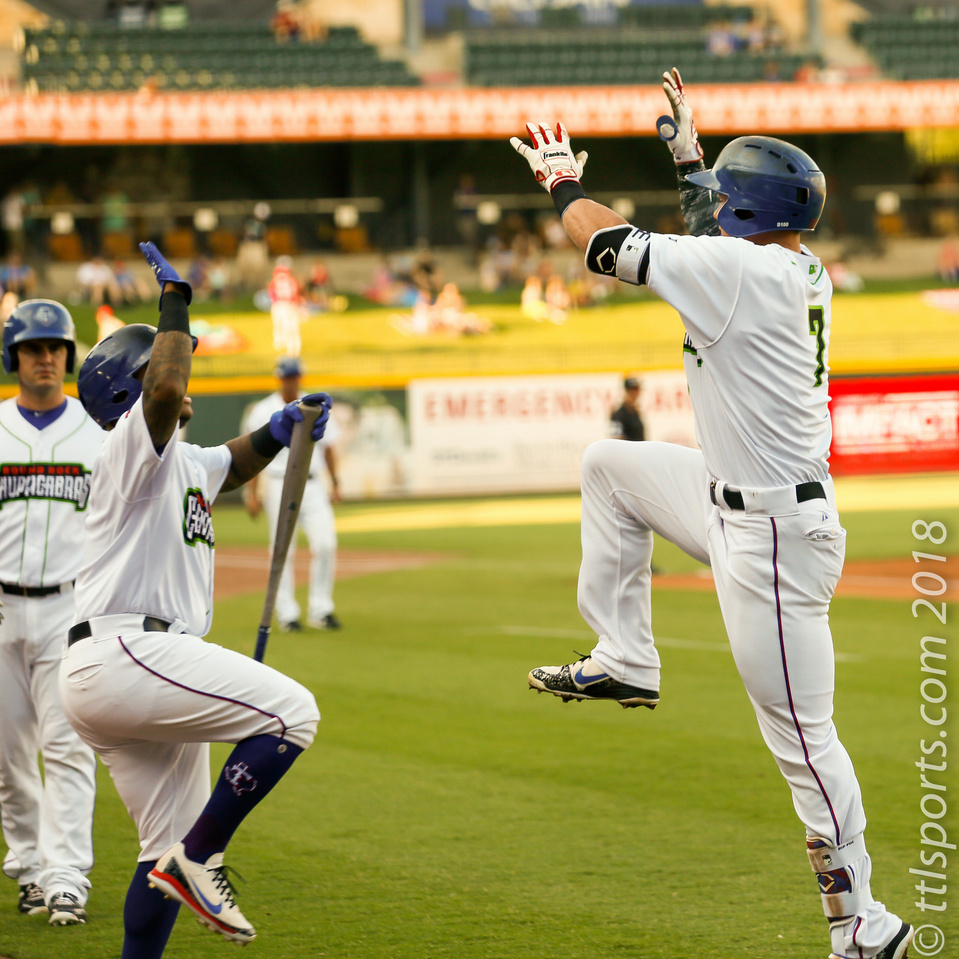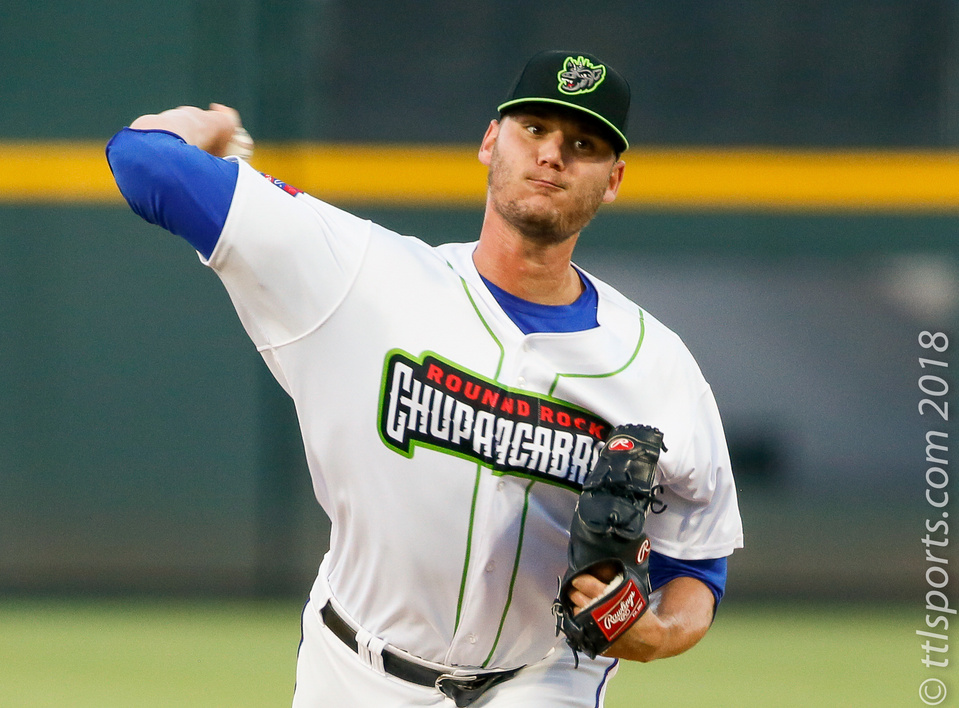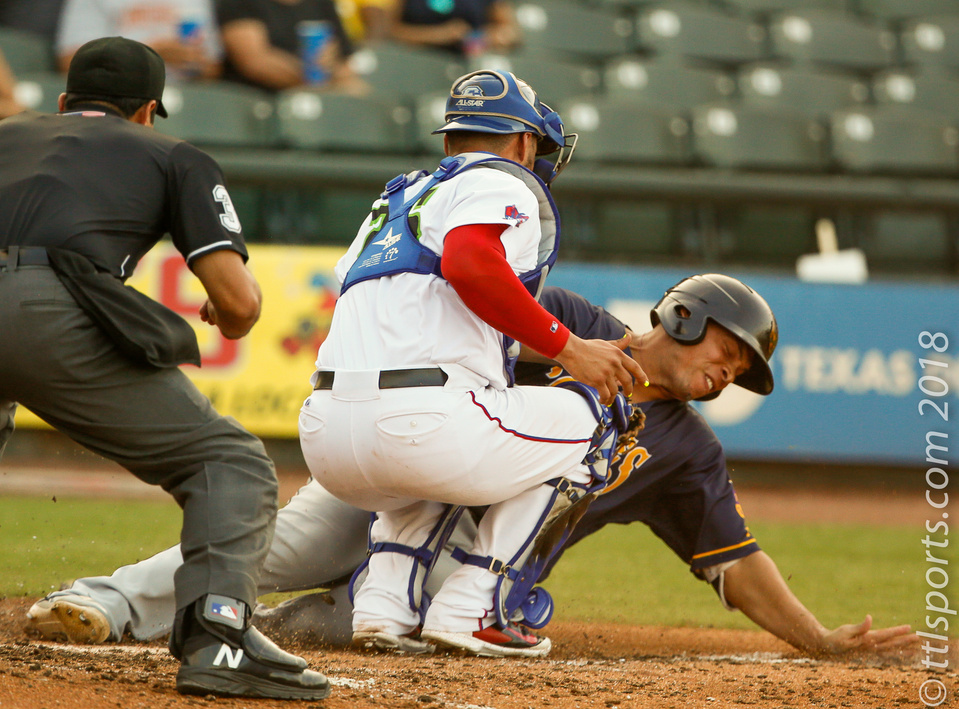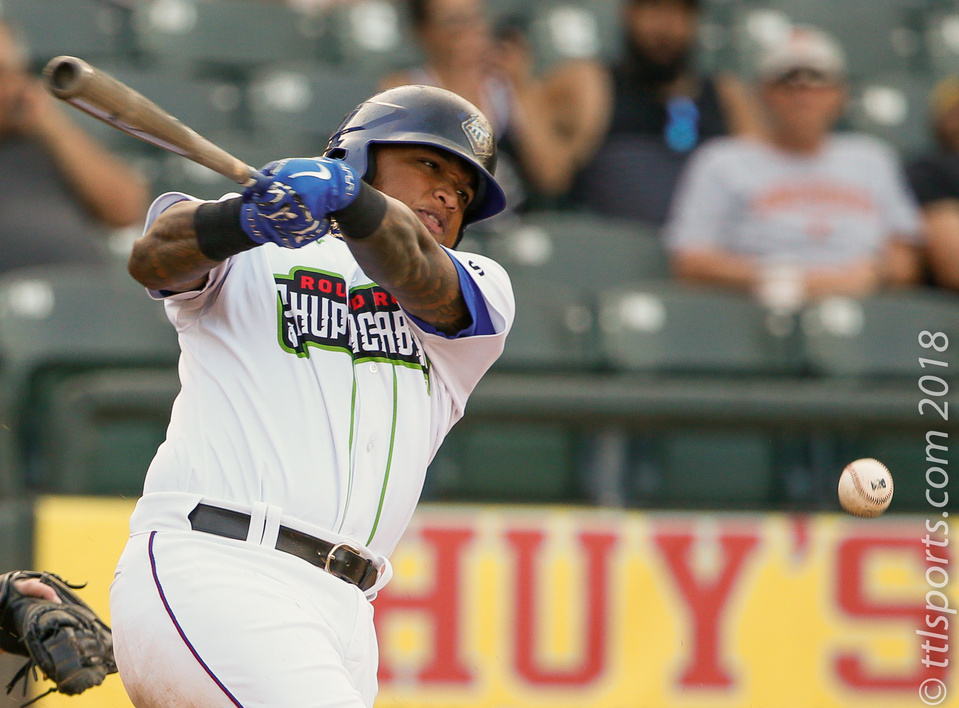 Frustration could have gotten the better of them, but the Round Rock Express kept it in check, knowing the season was nearly over and there was very little on the line. The Express are nine games below 0.500 (61-70), with a better record on the road (33-33) then at home (26-39).
That mental balance was lost after questionable pitch calls by home plate umpire Nestor Ceja, resulting in the ejection of starting pitcher Chris Rowley and manager Jason Wood's ejection.
The questionable pitch calls came in against the first batter in the sixth inning, Jon Rodriquez. The Electronic Strike Zone monitor clearly indicates that two pitches called balls by Ceja were indeed strikes. A third called ball was a borderline strike. Rodriquez was awarded a walk by Ceja and later scored to break the shutout.
The usually respectful Rowley shared his feelings with Ceja while exiting the field. Rowley's ejection by Ceja drew a visit by Jason Wood who looked shocked when he received the boot. With nothing left to lose, Wood was more forthcoming in his thoughts with Ceja.
Ironically, Rowley was named Pacific Coast League Pitcher of the Week the next day for his two exceptional starts. Rowley allowed just one run on six hits while walking three and striking out 14 in 12.0 total innings in two games. Rowley allowed only 1 run on 3 hit and 2 walks in Sunday's game.
Scott Heineman had a big night at the plate for the Express, recording two solo home runs. Cliff Pennington scored the Express's third run on a pass ball by Chad Wallach.
Final score was Round Express 3, New Orleans Baby Cakes 2.