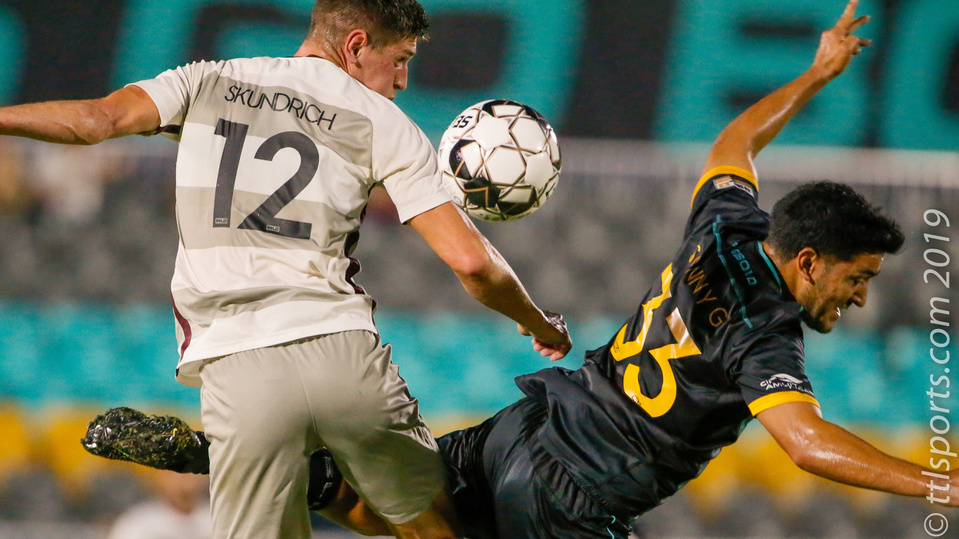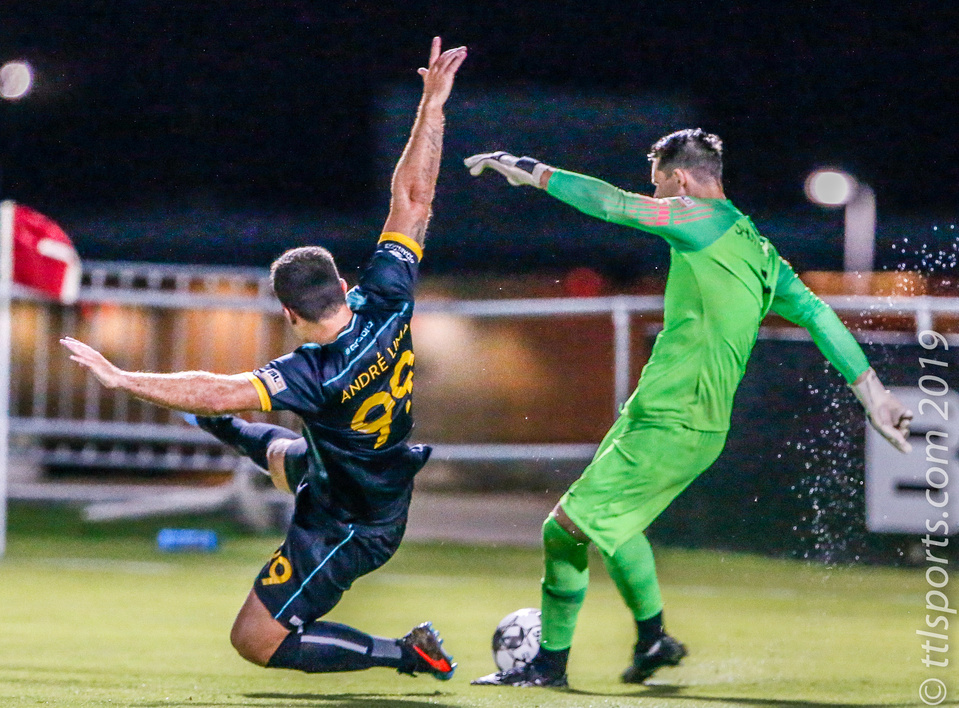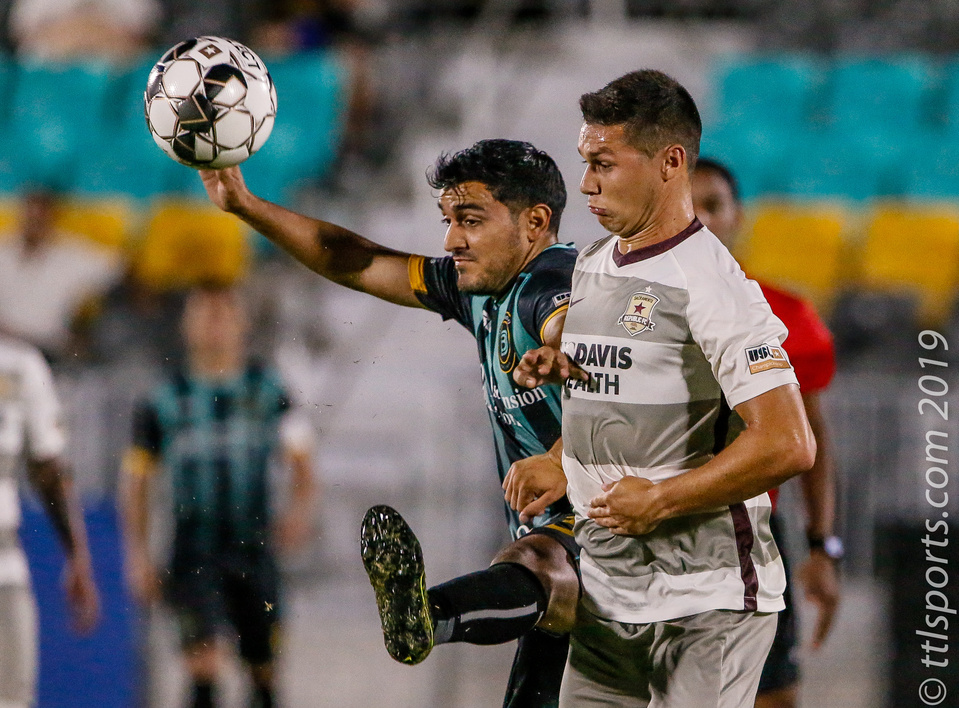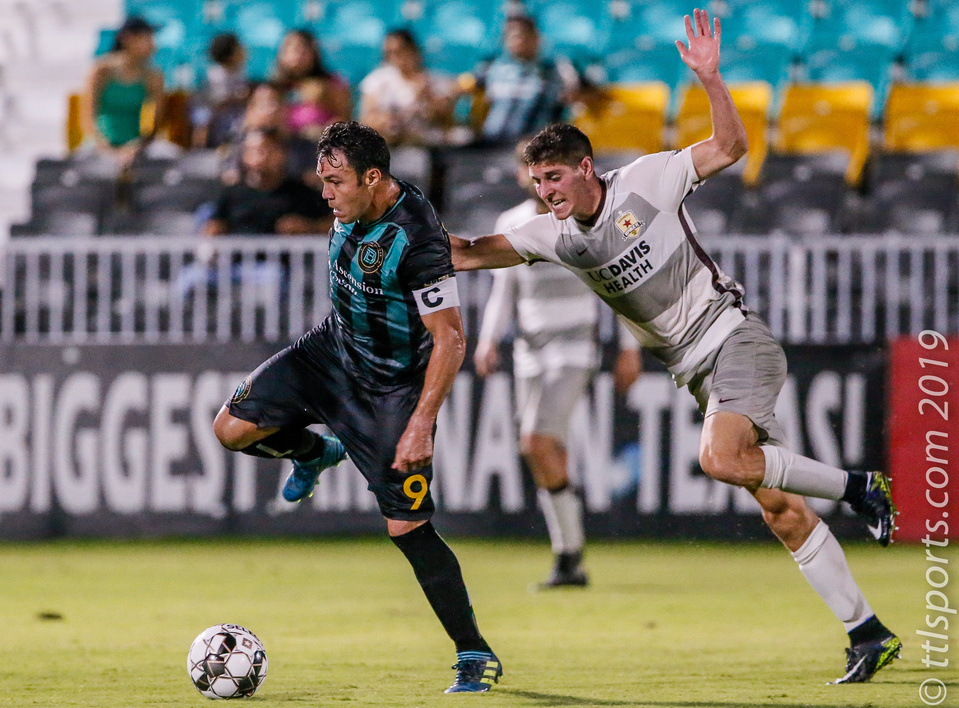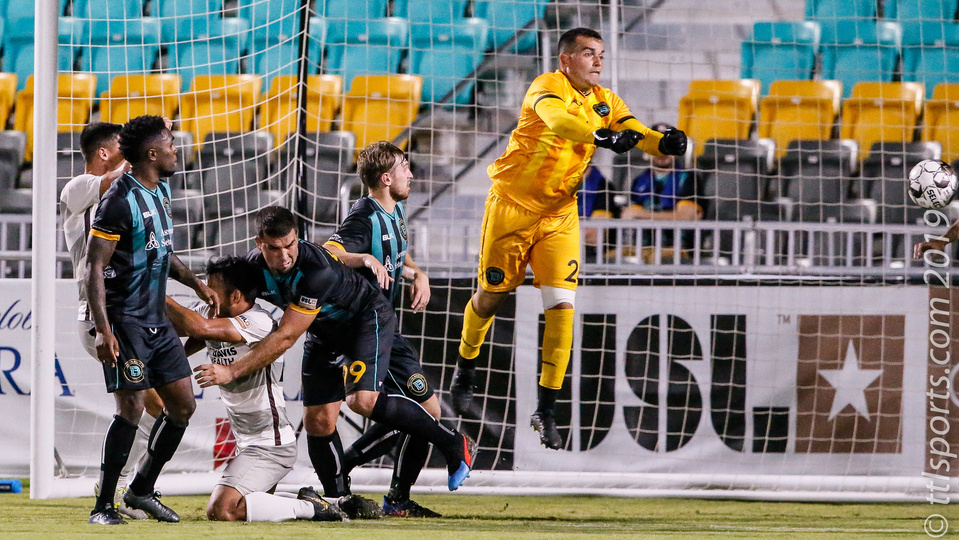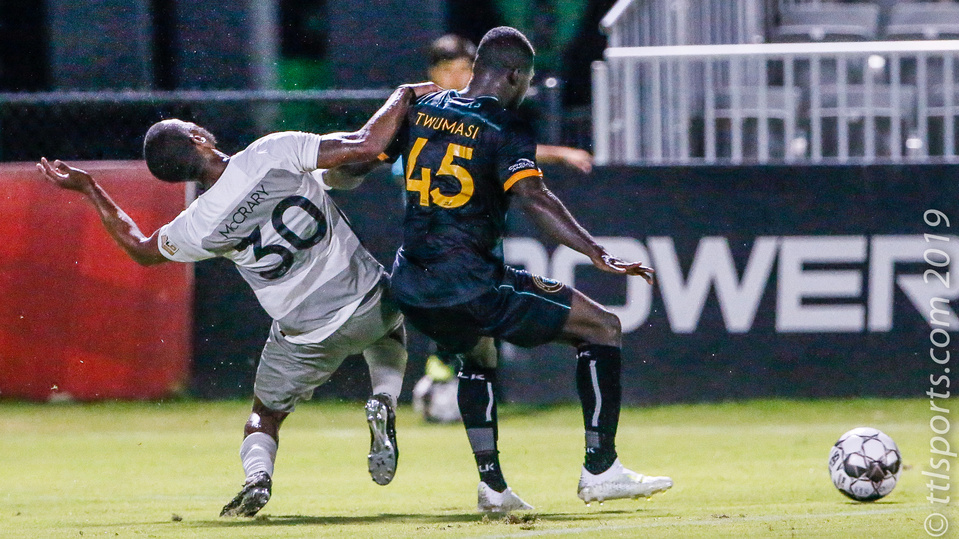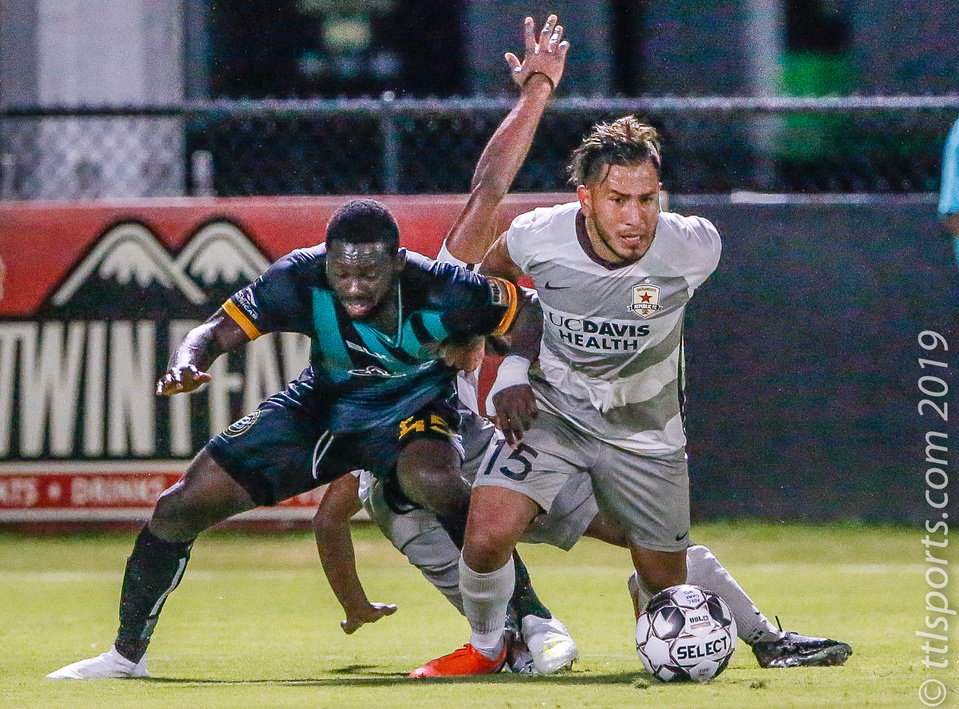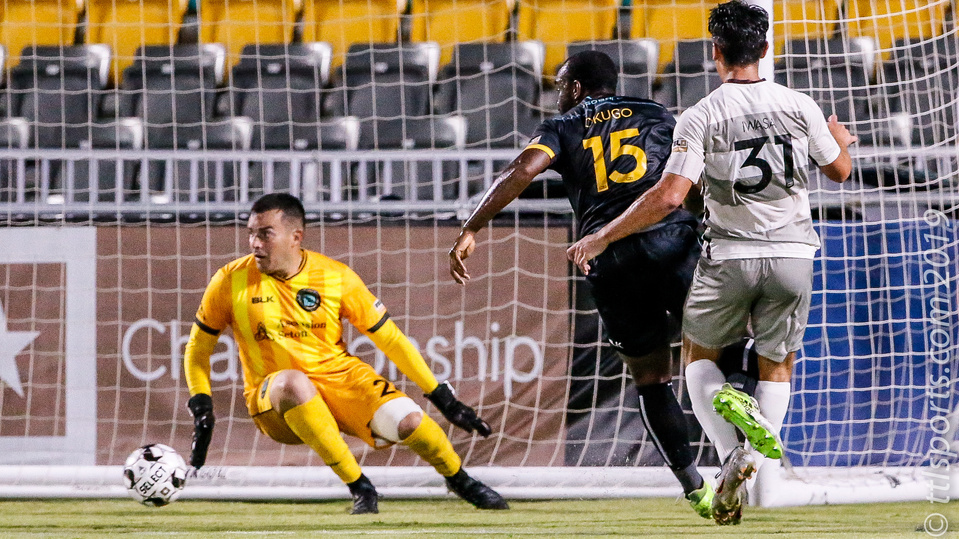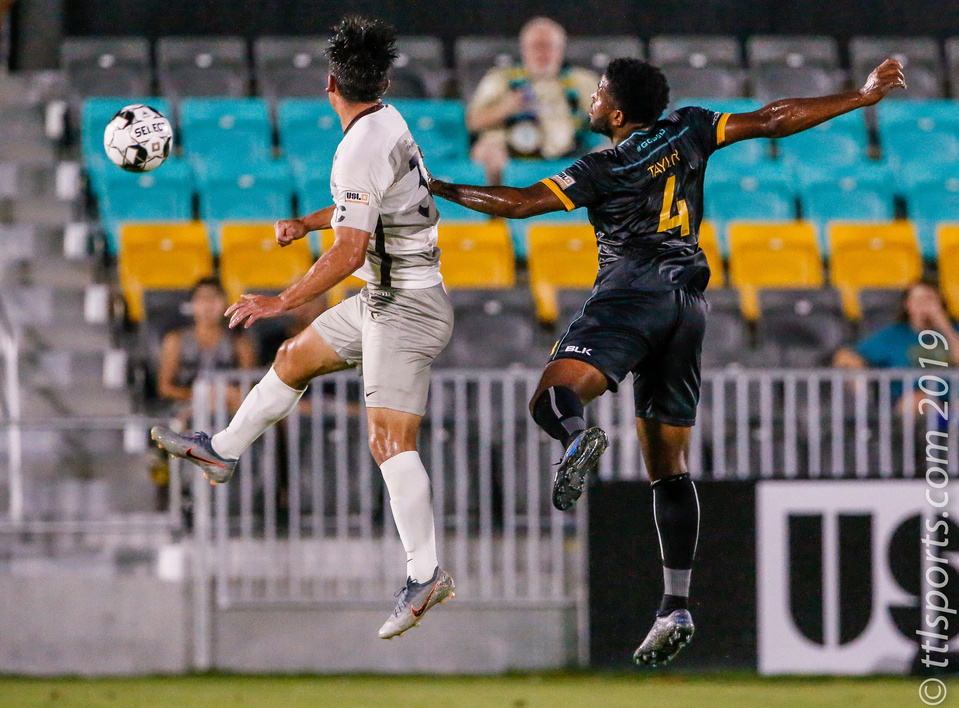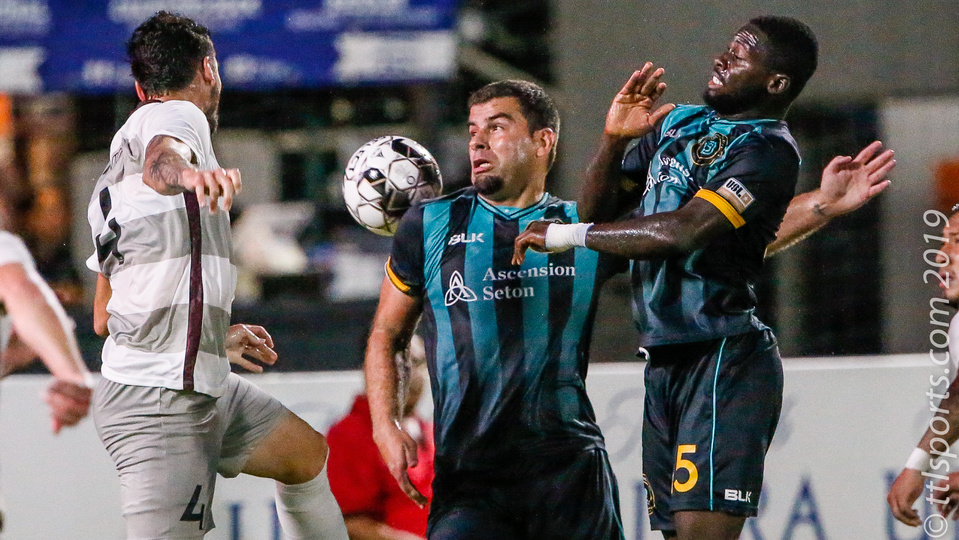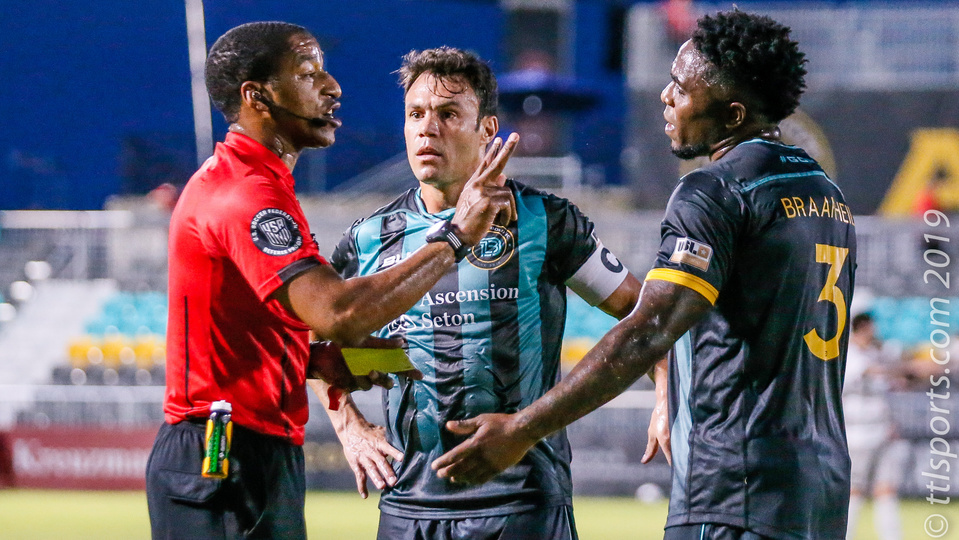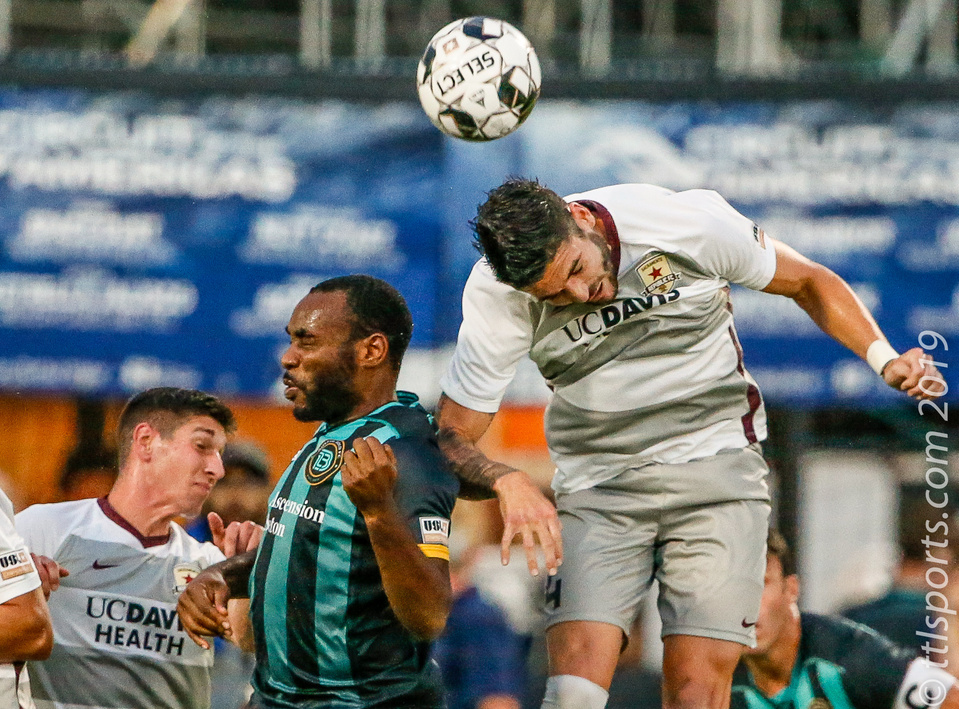 The Sacramento Republic FC (12-11-4) defeated the Austin Bold FC (11-10-7) by a score of 2-1. The loss was only Austin third in 15 home games. The victory moved Sacramento into a fourth place tie with Austin in the USL Western Conference.
The match was a very physical contest with six yellow cards presented, four to the Republic; however, it appeared to this observer that at least three additional could have shown to Sacramento.
The Republic effectively used short passes to get underneath the Austin defense to take an early lead. Thomas Enevoldsen opened the scoring in the 23rdminute with a left footed shot from the center of the box. Dariusz Formella added to that lead in the 31stminute with a short range shot to the center of the goal.
The Bold's only goal came from the crown of Kleber in the 33rdminutes of play. Sean McFarland set up the goal with a crossing pass from the left side of the goal.
Austin filled the box in the second half, spearheading most of their drives from the right wing. The Bold bombarded Sacramento in a frenetic attempt to even the score, out-shooting Sacramento 24-to-7. The intensive attack forced Sacramento to clear the ball 38 times, compared to only 11 clearances by Austin. 18 of Austin shots were from inside the box.
Bold head coach Marcelo Serrano was pragmatic in the results, telling reporters "We lost while playing well, which sometimes happens." He went on to say "Congratulations to them that they were efficient. We controlled 80 percent of the match."