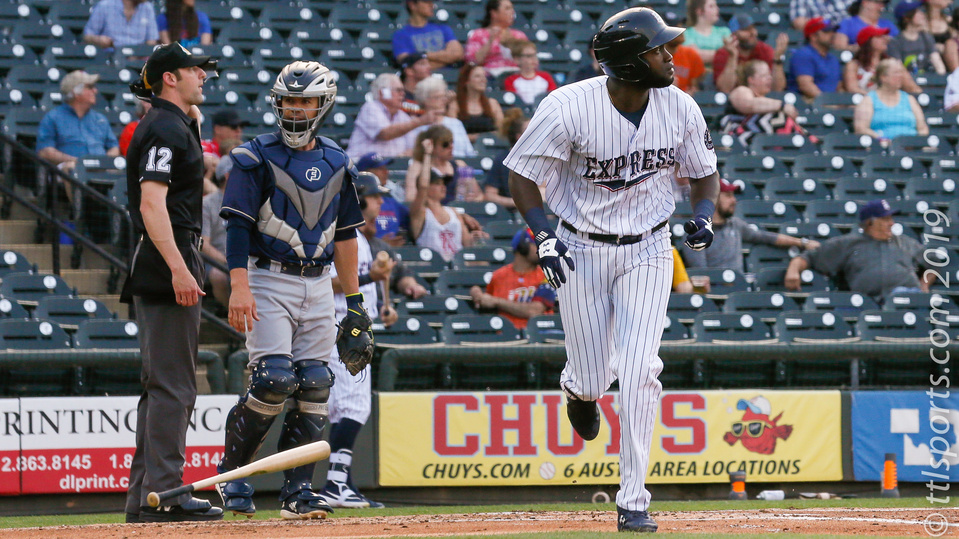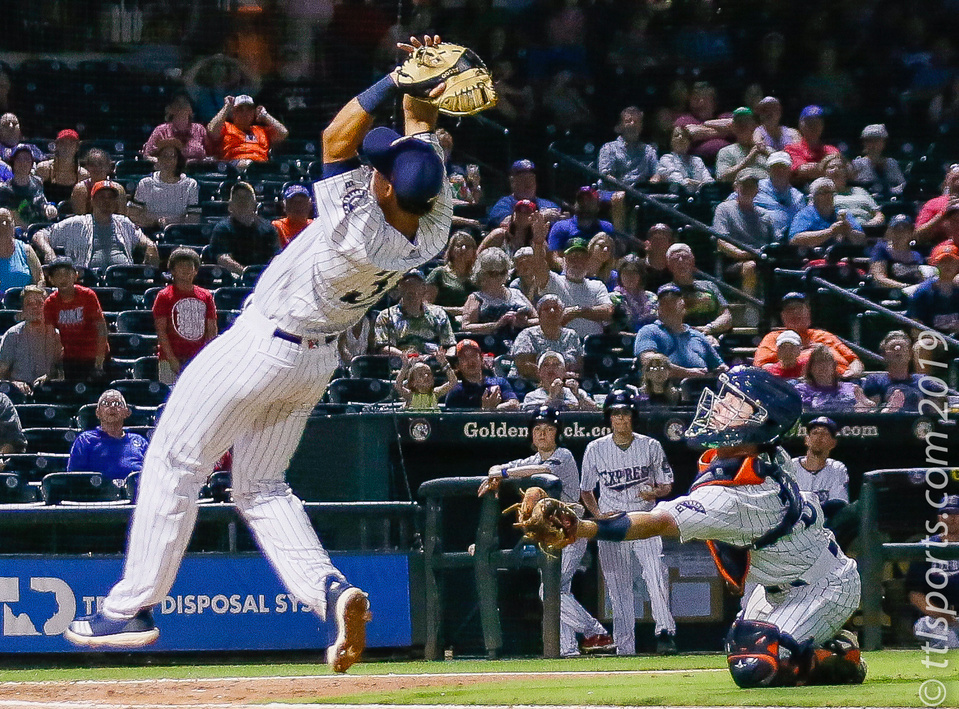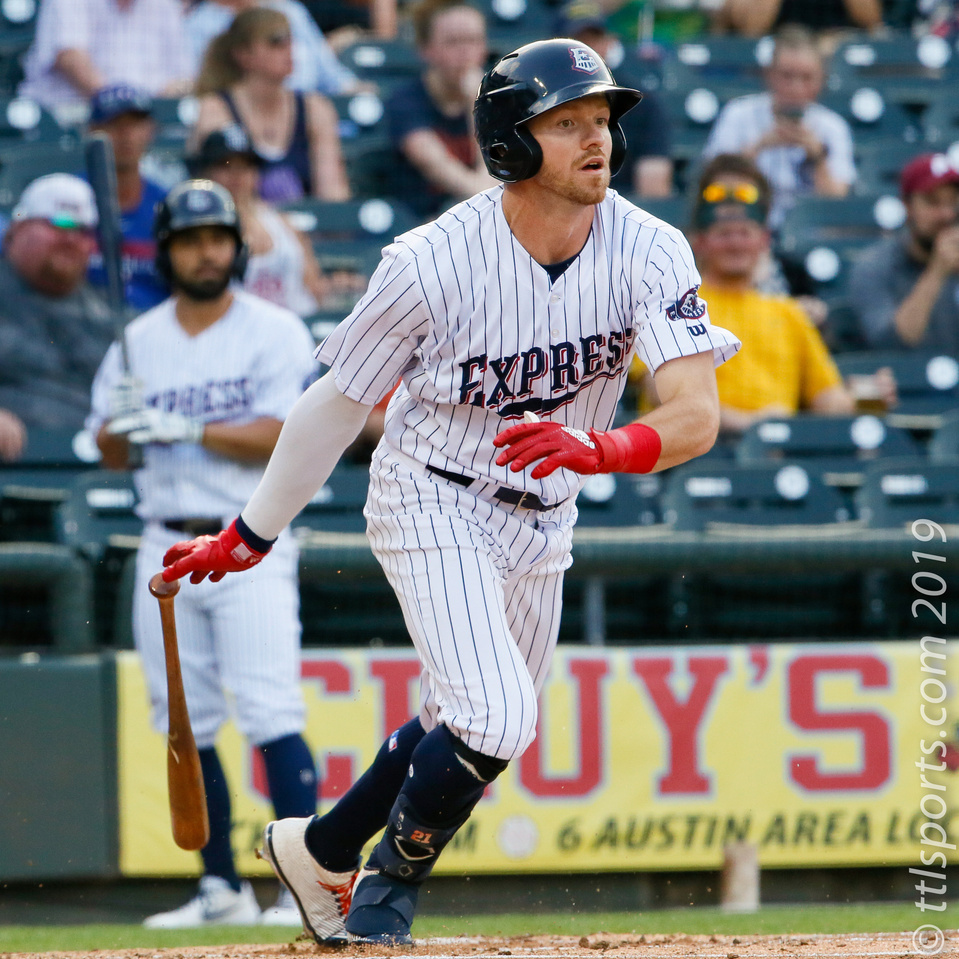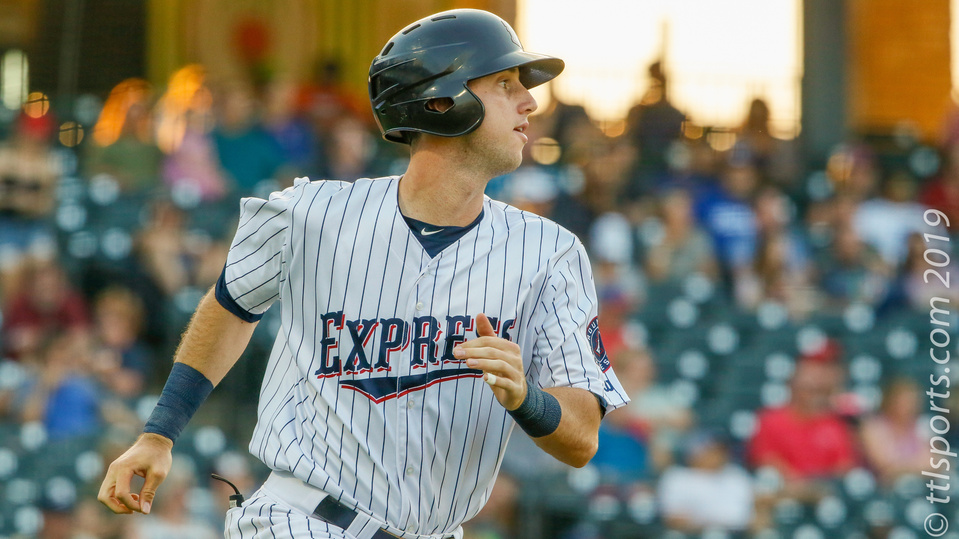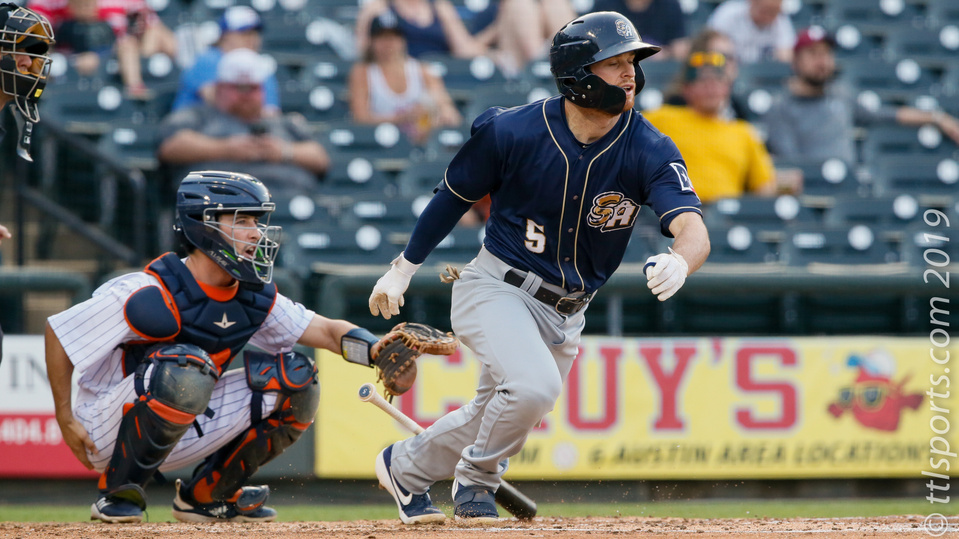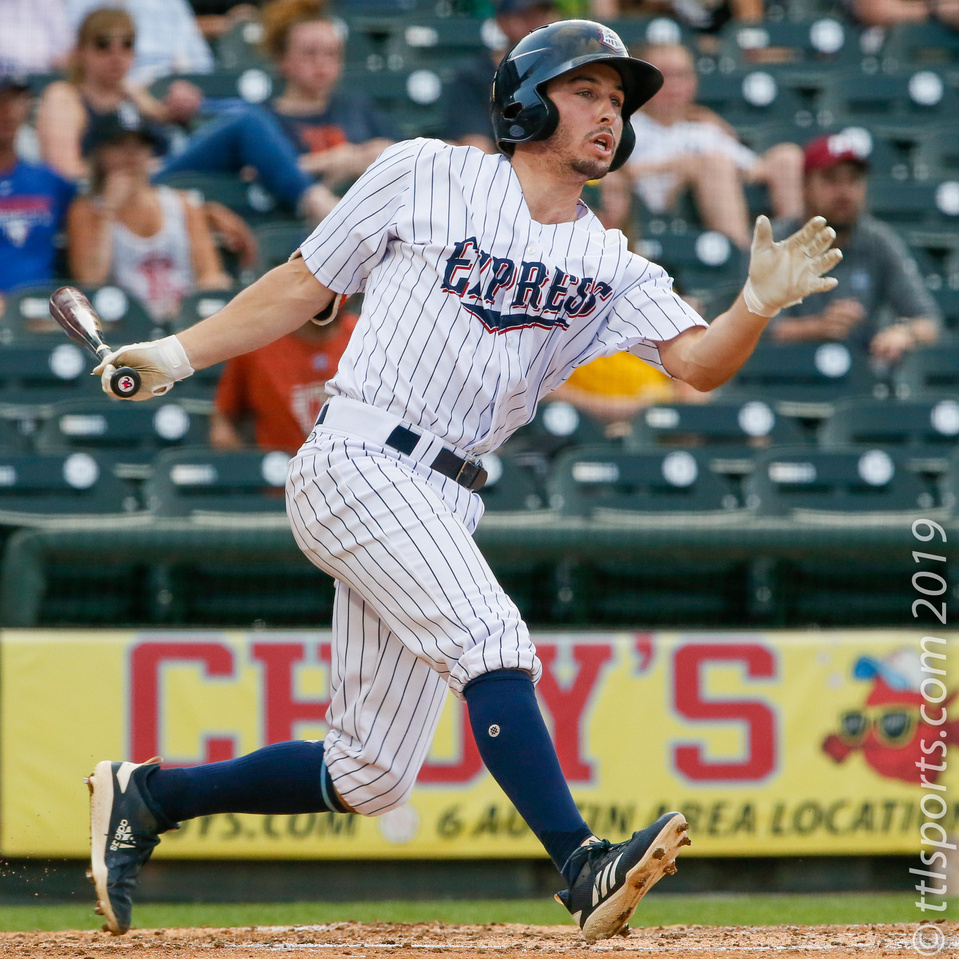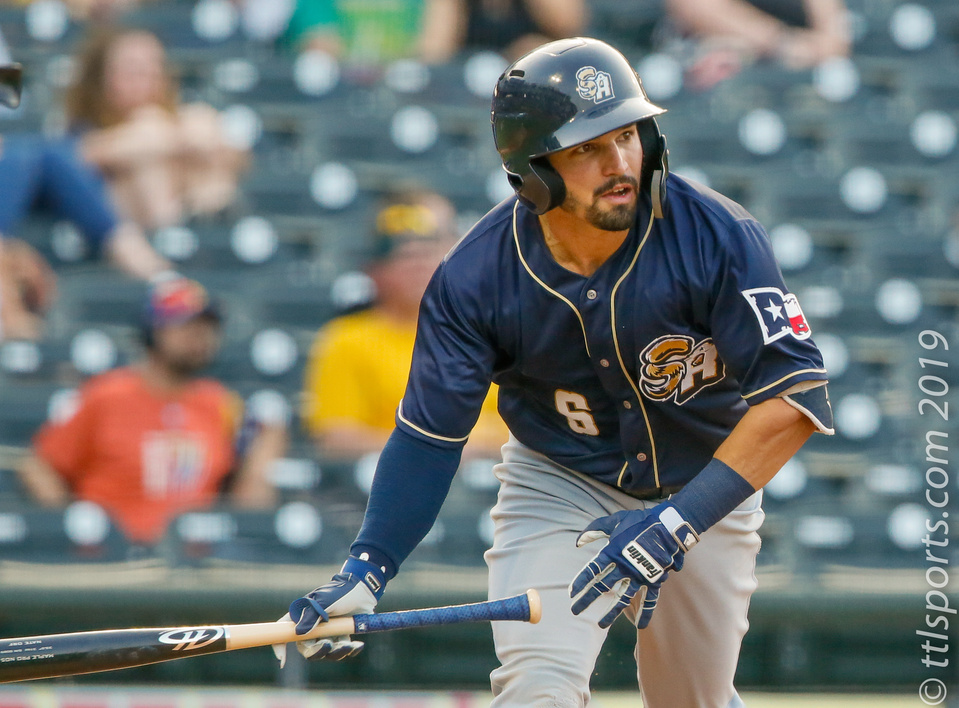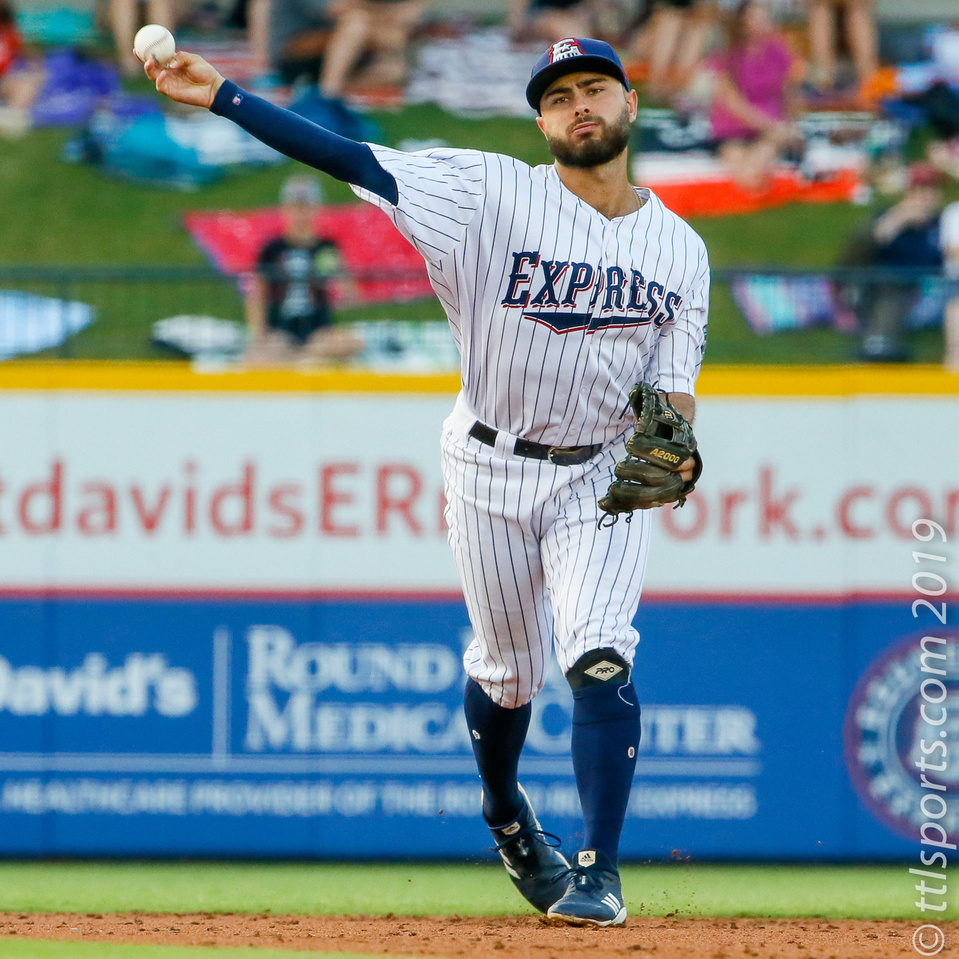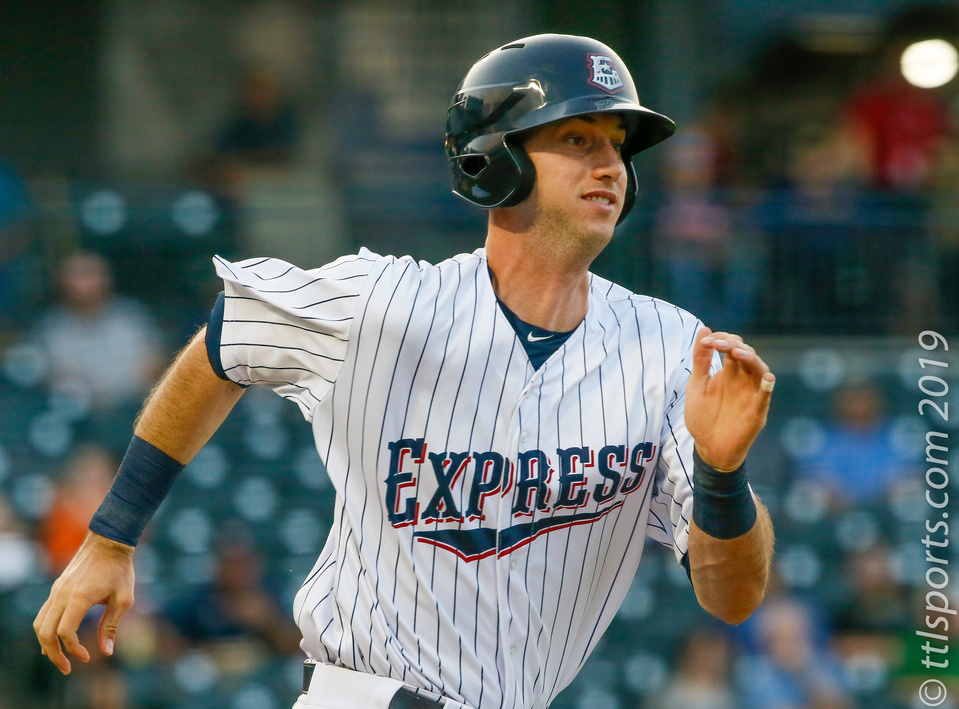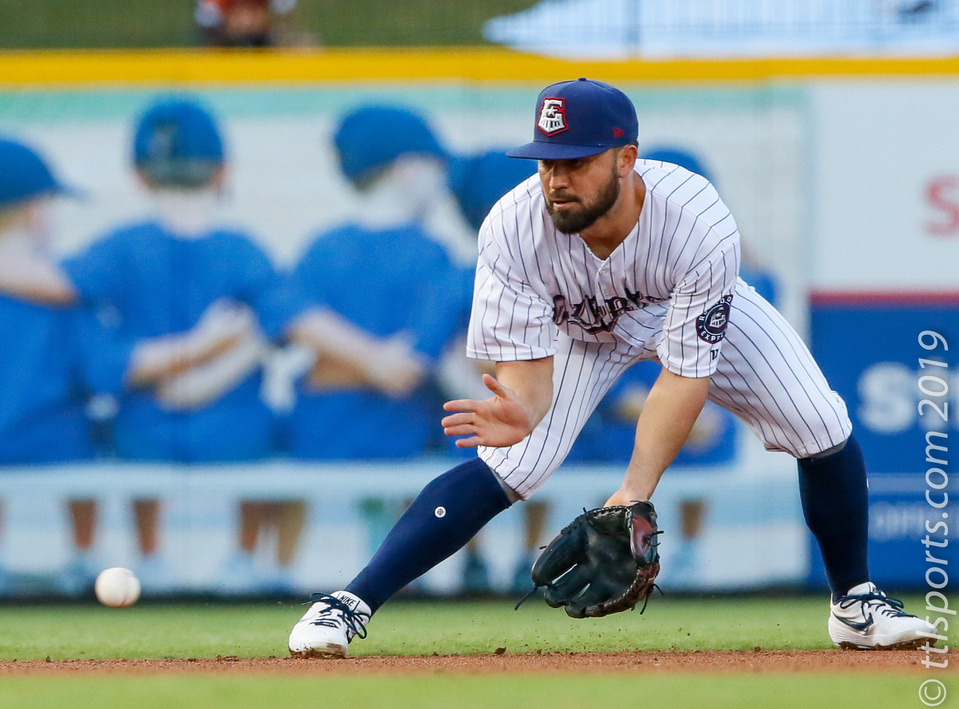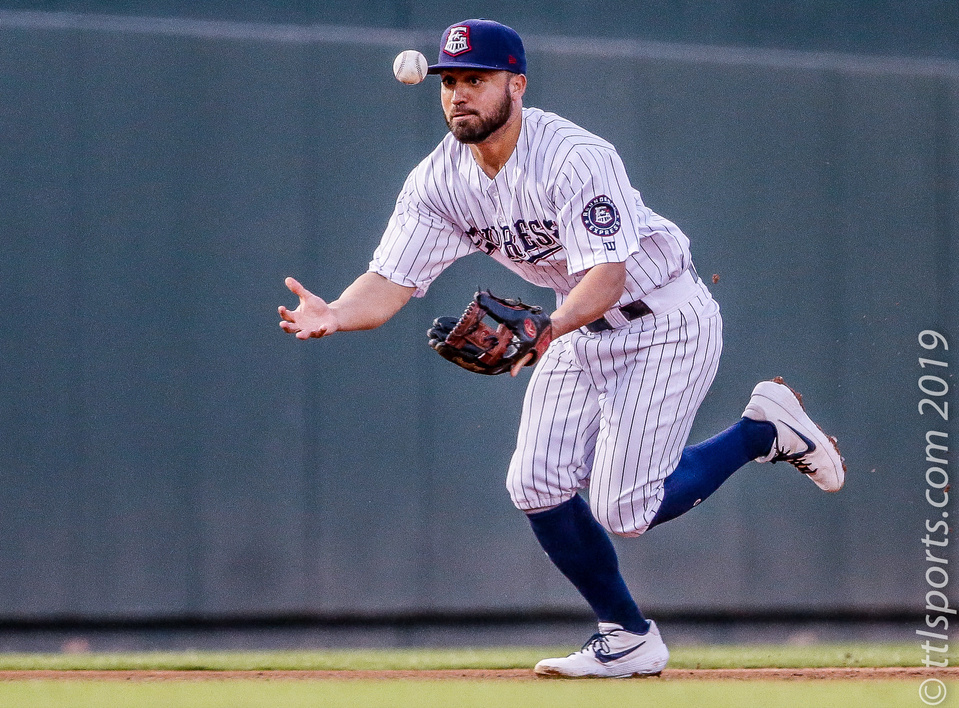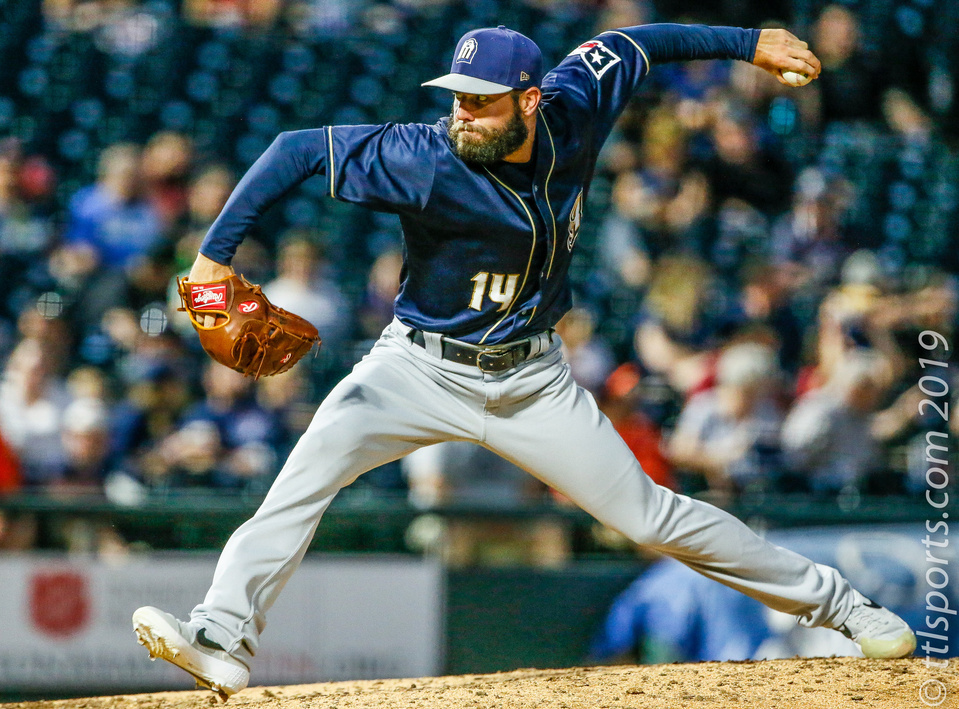 Round Rock Express pitcher Cy Sneed's season hasn't been what he expected.
Last season with the Fresno Grizzlies, the Astros' AAA affiliate, Sneed earned a respectable 10-6 record with a 3.8 ERA.
This season with the Express, the Astros' new AAA affiliate, Sneed had yet to find his groove with a 1-5 record and an ERA of 6.3.
In a game that he said was not without mistakes, Sneed (2-5) quieted any doubters of his capabilities. The right-handed pitcher gave up a single hit in the eighth inning to lead the Express (27-18) in a 4-0 win over the San Antonio Missions (27-19). Sneed struck-out 4 and did not allow a walk.
Sneed yielded the mound to Gabriel Valdez in the final frame.
The Express offense came from the usual sources.
Yordan Alvarez created another souvenir for a fan in left-center field in the first inning. Alvarez' shot also scored Derek Fisher who out-ran a soft line drive to San Antonio pitcher Bubba Derby.
The Express added to their lead in the second inning on solo home runs by AJ Reed and Taylor Jones.
All in all, it was a rather pedestrian game for the Express.
San Antonio starting pitcher Bubba Derby (0-3) suffered the loss. Derby allowed 4 runs on 5 hits in 3 and 2/3rds innings, with 3 strikeouts and 1 walk.