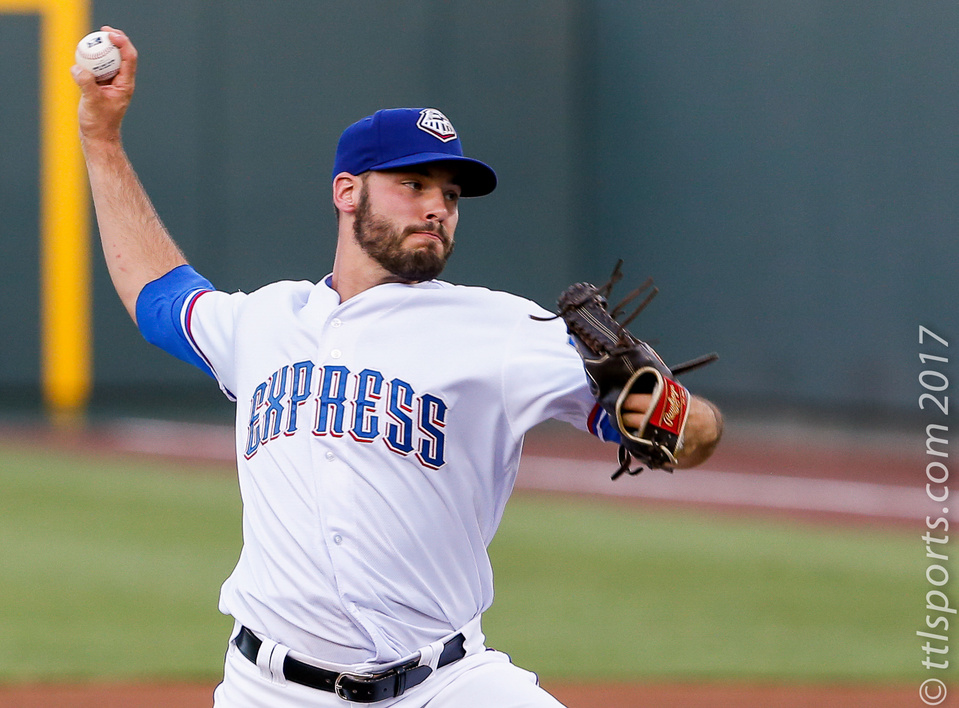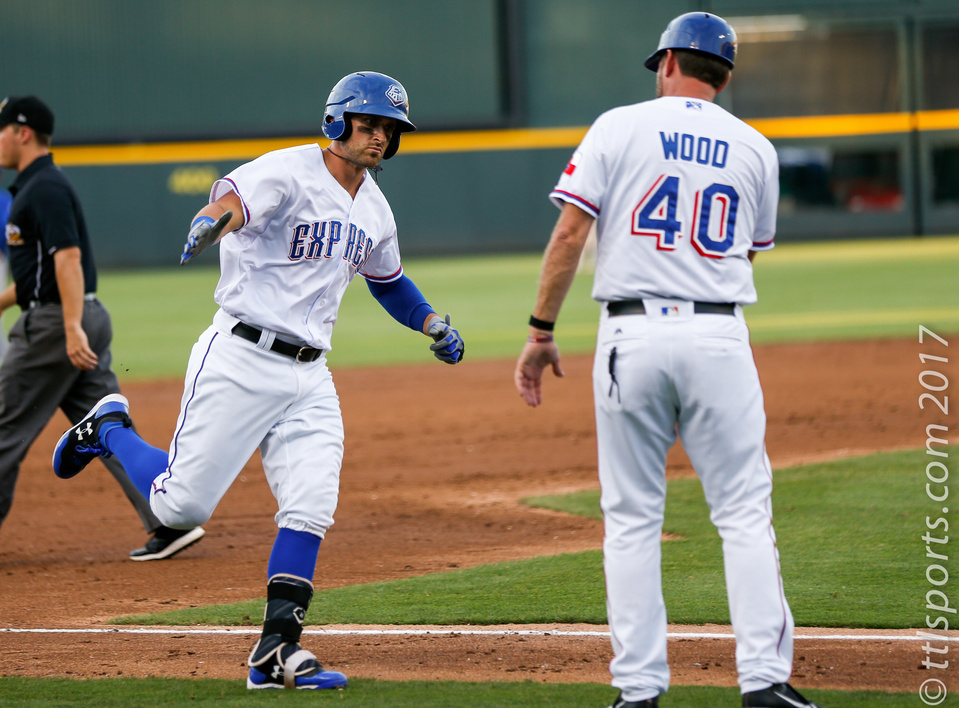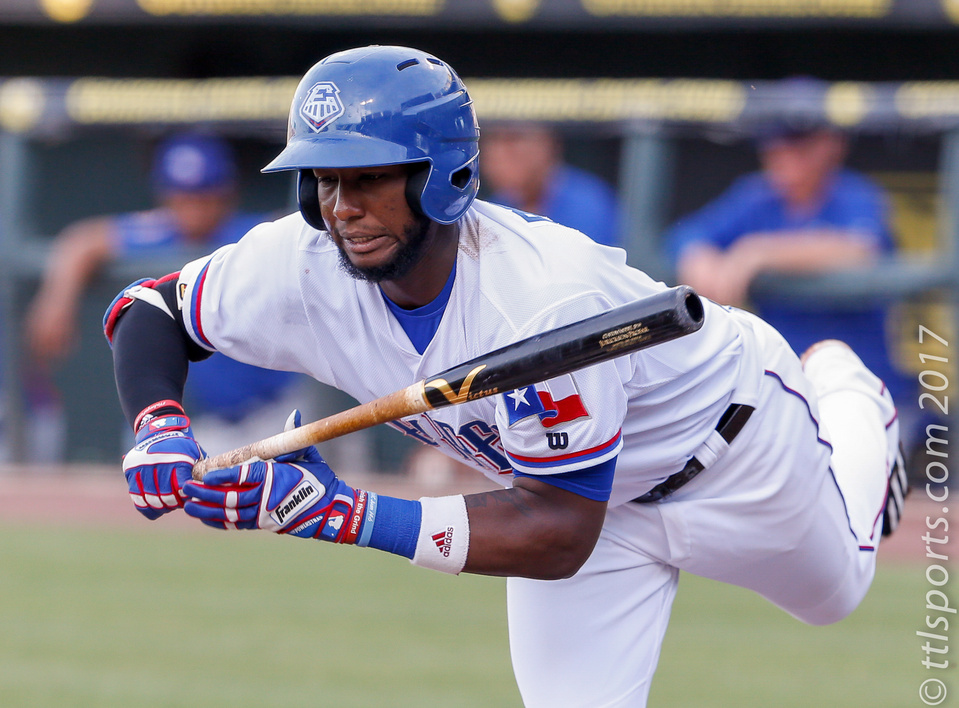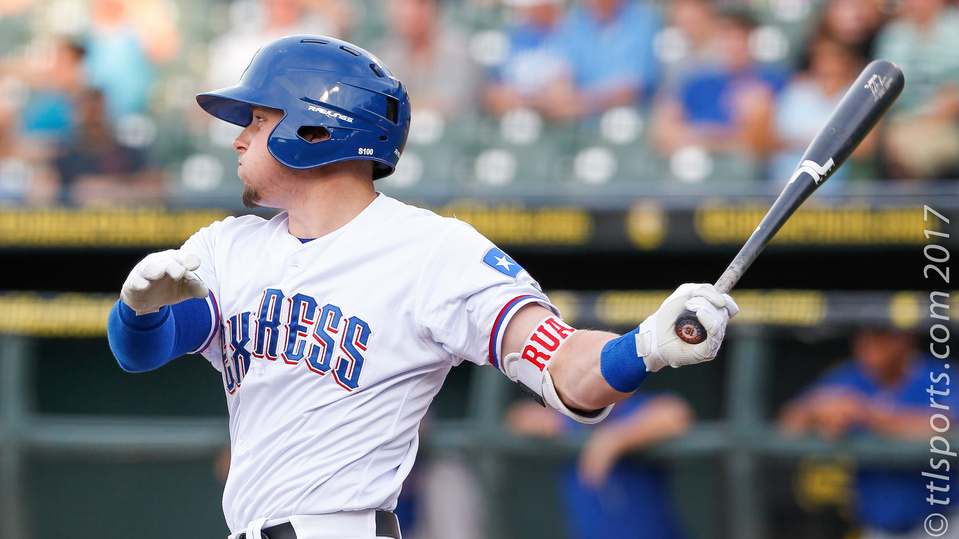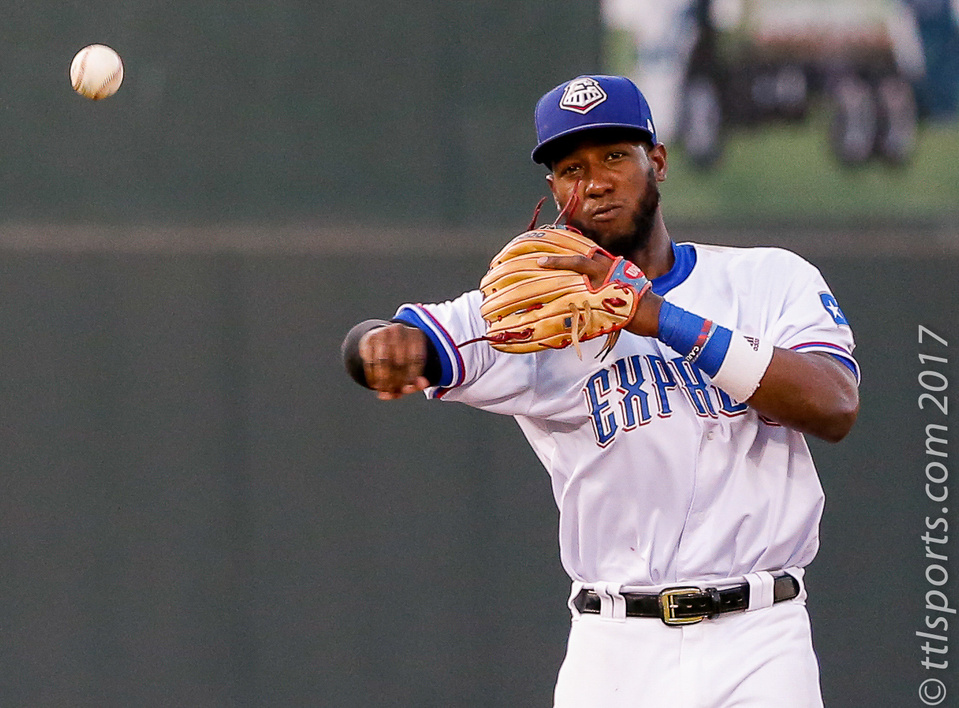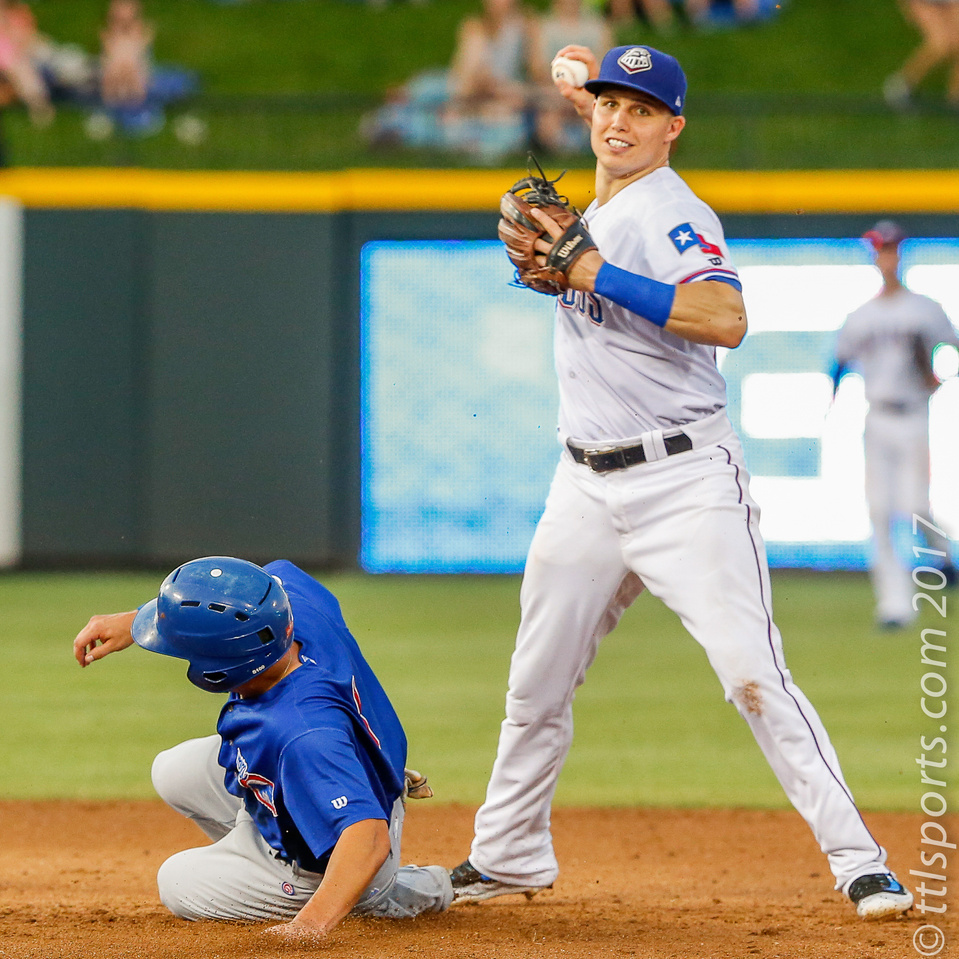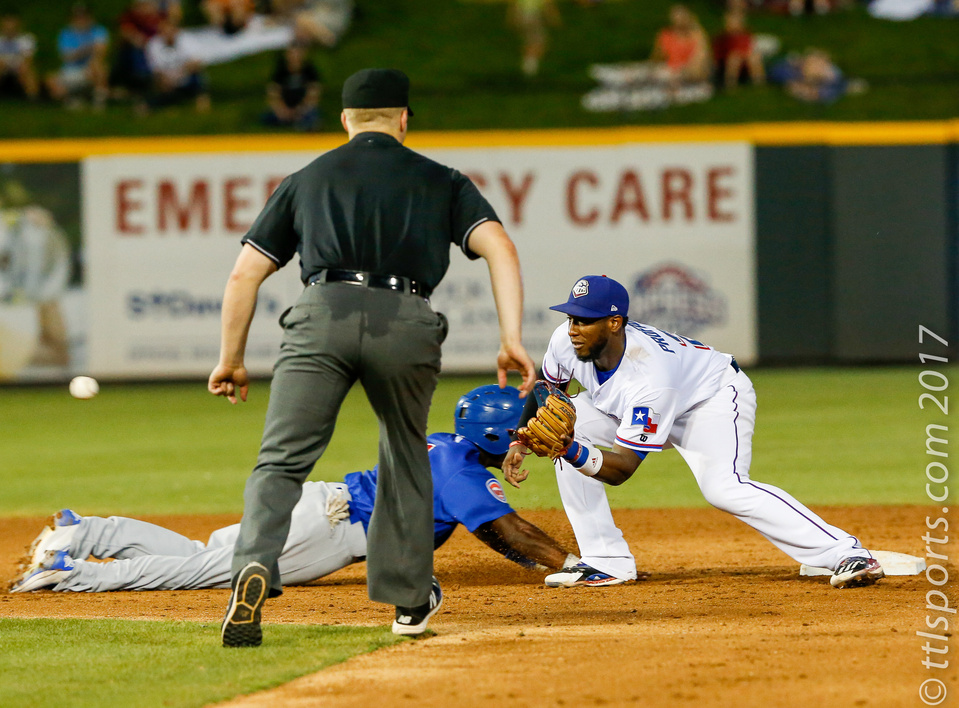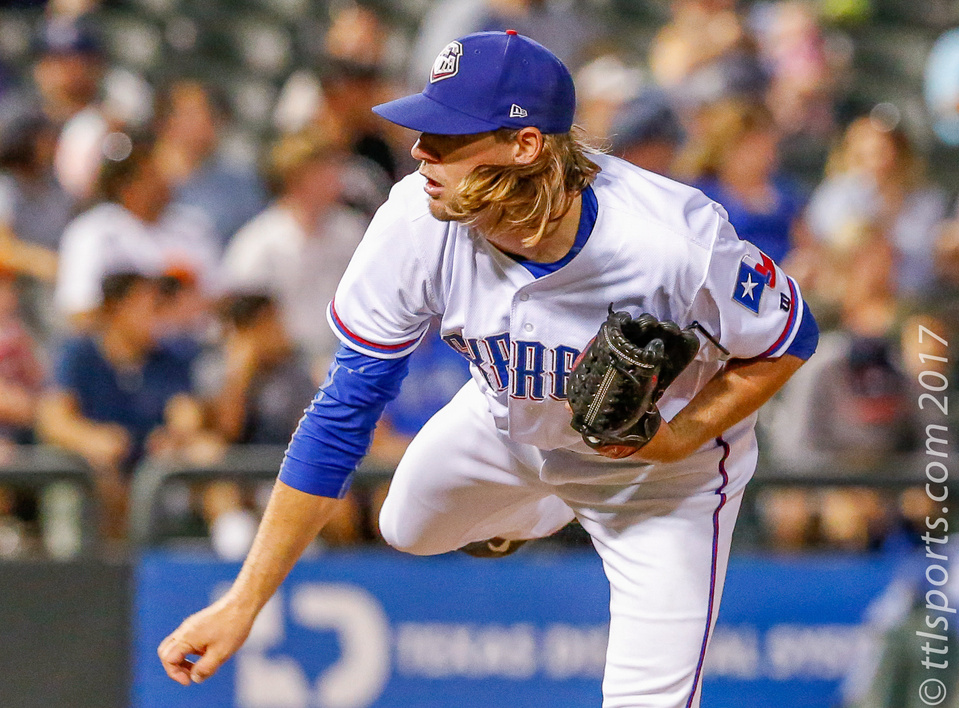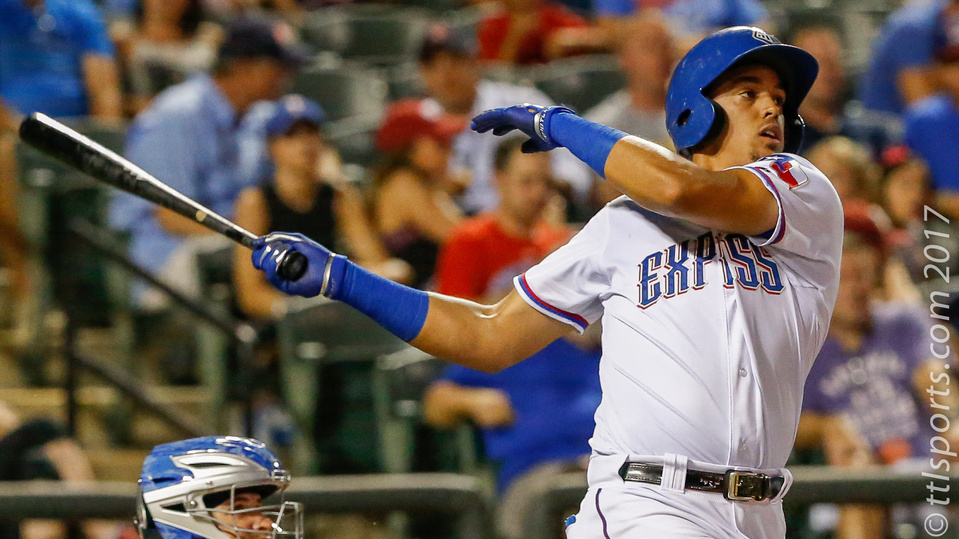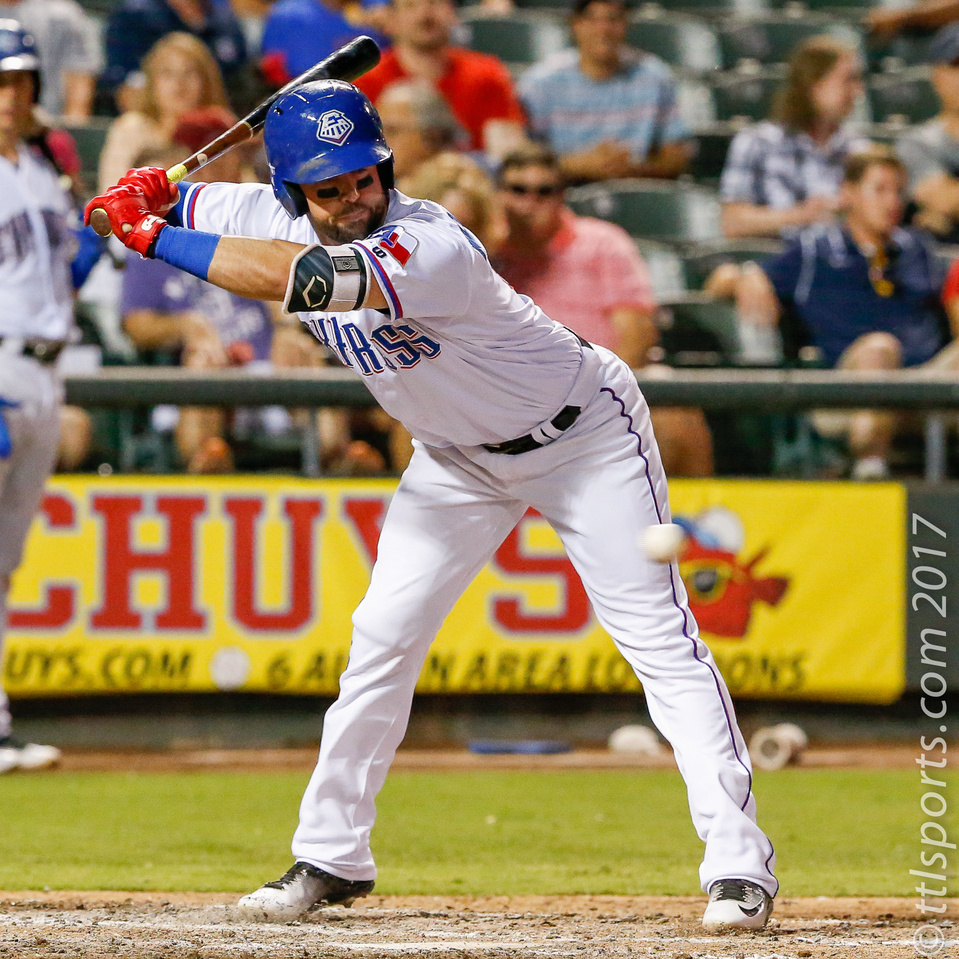 A solid first start by just-promoted pitcher David Ledbetter, combined with two home runs by Will Middlebrooks, pushed the Round Rock Express (35-38) over the Iowa Cubs (31-42) by a final score of 4-1.
Ledbetter pitched five and one-third innings, allowing five hits, one earned run and two base on balls. Assisting Ledbetter with the win were Jaye Chapman, Sam Wolff, Adam Loewen and R.J. Alvarez (S).
Round Rock scoring started in the bottom of the second inning. Ryan Rua singled, and scored on a single by Drew Robinson. The Express scored again when Jared Hoying singled, and scored on a Will Middlebrooks home run (11) to left field. Middlebrooks homered (12) again to left field in the eighth inning.
David Ledbetter earned his first win in his AAA career (1-0, 1.69) and R.J. Alvarez earned the save. Zach Hedges (0-2, 8.10) was assigned the loss.
Andy Nietupski (anietupski@ttlsports.com)