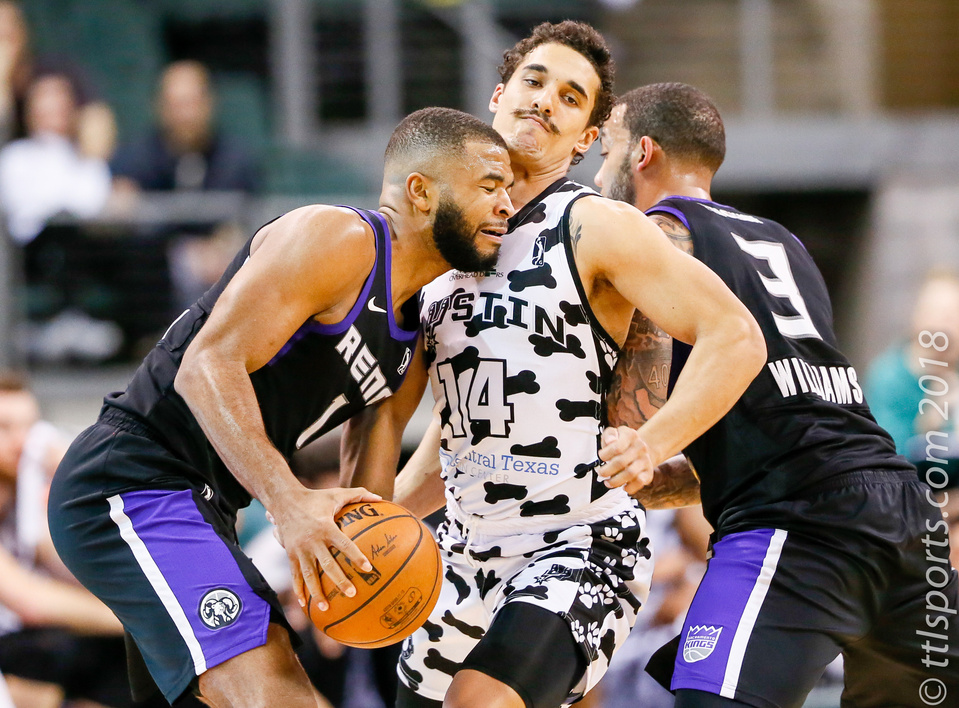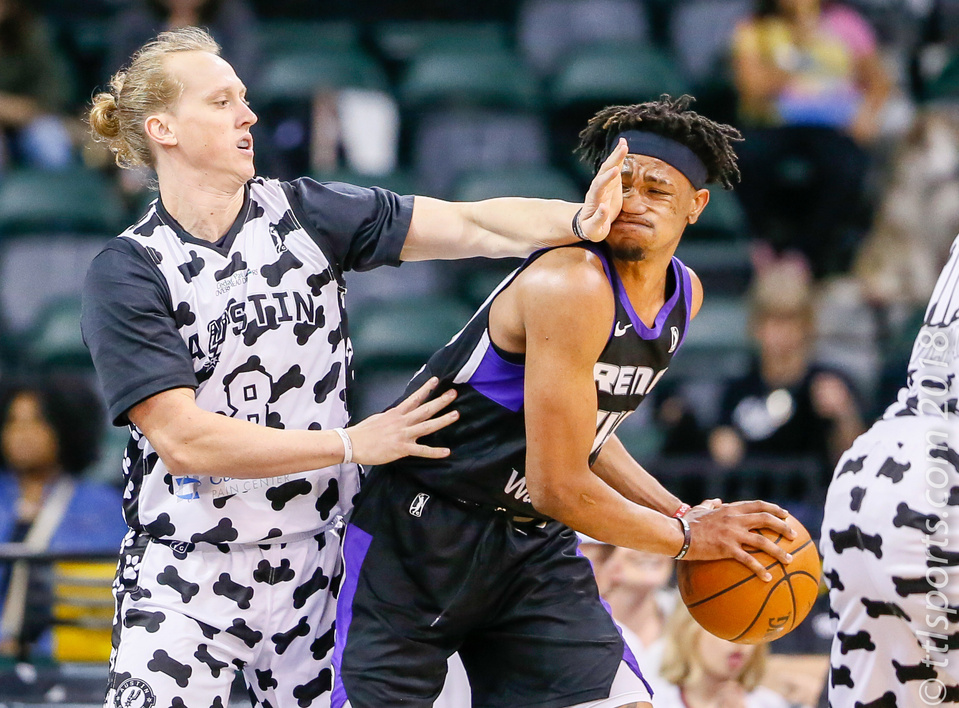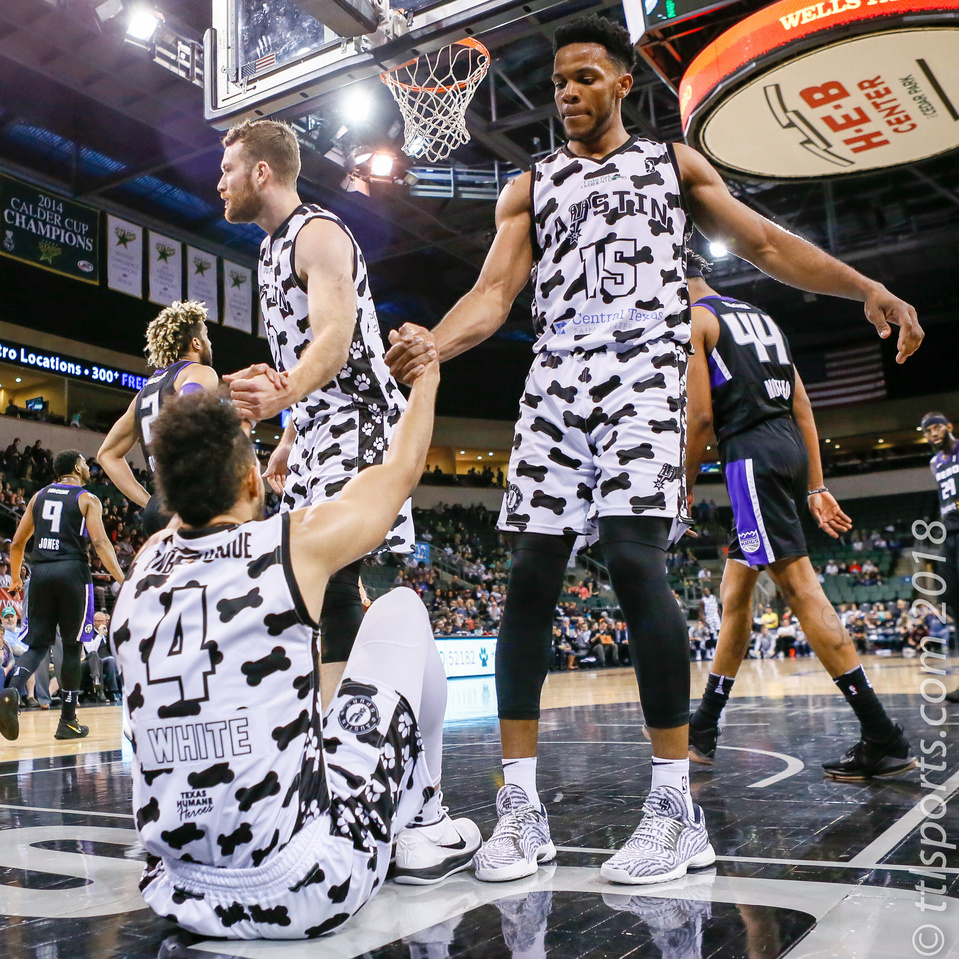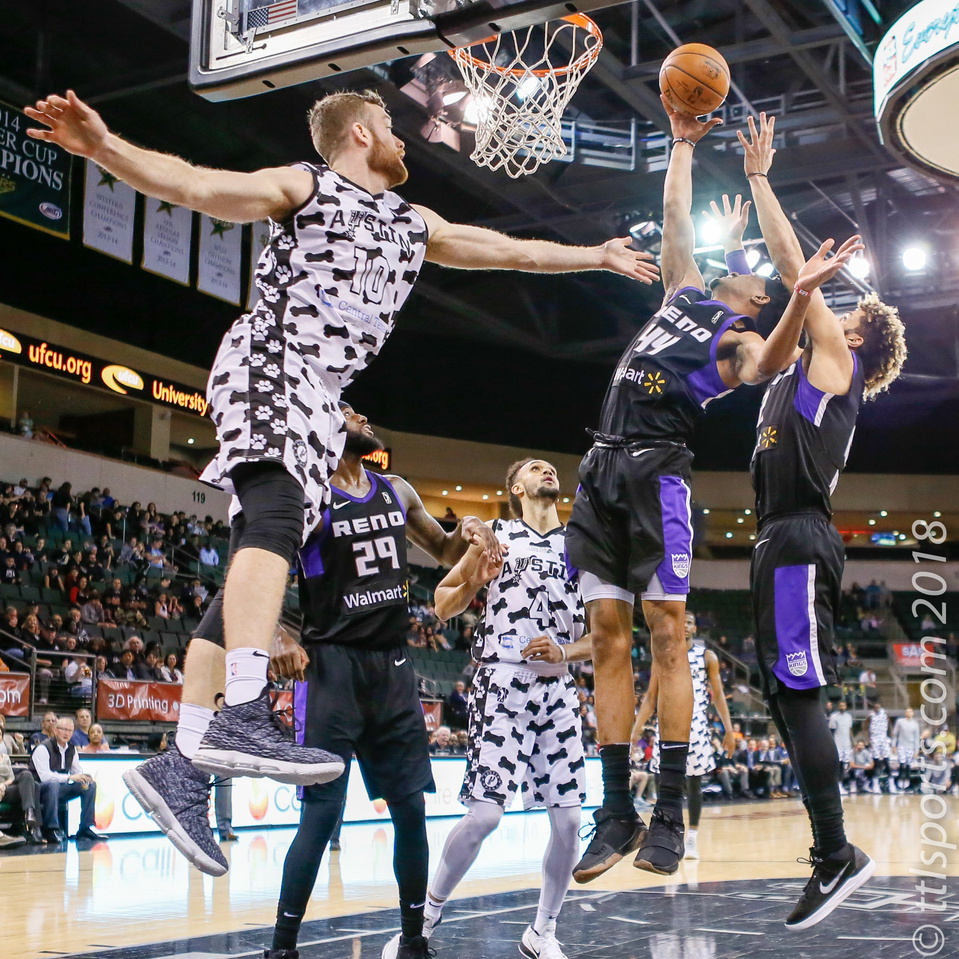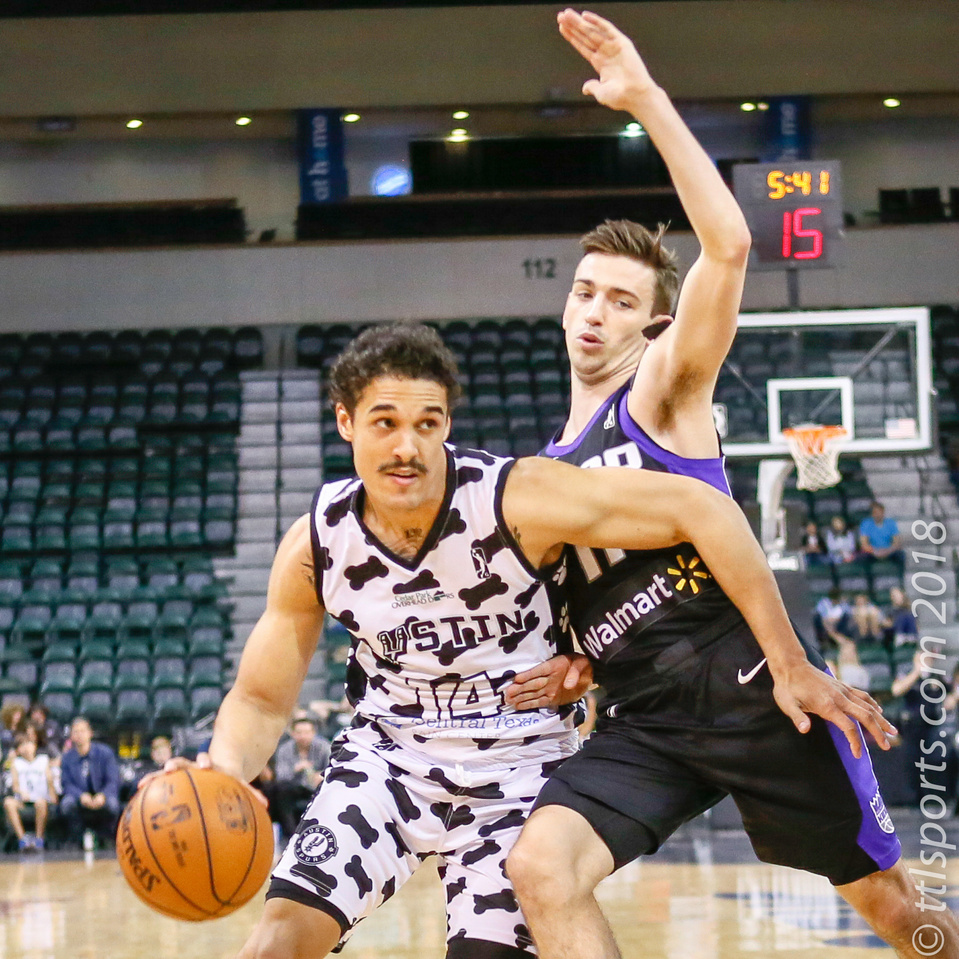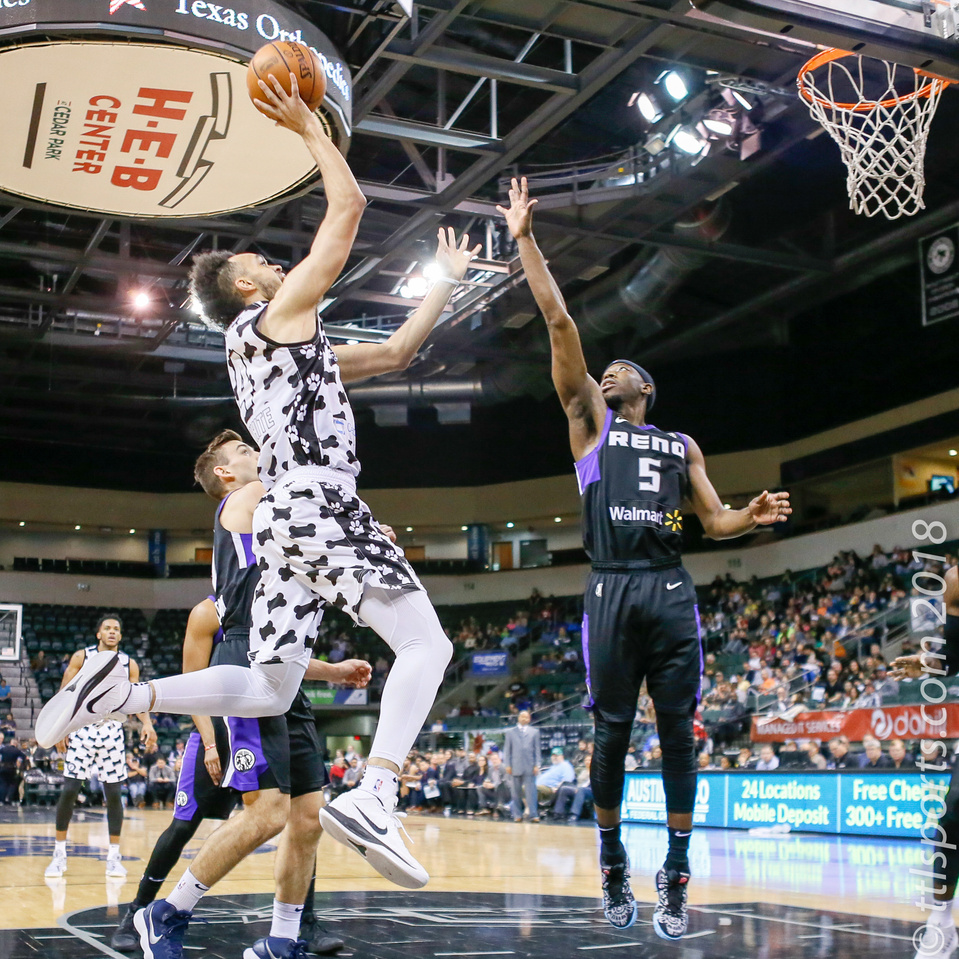 The Austin Spurs (28-16) broke with tradition. They build a big first period lead and maintained control throughout the game over a peer team, the Reno Bighorns (24-18).
The Spurs came out charged! They led by as many as 14 points in just the first period, but settled for a 38-25 at the end of the first 12 minutes. Austin's dominance continued into the second period, taking a massive 77-61 performance into the locker room at the half.
The second half looked much like the first, with Austin taking a 144-115 route over the Bighorns.
Derrick White delivered 26 points for Austin and took top honors. Jaron Blossomgame took home a double-double with 20 points and 11 rebounds. Overall the team shot a massive 61% on field goals and nailed 54% of three-point attempts.