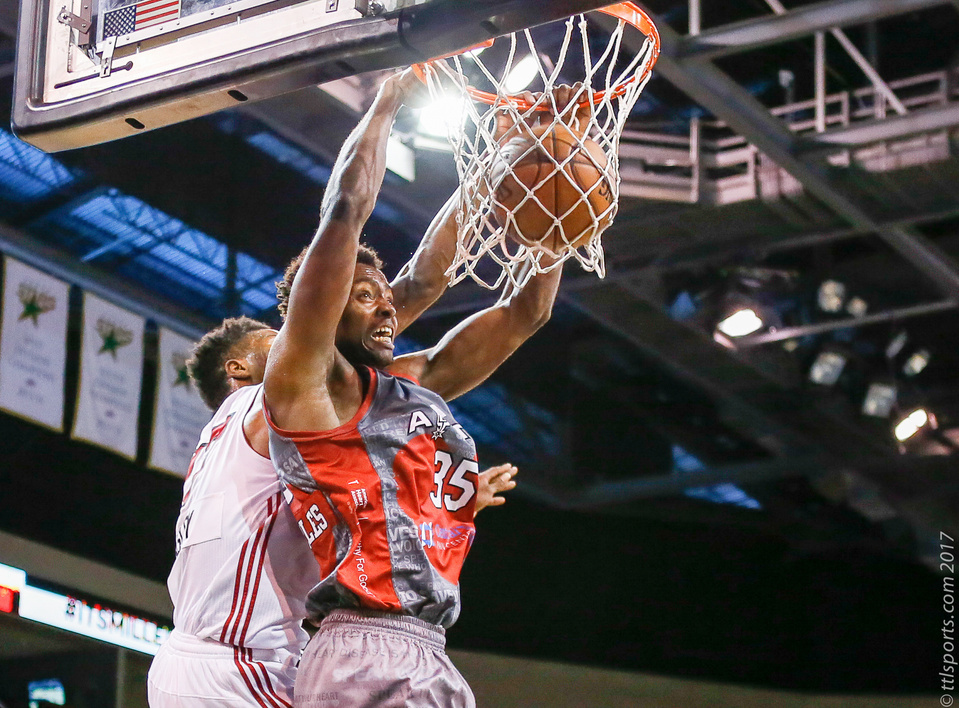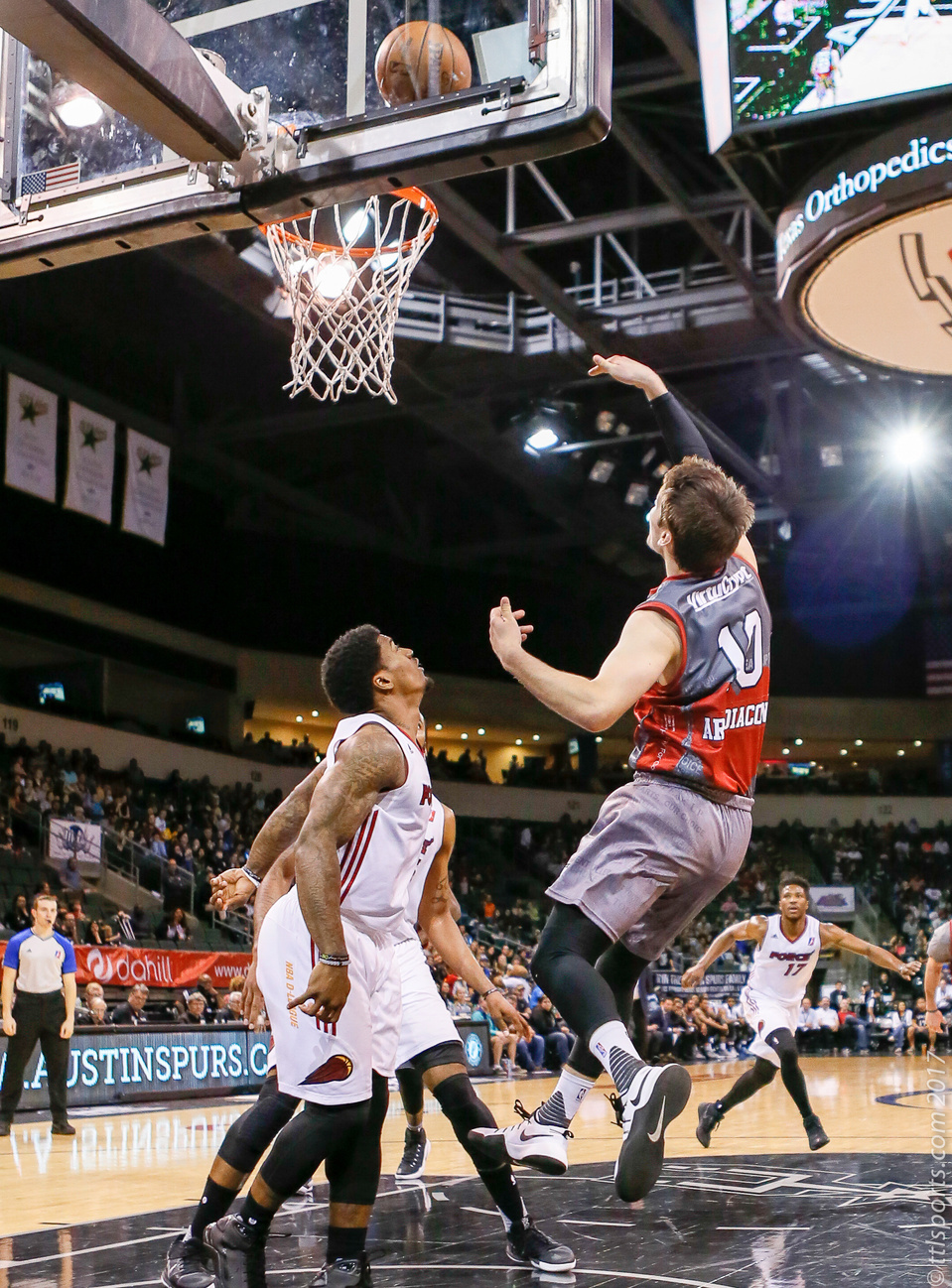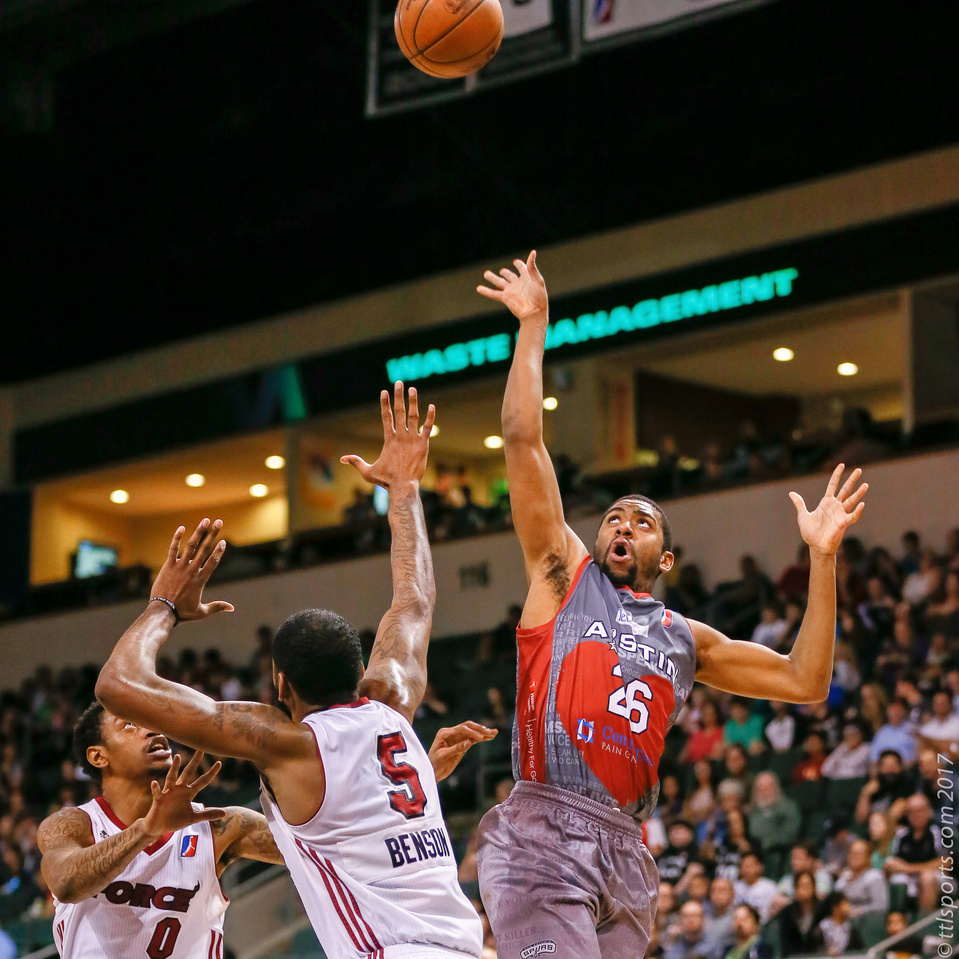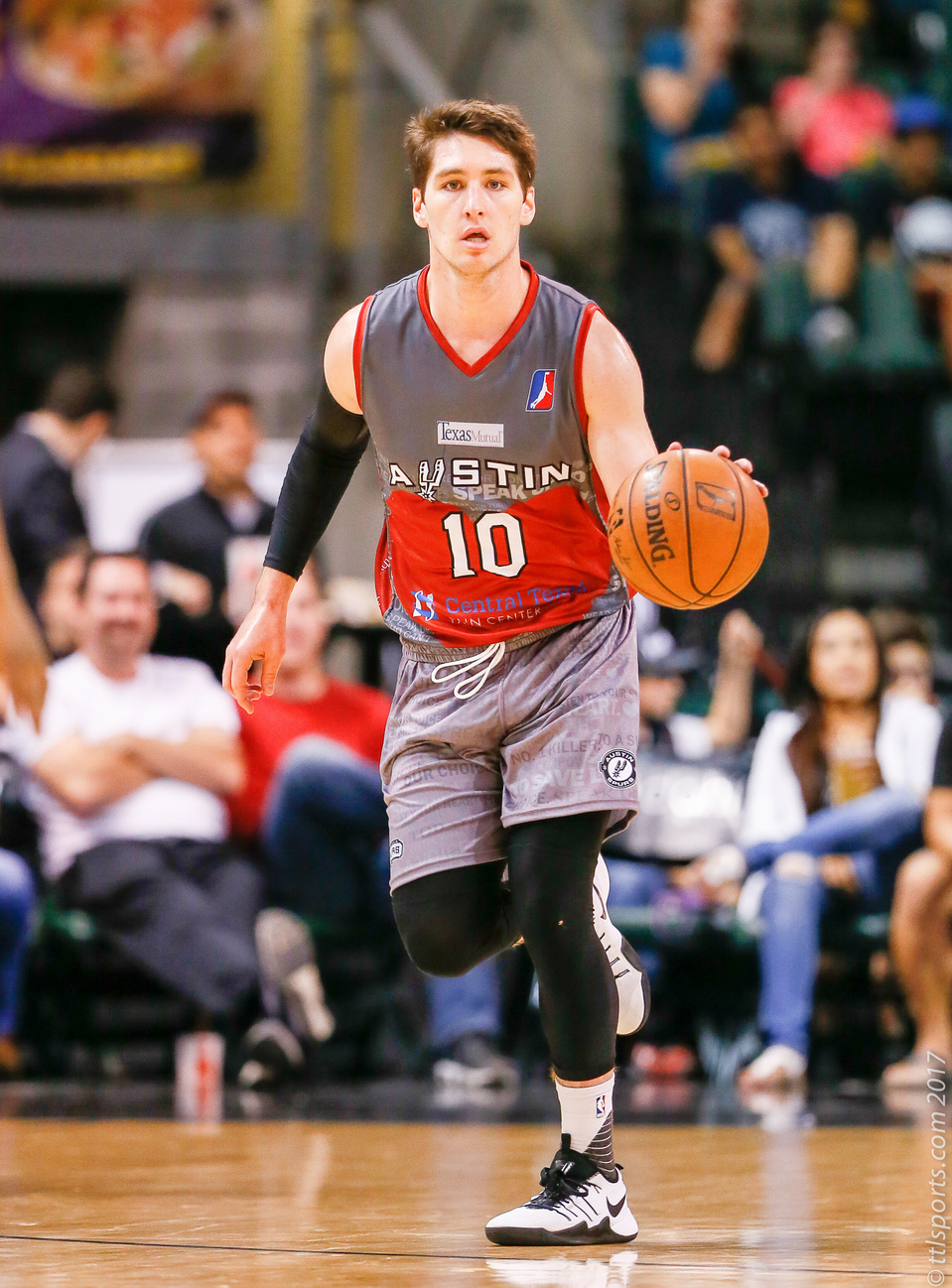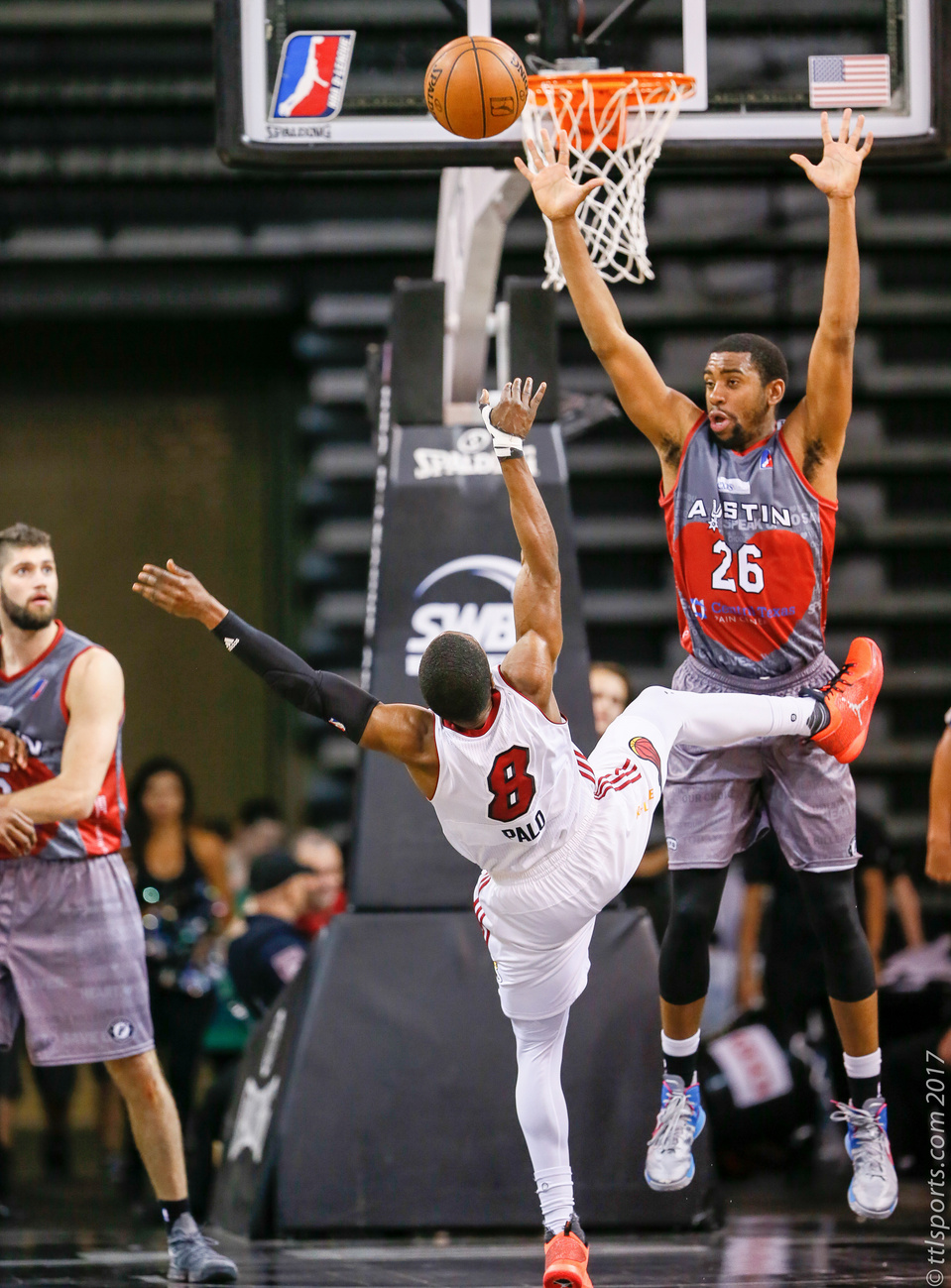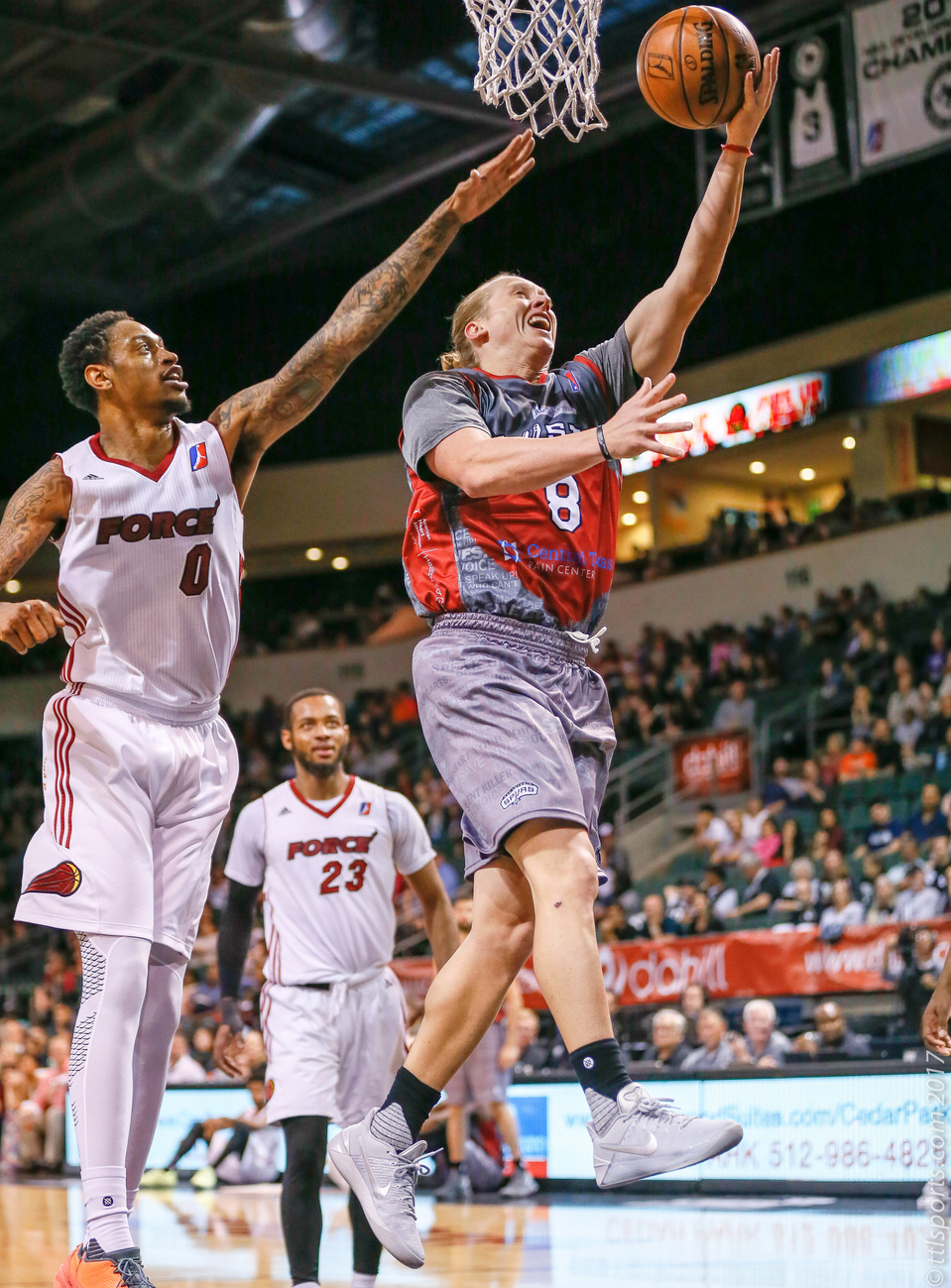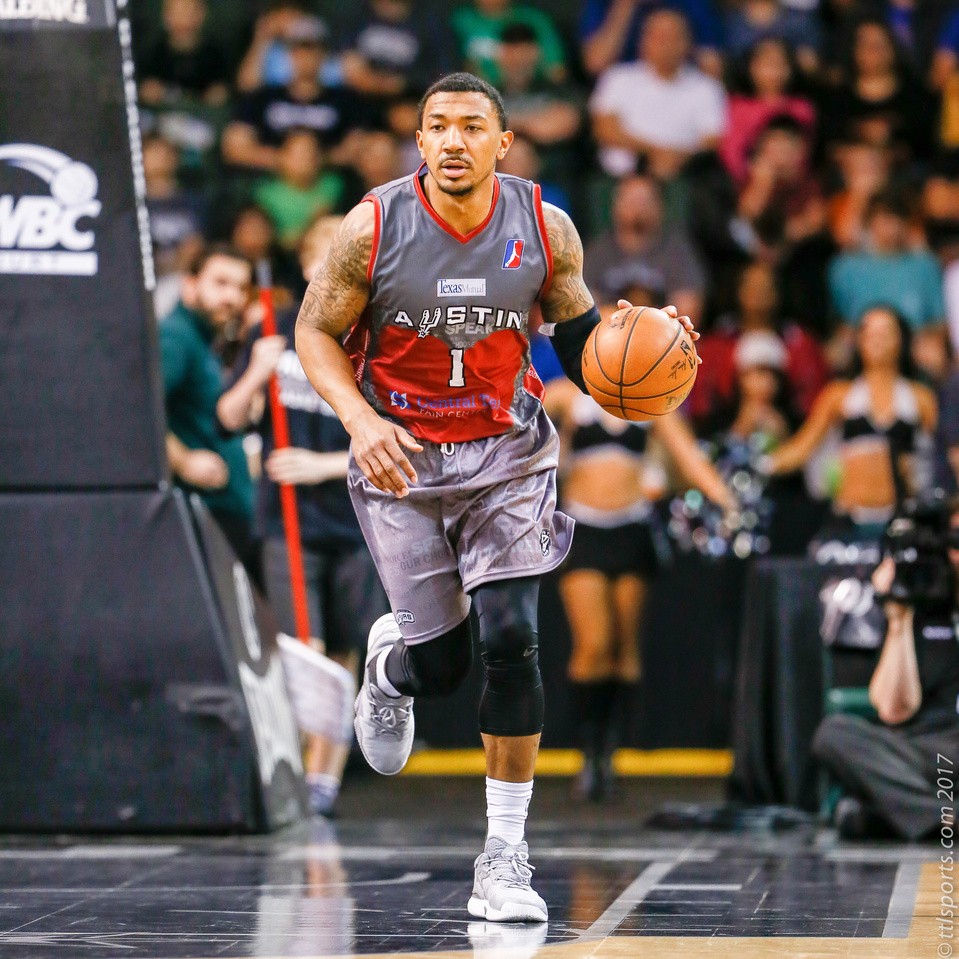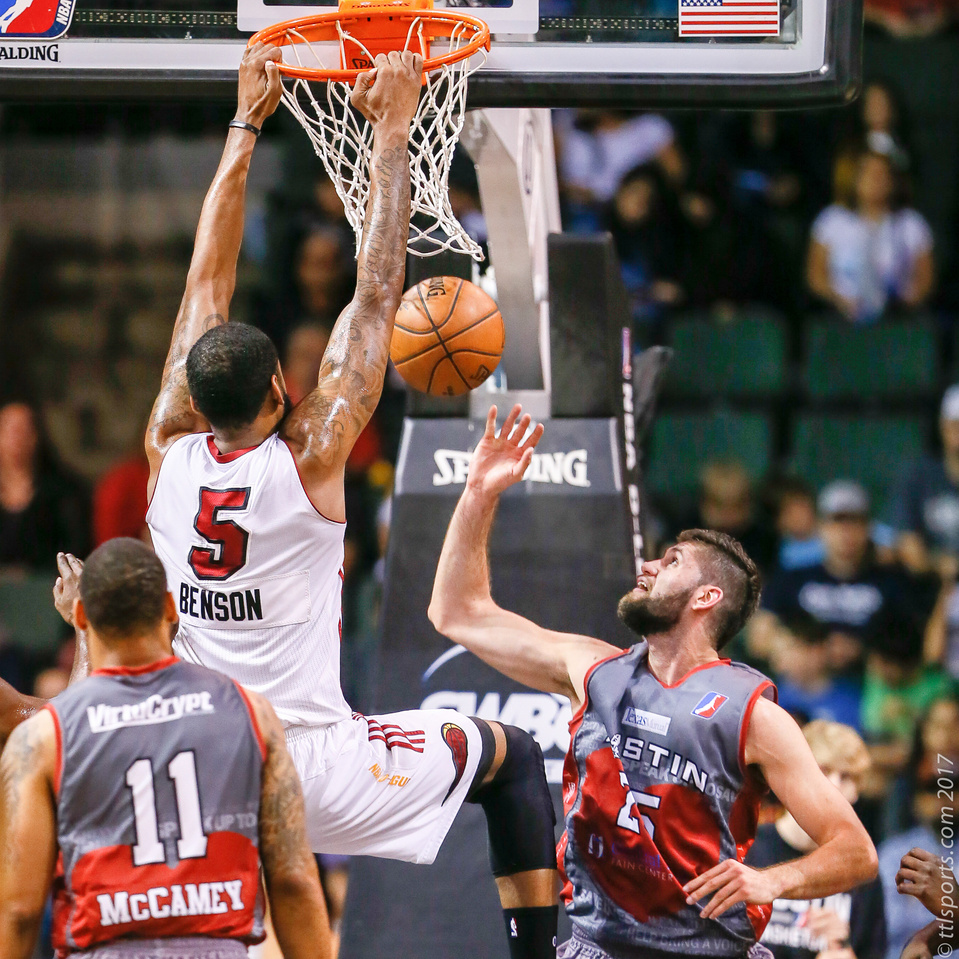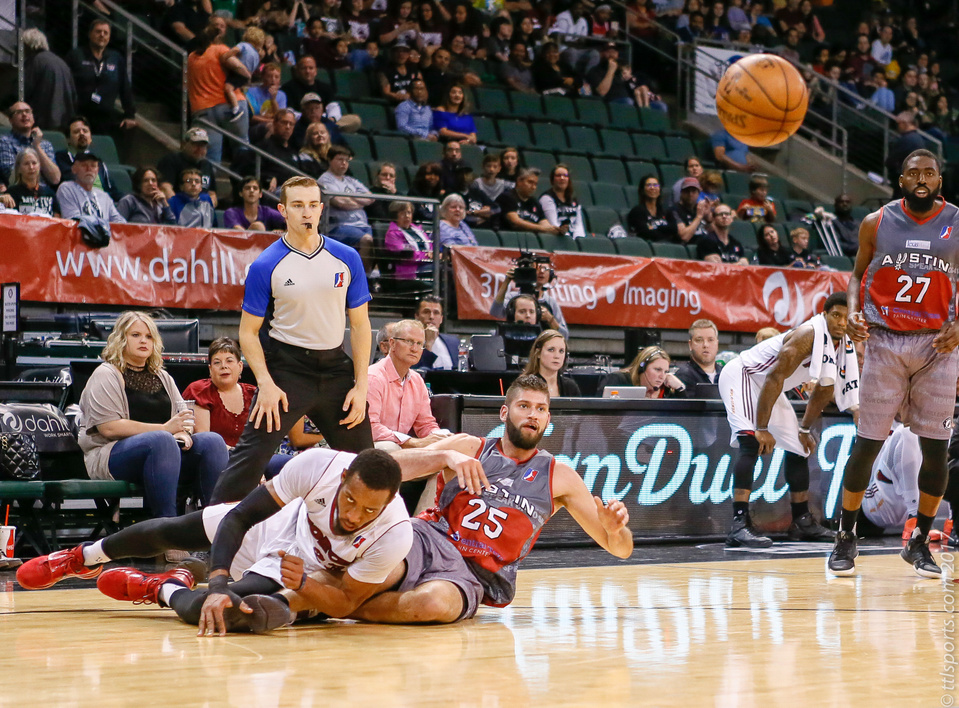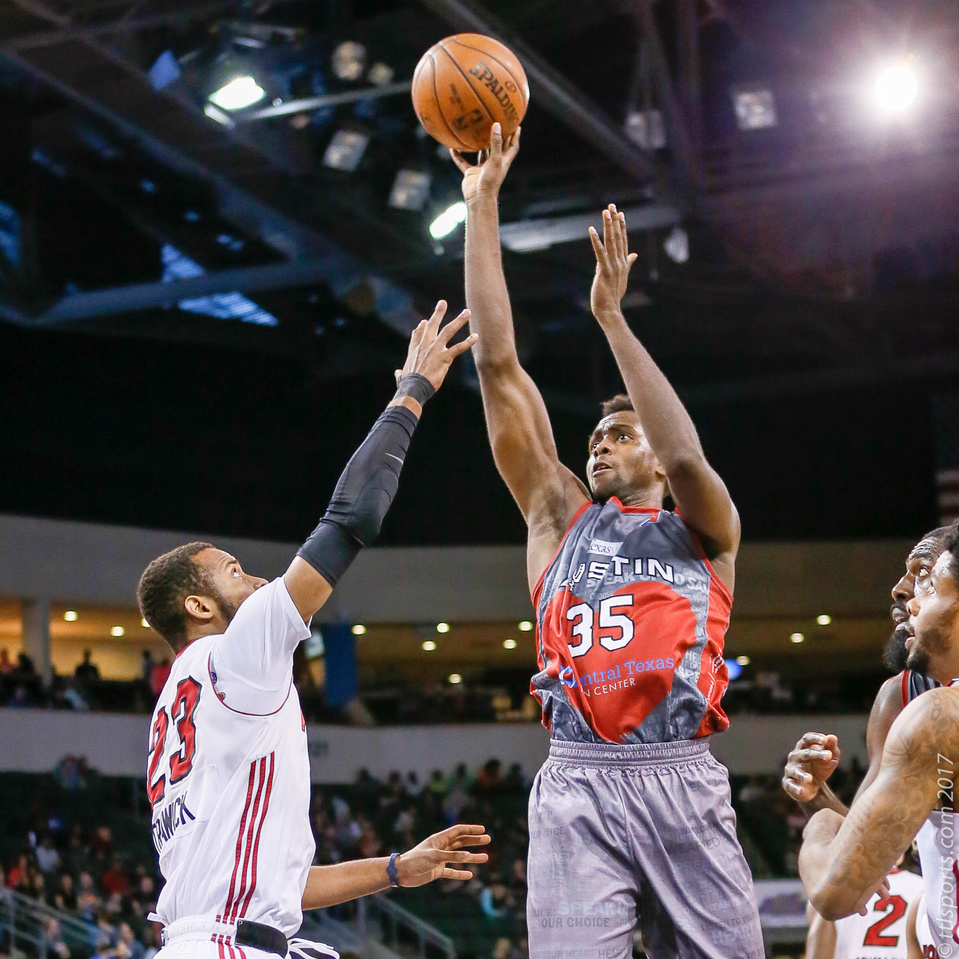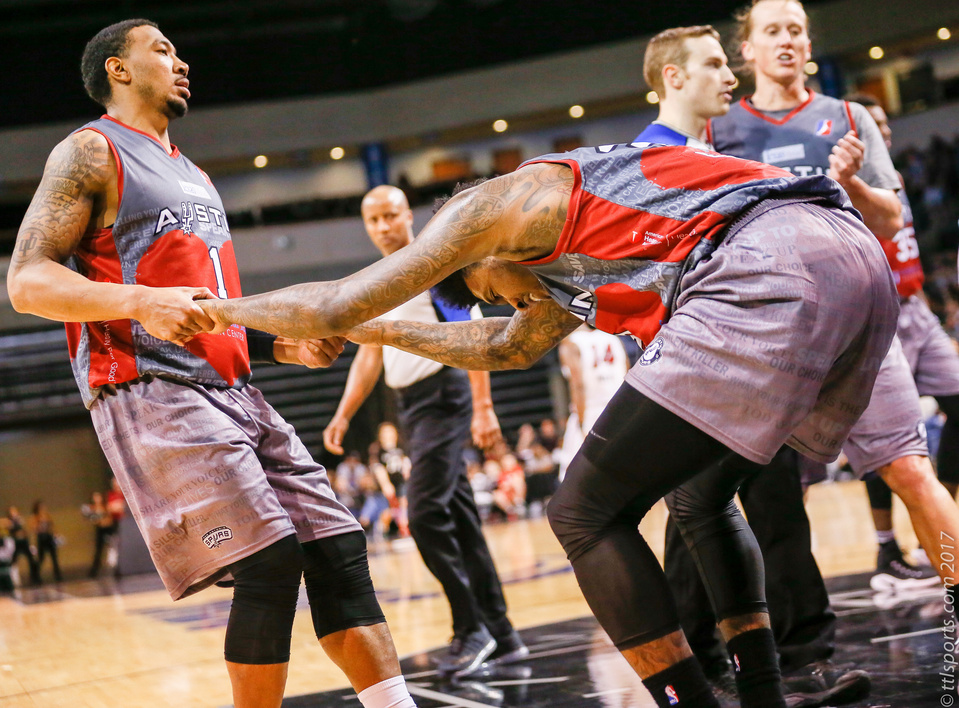 The Austin Spurs played their final game of the 2016 / 2017 season against the Sioux Falls Skyforce. Expectations were high for a crowd of 5965 fans. Unfortunately, the game, as well as the season, was a disappointment for the Spurs' fans.
The Skyforce controlled the game from the opening tip-off and never let up. Jeff Ledbetter was the top scorer for the Spurs with 2p points. Ledbetter's play was unbalanced, allowing 27 points to be scored against the Spurs during his 31 minutes on the court. Orlando Johnson contributed 25 points and 7 rebounds. Five other Spurs player scored in double digits: Livio Jean-Charles (17), Patricio Garino (15), Ryan Arcidiacono (11), Charles Garcia (11) and Hollis Thompson (10). The always reliable Johnson departed for international league play not long after the game ended and Garino was later called up to the NBA by the Orlando Magic.
Final score was Sioux Falls Skyforce 136, Austin Spurs 120. The Spurs closed the season with a 25-and-25 record.
Here's to next season!