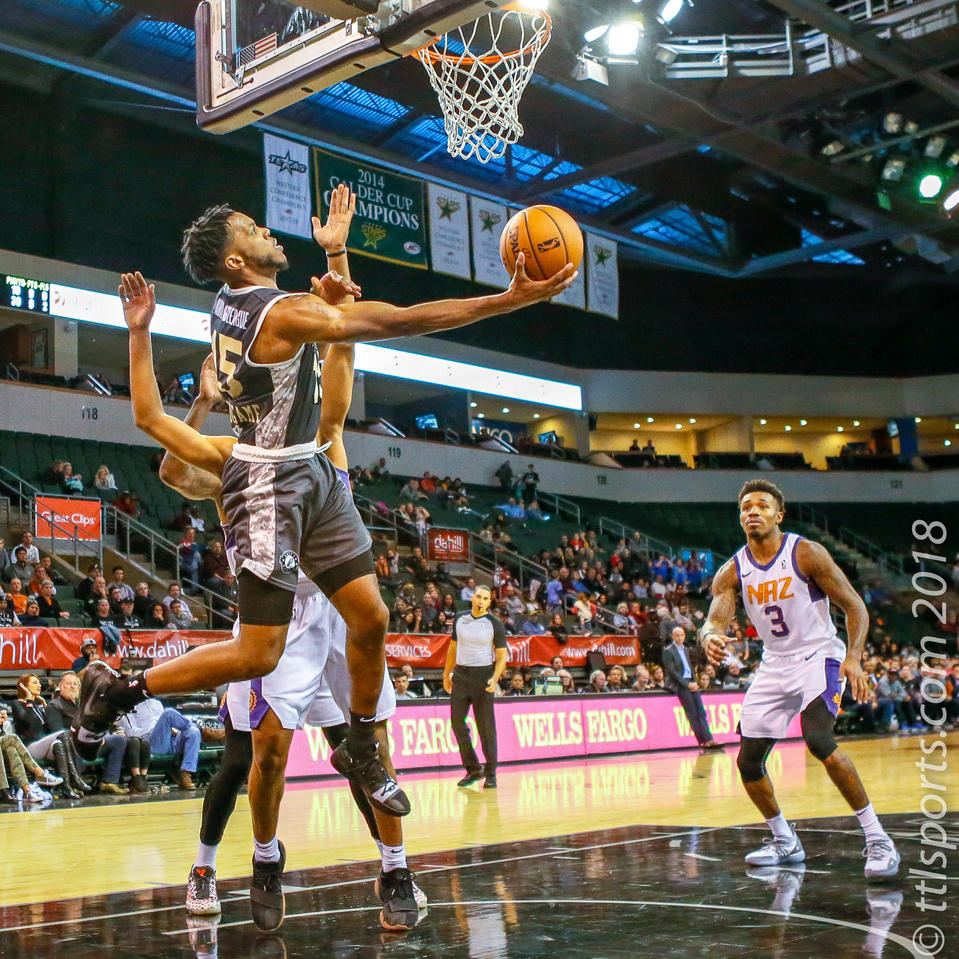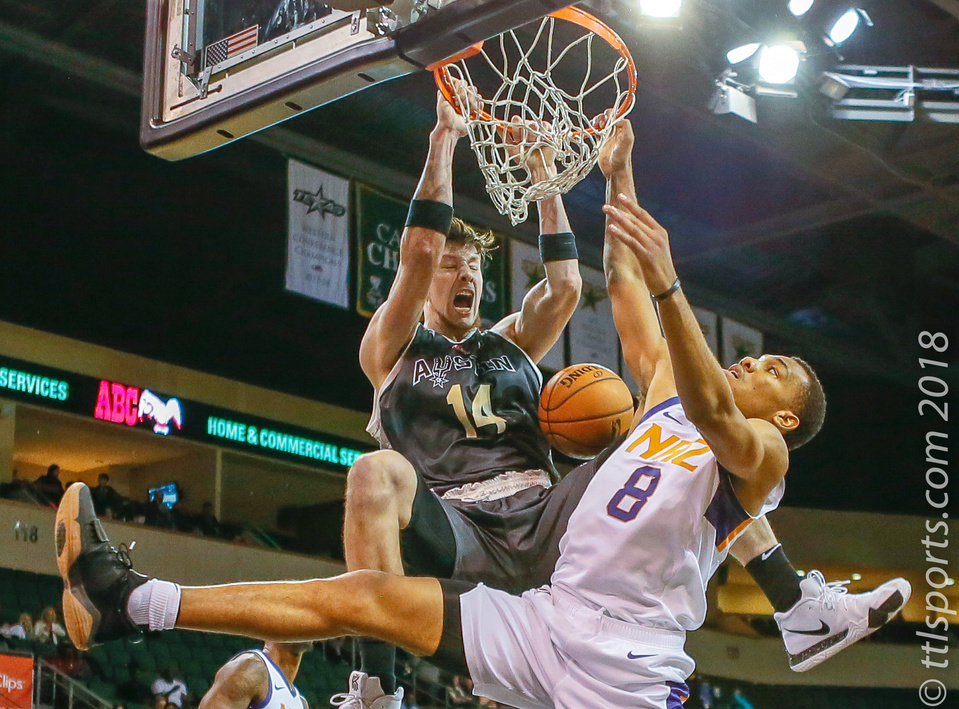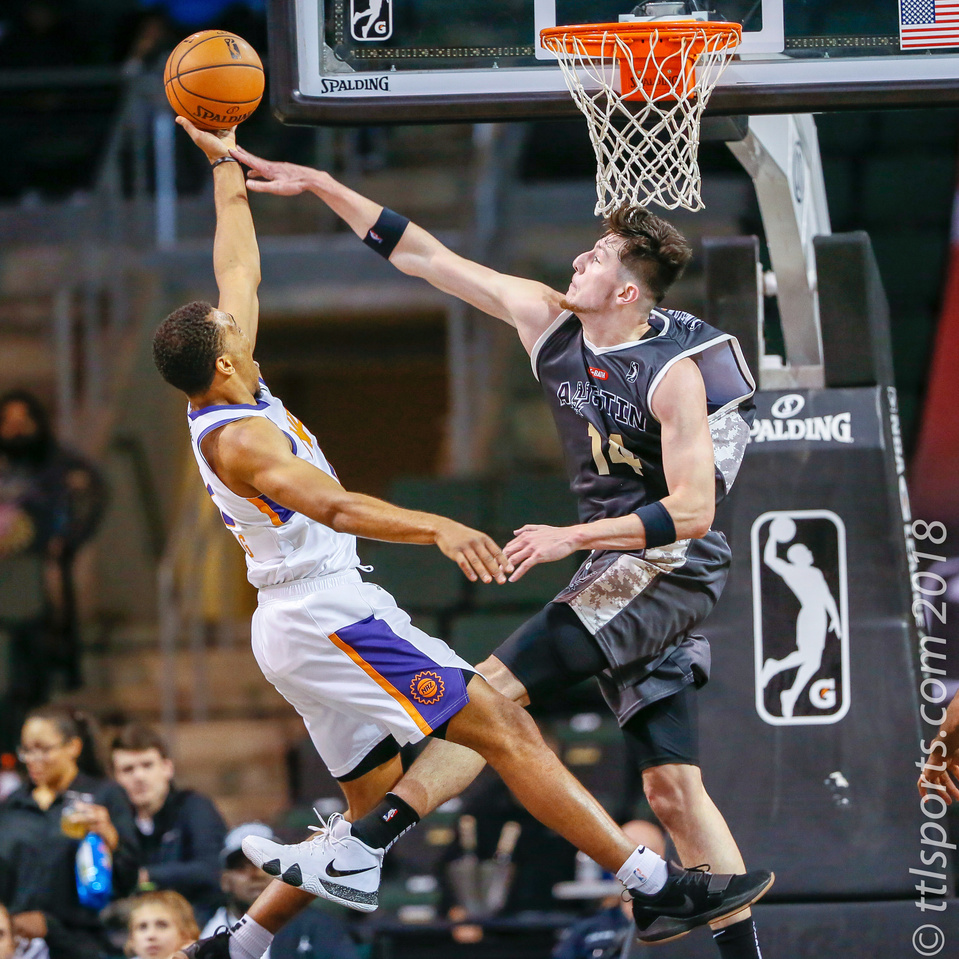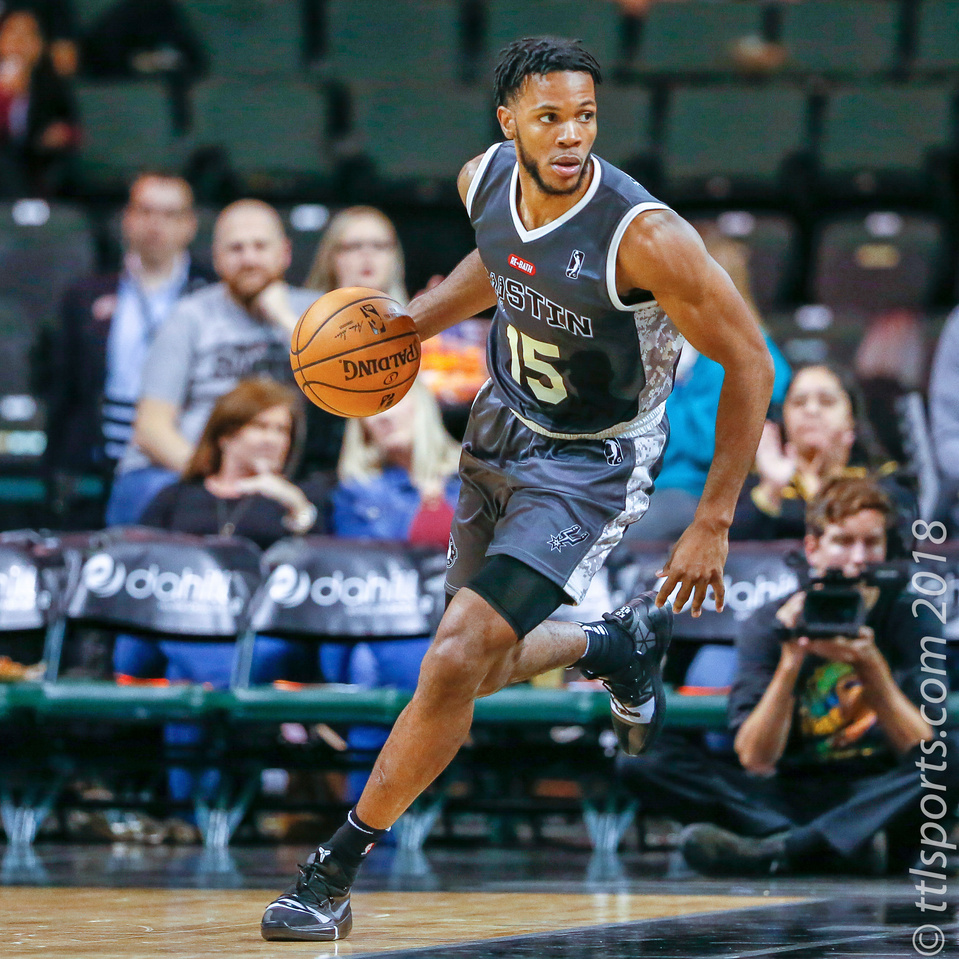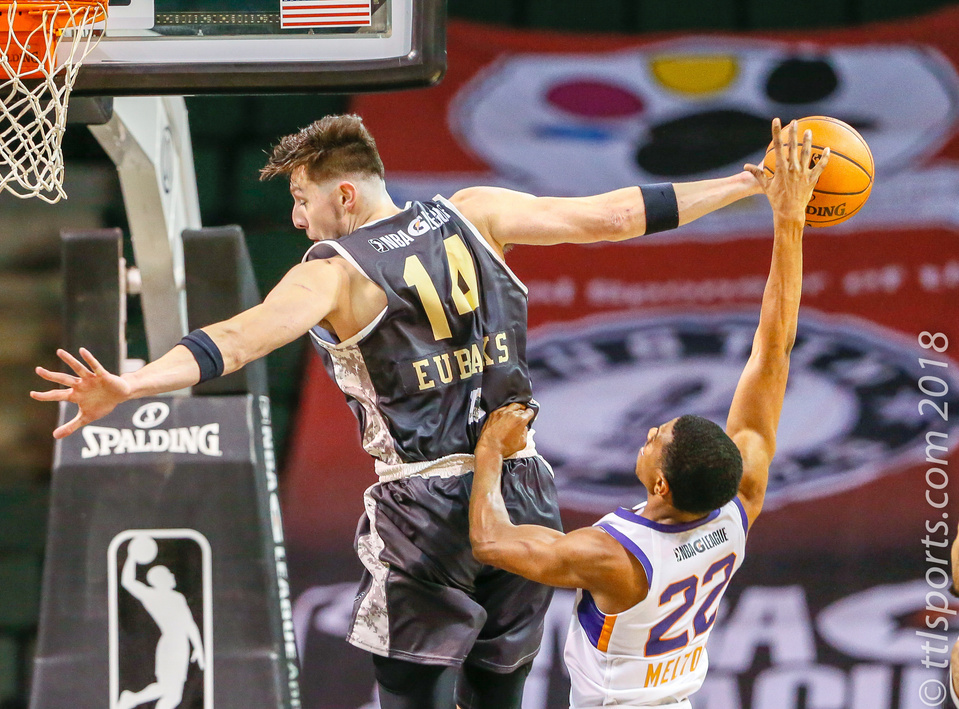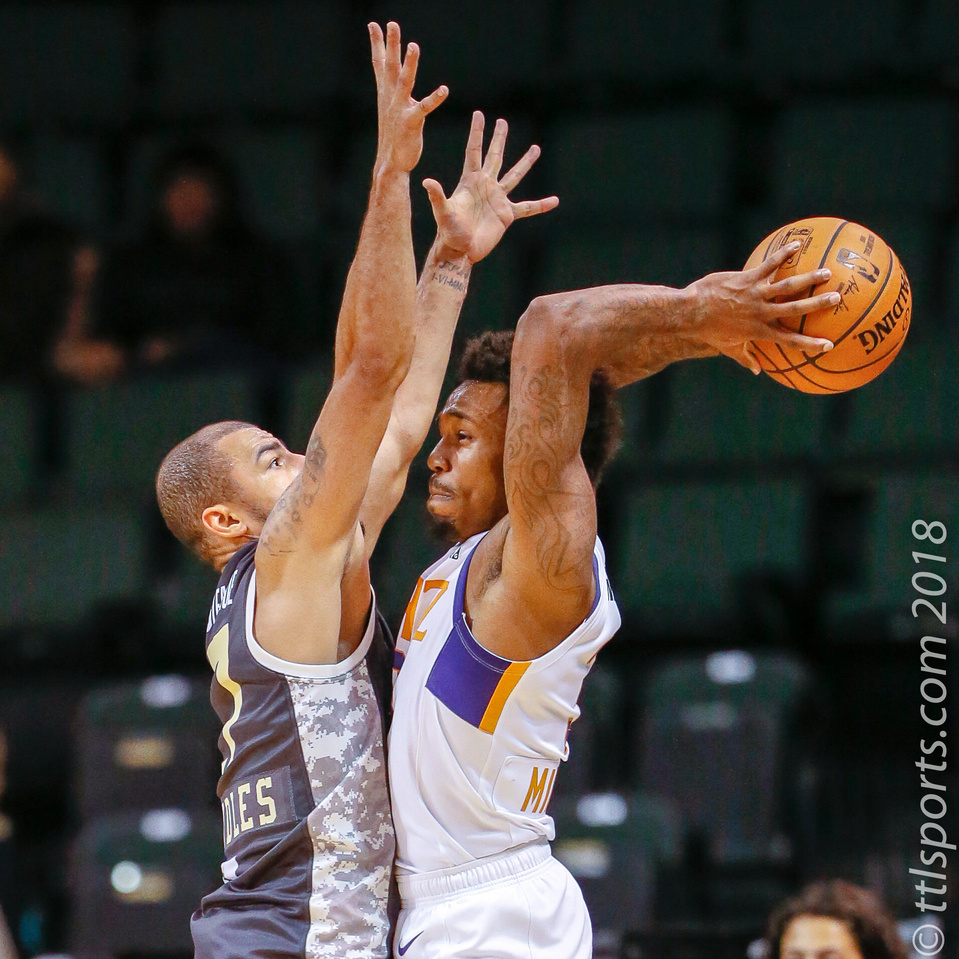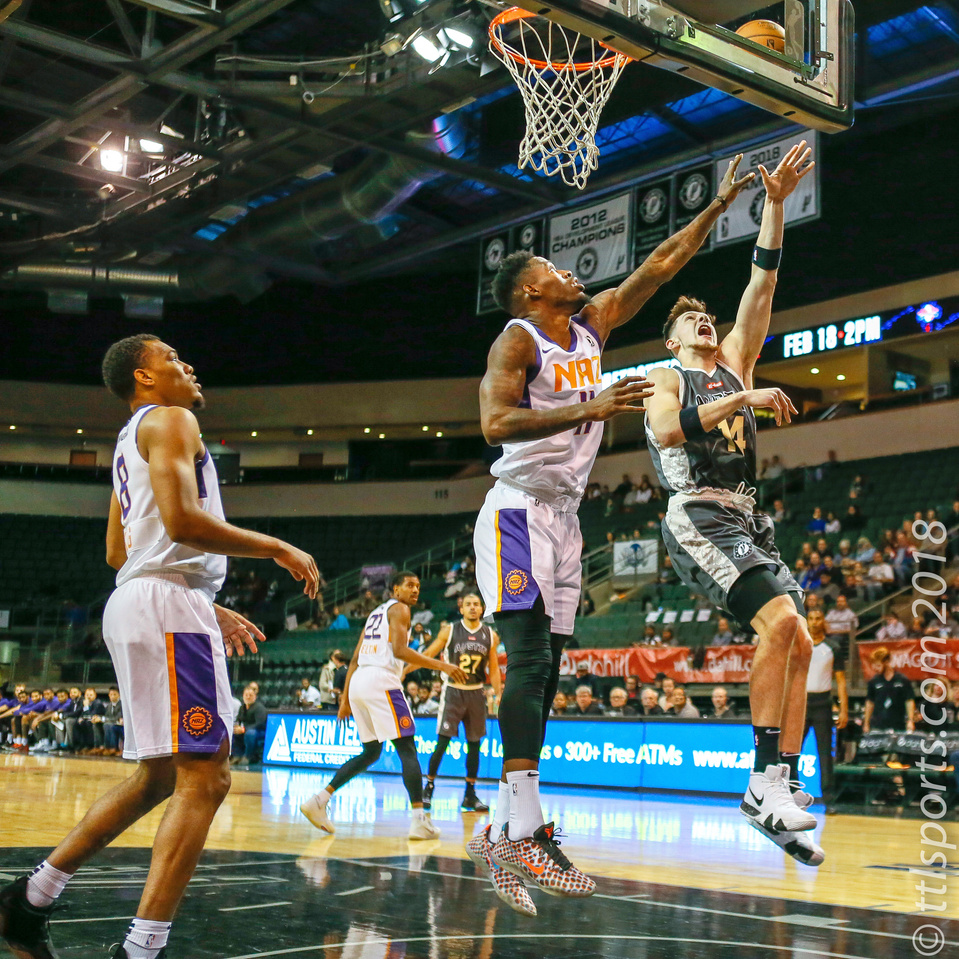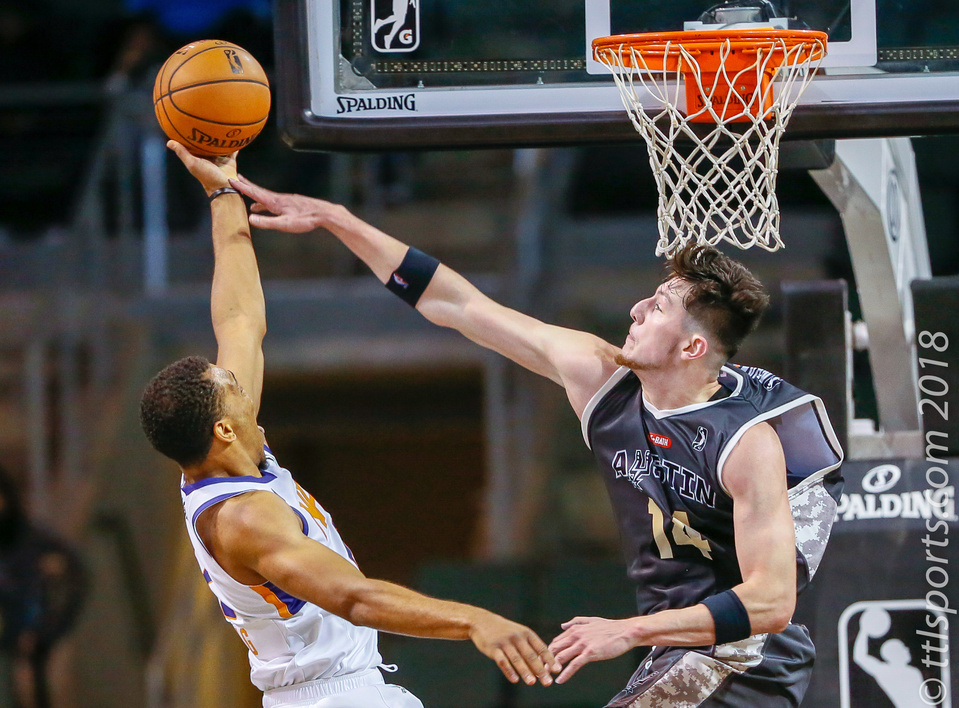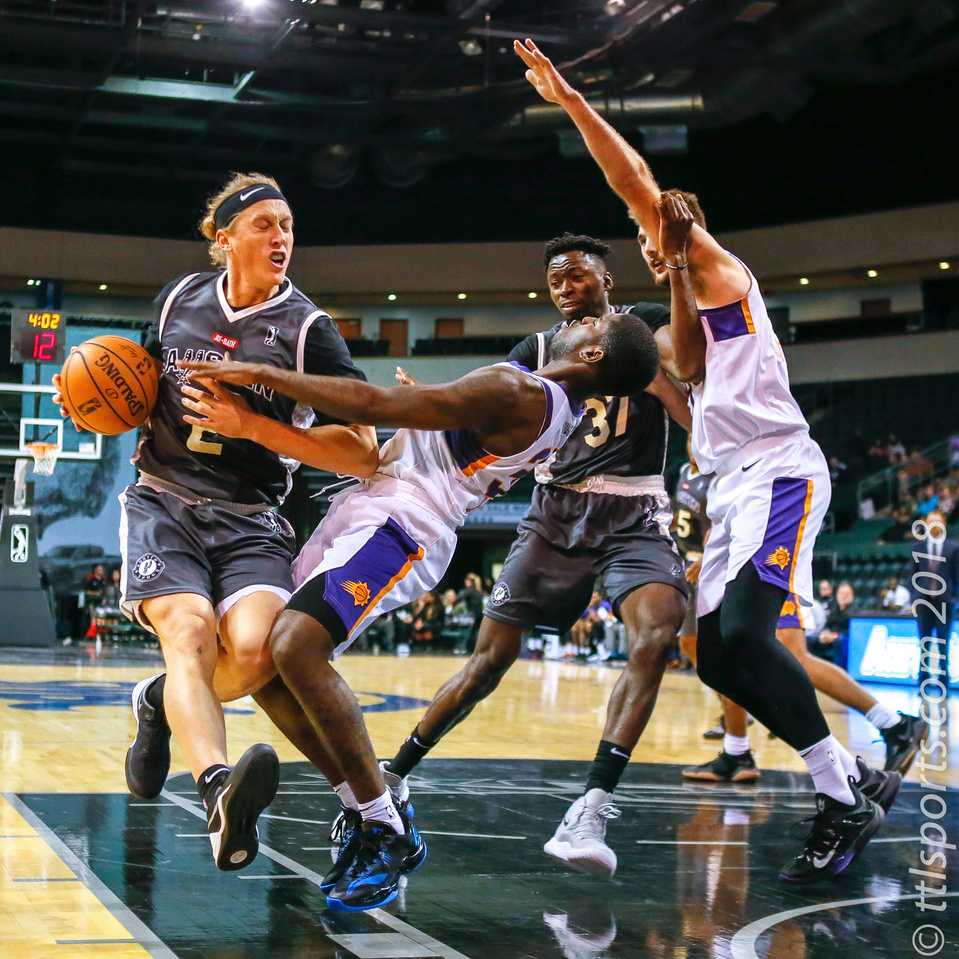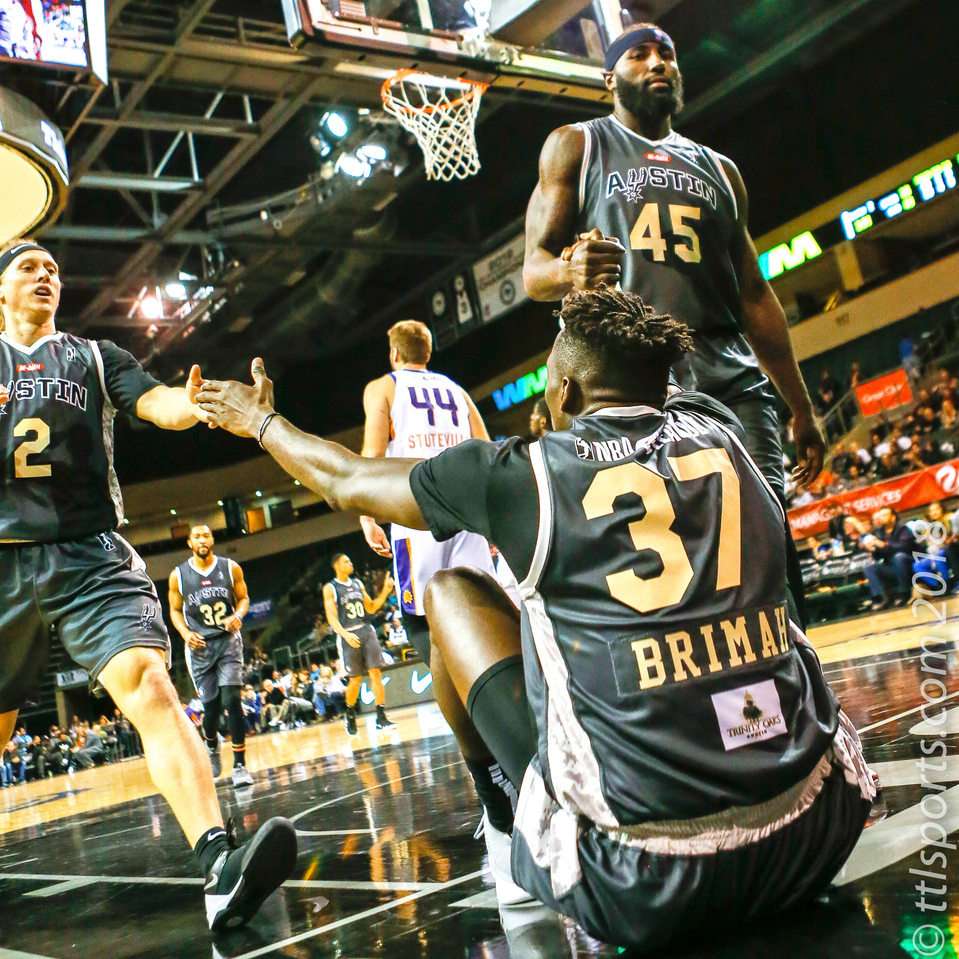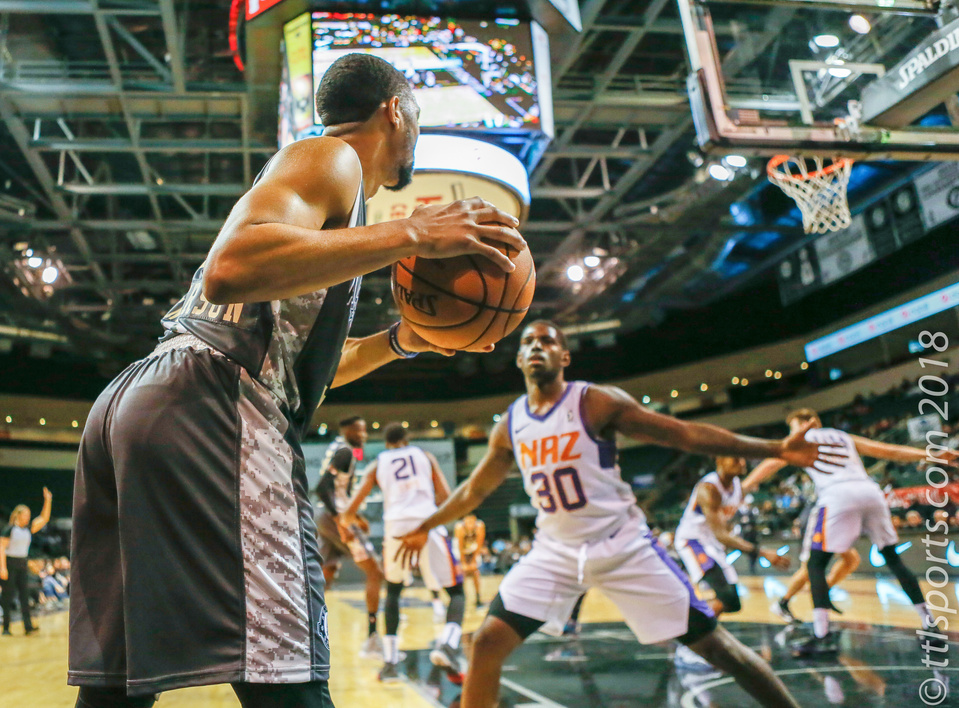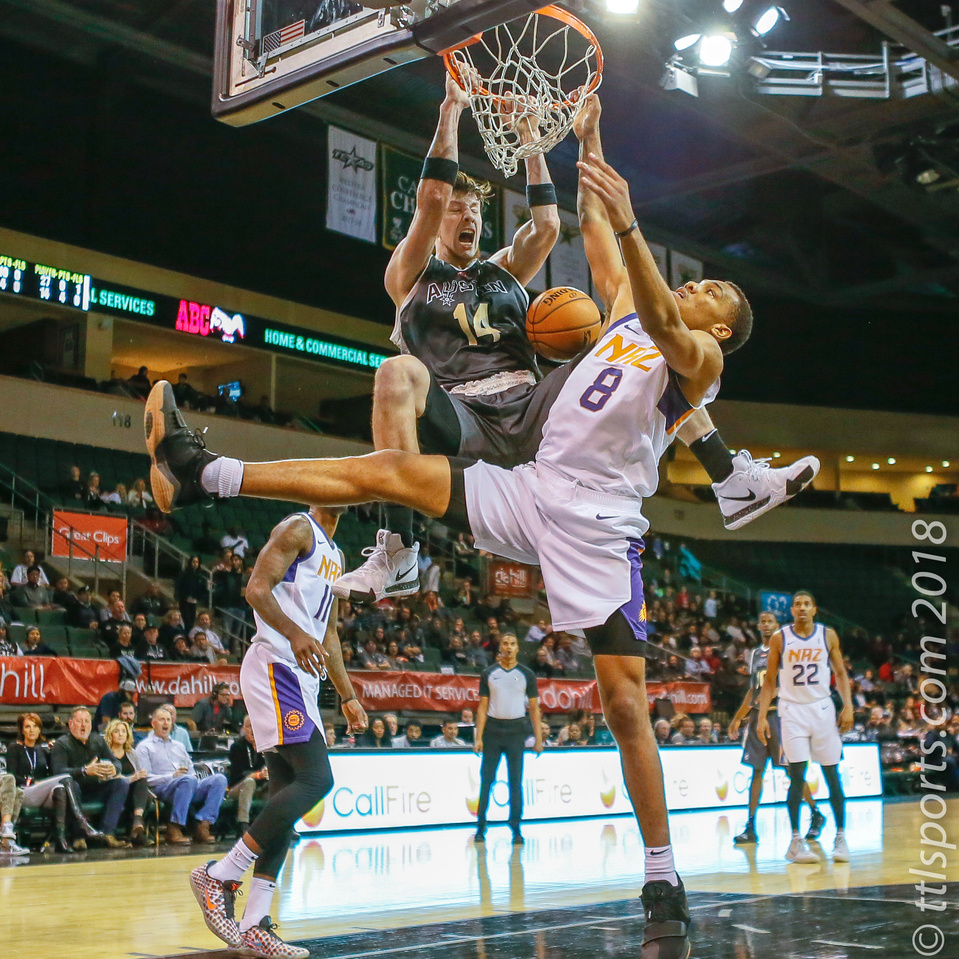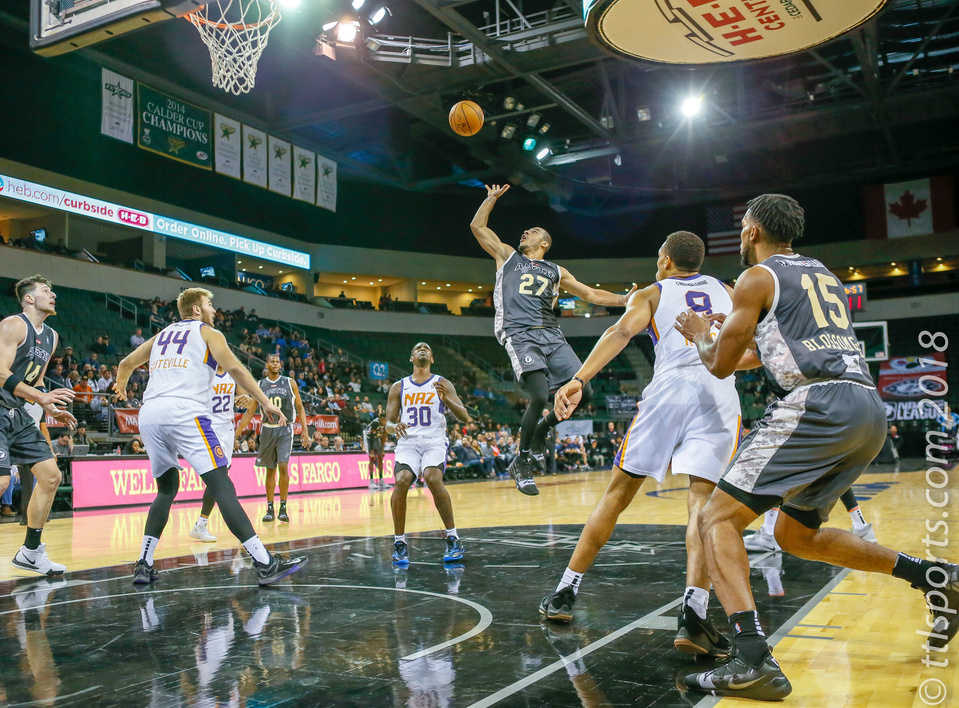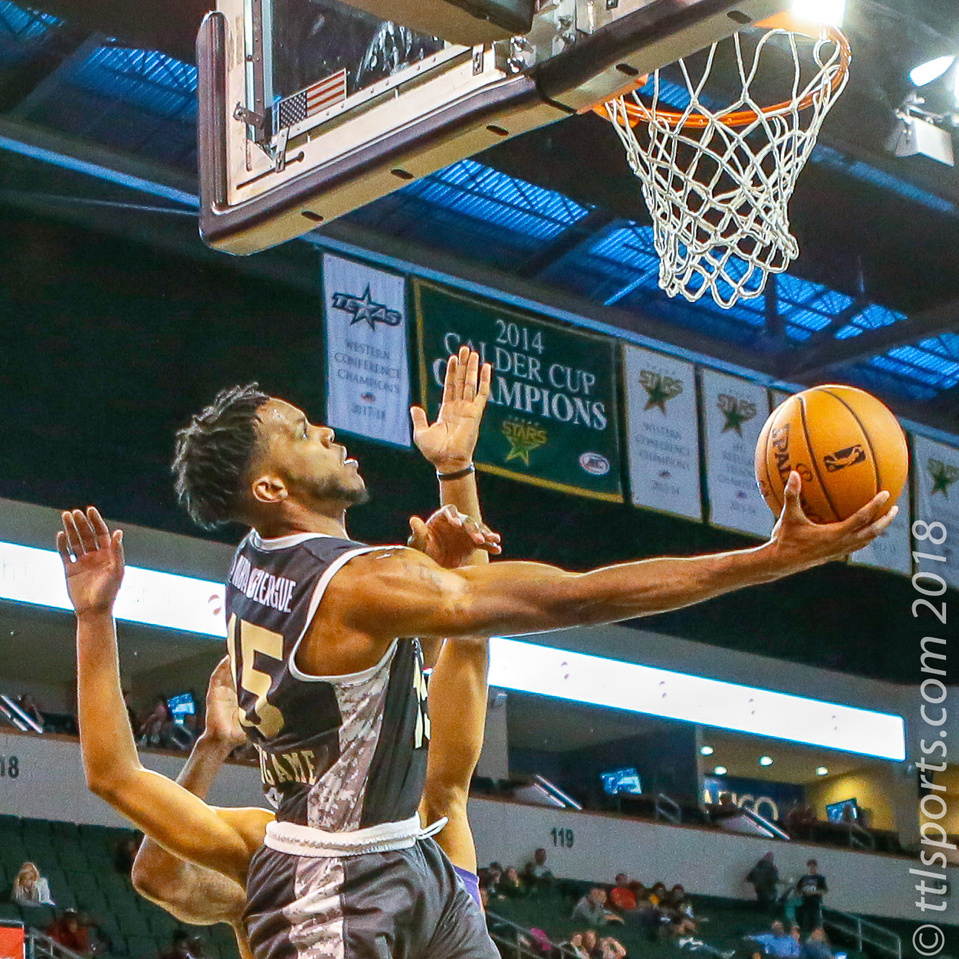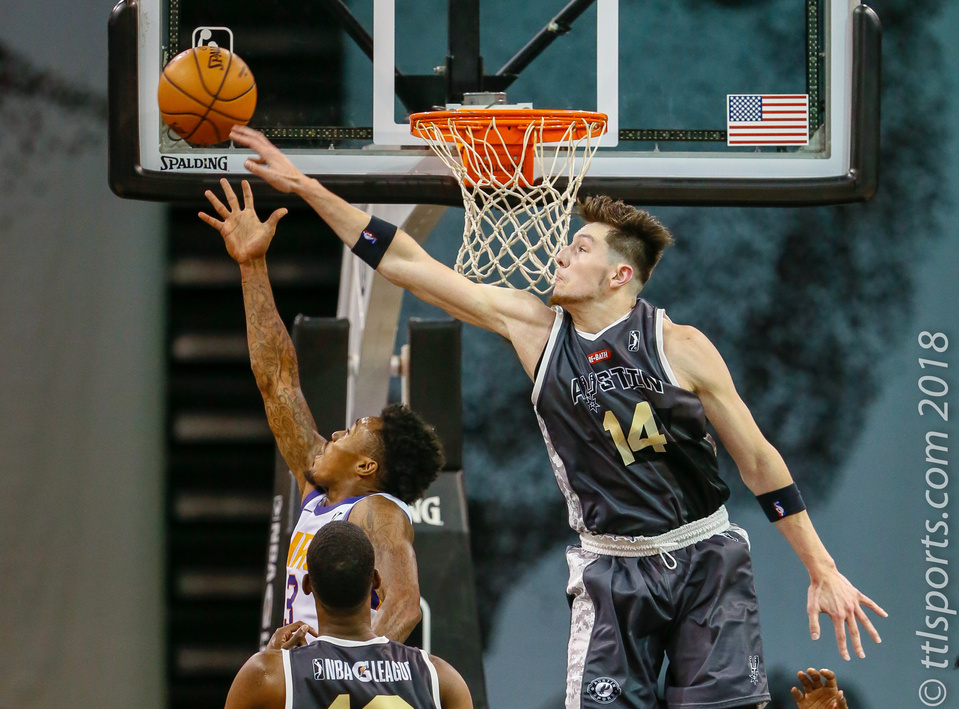 The Austin Spurs (1-1) overcame a 15-point deficient to defeated the Northern Arizona Sun (2-2) 99-88.
The Spurs struggled until late in the second period when a Jordan Green layup started a 10-point run. Austin continued to chew away at Northern Arizona's lead, eventually tying the game in the third quarter. The Spurs owned the fourth quarter, starting the period with a 12-point run to grab the lead for the first time since the opening moments.
Austin dominated Northern Arizona in shooting 53% to 34%, and 48% to 19% from outside the arc. The Spurs' Julian Washburn convert 3 of 4 tries from distance, while the Suns' De' Anthony Melton required 10 tries to make 3 baskets.
Northern Arizona, however, controlled the boards, and out-rebounded Austin 43 to 40, and holding the Spurs to just 2 defensive rebounds.
Jaron Blossomgame led the Spurs with 23 points and 11 rebounds. Drew Eubanks, in his second appearance for the Spurs, made his presence felt with 5 blocked shots, 7 rebounds and 16 points. Jordan Green also contributed 16 points. Jeff Ledbetter came off the bench for 11 points and 5 assists.
Phoenix Suns' assignee De' Anthony Melton led Northern Arizona with 25 points and 8 rebounds. Daxter Miles Jr. came off the bench for 11 points.