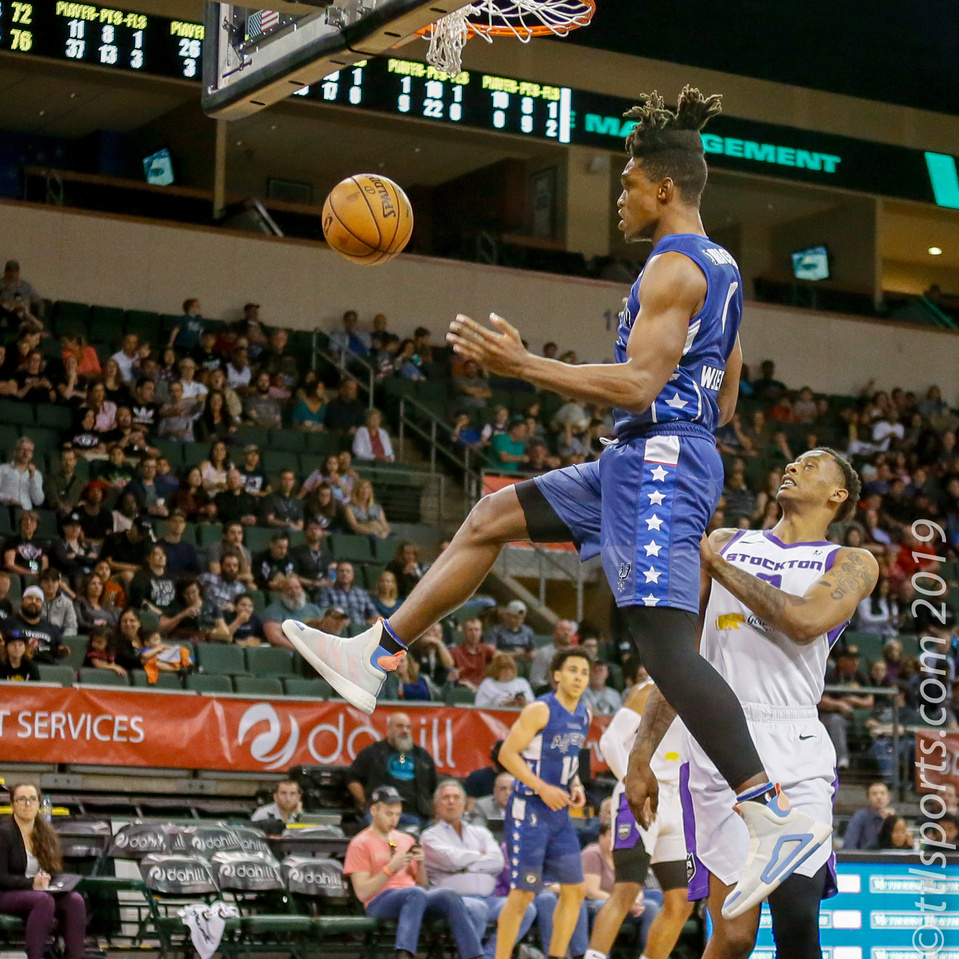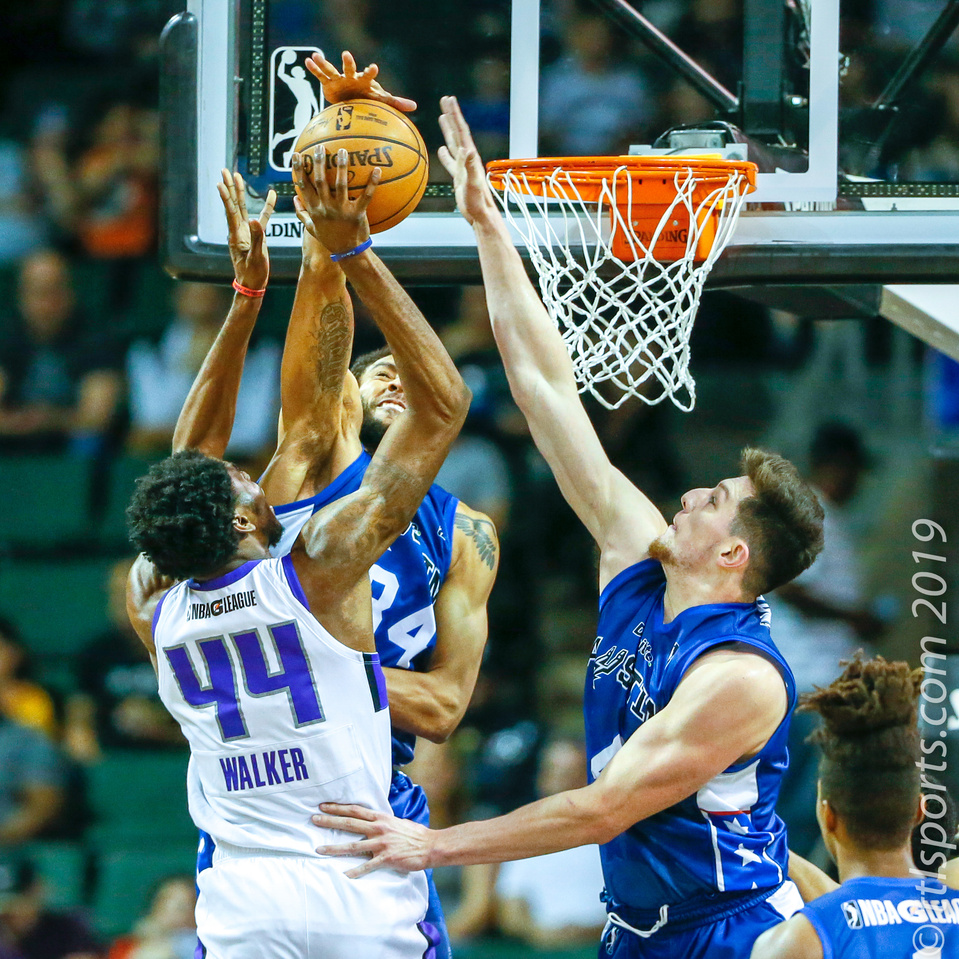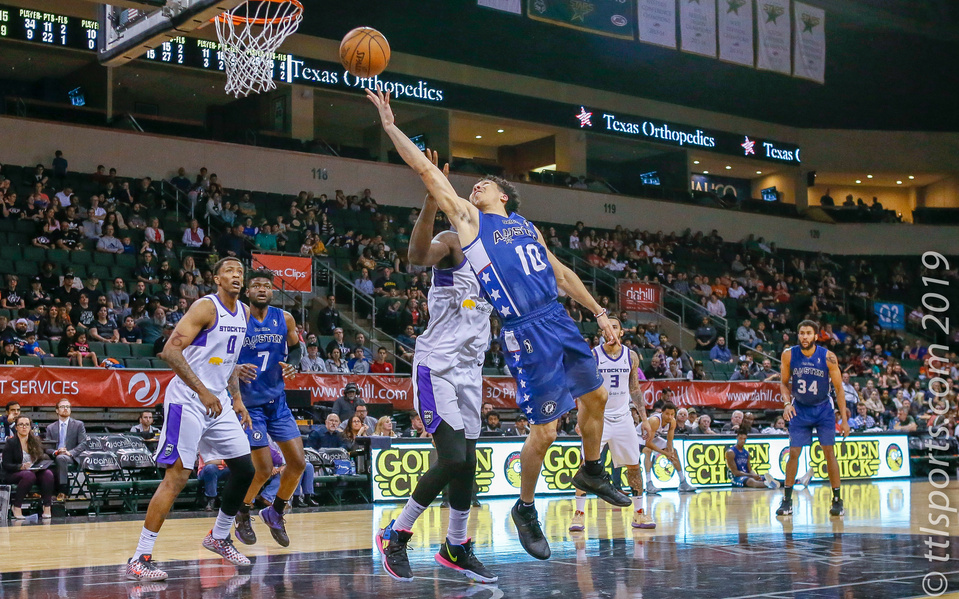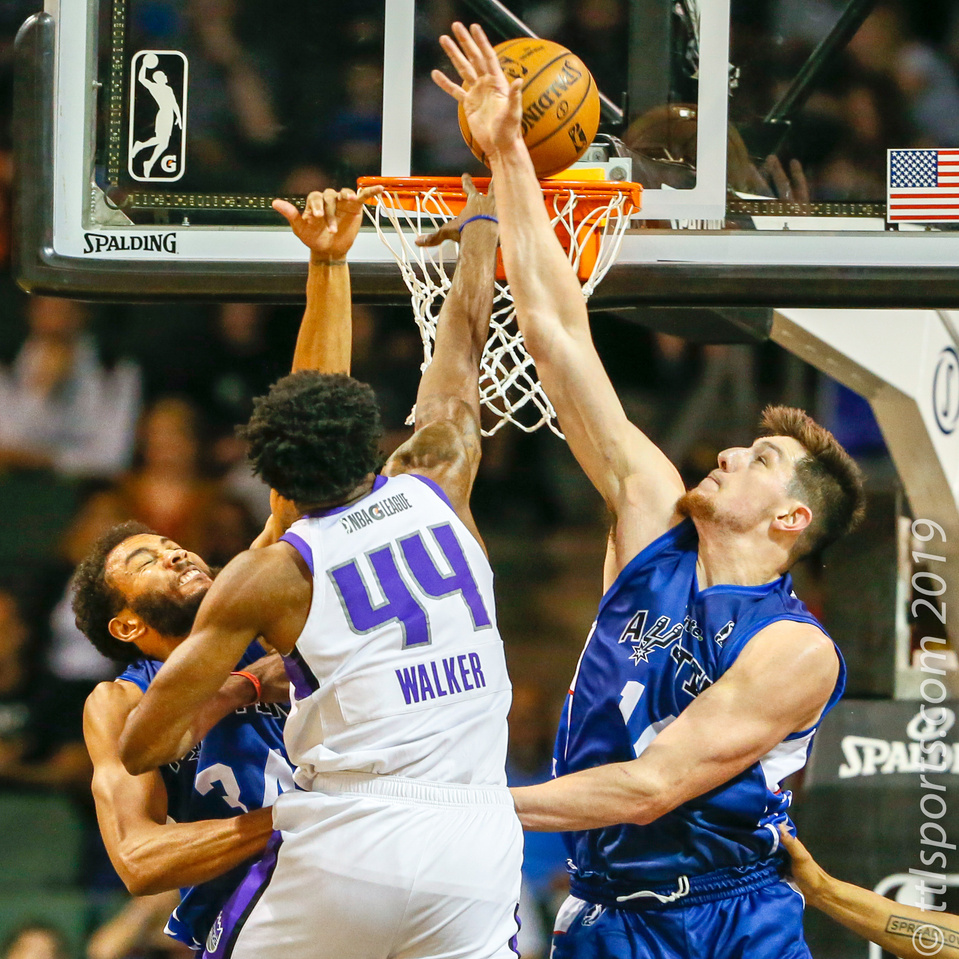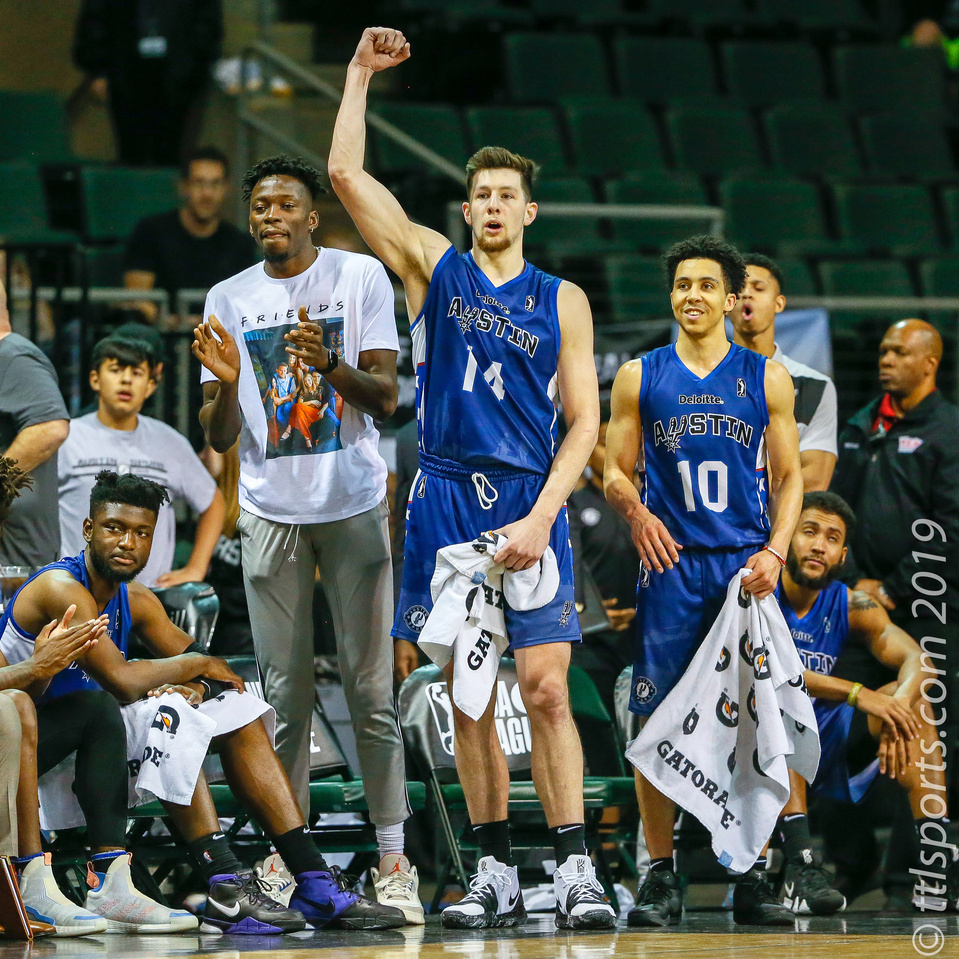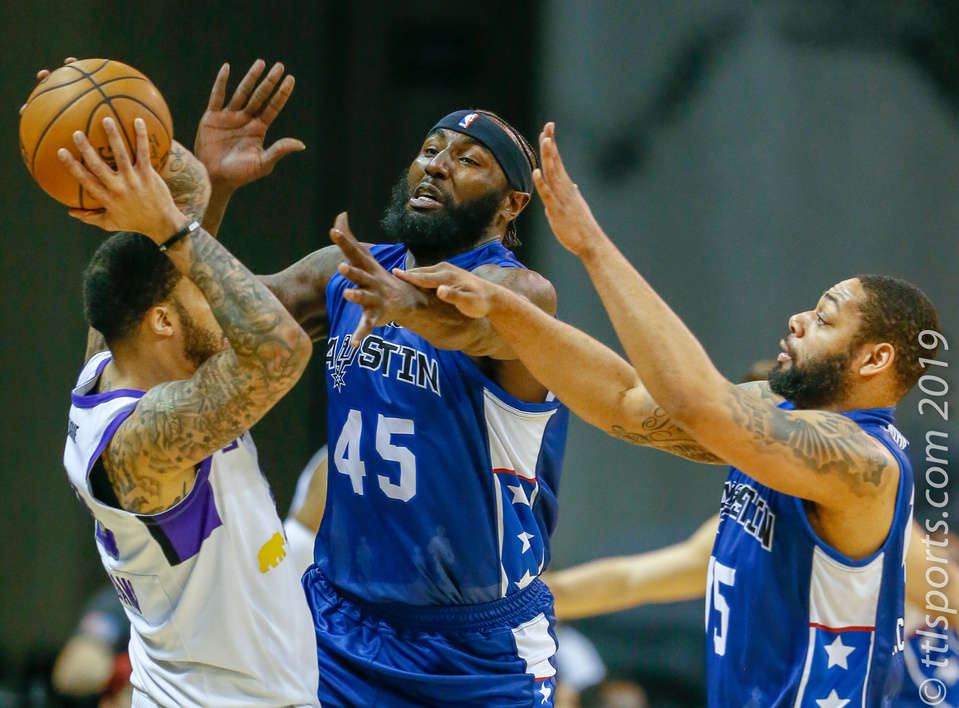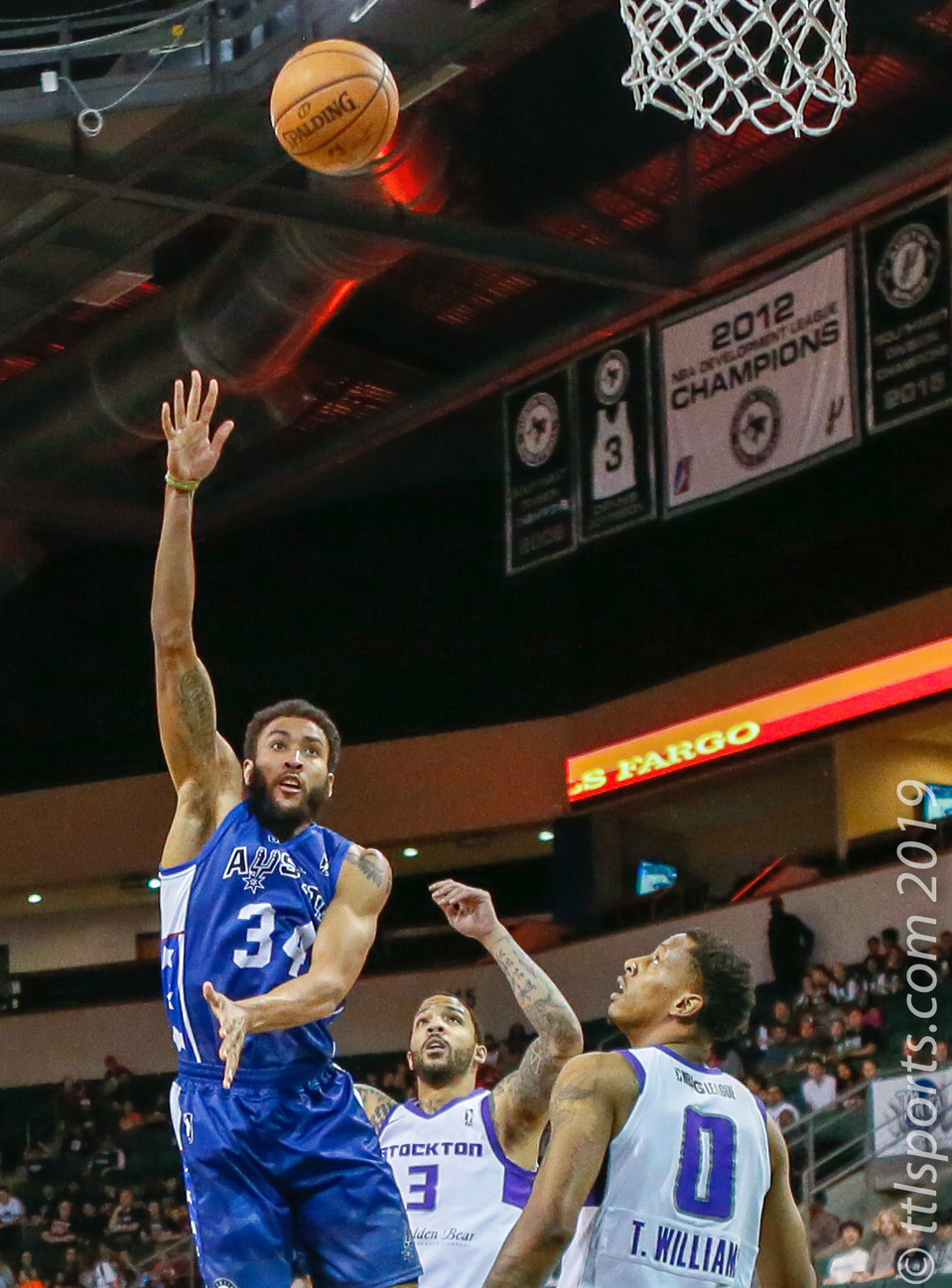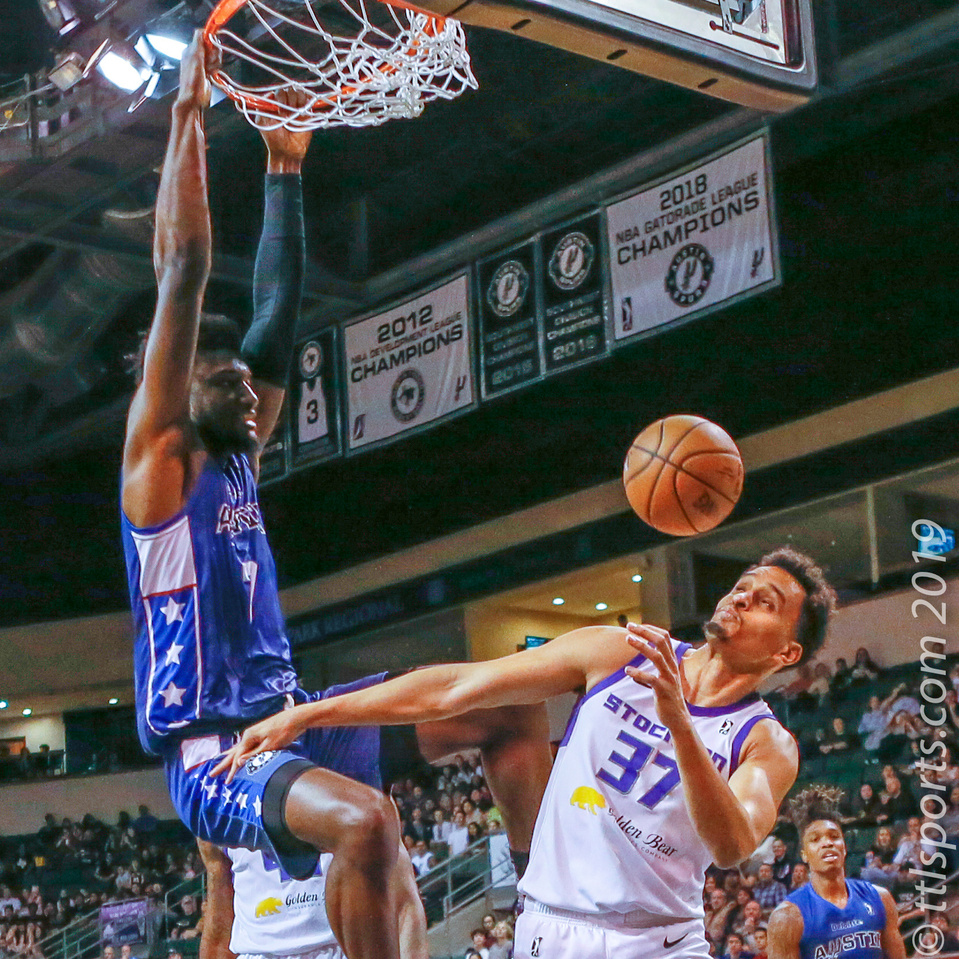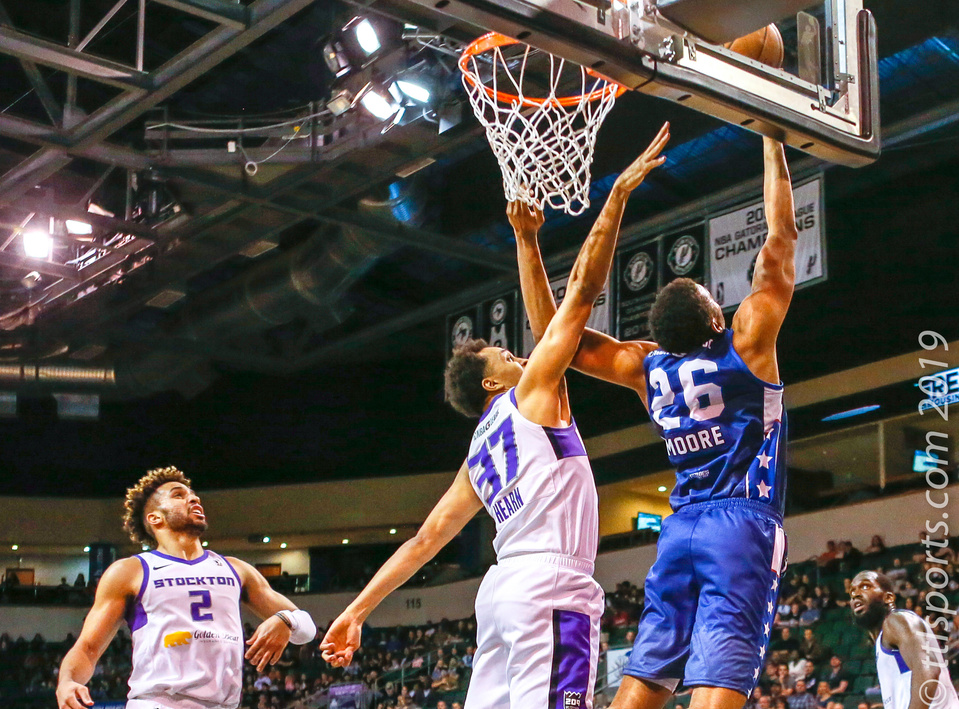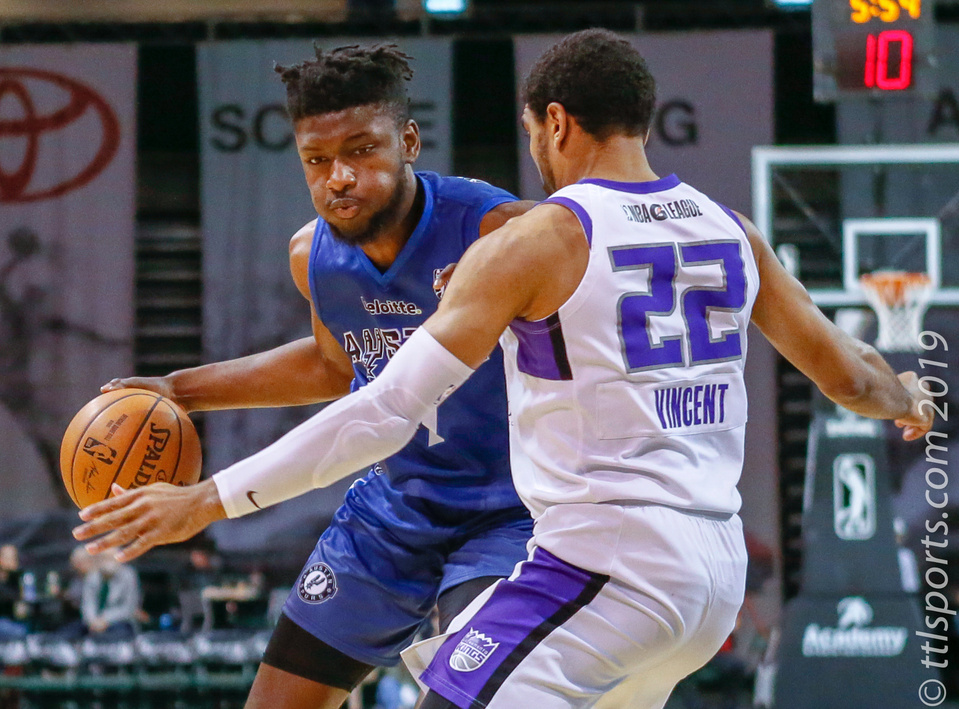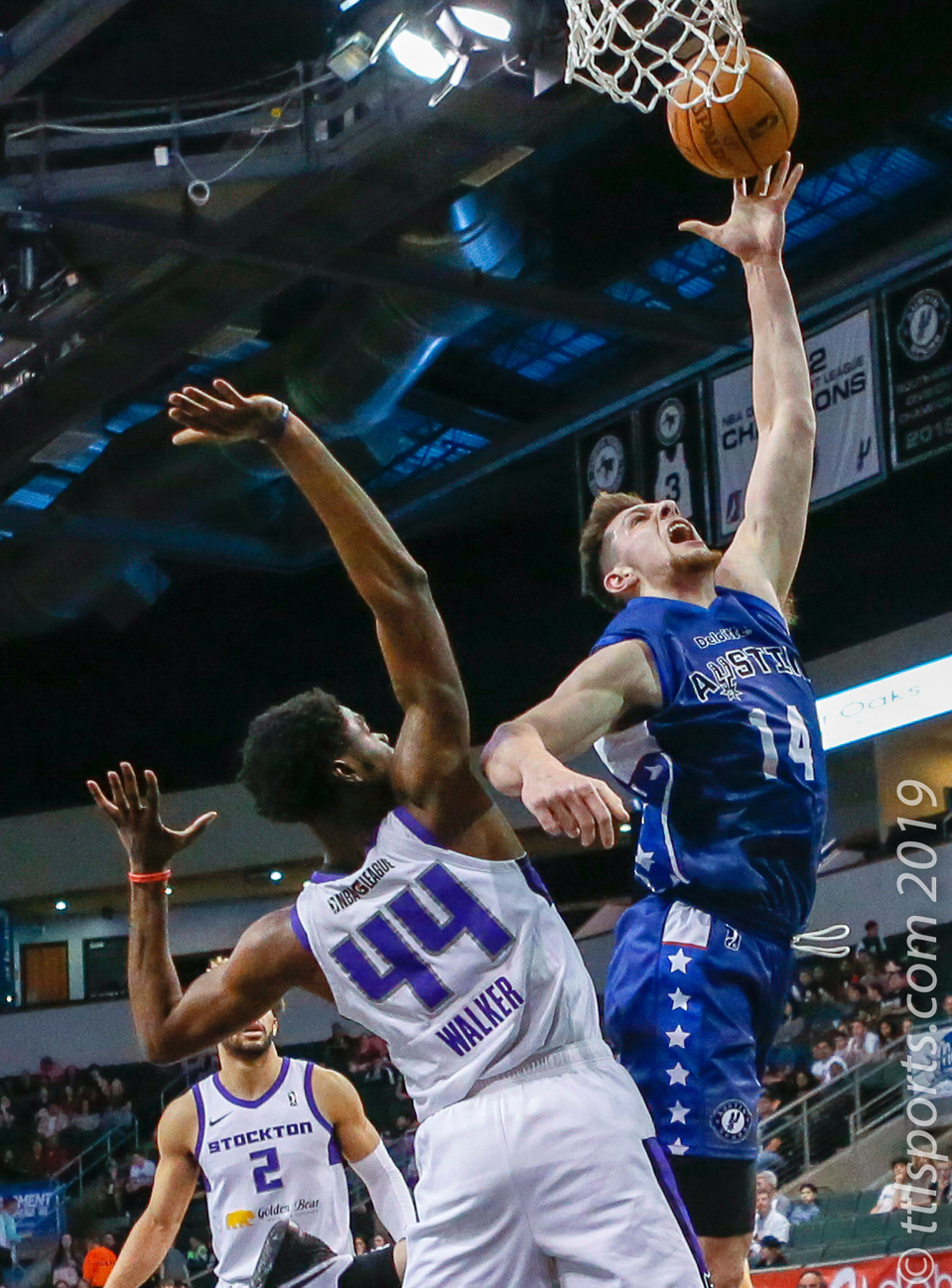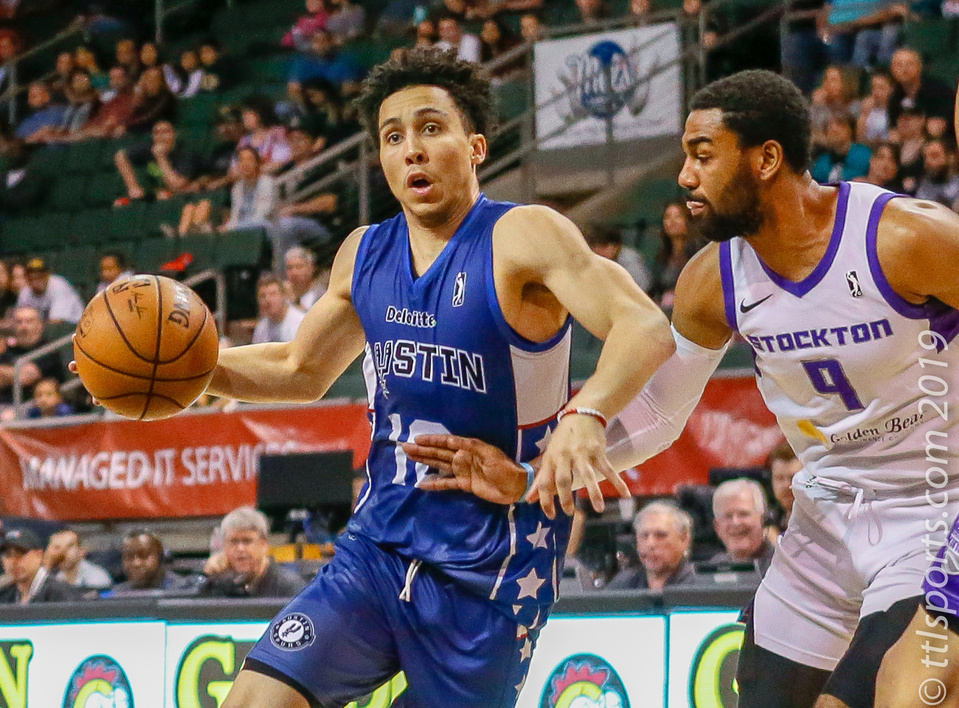 The tenth placed Austin Spurs (18-26) resembled their former selves as they took on the fourth place Stockton Kings (27-18) and won by a score of 128 to 107.
Expectations for the Spurs were low. Austin had lost 7 of the last 10 games, including the last two, and has a meager 11-11 home record.
Austin kept the contest close until late in the first quarter when Stockton pulled ahead for at 35-29 lead.
Ben Moore and John Holland stepped up for Austin in the second quarter, matching Stockton point for point. The Kings took a 68-62 lead into the locker room at the half.
Austin started the period behind by 6 points, led by as many as 7 points, and closed the frame with a tie ball game. Travis Trice contributed 9 points and Holland 8 points in the quarter.
The final frame was all Austin, blistering Stockton 37-13. San Antonio Spur assignee Chimezie Metu had some fun in the period. In addition to adding 11 points, he blocked a shot and collected the rebound in a single effort.
The Austin team leaders going into the game continued to make their presence felt. Trice had been averaging 17.4 points and 8.7 assists per game. The point guard had an very strong game, contributing 20 points, 7 assists, and an (almost) unbelievable point differential of 36.
Ben Moore had been leading the Spurs in rebounds, averaging 6.1 per game. The point forward upped his averages by putting up 17 points and pulling down 17 rebounds.
John Holland was high scorer for Austin with 22 points, 6 rebounds and 3 assists.