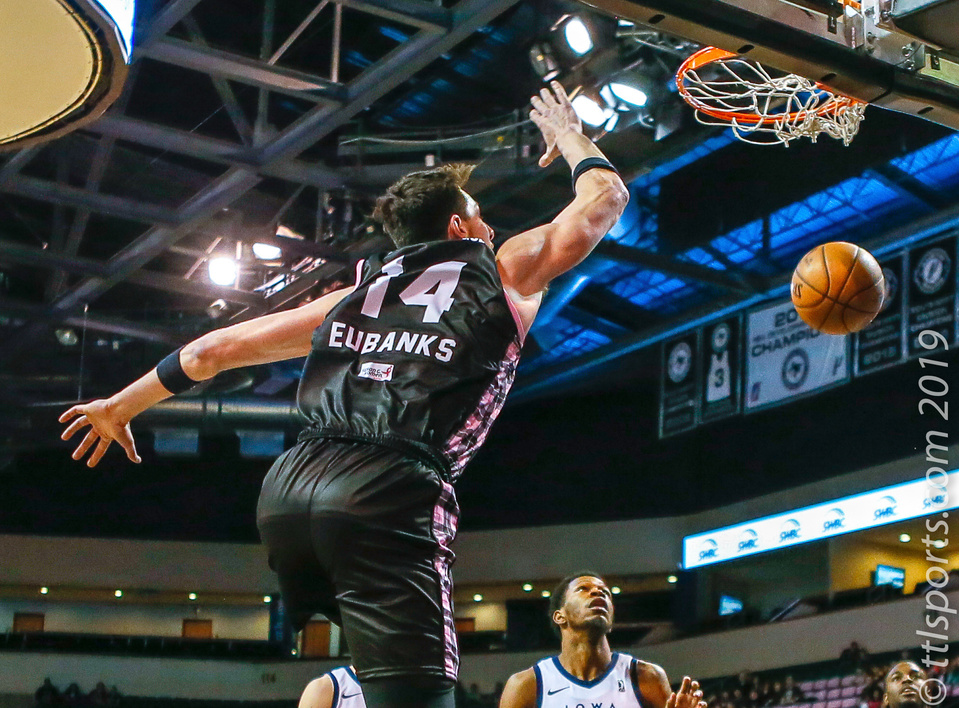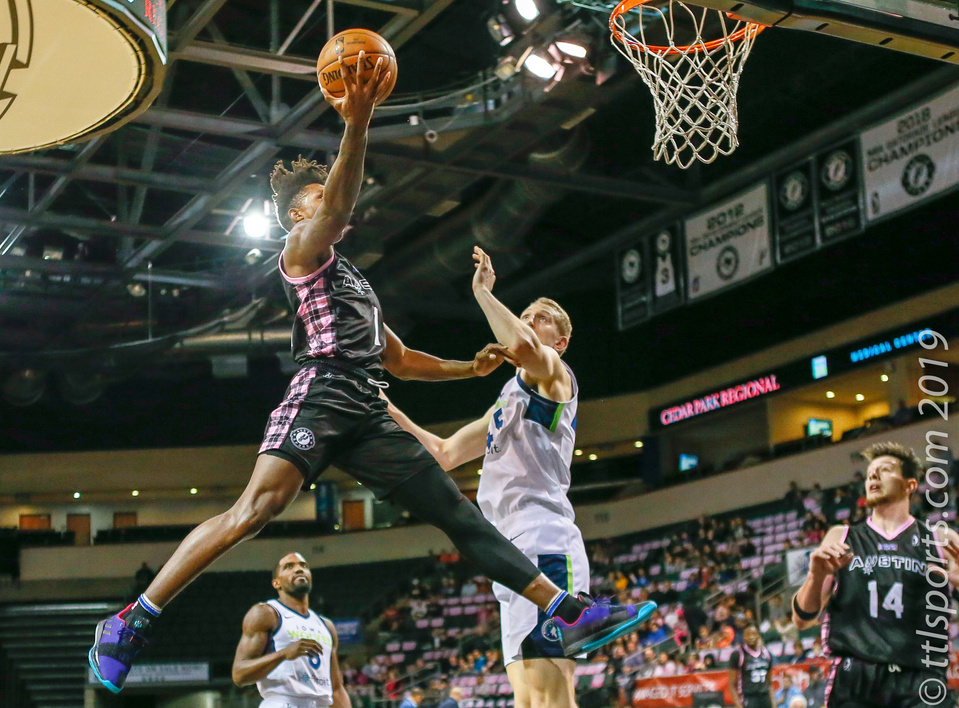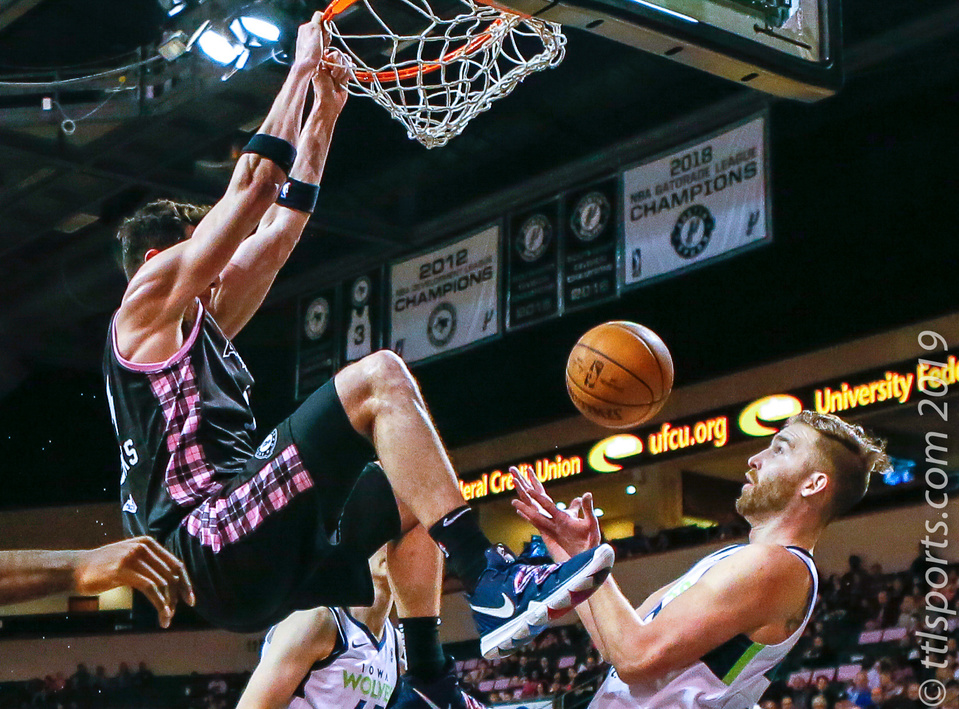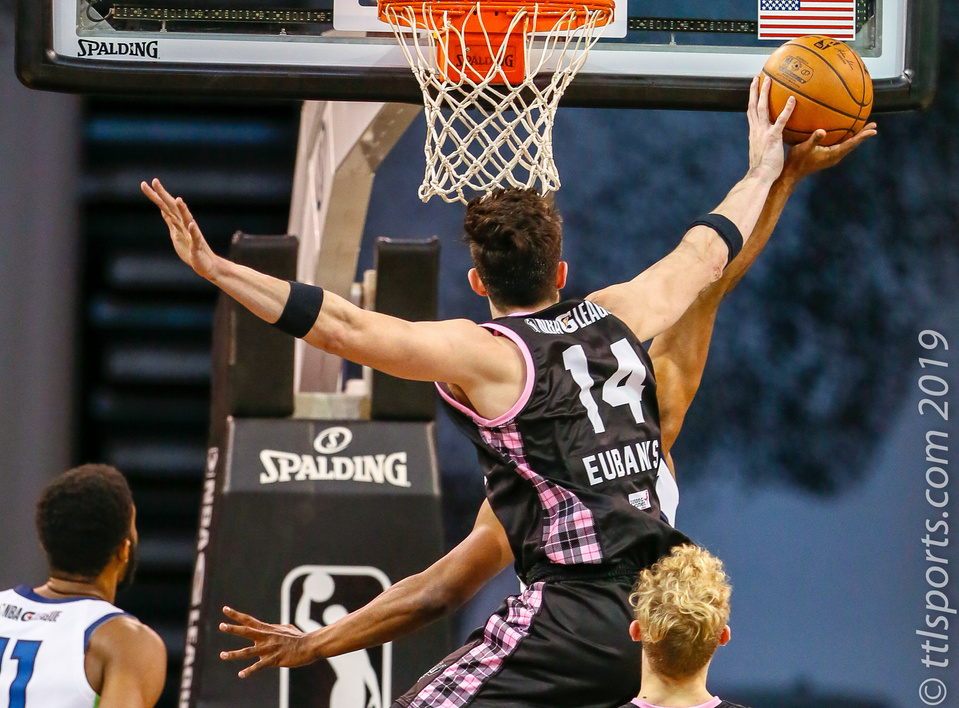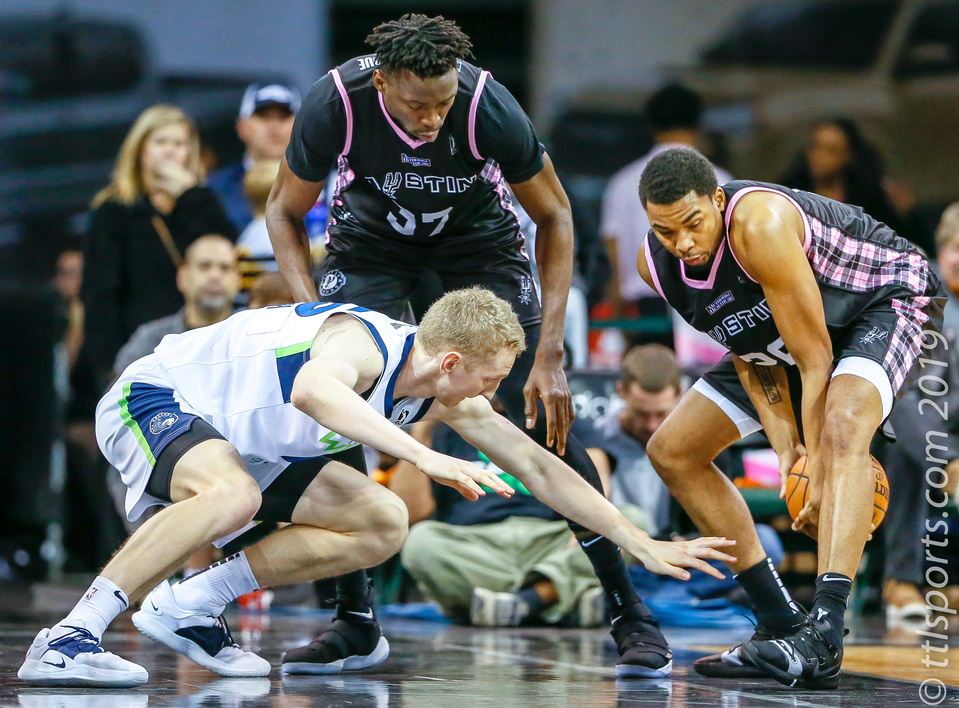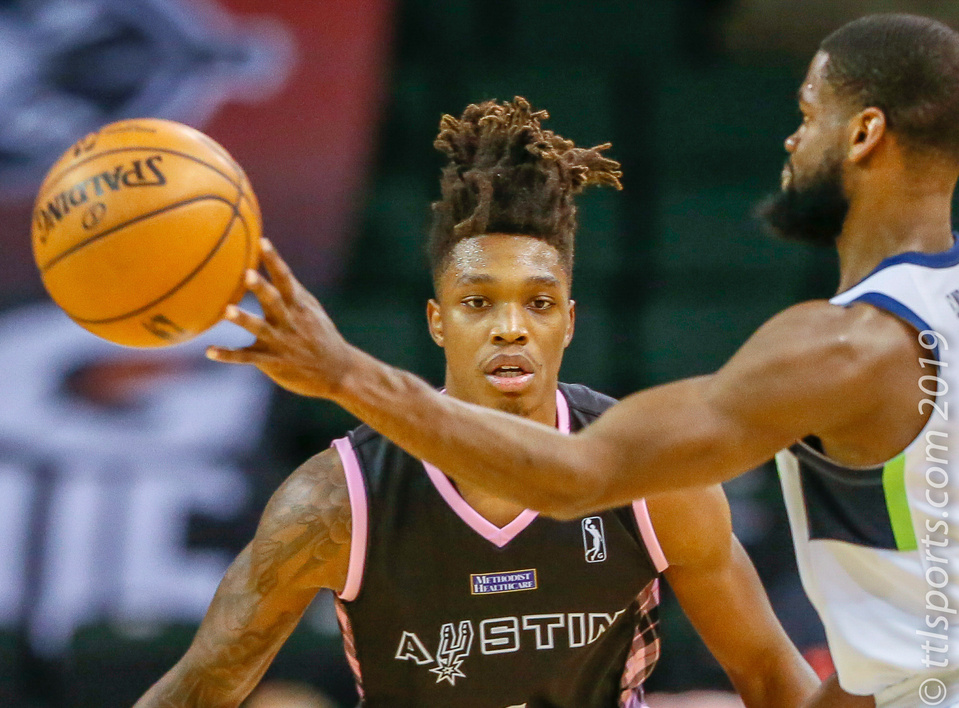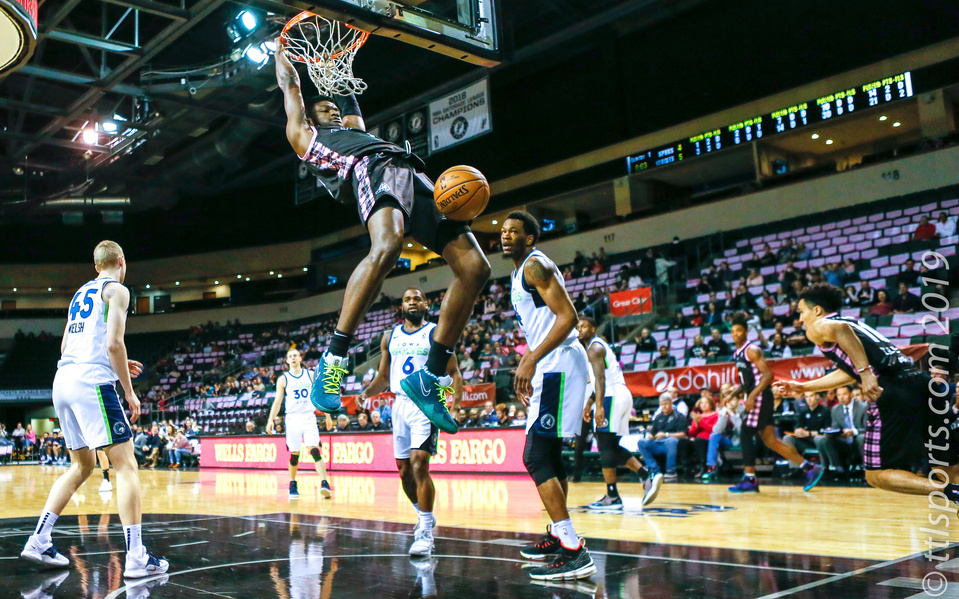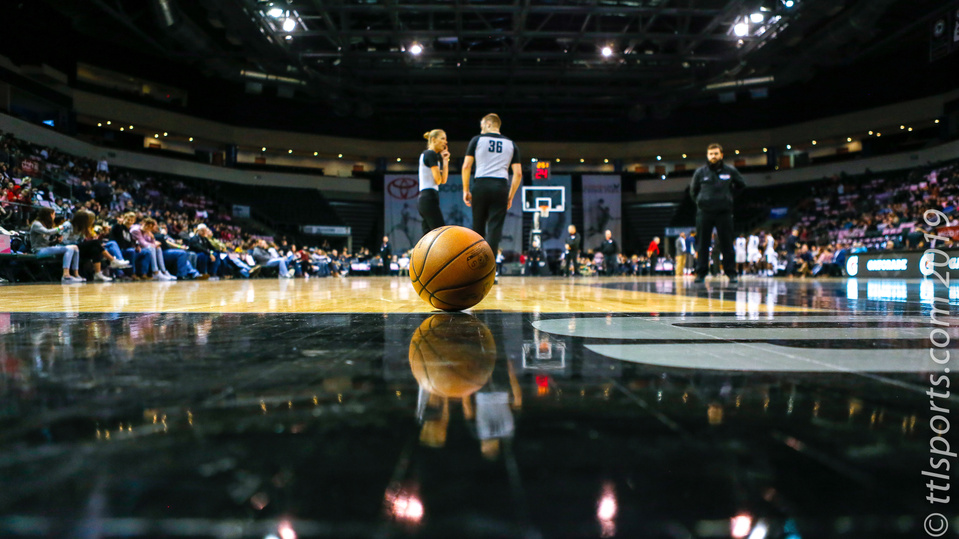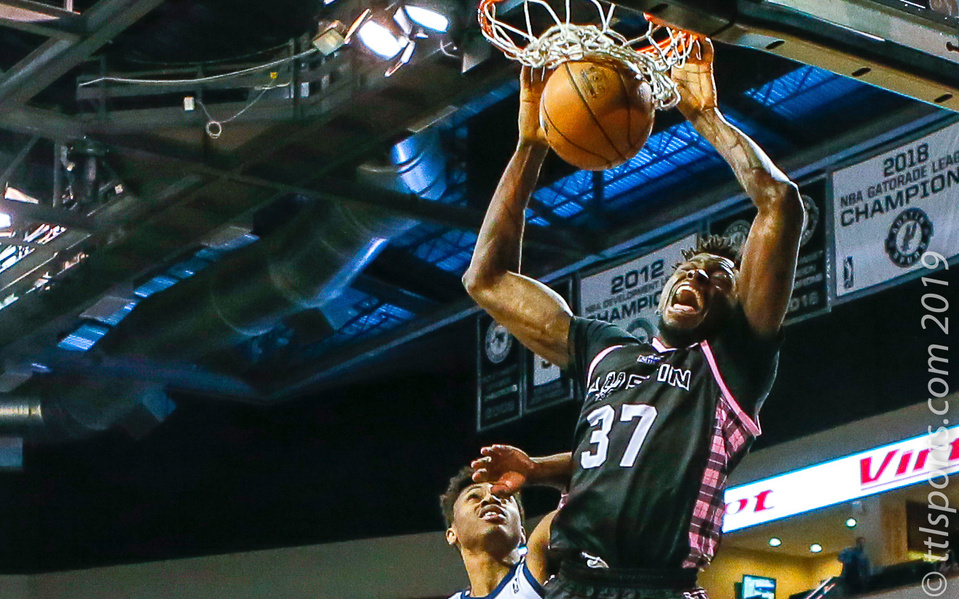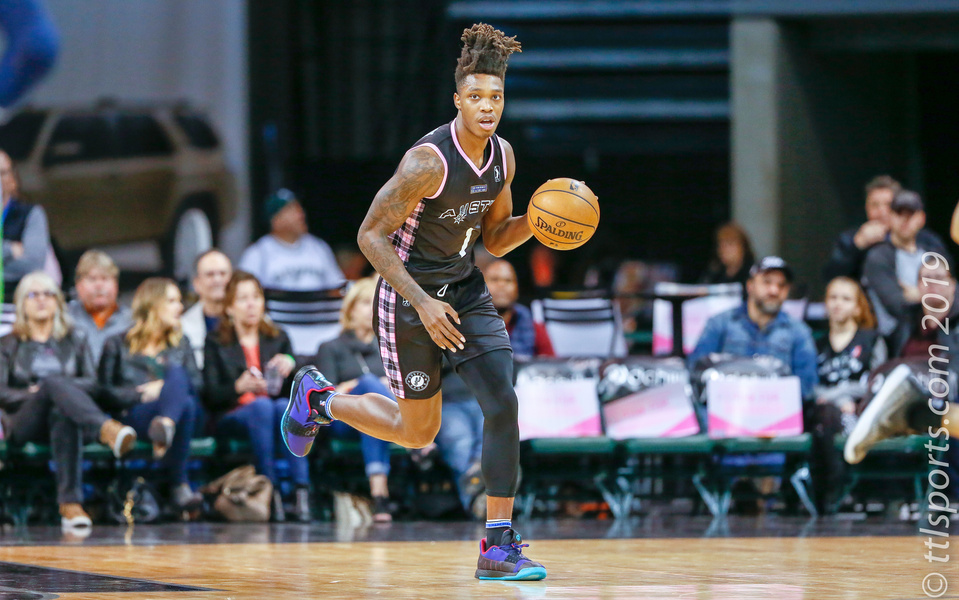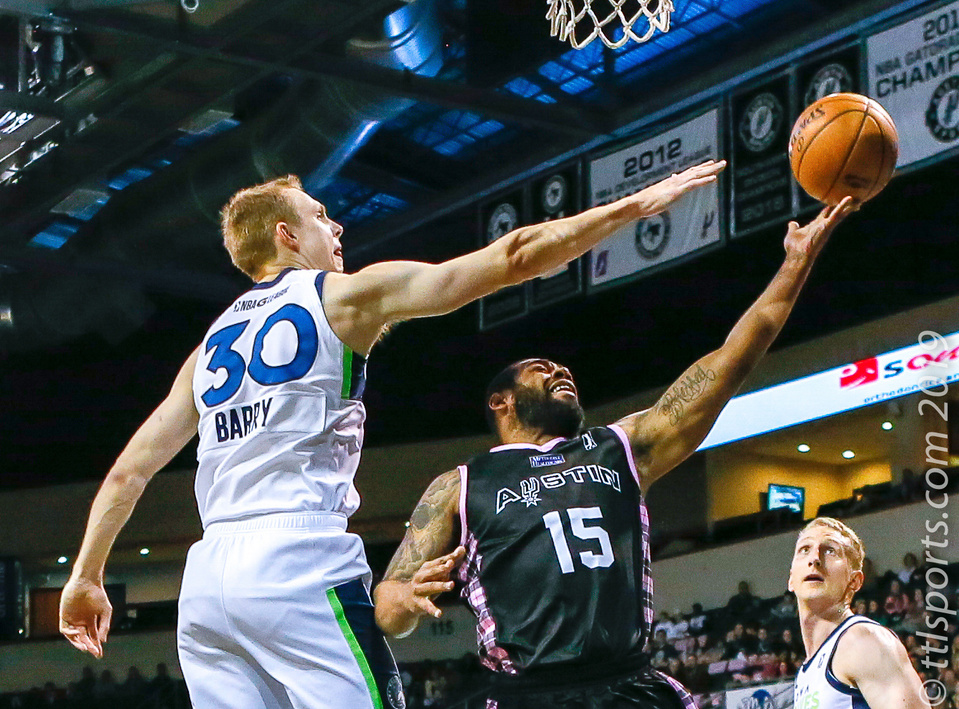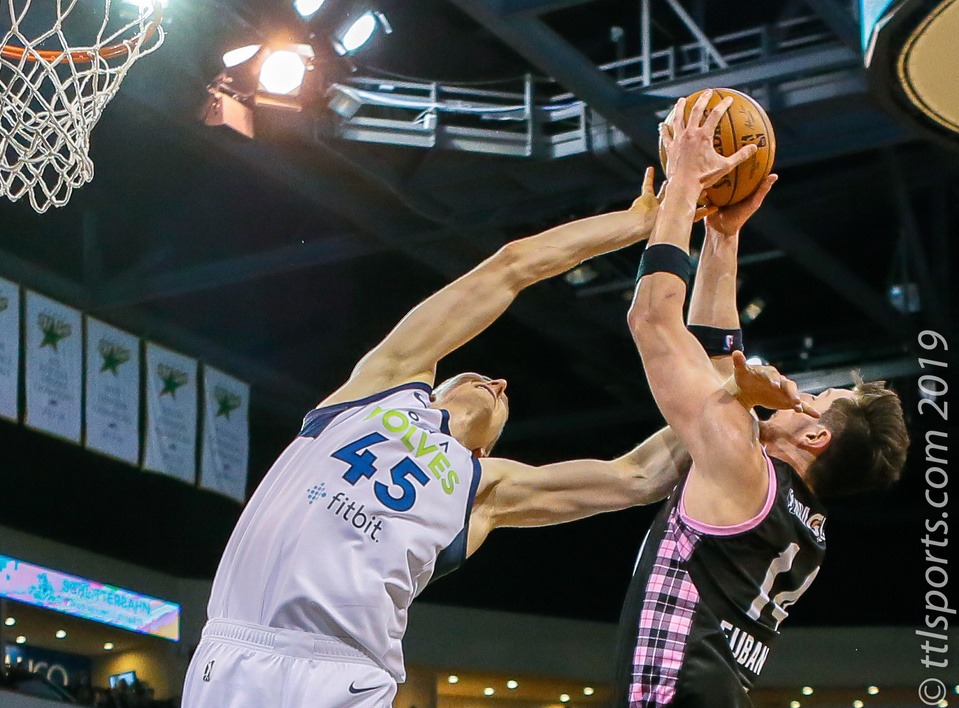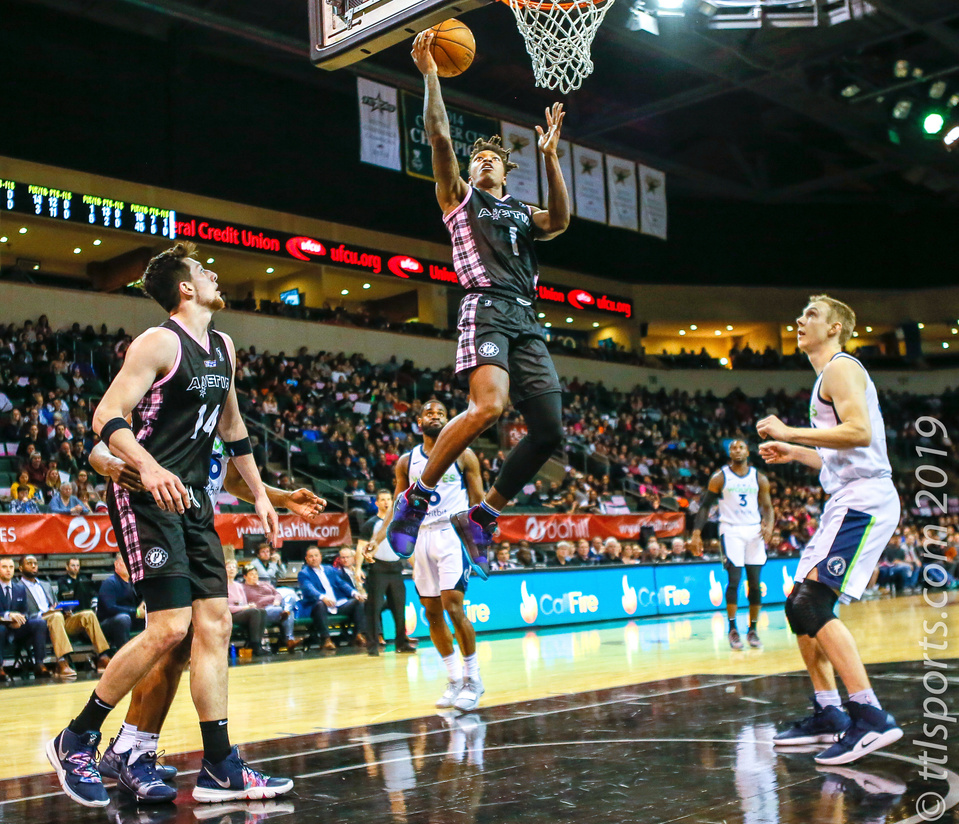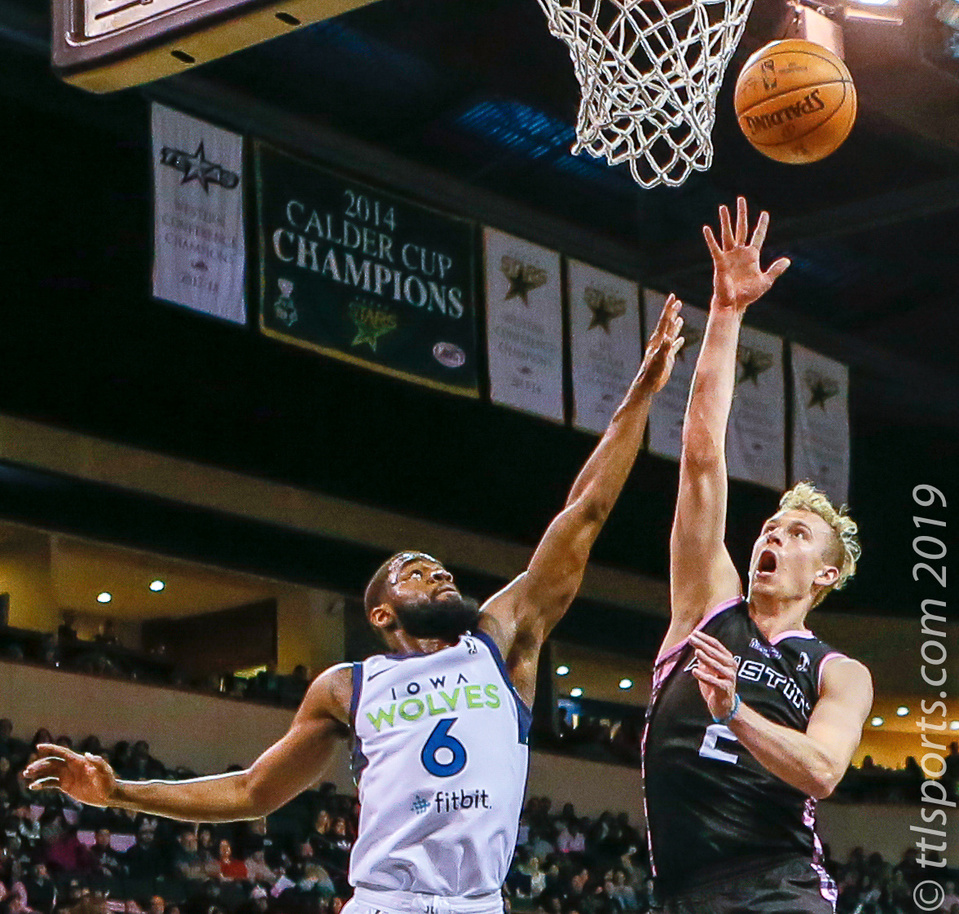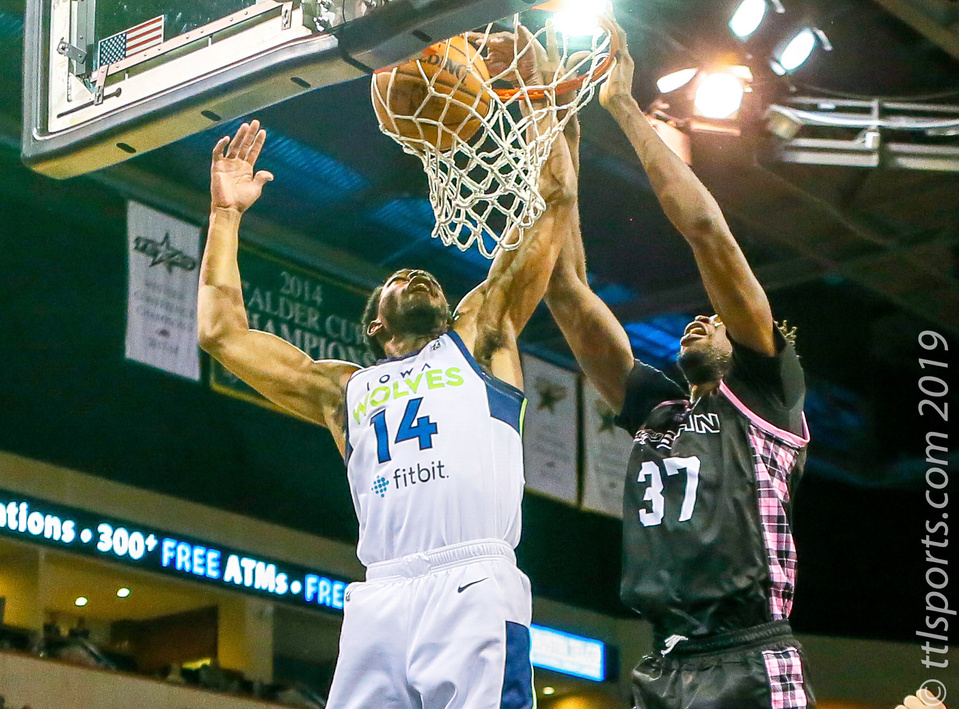 On Friday the Austin Spurs won their first game of the year and broke a six game skid. On Saturday they worked hard not to overly embarrass the Iowa Wolves, winning 106-86.
Lonnie Walker IV led all scorers with 21 points. John Holland followed closely behind with 20. Drew Eubanks put up a double-double with 16 points and 12 rebounds. Amida Brimah had a big night with a double-double (11 points, 10 rebounds) and 7 blocked shots.
Austin controlled the board with 53 blocked shots and 9 blocked shots, versus Iowa's 34 rebounds and 1 blocked shot.
The Spurs shot well from the floor, making 52% of field goal attempts and 39% of three-point attempts. Iowa shot 40% from the floor, but made only 22% of attempts beyond the arc.
Hats off to Spurs General Manager Andy Birdsong and Head Coach Blake Ahearn to fine-tune the roster, focusing on chemistry and not individual talent. They moved four of the six remaining players from last season's championship.
Jaron Blossomgame went to the Cleveland Cavaliers / Canton Charge on a two-way contract. Julian Washburn went to the Memphis Grizzles / Memphis Hustle, also on a two-way contract. Nick Johnson was sent to the Wisconsin Herd and Jeff Ledbetter voluntarily left the team.
In exchange Austin picked up Maverick Rowan, Travis Trice II and Spurs alumnus Demetri McCamey. In addition, Josh Huestis came off injury.
Center Amida Brimah and forward Jordan Green are the only players from last year's team.