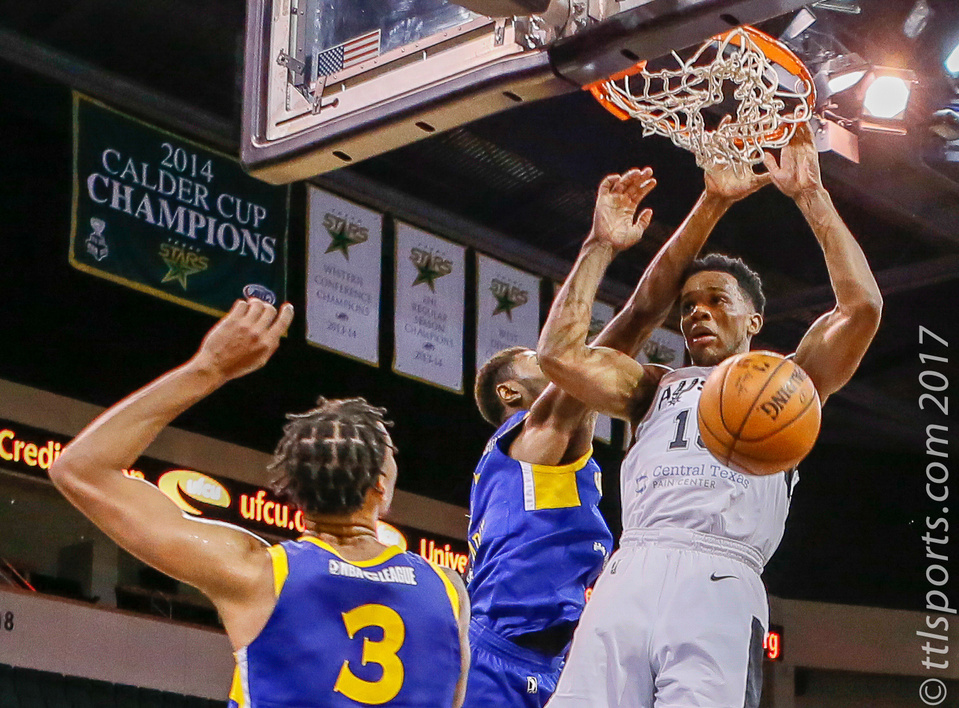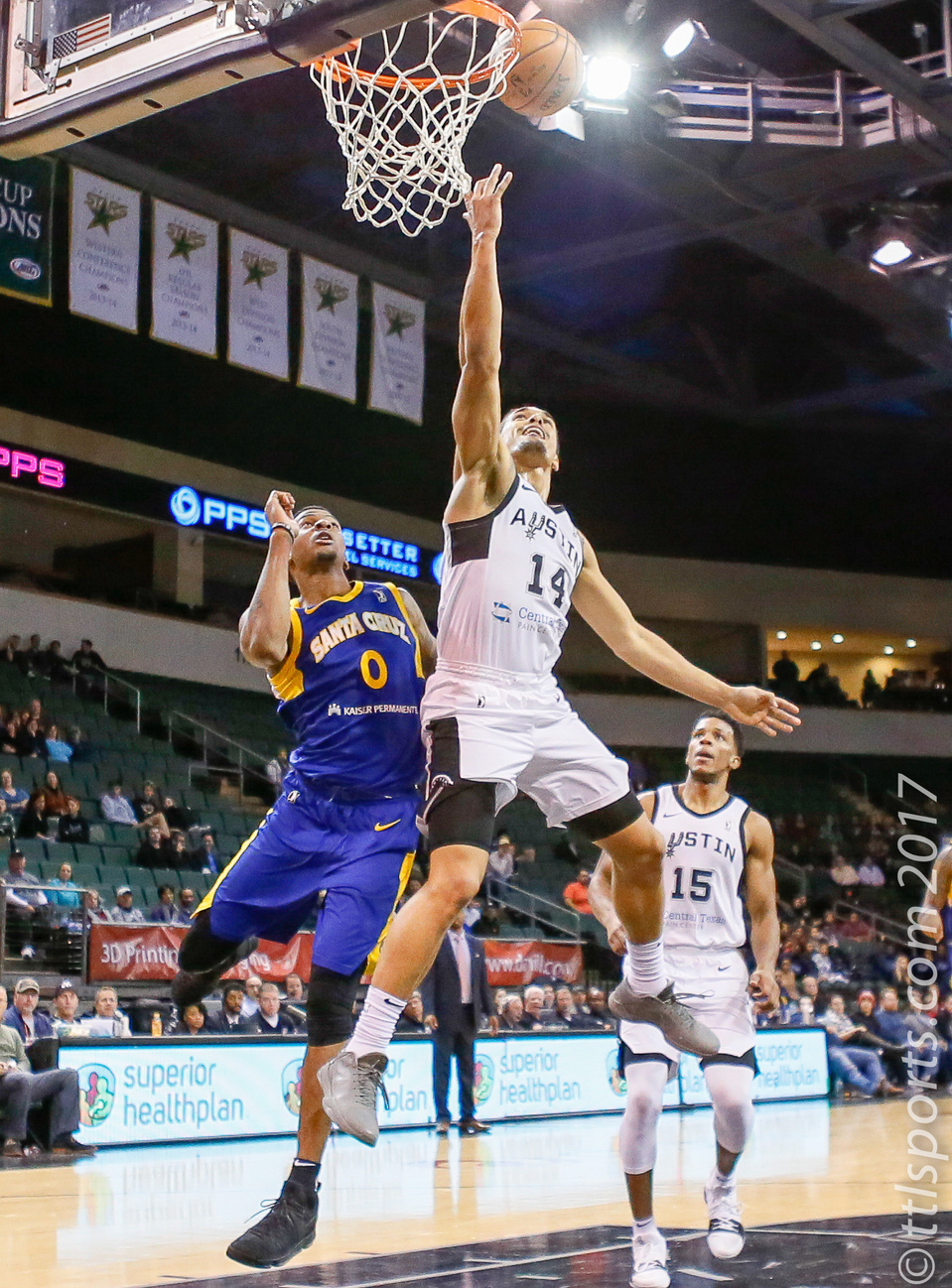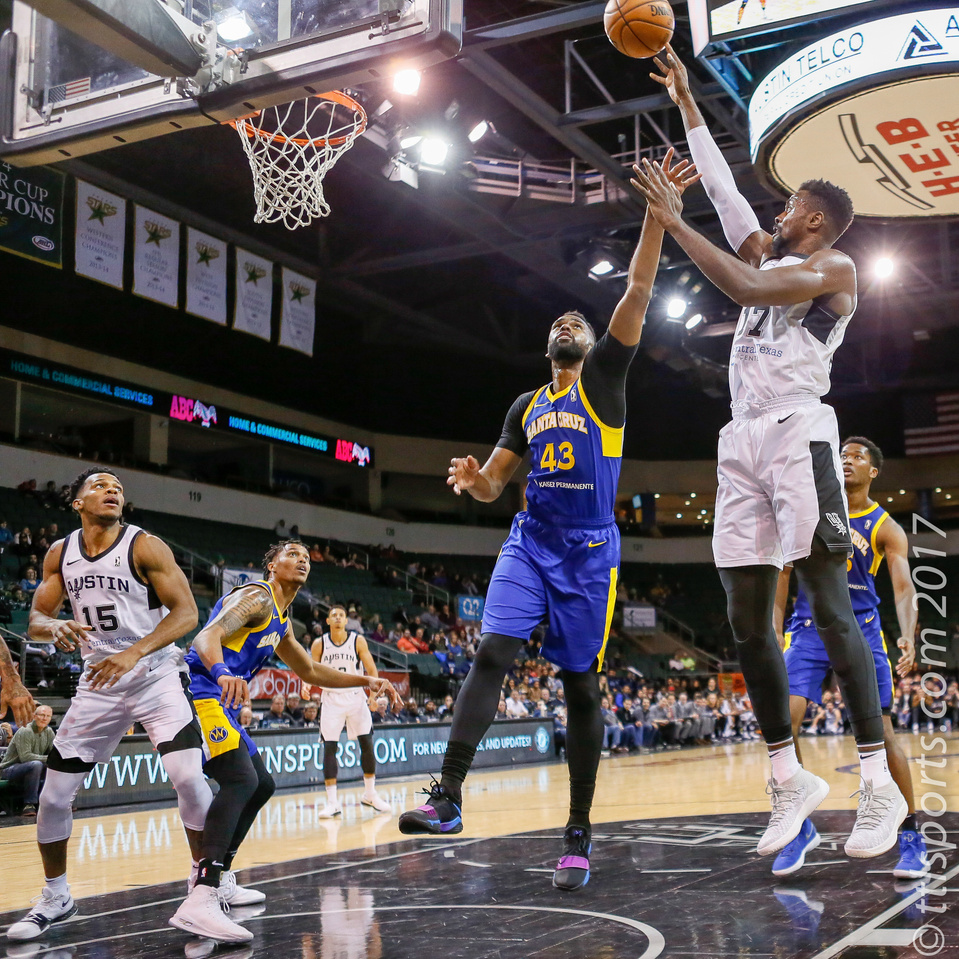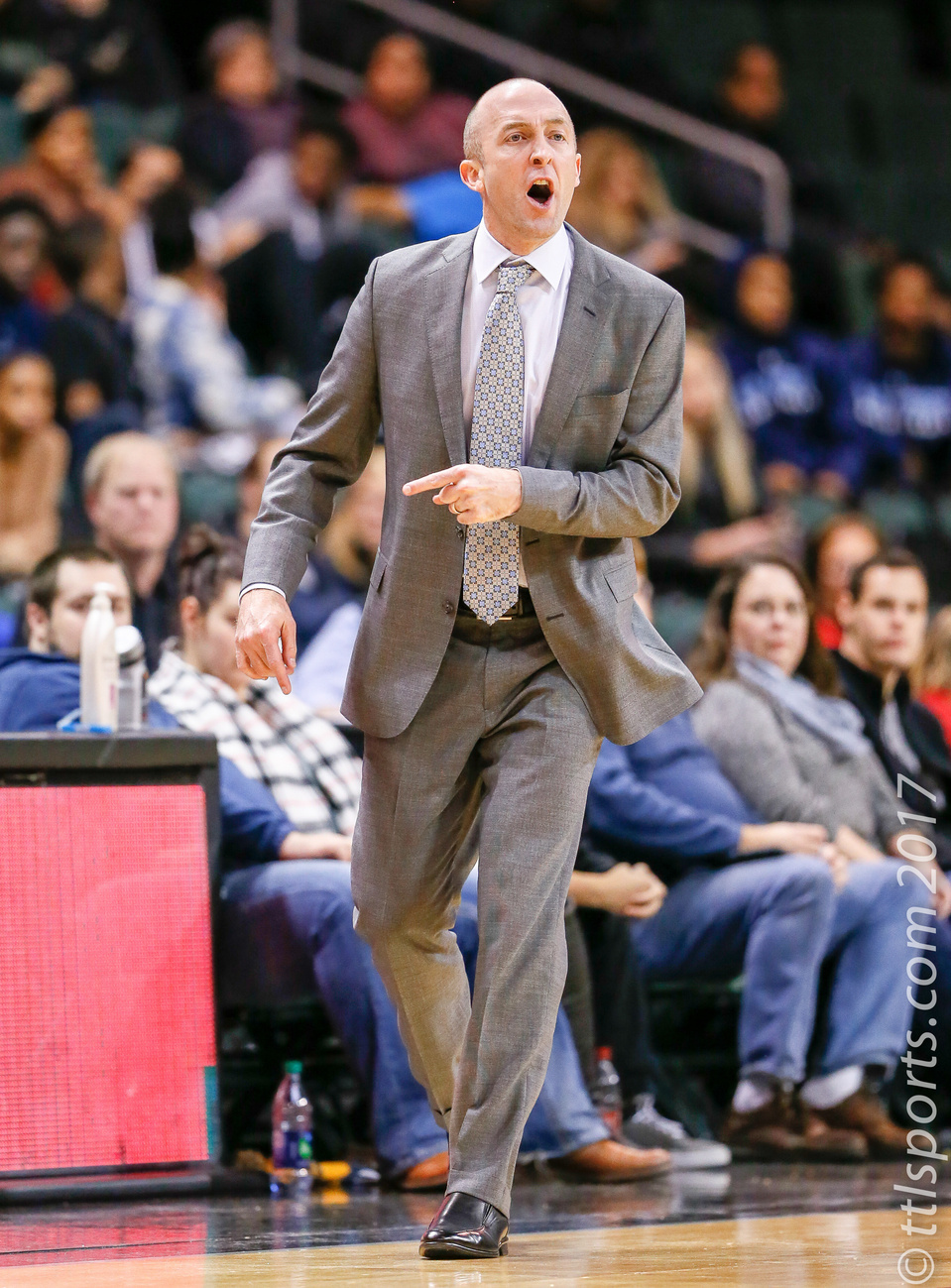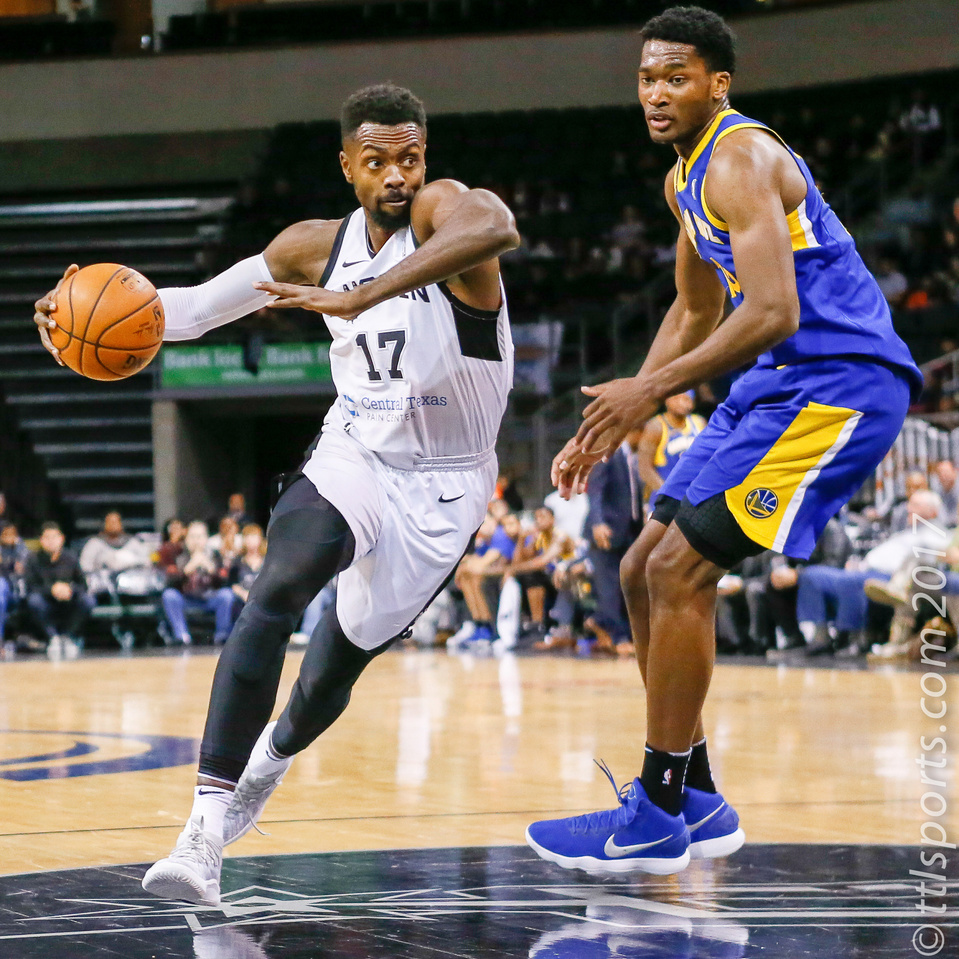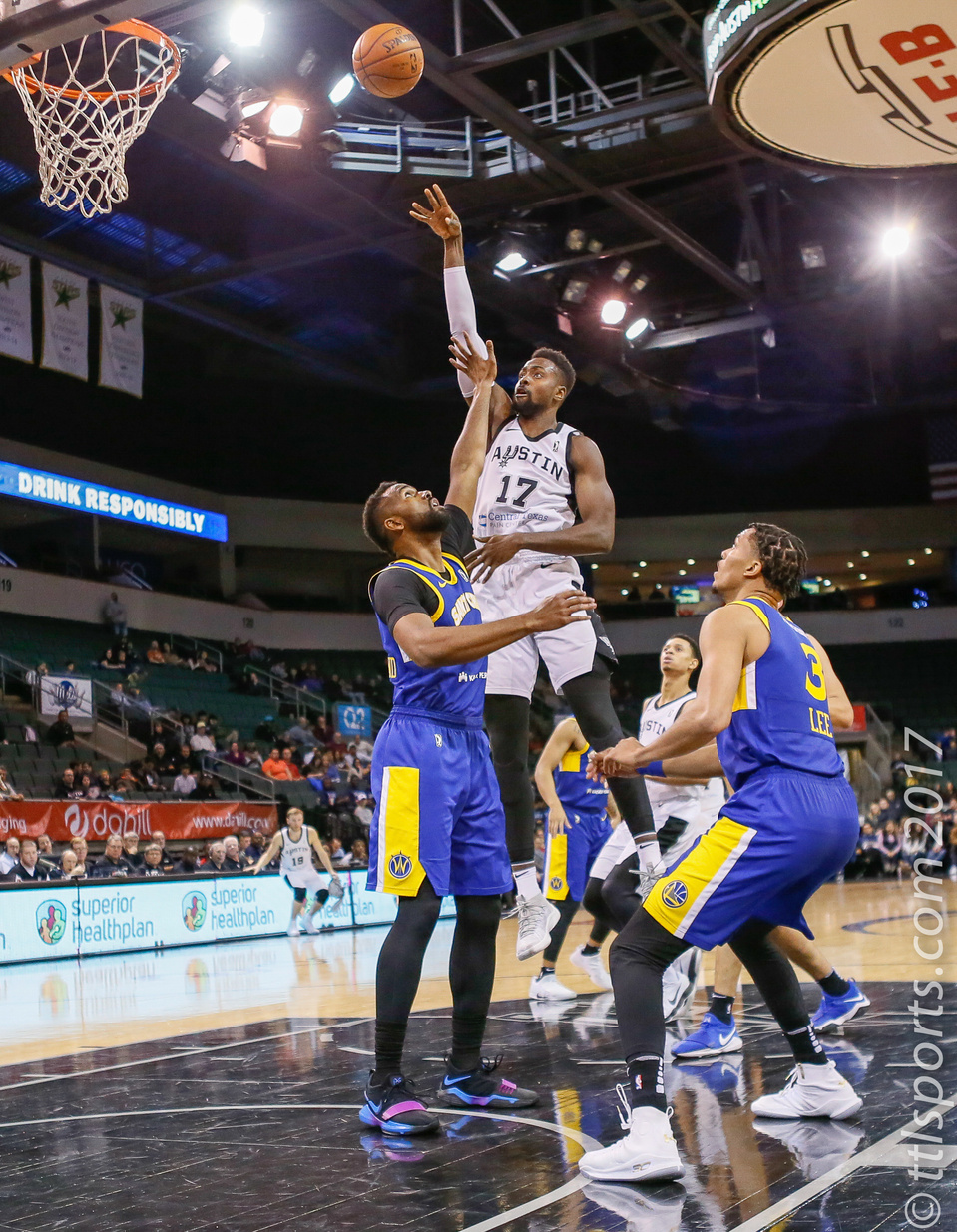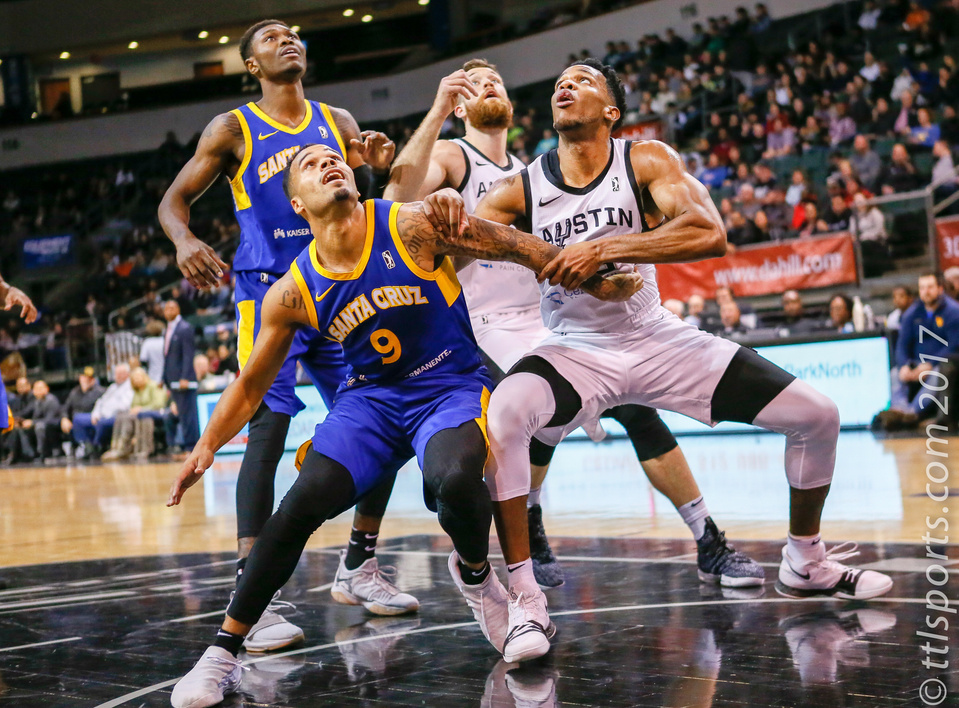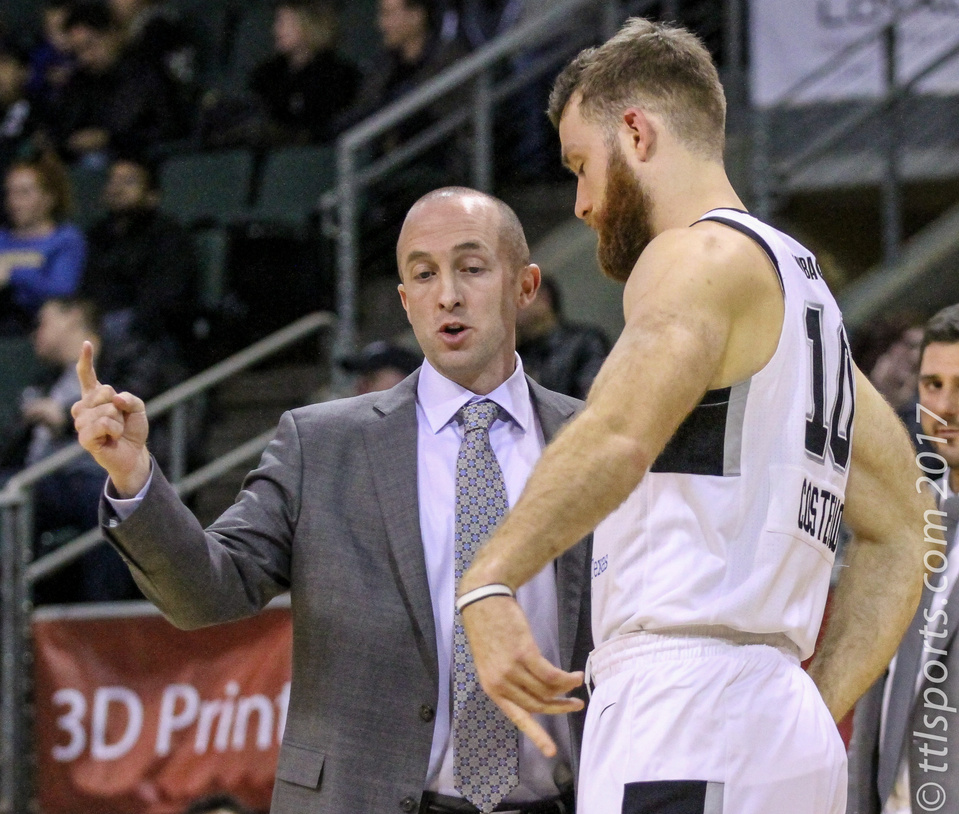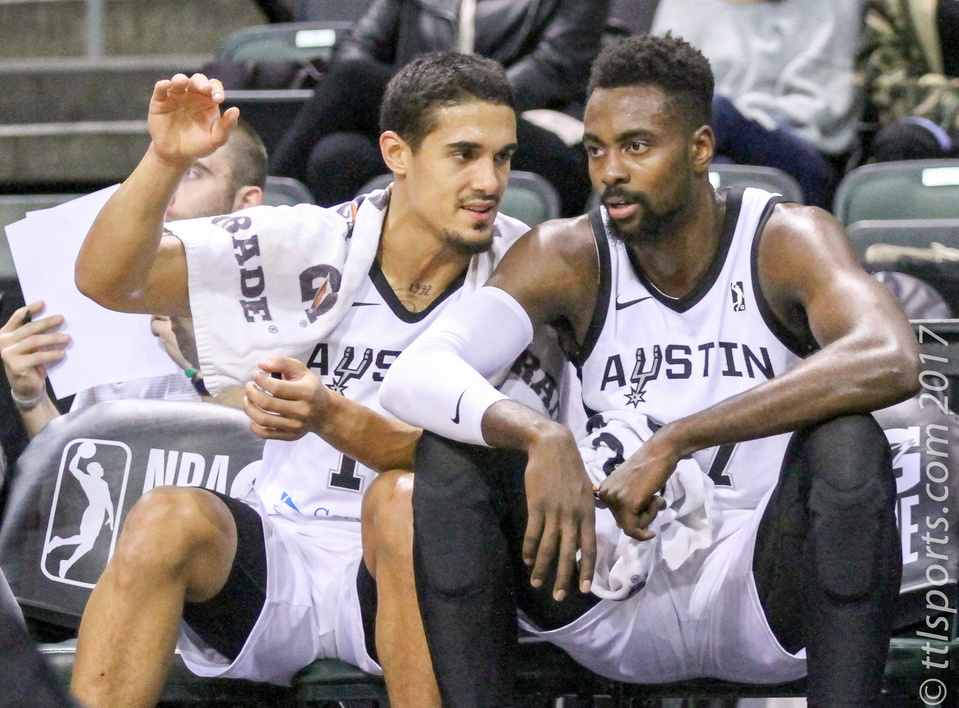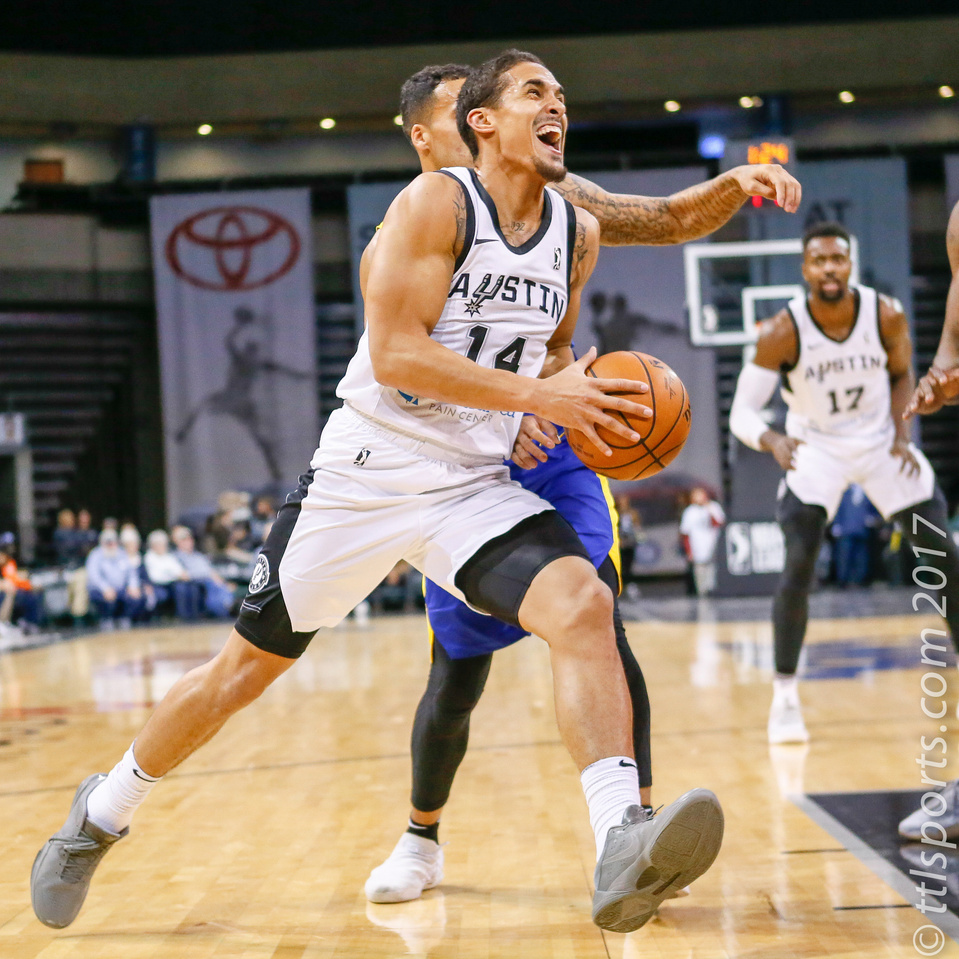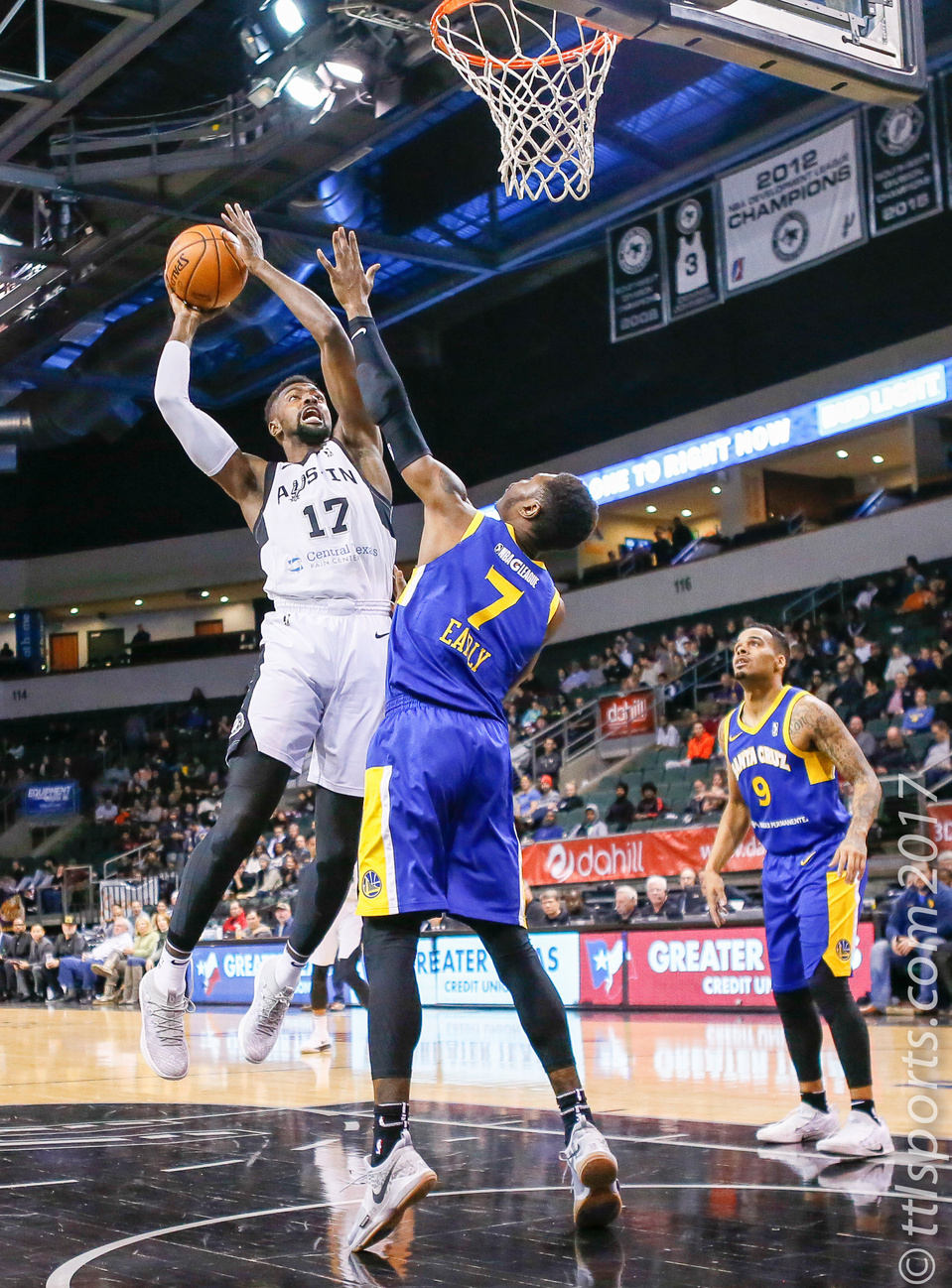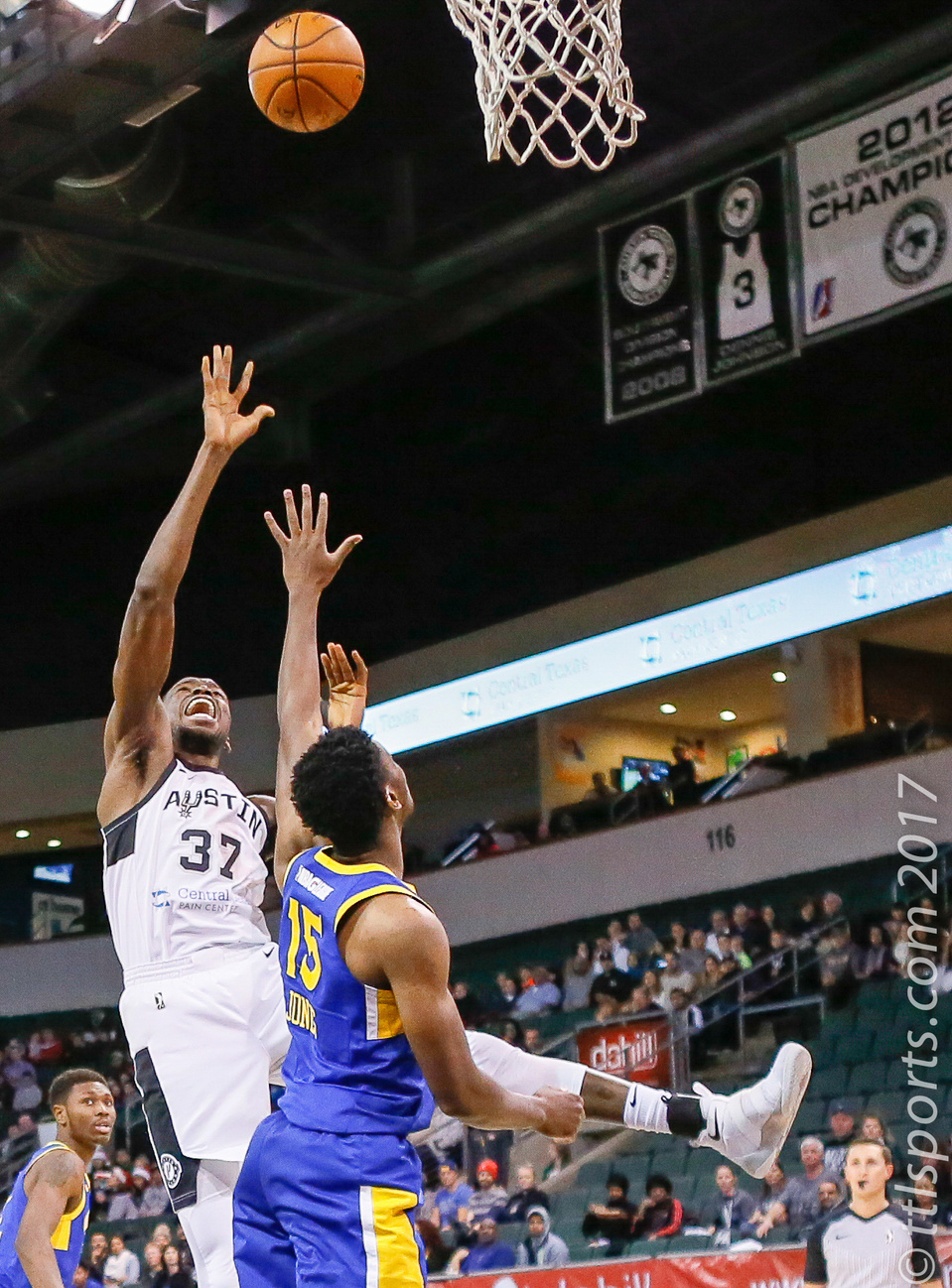 The Austin Spurs can do it.

They've done it.
They were 8-3 exiting the Thanksgiving break. Since then they dropped four straight games,
including three at home, including tonight's loss. In each of the losses the team did not execute in the first
three quarters. In each loss they dominated the fourth quarter, but not enough to win the game.
Injuries have certainly been a factor. Matt Costello and Jeff Ledbetter, who top the
team in rebounds and assists, respectively, were out in the first three losses. Costello played 10 minutes in the first half on Friday. But forward Olivier Hanlan, averaging 19 points and 33 minutes per game did not dress.
The pattern was the same in Thursday's lost to Santa Cruz. The Spurs trailed in the first and third quarters, and managed to play to a 16 - 16 draw in the second quarter. The Warriors led the game from the opening tip-off, extending the lead to 19 points at one point. And Santa Cruz also out-hustled Austin, scoring 25 points from fast breaks compared to only 7 points from Austin.
Amida Brimha probably had his best game of the season with 12 rebounds, 8 points and 1 blocked shot. Darrun Hilliard led Austin with 21 points, and the less seen Julian Washburn contributed 19 points. Four other Spurs scored in double digits. James Southerland came off the bench for the Warriors to lead with 27 points.
Final score: Santa Cruz 107, Austin 102