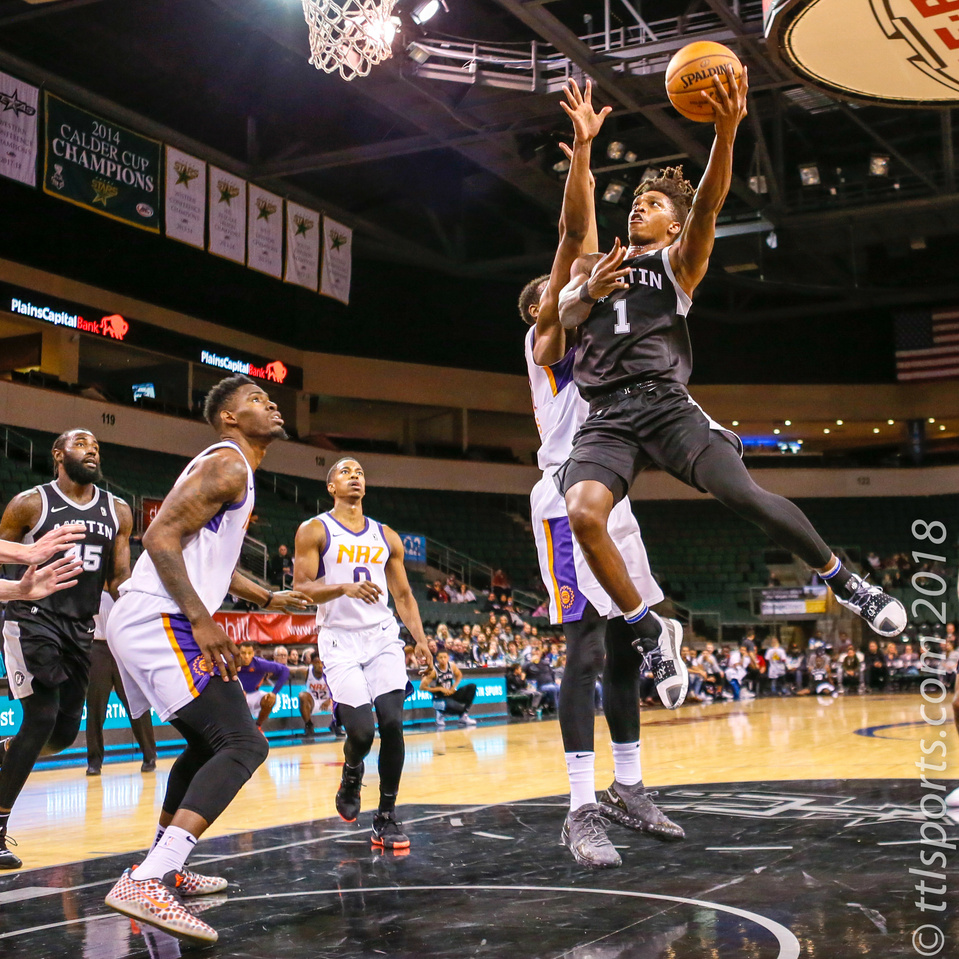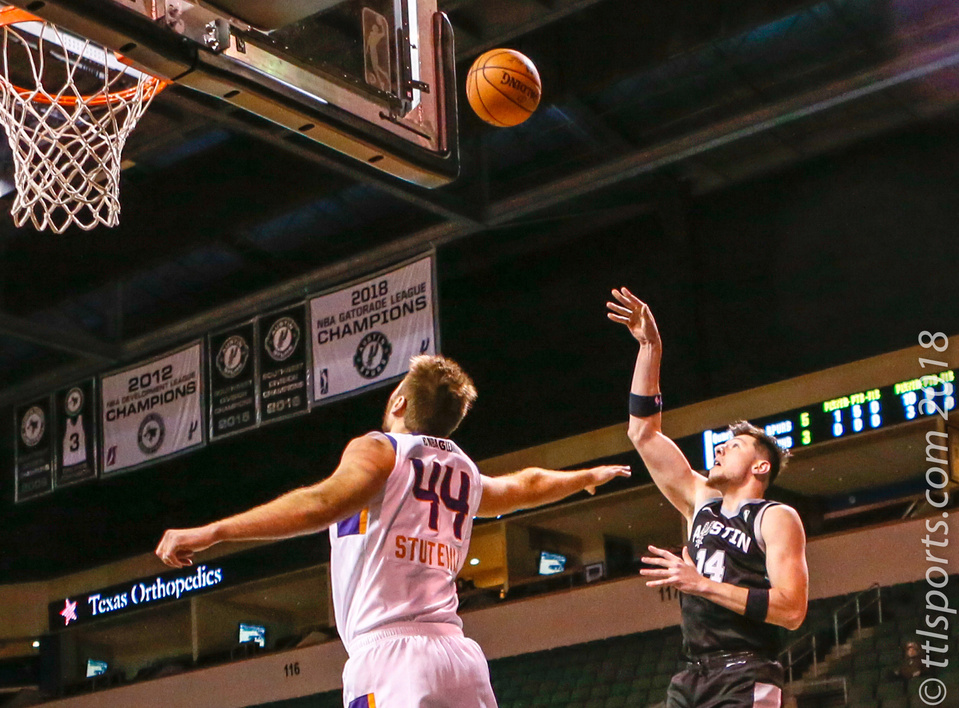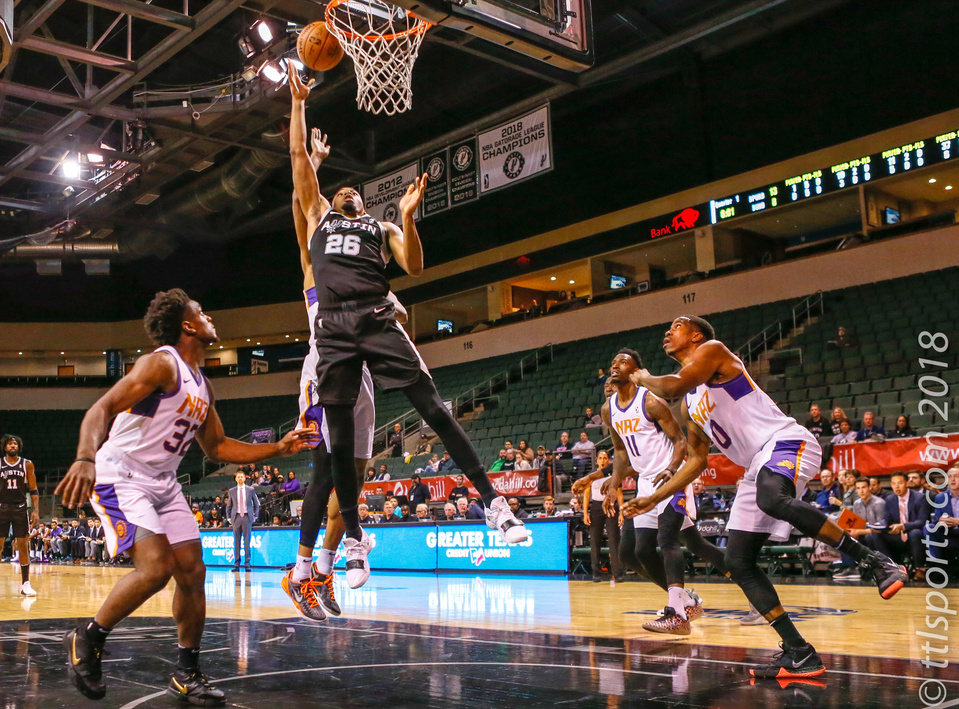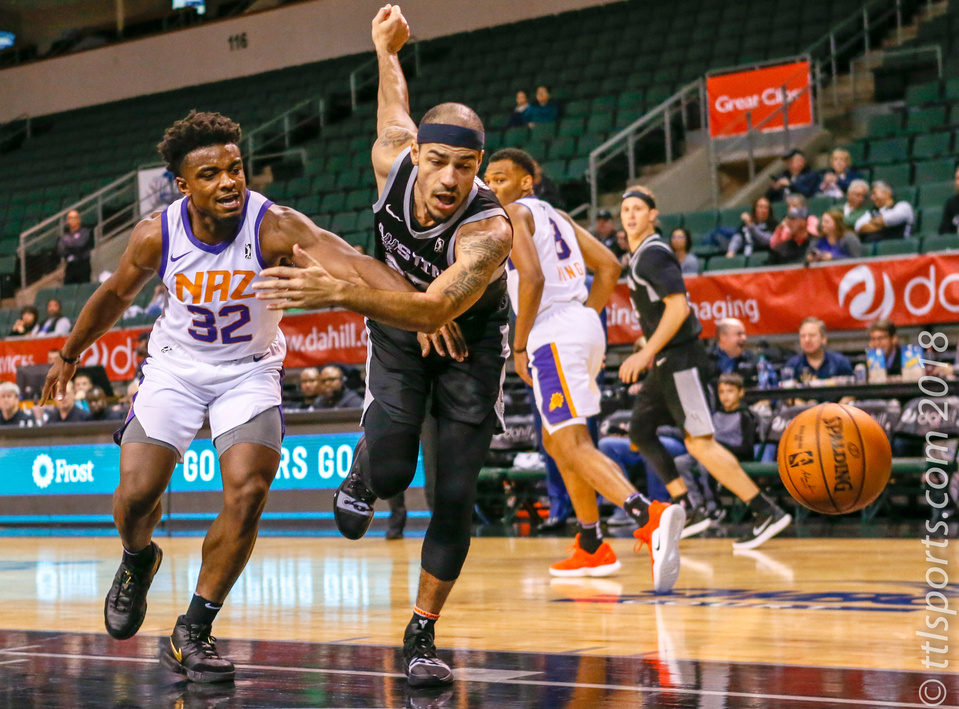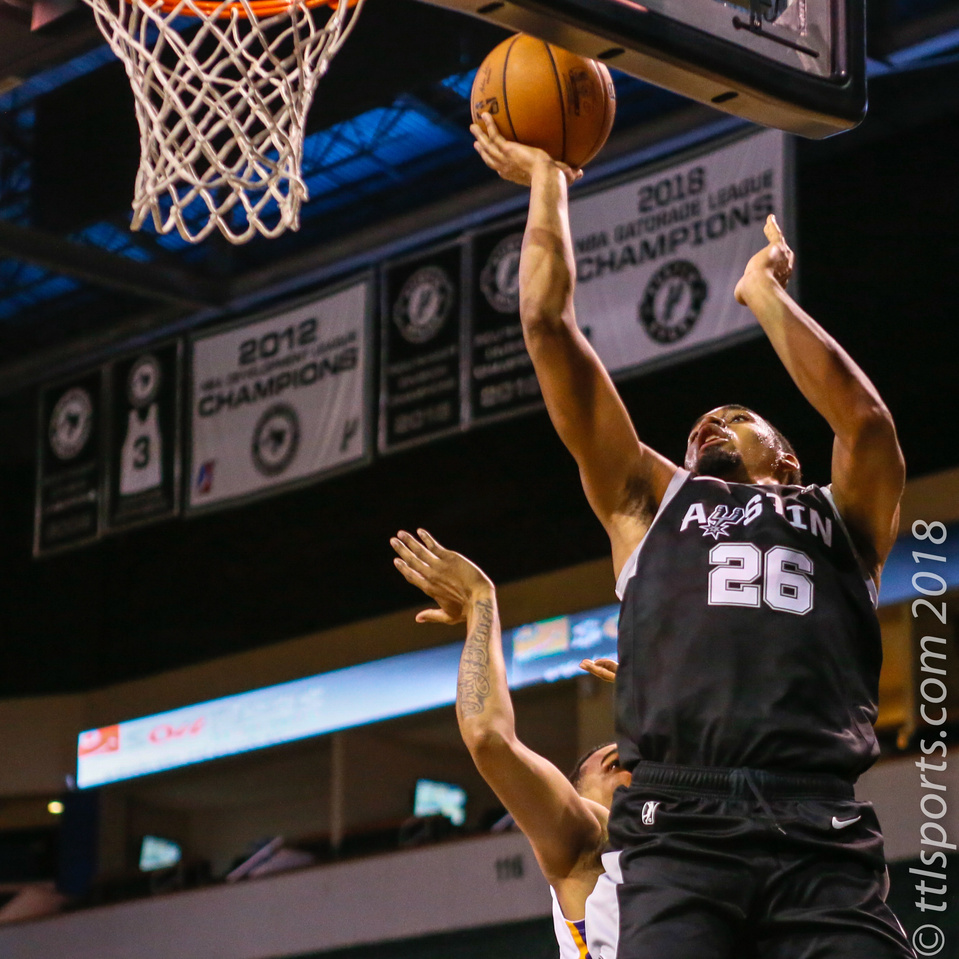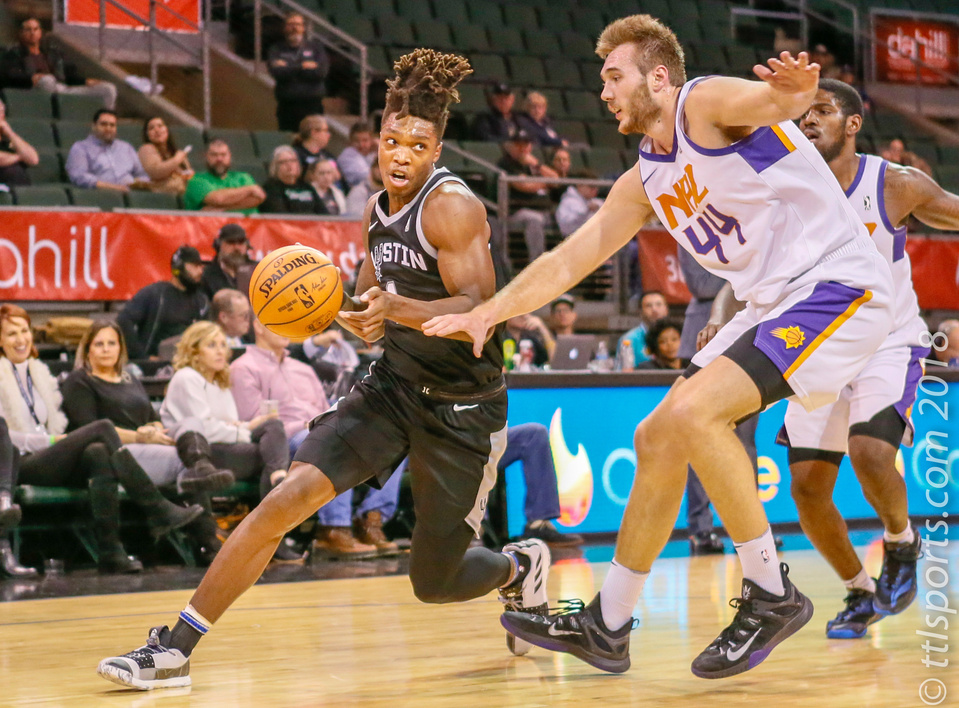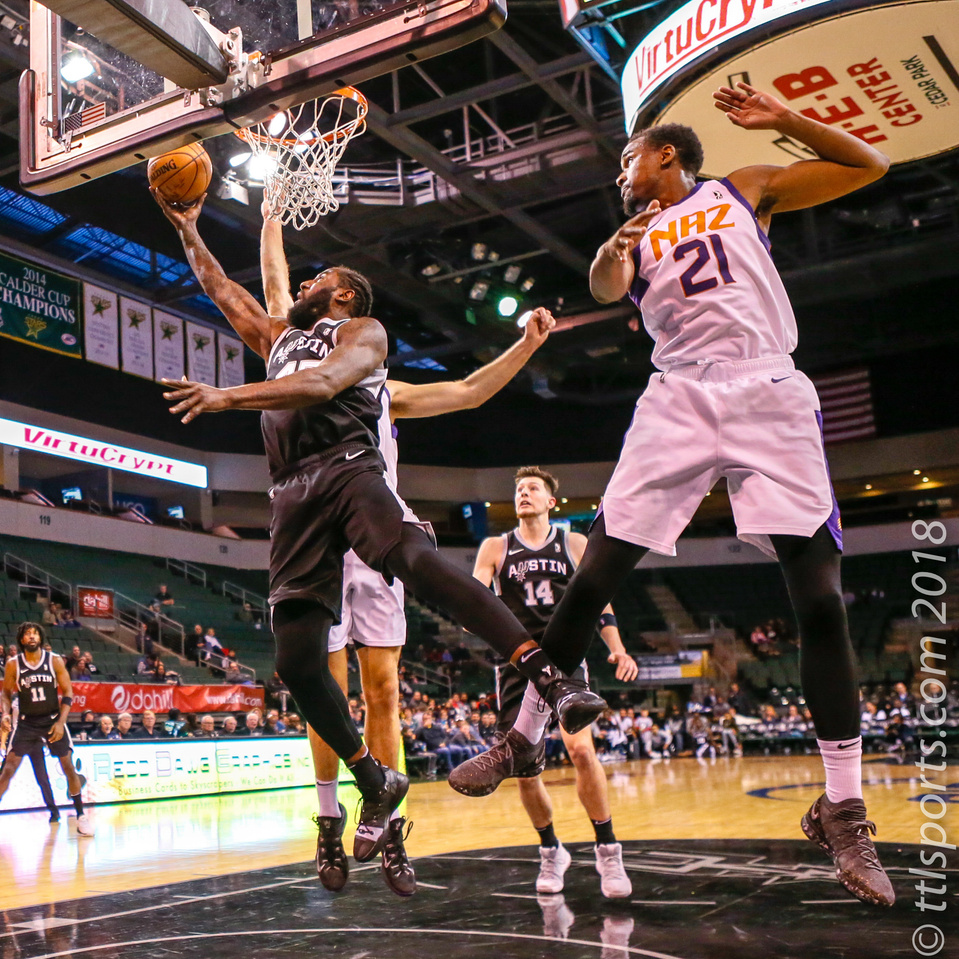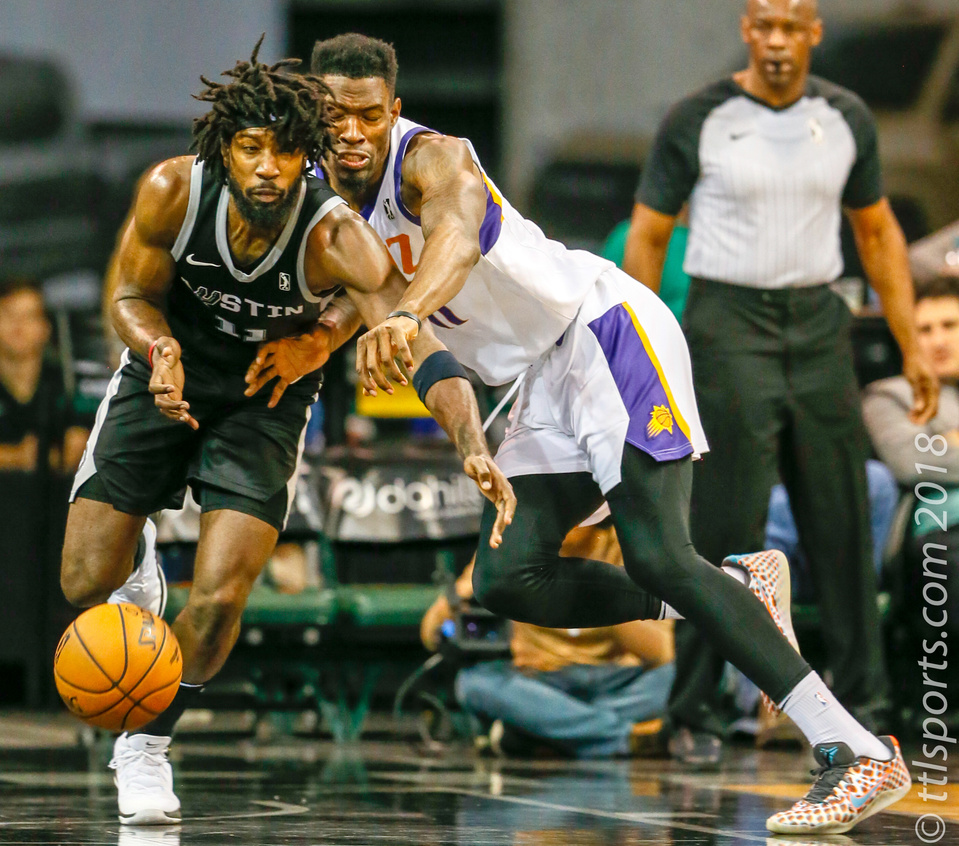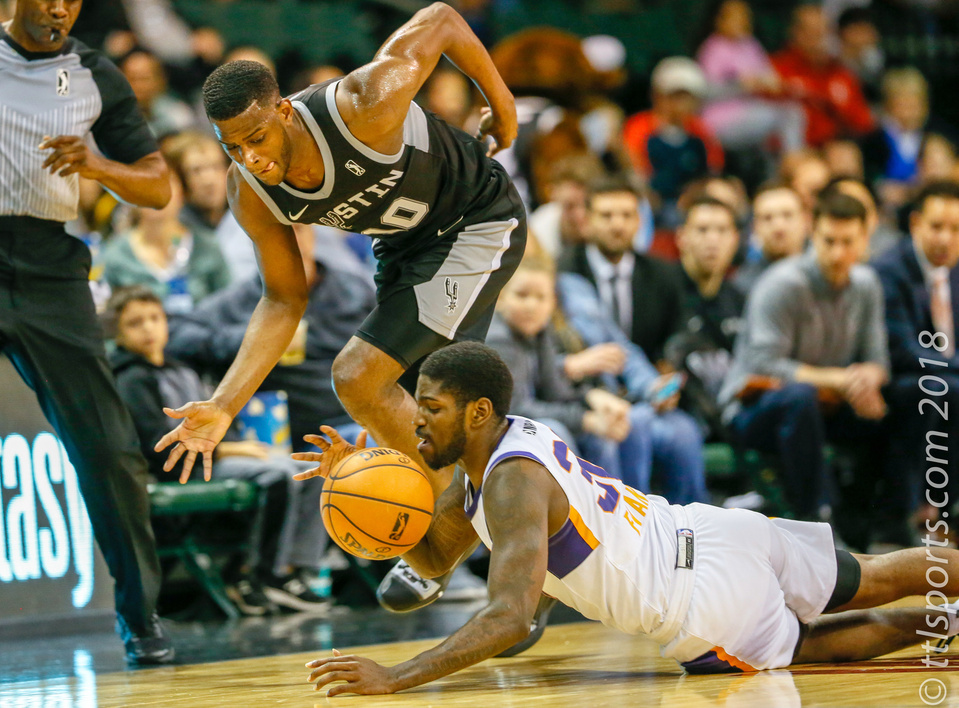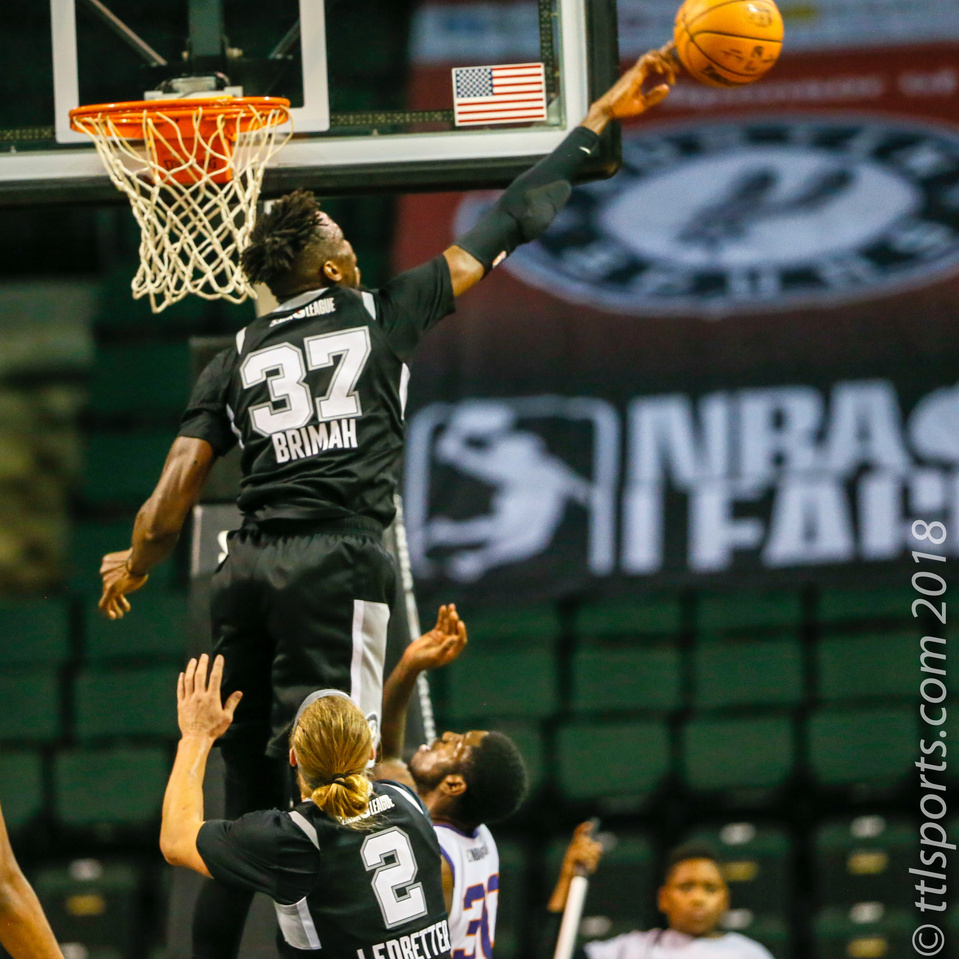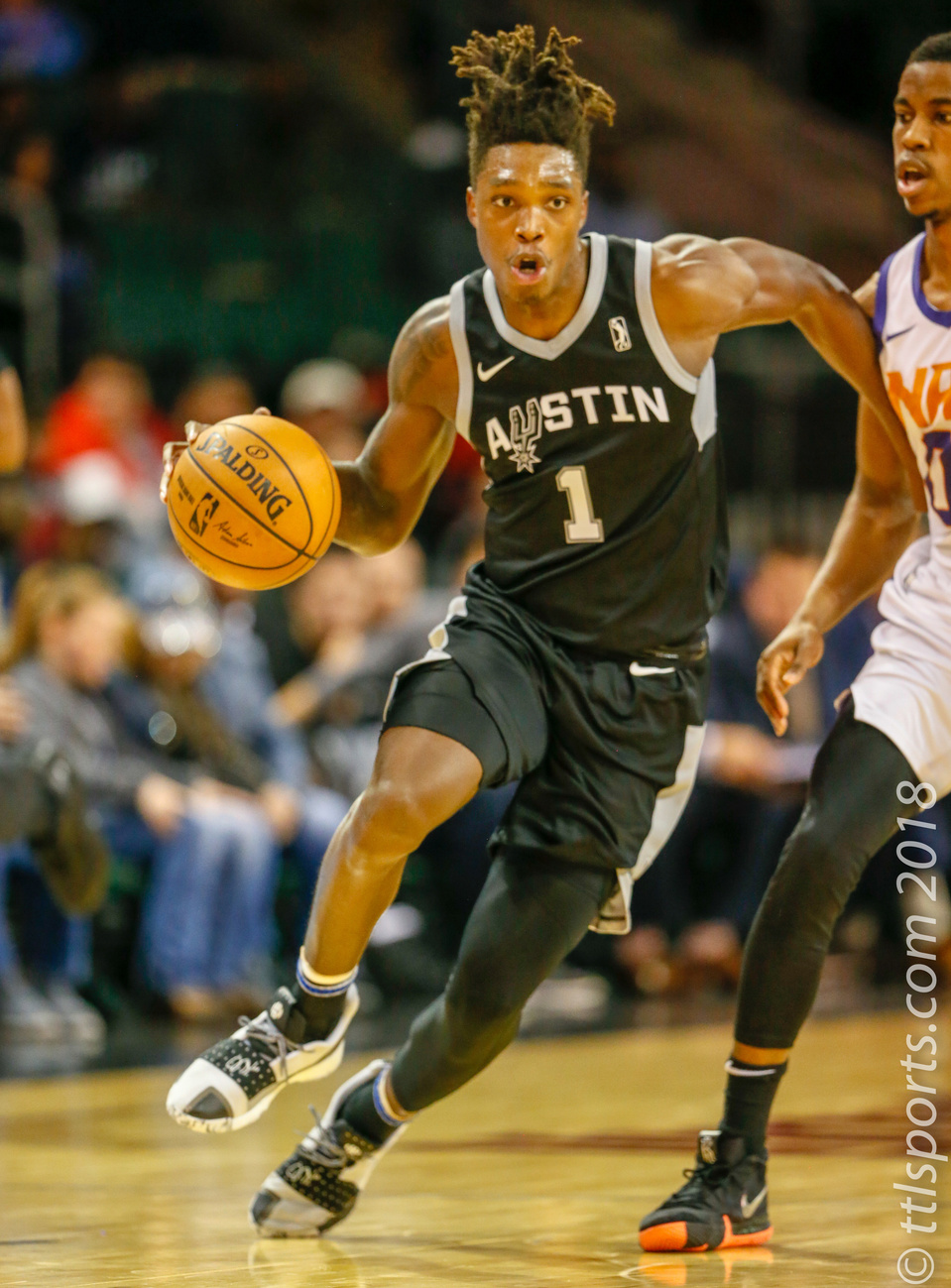 The Austin Spurs (7-5) took on the struggling Northern Arizona Suns (3-11) in what should have been a one-sided practice session. Instead, the Spurs looked in trouble from the opening minutes.
The Spurs' 11-point lead evaporated in the first period after a 13-point run by the Suns. Austin was lucky to finish the first half with a 40-all draw, given their pathetic performance from beyond the arc (14%) and from the field (37%).
A win is a win, even a bad win. This was a bad win for the Austin. The Spurs (8-5) marginally out-performed the Suns (3-12) to win 91-81.
Lonnie Walker IV led the team with 24 points. Ben Moore (13-points, 11-rebounds) and Drew Eubanks (11-points, 12 rebound) each had double-doubles. Amida Brimah had 11 rebounds and 8 points. As a team, Austin out-rebounded Northern Arizona 50-41 and led with 22 assists.
Nick Johnson rested and sat out the game. The entire bench appeared to fail the Spurs, allowing more points than they scored.
Daxter Miles Jr. led the Suns with 23 points. Derek Cooke added a double-double with 11 points and 10 rebounds.