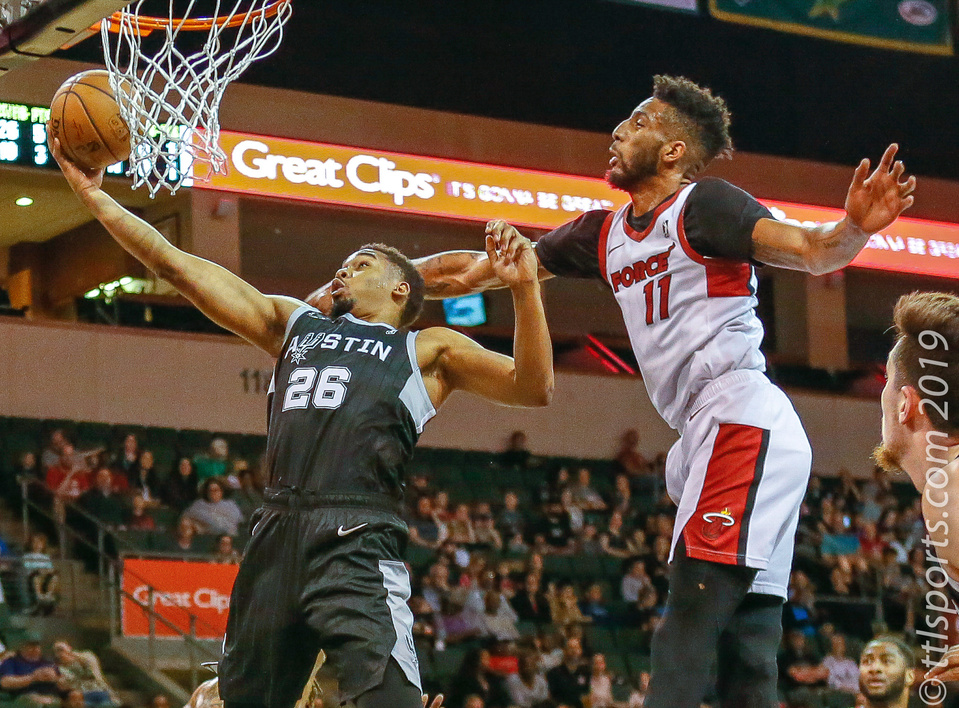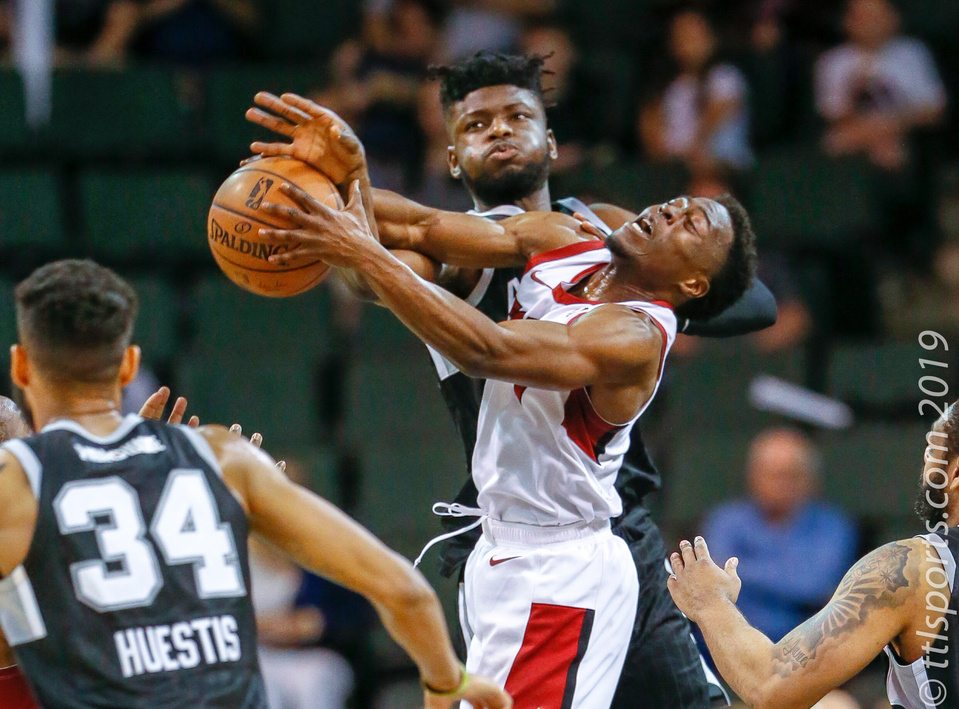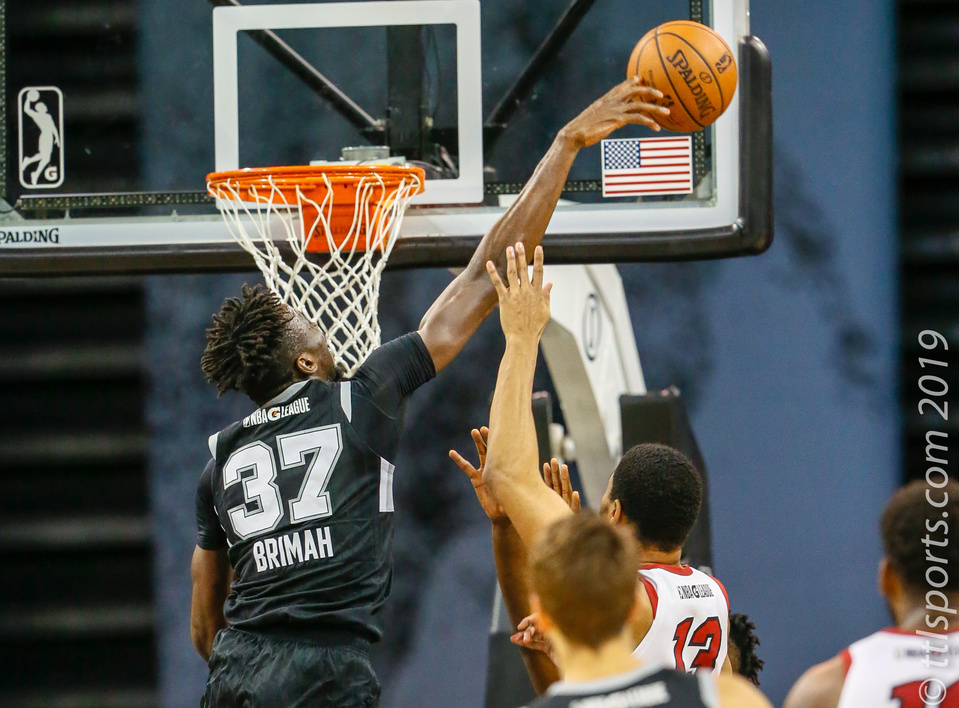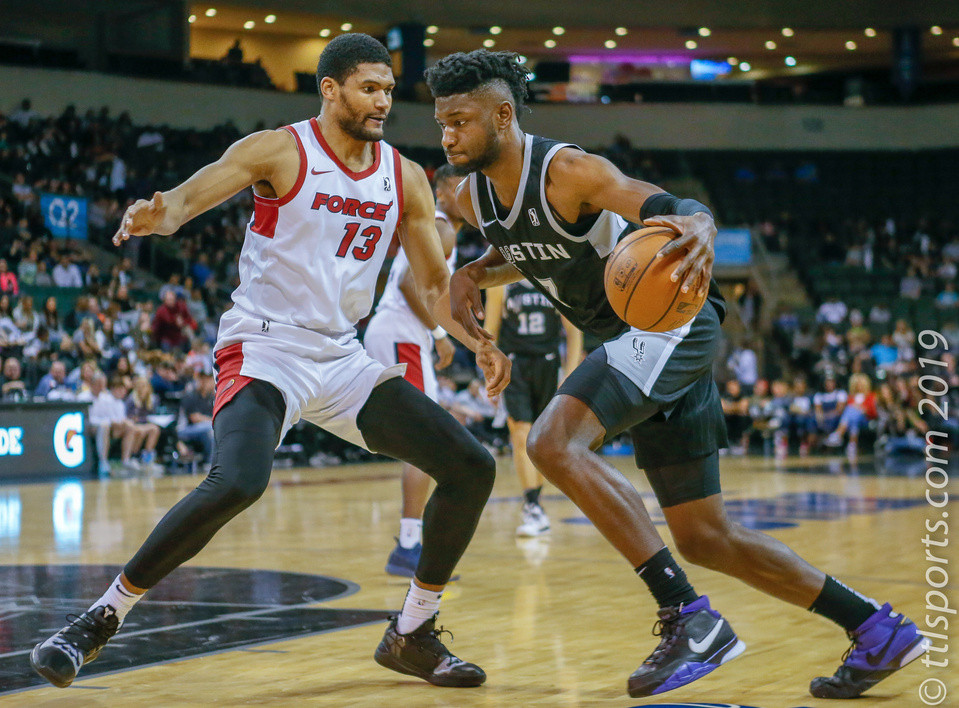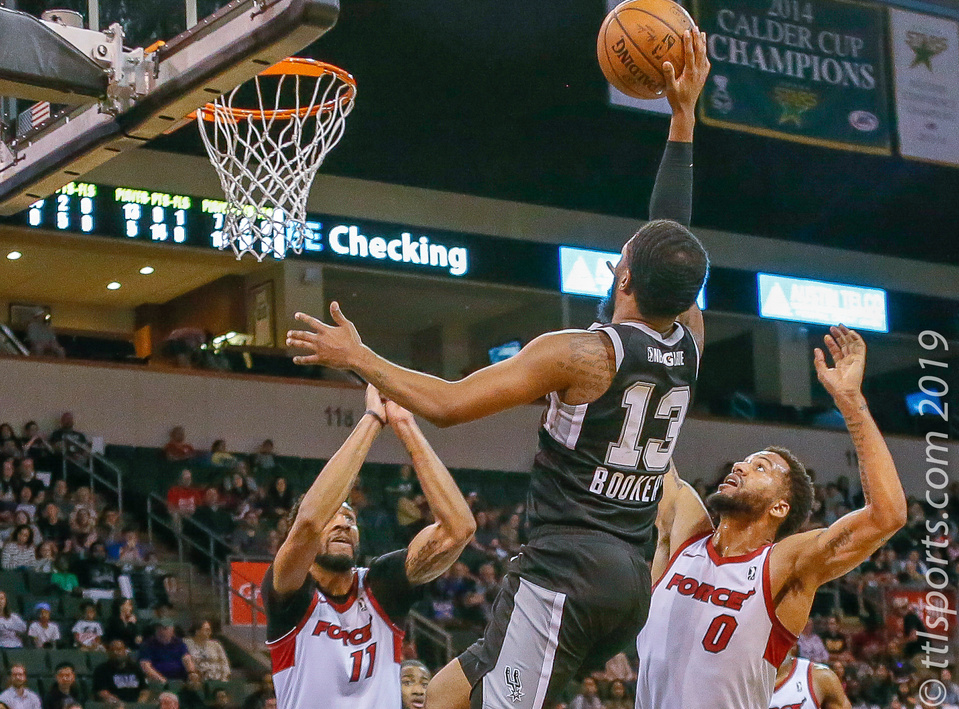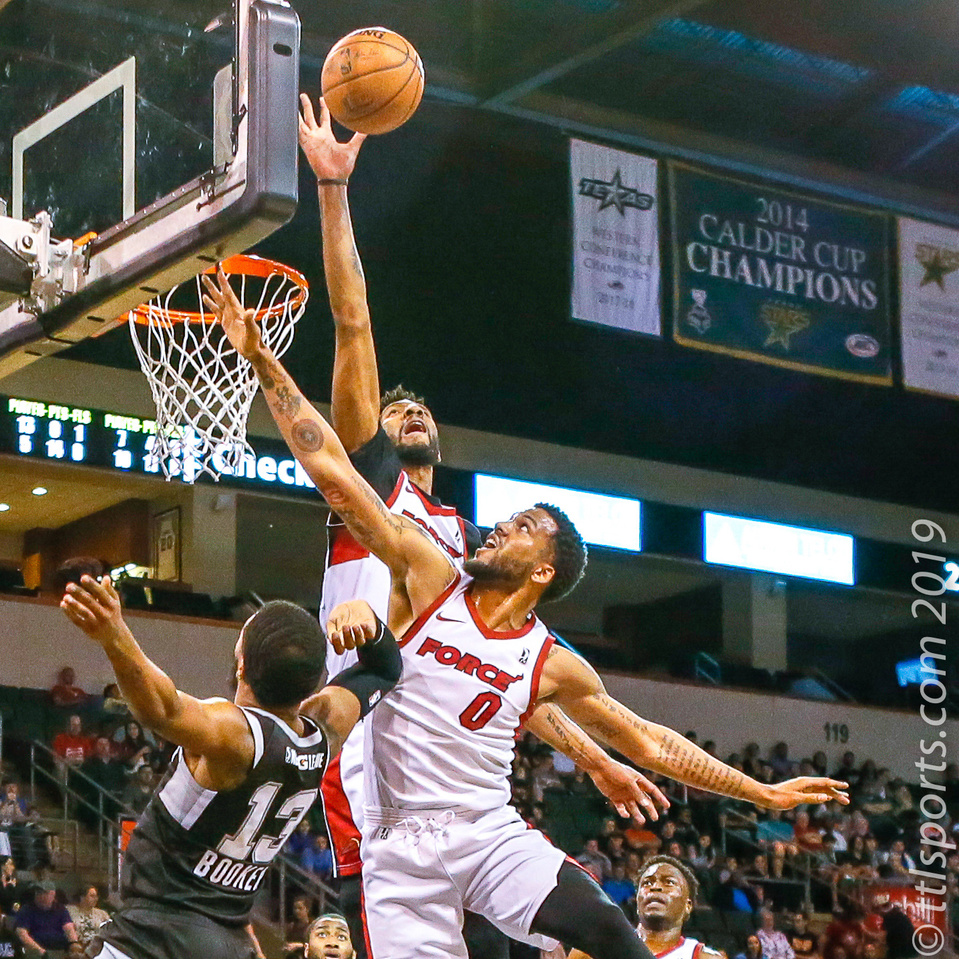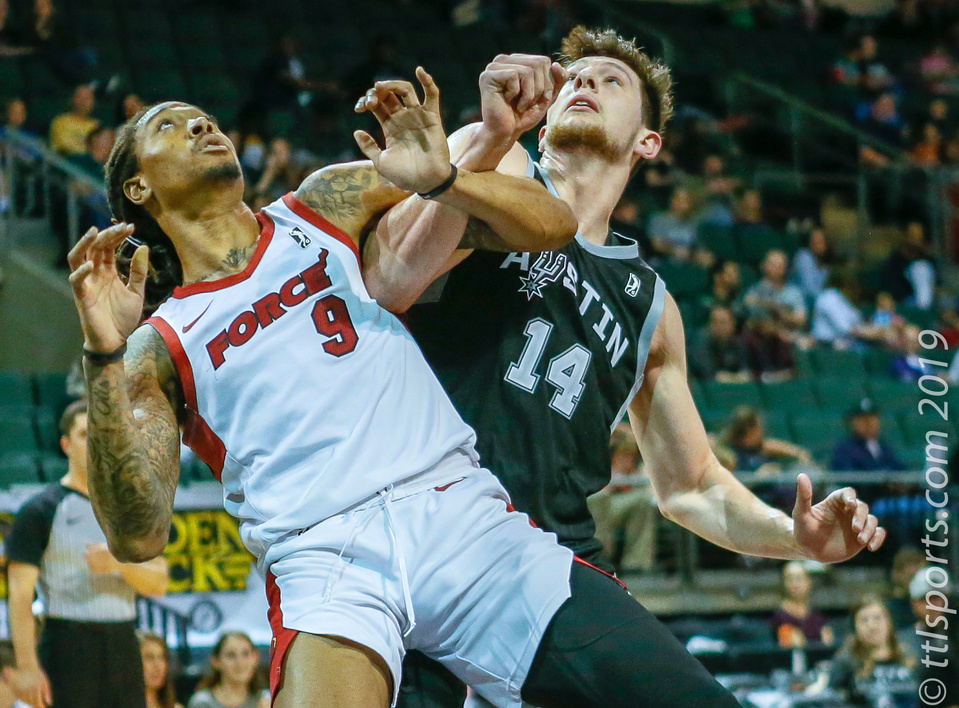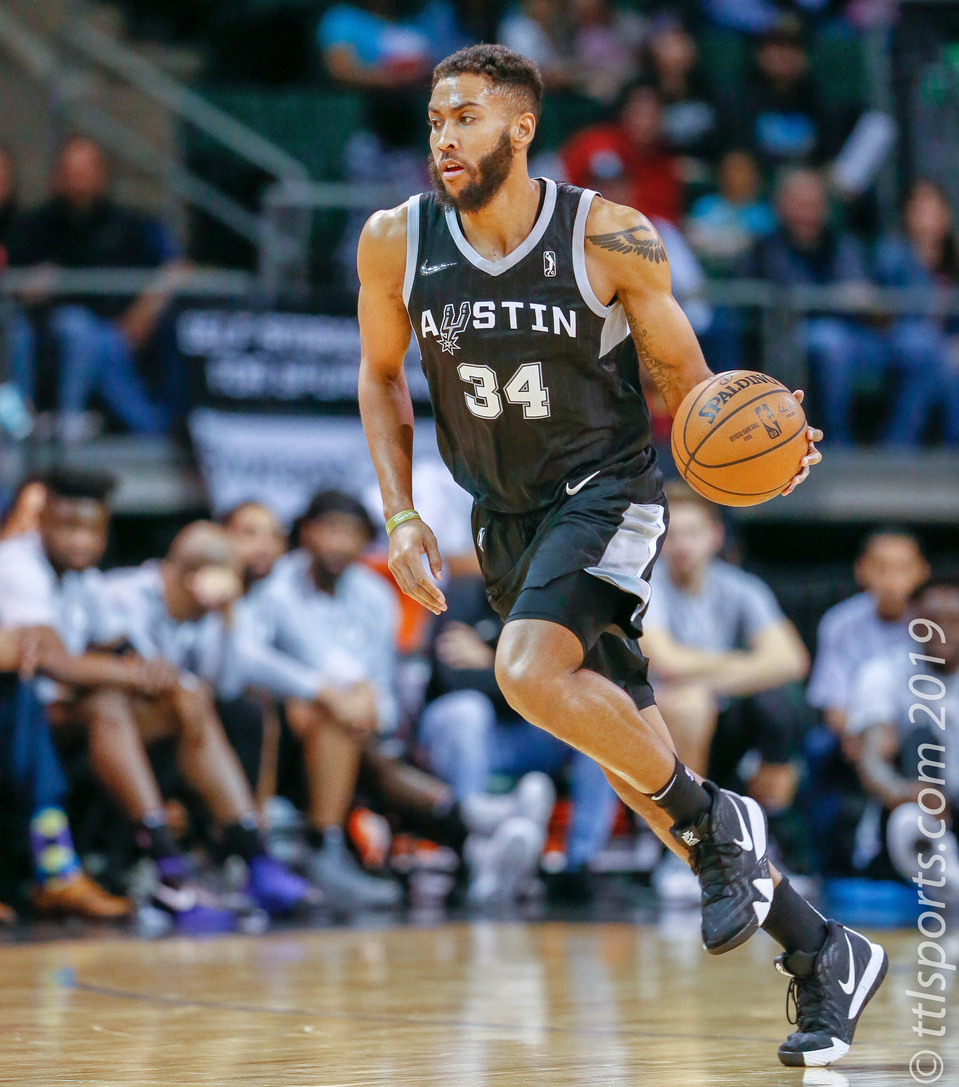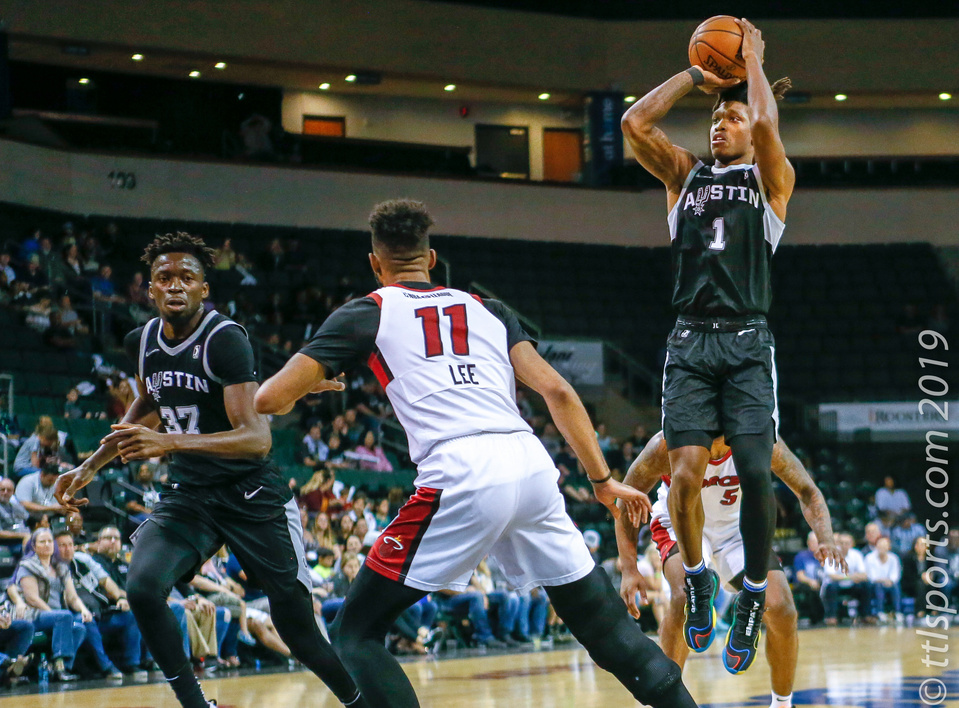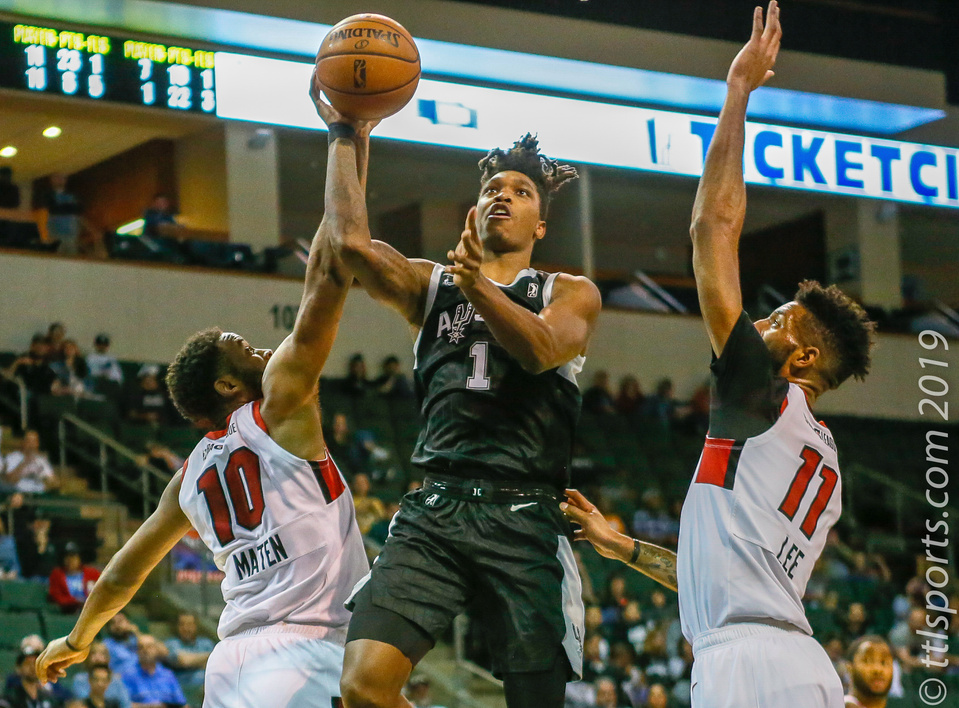 The Austin Spurs (20-29) took on the Sioux Falls Skyforce (24-25) in their final home game of a lackluster year. This year's Spurs bore little resemblance to last year's NBA G-League Champion, despite returning five players from last year's squad.
Austin jumped to an early 36-23 lead in the first quarter, but a mirror-image performance by Sioux Falls in the second quarter resulted in a 55-55 game at halftime.
The Skyforce came out of the break with slight edge, leading by five points at the end of the third quarter. The teams played to a draw in the final frame, resulting in a 116-111 victory for Sioux Falls.
Lonnie Walker and John Holland each contributed 23 points as the Austin Spurs tried to top the Yante Maten.
Point guard Devon Bookert made his first start of the season for the Austin Spurs. Bookert was acquired late in the season and had been used sparing. Devon put up 8 points, pulled down 4 rebounds and made 5 assists in 30 minutes.
Shooting forward Yante Maten led the Skyforce with 33 points, 12 rebounds and 2 blocked shots in 40 minutes of play.
The evening was Fan Appreciation night. All players, including assignees from the San Antonio Spur, were made available for autographs following their game on Thursday night. Anything and everything was signed including posters, basketballs, shirts and shoes off the feet.