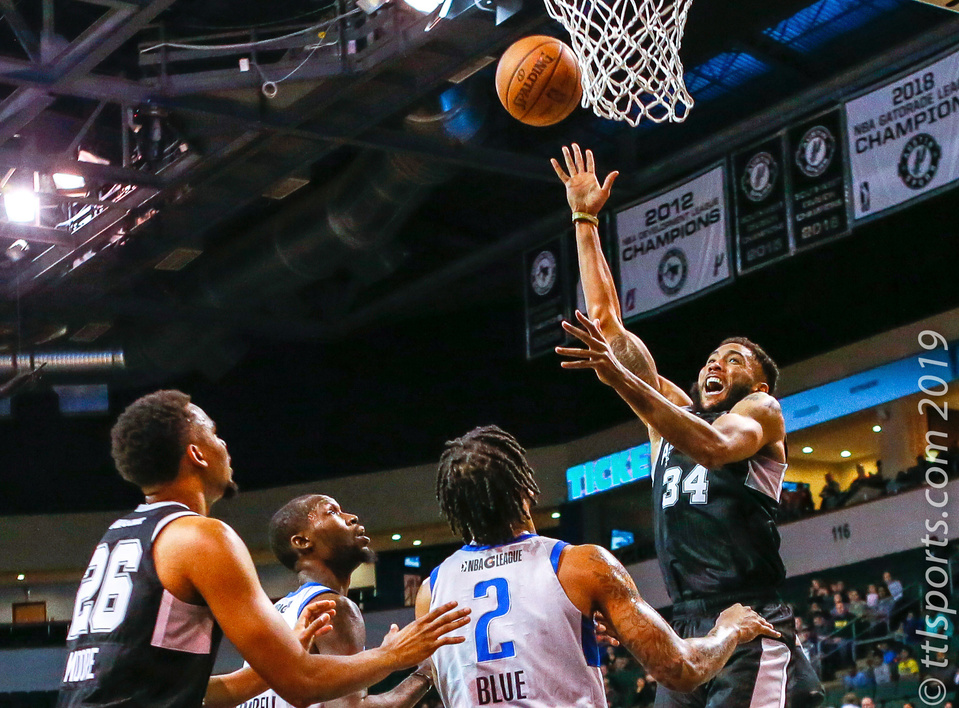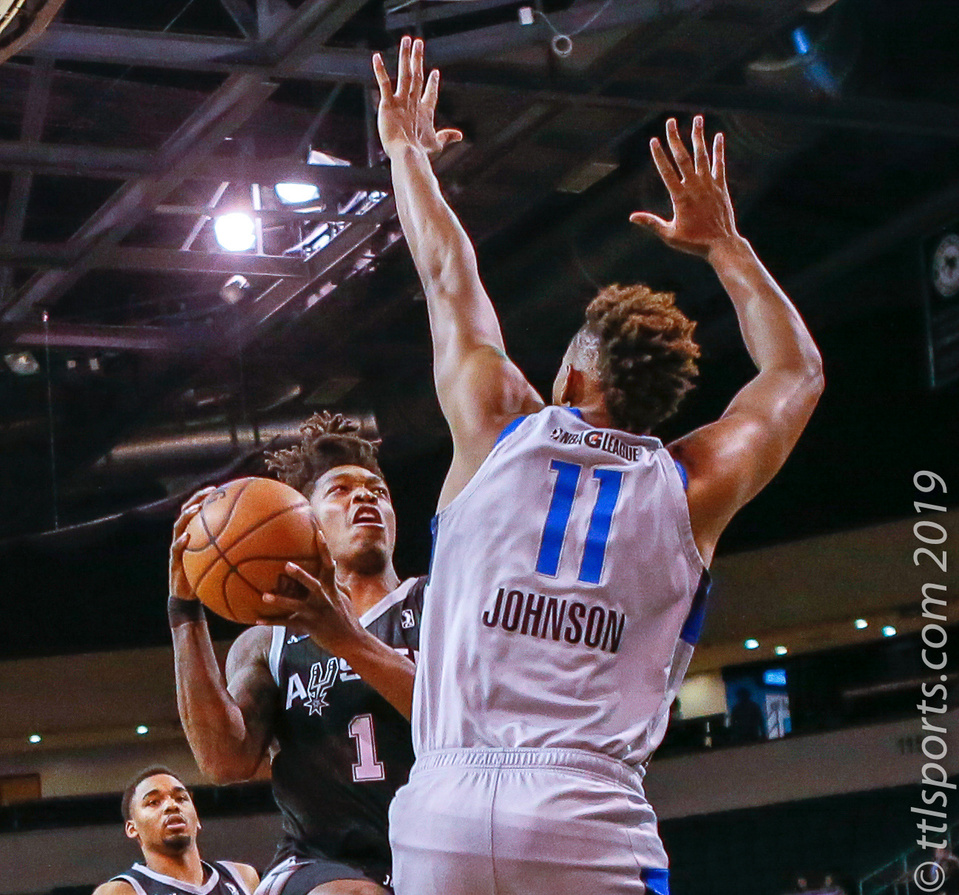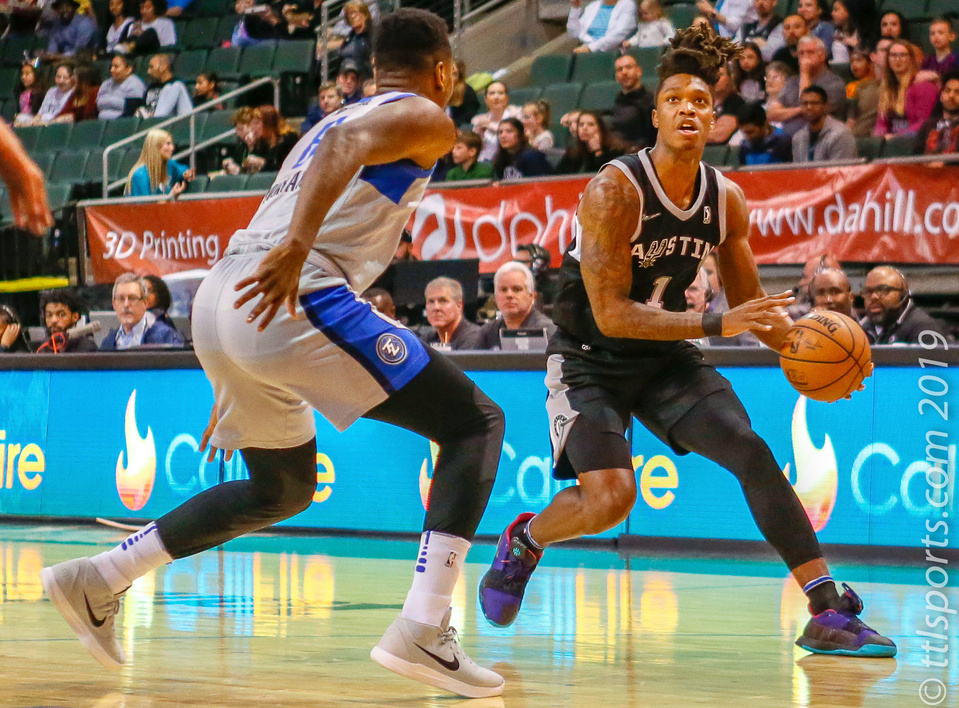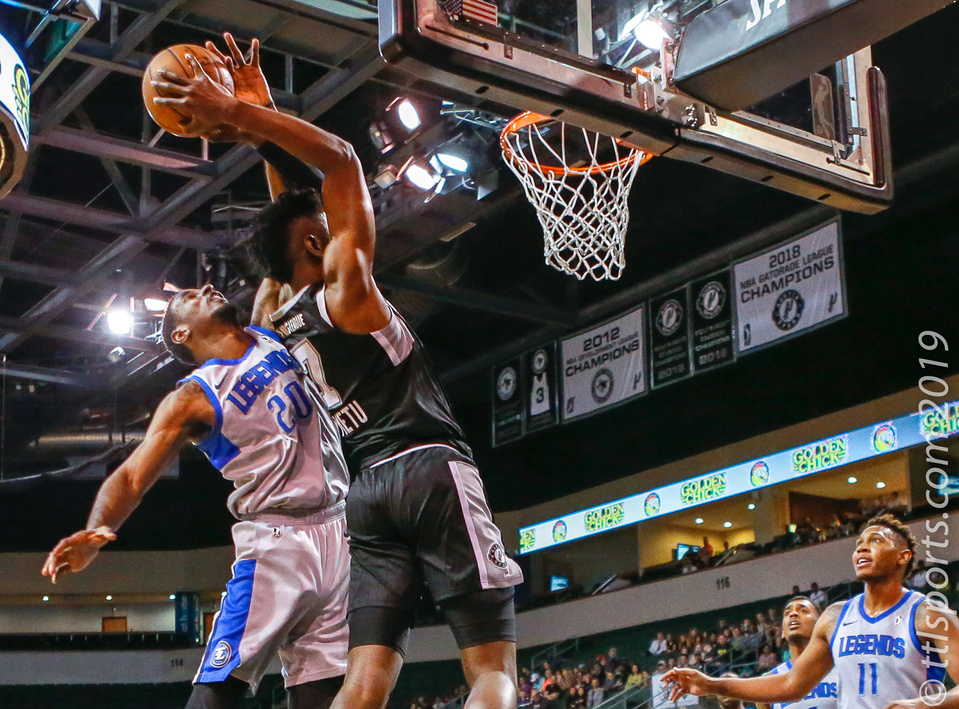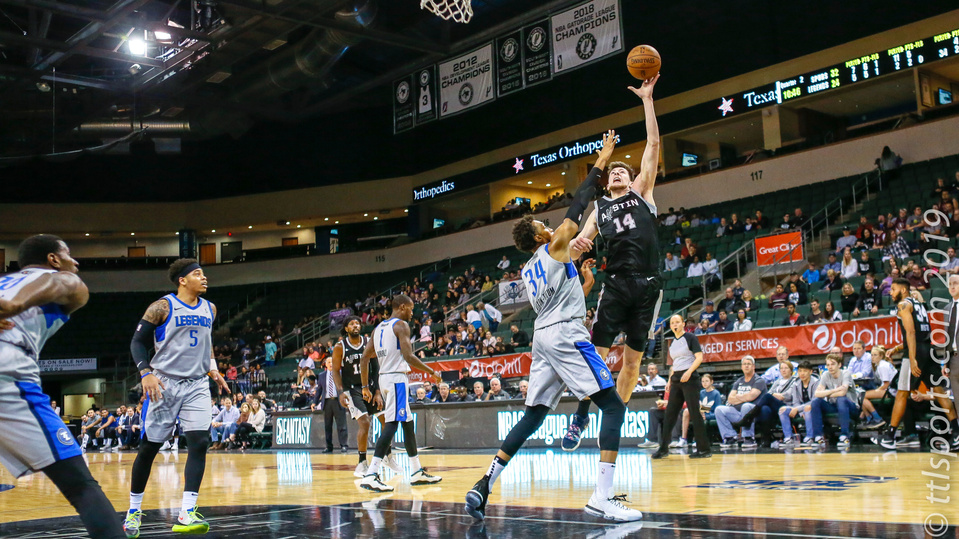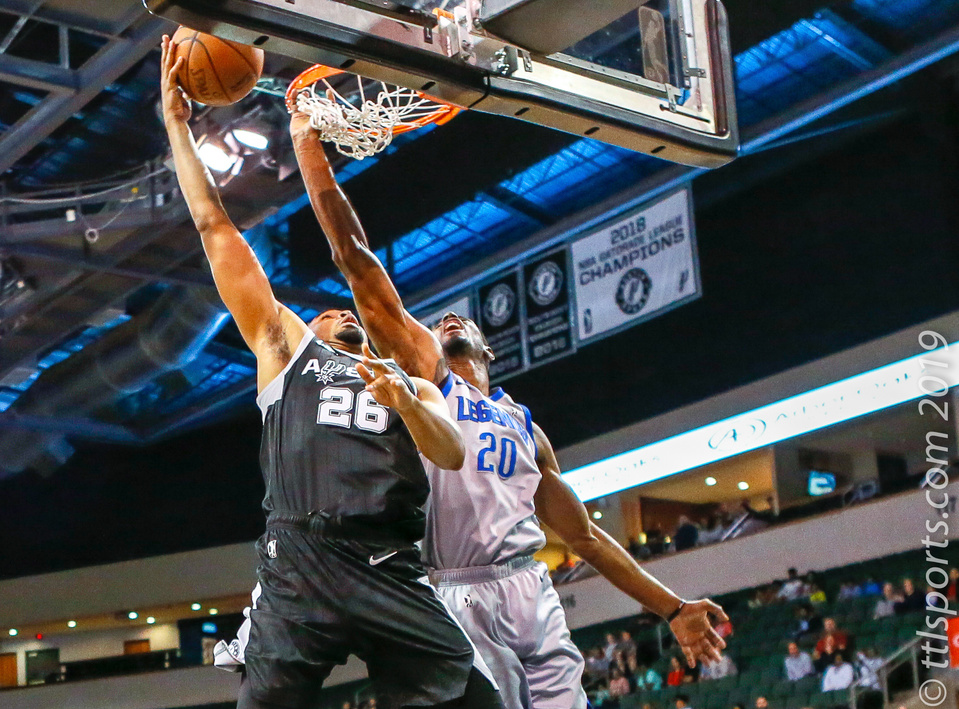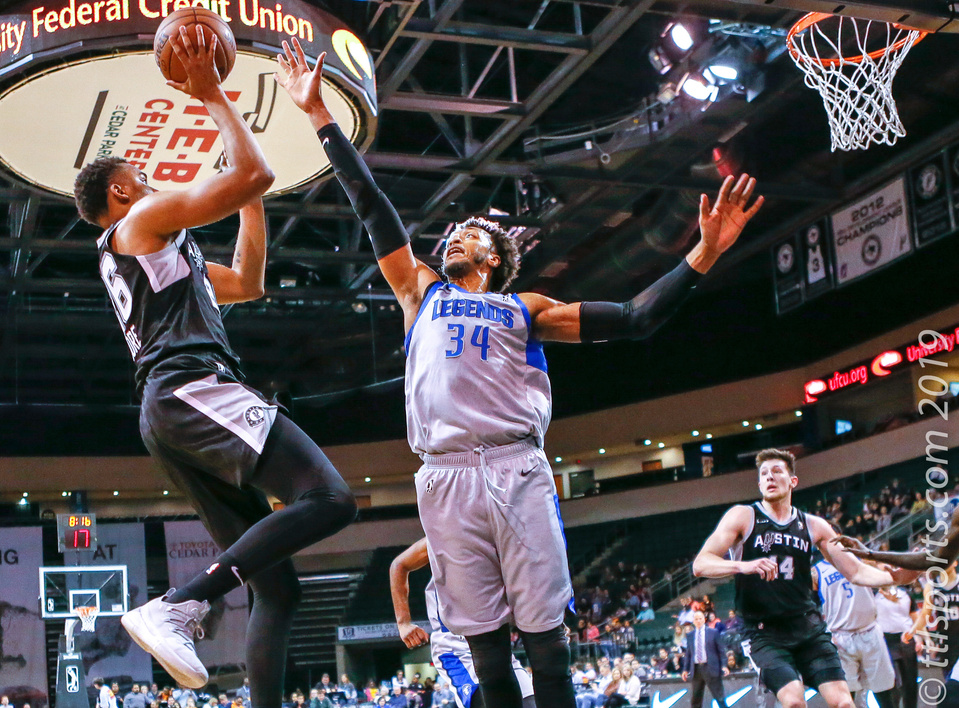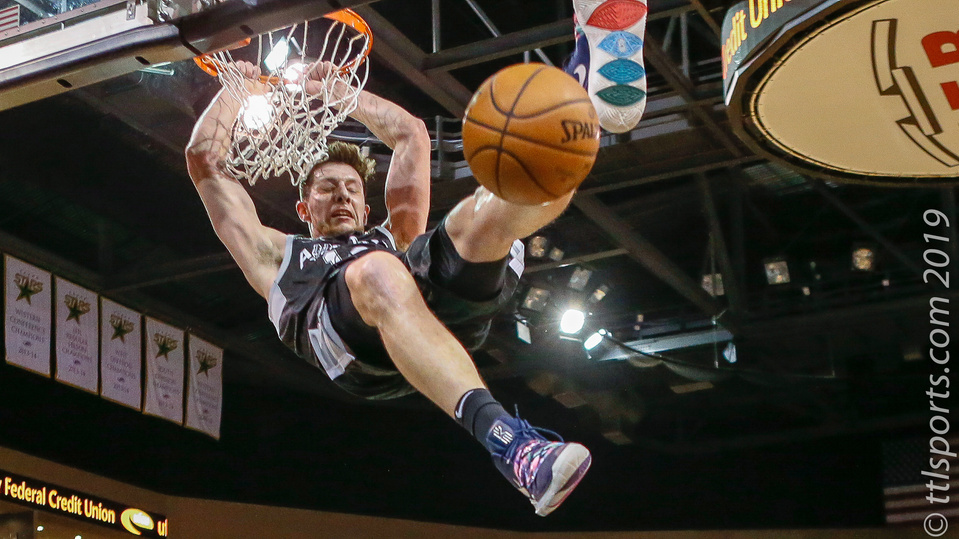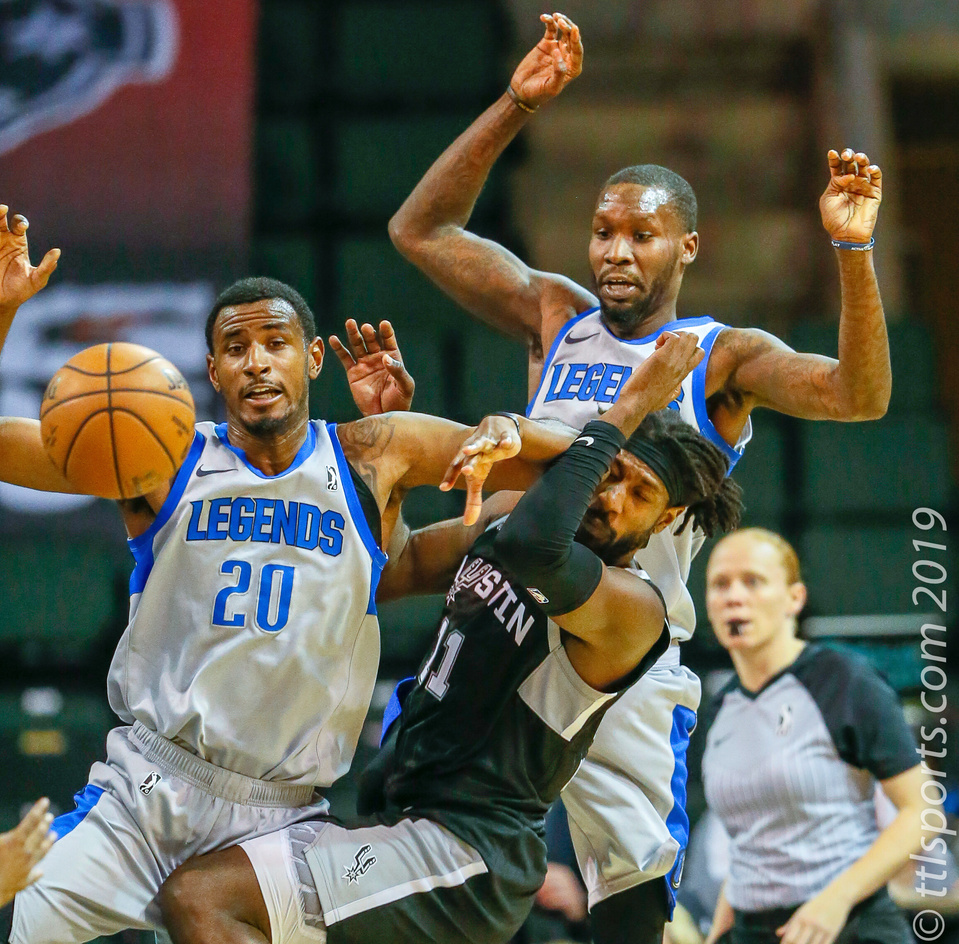 There wasn't much on the line for either the 20-and-28 Austin Spurs or the 16-and-33 Texas Legends. Both teams have been out of meaningful playoff contention for while, and the season had not lived up to expectations for either the players or coaches.
With not much to lose, the Spurs played like it. The team displayed a looseness and freedom not seen often this season. This was best represented in what can only be described as an alley oop festival.
Chimezie_Metu, Amida Brimah and Drew Eubanks each drove home two alley oops and Lonnie Walker was not far behind with one. The team lead by 22 points at the end of the third quarter.
The Spurs' looseness and freedom was taken too far in the fourth quarter when the team forgot there was still 12 minutes of basketball to play.
The Texas Legends exploded for 42 points in the fourth quarter. The Legends came within three points of the Spurs with 21 seconds left in the game, but could not close the gap. The Spur squeaked by with a 121-117 win.
Drew Eubanks had a massive night for the Spurs with 22 points, 12 rebounds and 6 blocked shots. Five Spurs players put up double-digit points. San Antonio assignee Lonnie Walker led the pack with 23 points in 33 minutes.
Xavier Rathan-Mayes led the Legends with 28 points.